Newsletter
THE browser for designers and developers & Would you pay $30 a month to check your email?
In this week's issue of Creativerly: an online graphic design app for branding and marketing design, delight comes last, heuristic evaluations in UX design, and a lot more.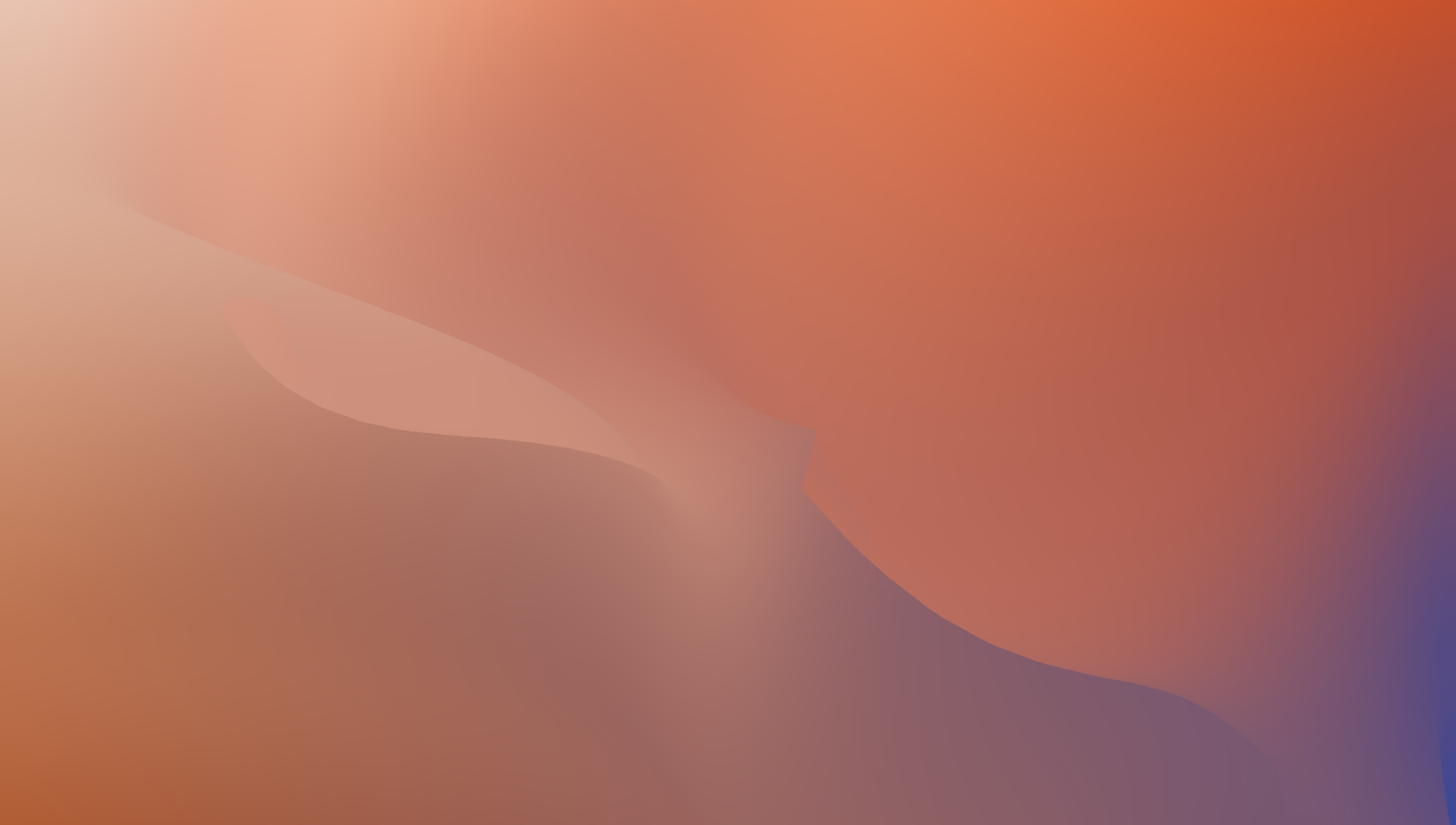 Hey and welcome to issue 22 👋
Since Mailerlite is just such a fun and easy tool to use and design your newsletters, I am thinking of giving the creative abstract a little redesign. I love how the content is presented, but maybe there are some functions to structure all the areas a little bit better. So I can give you the best experience while scrolling through the content. Also, I want to bring back some old categories but at the same time I do not want to overfill the newsletter with content. The newsletter should be a quick roundup of stuff I came across throughout my week. If you want to dig deeper you can simply save your favorite links for reading later. ✨

If you have recommendations or feedback, drop me a mail or a tweet. For now, enjoy the newsletter! 😊🙌
---
Apps, Tools, Software
The goal of Sizzy is to save time and increase the productivity of designers and developers. Work on your website and instantly preview the changes on multiple devices at once.
Artboard Studio is an online graphic design app for branding and marketing design. You can create photorealistic mockups right in your browser. With V2.0 you can collaborate on your projects and assets, present and get feedback for your designs in real-time.
With the Canny Changelog, you can close the feedback loop by announcing your newest features. Celebrate your team's hard work and make sure your customers are up to date. Try it out in our free 14-day trial!
An application that wraps some very useful, but not so user friendly FFmpeg comands to try and make a more effective gif than you can get from applications like Photoshop or services online.
---
Goods & Gadgets
Packed into the award-winning design of the first generation, the X1D II  50C continues to keep medium format photography portable with its compact build.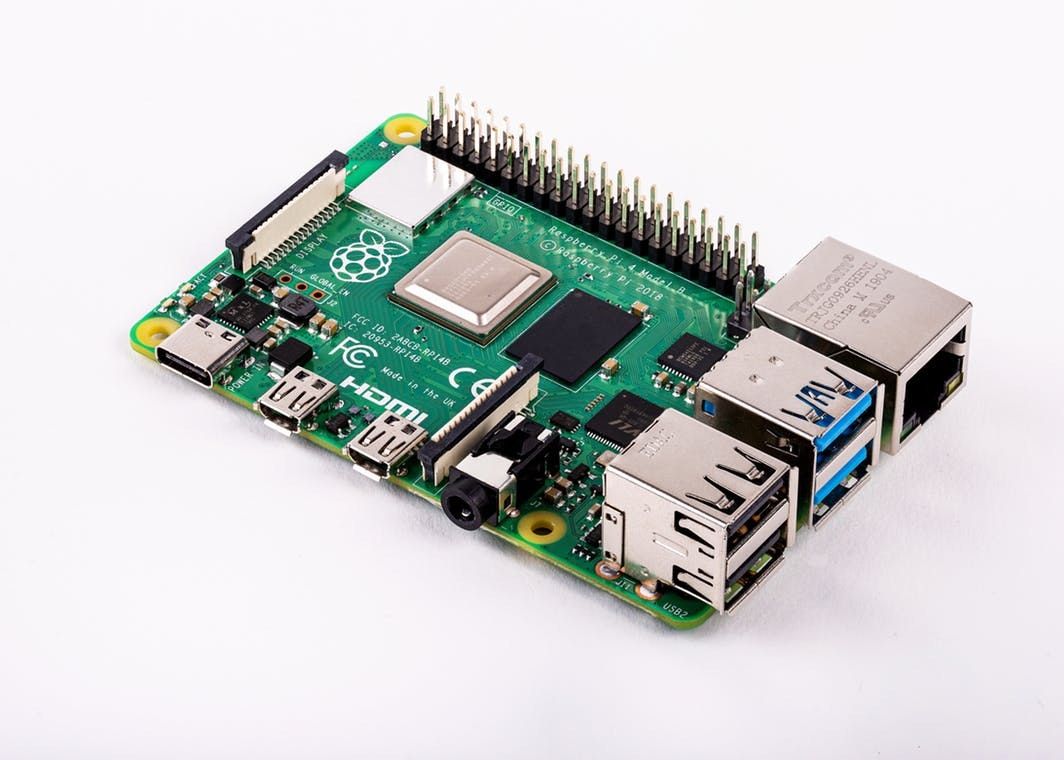 DeskView is the first window mounted standing desk, featured on Shark Tank, Forbes, How I Built This, and Business Insider.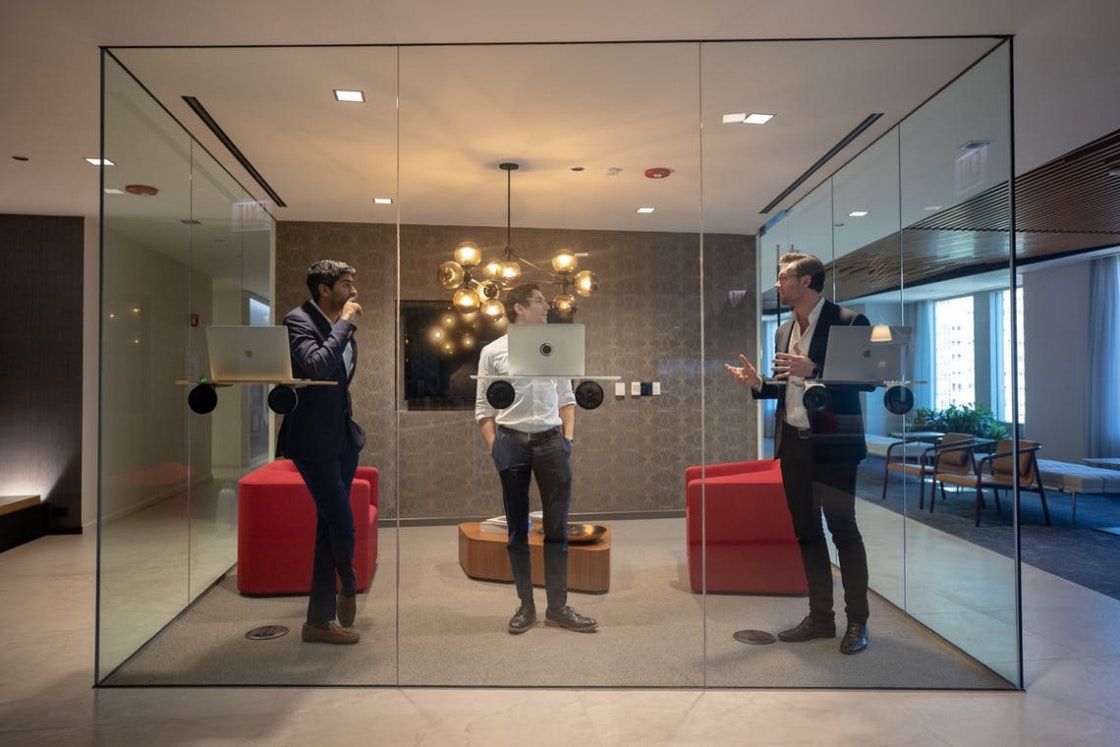 ---
New Resource
Make your work standout with Paper Illustrations. Incredible set of paper illustrations absolutely free for both personal and commercial use. Set of 20 ready to use illustrations. Carefully crafted illustrations to use in different categories.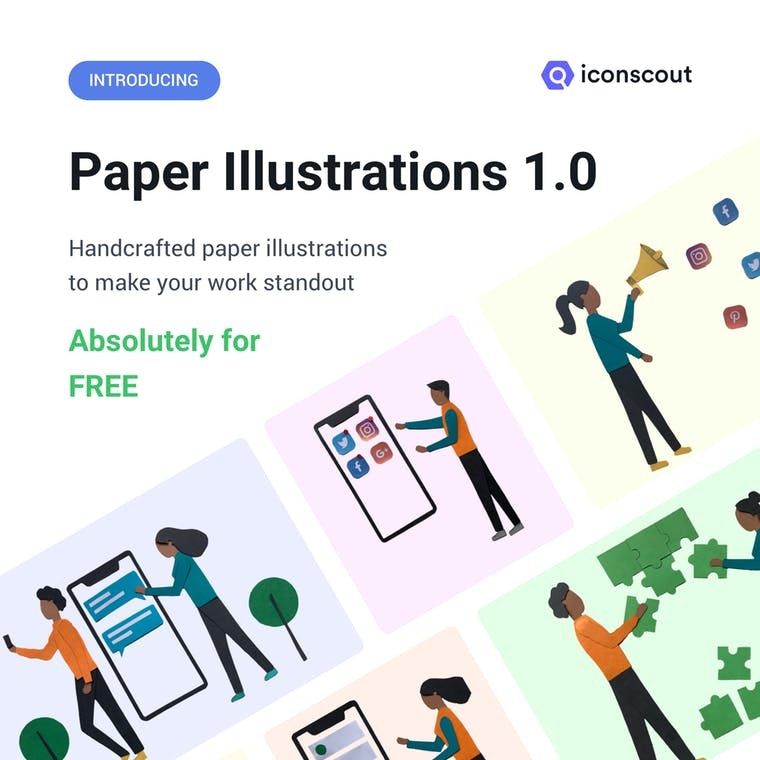 ---
Read On
→ Delight comes last – "Delight — creating an emotional impression through animation, copy, and illustration — is a common substitution for harder problems like accessibility and usability. More and more, designers and their stakeholders are focusing on delight as shorthand for success at the expense of basic utility."
→ Would You Pay $30 a Month to Check Your Email? – "The year is 2019, and the brainy engineers of Silicon Valley are hunkered down, working on transformative, next-generation technologies like self-driving cars, digital currencies and quantum computing. Meanwhile, the buzziest start-up in San Francisco is … an expensive email app?"
→ Heuristic evaluations in UX Design – "Delight the users with the best experience by providing exactly what they want is the ultimate goal of any product. Thus we do extensive researches and broad studies to get a better understanding of our target users and their desired needs. By examining the output of these researches and studies, we create certain problems/pain points and then its solutions that act as the baseline of our design process. As a sum of all these process and solutions, we design a clickable prototype on which we can do the usability testings. This is one of the crucial processes before the design goes live. But this is not the point where our prototype meets the real users."
→ 3 Reasons Turning Off Your Devices and Opening a Book Will Improve Your Productivity – "A few weeks ago, as I prepared to head to Australia for some relaxation among the wombats and kangaroos, a wise advisor offered some wise advice. 'I know you like to read during your vacations,' she said. 'This time, don't use your Kindle. Don't use your phone, iPad or laptop. Read actual books instead--books made from paper, with real pages and covers."
---
Typeface of the week
General Type Studio, the foundry of Paris-born, NYC-based Design Director Stéphane Elbaz, released General Grotesque.  Although it consists of a neo-grotesque, some of its characters reveal distinctive features, such as high crossbars (E, F, or G) or constructed shapes (r, t, f, y, and figures). General Grotesque also comes with back-slanted and monospaced subfamilies.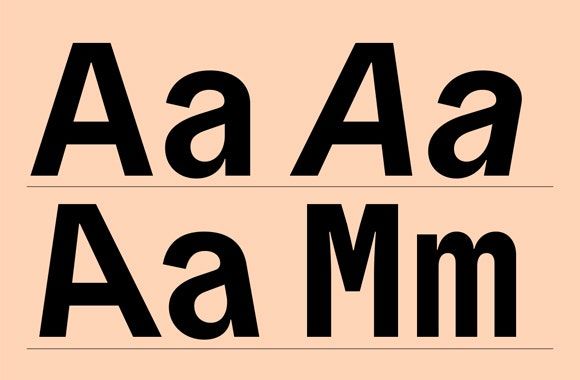 ---
Till next time! 👋

Support: You have a friend who is looking for inspiration, news about design, and useful tools and apps? Forward this newsletter to a friend or simply share this issue and show some support.