Newsletter
How to Think Smart About Your Downtime & A Journal for Work and Life
In this week's issue of Creativerly: Write fluently in any language, stay organized + stay creative, design is not about solving problems, and a lot more.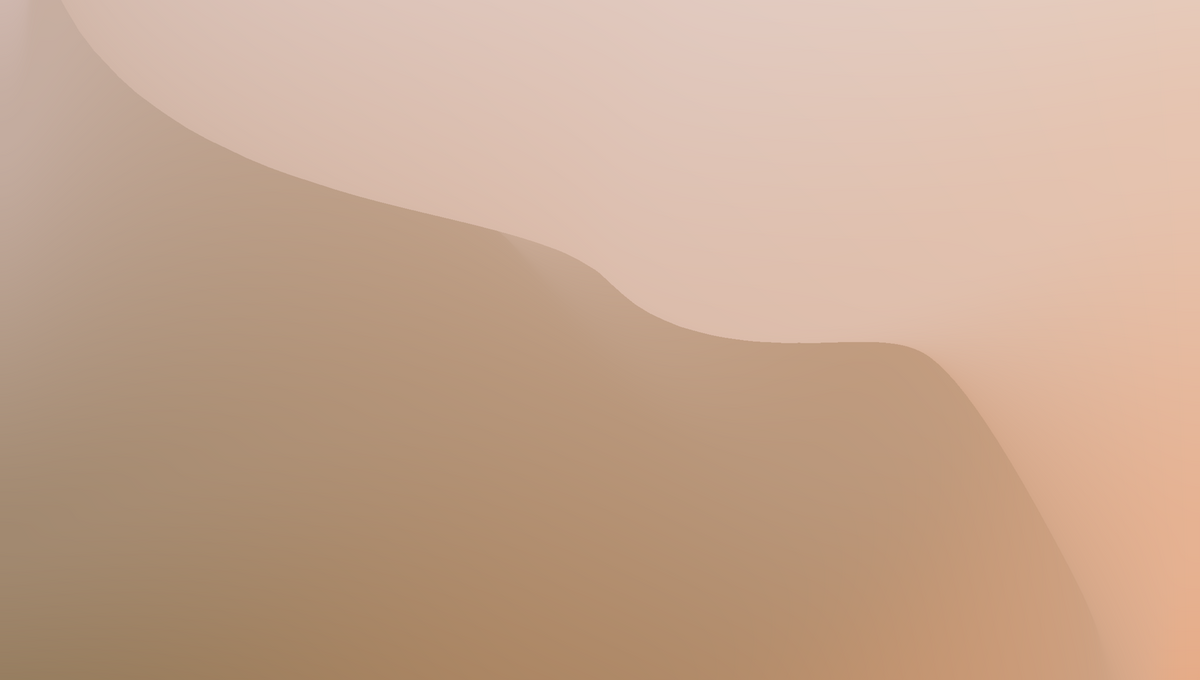 You are reading Creativerly, the weekly digest about creativity and productivity-boosting tools and resources, combined with useful insight, articles, and learnings from the fields of design and tech. The newsletter built for the creative community.
---
Hey and welcome to issue 74 👋
In last week's issue of Creativerly, I mentioned Amie, a new productivity tool that is on the rise. I thought it looked really good, and I liked how they presented their product early on with a very well-designed landing page, giving me every information I want to know about an up and coming productivity tool. This week I just realized that they just picked up a $1.3 million investment by Creandum. So Amie might not only be a fancy looking new productivity tool made by an ex-N26 product manager, but we might have a new contender in the huge space of productivity software. Amie got founded earlier this year and is planning to launch its product in early 2021. If you want to get some more insights about the founder, the investment, and the product itself, make sure to check out this article written by TechCrunch.
I always get excited about new tools. Especially when they are competitors to some of the largest companies in the productivity space. One of my favorite findings of the last couple of months is definitely Linear. I think most of my readers will know about Atlassian and their issue tracking software Jira or Trello. In the enterprise space, they did not have any competitors. Nearly every bigger team was using Atlassian software to develop products. With the launch of Linear I already saw a lot of different tweets mentioning, that they will transition their team to Linear. I gave it already a try and I have to say it is much faster, better designed, way more intuitive (keyboard shortcuts) and a better package on the whole compared to Jira (I use Jira at my full-time job).
I am very excited to see what it ahead for Linear and also Amie. Both tools are a great example that an overcrowded market niche does not mean that you can still create a product, which performs much better and is suited to the user needs.
Are there any tools you are currently most excited about? Could be something which is publicly available or still in beta and about to launch. Let me know about your current favorite tool.
If you have recommendations or feedback, drop me an email or a tweet. For now, enjoy the newsletter!  🥰
---
Apps, Software, Tools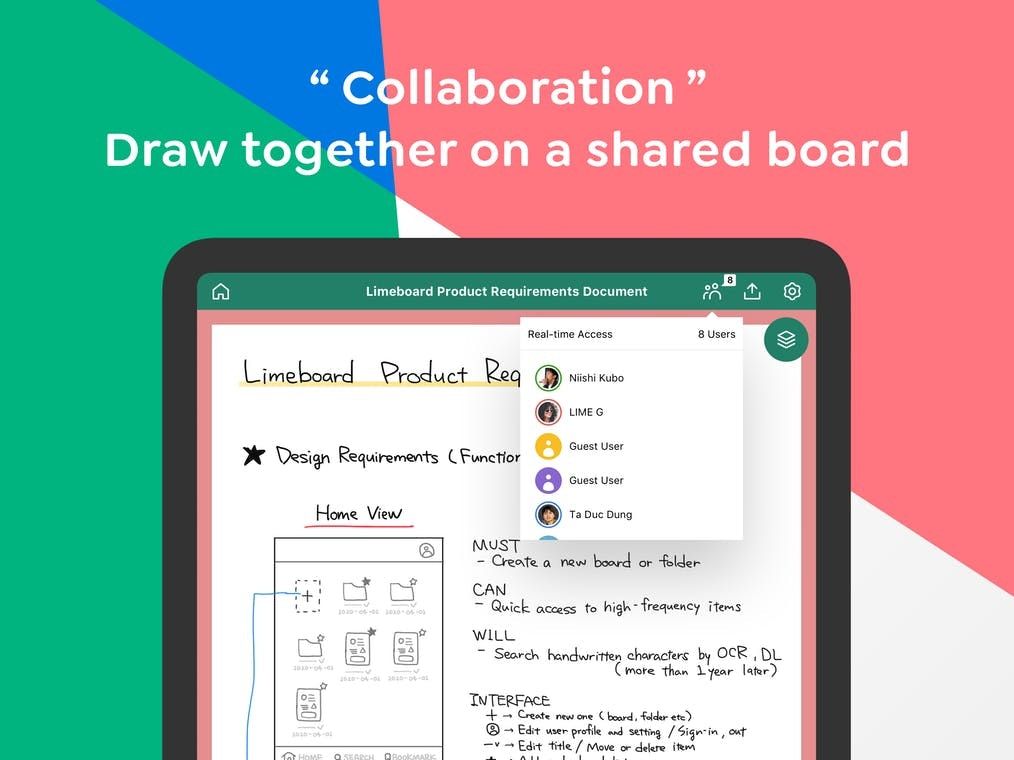 Limeboard is a visual collaboration app designed to empower your creativity through a digital handwriting experience. Organize ideas on infinite boards and collaborate with multiple people in real time. Start creating with us.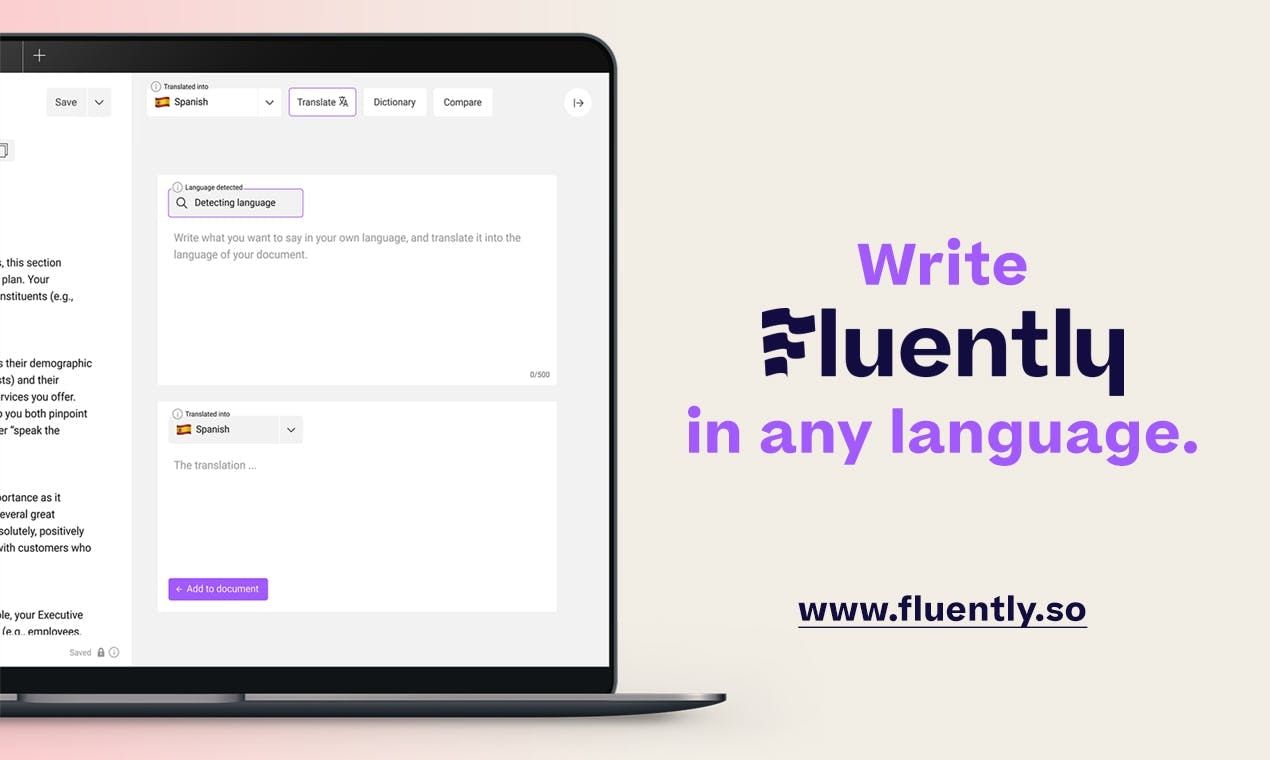 Fluently is an online text editor with a multilingual translator, dictionary, and thesaurus built-in — all text editing and translating features in one simple tool.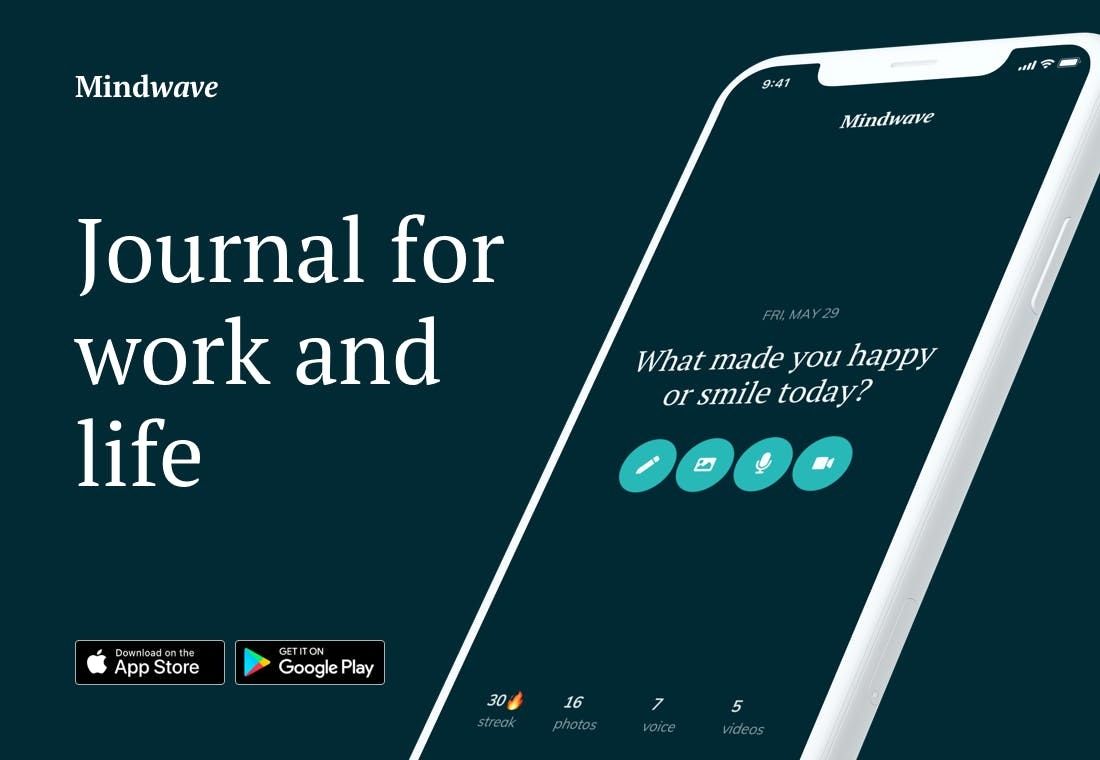 Mindwave helps you to learn from the past, to be present, and to improve your future. Mindwave Daily is the optimized mobile experience of the cross-platform journal Mindwave.app. Capture your thoughts, track your mood, add images, and record audio/video logs.
Organize everything in life. Whether there is a work-related task or a personal goal, TickTick is here to help you manage all your to-dos.
---
Goods & Gadgets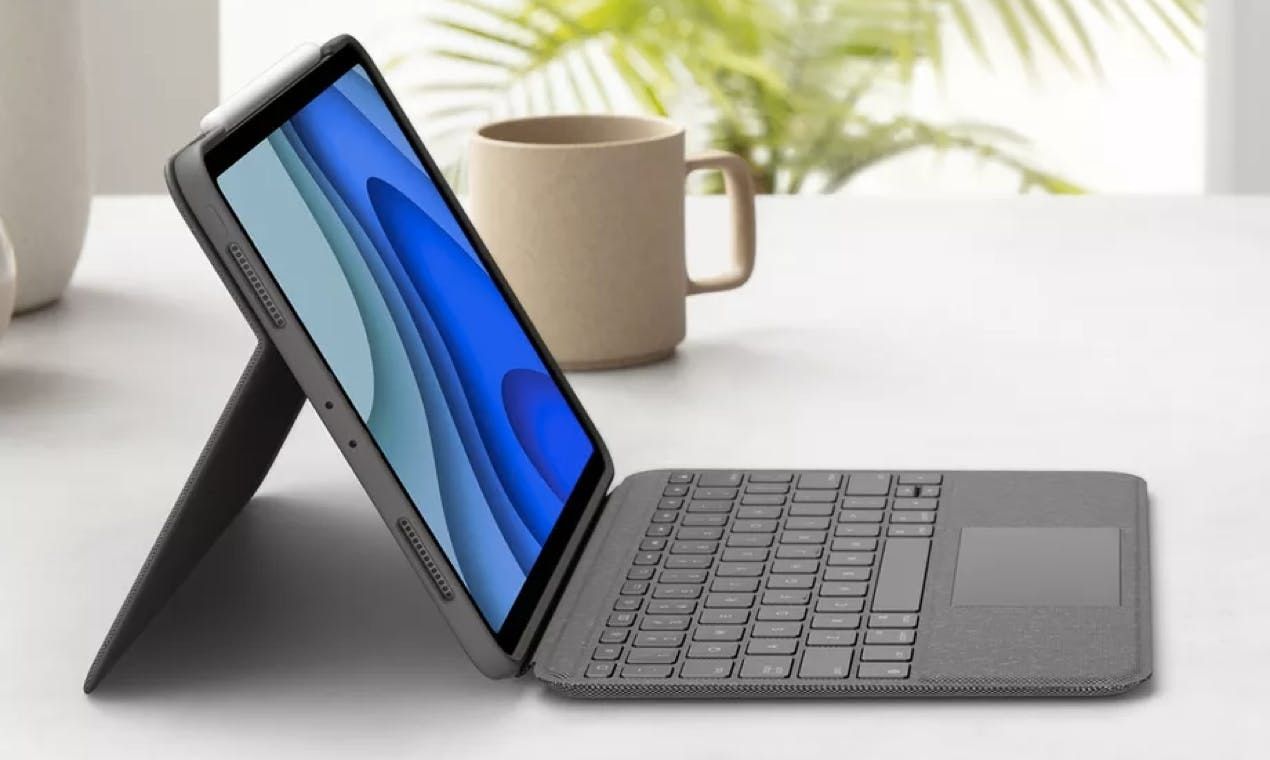 Type, view, sketch, and read with Folio Touch, the incredibly versatile keyboard case with trackpad for iPad Pro. Adjustable kickstand for optimized viewing, foldable keyboard for laptop-like typing, and a high-precision trackpad for greater control.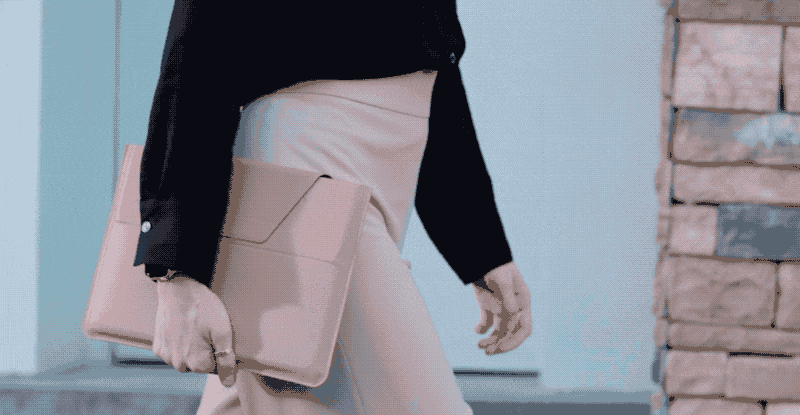 MOFT Carry Sleeve is transcending the traditional laptop sleeve with an innovative 4-in-1 design. It provides the safety and protection of a sleeve, the ergonomy of a laptop stand, the portability essentials of a storage bag, and a look that lets you commute in style.
---
Useful Resource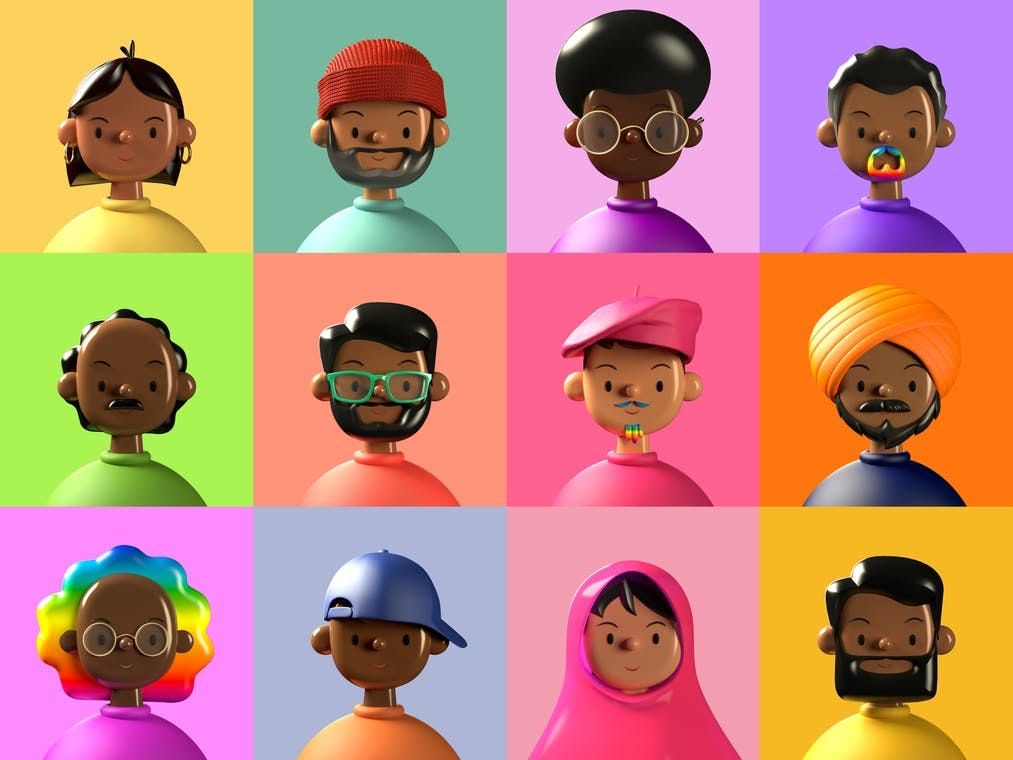 Toy Faces is a fun diverse library of 3D avatars for your design mockups and personal use. Inspired mostly by ordinary folks and some troublemakers Toy Faces helps your designs to be a bit more fun and diverse.
---
Mental Wealth
➢ From closed mind to open mind – Do you consider yourself an open-minded person? Most people would say yes. This, paradoxically, shows a form of closed-mindedness by failing to consider your own shortcomings. Closed-mindedness in the inability or difficulty to consider different ideas or opinions. While it is easy to spot in others, we are all guilty of closed-mindedness depending on the topics and situations. So how can we identify and manage this behavior in order to go from closed mind to open mind?
➢ How to Think Smart About Your Downtime – We all know constant connection makes it harder than ever to switch off when we finish work for the day. It's vital to set aside time to properly recharge. But let's say you already heeded that advice—does it matter what you actually do in your downtime? Moreover, is there a way you can use your hobbies to not only have fun and unwind, but also to boost confidence in your work life? Related findings crop up repeatedly in research literature. For instance, sports-based hobbies are particularly beneficial for recharging. Fred Zijlstra, a professor of work psychology at Maastricht University, says this is because they are fun and require you to concentrate on what you're doing. "Physical activities work well, in particular when people have a rather desk-bound job, because they require active engagement and they distract the mind from work-related issues." However, psychology has also thrown up some contradictory research, especially in terms of whether you should pick hobbies that resemble your work or are completely different. Here's our look at how to evaluate for yourself based on your current priorities—even if your only requirement is to avoid Zoom outside of work hours.
➢ What's wrong with WhatsApp – As social media has become more inhospitable, the appeal of private online groups has grown. But they hold their own dangers – to those both inside and out. In the spring, as the virus swept across the world and billions of people were compelled to stay at home, the popularity of one social media app rose more sharply than any other. By late March, usage of WhatsApp around the world had grown by 40%. In Spain, where the lockdown was particularly strict, it rose by 76%. In those early months, WhatsApp – which hovers neatly between the space of email, Facebook, and SMS, allowing text messages, links, and photos to be shared between groups – was a prime conduit through which waves of news, memes and mass anxiety traveled.
➢ Design is not about solving problems – Well, now there's a hot take huh. But let me explain. I think one of my shortcomings when it comes to design is this: I always want to fix the problem. I want to have the perfect idea, the perfect design doc, ready to go and implement right this second. But wait...isn't this what design is supposed to do, solve problems?
---
Typeface of the Week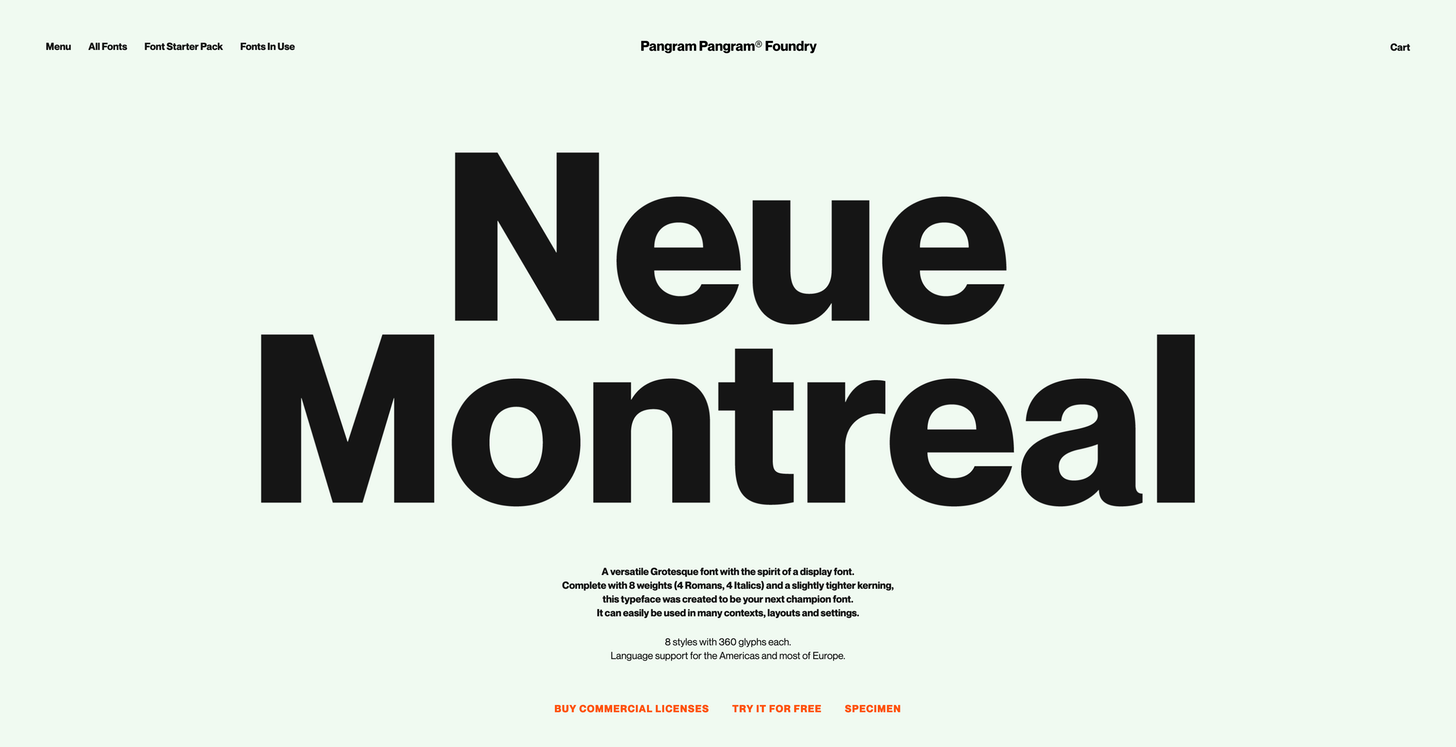 Neue Montreal is a sans-serif typeface designed by Mathieu Desjardins  and published through Pangram Pangram in 2018. The design was inspired  by neo-grotesques such as Helvetica  but features tighter spacing which makes it excel in display settings. The family is available in four weights with matching italics.
---
Twitter thoughts
---
Till next time! 👋

Support: You have a friend who is looking for inspiration, news about design, and useful tools and apps? Forward this newsletter to a friend or simply share this issue and show some support. You can also show some love by simply clicking the button down below and keep this newsletter a sustainable side-project by buying me a coffee. ☕️ 🥰
---