Newsletter
A whole new way to be together & The power of the weekly review
In this week's issue of Creativerly: Take back control of your data, a collaboration tool for people creating websites, cultivating a sense of creative purpose, and a lot more. You are reading Creativerly, the weekly digest about creativity and productivity-boosting tools and resources, combined with useful insight, articles, and learnings from the fields of design and tech. The newsletter built for the creative community.
---
Hey and welcome to issue 71 👋
When I started this newsletter back in February 2019 I set myself the goal to reach 100 subscribers within 12 months. Therefore I searched the internet for useful guides and tips on how to gain real newsletter subscribers and build up a community. Most of the articles I found were just straight Marketing BS with very little to no information on where to start. Most of my tactics were just trial and error. I asked a lot of questions. Especially I asked people who already reached that goal.
Since it was really hard to find actual real and useful information on this topic I decided to write a blog post about exactly this topic "Reaching my first 100 subscribers". It will contain no BS, just some useful information about what has worked for me. You will be the first to one once I finished the blog post.
One thing I can say straight away is to use a tool for some kind of project management. It helped me a lot when I had a dedicated space where I gathered all the information I found online, took notes, saved links, prepared some tasks and todos, and get back to everything once I need it. Documenting your work, your findings, and just brain dumping everything that comes to your mind really helps you during the process of starting a new project.
Speaking of tools I would also like to introduce you to a really great newsletter called Wondertools. Jeremy Caplan's Wondertools newsletter is a quick, useful read highlighting stuff you can use to make working from home more enjoyable and efficient. He wrote about a cool brand new design tool this week. Recent posts covered the surprising best tool for creating a great Web site, a toolkit of apps for being happier & a reliable free transcription app. One lesser-known thing he recommends and will write a post about soon is roamresearch.com, for taking notes in a completely new way.
So definitely make sure to check out Wondertools.
Let me know what is your preferred tool for note-taking or project management? Do you like to use one tool for everything (like Notion for example) or do you use many tools for specific use-cases?
If you have recommendations or feedback, drop me an email or a tweet. For now, enjoy the newsletter!  🥰
---
Apps, Software, Tools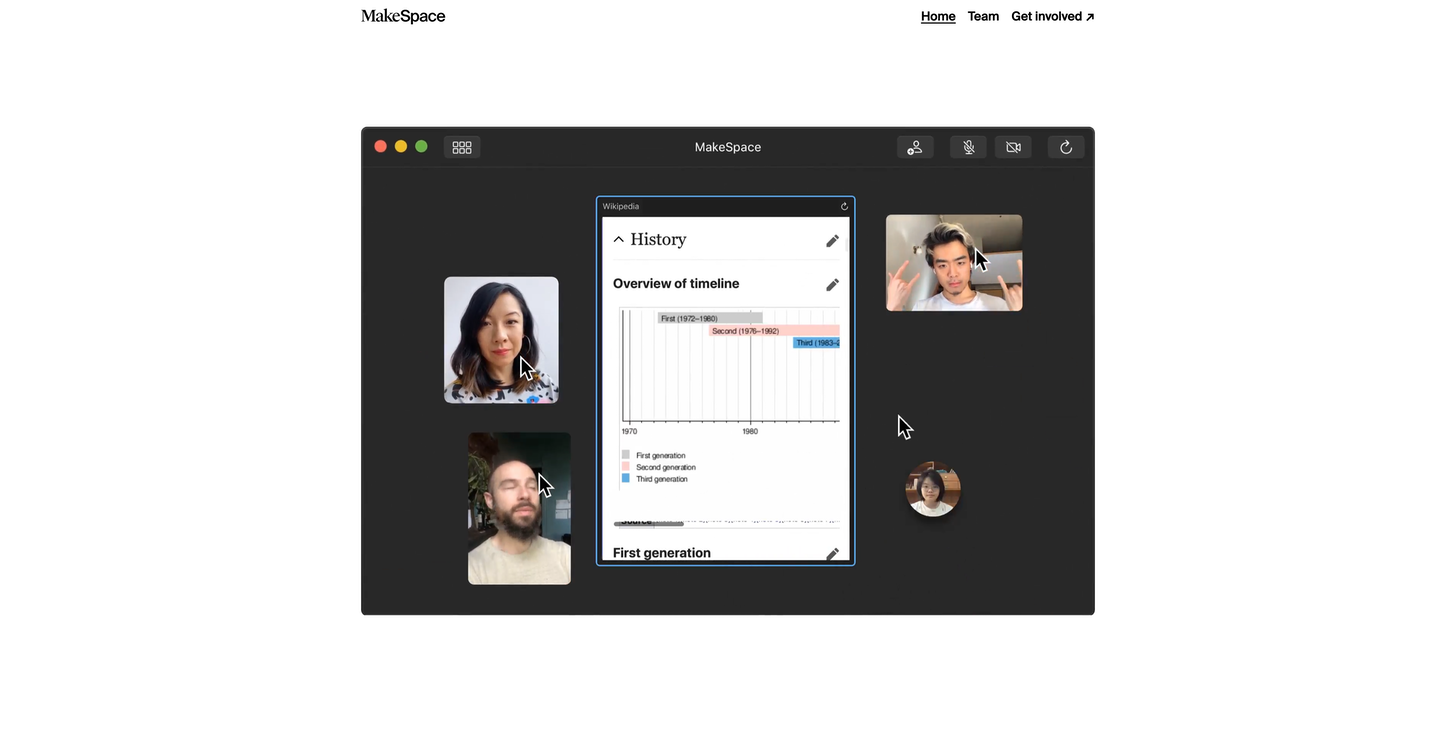 A whole new way to be together, apart. A browser for you, your friends, and your community. A place to co-create, co-work, or just hang out. MakeSpace for all of the above.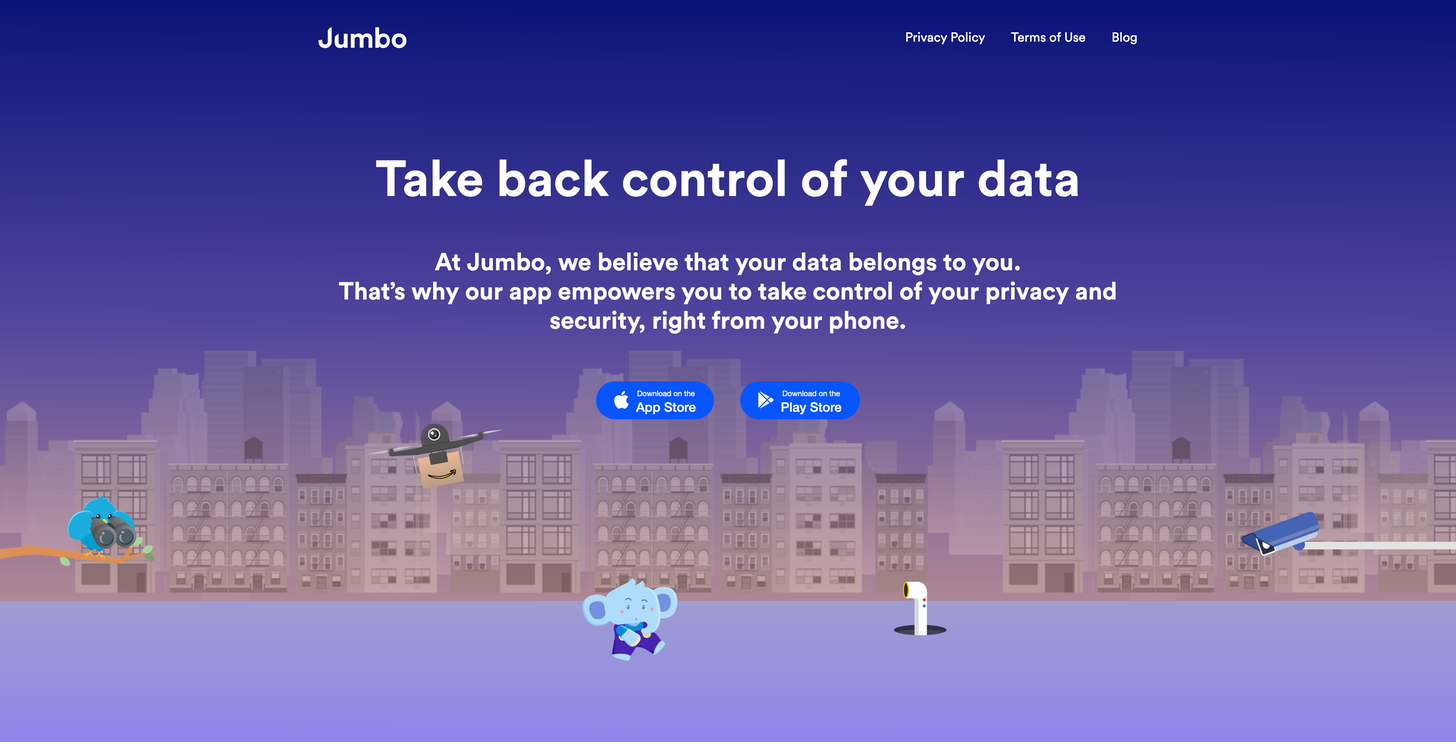 At Jumbo, we believe that your data belongs to you. That's why our app empowers you to take control of your privacy and security, right from your phone.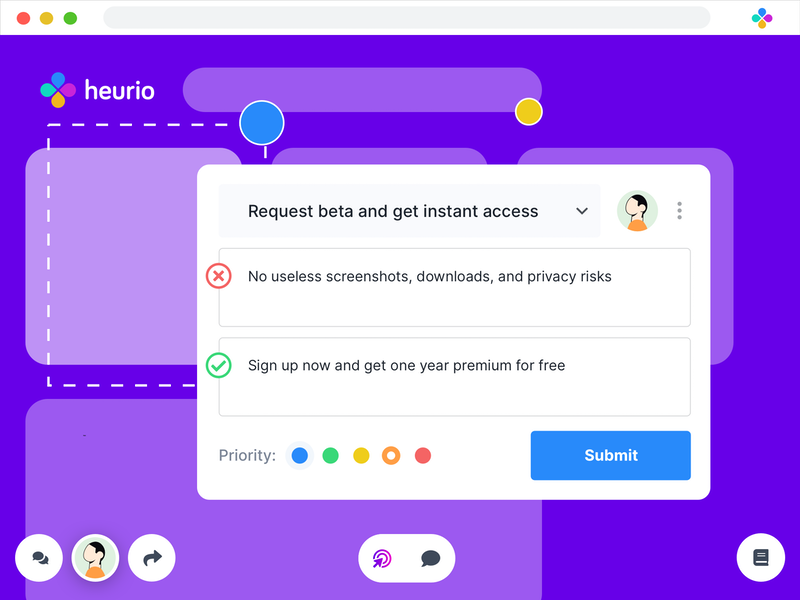 Heurio is an easy & live solution for transparent communication & delivering research results. Improve websites with UX heuristic evaluation, UX audits and collaborate with your team without having to leave your browser.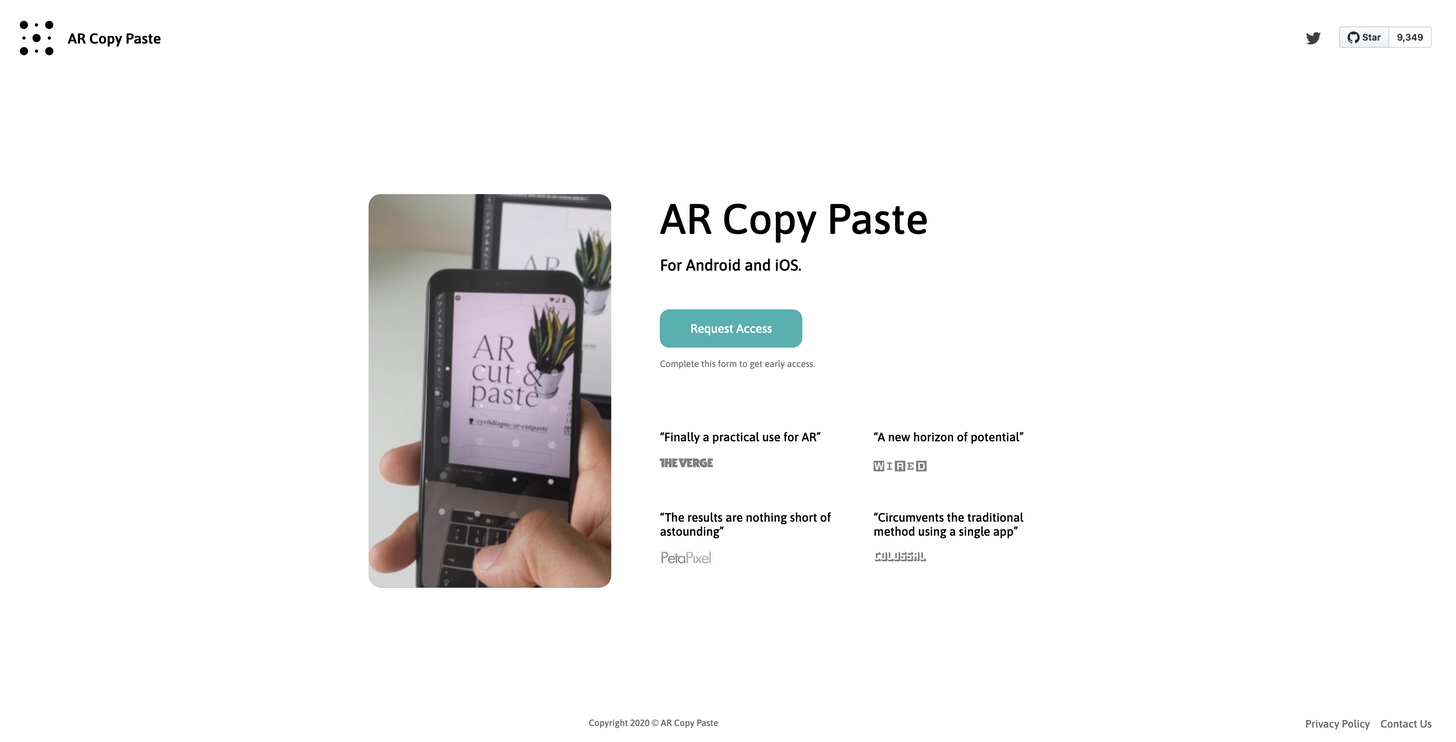 Copy and Paste your surroundings to any software opened on your laptop in few seconds. Available for Android and iOS. Request access now.
---
Goods & Gadgets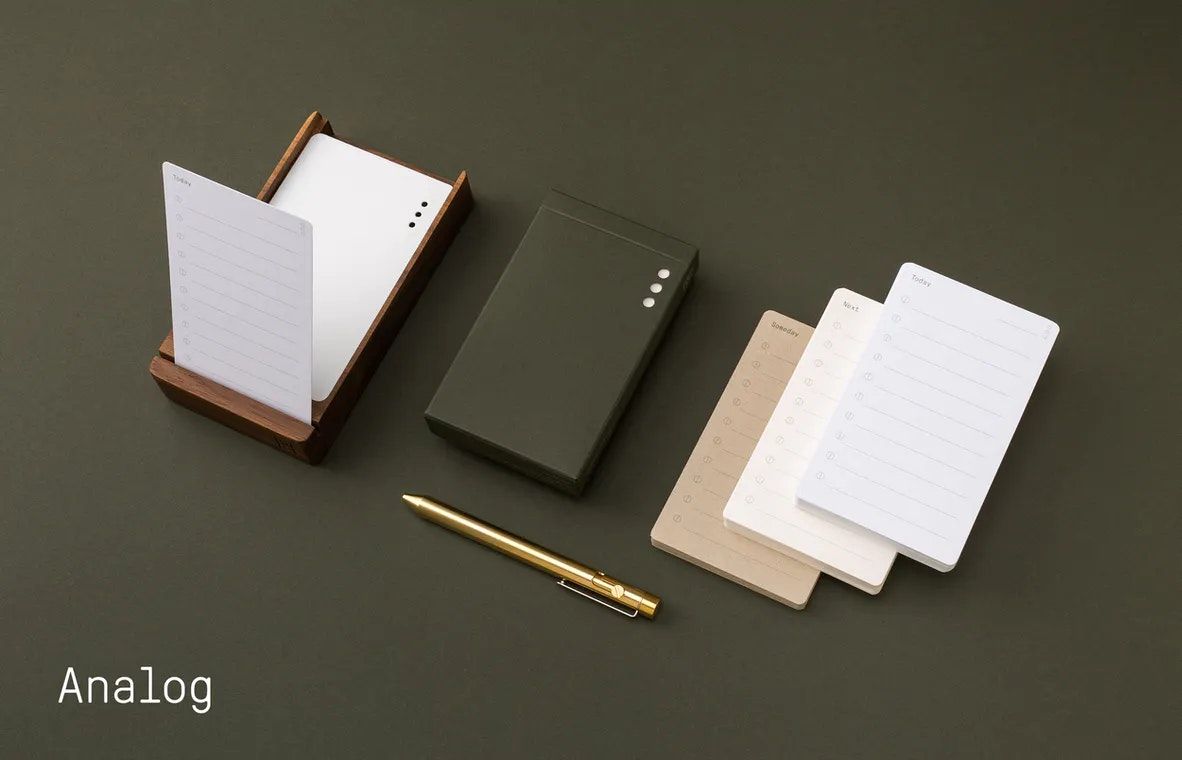 Analog is a physical companion for your digital tools that helps you prioritize and focus on your most important tasks. Analog doesn't replace your digital tools, it works alongside them.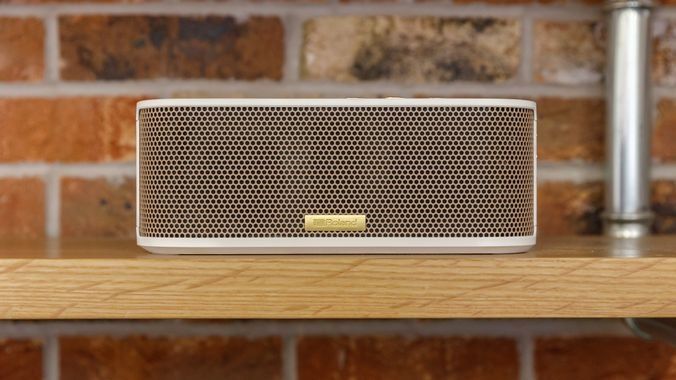 If you love guitar and listening to music, Roland's BTM-1 is the Bluetooth speaker you need. To start, it's a high-quality mobile sound system for wirelessly streaming favorite songs from your smartphone or tablet. What's more, it also has a guitar input to plug in your axe and jam along!
---
Useful Resource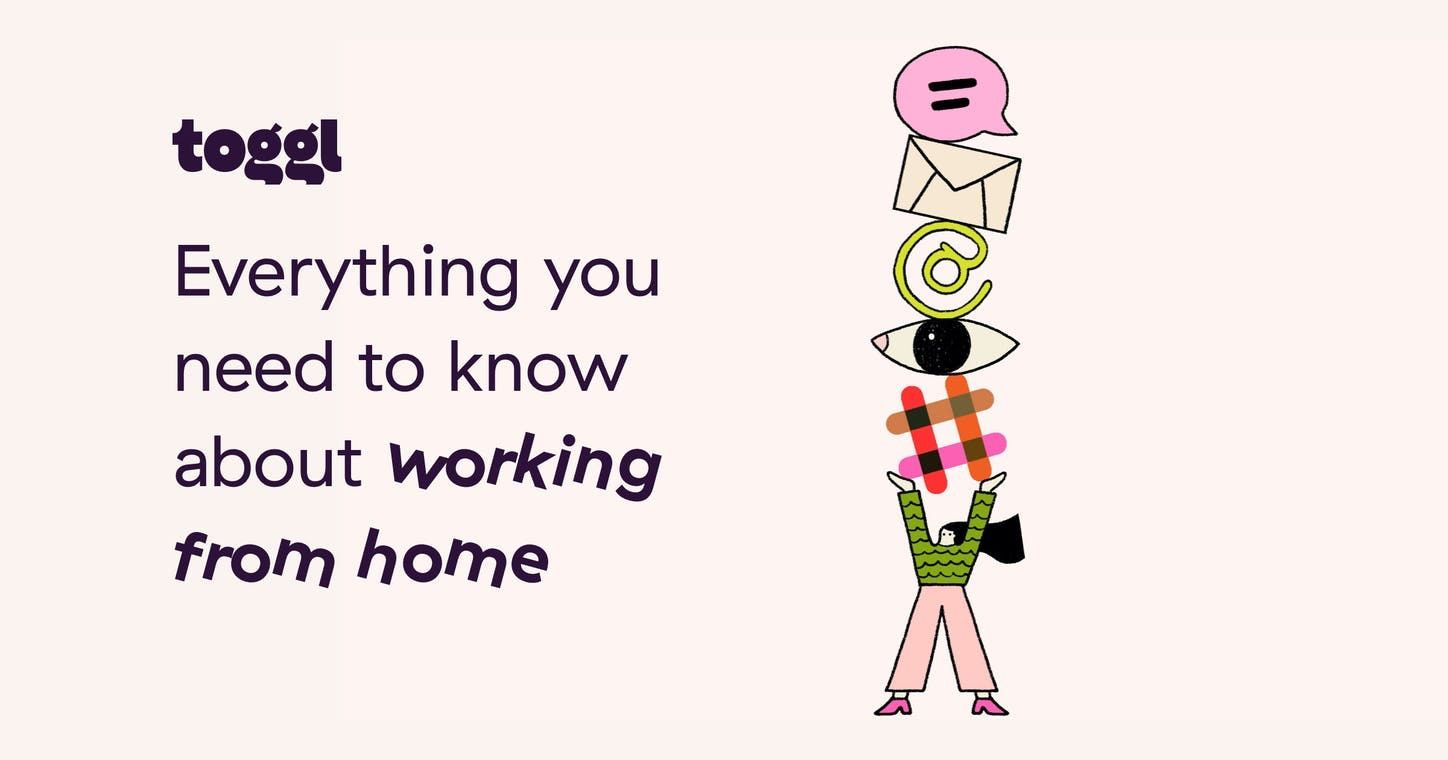 Everything you need to know about working from home. After years of running fully remote teams across the world, we wanted to share a comprehensive guide to making remote work successful. From managing culture, to building teams, hiring, and lots more. Enjoy!
---
Mental Wealth
➢ How to Handle Feedback Without Wrecking Your Day (or Week!) – It's an experience that no creative wants to have. You've completed a project that you're really proud of. You truly gave it your all—heart, soul, blood, sweat, and tears. But when the feedback comes, it's, shall we say, less than encouraging.  Creative work is particularly open to negative feedback: it's often highly subjective and open to interpretation. How creative work is received is less about whether or not it's not "right" and more about how much it is "liked," which can make it difficult to receive feedback since it feels more like a matter of opinion and taste. Unfortunately, in my experience, creatives are particularly sensitive to negative feedback, probably because creative work feels so personal. But because it comes with the territory, it's important to be able to take that feedback without allowing it to ruin your self-confidence, momentum, or motivation.
➢ How to write an effective design brief in 9 easy steps – Have you ever heard the tale of the sinking library? The basics are this: an architect built a beautiful library, but after a few years, the building started sinking. Upon reviewing their work, the architect realized the issue: they forgot to account for the weight of the books. Whether you're building a library or a website, most projects have a lot of moving parts. With a lot to keep track of, you might miss something critical. So how can you avoid those mistakes? How can you make sure you don't forget the "books"? For designers to deliver a successful project, the design brief is essential. In this article, we look at what a design brief is, why you should use one for your design projects, and share a nine-step plan to create an effective brief that helps you deliver a new design to your client.
➢ Cultivating a Sense of Creative Purpose – Clarifying why you do what you do can be the bedrock that gives your work direction and meaning. We asked six creatives to reflect on what shapes their ambitions and determination. Much like developing your creative voice or building up confidence, defining your purpose can be a life-long pursuit that shifts and changes over the course of your career. Whether mired in writer's block or tackling an ambitious project, naming and defining a sense of purpose can be the touchstone that gives you crucial momentum when you need it most. We asked creatives to reflect on what defines their intention and gives their work meaning.
➢ The power of the weekly review – Checking tasks off a daily to-do list is not enough to make meaningful progress in life and work. While a weekly review may seem like additional work, it's a great safeguard against productivity for the sake of productivity. It has the power drive better decision making by clarifying your thinking. The weekly review is not quite like traditional journaling, but they can be combined. While journaling is mostly about confronting your thoughts and emotions, the weekly review is about reflecting on what went well and what didn't during the past week, and planning for the week ahead.
---
Typeface of the Week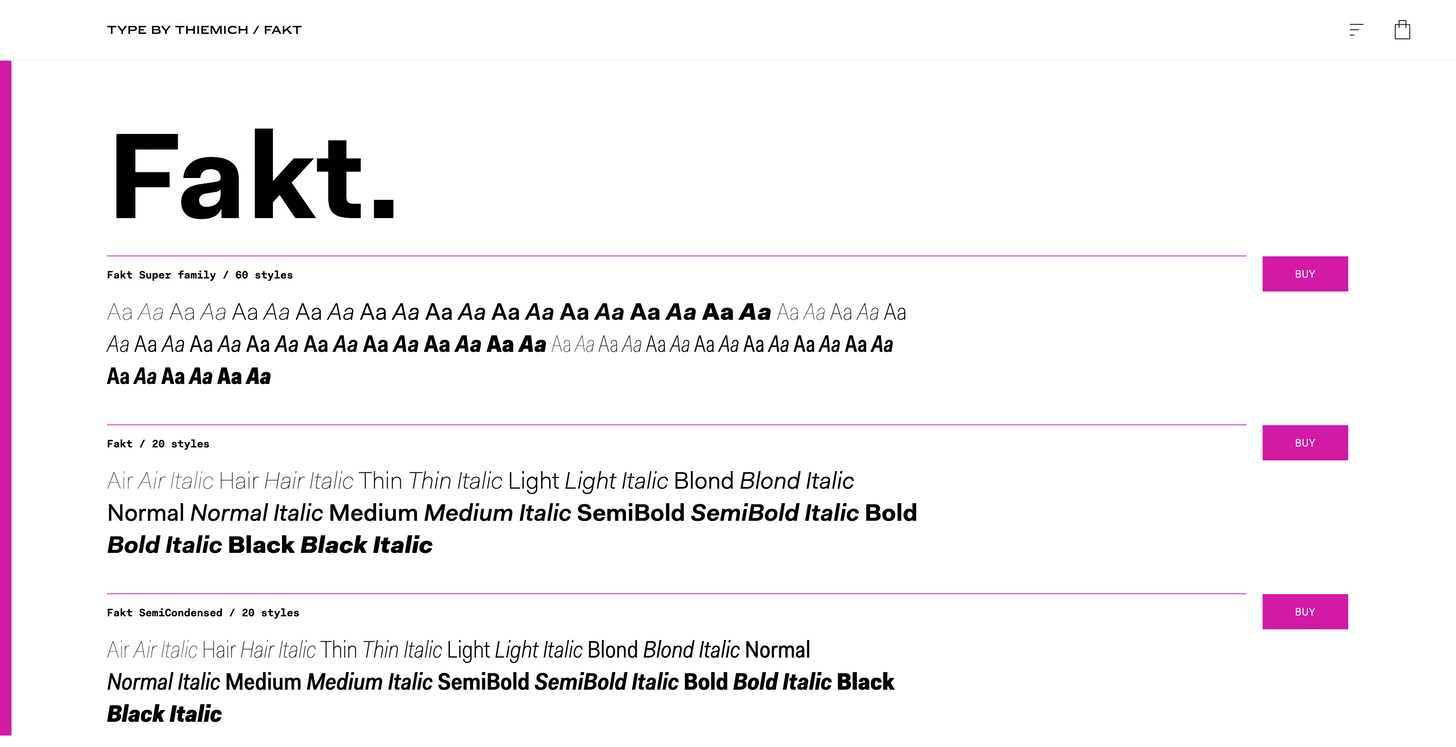 Fakt is a geometric/grotesque sans-serif typeface designed by Thomas Thiemich in 2010. It's a really unusual font in that it has both grotesque and geometric characters that are available as alternates, allowing the font to "toggle" between styles.
---
Twitter thoughts
---
Till next time! 👋

Support: You have a friend who is looking for inspiration, news about design, and useful tools and apps? Forward this newsletter to a friend or simply share this issue and show some support. You can also show some love by simply clicking the button down below and keep this newsletter a sustainable side-project by buying me a coffee. ☕️ 🥰
---