Newsletter
An intelligent calendar assistant & Great products do less, but better
In this week's issue of Creativerly: a messaging platform and team inbox for popular messengers, making the case for accessibility, Google's six rules for great data design, and a lot more.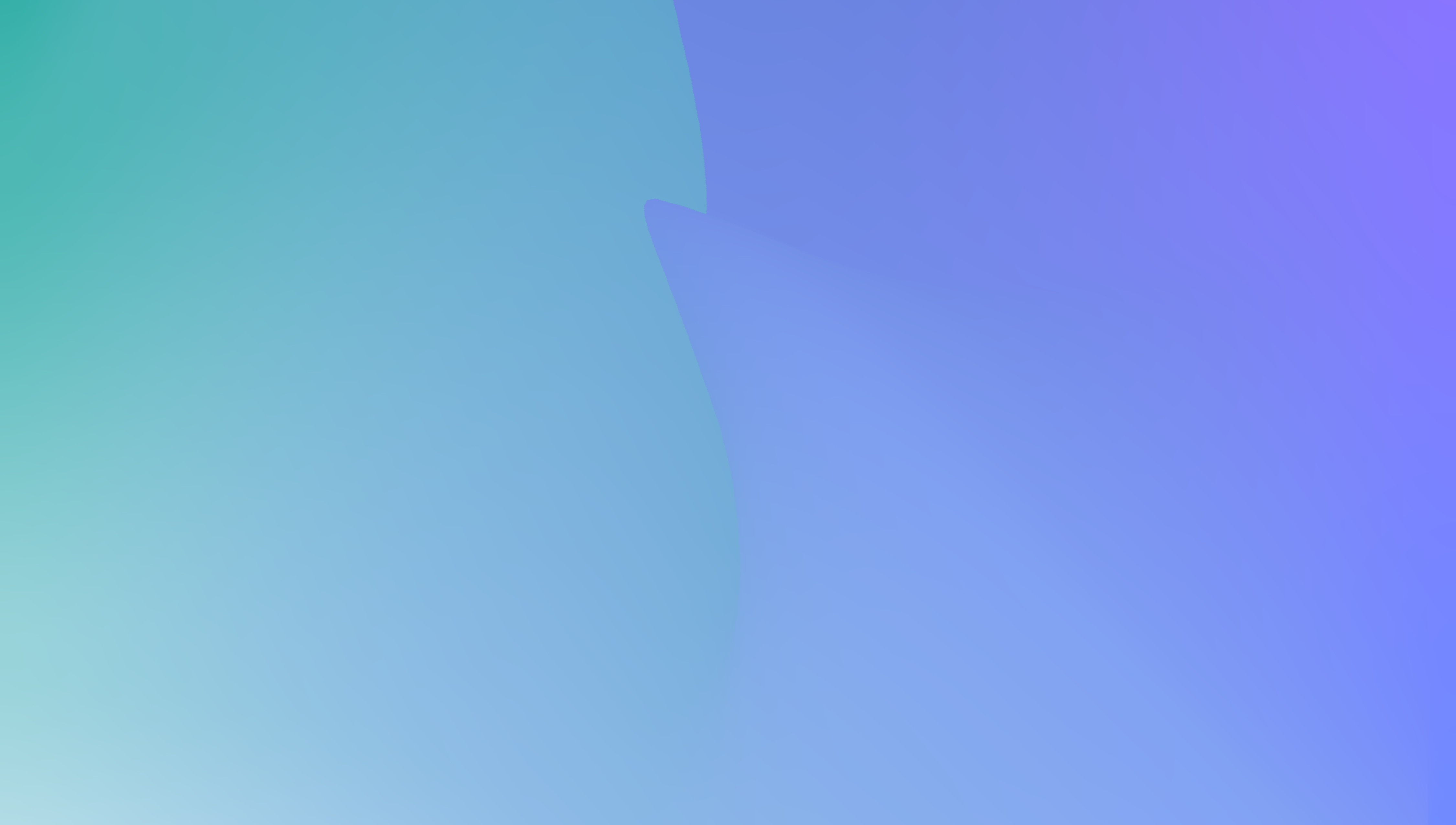 Hey and welcome to issue 23 👋
Today I fell from the clouds when I realized that we are already celebrating the New Year in 6 months. I like to sit down and think about the different things that I have already achieved this year. To reminisce past time, helps me arrange my thoughts. I can sort out what I still want to work on. In the past six months, I have learned to structure my ideas, my work, my projects, and my entire life. Order and structure just fill up well.✨

If you have recommendations or feedback, drop me a mail or a tweet. For now, enjoy the newsletter! 😊🙌
---
Apps, Tools, Software
Clockwise is an intelligent calendar assistant that frees up your time so you can work on what matters. We use AI to create uninterrupted blocks of time, enhance Slack, take the stress out of complex scheduling, resolve double bookings, and so much more.
Reply Now is a messaging platform and team inbox for popular messengers. Engage with your customers on Facebook Messenger, Viber, Telegram and other messaging apps.
Enter your Brand color and get beautiful color combination generated by AI. The unique color system simplifies pallets creation making it fun to choose a stunning color scheme for your next product. Easy export included. It's completely free.
Lunacy 4.0 is a full-fledged graphic editor with icons, photos, masked images and illustrations integrated and ready to use. It's Sketch for Windows with design assets.
---
Goods & Gadgets
Put the outside world on hold – this is all about you and your music. No noise, no wires, no distractions. Just exceptional sound, industry-leading noise cancellation, and hour upon hour of pure listening freedom.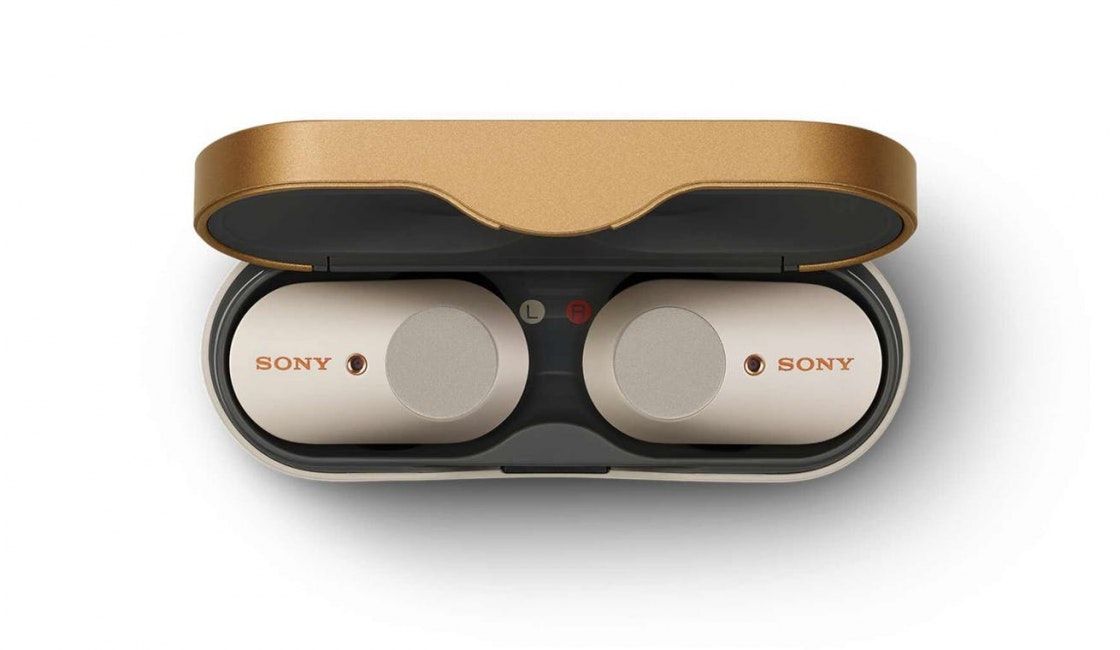 The HiRise wireless charger delivers a gorgeous upright desktop stand for mobile phones, a wireless charging pad for AirPods and a USB-C portable wireless charger for travel - all in one beautiful chrome and leather package.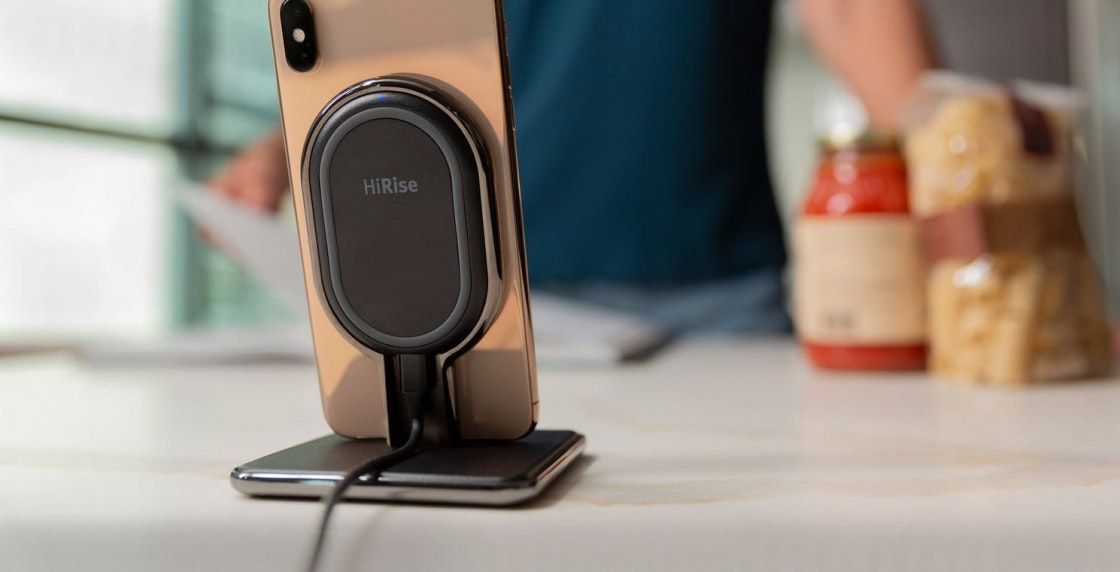 ---
New Resource
Eva Design System - customizable Design System available for Sketch, with Mobile and Web implementations. The main strength of the Design System is the ability to adapt and integrate your brand making it ideal for any type of product.
---
Read On
→ Dear designers, read this. Love, developers. – "In the InVision hiring survey, 83% of people managers cited "collaboration" as a top soft skill they look for when hiring. But General Assembly didn't need a survey to tell them that. As GA's faculty lead for UX design programs in New York City, Tyler Hartrich saw it on the ground a few months ago as his students were seeking jobs after leaving the program."
→ Great products do less, but better – "Products start small and focused. They do one thing really well — and that's the primary reason they become successful. A few years later, the team behind the product comes to the conclusion it has to do more. Features are added, new use cases are covered, and functionality becomes more sophisticated."
→ Making the Case for Accessibility – "You know accessibility is important. You want to dedicate the time to research and design a product that a wide variety of users can easily use. You want your products to make life easier for a person with a disability."
→ Google's six rules for great data design – "Google does everything from building smartphones to creating driverless car companies. So it's easy to forget that its official mission is "to organize the world's information and make it universally accessible and useful." Google is and will always be a company anchored in the business of gathering data and serving it up in a comprehensible way, whether that's through Search results, Google News alerts, or restaurants you might like automatically popping up on Google Maps."
---
Typeface of the week
Ikea has released a free font called Soffa Sans, inspired by all the memes born from its online "Design your own sofa" planner. The tool allows for customers to design the layouts and configurations of Ikea's couches, from the Vimle sectionals to the Vallentuna modular sofa series. Once it was discovered that the planner allowed for basically any configuration with no limit to the cost, it inspired some Sims-like creativity from users.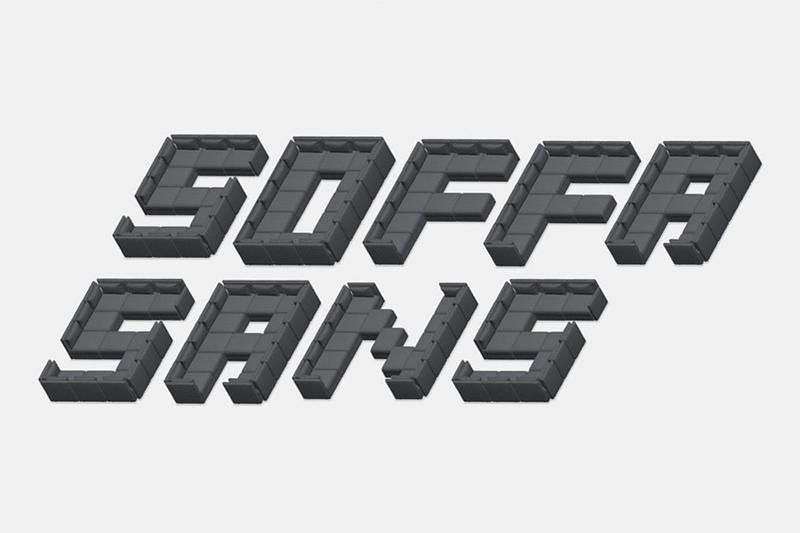 ---
Till next time! 👋

Support: You have a friend who is looking for inspiration, news about design, and useful tools and apps? Forward this newsletter to a friend or simply share this issue and show some support.
---