Newsletter
Become a better and happier Designer & Branding is dead, CX is King
In this week's issue of Creativerly: Clipboard manager for macOS which does one job, thinking beyond screens, how to get your brain to focus, and a lot more.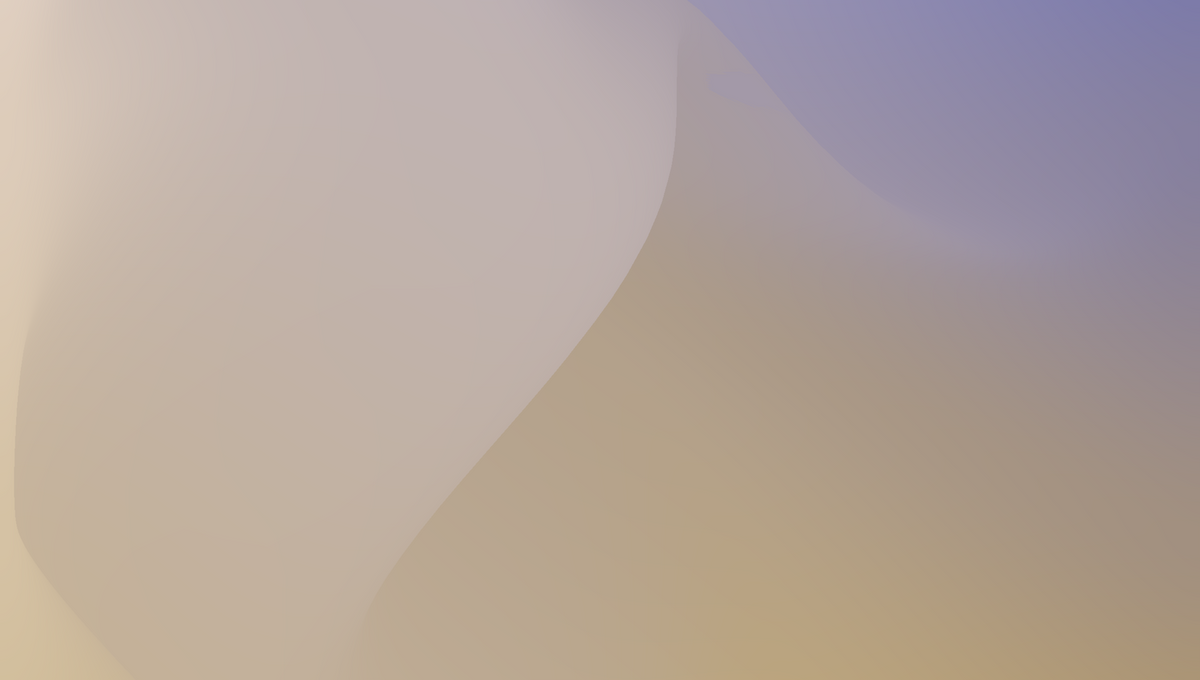 You are reading Creativerly, the weekly digest about creativity and productivity-boosting tools and resources, combined with useful insight, articles, and learnings from the fields of design and tech. The newsletter built for the creative community.
---
Hey and welcome to issue 28 👋
A little bit later than usual this newsletter found its way to your inbox. I am feeling a little bit sick, so curating issue #28 of the creative abstract took me a little bit longer. This cold might be a friendly reminder for starting to live a little bit healthier again, compared to the last few weeks. I definitely have to go back to my sports routine but I am also thinking about diving right into meditation and yoga to not only focus on my muscles but also on my body and immune system. If you know any videos or apps for yoga starters just let me know!
If you have recommendations or feedback, drop me an email or a tweet. For now, enjoy the newsletter! 🥰
---
Apps, Software, Tools
Toast is a simple and lightweight extension that allows you to save all tabs in the open window. This way you can easily switch from project to project or between work and home tabs, keep your workflow quick and efficient, save your computer memory (RAM).
Eagle helps you become a happier, better designer. A new way to collect, search and organize your image files in a logical way and all in one place. Eagle not only provides powerful image collection tools, but you can also efficiently manage and search and maximize the value of organizing.
Tycho and Lee Martin developed this app which turns your weather into a playlist. It uses the Dark Sky api to get your local weather conditions and then relates those conditions to audio features. For example, a gusty day may produce tracks with a higher tempo.
Clipboard manager for macOS which does one job - keep your copy history at hand. Lightweight. Open source and free. No fluff.
---
Goods & Gadgets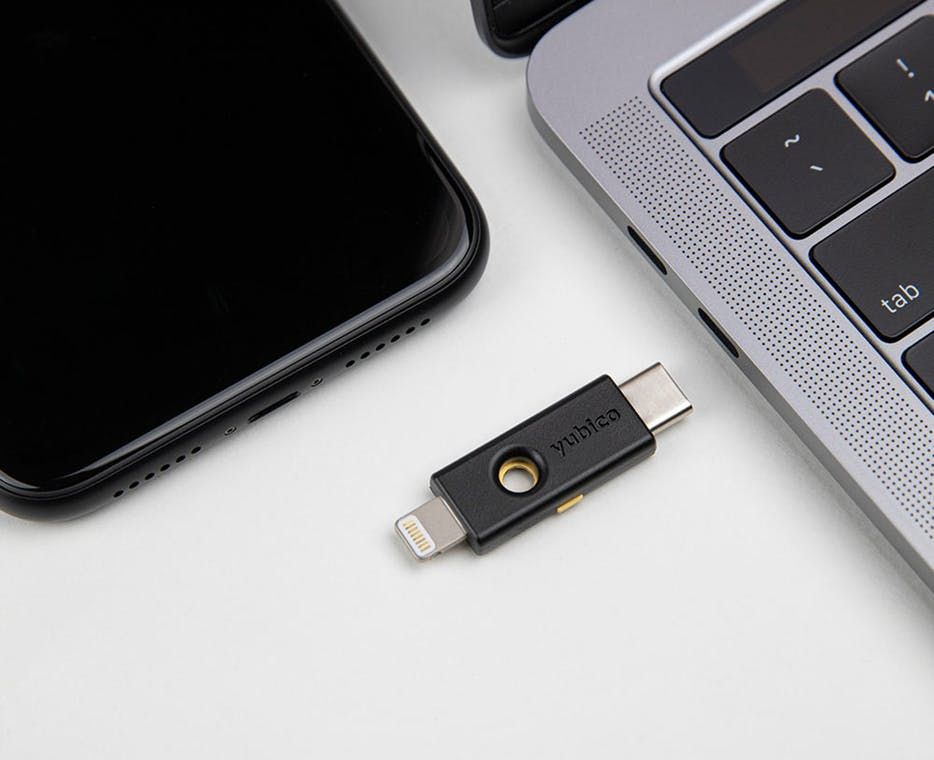 The YubiKey 5Ci combines hardware-based authentication and public key cryptography to eliminate account takeovers. The YubiKey 5Ci is FIDO and FIDO2 certified.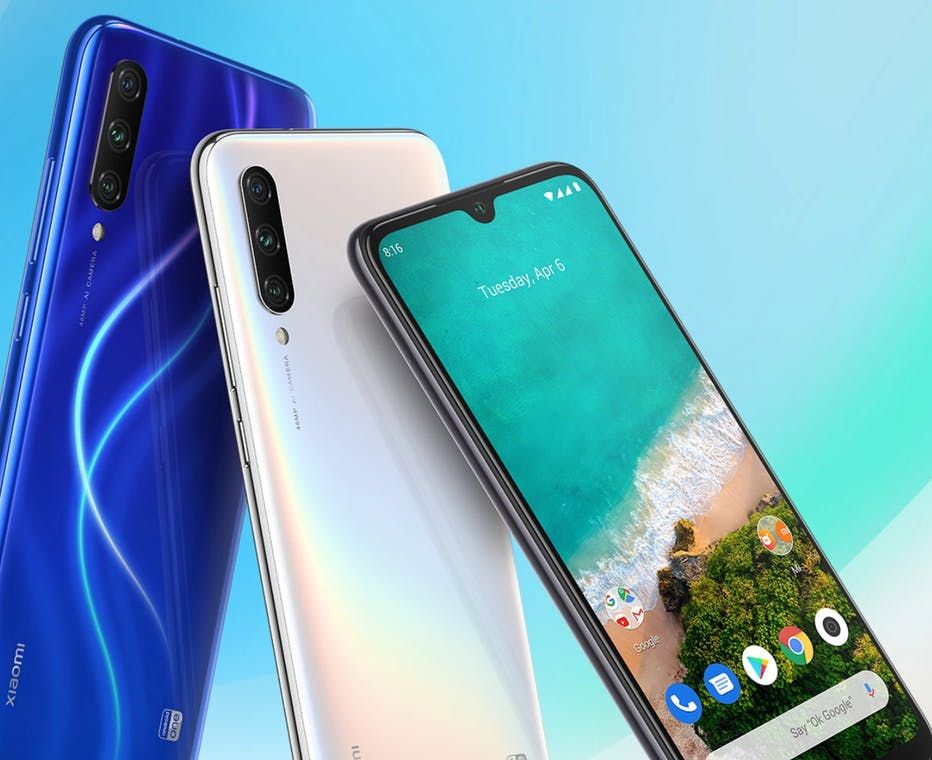 The Mi A3, is an Android One handset from Xiaomi, with high-end hardware modules at an affordable price point. It sports a AMOLED display, a trio of 48MP, 8MP and 2MP camera sensors on the back to take detailed and sharp photos, and a 32MP selfie shooter.
---
Useful Resource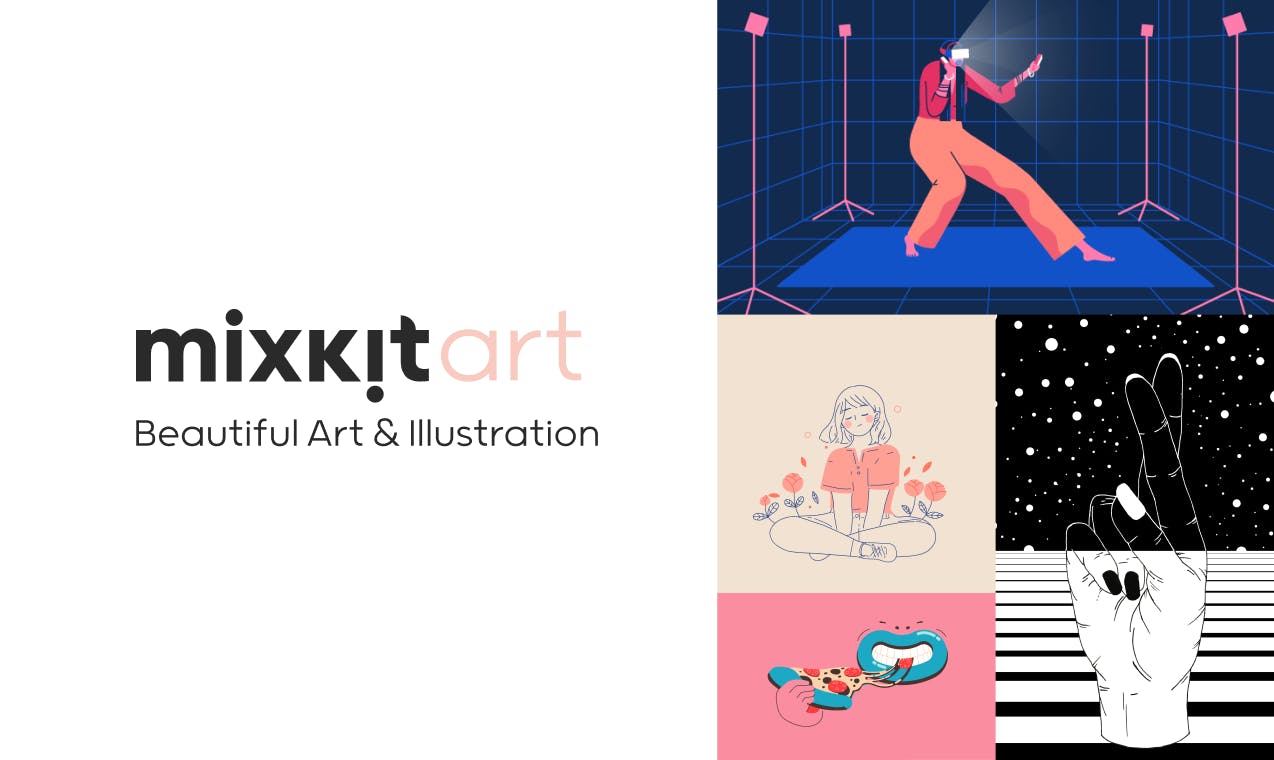 Mixkit Art is a curated gallery of beautiful art and illustration, made by some of the world's most talented creators, it's all completely free to use commercially.
---
Mental Wealth
➢ Branding Is Dead, CX Design Is King – "One of the hardest things about design is keeping track of the terminology. There are many words to learn, and definitions frequently overlap. But don't think for a moment that any two terms mean the exact same thing. Distinctions abound. Abbreviations matter."
➢ Getting to the Heart of Digital Accessibility – "Quick! Think of the word "developer" or "coder" — what's the first thing that comes to mind? Maybe a whiteish male in his twenties living in a busy metropolis, wearing a nerdy t-shirt and hoodie? Someone a bit like Mark Zuckerberg? Or maybe a younger Bill Gates or Sergey Brin? Any of the dudes from the HBO series Silicon Valley, perhaps? Certainly no one like me."
➢ Thinking Beyond Screens – "In the attention economy, we're all fighting for our users' attention. Here's how to avoid dark UX patterns and practice responsible digital design."
➢ How to Get Your Brain to Focus | Chris Bailey – "The latest research is clear: the state of our attention determines the state of our lives. So how do we harness our attention to focus deeper, get distracted less, and even become more creative? Chris Bailey, the author of the recent book Hyperfocus, talks about how our ability to focus is the key to productivity, creativity, and living a meaningful life."
---
Typeface of the week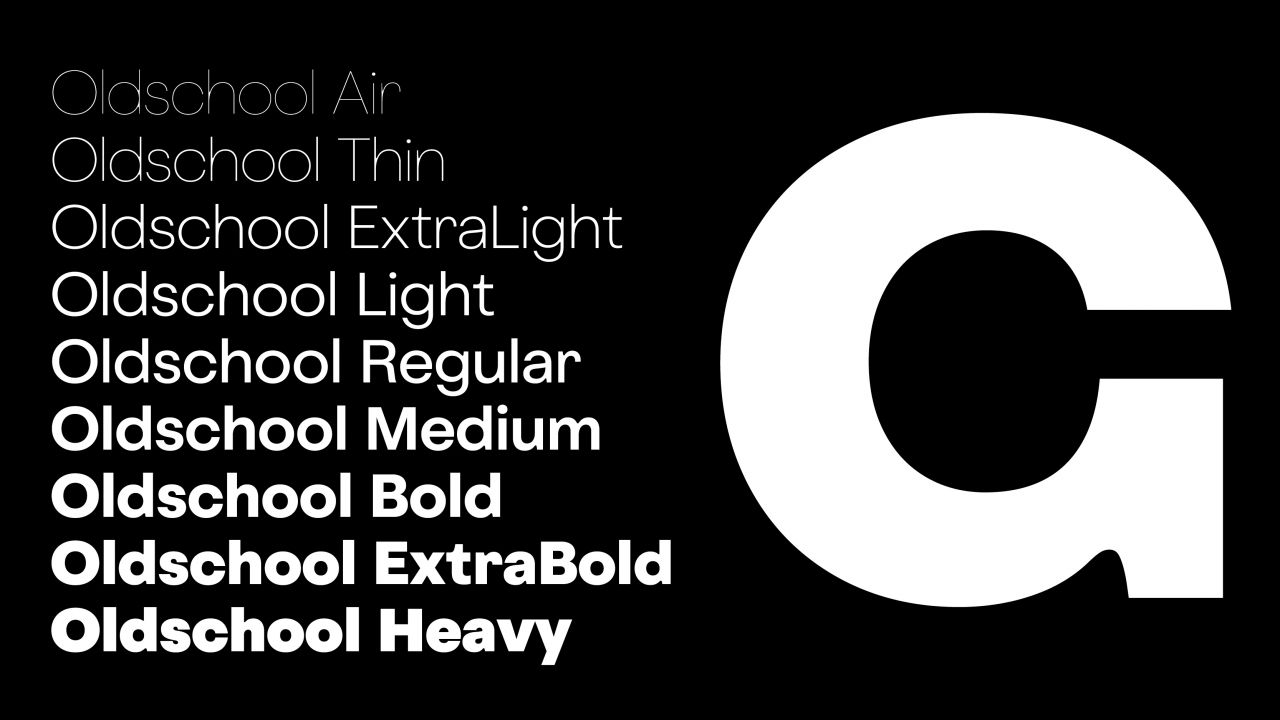 Oldschool Grotesk, published by Kilotype, is a typeface intended for titling and display purposes. It is available in nine weights, with the lighter and darker weights spaced tighter to perform better at large sizes. The Light, Regular, Medium and Bold weights were intentionally made a bit wider for use at medium and text sizes. Perfect for editorial usage, Oldschool Grotesk comes with an extensive list of numerals, symbols, alternate characters, and OpenType features.
---
Twitter thoughts
---
Till next time! 👋

Support: You have a friend who is looking for inspiration, news about design, and useful tools and apps? Forward this newsletter to a friend or simply share this issue and show some support. You can also show some love by simply clicking the button down below and keep this newsletter a sustainable side-project by buying me a coffee. ☕️ 🥰
Disclaimer: My posts may contain affiliate links. If you buy something through one of those links you won't pay a penny more, but I'll get a small commission, which supports this blog and also my side-projects. So consider buying something through my links. Thank you!
---