Newsletter
Brain dump better & The Small Steps of Giant Leaps
In this week's issue of Creativerly: Build and send posts as a newsletter with WordPress, discover highly useful design resources & tools, time boxing, and a lot more.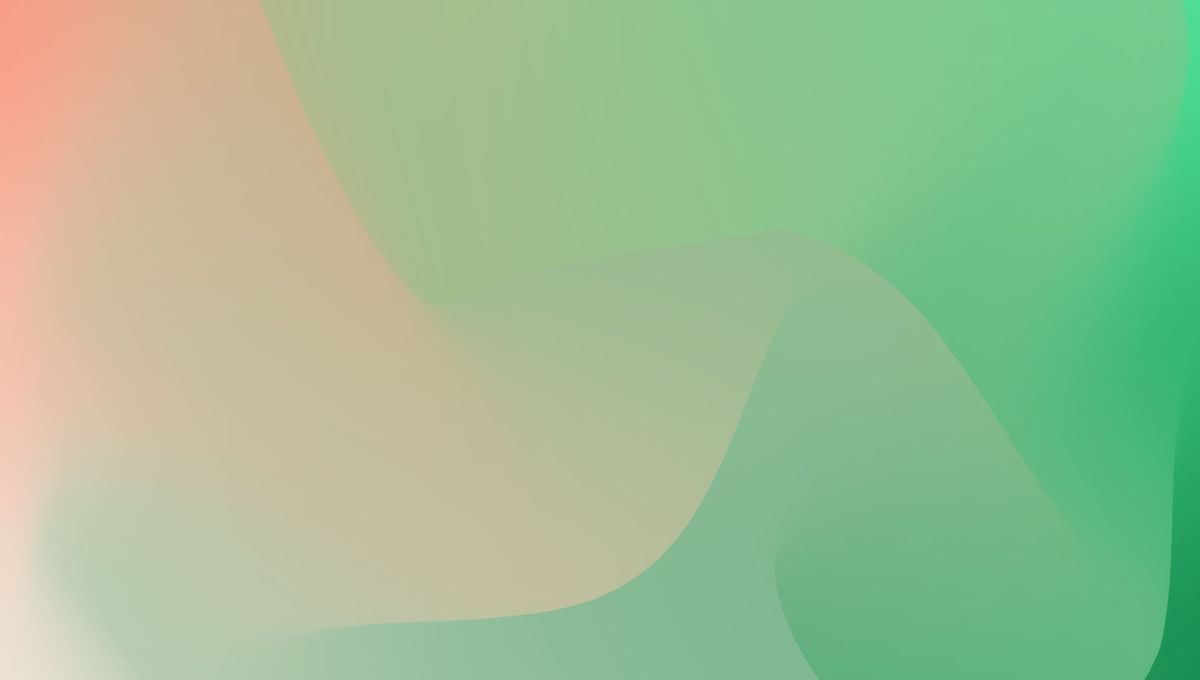 You are reading Creativerly, the weekly digest about creativity and productivity-boosting tools and resources, combined with useful insights, articles, and findings from the fields of design and tech. The newsletter built for the creative community.
---
Hey and welcome to Creativerly 157 👋
Since I have settled with my dedicated Personal Knowledge Management System over the last couple of weeks, thanks to Elizabeth Butler's Calmer Notes method* (if you want to get more insights on that plus how Elizabeth built it in public, and how she manages and structures her own notes, I encourage you to check out Creativerly's interview with her), I also got back into reading daily and taking notes on the articles and books I read. Based on that, I would like to highlight one specific tool, that is one of the most important ones in my tool stack, as it constantly provides me with articles, tailored to my interests. That tool is Refind. When signing up for a Refind account, you gather your interests by selecting specific topics, blogs, personalities, and sites. After that, Refind picks 7 links every single day, that makes you smarter, tailored to your interests and curated from over 10,000 different sources.
It became my daily routine to check Refind either in the morning or in the evening and go through all the articles shared with me. In Refind, you can then add articles to your reading list if you want to read them at a later point, but you can also set up custom collections to organise all your links. If you want to filter the immense overload of news, knowledge, and articles, Refind is the tool you need to check out. I can not go without it anymore, especially because it also became a crucial part of writing and curating Creativerly every single week. Give it a try, you will not regret it.
Besides that, I would also like to inform you, that I got onboarded to Scrintal recently, which is incredibly exciting. Scrintal is an app (currently available only for the web) that combines mind mapping with networked thoughts. That means, it gives you the possibility to visualise your thoughts, so you can get a clear picture of your thinking. It enables you to write creatively, and share your findings easily. I am excited about Scrintal, because they are using a new approach. I will soon share my first impression with you as part of a Twitter thread or even a blog post. If you are also looking for a tool that gives you the power of taking visual notes and organising them all within one place, while doing research, learning, and creating new knowledge, I encourage you to check out Scrintal. You can sign up for their waiting list now, as they onboard new users regularly.
---
Sponsor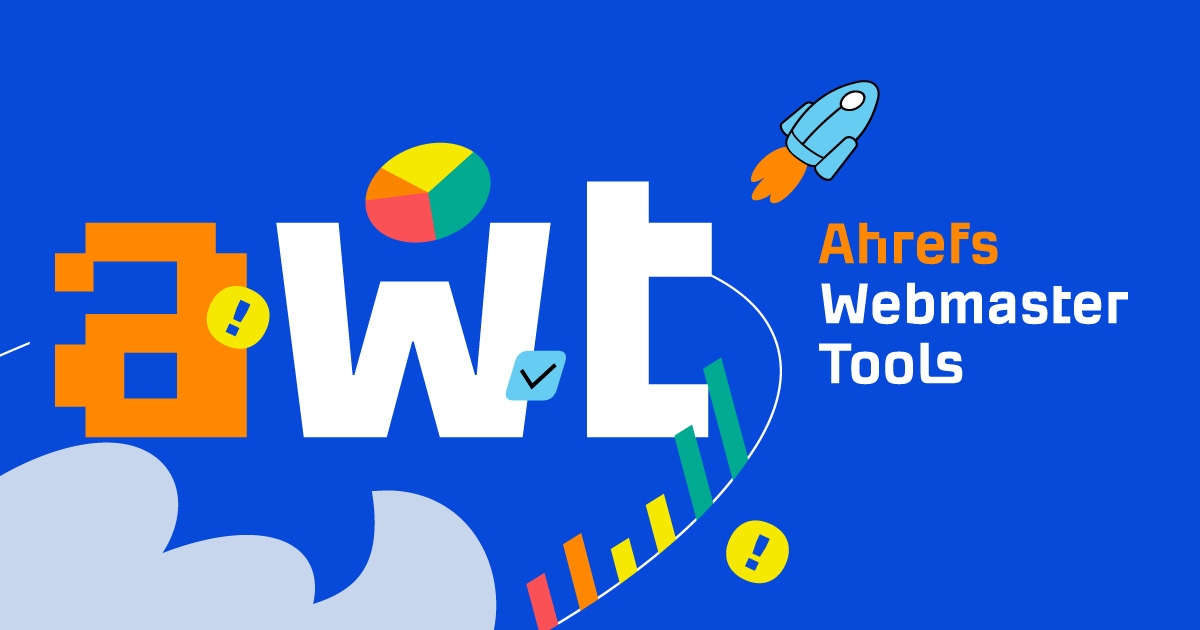 Ahrefs Webmaster Tools helps you to improve your website's SEO performance. If you are looking for tools to monitor your SEO health, know your backlinks, and see all the keywords that bring traffic then you should sign up to Ahrefs Webmaster Tools now. It is free!
---
Apps, Software, Tools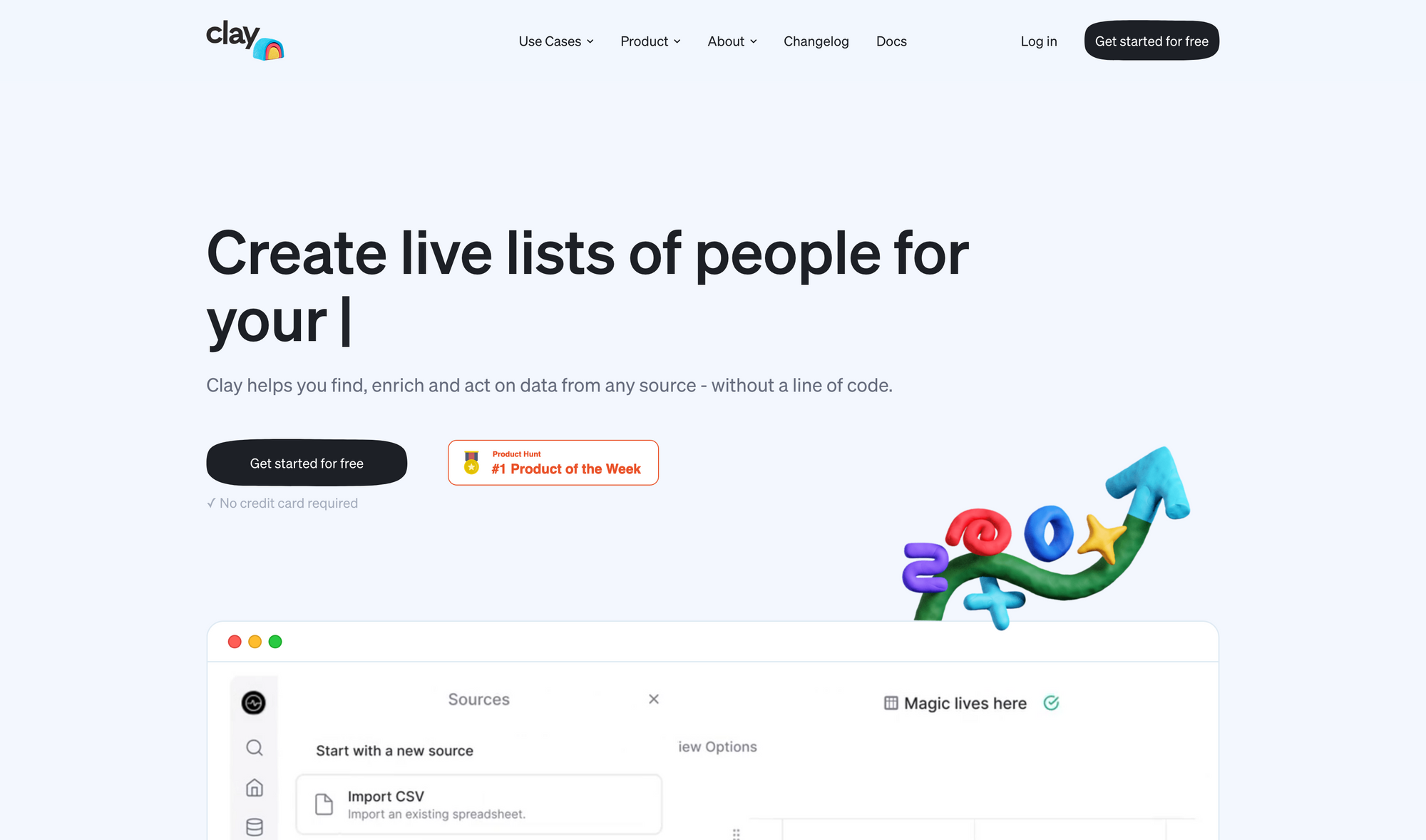 Clay puts your spreadsheets on steroids. If you want to find, enrich, and act on data from any source, without writing a single line of code, Clay is your go-to tool. Clay gives you the power to easily pull in data from your CRM, signup form, LinkedIn, Github, or any other platform via webhook. Once you pulled in the data, you can enrich it, by adding data via tools like Mixpanel or apps like Builtwith. For example, you can stream in waitlist signups from Webflow. Once the data is in Clay, you are able to add Clearbit to identify those users. All of that happens without writing a single line of code.
But Clay not only pulls in and enriches your data, but it also lets you act on it since you can program Clay to automatically surface ideal leads using qualifying formulas, filters, or deduplication. Ultimately, Clay gives you the possibility to close the whole loop by sending data to a CRM, Slack, or any HTTP endpoint. If you ever found data on specific data you always wished to play with, I am excited to tell you that Clay makes exactly that possible. There is even a Chrome extension available to easily scrape any data and export it straight to Clay.
No matter if you are working in the field of Growth and want to enrich users with ideal attributes, Community and you want to track engaged members, Sales and you want to build your TAM of target leads, or Recruiting and you want to create a list of candidates, Clay got you covered. Additionally, Clay offers a wide range of integrations, so you can sync your tables to the tools you are already using. Among the integrations, you will find Airtable, Clearbit, Github, Hubspot, and a lot more.
You can use Clay for free as part of their Starter Plan, which is limited to 5 tables, and 1,500 records. If you need more you can upgrade to the Pro Plan which includes 20 tables, 50,000 records, 8 users, and includes a 14-day free trial.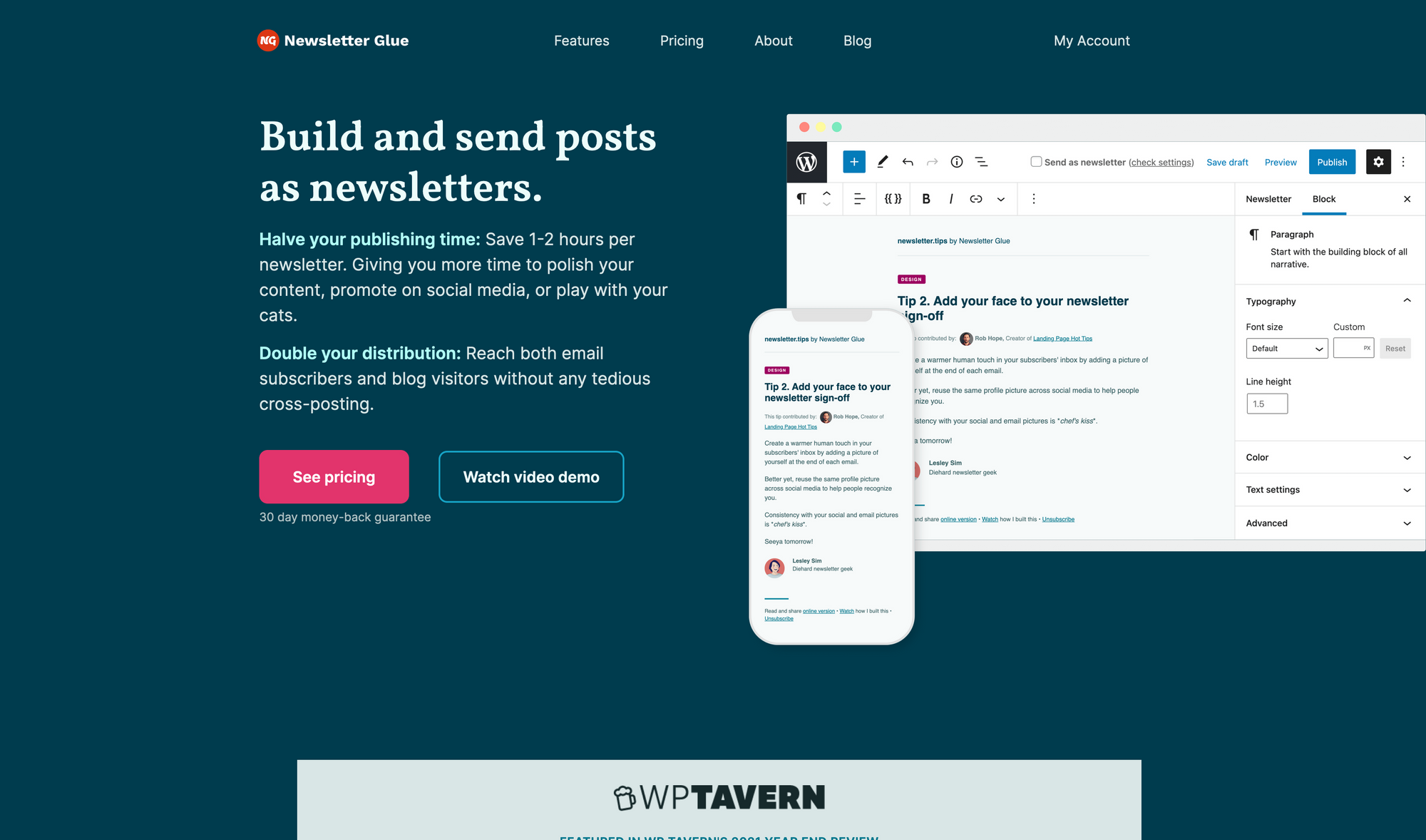 Newsletter Glue is a tool, that lets you build and send posts created with WordPress as newsletters. Although content management systems just like Ghost are getting more and more popular, WordPress still takes up 43% of all the websites currently online worldwide. Loads of people use WordPress to power their blogs and publishing businesses. Newsletter Glue now makes it incredibly easy to send out the post you already want to publish to your blog, as a newsletter too. With Newsletter Glue you can double your distribution as you will reach both email subscribers and blog visitors.
Newsletter Glue integrates into your website as a simple plugin. All you have to do is install it and you are ready to publish your content as a newsletter seamlessly. Newsletter Glue gives you the power to manage, create, and publish your content from one place. You can use the familiar WordPress block editor you already use to publish blog posts. Additionally, you can also step up your newsletter game by using Newsletter Glue's dedicated template builder, which gives you the possibility to design and build email templates including headers and footers. On top of that, Newsletter Glue will also provide you with a search engine friendly email archive that just works like your blog archive.
If you are already using newsletter services just like Mailchimp, Mailerlite, ActiveCampaign, Sendy, and others, you can easily integrate them with Newsletter Glue. There is no need to migrate your subscribers or posts. Just connect the newsletter service you are already using to Newsletter Glue and start building and sending your newsletters with WordPress. This turns WordPress into an incredible powerful Substack alternative. Newsletter Glue is available as Writer Plan which will cost you $76 per year and includes 1 site license, the newsletter builder, 10 email integrations, custom newsletter blocks, 1 year of updates, and more. If you want to use Newsletter Glue on more than one website, you need to upgrade to the Publisher Plan for $141 per year, which includes 5 sites licenses. There is also an Agency Plan for $372 per year which includes 25 sites licenses.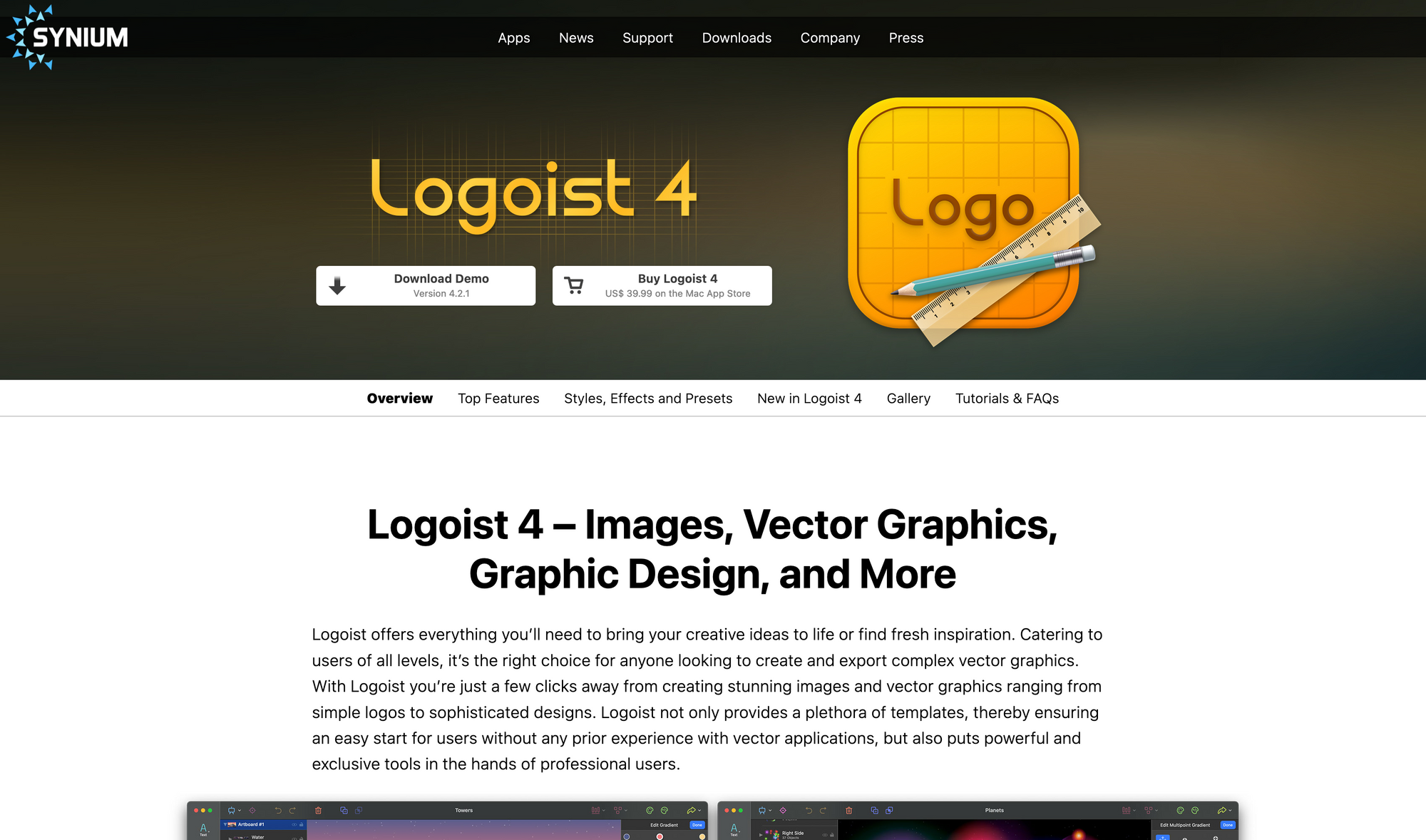 I am a huge fan of the fact, that there are more and more tools for vector graphics, graphic design, image editing, and more that are disrupting Adobe's monopoly. The whole Affinity Suite by Serif might be one of the most popular Adobe CC alternatives out there. But then there are also awesome tools just like Vectornator or Logoist, which is my most recent find. Logoist is an app for macOS that offers literally everything to bring your creative ideas to life.
Logoist is built around one core fundamental principle, and that is the ease of use. While Adobe CC tools are bloated, heavy, and have a certain learning curve attached to them, Logoist gives you the features and possibilities to create complex designs, vector graphics, and more, without compromising on a clear and lucid interface. No matter what you plan to create with Logoist, you are always just a few clicks away to achieve stunning results, from image editing to vector graphics, simple logos, and complex designs. If you are just about to start your design and creative career, Logoist offers a wide range of templates, which gives you an easy start and loads of insights into how design projects can be set up.
But Logoist is not only a great tool for beginners, as it offers powerful features for professional users too. With Logoist you can combine vector and bitmap graphics to create stunning effects, edit gradients, patterns, and text letter configurations, have non-destructive boolean operations, you can export to PDF, SVG, PNG, PSD, and more, or use AI to enhance images, remove noise and artefacts. Once your projects within Logoist are growing, it features a dedicated Focus Mode which will help you to only highlight individual groups or objects while the rest of your project gets hidden.
Logoist is available for macOS 10.14 Mojave or later. On top of that, it is fully optimized for M1-based Macs. Logoist is available in 8 Languages and was built by an independent company from Germany. You can buy Logoist for $39.99 from the Mac App Store.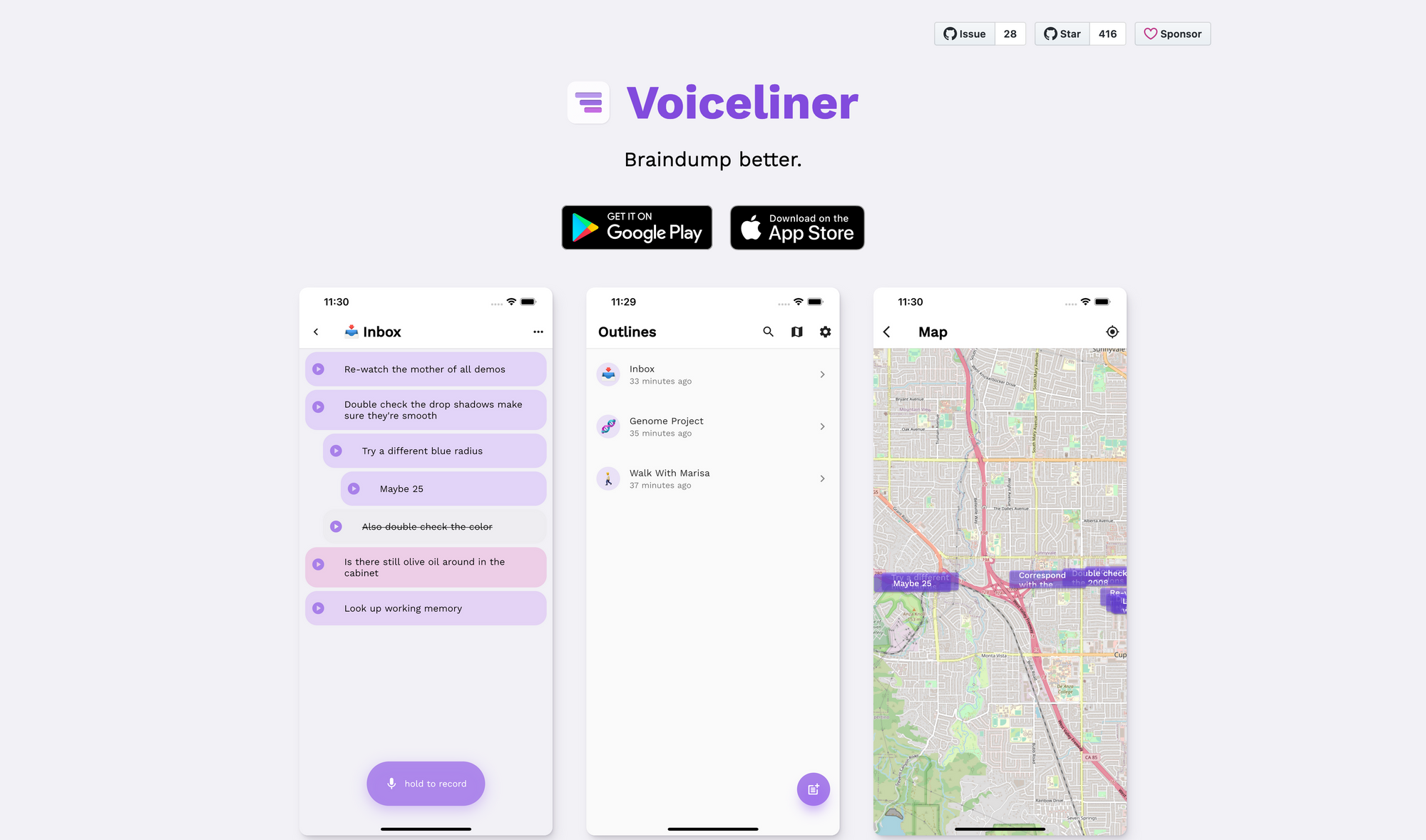 If you were ever looking for a fast and easy way to brain dump, note something, capture a thought or an idea, you should definitely check out Voiceliner, an app available for iOS and Android. Voiceliner entitles itself as "the fastest way to capture and structure your thoughts: through voice". As you know now, Voiceliner lets you capture any thoughts or ideas that come to your mind through voice input. No matter where you are, Voiceliner gives you the possibility to quickly capture your thoughts without any hassle.
The app itself is easy-to-use. When something comes to your mind you want to capture, simply hold the record button, say what you want to capture, and release. Done. On top of that, Voiceliner lets you also create hierarchies, similar to the outliner approach of note-taking apps. Rearranging voice inputs also work fast and easy, since you can just drag them around to your likings. What makes Voiceliner really powerful is the fact, that your voice notes are getting auto-transcribed and searchable. That means, no matter how many voice inputs you have captured, you will always be able to search through them and find the notes, thoughts, and ideas you are looking for.
If you want, Voiceliner also lets you attach the location at which you have recorded the voice note to the note itself. So, you can remember walks you took, and at which places you had the most ideas and thoughts. Voiceliner is completely open-source, available on Github, and everything happens locally on your device. The Transcription happens natively on iOS, and on Android, Voiceliner uses a service called Vosk which also runs locally. If you want, you can back up your notes to Google Drive or iCloud.
---
Useful Resource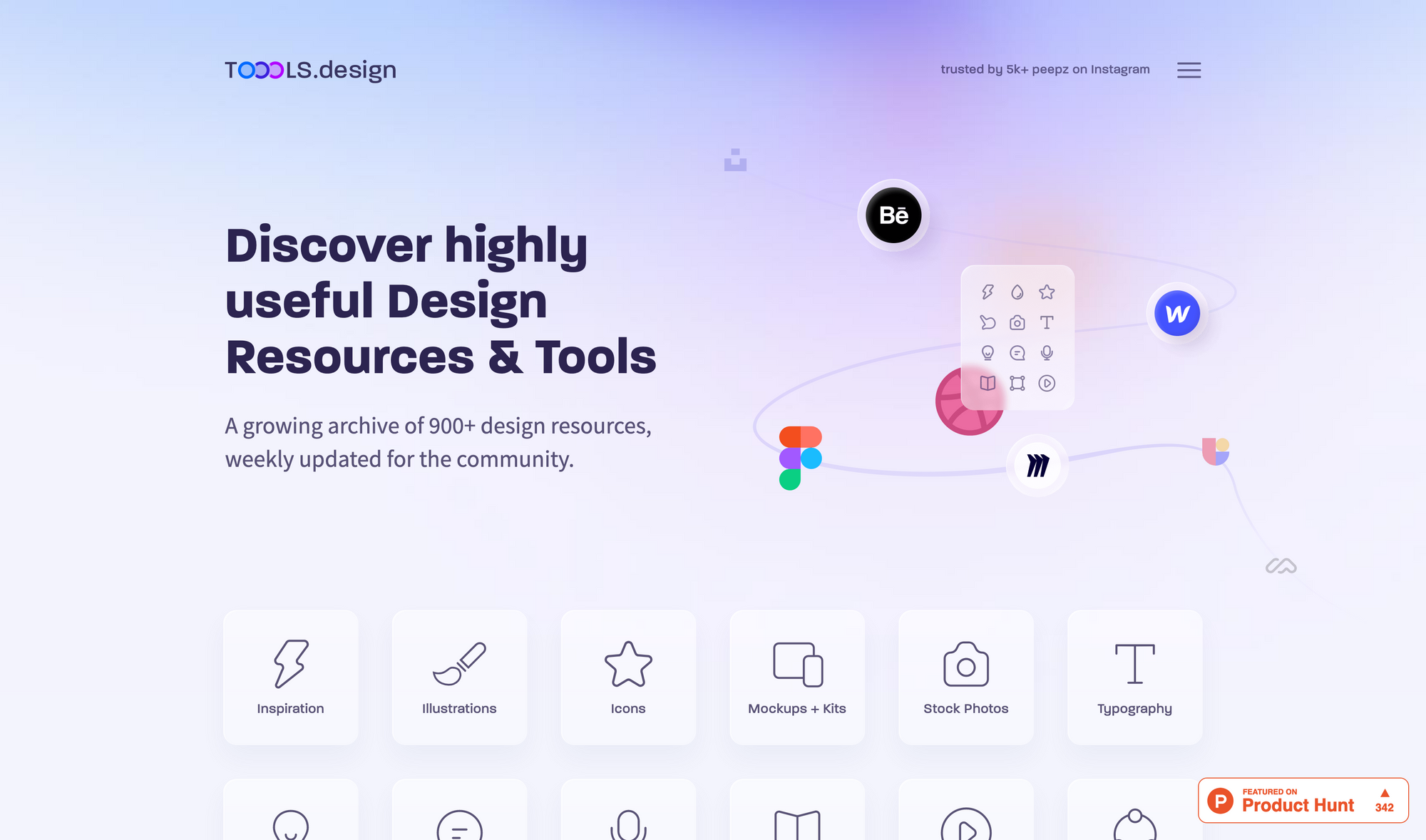 Toools.design is a growing archive and directory packed with over 900 design resources, like illustrations, icons, mockups, stock photos, typography, and more. No matter if you are searching for tools to boost your creativity, templates and icons you kick off your next project, or blog and podcasts to spark ideas and get inspiration, Toools.design got you covered. The whole directory and archive is beautifully structured with different categories, so you can find what you are looking for with ease.
---
Mental Wealth
➢ What are the 'dark patterns' of the media industry? – "The moment you land on a new website, a box pops up with some variation of the same message, asking whether or not you consent to the website tracking and storing information about you and your visit. Except, not really. Sometimes, the box simply says, "By continuing to use this site, you consent." Other times, the pop-up grants you the choice between consenting or "managing your preferences," a tedious-sounding task. Occasionally, even if you choose to go down the winding rabbit hole in an attempt to decline, or "opt out" of sharing your personal information, you will find yourself hopping from site to site in what soon begins to feel like a deliberate attempt to discourage you from doing so."
➢ Mental filtering: when we focus on negative details – "Do you tend to focus on negative details? Mental filtering is a cognitive distortion that leads us to magnify the negative details of a situation, while filtering out the positives. Also known as selective abstraction, this bias for dwelling on your shortcomings could lead you to focus on one piece of negative feedback, while disregarding or disbelieving the ten other positive comments received."
➢ Time Boxing – "Our 21st century lives are busy. A fraught place where all the mundane activities of our busy lives converge as an infinite scroll is our to-do lists. No wonder it depletes all types of energies (physical, mental, emotional etc)."
➢ The Small Steps of Giant Leaps – "One of the most beneficial skills you can learn in life is how to consistently put yourself in a good position. The person who finds themselves in a strong position can take advantage of circumstances while others are forced into a series of poor choices. Strong positions are not an accident. Weak positions aren't bad luck. Telling someone they need to put themselves in a strong position is useless. Everyone knows they need a strong foundation to build a house that can weather a storm (or a wolf, thank you Three Little Pigs) but not everyone knows how we can create that foundation."
---
Classifieds
If you are interested in putting your tool, product, or resource in front of over 1400 creative minds, consider advertising in Creativerly and book a sponsor or classified ad spot. Find all the important information at creativerly.com/advertise.
---
Appendix
➢ ICYMI
Creativerly's newest interview with Elizabeth Butler (creator and founder of Calmer Notes*) is out now. If you want to get insights into how a productivity and personal knowledge management enthusiast is structuring and organising notes, managing projects, building in public, and if you want to read about thoughts about the PKM space in general, then I encourage you to check out Creativerly's interview with Elizabeth Butler. Head over to creativerly.com and give it a read.
➢ Quick Bits
---
Twitter thoughts
---
Till next time! 👋‌‌‌‌
Support: Do you have a friend who is looking for inspiration, news about design, and useful tools and apps? Forward this newsletter to a friend or simply share this issue and show some support. You can also show some love by simply clicking the button down below and keep this newsletter a sustainable side-project by buying me a coffee. ☕️ 🥰
---
---
Some of the links in my newsletter and my blog posts are affiliate links. Those links are marked by an asterisk. If you buy something through the link, the product will not cost you anything more, but I will receive a small commission which not only supports Creativerly and my work but also helps me to keep this publication a sustainable side-project.