Newsletter
Building trust as a designer & An app for training your eyesight
In this week's issue of Creativerly: Brain dump with ease, the state of UX in 2020, adding clarity by removing information, and a lot more.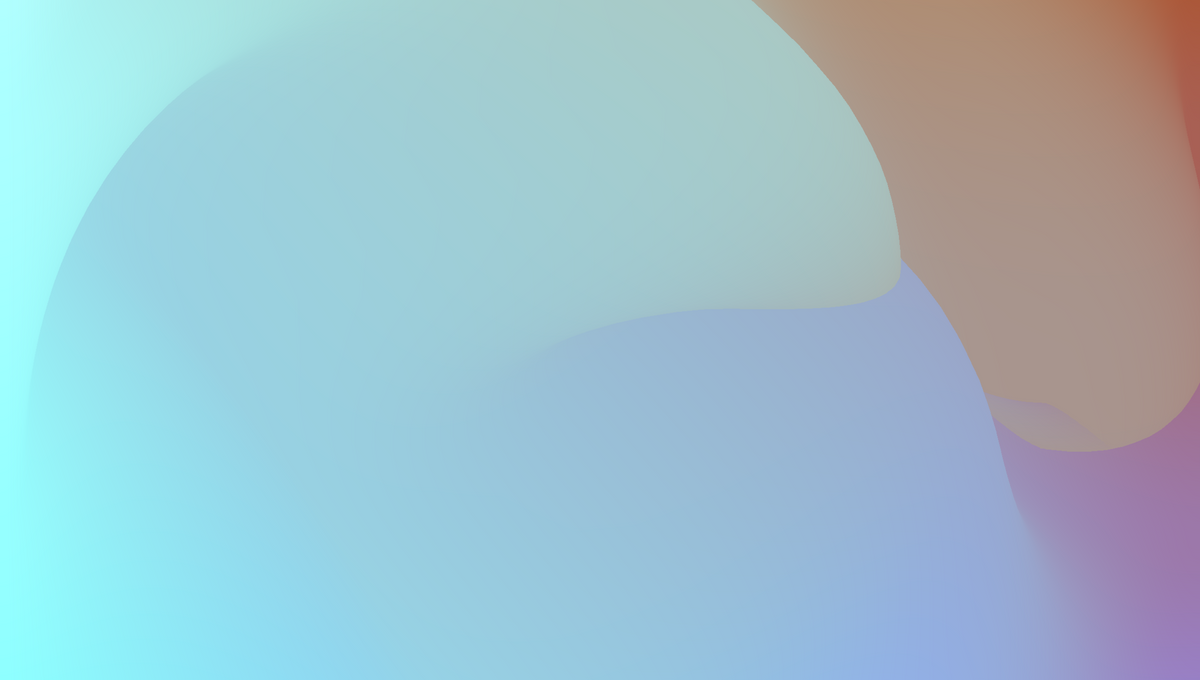 You are reading Creativerly, the weekly digest about creativity and productivity-boosting tools and resources, combined with useful insight, articles, and learnings from the fields of design and tech. The newsletter built for the creative community.
---
Hey and welcome to issue 43 👋
Sometimes I just take a few minutes off and just sit there thinking of anything. It is like a form of meditation for me I guess. I am not clearing my mind, but I am taking a specific topic, and think about it. I did this recently and thought about time. We are in the last month of 2019. Although this might sound generic, but time is flying by incredibly fast. Sometimes I am asking myself what did I do in the last 12 months? What did I accomplish? Already during my studies, which I completed back in June (so I did accomplish that), I had a high willing of learning new stuff. I have a high interest in how certain products and technologies are working. So I always try to spend just a little amount of my time learning something new. Although I am just looking 10 minutes on a new topic, those 10 minutes are well spent.
In 2020 I will definitely focus more on mediation. Especially I want to look into apps like Headspace and Calm. Getting in a meditative state is super difficult in my opinion. So having an app for guided meditation is really helpful to get you started. It is funny to see that I am now interested in stuff like meditation. As a teenager, I always said that this is bullshit. I did not believe that you can control your body and your mind simply by breathing in and out. Twelve years later I experienced how meditation can positively affect your mind and your body. In situations like these, I realize how I grew as a human being. My mindset and opinions are changing. On top of that, I am building up a bigger knowledge base. Why? Because I have a high willing to learning new stuff. Stay curious. Stay interested. Keep on exploring and learning.
If you have recommendations or feedback, drop me an email or a tweet. For now, enjoy the newsletter! 🥰
---
Apps, Software, Tools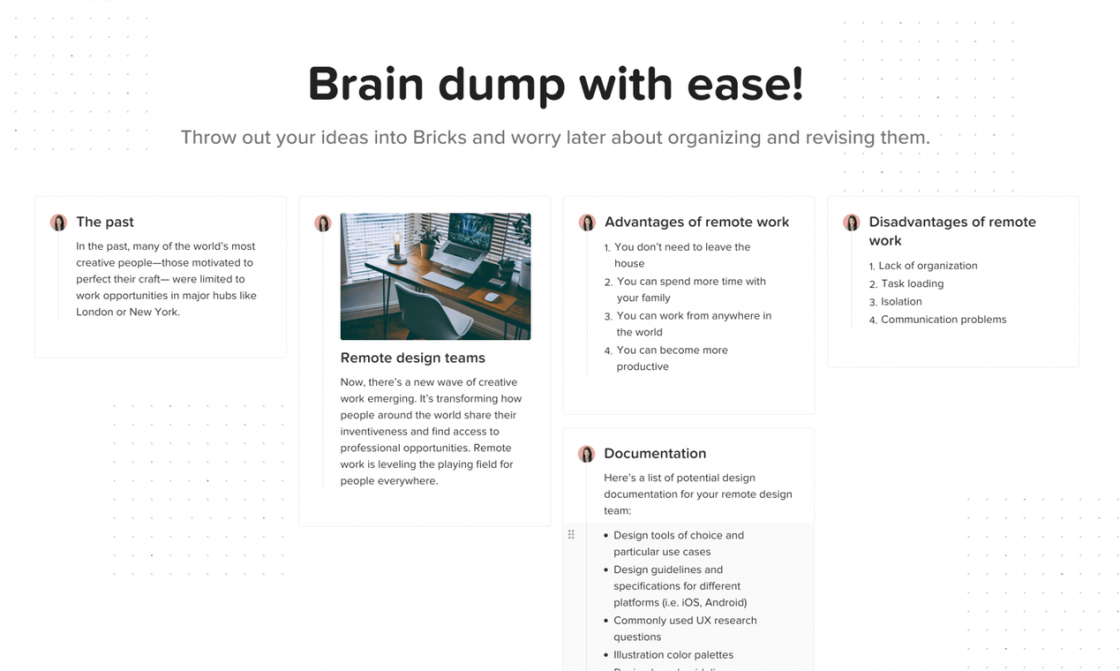 Walling gives you a better way to organize and refine your ideas and thoughts. Unlike linear documents, with your ideas side by side, Walling empowers you to step back and get a high level understanding of what you're working on.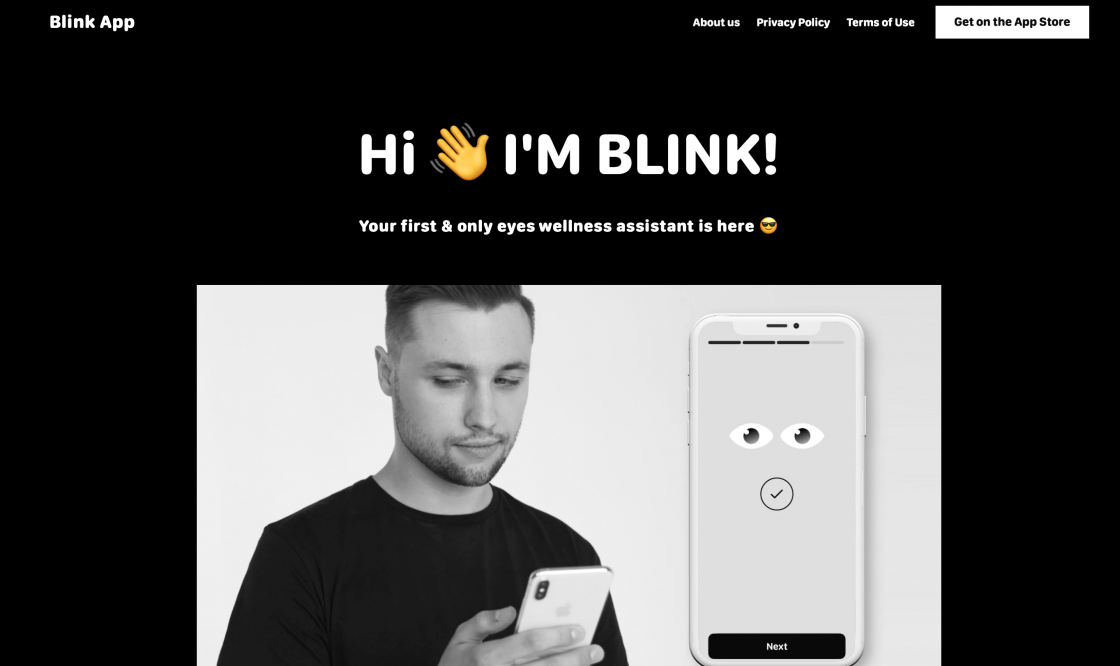 Blink is an iOS app that take care for your eyes. It's a daily eyesight trainer with a number of effective exercises that helps your eyes to relieve tense and strengthen eyesight. Blink uses eye tracking to guide your exercise technique.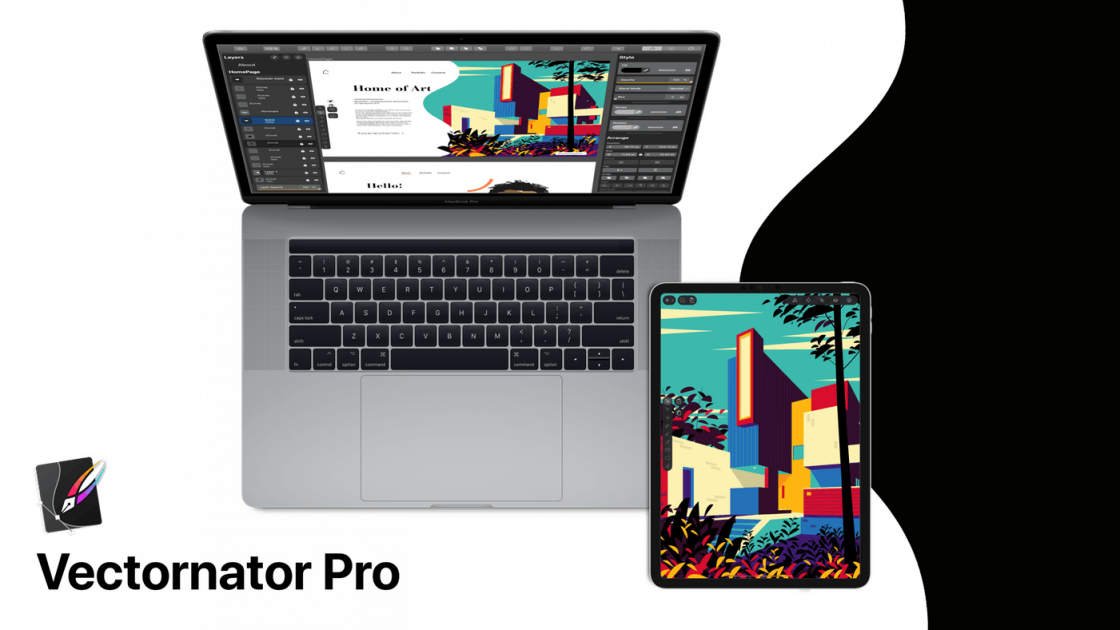 Vectornator is an all in one graphic design tool and with Vectornator Pro, we're making a big and exciting leap to bring our popular iPad software on macOS: a platform that is widely used and loved by designers from all around the world.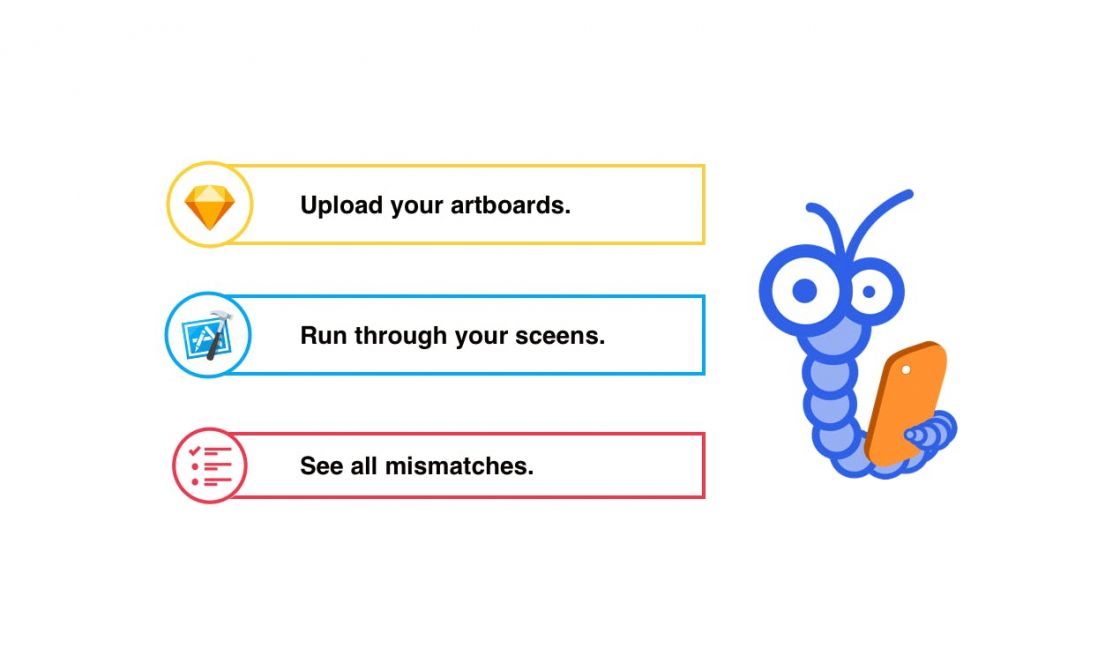 Pixelworm is a tool built for mobile app designers, that compares your design file with your developer's implementation and automatically finds differences which it then categorizes and lists out - reducing friction, improving communication, and saving time.
---
Goods & Gadgets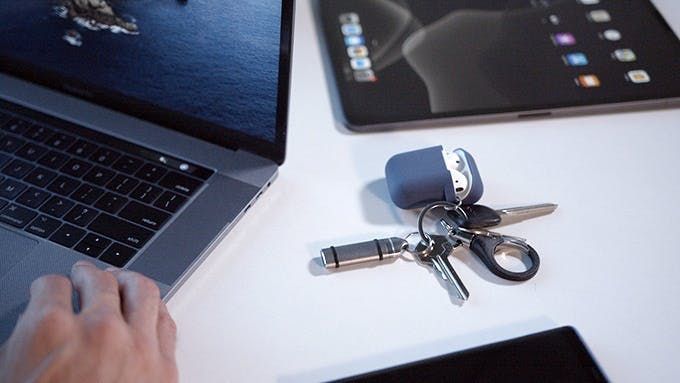 Bullet SSD is the ultimate portable external solid-state drive. It's ultra lightweight, can store up to 2TB of data, and has high read and write speeds of 500MB/s. It fits right on your key-chain for everyday carry, so you can use it whenever wherever.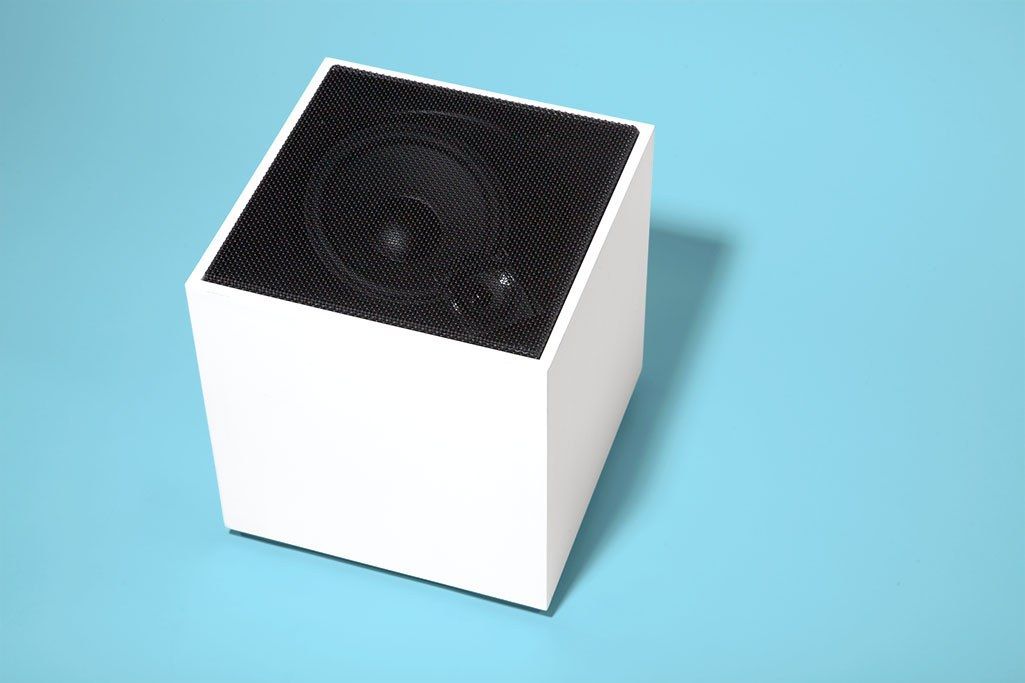 OD-11 the wireless stereo loudspeaker,made to play all your music, from any device, in wireless stereo.the unmistakably warm and relaxed carlsson sound has returned.now in red, black, blue, yellow, walnut and white.
---
Useful Resource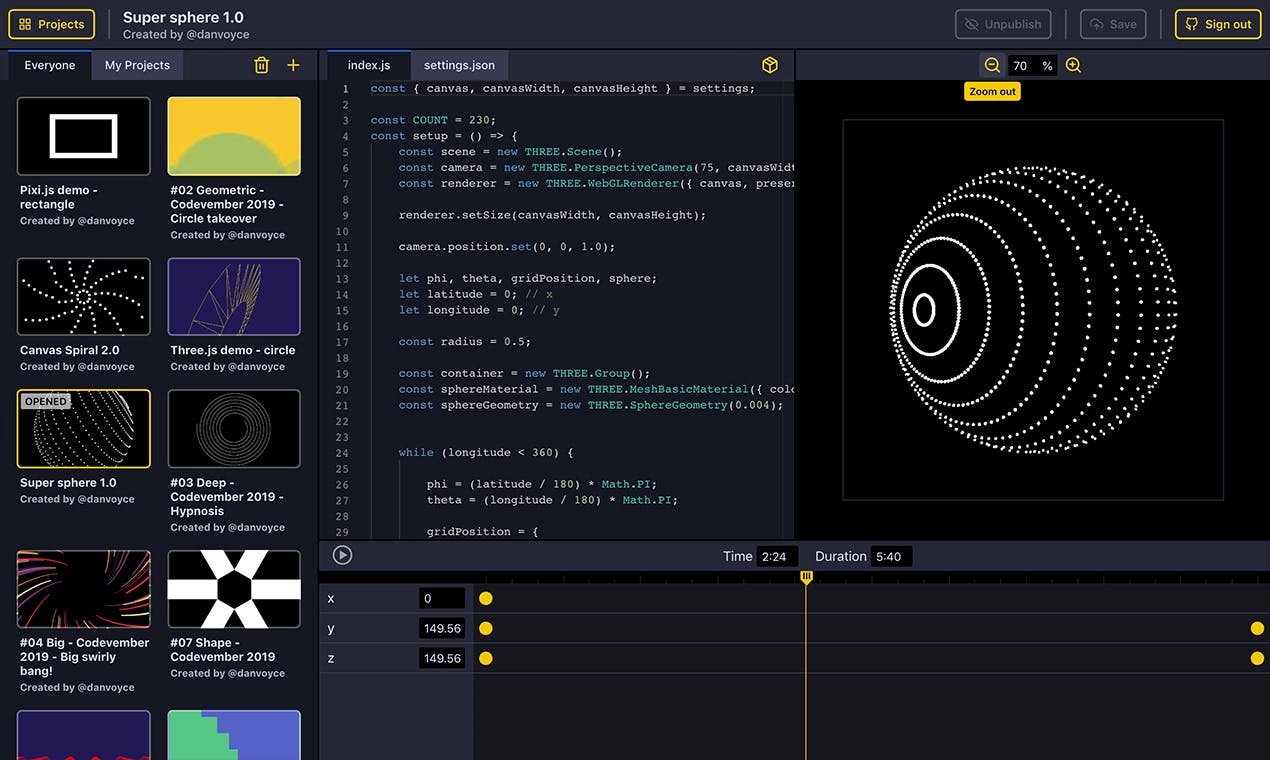 Web based creative coding tool designed to allow quick prototyping of canvas / webgl (maybe SVG one day?) animations with its looping timeline. Currently in alpha, but with the goal of becoming a great resource for learning and sharing.
---
Mental Wealth
➢ The State of UX in 2020 – "We have seen a lot this year. After curating and sharing 2,411 links with 358,917 designers all around the world, we have identified a few of the trends our industry has been writing, talking, and thinking about. Here's what to expect for UX in 2020."
➢ Building trust as a designer – "Being a designer is a constant balancing act. Whether it's finding a balance between users' needs and an organisation's needs, or forgoing a better design to deliver something quickly, we're always making trade offs. One of the trade offs I've been thinking about lately has been the one between building trust with your users and fostering positive relationships with your teammates. In an ideal world, we'd all be fighting the good fight and prioritising user needs at all costs, regardless of objections from others, or logistical constraints like time and money."
➢ Adding clarity by removing information – "A customer wrote this in to our support team after using our Copy with cite feature. This feature allows customers to copy snippets of text from a court case, and paste them into the document they're writing with the case's citation appended to the end. It's a huge time saver for lawyers when writing legal documents, and is Casetext's most heavily used feature. When I first saw this feedback, I assumed it was an anomaly. The success message says "Copied to clipboard," but who doesn't know what the clipboard is? How much clearer could we make the success message?"
➢ How to Design Delightful Experiences for the Internet of Things – "One of the next technological revolutions on the horizon is the emerging platform of the Internet of Things (IoT). The core of its promise is a world where household appliances, cars, trucks, trains, clothes, medical devices and, much more would be connected to the internet via smart sensors capable of sensing and sharing information. As its presence in our lives grows, the Internet of Things (IoT) will be fundamental to most things we see, touch, and experience—UX design will play an important, if not essential, role in that advancement."
---
Essential Reading
➢ The Power of Habit: Why We Do What We Do in Life and Business by Charles Duhigg - In The Power of Habit, award-winning business reporter Charles Duhigg takes us to the thrilling edge of scientific discoveries that explain why habits exist and how they can be changed. Distilling vast amounts of information into engrossing narratives that take us from the boardrooms of Procter & Gamble to the sidelines of the NFL to the front lines of the civil rights movement, Duhigg presents a whole new understanding of human nature and its potential. At its core, The Power of Habit contains an exhilarating argument: The key to exercising regularly, losing weight, being more productive, and achieving success is understanding how habits work. As Duhigg shows, by harnessing this new science, we can transform our businesses, our communities, and our lives.
---
Typeface of the week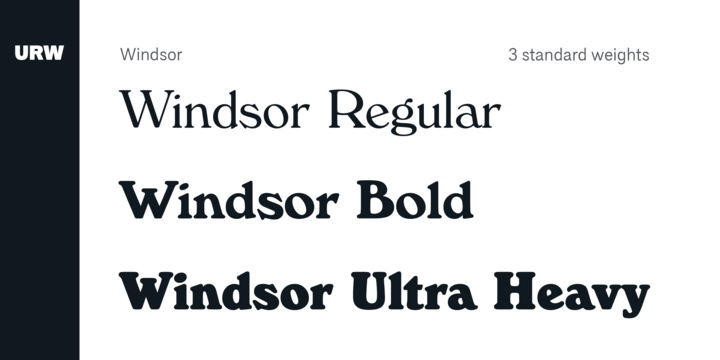 Windsor is a serif typeface designed by Eleisha Pechey and released through the Stephenson Blake foundry in the early twentieth century. The design features distinctive angled stems on the letters a, m, n and h. Windsor was popular in the 1970s and still strongly evokes that decade.
---
Twitter thoughts
---
Till next time! 👋

Support: You have a friend who is looking for inspiration, news about design, and useful tools and apps? Forward this newsletter to a friend or simply share this issue and show some support. You can also show some love by simply clicking the button down below and keep this newsletter a sustainable side-project by buying me a coffee. ☕️ 🥰
Disclaimer: My posts may contain affiliate links. If you buy something through one of those links you won't pay a penny more, but I'll get a small commission, which supports this blog and also my side-projects. So consider buying something through my links. Thank you!
---