Newsletter
Journaling secure, private, easy and fun & Can we escape from information overload?
In this week's issue of Creativerly: Simple, real time voice chat for your remote team, a browser for UI designers, how to get in touch with your intuition, and a lot more.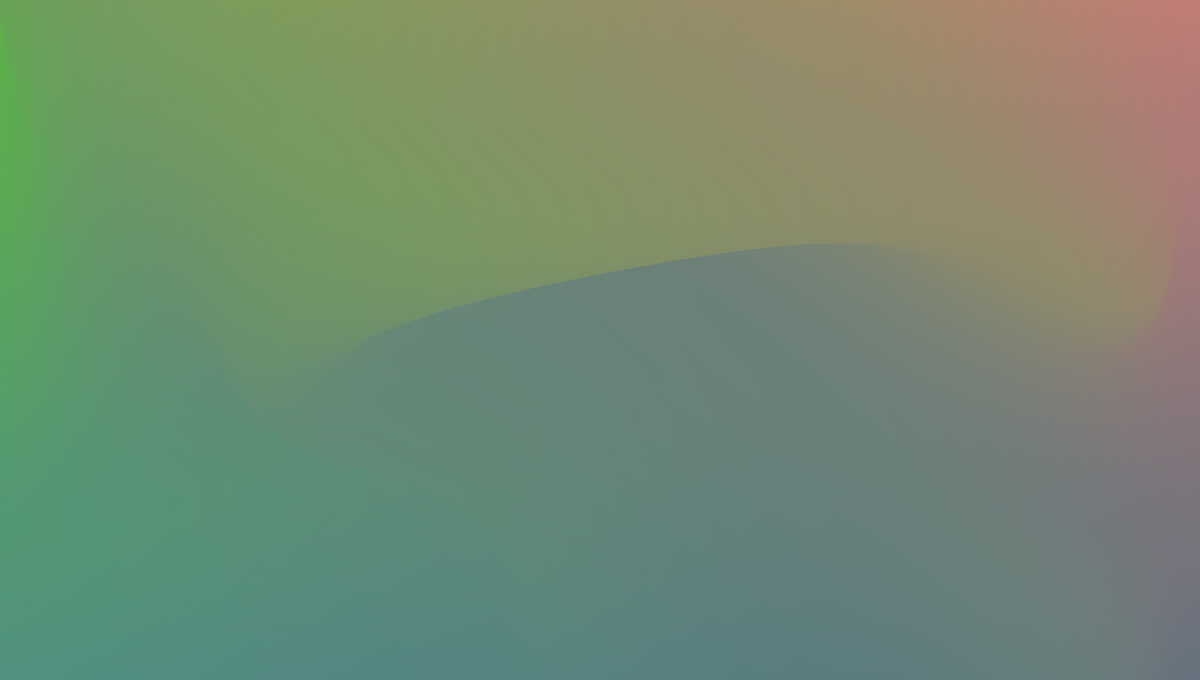 You are reading Creativerly, the weekly digest about creativity and productivity-boosting tools and resources, combined with useful insight, articles, and learnings from the fields of design and tech. The newsletter built for the creative community.
---
Hey and welcome to issue 66 👋
Over the last couple of weeks my full-time work was pretty intense. It's those days where I am logging of completely exhausted with no motivation to do some sports, go for a walk, or anything like that. I am just feeling sluggish. It is not easy to find a good balance between work and anything else. But sometimes I need some compensation. Sports are a great way for me to clear my mind and get some new motivation, energy and power. Also, reading books and articles calms my body and my mind. One of my longtime tactics to relax after work is simply a short session of video games. I love to play some games on my PS4, whether it is a Battle Royale, a Sports Game, or anything else. Video games porting myself into a state where I can complete log of, and just enjoy some sessions.
One of my goals is to start digging into mediation. Naval Ravikant (one of the most inspiration people out there) recently tweeted a great thread about mediation. It is not about sitting, lying on the ground, or standing, the position you feel most comfortable with, is the right one. Then, it is not about focusing on your breathing, or clearing your mind, trying to not think about anything. If you sit down for 30 minutes, focusing on your breathing and thinking about everything that happened that day, and you feel better afterwards, then that is your kind of mediation.
I still need to build up a habit for meditation. I already tried it a couple of times and it felt great.
Let me know: How do you manage your work-life balance? Did you try out some video games as a compensation for long working-days? Have you tried out mediation to focus more on your body?
If you have recommendations or feedback, drop me an email or a tweet. For now, enjoy the newsletter!  🥰
---
Apps, Software, Tools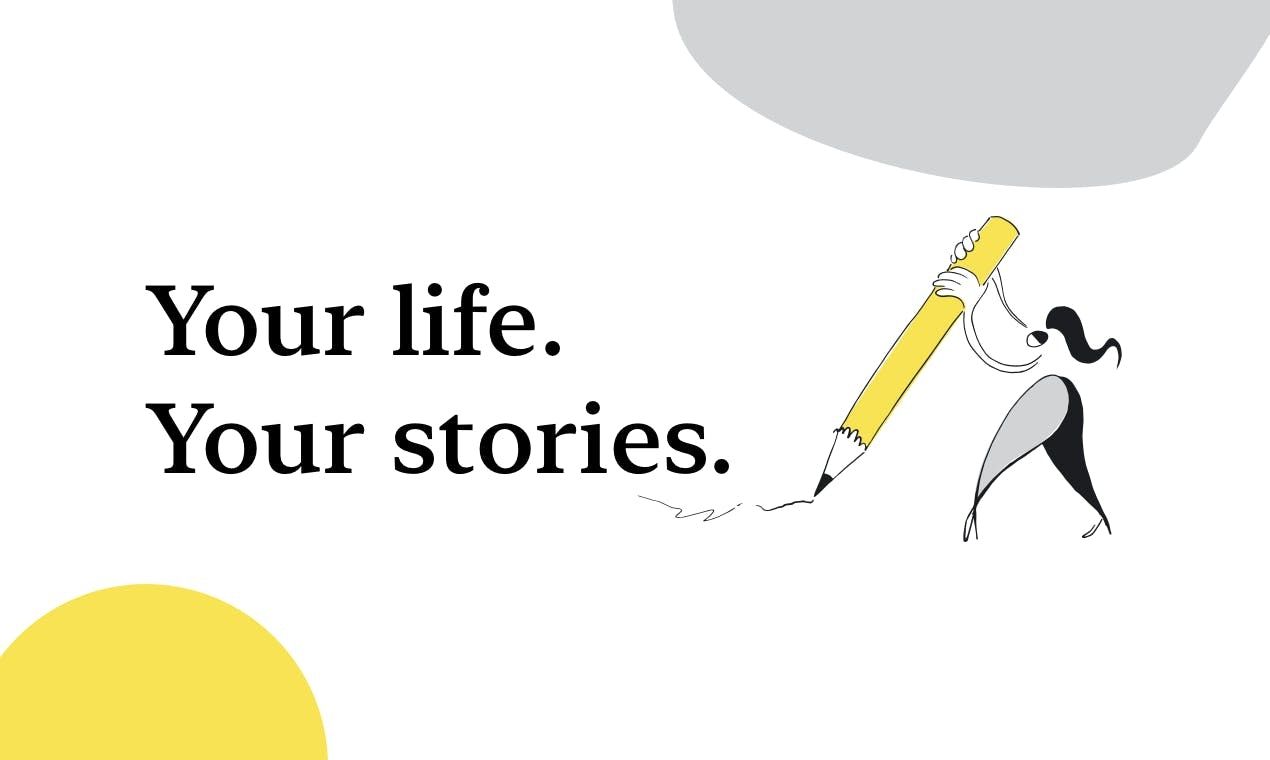 Punkt makes journaling secure, private, easy and fun. But the best part of it is, it will turn you into a happier person. Studies have proven that people who are journaling are around 25% happier.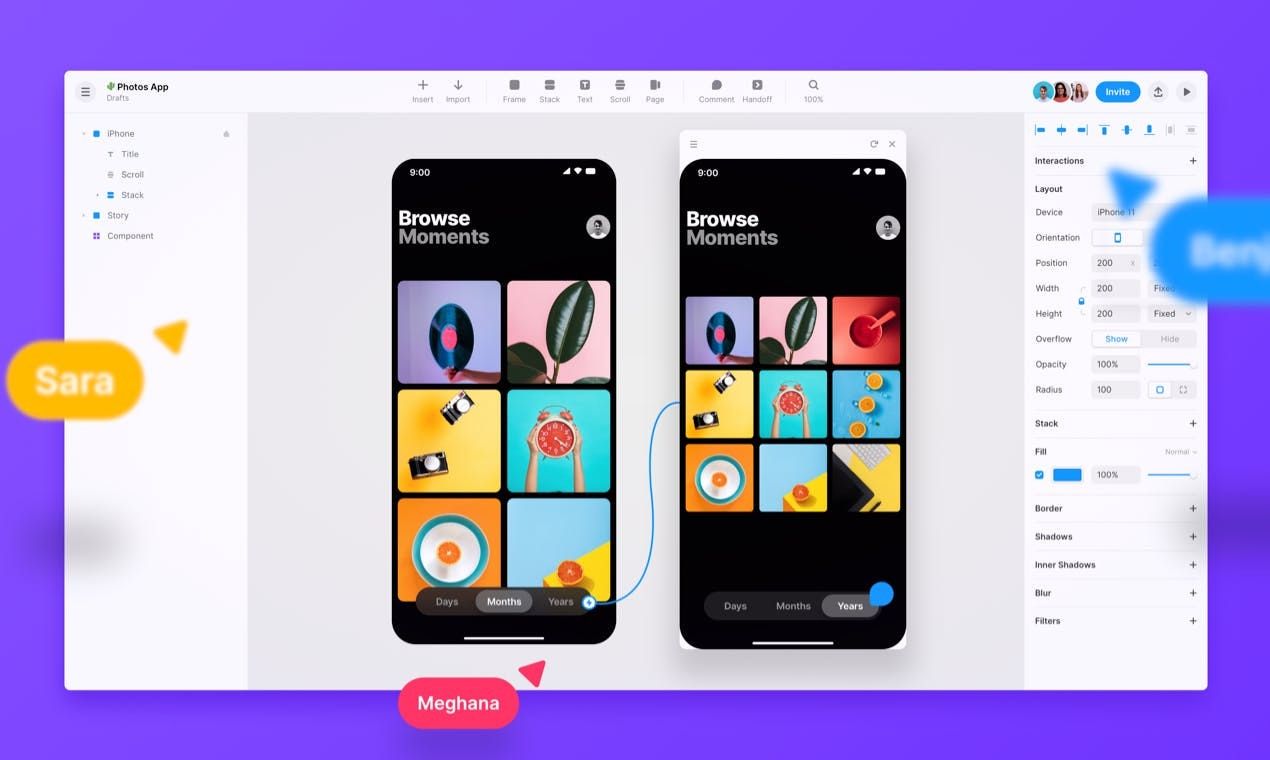 Introducing a new browser-based way to create stunning interactive prototypes, no code required.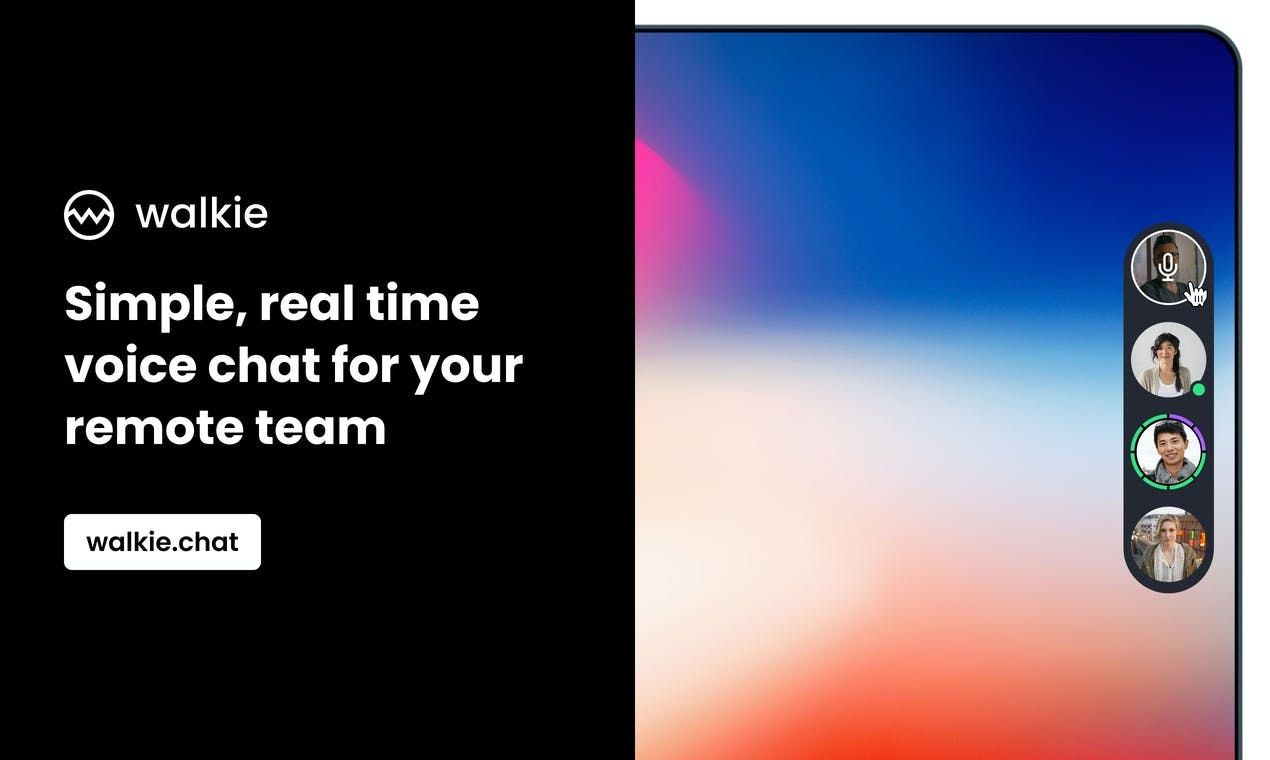 Walkie is a better way for teams to communicate using real time and asynchronous voice chat.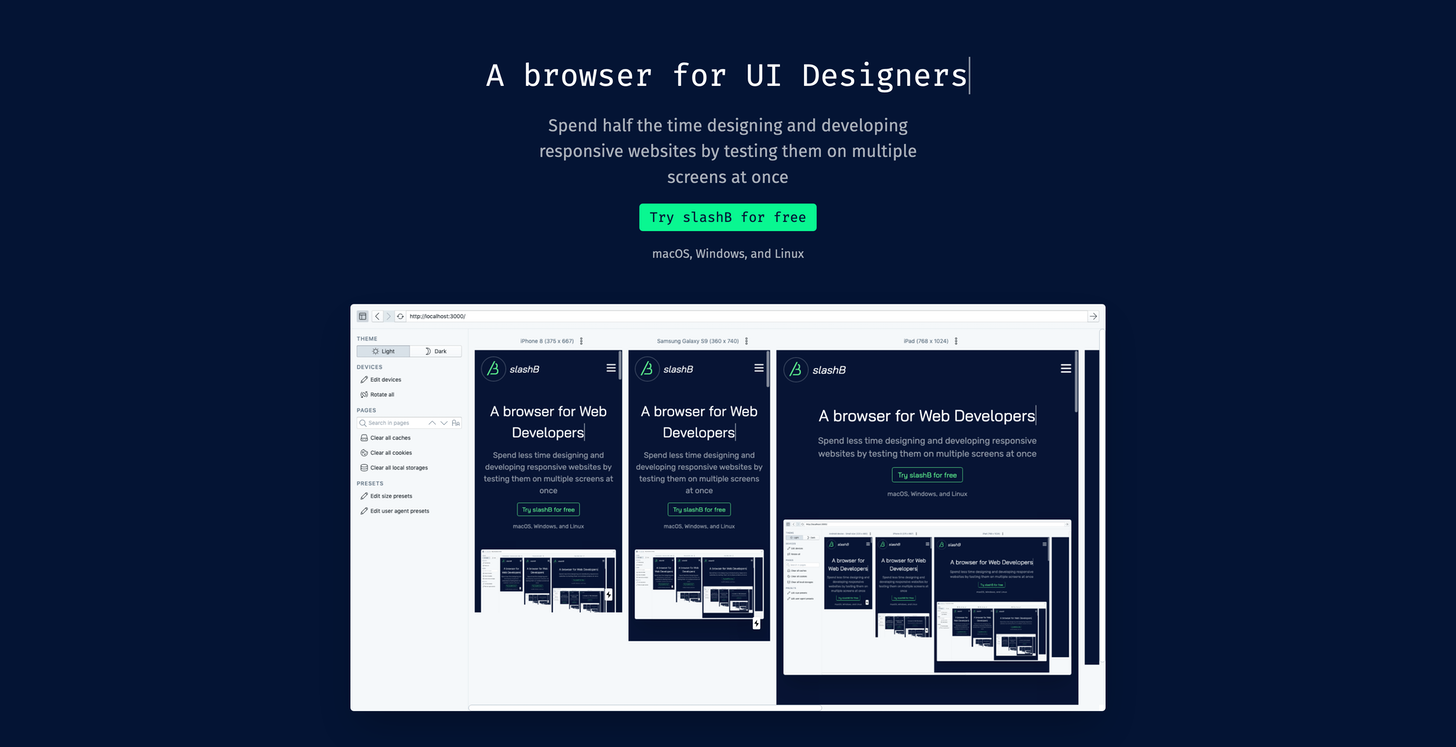 Spend half the time designing and developing responsive websites by testing them on multiple screens at once.
---
Goods & Gadgets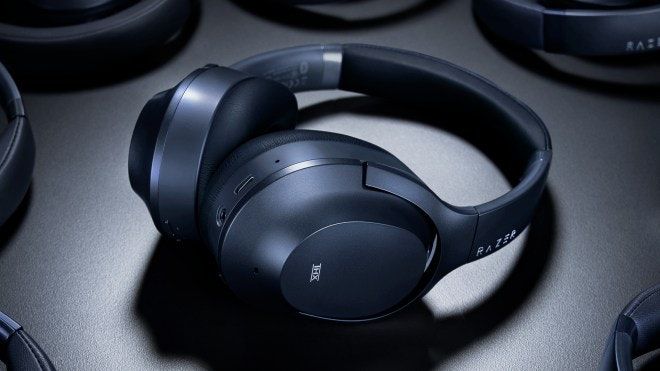 Thanks to their advanced active noise cancellation, the Razer Opus Wireless THX-Certified Headphones keep you focused. In fact, these wireless headphones deliver high-fidelity sound in the purest way, so you're never distracted. What's more, the ANC technology actually detects potential incoming noise to block it out. Designed with two 40-millimeter dynamic drivers, these Razer headphones produced rich and balanced sound.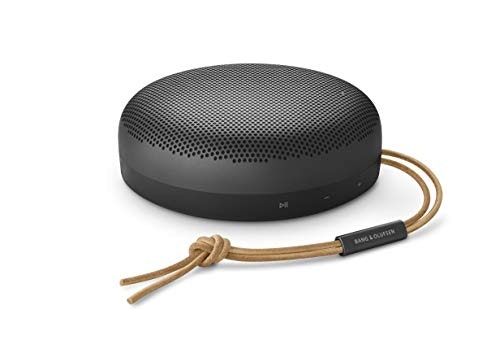 The compact Bang & Olufsen Beosound A1 2nd Gen Wireless Waterproof Speaker is easy to take with you. And you'll surely want to when you hear how it sounds. Boasting True 360 omnidirectional sound, this Bluetooth speaker produces punchy beats.
---
Useful Resource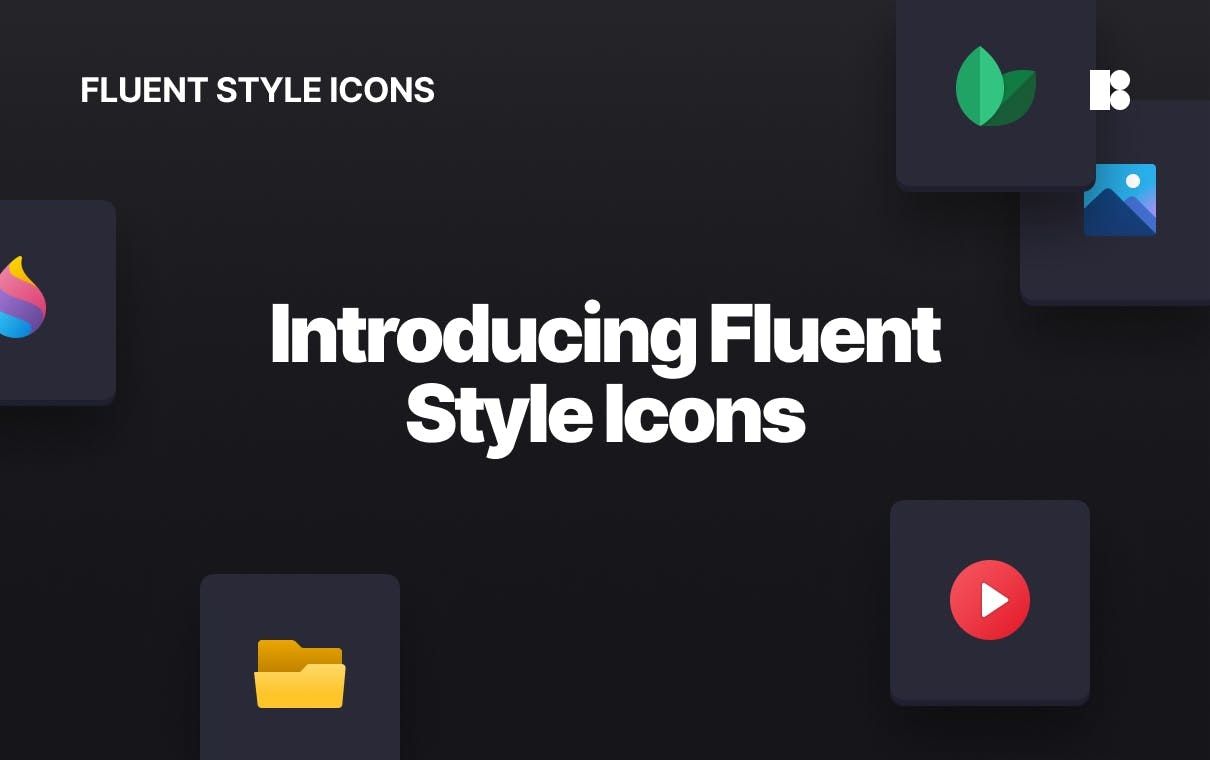 A full set of 965 icons that are Fluent in your design language. These consistent icons are ideal for use across apps, presentations, websites, and infographics. Featuring a fun, yet professional look that everyone will enjoy. Free for a link!
---
Mental Wealth
➢ How to Get in Touch with Your Intuition – Being more confident and comfortable with yourself will have a real impact on everything from your decision-making to your self-esteem. How often have you felt stuck and completely unsure of how you really feel about something? This ambiguity signals being out of touch with your intuition and your instincts. Connecting with that impulse can serve as a guiding light in times of uncertainty and allow you the freedom to get out of your comfort zone. And when you trust yourself, it's often easier to evaluate who else you can trust. This inner strength can ripple out across your creativity, productivity, and all your interpersonal relations.
➢ Can we escape from information overload? – One day in December 2016 a 37-year-old British artist named Sam Winston equipped himself with a step-ladder, a pair of scissors, several rolls of black-out cloth, and a huge supply of duct tape, and set about a project he had been considering for some time. Slight and bearded, with large grey-blue eyes, Winston had moved to London from Devon in the late 1990s. He supported himself through his 20s and 30s by teaching, doing illustrations for magazines and selling larger, freer-form artworks, many of them pencil-drawn, to collectors and museums. He had just collaborated on a children's book with author Oliver Jeffers, and done his part to propel "Child of Books" up the bestseller lists. Grateful as he was for commercial success, Winston found he disliked corporate publishing.
➢ Yes, websites really are starting to look more similar – Over the past few years, articles and blog posts have started to ask some version of the same question: "Why are all websites starting to look the same?" These posts usually point out some common design elements, from large images with superimposed text to hamburger menus, which are those three horizontal lines that, when clicked, reveal a list of page options to choose from. My colleagues Bardia Doosti, David Crandall, Norman Su and I were studying the history of the web when we started to notice these posts cropping up. None of the authors had done any sort of empirical study, though. It was more of a hunch they had. We decided to investigate the claim to see if there were any truth to the notion that websites are starting to look the same and if so, explore why this has been happening. So we ran a series of data mining studies that scrutinized nearly 200,000 images across 10,000 websites.
➢ The 8 levels of focus for building successful products – In the Ray and Charles Eames film Powers of Ten, it begins with a shot of a man sleeping on a rug viewed from one meter away. The view moves out — revealing the city, the Earth, our galaxy until it reaches the edge of the known universe. Then it zooms all the way back in to show the cells on his skin, moving in even further to finally end inside a proton of a carbon atom. This same concept can also apply to the world of product design.
---
Typeface of the Week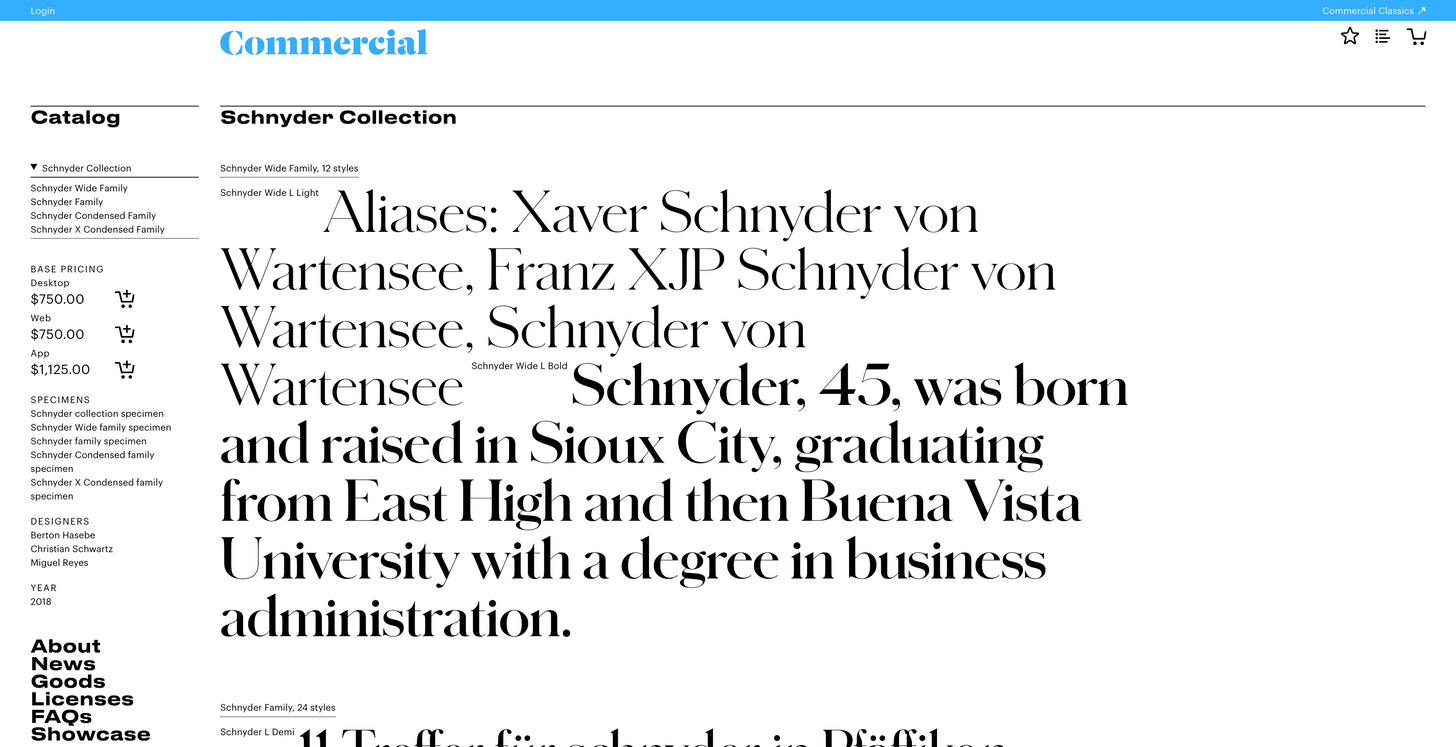 Schnyder is a serif typeface family designed by Berton Hasebe and Christian Schwartz. It was originally developed for the redesign of T: The New York Times Style Magazine in 2013 and later released publicly through Commercial Type in 2018. The family is available in four widths (Wide, Regular, Condensed and X Condensed), each available in three weights and four optical sizes (Small, Medium, Large and X Large). The design is unique in that the stems weights are equal across all widths, which allows all four widths to be mixed interchangeably.
---
Twitter thoughts
---
Till next time! 👋

Support: You have a friend who is looking for inspiration, news about design, and useful tools and apps? Forward this newsletter to a friend or simply share this issue and show some support. You can also show some love by simply clicking the button down below and keep this newsletter a sustainable side-project by buying me a coffee. ☕️ 🥰
---