Newsletter
The fastest way to get visual Feedback & Control your own email data.
In this week's issue of Creativerly: a bookmarking and note-taking tool, how to ensure productivity software is actually making you productive, and a lot more.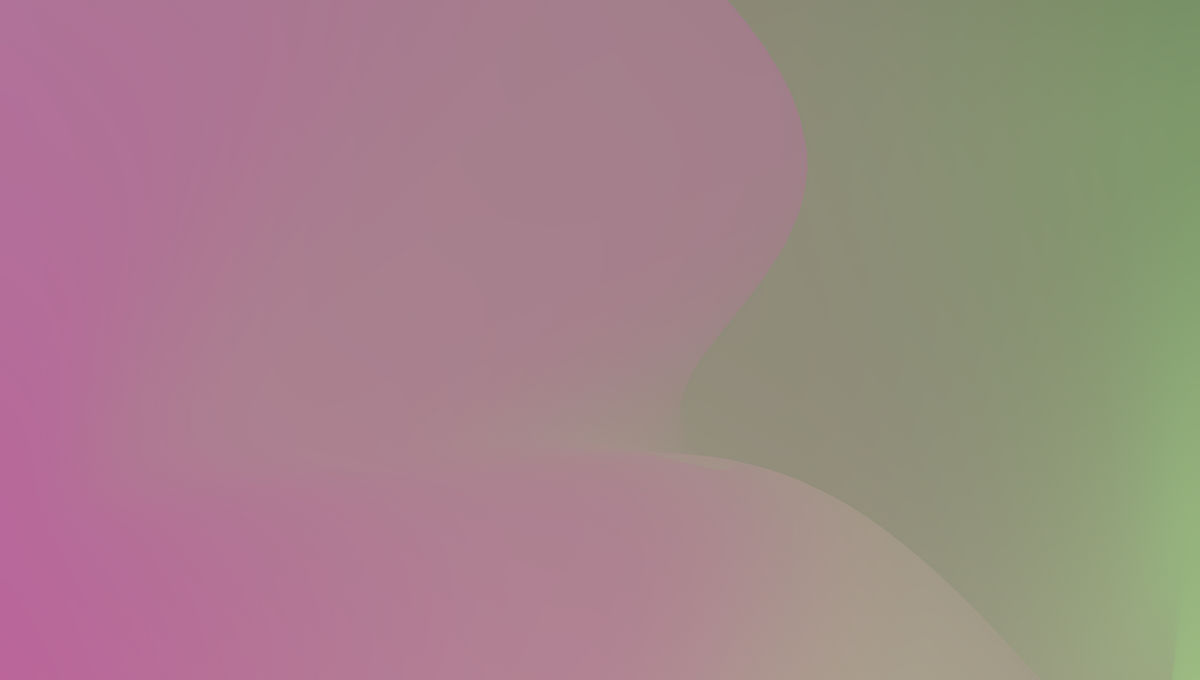 Hey and welcome to issue 14 👋
This is the very first issue, where I am sitting in front of my computer,  having absolutely no idea what to write for this intro section of the newsletter. 🙈So have fun reading issue #14! 🥰
If you have recommendations or feedback, drop me a mail or a tweet. For now, enjoy the newsletter! 😊🙌
---
Apps, Tools, Software
Kollate is a bookmarking and note-taking tool. Think of it as a much better version of Pocket, Evernote, and Google Keep combined. This is the last personal knowledge management tool you will ever need. For free.
Tweakr.io - The fastest way to get visual feedback. Upload any file you want and share the Link to get visual feedback with everyone involved.
The all-new Marvel Enterprise gives you everything you need create amazing products at scale. Wireframe, prototype, user test, and developer handoff in a single platform that powers design productivity and collaboration.
If you want to control and own your data, Dmail is what you are looking for. A decentralized email service that puts you in control of your own data.
---
Goods & Gadgets
The Satechi Type-C Aluminum Monitor Stand Hub for iMac is your perfect 2-in-1 solution to enhance and elevate your desk space. Featuring built-in USB 3.0 ports, USB-C data port, micro/SD card slots, and audio jack, your most-used ports are now within reach for maximum productivity.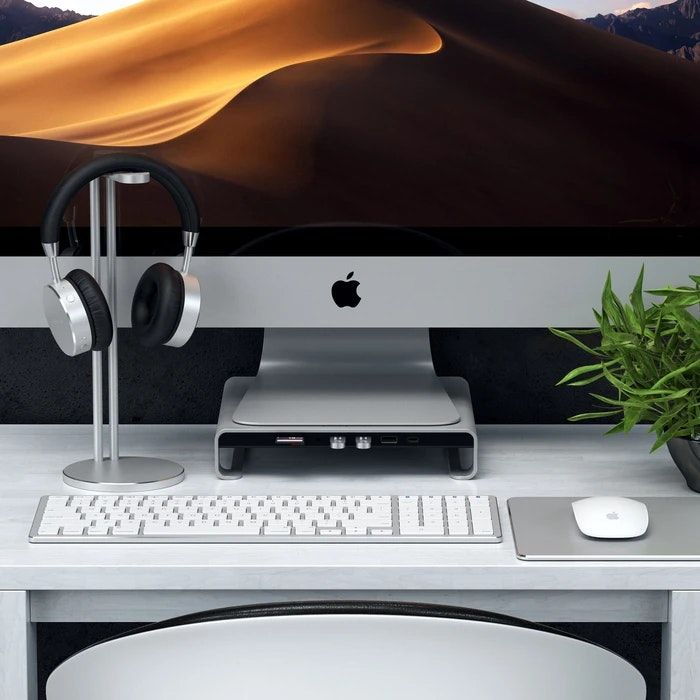 Meet your pocket's new best friend. The Polaroid Mint Instant Digital Pocket Printer allows for instant printing directly from your smartphone. Create a shot that's all your own with fun editing tools like borders and filters to take your photo to the next level with the free Polaroid Mint app for iOS& Android devices.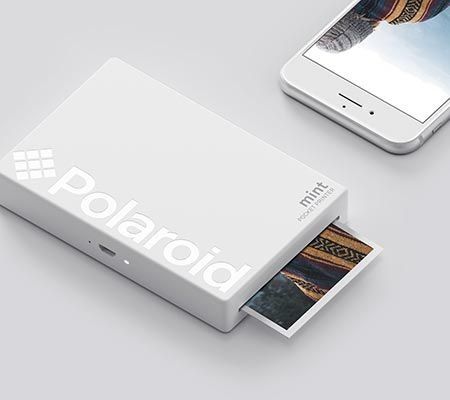 ---
New Resource
FreeUI.Design is is a great collection of UI Design Resources and Inspiration. Find some quality templates and resources for your next project.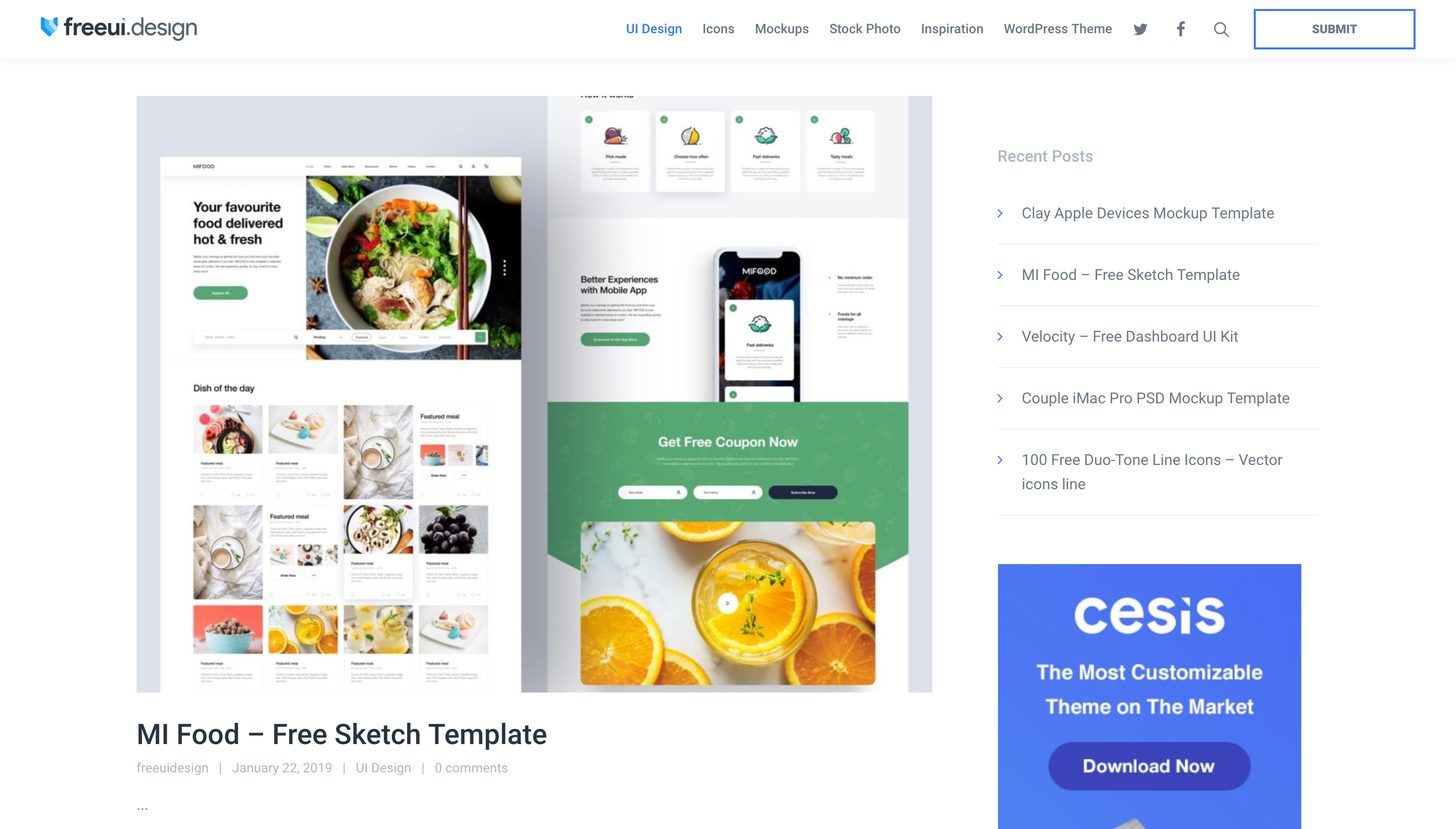 ---
Read On
→ How to ensure productivity software is actually making you productive  – "Productivity software may not be the sexiest of technologies out there on the market, but for many businesses and organizations, they are an essential part of everyday life. But how productive are they really making us?"
→ UX Mapping Methods Compared: A Cheat Sheet  – "Designing and developing a product often involves a large team of people with different backgrounds and experiences who must be on the same page about the project goals, the user needs and behaviors, and even the component processes involved. This common understanding is often built with visualizations (commonly referred to as mappings). Mappings make sense of and describe various aspects and processes associated with a product."
→ The Ultimate Guide To Minimal Viable Product  – "Please raise your hand, if you've ever heard about minimum viable product (MVP) and have no clue what it is. When you talk to software development companies or startups itself, you will often hear about the MVP and Agile Methodologies."
→ Why Product Thinking is the next big thing in UX  – "Our 2019 compilation of research and stories explains what's key to a healthier internet across five issues, from personal experience to global concerns. When thinking of User Experience, we often think of a simple, beautiful, and easy to use feature-set of a product, that makes the user's life easier. But as a matter of fact, features are merely a small, fragile part of the product. They are only a few of many thinkable solutions for a user's problem the product tries to solve. Thinking in products means thinking in specific user's problems, in jobs to be done, in goals, and in revenues."
---
Typeface of the week
With established majuscules and sophisticated minuscules, Radio Grotesk brings contemporary characteristics to a classic typestyle. The three weights allow Radio Grotesk to be effortlessly adaptable to any project.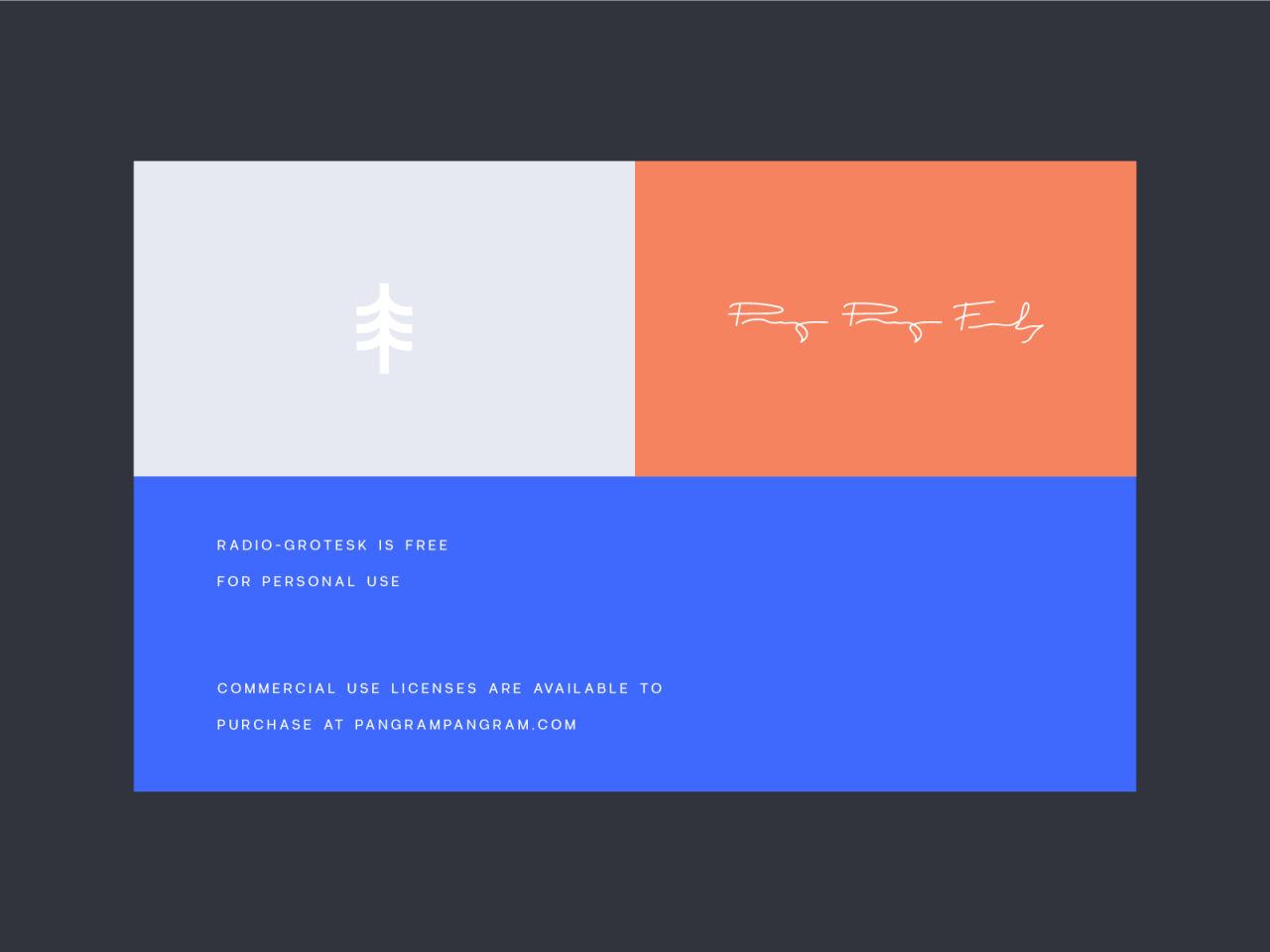 ---
Till next time! 👋

Support: You have a friend who is looking for inspiration, news about design, and useful tools and apps? Forward this newsletter to a friend or simply share this issue and show some support.