Newsletter
Create a business with your writing & The value of design thinking in business
In this week's issue of Creativerly: Join the speed of revolution, never forget a website again, the myth of color contrast accessibility, and a lot more.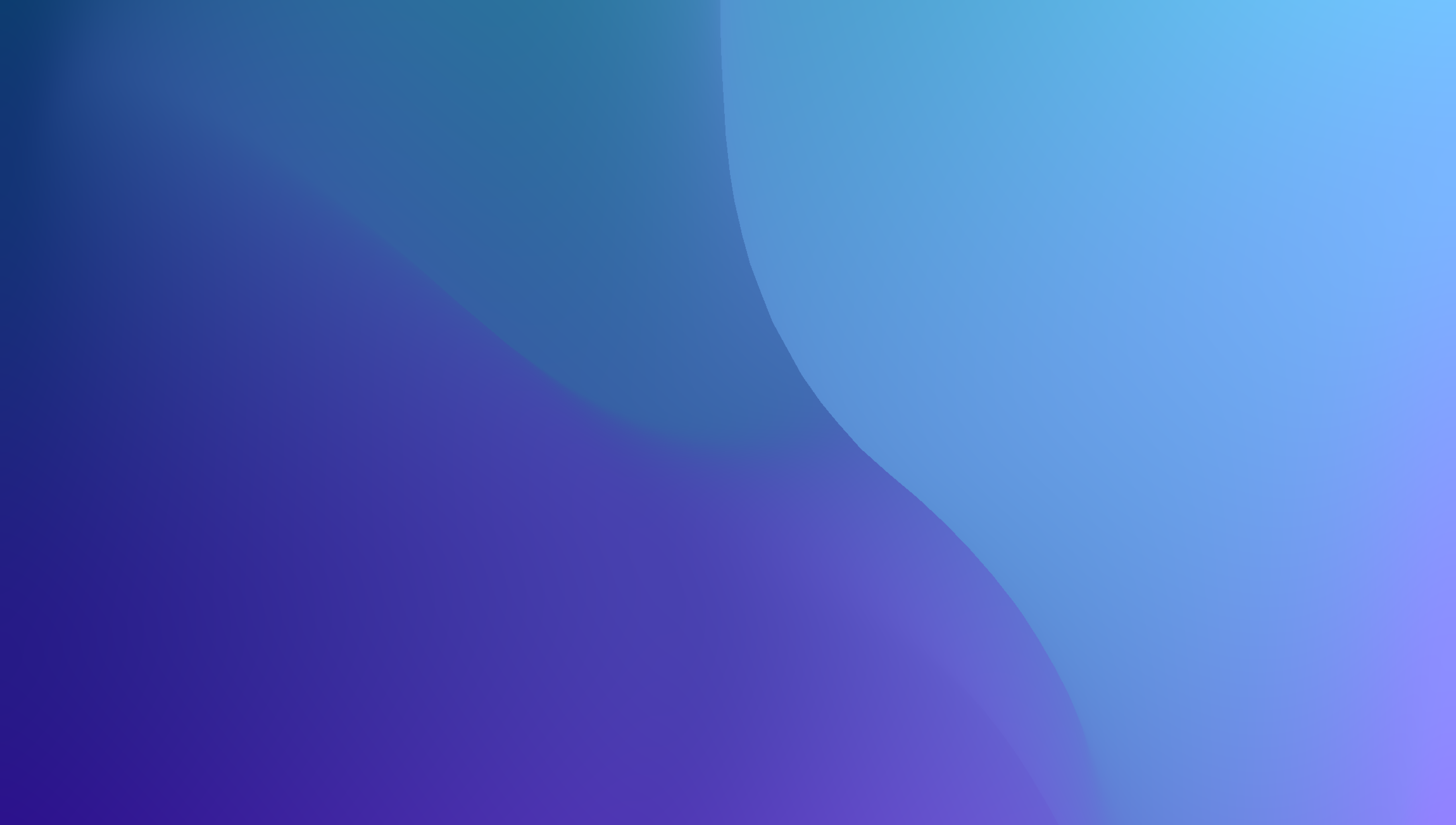 You are reading Creativerly, the weekly digest about creativity and productivity-boosting tools and resources, combined with useful insight, articles, and learnings from the fields of design and tech. The newsletter built for the creative community.
---
Hey and welcome to issue 37 👋
First and foremost a little recap from last week. I set up a completely new website for creativerly.xyz. I thought as this project is growing and evolving a dedicated website is a logical next step. On the new website, you will find some basic information, the whole newsletter archive, a signup form, and also ways to support this newsletter.
Some updates I made this week: I have added a new section entitled "Essential Reading". I dived deep into some new book findings this week. So I thought a dedicated book recommendation each week would be a nice bonus to this newsletter. Also, I have added a little sponsored section at the bottom of the newsletter. I will display there some products I am using myself and would like to introduce them to you. If you decide to buy it too, you can use my links. I will receive a small commission but the product will not be more expensive for you. It is just another way to support this newsletter and the work I am putting into it. Do not worry, I will not display some random ads. This section will only focus on apps, tools, products which I really like and rely on.
Last but not least, I worked a little bit on my personal blog. Since Semplice is only supporting a blog with very basic functions, I decided to make a custom page and link directly to my posts. Check it out!
If you have recommendations or feedback, drop me an email or a tweet. For now, enjoy the newsletter! 🥰
---
Apps, Software, Tools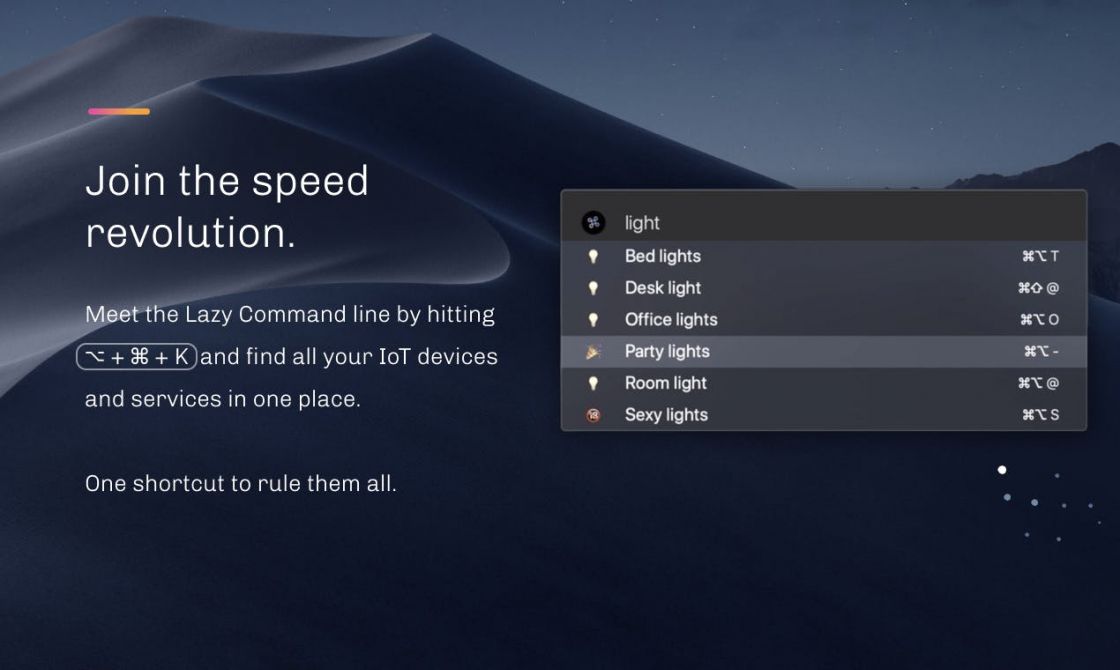 Keyboard-driven commands to manage your surroundings directly from your mac.Meet the Lazy Command line by hitting ⌥ + ⌘ + K and find all your IoT devices and services in one place.One shortcut to rule them all.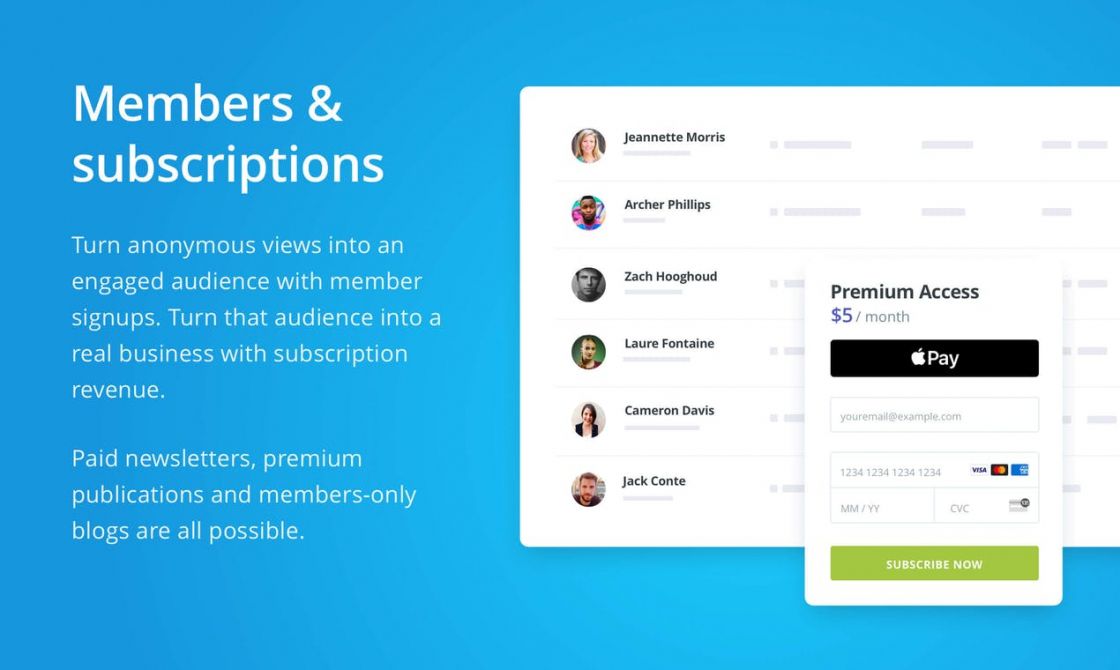 A new business model for publishing, a more powerful headless CMS and a refined publishing experience. Turn anonymous views into an engaged audience with member signups. Turn that audience into a real business with subscription revenue.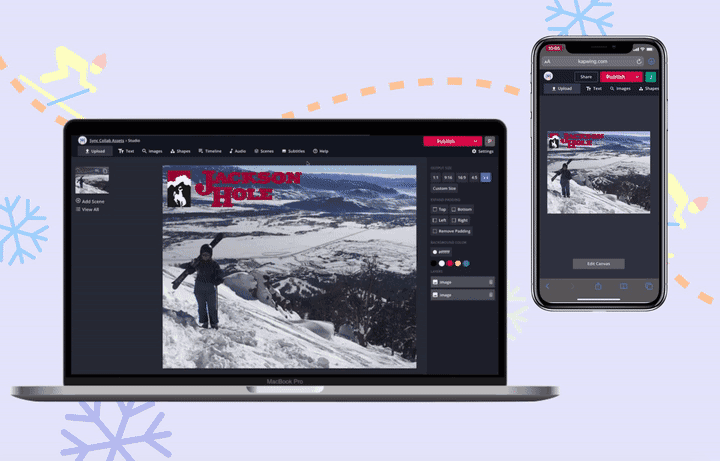 A simple, yet powerful tool for creating engaging images, GIFs, and videos online. Upload images, videos, and GIFs to create original content or arrange them on a canvas for social media.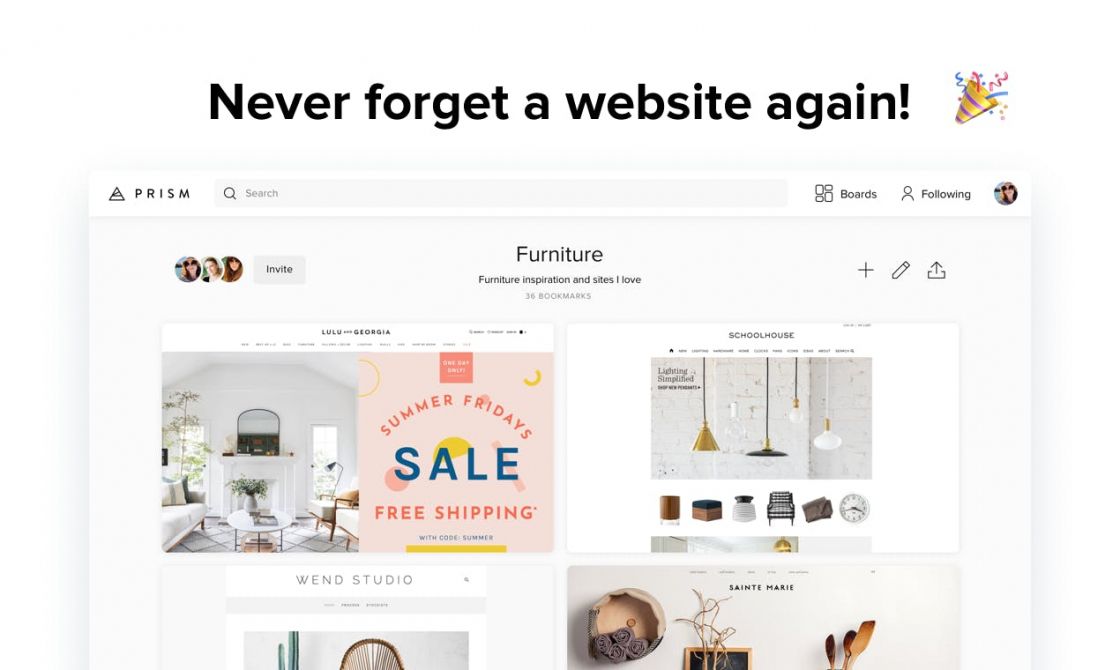 Found a site you love? Save it to Prism! Bookmark your favorite sites and browse them using up-to-date screenshots, so you never lose what you love online. Share boards with friends, or invite people to Prism to see their favorite bookmarks.
---
Goods & Gadgets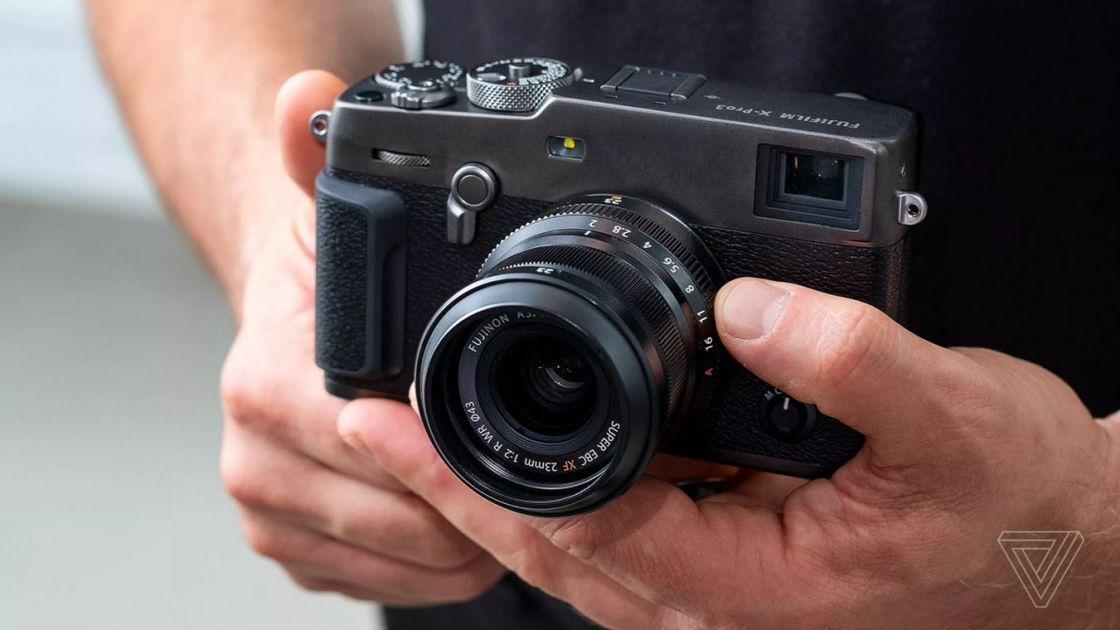 Something different is here. This camera turns anticipation into reality.The texture of titanium stimulates your senses, while the unique viewfinder prompts discovery and creativity.It brings back the desire to interact with the world through a camera.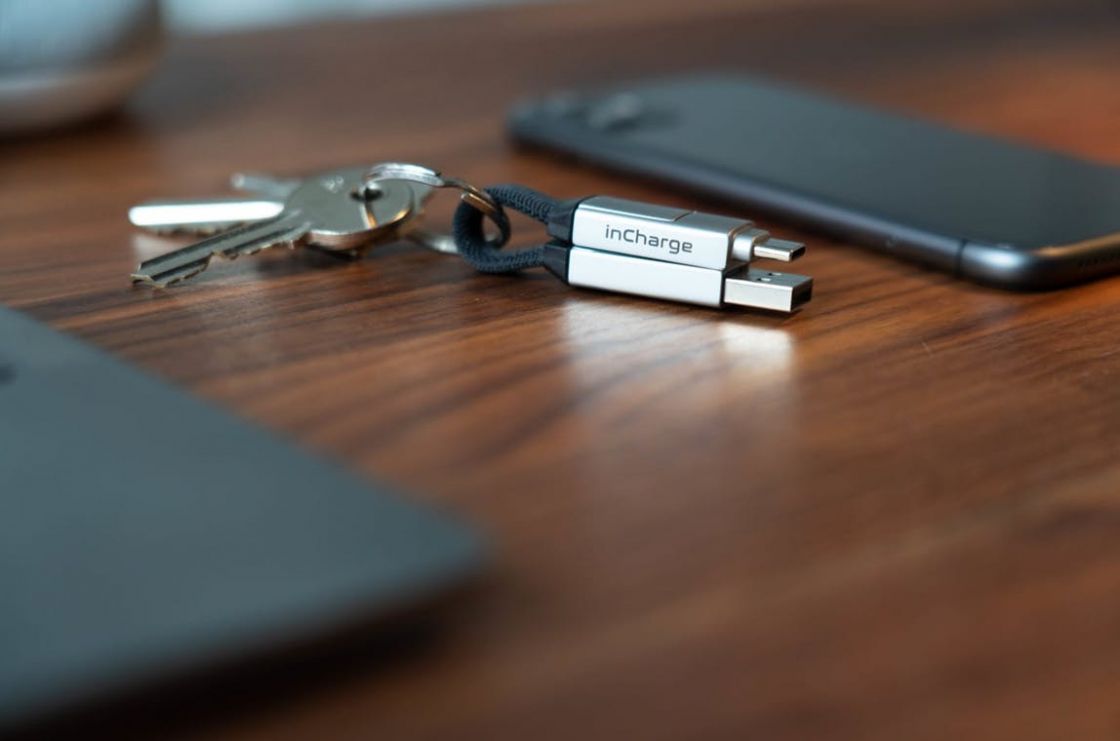 The Swiss Army Knife of cables. All the cables you need in a tiny EDC keyring cable. inCharge 6 features both charge and sync, allowing to quickly transfer your data from portable devices to computers.
---
Useful Resource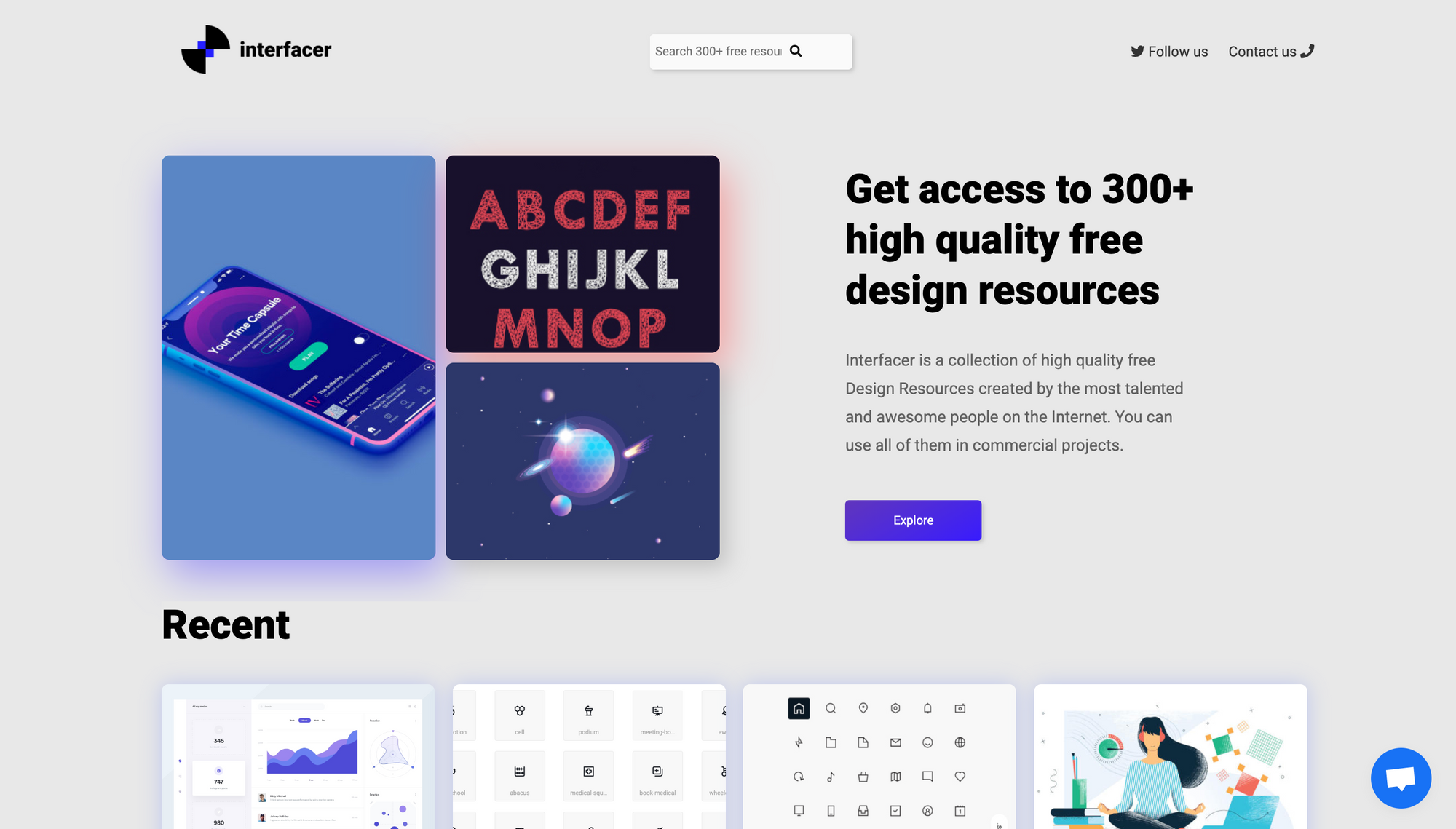 Get access to 300+ high-quality free design resources. Interfacer is a collection of high-quality free Design Resources created by the most talented and awesome people on the Internet. You can use all of them in commercial projects.
---
Mental Wealth
➢ The Myths of Color Contrast Accessibility – "There's a growing demand for designers to make their interfaces accessible to all users. It's important to accommodate users with disabilities, but there are many myths to color contrast accessibility being perpetuated by misinformed people. They often parrot these myths to discredit a design without understanding which situations a color contrast standard applies. Not only that, but they assume an interface is inaccessible whenever color contrast is used to convey information."
➢ The Value of Design Thinking in Business – "Great design is simple, beautiful, and easy to use. It creates a sense of purpose and place. It responds to user needs, and it just works. Aside from these characteristics, how can we know whether a design is "good"? Moreover, how can a business know whether the investment of time and money into a design was worth it?"
➢ The Two Big Reasons That Digital Transformations Fail – "Plenty of cash is flowing into digital initiatives at large, industrial companies. In fact, the executives we surveyed recently at 1,350 of these businesses globally reported investments in digital reinvention totaling more than $100 billion between 2016 and 2018. The problem is that the expected results often fail to materialize. Most of the leaders we surveyed (companies representing 17 countries and 13 industries) reported poor returns on their digital investments. The primary reason: unsuccessful efforts to scale digital innovations beyond early pilot work."
➢ Google's Ivy Ross Wants You to Simply Be – "Tucked away within Google's sprawling Silicon Valley campus is a building unlike any of its neighbors. It's welcoming by design—a double-height atrium, flooded in sunlight and anchored by a sculptural birchwood staircase, immediately greets those lucky enough to enter. Access is highly restricted. Inside, more than 150 industrial designers, engineers, and sculptors are busy collaborating to envision how the brand's consumer hardware products will look and feel years into the future. The environment is relaxed yet energetic, clearly tailored to optimize creative thinking. Glass windows, employed throughout, lend an airy atmosphere that let staffers peek inside such facilities as the Color Lab and Materials Lab, in which a cornucopia of artfully arrayed objects suggest what colorways, materials, and craft techniques are top of mind."
---
Essential Reading
➢ Creative Calling: Establish a Daily Practice, Infuse Your World with Meaning, and Succeed in Work + Life - Life isn't about "finding" fulfillment and success – it's about creating it. Why then has creativity been given a back seat in our culture?  No longer. Creativity is a force inside every person that, when unleashed, transforms our lives and delivers vitality to everything we do. Establishing a creative practice is, therefore, our most valuable and urgent task - as important to our well-being as exercise or nutrition.  
---
Typeface of the week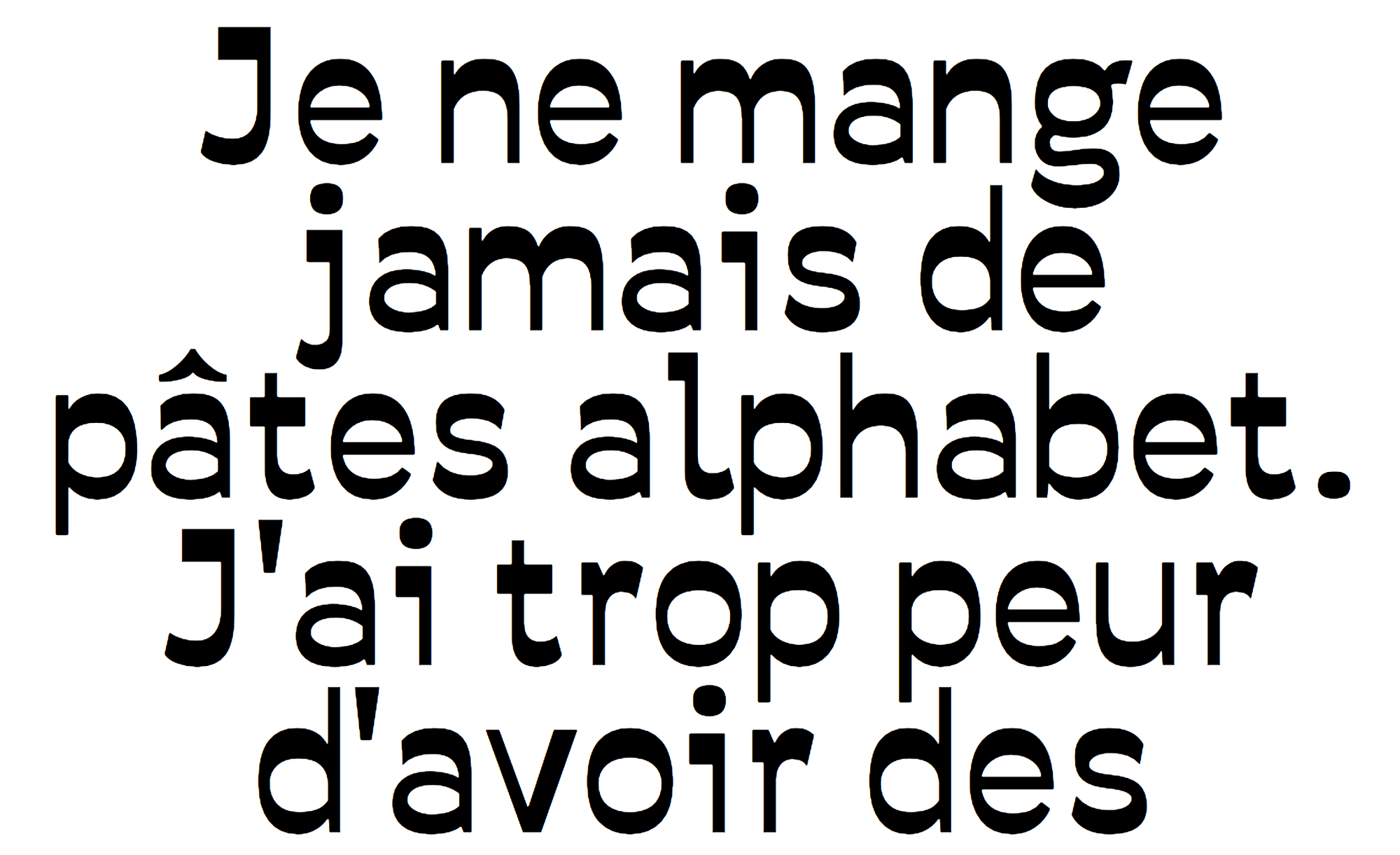 Savate is a reverse-contrast typeface designed by Max Esnée and released through Velvetyne in 2016. It is freely available under the MIT License. The design was inspired by hand-lettering found in the suburbs of Paris. The family is available in both regular and italic styles.
---
Twitter thoughts
---
Till next time! 👋

Support: You have a friend who is looking for inspiration, news about design, and useful tools and apps? Forward this newsletter to a friend or simply share this issue and show some support. You can also show some love by simply clicking the button down below and keep this newsletter a sustainable side-project by buying me a coffee. ☕️ 🥰
Disclaimer: My posts may contain affiliate links. If you buy something through one of those links you won't pay a penny more, but I'll get a small commission, which supports this blog and also my side-projects. So consider buying something through my links. Thank you!
---