Newsletter
Create stunning and effective presentations & How to take design feedback strategically
In this week's issue of Creativerly: The first decentralized cloud services and storage built on blockstack, guided by style, intuition vs. data, and a lot more.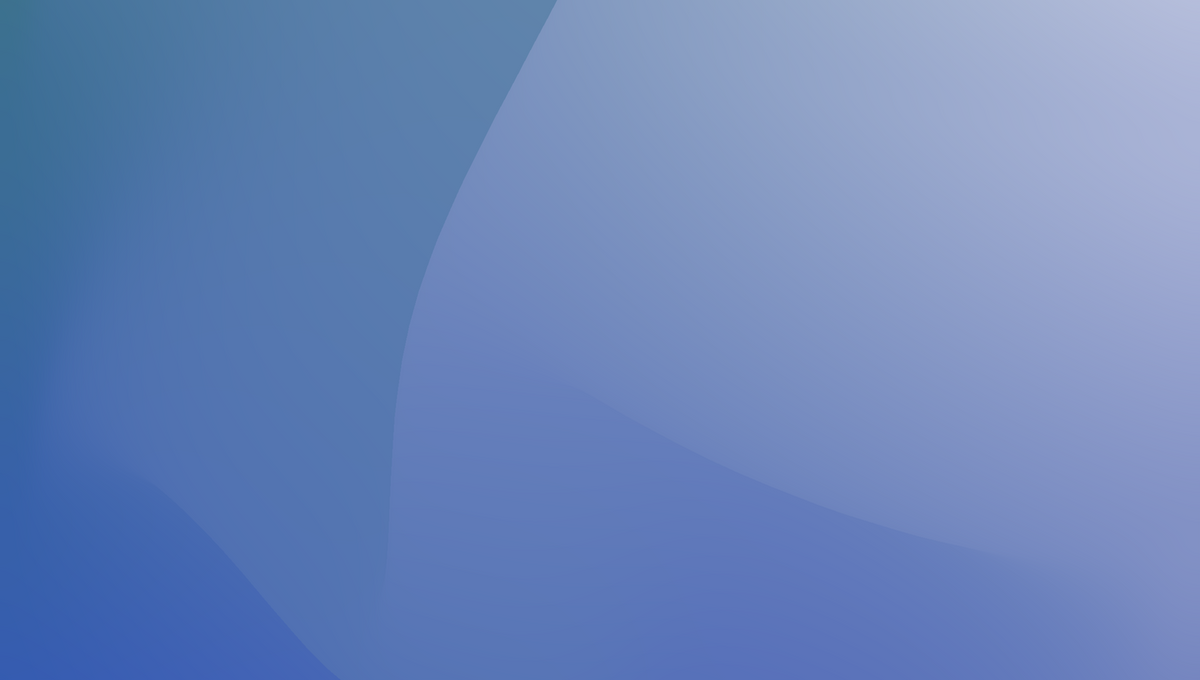 You are reading Creativerly, the weekly digest about creativity and productivity-boosting tools and resources, combined with useful insight, articles, and learnings from the fields of design and tech. The newsletter built for the creative community.
---
Hey and welcome to issue 34 👋
I have some news for you. Since I am pretty happy with the look and feel of this newsletter, I am focusing on spreading the word and growing the mail list. With this newsletter I think I have built something for the creative community, that is meant to stay. There are so many makers constantly pushing themselves building new tools, creating new resources, and delivering awesome stuff for creative minds. My main focus with this newsletter was, to send out apps and tools, resources, books and blog post, which I gather throughout my week, and which could definitely have an impact on someones work. As this project is evolving and growing I somehow have the feeling I have to rethink my approach with this newsletter. I do not want to just scroll through the internet saying "this might be something for my newsletter". This should be all about well-thought and meaningful content. Therefore I am not that happy anymore with the name "The Creative Abstract". This newsletter should not only be a short version of something, it should deliver quality content for you, whenever you have time and sit down to read the newest issue of this newsletter. To put it clearly, I am thinking of renaming (and therefore also rebranding) this newsletter. Over the next few weeks I will inform you about possible changes regarding the name, as I am still have to evaluate some things.
Thank you for sticking by and following me on my journey. It means a lot to see, that the newsletter performs really well from week to week. 🥰
If you have recommendations or feedback, drop me an email or a tweet. For now, enjoy the newsletter! 🥰
---
Apps, Software, Tools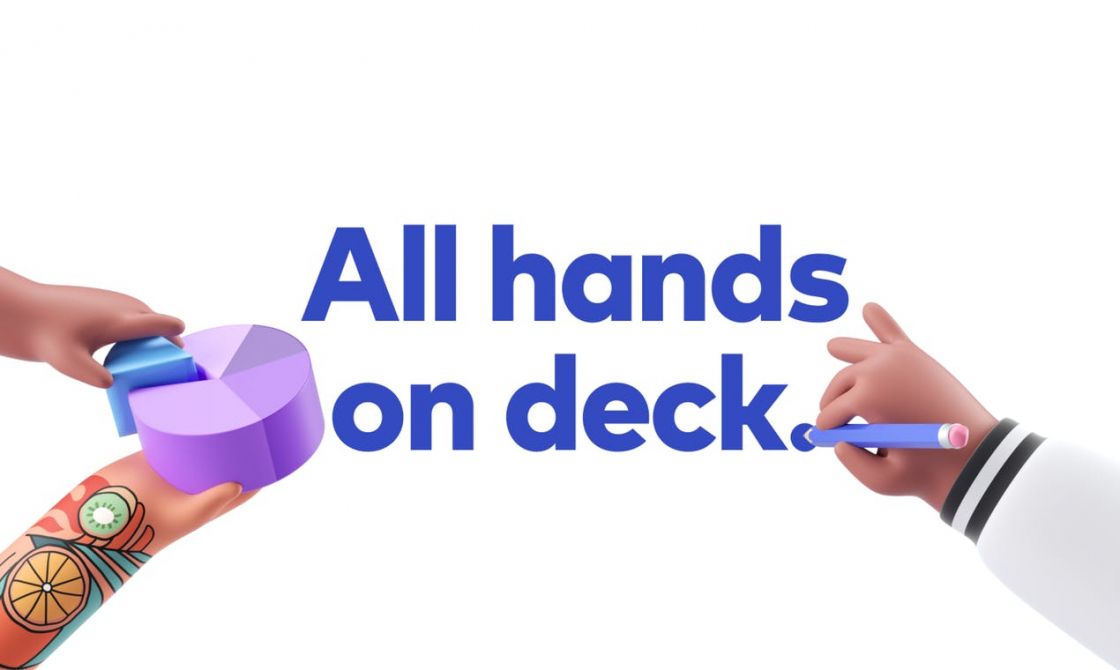 Create stunning and effective presentations — twice as fast and with half the effort. Pitch works the way you do: with others, in real time or on your own time, online and offline, and across devices.We're now in private beta. Sign up for early access.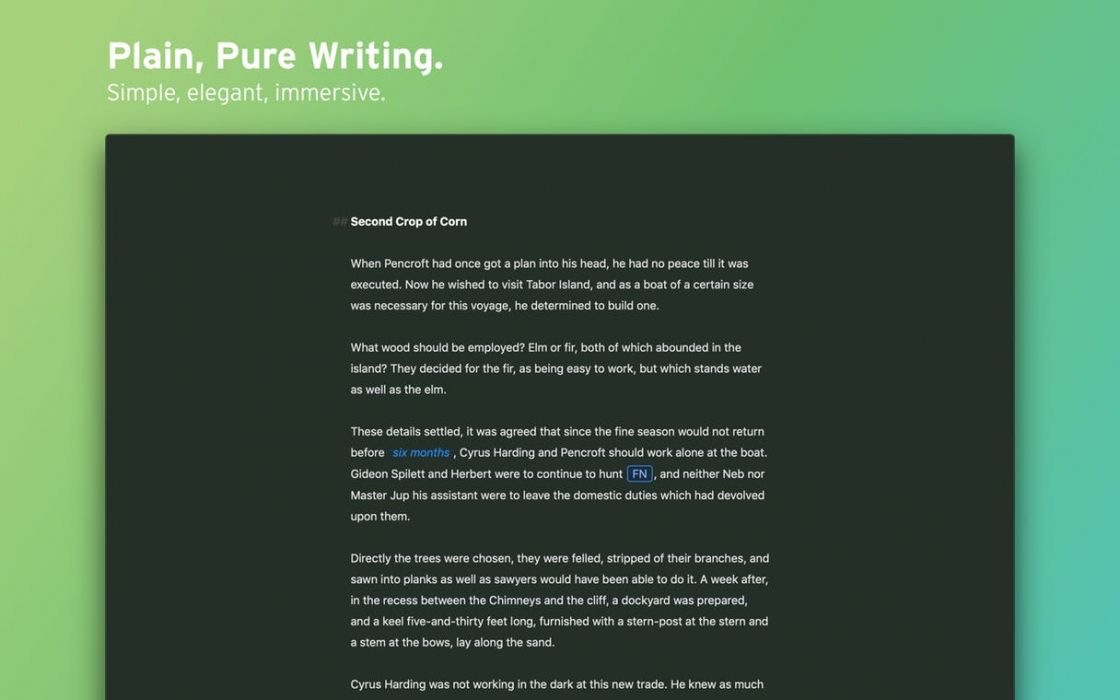 A pleasant, focused writing experience combined with effective document management, fast syncing and flexible export make Ulysses the first choice for writers of all kinds.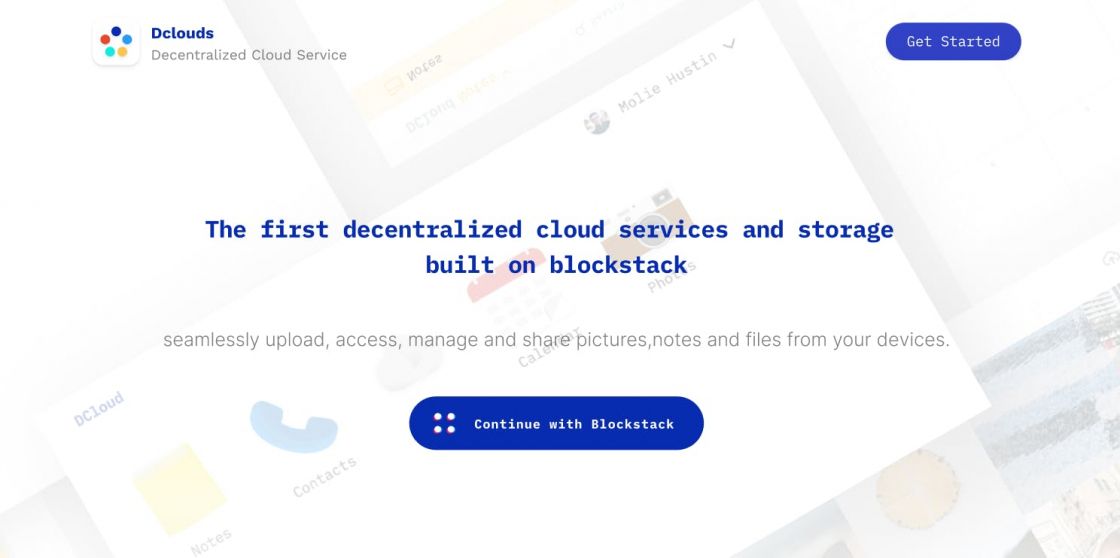 Dclouds is a suit of cloud based apps like Drive, Photos, Notes, Calendar Similar to iCloud services but built on blockchain-based technology.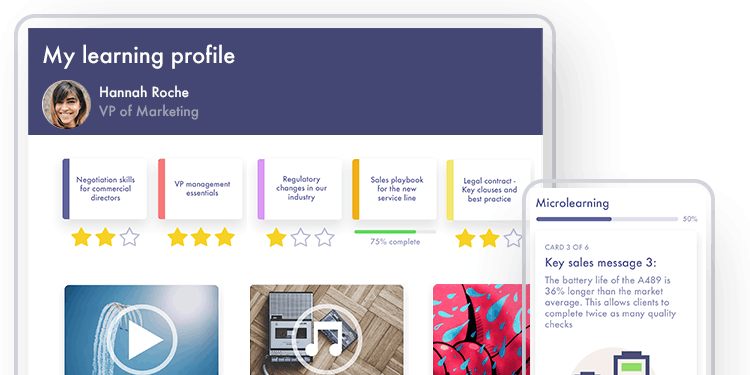 Prefab apps combine no-code app editors with the extensibility of open source components. Enabling anyone to create apps without running up against feature limitations. Use an existing library of prefab components or create your own.
---
Goods & Gadgets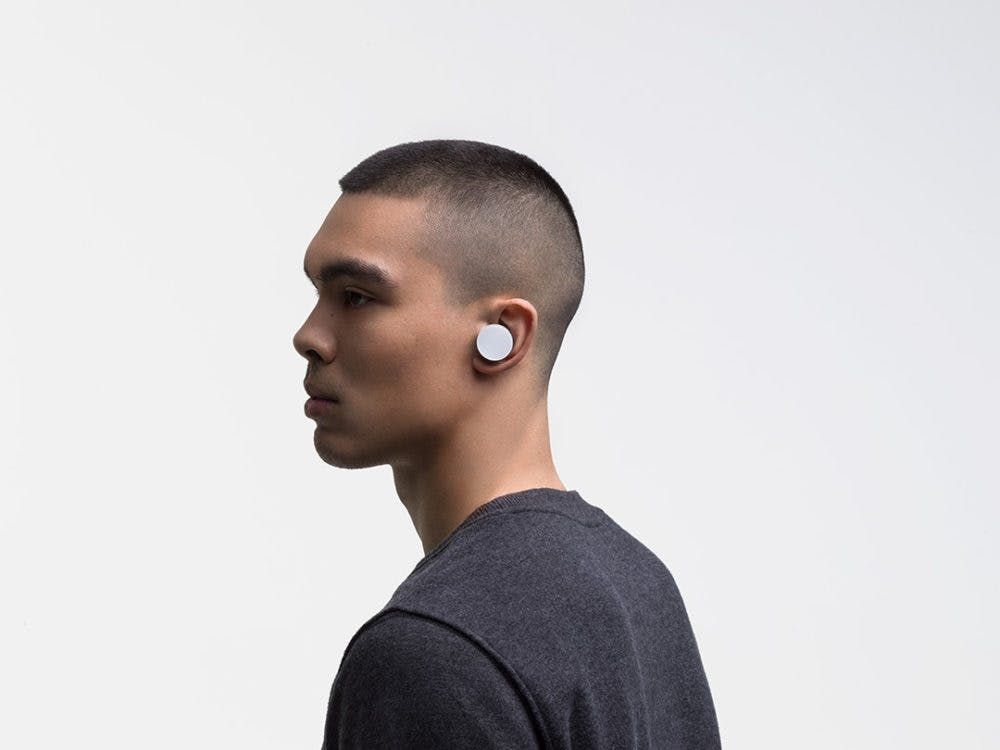 Featuring an ultra-comfortable design, intuitive touch and voice controls, screen-free access to Office 365, immersive sound for music and calls, and all-day battery. Innovative design with four anchor points so each earbud sits securely in your ear. Find your perfect size with three sets of interchangeable silicone ear tips.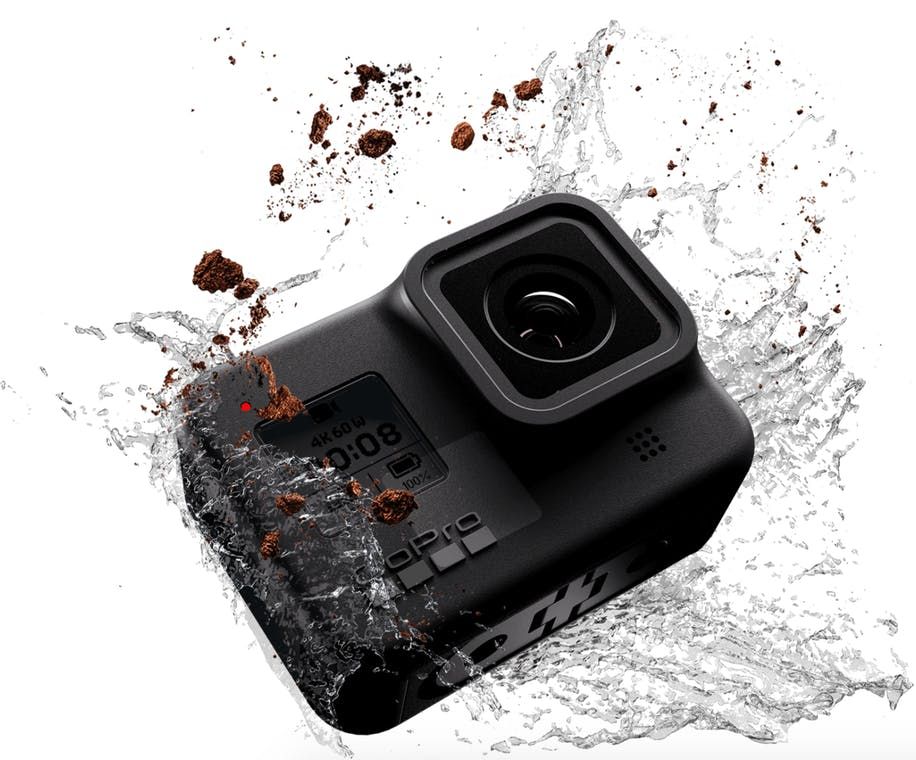 GoPro has officially pulled the cover off its newest camera, the Hero 8 Black. Available to order starting today, the flagship action camera costs $399, and offers a number of improvements over last year's Hero 7 Black.
---
Useful Resource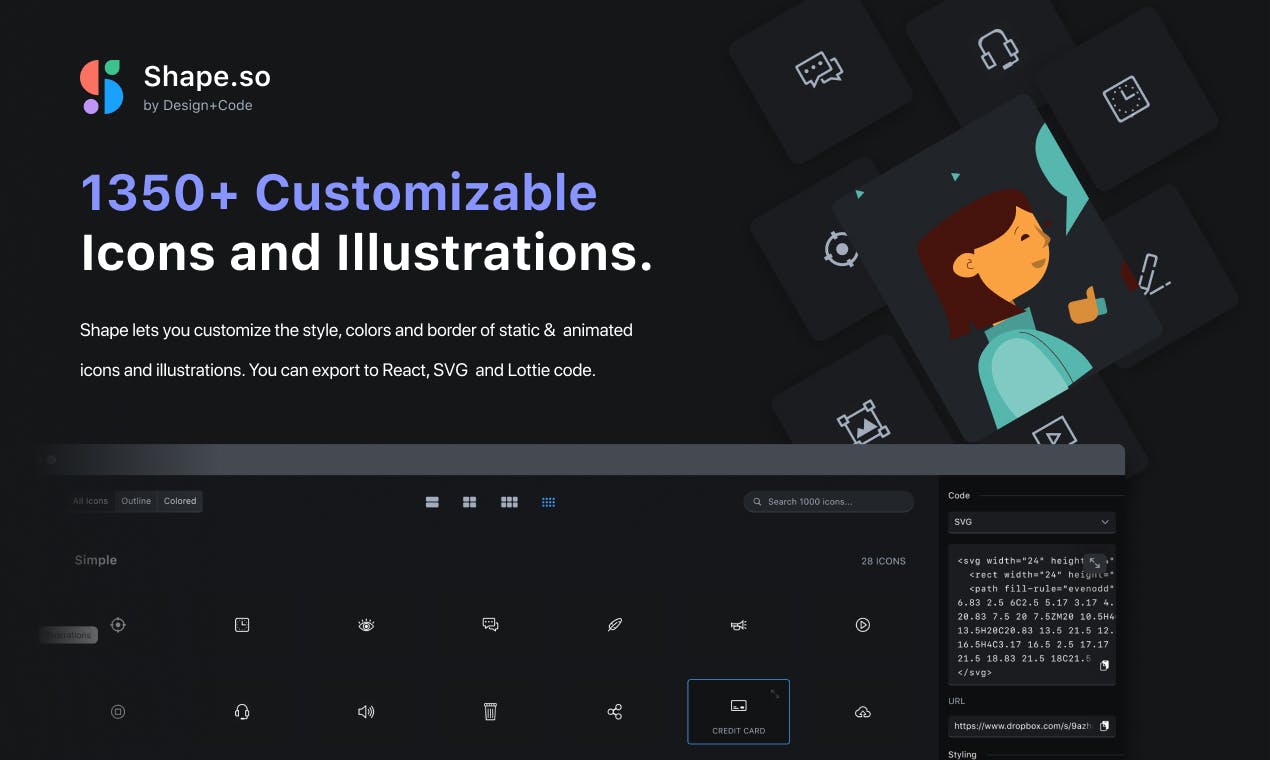 Shape lets you customize the style, colors and border of static & animated icons and illustrations. You can export to React, SVG and Lottie code. Browse and search through our large collection of icons with styles between Simple, Border, Color, Blend, Complex, Simple Solid, Border Solid, Blend Solid, Complex Solid.
---
Mental Wealth
➢ Guided by style – "A style guide is a living project that requires regular care and maintenance. Care for it well, and it will provide for you in return.How we keep our content style guide current and use-worthy at Dropbox."
➢ Stay Cool: How to Take Design Feedback Strategically – "Design is part art and part science. Designers apply their skills and knowledge to solve specific problems and support a client's goals as well as those of the product's end-users. To this end, at each stage of a project, designers should solicit (and welcome!) thoughtful design critiques that will help them arrive at an optimal design solution."
➢ Intuition vs. Data – "At a time when data is king, product designers should place more trust in their intuition. Recently I attended Front, a product management conference in Salt Lake City. There, Maggie Crowley, product manager for a company called Drift, presented a case study in redesigning a complex feature: the chatbot builder. It helped users build their own interactive chatbots without coding or design. The team had been iterating on the design of the chatbot builder for a while, but thought it could be greatly improved by a substantial overhaul."
➢ How to Make Sense of Inherited Design – "Headout sells experiences (e.g., tours, attractions, events, live shows) across the world. Millions of customers find & book experiences with us using our websites and apps (products). I recently joined the Headout team to solve design & product problems. We found ourselves amid countless requests for "small design changes" that need attention "asap". Years of such small design changes done asap had resulted in a fragmented, hard to manage design. There was clear design debt, and we couldn't keep defaulting on it."
---
Typeface of the week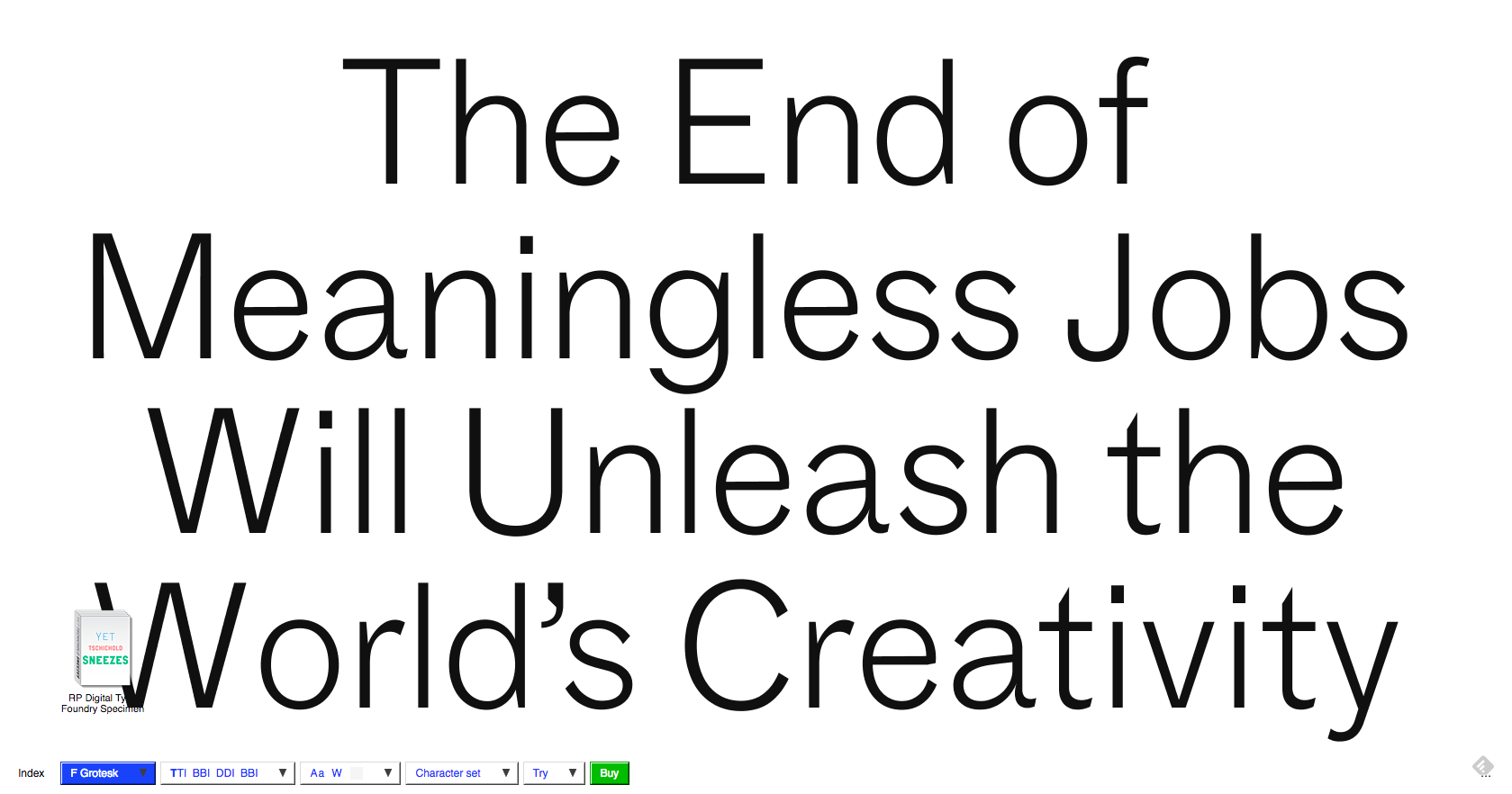 F Grotesk is a sans-serif typeface designed by Radim Peško between 2007 and 2011. The design was inspired by "anonymous" grotesques of the nineteenth century. The family is available in three weights with matching italics.
---
Twitter thoughts
---
Till next time! 👋

Support: You have a friend who is looking for inspiration, news about design, and useful tools and apps? Forward this newsletter to a friend or simply share this issue and show some support. You can also show some love by simply clicking the button down below and keep this newsletter a sustainable side-project by buying me a coffee. ☕️ 🥰
Disclaimer: My posts may contain affiliate links. If you buy something through one of those links you won't pay a penny more, but I'll get a small commission, which supports this blog and also my side-projects. So consider buying something through my links. Thank you!
---