Newsletter
The one skill designers need to develop most in 2020 & Dark isn't just a mode
In this week's issue of Creativerly: Love your meetings, WordPress made easier, the tried and true laws of UX, and a lot more.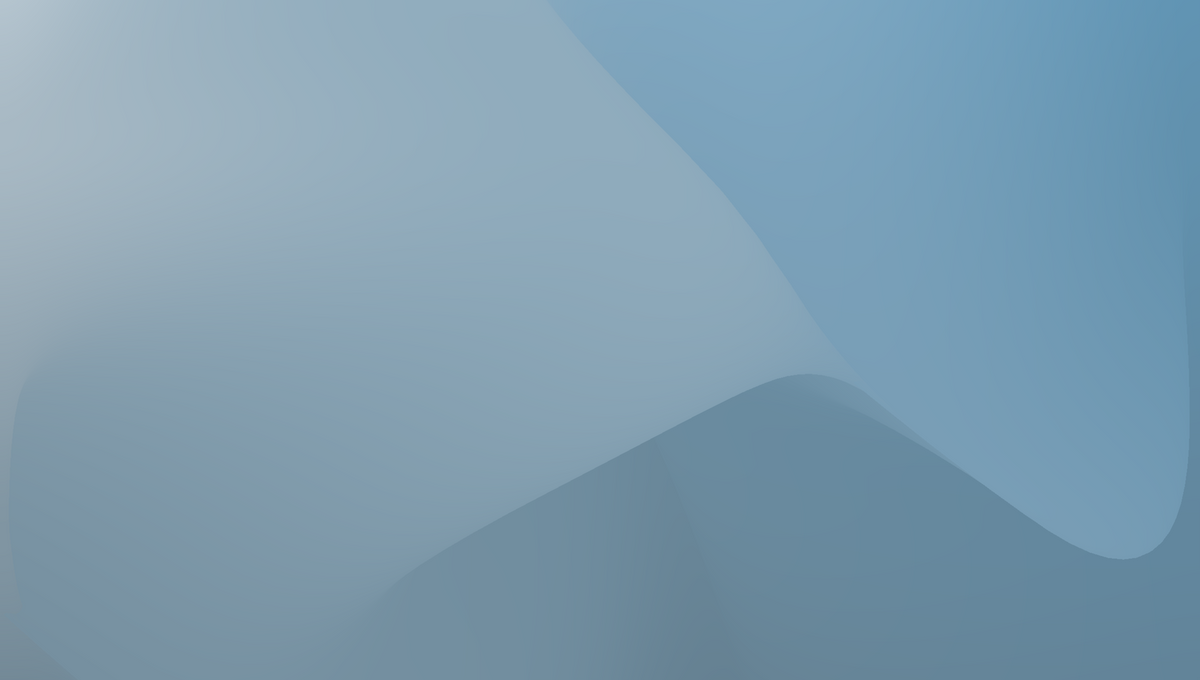 You are reading Creativerly, the weekly digest about creativity and productivity-boosting tools and resources, combined with useful insight, articles, and learnings from the fields of design and tech. The newsletter built for the creative community.
---
Hey and welcome to issue 49 👋
This week I became aware of the terms 5-eyes, 9-eyes, and 14-eyes in terms of privacy. As I wrote in one of my blog posts, I want to get rid of any google service. Right now I am only holding onto my Gmail address. For all the other Google products I was using, I have found great alternatives. If you are interested you can read the blog post here. The already mentioned terms 5-eyes, 9-eyes, and 14-eyes often appear in the privacy community, especially when discussing VPNs and other privacy tools. "In short, these are just international surveillance alliances representing various countries around the world. These surveillance alliances work together to collect and share mass surveillance data. In other words, they are essentially acting as one global-surveillance entity to spy on you and record your activities." (via restoreprivacy.com)The 5-eyes (FVEY) surveillance alliance includes Australia, Canada, New Zealand, United Kingdom, and United States. So if you are using a specific app or tool which sits in one of those countries, all the other named countries are working together to collect and record your activities. Some of the 5-eyes countries are the worst abusers of online privacy. 9-eyes are the above-listed countries plus Denmark, France, Netherlands, and Norway. It is just an extension of the Five Eyes alliance with similar cooperation to collect and share mass surveillance data. The 14-eyes surveillance countries are all of the above plus Germany, Belgium, Italy, Sweden, and Spain.

After finding out about all those countries, I thought that I could not use any of the tools I use right now, because of privacy concerns. But that is not right. It is up to every single company to decide to focus on their users' privacy when using the companies tools. General, I found out that everything outside of the 5-eyes is fine (to a specific point). So no worries for now if you are using tools from companies which are part of the 9-eyes or 14-eyes. But start concerning and thinking about your privacy on the internet even more. We are living in a connecting world. Therefore we have to rethink what privacy means.

Talking about privacy all social networks are also coming to my mind. My favorites at the moment are Twitter and Reddit. Facebook is, well, trash. The ever-changing Instagram algorithm shows me more ads and arbitrarily content than the content from the people I follow. I am also a big fan of smaller communities, like Spectrum.chat or Slack and Discord Communities. Recently I found a new kind of social network which is about to launch, it is called Everchat. I just signed up for their newsletter and reserved my username, here is a referral linkif you want to check it out.
If you have recommendations or feedback, drop me an email or a tweet. For now, enjoy the newsletter! 🥰
---
Apps, Software, Tools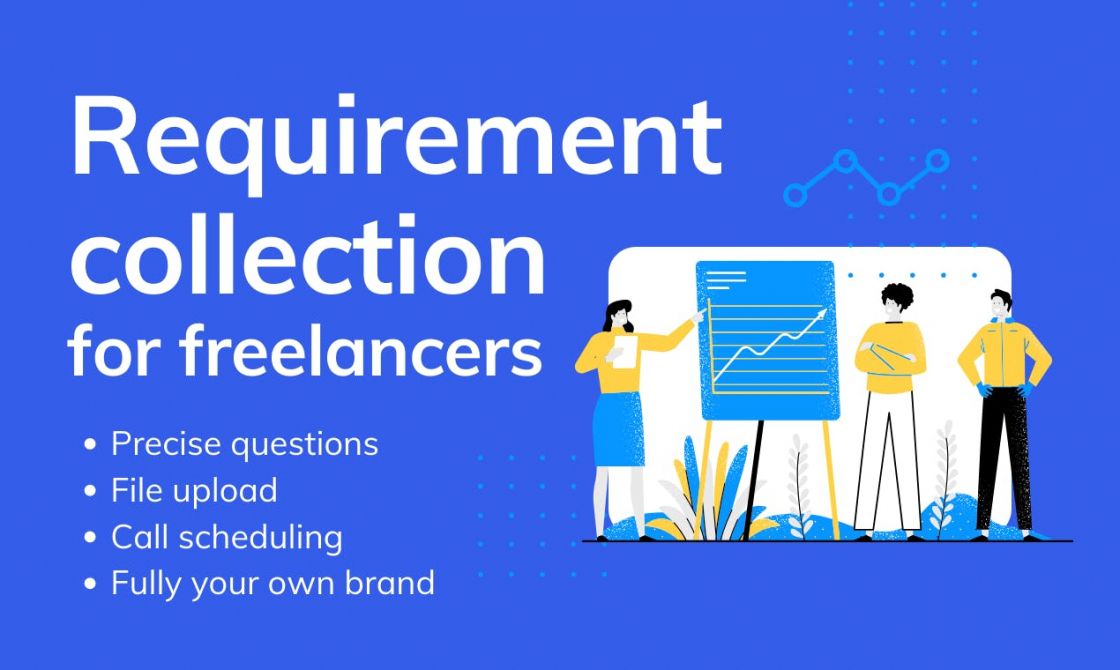 Requirement collection + file upload + Call scheduling for freelancers and agencies in a streamlined format. Your clients get easy to fill chat-like experience. Say goodbye to boring contact forms, emails and unproductive first calls.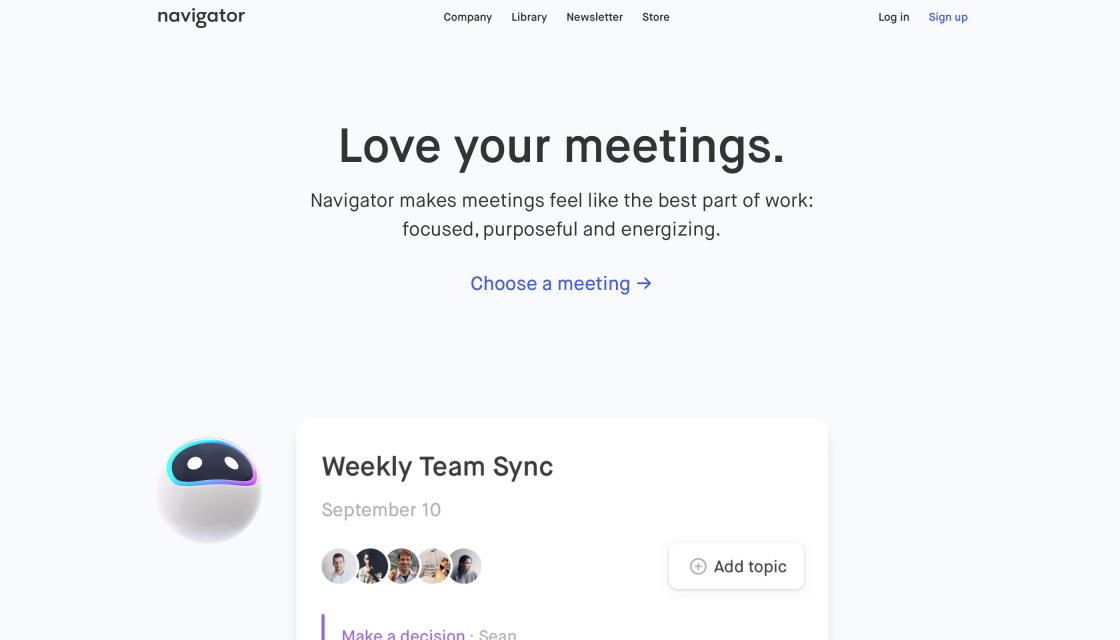 Great meetings aren't rocket science, they're just a lot of work. Navigator is here to help. Navigator makes meetings feel like the best part of work: focused, purposeful and energizing.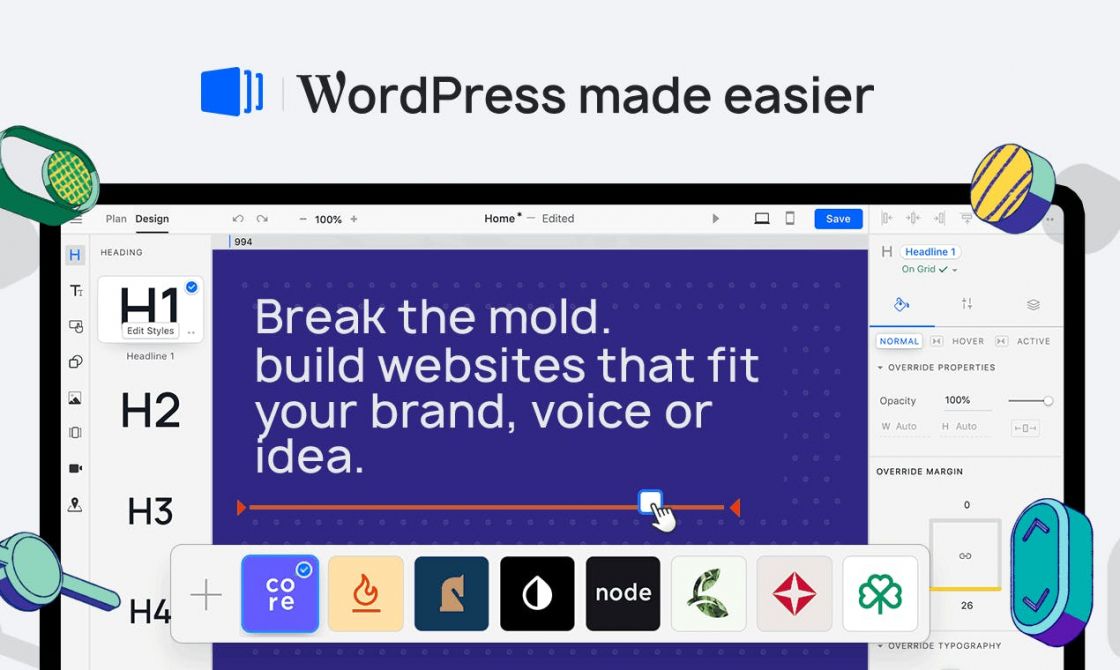 The most advanced drag & drop WordPress website builder with a cloud marketplace for page templates. Build sites of any complexity without coding. Made for beginners & design experts. All new Website Style Filters instantly switch up your site's branding.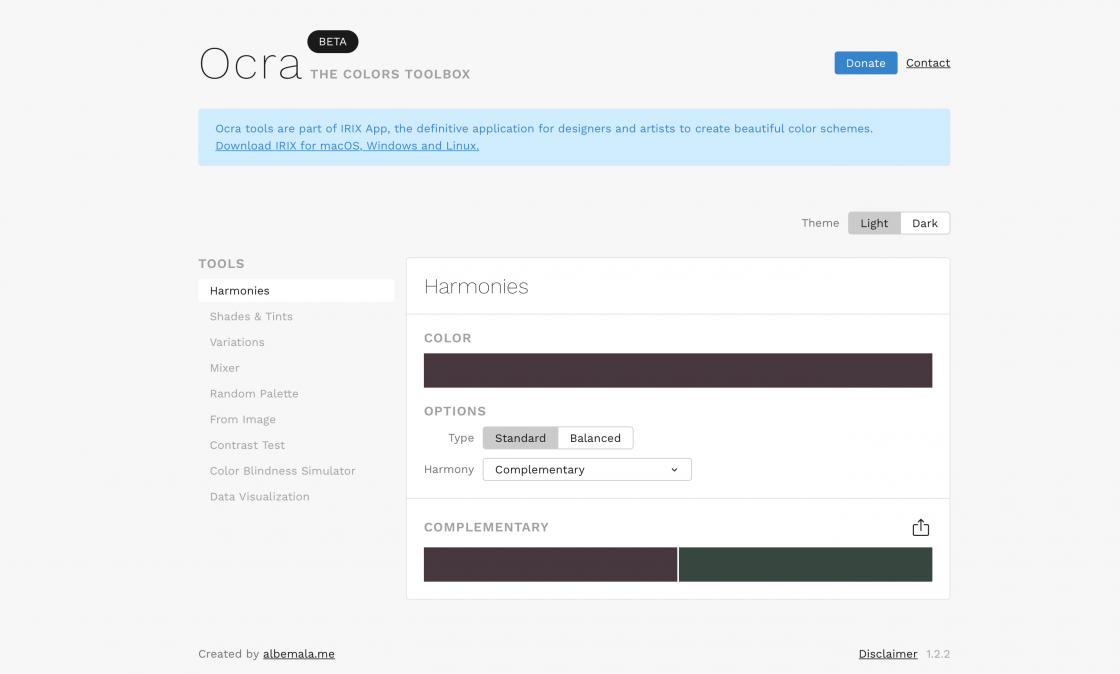 Ocra includes tools to generate color variations and random color schemes, mix colors, check colors contrast and create color schemes for data visualization.
---
Goods & Gadgets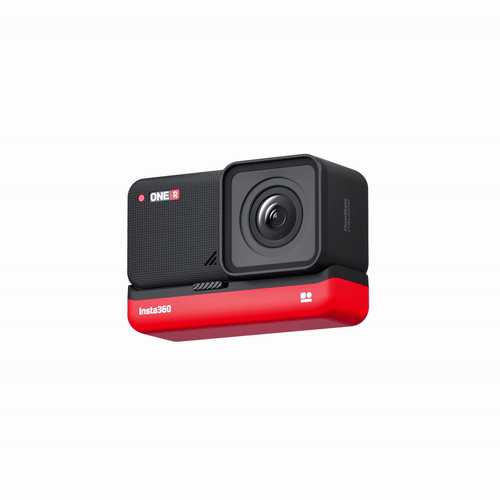 ONE R Twin Edition transforms on the fly from a 360 cam to a 4K 60fps wide-angle shooter. You'll always have the right tool to capture the action. All pixels are not created equal. The Dual-Lens 360 Mod raises the bar with Super 5.7K resolution, leveraging H.265 encoding, advanced image processing and an AI-powered finishing algorithm to preserve detail and make your footage pop.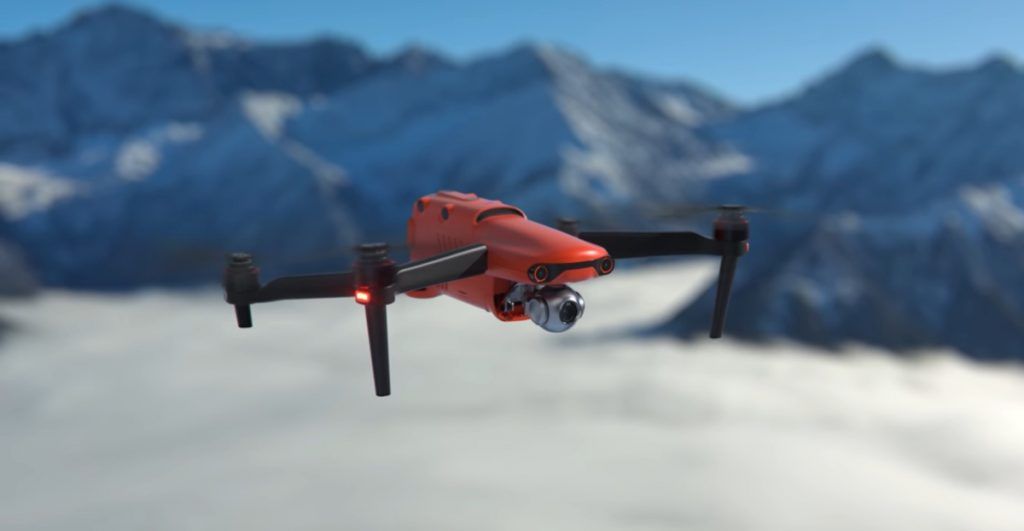 The new Autel Robotics EVO II Drone Series includes three drones: EVO II, EVO II Pro, and EVO II Dual. While each drone in the collection might look similar, they're all a bit different. In fact, the EVO 2 and the EVO 2 Dual are able to shoot video in 8K. Considering that's something that most other drones can't do, these Autel Robotics drones are pretty impressive. Additionally, the EVO 2 Pro can record 6K video, which is still pretty high quality for a drone.
---
Useful Resource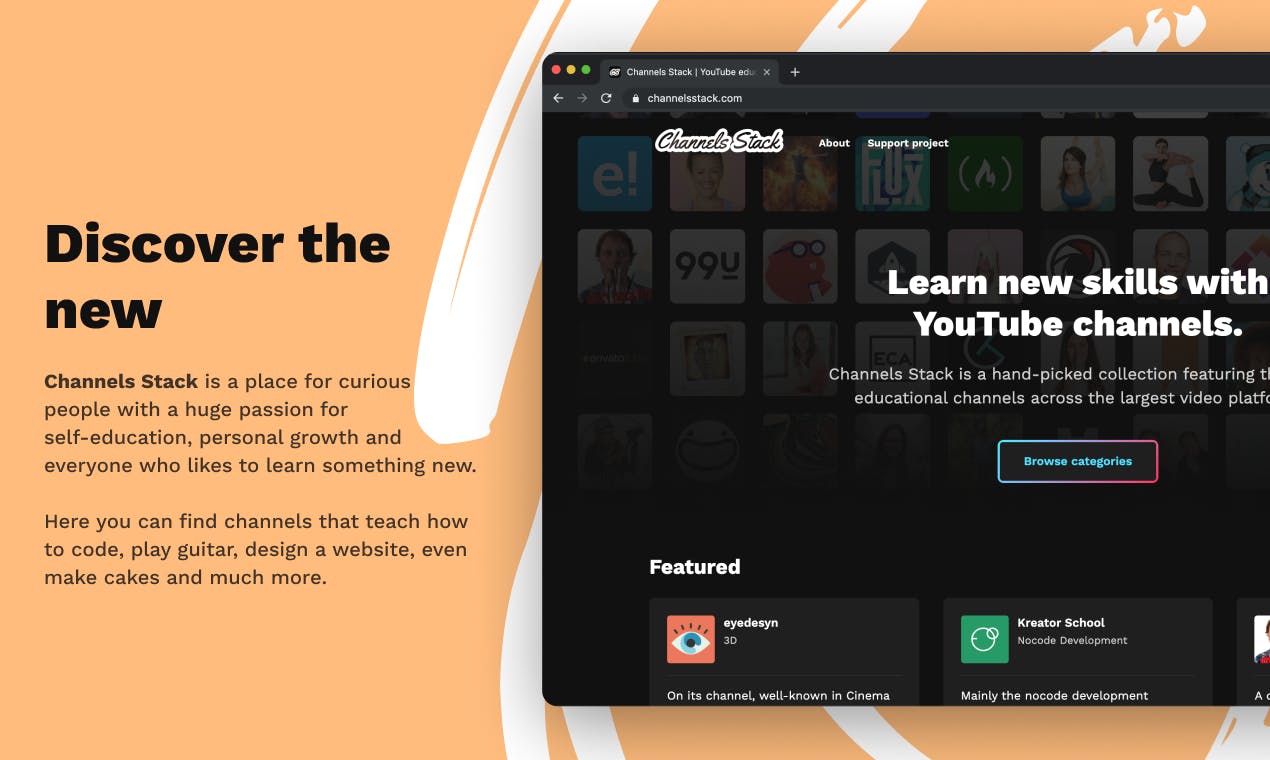 Channels Stack is a place for curious people with a huge passion for self-education, personal growth and everyone who likes to learn something new. Here you can find channels that teach how to code, play guitar, design a website, even make cakes and much more!
---
Mental Wealth
➢ The Tried and True Laws of UX (with Infographic) – "Remember when your mother warned you not to run down the stairs because you could fall and hurt yourself? Or when you held your palm over a candle's flame and started feeling the burn? The "laws of UX" are similar—they are cause and effect relationships where one event (the cause) makes another event happen (the effect). Whether a designer acknowledges them or not, the "laws" rule and operate—and will affect the effectiveness of a design."
➢ This is the one skill designers need to develop most in 2020 – "In his annual Design in Tech report in 2019, my good friend and design visionary John Maeda declared that "design is not that important." He is wrong, but also correct. Let me explain. In his assessment, Maeda is not damning design—he is damning the wrong kind of designer. For technology companies, the wrong kind of designer can be pernicious, but the right kind of design (and designer) is essential. Let me start by rephrasing his declaration to cover every discipline inside a company—marketing, sales, technology, manufacturing, service, etc.—where any one discipline is "X." What Maeda was saying was that "'X' is not that important." He is correct. Every discipline is important to the company (or else they wouldn't be there), but no single aspect of a company is the most important. The best products are made by a collaborative team."
➢ Dark Isn't Just a Mode – "In my last column, I wrote about dark patterns, but this time I want to discuss something that is literally rather than metaphorically dark: inverted polarity–display methods, or dark mode. I haven't addressed this as a stand-alone topic before, even though I've been doing dark interface design for years. I have a lot of experience designing for dark palettes and have discovered what works, what doesn't, and have tried to learn why things do or don't work so I can improve my designs. But, for many UX designers, dark mode is a new thing because operating systems are now supporting it. In fact, dark mode is now so ubiquitous that it is almost a requirement for many new apps. Plus, it's even making its way onto the Web. But the usual backlash has started, with some people questioning its value."
➢ The bitter truth no one will tell you about being a UX designer – "UX Design is a term that came into existence (in jobs, roles in organisations and team requirements) suddenly in early 2000s! The visual design game was not as strong in 2000s, as it is now maybe because of lack of tools or slow speed internet (you can see the websites of top-companies like Apple, from back in 1990s and 2000s, and get ready, to get shocked!) But suddenly when pretty much everything was functional, and the users figured pretty much everything about internet surfing and browsing, we also wanted to make things look beautiful!"
---
Essential Reading
➢ Herding Tigers: Be the Leader That Creative People Need by Todd Henry - Doing the work and leading the work are very different things. When you make the transition from maker to manager, you give ownership of projects to your team even though you could do them yourself better and faster. You're juggling expectations from your manager, who wants consistent, predictable output from an inherently unpredictable creative process. And you're managing the pushback from your team of brilliant, headstrong, and possibly overqualified creatives.
Leading talented, creative people requires a different skill set than the one many management books offer. As a consultant to creative companies, Todd Henry knows firsthand what prevents creative leaders from guiding their teams to success, and in Herding Tigers he provides a bold new blueprint to help you be the leader your team needs. Learn to lead by influence instead of control. Discover how to create a stable culture that empowers your team to take bold creative risks. And learn how to fight to protect the time, energy, and resources they need to do their best work.
Full of stories and practical advice, Herding Tigers will give you the confidence and the skills to foster an environment where clients, management, and employees have a product they can be proud of and a process that works.
---
Typeface of the week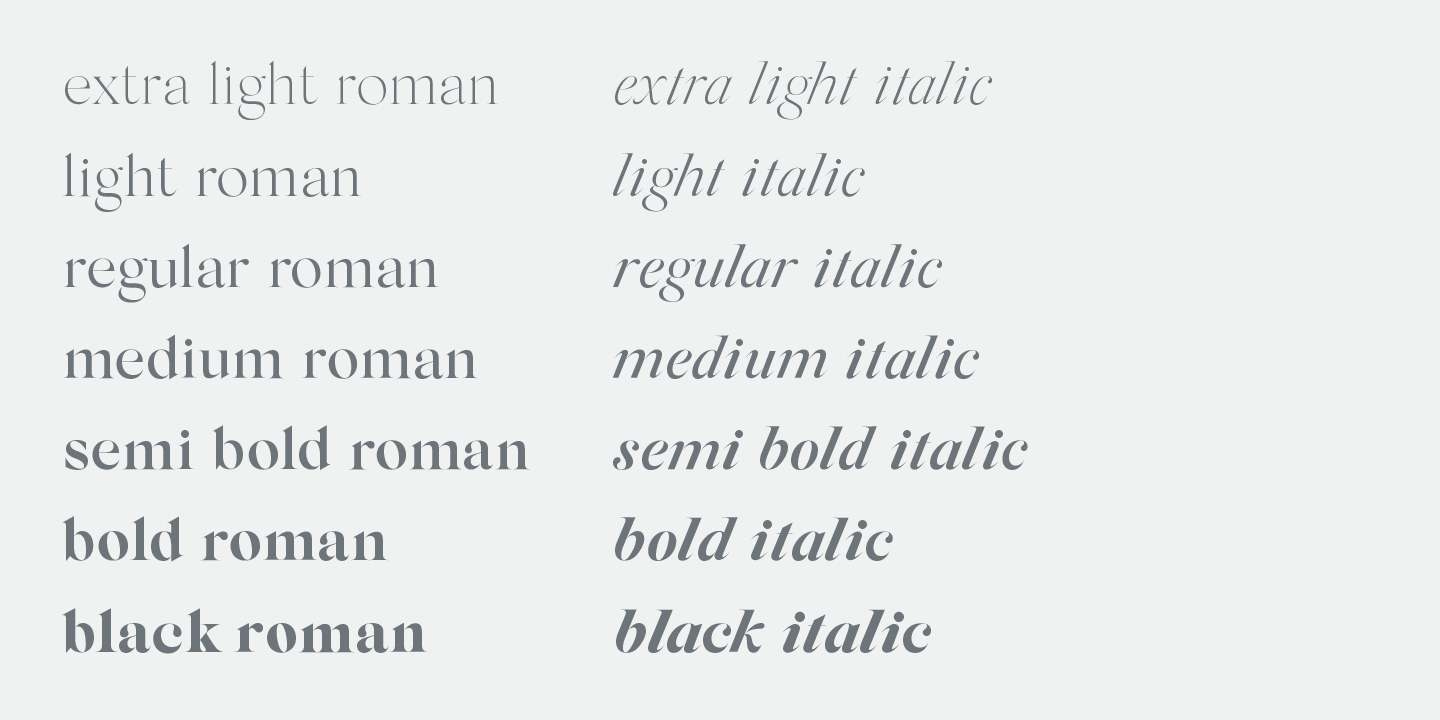 Silk Serif is a serif typeface designed by Rakel Tómasdóttir and published through Icelandic foundry SilkType in 2017. The design is unique in that the bowls of letters such as b, d and a don't connect directly to the stem, leaving a tiny, almost imperceptible gap that is only noticeable at large sizes. The family is available in seven weights with matching italics, as well as a condensed width.
---
Twitter thoughts
---
Till next time! 👋

Support: You have a friend who is looking for inspiration, news about design, and useful tools and apps? Forward this newsletter to a friend or simply share this issue and show some support. You can also show some love by simply clicking the button down below and keep this newsletter a sustainable side-project by buying me a coffee. ☕️ 🥰
Disclaimer: My posts may contain affiliate links. If you buy something through one of those links you won't pay a penny more, but I'll get a small commission, which supports this blog and also my side-projects. So consider buying something through my links. Thank you!
---