Newsletter
Looking at the future - Design Trends of 2020 & Prototypes just got real
In this week's issue of Creativerly: Your personal journal - everywhere, try any fonts, why systems give you more creativity, and a lot more.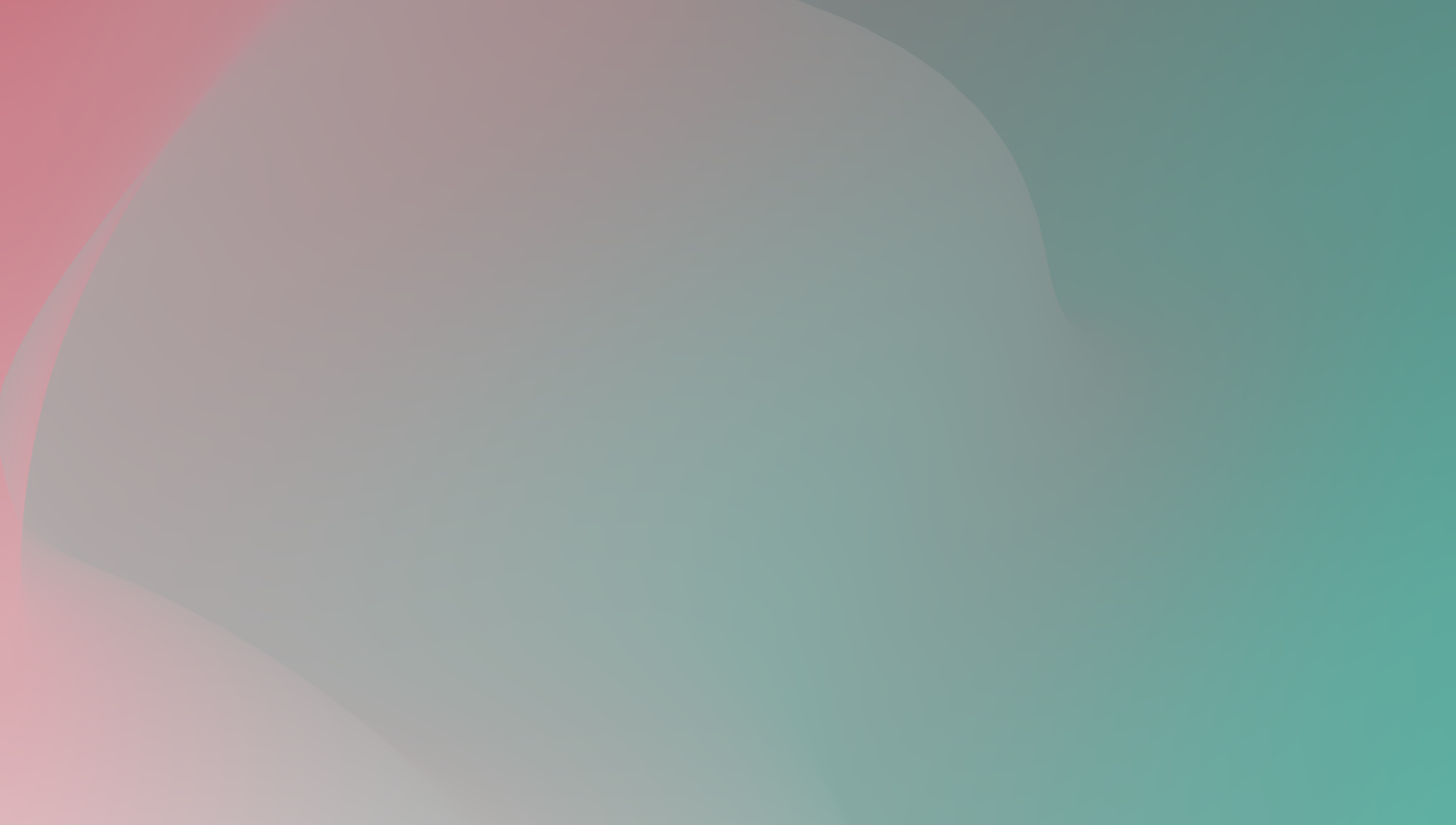 You are reading Creativerly, the weekly digest about creativity and productivity-boosting tools and resources, combined with useful insight, articles, and learnings from the fields of design and tech. The newsletter built for the creative community.
---
Hey and welcome to issue 44 👋
Today is one of those days where I am not quite sure what I should put in this intro section. I just hope you all have a great time and enjoy your day. Next time I will be back with a more thoughtful intro text. But for now that's it.
If you have recommendations or feedback, drop me an email or a tweet. For now, enjoy the newsletter! 🥰
---
Apps, Software, Tools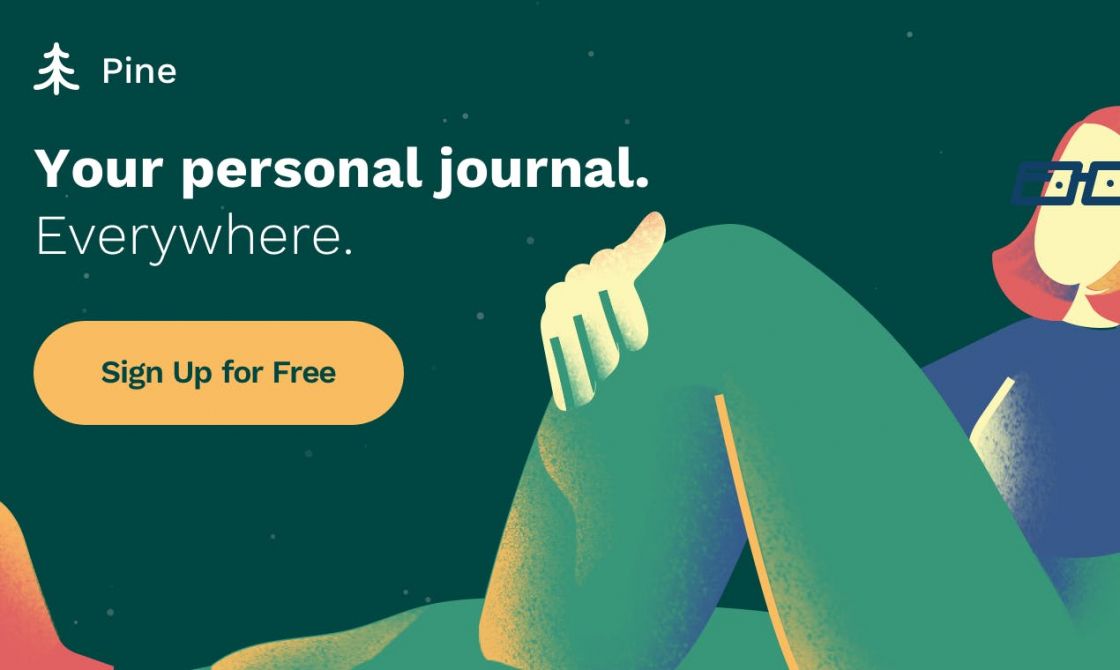 Keep notes, write prose, track habits, tasks, and bookmarks. Organize your life. All in one beautiful app. Pine is a responsive web app. Use it anywhere with just your browser. But don't worry, dedicated apps for Mac, iOS, and Android are coming soon.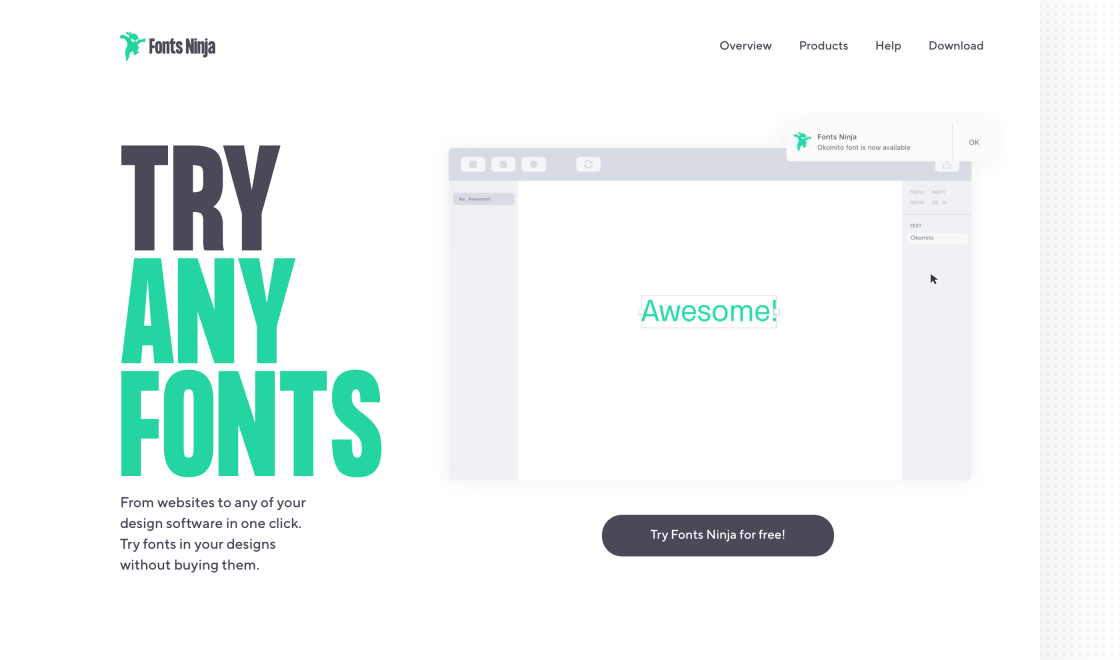 Try any fonts from websites to any of your design software in one click. Try fonts in your designs without buying them. Let's design without limitation.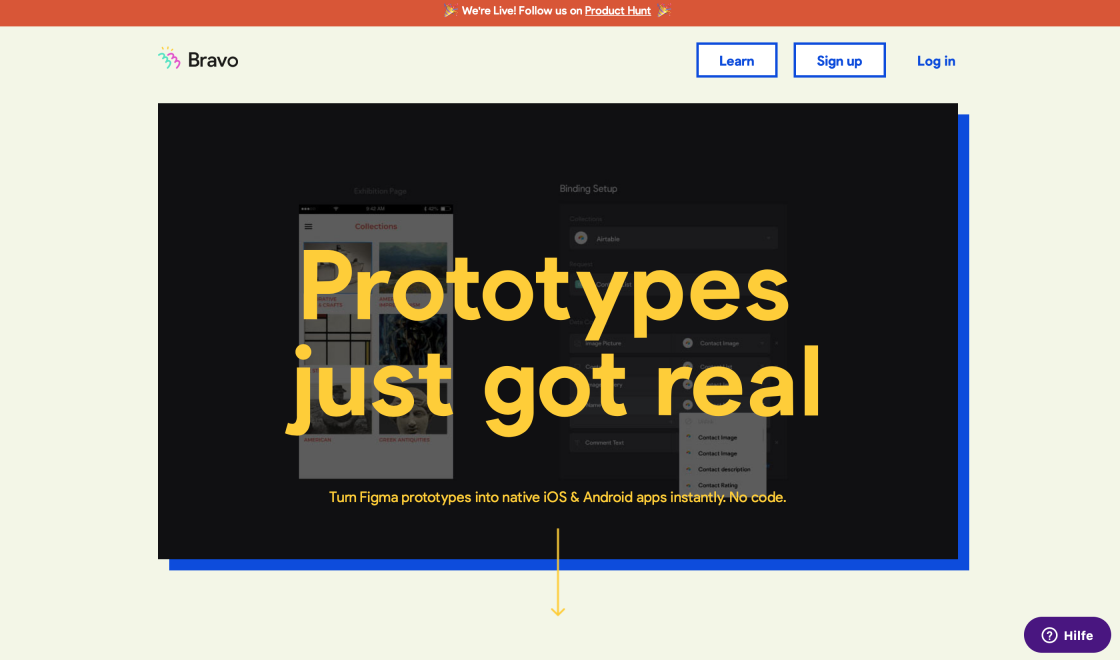 Turn Figma prototypes into native iOS & Android apps instantly. No Code. Bravo Studio is the app builder for designers. Thanks to Bravo Tags, your prototypes can't get more real. Use all iOS & Android native components and present your ideas as if they were ready to publish.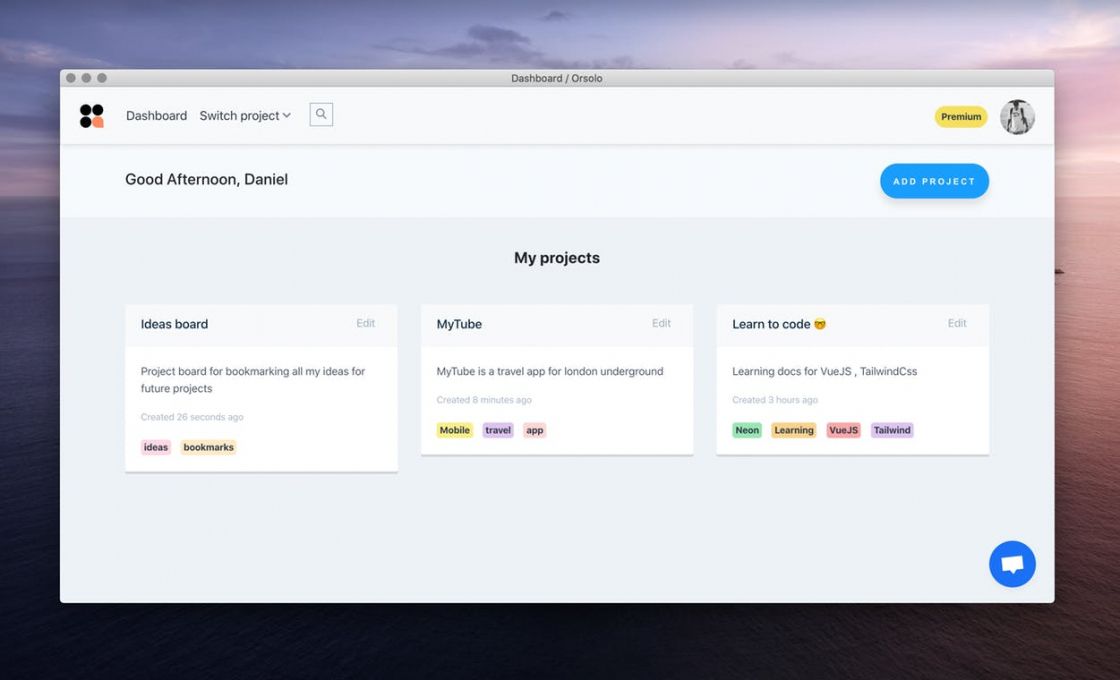 Orsolo is designed and created for users looking to organise work or side projects. We made a tool for individuals to get on and be productive and ditch the team stuff packed inside most tools which you don't use.
---
Goods & Gadgets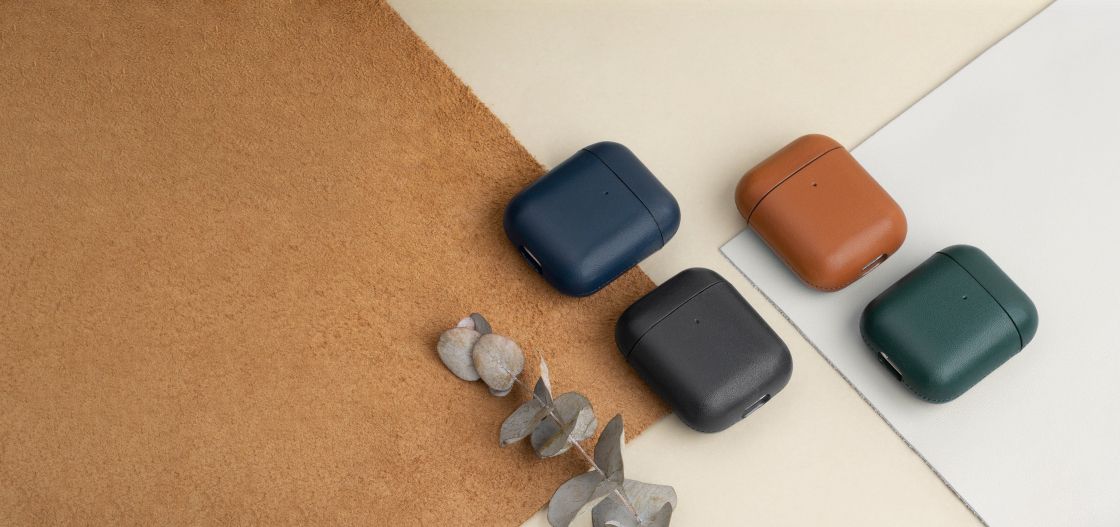 A classic touch. Expertly crafting genuine Italian leather into a premium wrap that allows full access to all your device's functions. A timeless case crafted with genuine Italian leather that matures and ages beautifully over time. Never compromise function. Enjoy hassle-free access to your AirPods, charging port, and controls.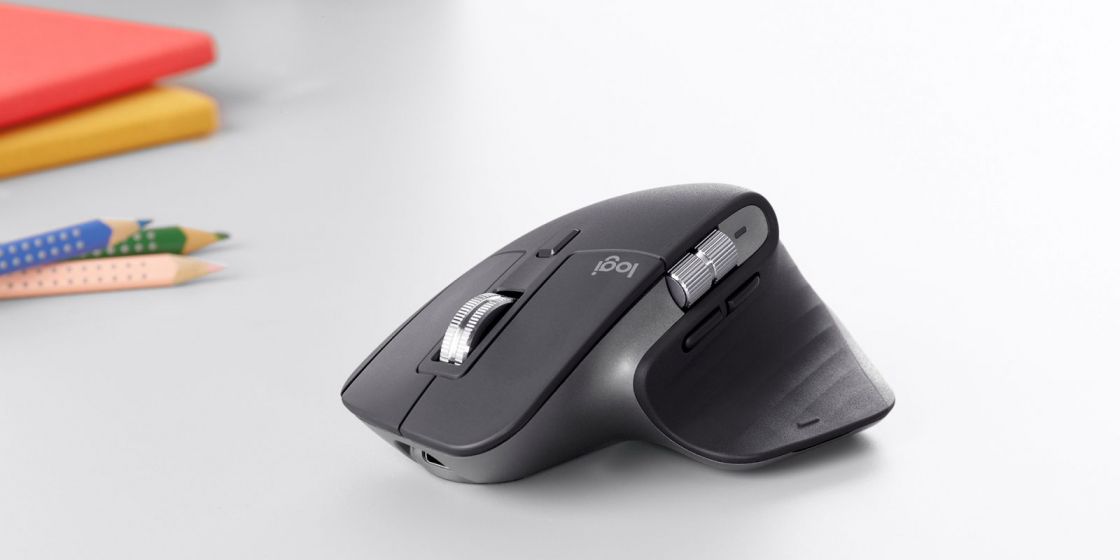 Ultrafast magspeed scrolling - remarkable speed, precision & quietness of electromagnetic scrolling with all new magspeed wheel - up to 90% faster, 87% more precise & Ultra-quiet. This is the mouse everyone needs.
---
Useful Resource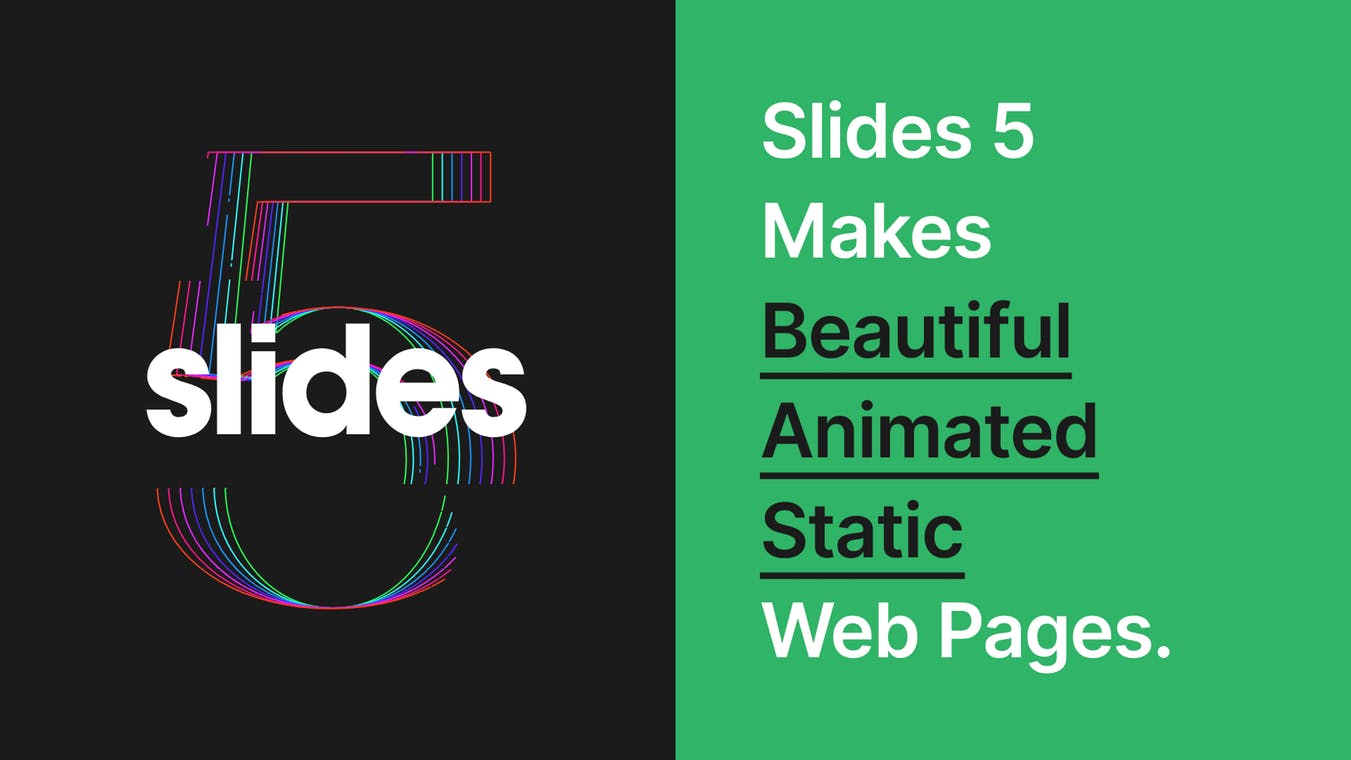 Slides is an online app that helps you create static websites. It will fit all kinds of projects thanks to customizable and ready-made modules and templates.
---
Mental Wealth
➢ The three strands of brand authenticity – "One of the biggest determining factors of a company's success is the clarity of its message, and how that clarity comes across in every interaction across the product and brand. It is the combination of clarity and consistency that builds trust – after all, as people we make judgments about each other based on how we behave, and on how reliable that behavior is. We like and trust those who do what they say and say what they do with consistency. The exact same is true in business."
➢ Why systems give you more creativity – "Start talking about systems and it hits some people like a dose of cold medicine. Besides having little visual interest, there's an idea that systems are the enemy of creativity. And if you're a creative person, an enemy of yours. Systems really aren't though."
➢ Looking at the Future – Design Trends of 2020 – "Every year a new crop of design trends emerges from the previous year's labor. Some trends delight, some inspire, and some make our eyes ache. New grows old, and old is new again. Change is one of the most challenging and satisfying aspects of a career in design. The evolution of taste and technology keeps our skills sharp and demands we stay connected to the people we create for. As 2019 winds down, we're looking ahead. We've identified 20 emerging design trends for 2020, but we're not just listing fonts and colors. We're showcasing game-changers and industry shakers that will define our experiential landscape for the year to come."
➢ Principles of Conversational Design – "We increasingly rely on digital systems to either mediate or replace human communications. But often, these experiences feel clunky and impersonal, or even scammy and deceptive. Asking Alexa to add something to my shopping cart is a breeze: "Hey Alexa, add bananas to my shopping list." "Okay, I've added bananas to your shopping list." But if I want to add 10 things to my list, I have to ask Alexa again to add each individual item. "Alexa, add peanut butter to my shopping list." "Okay, I've added peanut butter to your shopping list." "Alexa, add strawberry jam to my shopping list." "Okay, I've added strawberry jam to your shopping list." "Alexa, add whole wheat bread to my shopping list." "Okay,…" Alexa's limited recall means I have to repeatedly call her name and tell her the context again, which results in a very unnatural conversation and makes me wonder if it would have been quicker just to write down the list myself."
---
Essential Reading
➢ Work for Money, Design for Love: Answers to the Most Frequently Asked Questions About Starting and Running a Successful Design Business by David Airey - Unlike other dry business books, this refreshing, straightforward guide from Logo Design Love author and international designer David Airey answers the questions all designers have when first starting out on their own. In fact, the book was inspired by the many questions David receives every day from the more than 600,000 designers who visit his three blogs (Logo Design Love, Identity Designed, and DavidAirey.com) each month.
How do I find new clients? How much should I charge for my design work? When should I say no to a client? How do I handle difficult clients? What should I be sure to include in my contracts?
David's readers–a passionate and vocal group–regularly ask him these questions and many more on how to launch and run their own design careers. With this book, David finally answers their pressing questions with anecdotes, case studies, and sound advice garnered from his own experience as well as those of such well-known designers as Ivan Chermayeff, Jerry Kuyper, Maggie Macnab, Eric Karjaluoto, and Von Glitschka. Designers just starting out on their own will find this book invaluable in succeeding in today's hyper-networked, global economy.
---
Typeface of the week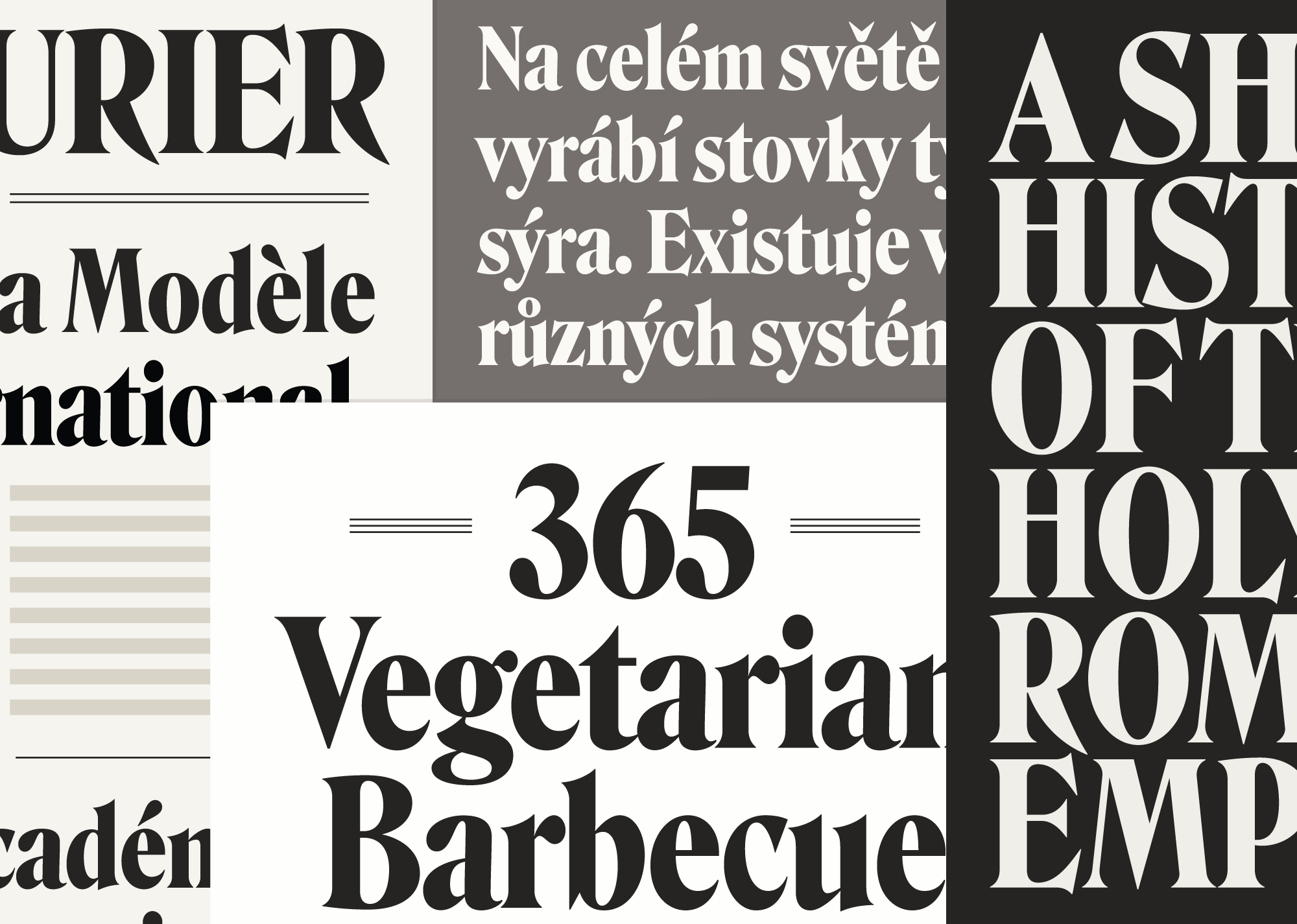 Roslindale is a serif typeface designed by David Jonathan Ross. The design draws inspiration from De Vinne, an Old Style serif from the late nineteenth century. The family is available in a condensed headline version as well as a text version designed for longform reading. As of July 2018, the full family is still in development.
---
Twitter thoughts
---
Till next time! 👋

Support: You have a friend who is looking for inspiration, news about design, and useful tools and apps? Forward this newsletter to a friend or simply share this issue and show some support. You can also show some love by simply clicking the button down below and keep this newsletter a sustainable side-project by buying me a coffee. ☕️ 🥰
Disclaimer: My posts may contain affiliate links. If you buy something through one of those links you won't pay a penny more, but I'll get a small commission, which supports this blog and also my side-projects. So consider buying something through my links. Thank you!
---