Newsletter
Design with your inner child in mind & a tool that focuses on cutting the clutter from your writing
In this week's issue of Creativerly: Custom shape divider, write more + write better, stay sharp, and a lot more.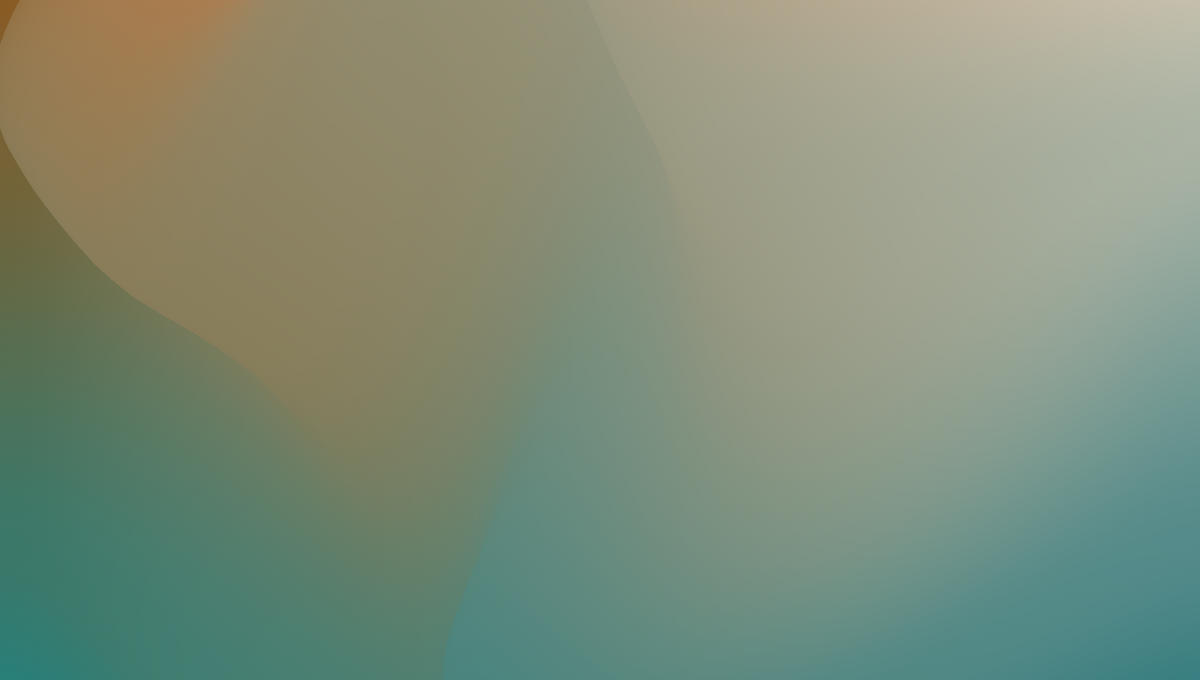 You are reading Creativerly, the weekly digest about creativity and productivity-boosting tools and resources, combined with useful insight, articles, and learnings from the fields of design and tech. The newsletter built for the creative community.
---
Hey and welcome to issue 68 👋
It was hard for me to find the right words during current events in America. I just was unsure where to start. What I knew from the beginning was the fact, that I just want to help, support, and stand with the black community. I donated, shared actively, and raised awareness. But I also want to use my platform, my newsletter, to share ways to support #blacklivesmatter. The least I can do to show my support is by educating others, spread accurate information about recent events, call out others for being silent, and using my platform to spread awareness.
If you had a hard time finding the right words, share videos like the ones from Dwayne Johnson or Marques Brownlee.
Share the thread of T. Greg Doucette who gathers video evidence of all the recent police brutality happening.
If you are looking for Organizations to donate to, books to check your white privilege, podcasts, suggestions on how to educate kids about racism, design, or architectural resources DesignMilk curated an awesome list.
Let's celebrate and raise black makers. Thanks to Product Hunt for curating this twitter thread full of outstanding human beings.
Educate yourself by listening to the voices of Erica Joy, Kristy Tillman, Kimberly Bryant, or a lot of other creative people. Especially check out blackswho.design.
If you just want to donate, sign a petition, and want to look out for other resources to show your support and help, blacklivesmatter.carrd.co is the way to go.
---
Apps, Software, Tools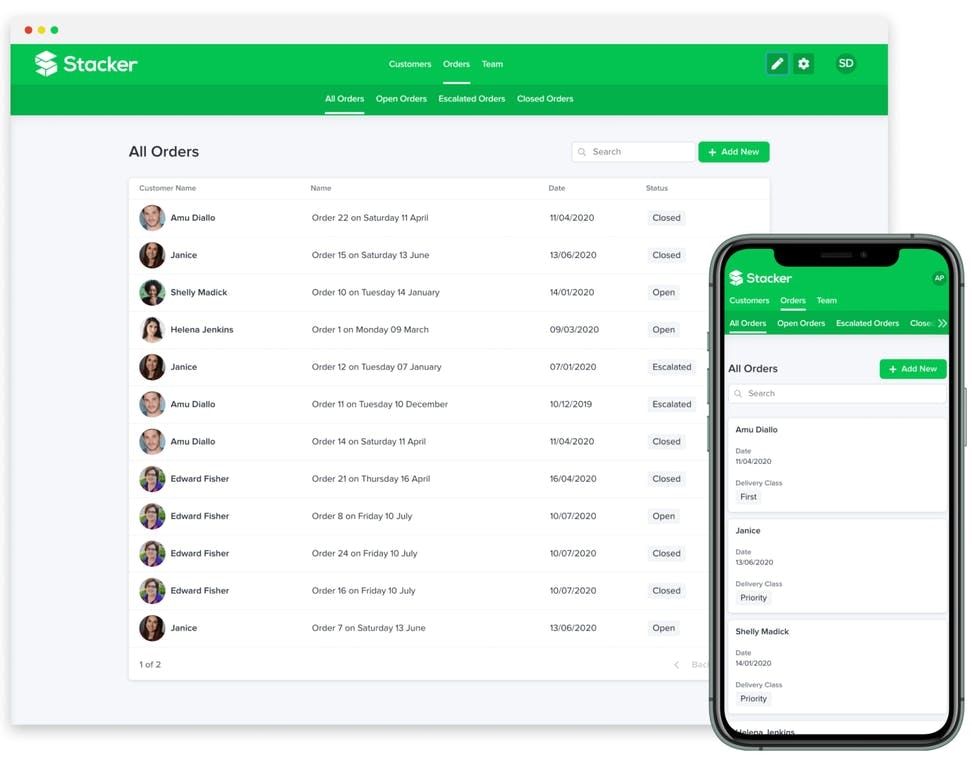 Stacker lets you turn your Airtable into an application with login, lists, forms and buttons. It's ideal for creating customer portals, partner directories or a better interface for your team.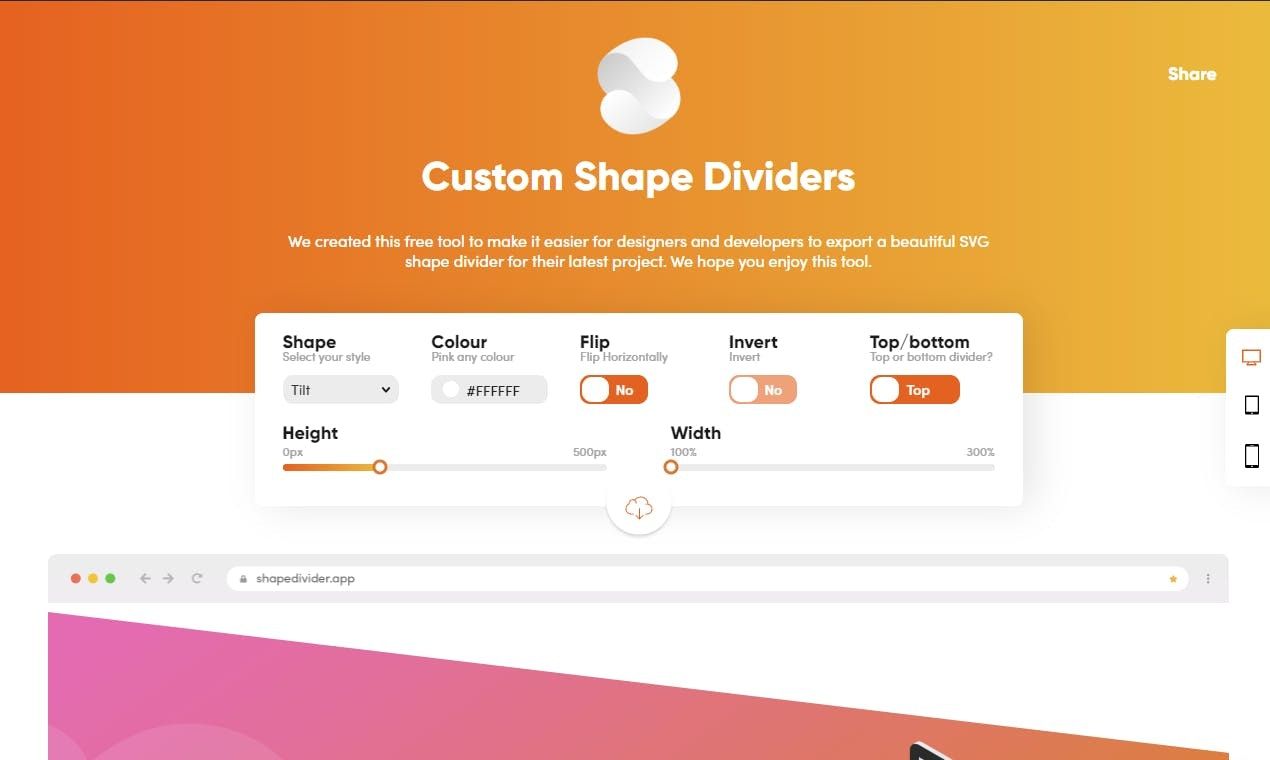 We created this free web app to let designers & developers quickly export nice pre-made SVG shape dividers with customised code based on their project requirements.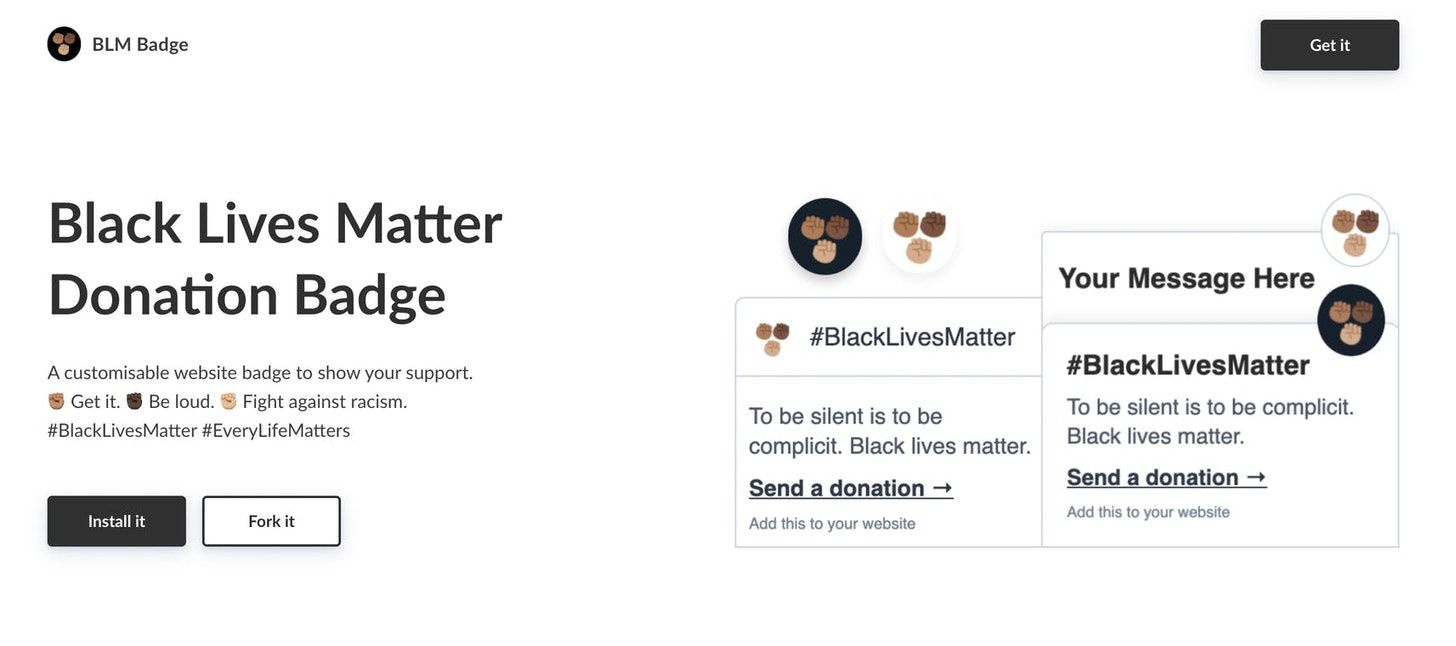 A customisable website badge to show your support. Get it. Be loud. Fight against racism.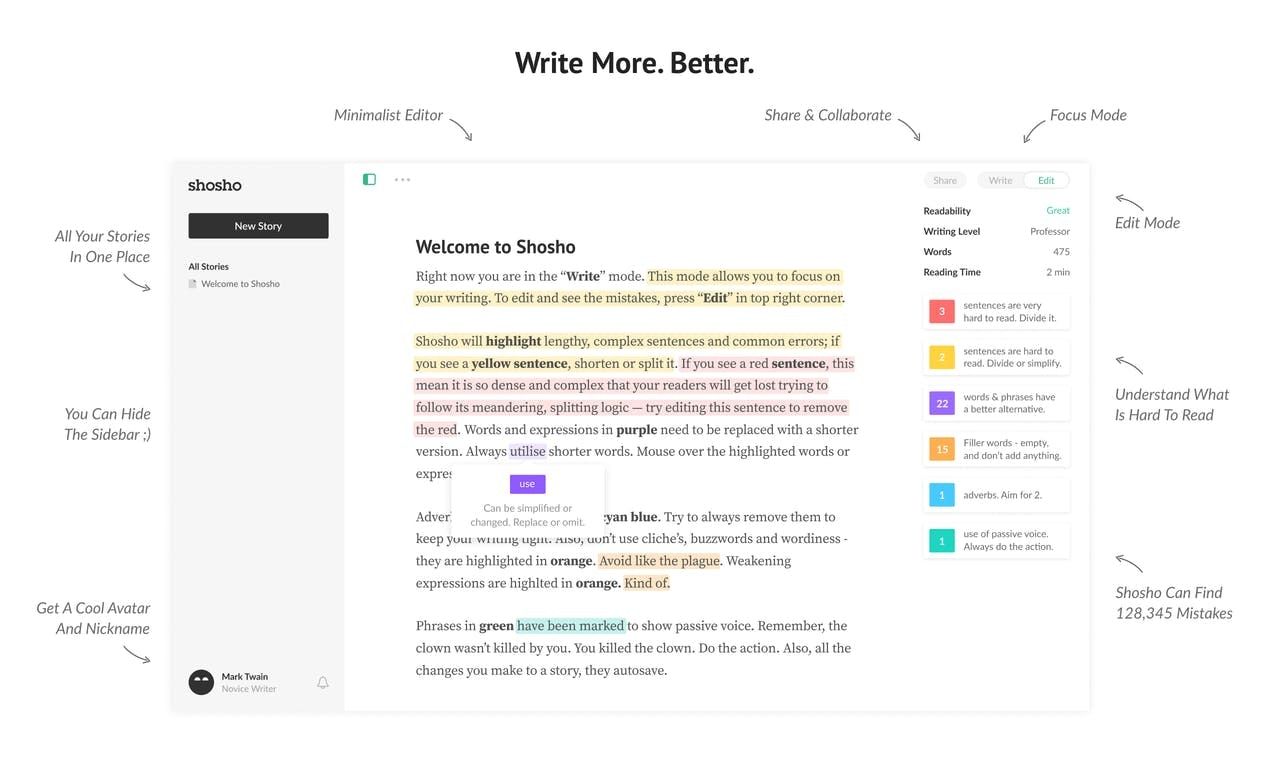 Shosho is a writing, editing and collaboration tool that focuses on cutting the clutter from your writing. It allows you to share your stories with others, improve your writing by removing fillers, cliches, adverbs, and simplifying complex words.
---
Goods & Gadgets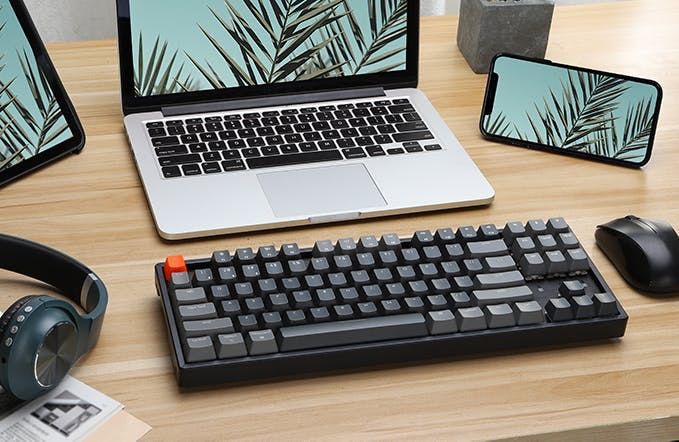 The Keychron K8 is a versatile wireless mechanical keyboard engineered to maximize your productivity, with the most popular tenkeyless layout among keyboards. Available with Gateron or Optical switch.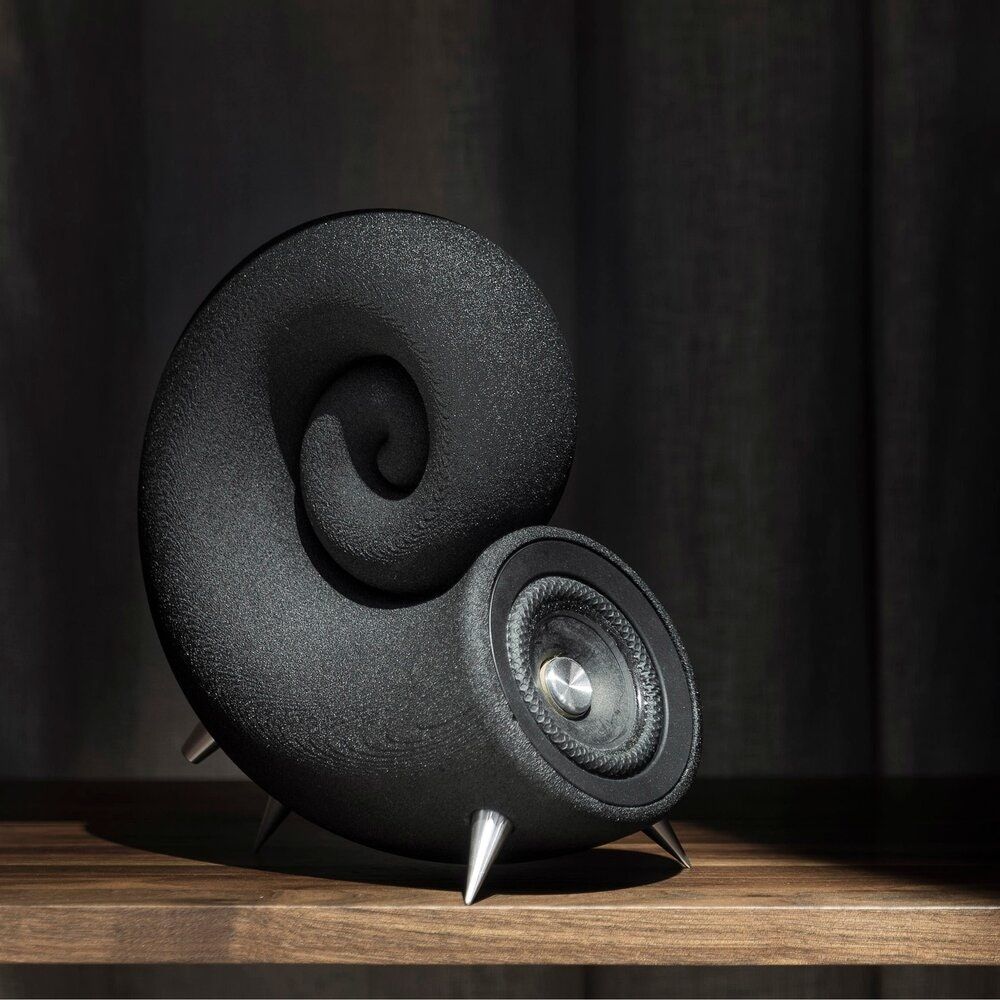 Take your music experience to an entirely new level with the DEEPTIME Spirula 3D Printed Sand Speakers. Utilizing innovative design software, silica sand and a 3D printer create this device. Likewise, the Spirula speaker comes with a speaker driver with exceptional performance. Featuring an ergonomically calculated angle, the 3D printed sand speakers aim the music straight to your ears.
---
Useful Resource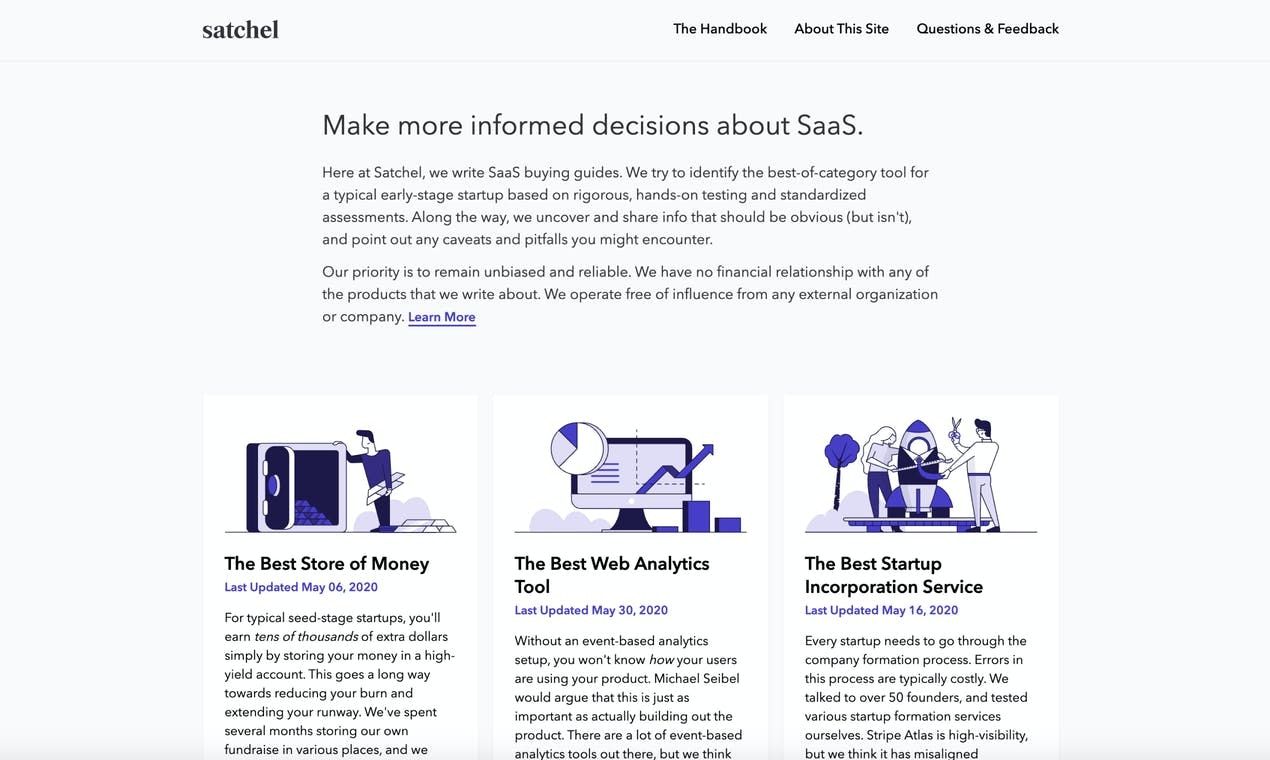 A lot of startup tools do similar things. Satchel gives you the info you need to make a more informed decision on which one to use. It's like The Wirecutter / Consumer Reports for SaaS.
---
Mental Wealth
➢ The Inner Dragon: Confidence – How does each of these statements play out in the real world, and in our daily lives? What difference does confidence really make in the life of a creative? Why is developing confidence part of unleashing your inner dragon? I'll address each of these questions as I break down the statement from our manifesto. "A dragon is a confident creature. Strong, bold, and sure…" In stories, dragons are often portrayed as undefeatable. The dragon doesn't shy away from its confrontations. It's not afraid or timid, but instead, knows what it is capable of. It knows its own strength and its own power, and it acts according to that knowledge.
➢ Design With Your Inner Child In Mind – I became a preschool teacher right out of Art School. As a student with a type-A personality, my design work was always rigidly planned, thoroughly researched, and meticulously edited. I'd been known to spend hours making sure something looked right. So naturally, I was slightly disappointed when the group of 3-year-olds I'd been assigned showed absolutely no interest in collaging a flower with construction paper. They found Elmer's Glue infinitely more interesting, covering themselves in the sticky, white substance.
➢ Doing (a little bit of) the impossible – It's never easy to run a company, let alone start one. But right now might be a particularly hard time to lead one. Much in the world is changing rapidly, including the relationship we have to our jobs, work, and careers. What's worrisome, though, is that so many business leaders have a surprisingly defeatist attitude about it. All too often, I hear complaints from my fellow CEOs, like "People today are never happy!" or "They'll never say you're doing the right thing!" These gripes arise when leaders are talking about employees, and in discussions about customers or communities. Worse, these attitudes are often shared publicly. That leads to managers disconnecting from the expectations of their employees, and to organizations disconnecting from the expectations of their most important audiences.
➢ Stay Sharp – How to Boost Creativity During a Quarantine – No work in the pipeline? It's a dreadful reality freelancers face, even more so as the world endures the COVID-19 pandemic. Freelancing contracts aren't guaranteed. Often, they come in waves. Feast or famine is an apt description, even if it is a bit discouraging. Still, it's not as if freelancers are without options. When paying jobs dry up, there's work to be done. Positivity in the midst of uncertainty is a byproduct of staying active and striving toward goals. For freelancers struggling to find work, there remain ample opportunities to improve professionally and inspire others.
---
Typeface of the Week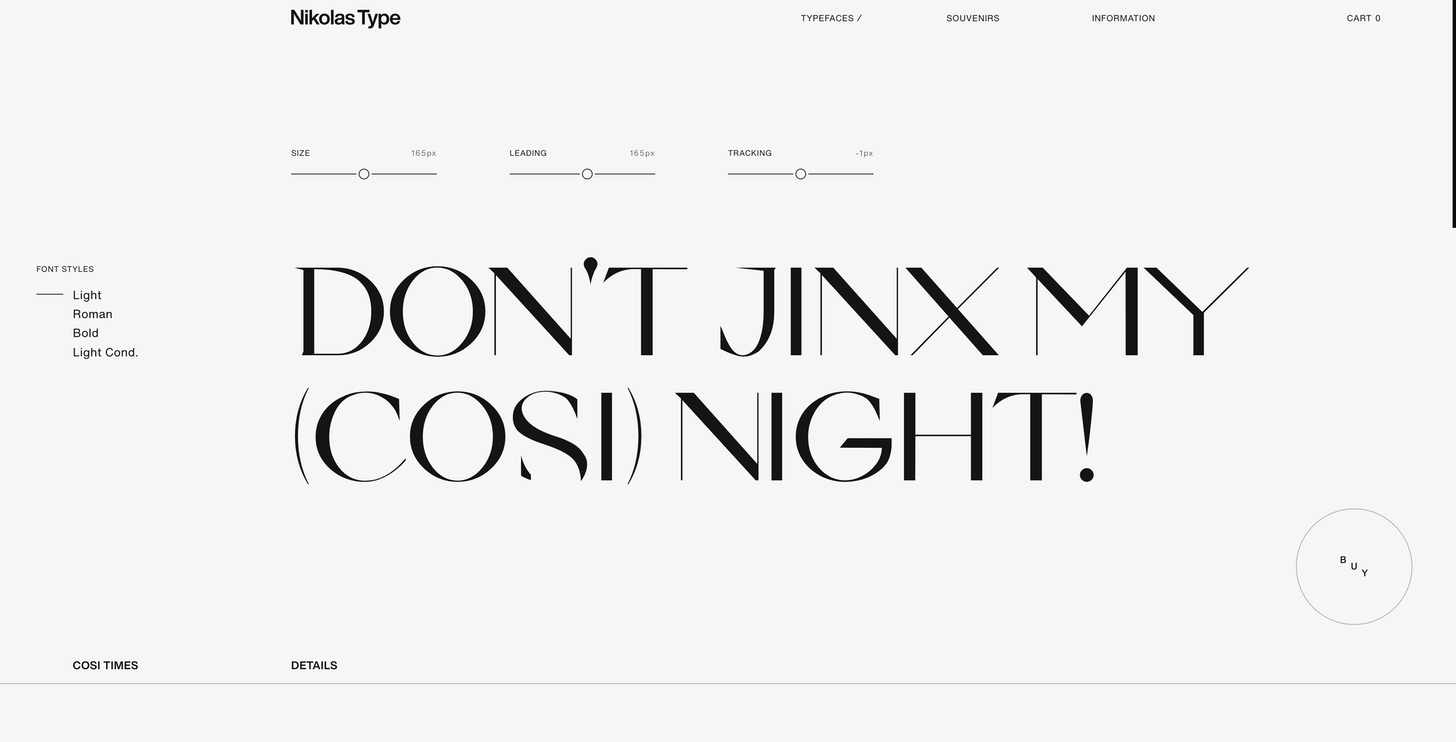 Cosi Times is a display face designed by Nikolas Wrobel and published through Nikolas Type in 2017. The design features high stroke contrast and mixes together both serif and sans-serif traits. The family is available in uppercase only in light, roman and bold weights, as well as a light condensed version.
---
Twitter thoughts
---
Till next time! 👋

Support: You have a friend who is looking for inspiration, news about design, and useful tools and apps? Forward this newsletter to a friend or simply share this issue and show some support. You can also show some love by simply clicking the button down below and keep this newsletter a sustainable side-project by buying me a coffee. ☕️ 🥰
---