Newsletter
The iPhone 11 Pro is here & Ego and empathy in design
In this week's issue of Creativerly: Your professional AI assistant, less phone - more focus, experience is everything, and a lot more. You are reading Creativerly, the weekly digest about creativity and productivity-boosting tools and resources, combined with useful insight, articles, and learnings from the fields of design and tech. The newsletter built for the creative community.
---
Hey and welcome to issue 31 👋
Quick update on the newsletter: I just set up an archive page so you can scroll through all the recent issues (unfortunately you can only scroll back to issue #12 since I made the switch to Mailerlite from Mailchimp). You can find the archive right here: The Creative Abstract Archive. Also the blog is up and running. I just have to edit some stuff, but with the next issue you will be able to read the very first blog post. I am really enjoying writing right now. It is just a great feeling sitting down and focussing on a specific topic, writing down all my thoughts. It is an incredible creative process and a great balancing to all the design stuff. Try it yourself!
If you have recommendations or feedback, drop me an email or a tweet. For now, enjoy the newsletter! 🥰
---
Apps, Software, Tools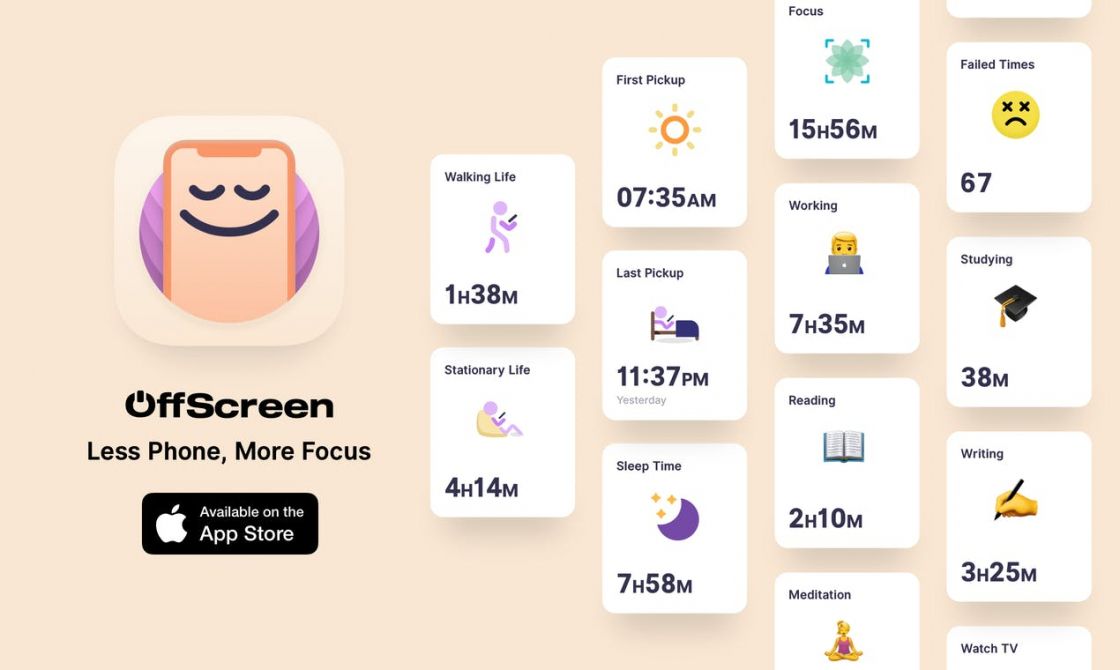 OffScreen provides more nature measurements of the screen time to help you track phone usage, and keep focused on what matters by just place your phone face down.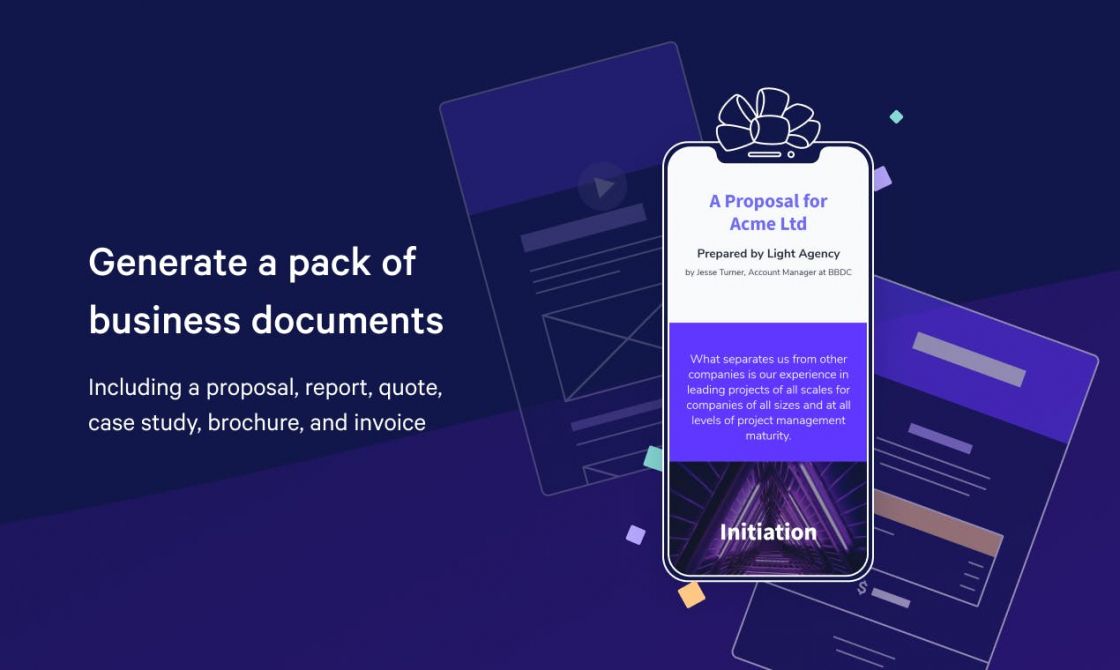 Automatically generate a pack of personalized proposals, case studies, invoices, and brochures for your growing business in minutes. Answer a few questions, and your documents will be tailored to your business and brand. Free to edit, style, download, and share.Made by the team behind Qwilr.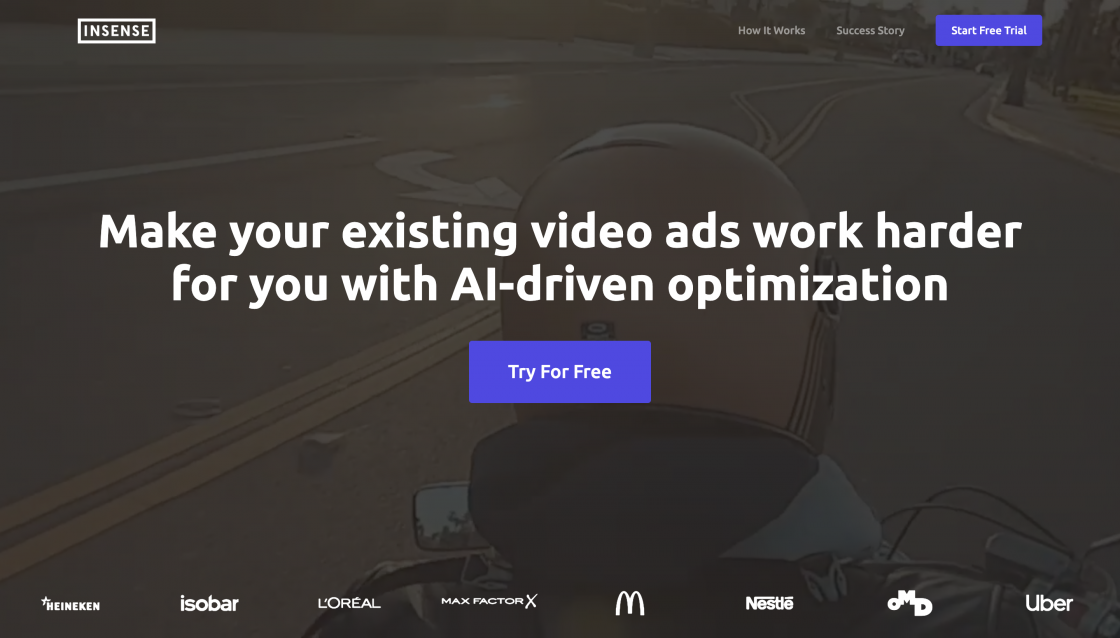 Make your existing video ads work harder for you with AI-driven optimization. Use Machine Learning to recompose 3-5 videos out of one original asset. Trim, fit, add a logo and call to action - all quickly and easily with our Video Editor. Transform your branded photos to video and create video ads.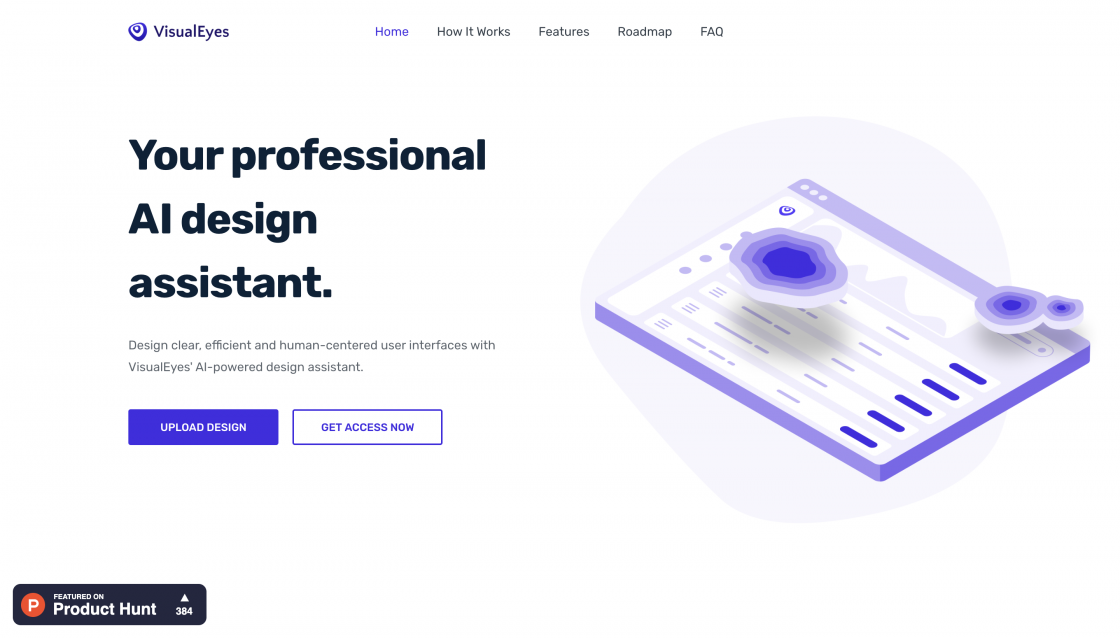 Design clear, efficient and human-centered user interfaces with VisualEyes' AI-powered design assistant.The plugin is available for Sketch, Figma and Adobe XD!
---
Goods & Gadgets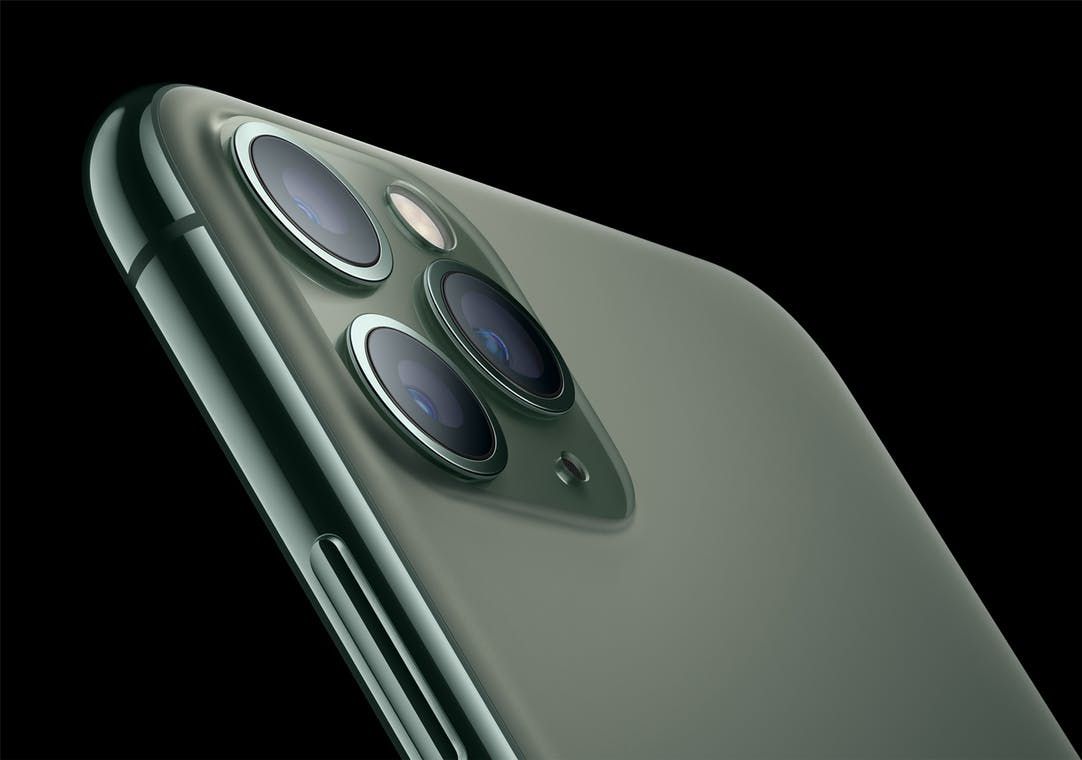 Apple announced iPhone 11 Pro and iPhone 11 Pro Max, a new pro line for iPhone that delivers advanced performance for users who want the very best smartphone.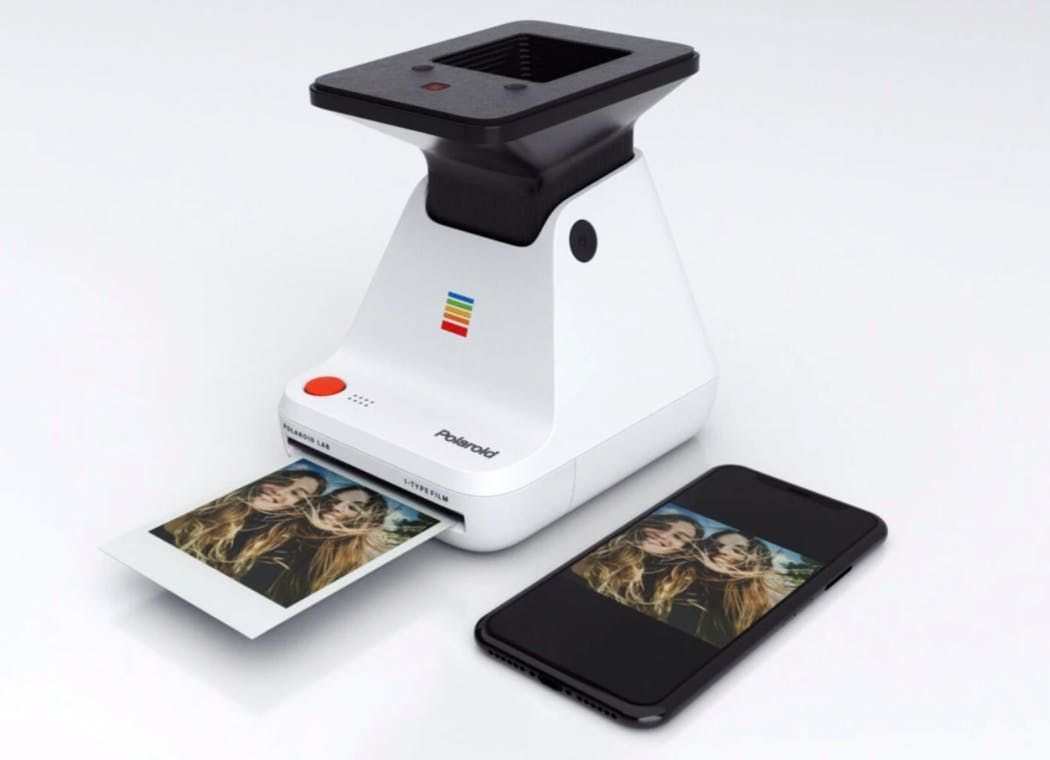 This October, transform your digital photos into real Polaroid pictures with the all new Polaroid Lab. Sign up to our newsletter to get your hands on one first, plus 10% off your order.
---
Useful Resource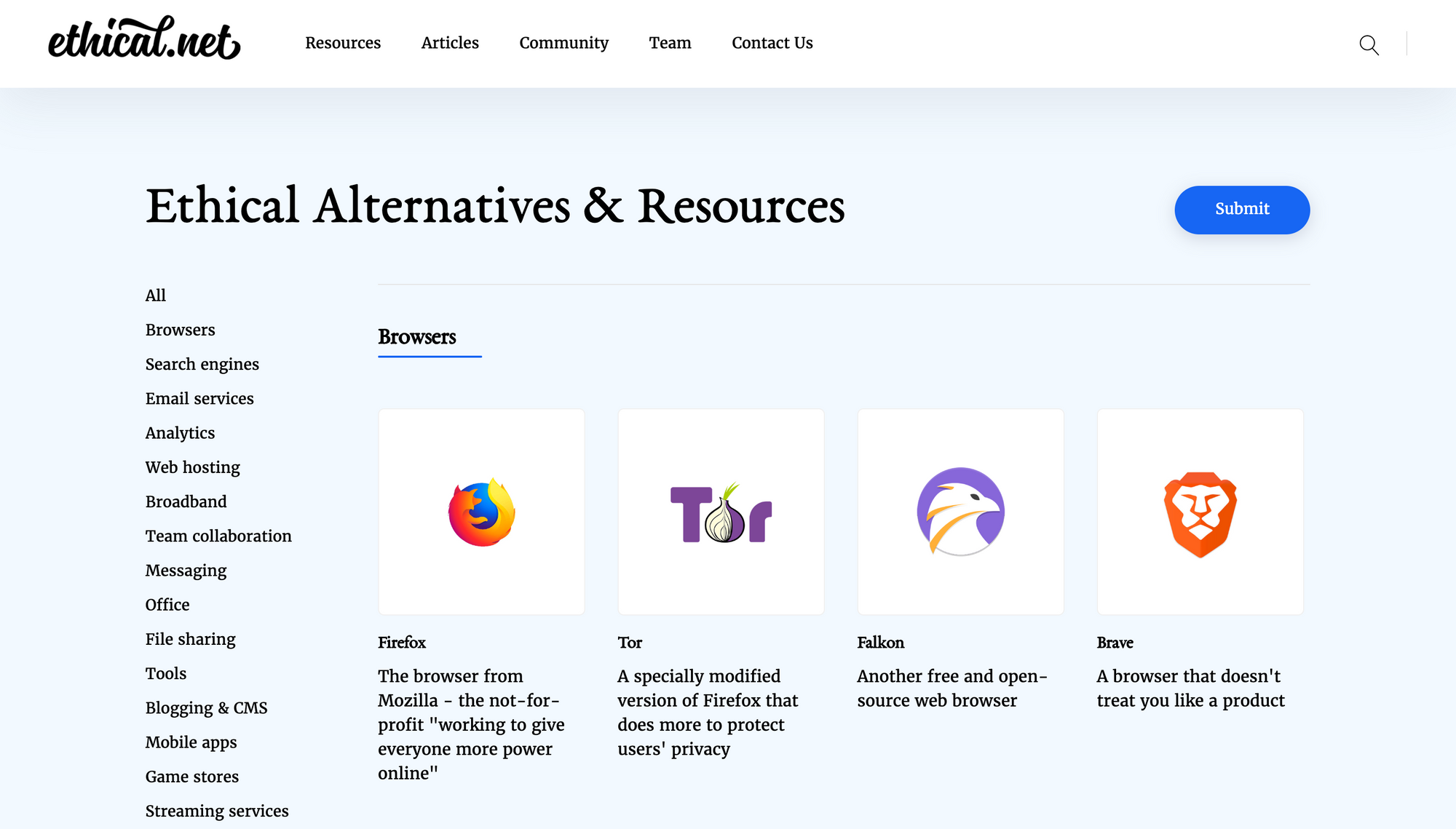 An open, growing list of 150+ vetted resources for ethical living — from books to browser extensions, TED talks to apps – and ethical alternatives to projects from the big five nasty tech giants, including alternatives to Chrome, Drive, Maps, Fa$ebook, and much more.
---
Mental Wealth
➢ Intercom's fundamentals of good interaction design – "The design community is no longer talking about having to prove the value of design to get a seat at the table. Designers have demonstrated that design can be a central pillar of business success. But they've also lost something along the way."
➢ Ego and empathy in design – "As a young designer you may have heard this phrase a lot. But what does it mean? As someone who is pretty empathetic and self-critical, I never felt like it applied to me. But in retrospect, I think that's because most people use "ego" to describe inflated self-importance, when it's really just a word that describes how we understand our personal identity."
➢ Experience Is Everything – The Ultimate UX Guide – "Since the advent of the computer, there has been no consensus on how to engage with technology. Over decades, patterns proven to make systems easier to use began to emerge. The practice of designing and measuring digital products that are intuitive and easy to use is the goal of user experience designers."
➢ Hiring Designers: Why Facebook, Medium, and UENO don't ask for your design degree. – "In the last years I've been writing or reviewing many job listings for designers (just to be clear, here I refer to Product Designers. UX / UI sort of designers. How ever you want to call it, you know whom I mean). A lot of companies still love to require a design degree. Somehow its still a thing. My question here is always: Are you sure that someone with a degree is your best candidate?"
---
Typeface of the week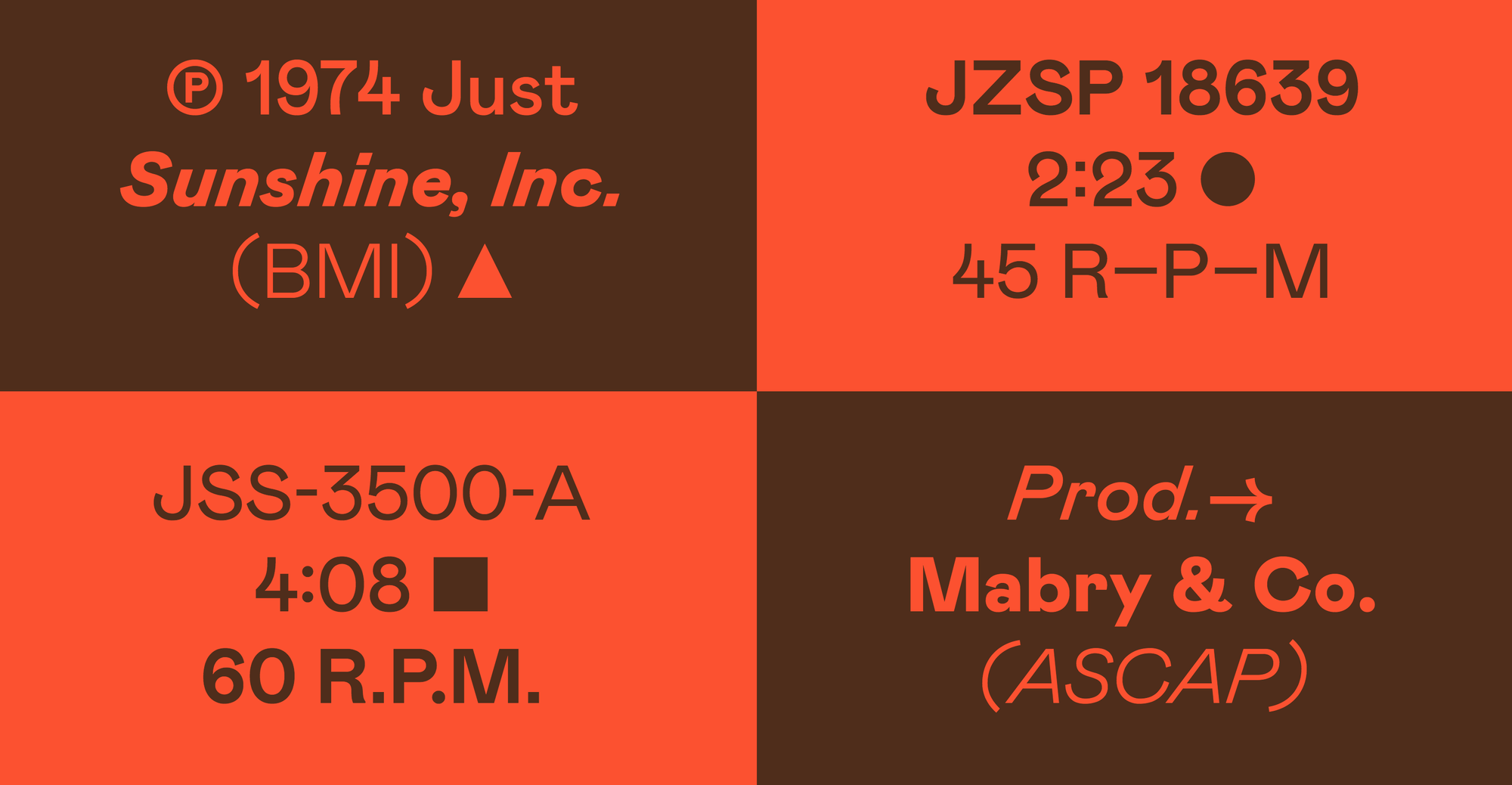 Originally commissioned in 2014 for Los Angeles-based apparel company Nasty Gal—named as such after the 1975 album and song of the same name by influential funk singer Betty Davis (b. Betty Mabry, 1945)—Mabry is the commercial iteration of the former NG Grotesque. Mabry is available in five weights—Light, Regular, Medium, Bold, and Black—with corresponding semi-true italics. It is open to licensing in both Standard ('STD') and Professional ('PRO') versions. The latter contains additional Latin language support, Cyrillic and Greek scripts, OpenType features, stylistic alternates, and copious marks and symbols.
---
Twitter thoughts
---
Till next time! 👋

Support: You have a friend who is looking for inspiration, news about design, and useful tools and apps? Forward this newsletter to a friend or simply share this issue and show some support. You can also show some love by simply clicking the button down below and keep this newsletter a sustainable side-project by buying me a coffee. ☕️ 🥰
Disclaimer: My posts may contain affiliate links. If you buy something through one of those links you won't pay a penny more, but I'll get a small commission, which supports this blog and also my side-projects. So consider buying something through my links. Thank you!
---