Newsletter
Curators are the new creators & Email built for wellness
In this week's issue of Creativerly: Bring your projects to life, privacy-friendly alternative to Google analytics, Ideas that changed my life, and a lot more.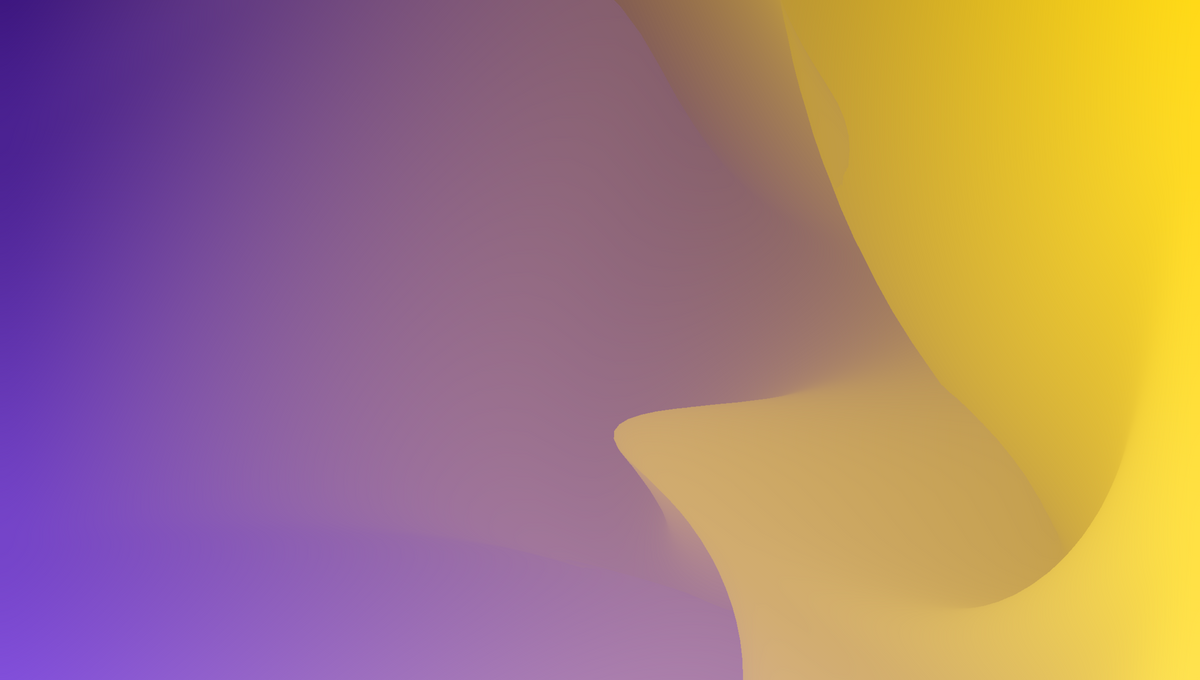 You are reading Creativerly, the weekly digest about creativity and productivity-boosting tools and resources, combined with useful insight, articles, and learnings from the fields of design and tech. The newsletter built for the creative community.
---
Hey and welcome to issue 80 👋
When I started this newsletter back in January 2019 I had no idea that I would be in such a vibrant and uprising community full of content curators. I recently read Curators are the new creators by Gaby Goldberg and it struck a nerve. Gaby writes about the fact that we are currently experiencing a content overload. Curious people are on the lookout to consume news and media on a short during their packed day-to-day life.
With new creators popping up in a blink of an eye there is currently so much content on the internet as never before. Not only the creators itself are getting the attention but also the people who carefully curate this content and deliver it to their community who then consume it. This works for nearly every niche and the demand for curators reached an all-time high.
People are done with checking social networks every day scrolling through an advertising packed timeline, searching for the content they really want to consume. Instead, they subscribe to a couple of newsletters/podcasts or are part of private communities on Slack, Discord, Circle, etc. That way, they know they will always get delivered the right content.
Content Curation is getting bigger and bigger.
Are you part of any private communities? If so, let me know which one. Also, tell me about your favorite newsletters, podcasts, or in general content curators!
If you have recommendations or feedback, drop me an email or a tweet. For now, enjoy the newsletter!  🥰
---
Apps, Software, Tools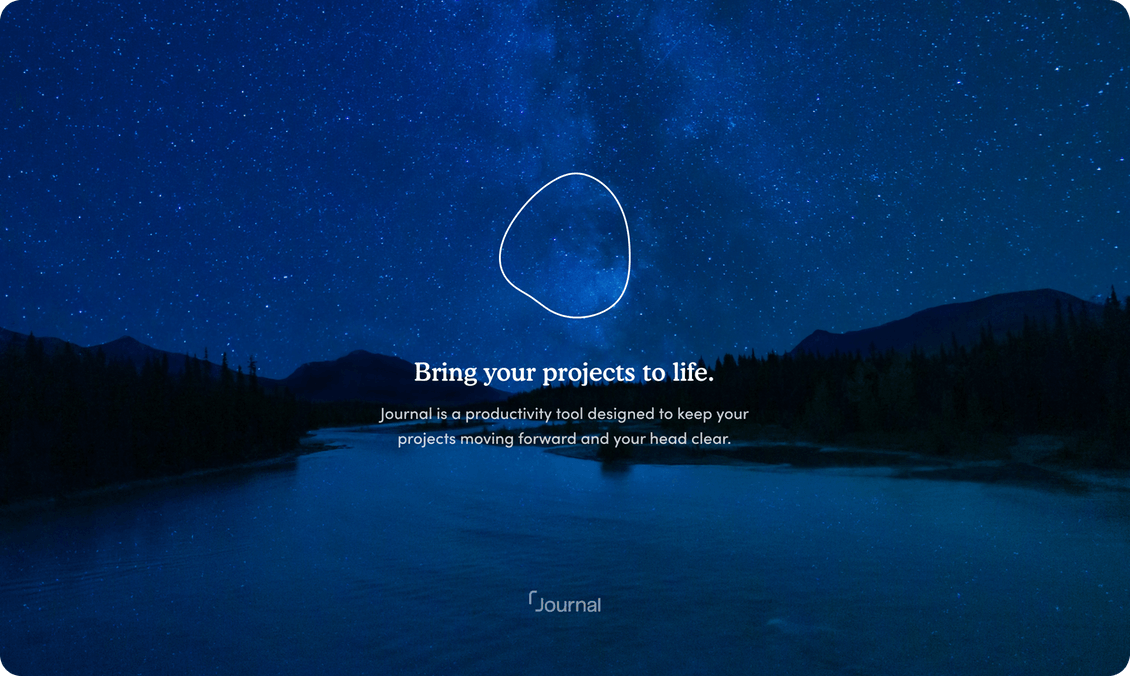 Back in September 2019, I got aware of Journal for the first time. I found out that they launched on Product Hunt way back in 2018 and had 25.000 people on the waitlist. So I wasn't sure if this is still a thing. I tweeted out, to see if I get any reaction. Journal itself got back to me and I directly jumped on the closed beta. So, I started to play around with it and at that time it was fresh air in the space of all those "Save-for-later-apps". I never committed to it 100% because I was a heavy Pocket-User and had a huge database there. Thankfully, it was possible to connect Pocket to Journal so I could quickly store some links and play around with their app. What I did not like about it straight away, was the fact that you could only sign up through Google. I am not a fan of Google I do not like to connect apps to its account. With their most recent update, they also introduced Sign in with Apple (which is also meh but, yeah...). Journal came up recently with a complete redesign. They pretty much changed everything, for the good. I like how structured everything is, the fact that you have a dedicated search page where you can browse through all your links and notes blazingly fast. Currently, I am a huge Raindrop Fan. I just need the possibility to structure and organize all my links. Just design-wise Journal takes the win, for sure. But, since Journal is currently not available for Android (they support Mac, Windows, iOS, Chrome, Firefox, Safari) I will not make the switch, but keep using it besides Raindrop, because it is a great piece of software.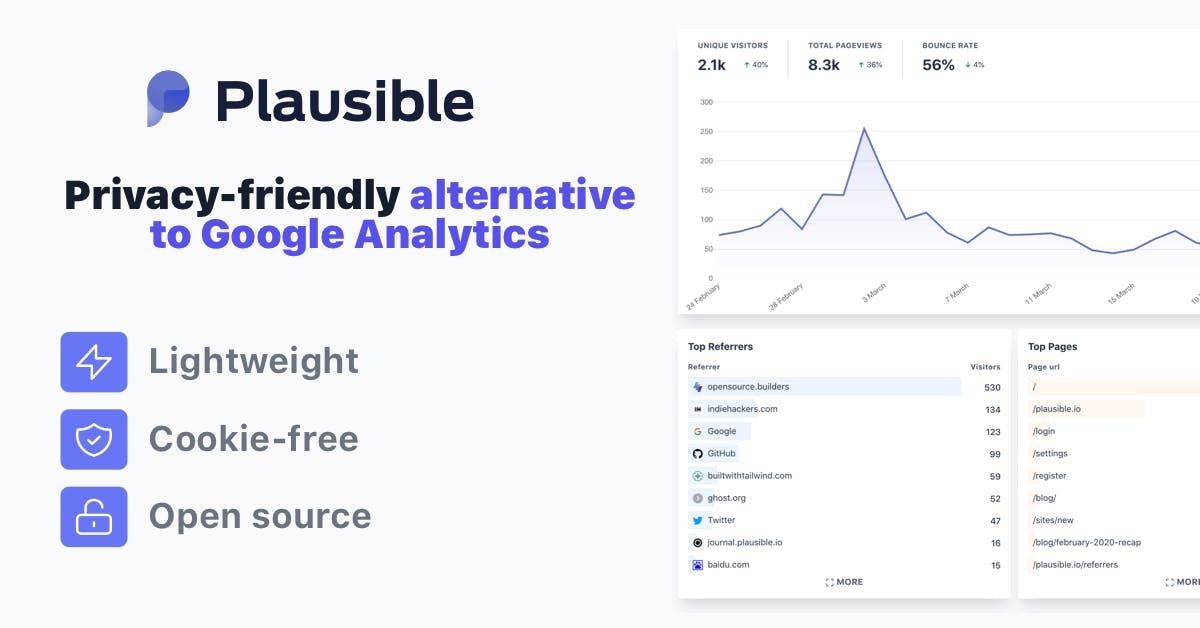 People who following along Creativerly and my blog for quite some time will know that I am not a big fan of Big Tech (Google, Facebook, Amazon, ...) and how they handle personal data. I removed Google Analytics from every website I own because I just do not like the fact of tracking my readers when they land on my site. I am a big advocate of data privacy. Therefore, I am thankful for companies like Fathom Analytics, which give you an incredibly great product with even better functions than Google, and on top of that, and that is the very important point, they respect your privacy. It is great to see that there are more companies entering this market of privacy-first analytics tool. I was very pleased when I found out about Plausible Analytics because they are not only privacy-first, but also open-source (which I am an even bigger fan of). Plausible analytics features a super lightweight and gorgeous-looking dashboard with all the important information at your fingertips. If you want to ethical track your website visitors, this is a great option.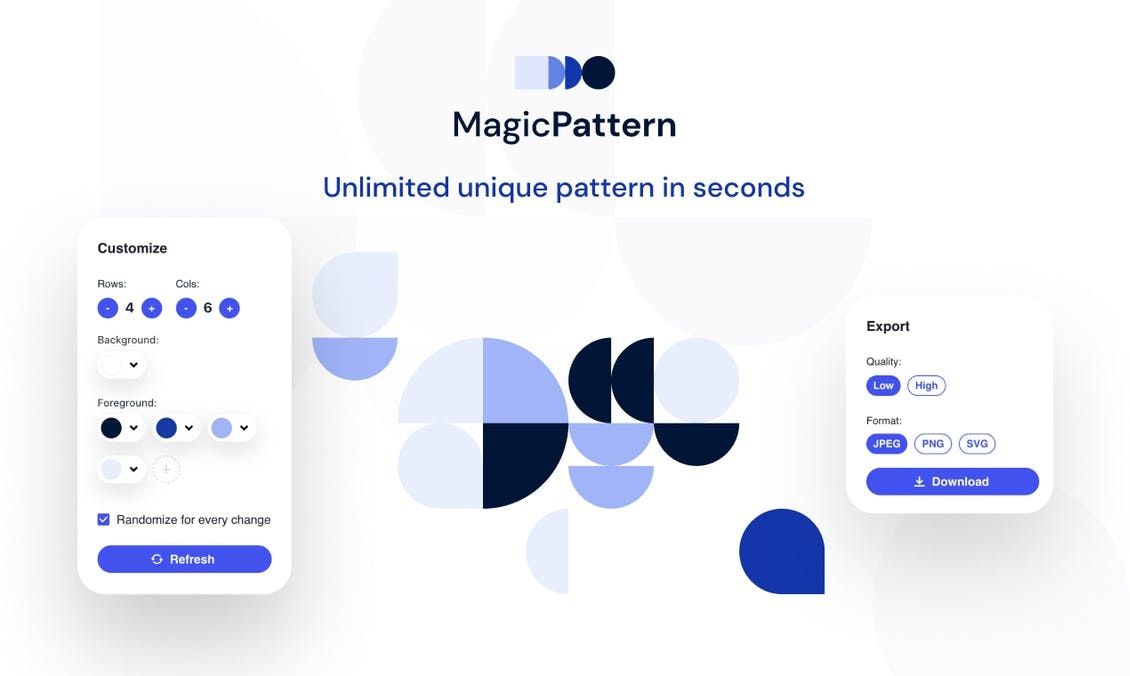 If you are deep down into a creative project and you are in the need of some graphics or patterns it can be a pain to shift focus. Creating patterns or graphics for a landing page can also be time-consuming because you get lost in hundreds of iterations and in the end, you do not know what you should use. Creativerly is all about sharing creativity and productivity-boosting tools and resources. So MagicPattern is the perfect fit. It gives you the ability to create unlimited patterns in just a few seconds, and the outcome is simply great. If you want to create stunning patterns for your website, landing page, or social media posts, MagicPattern is the way to go. You can customize the colors, size, density, and choose between different shape packs. Speed up your process, boost your creativity, and make it beautiful, with MagicPattern.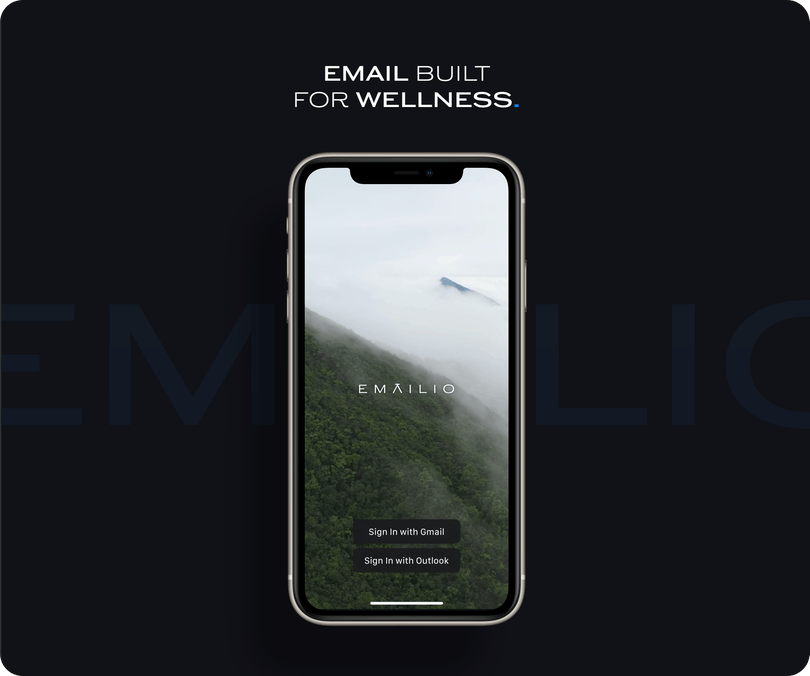 It has been quite some time since I got excited about a new email client (HEY not counting in since it is a complete email service). But when I found Emailio I experienced the same excitement-level as when I found out about Superhuman (For those of you who do not know: I used Superhuman for six months, it is an incredibly great piece of Software, but the fact that they implemented tracking pixels with geo data turned me away, also the statement by CEO Rahul Vohra back then was pretty poor). Why? Because they have a new approach: Email built for wellness. Emailio wants to help you to habits for a healthy balance between work and wellness. Will this be the next big email-client-hype (after Superhuman)?
---
Goods & Gadgets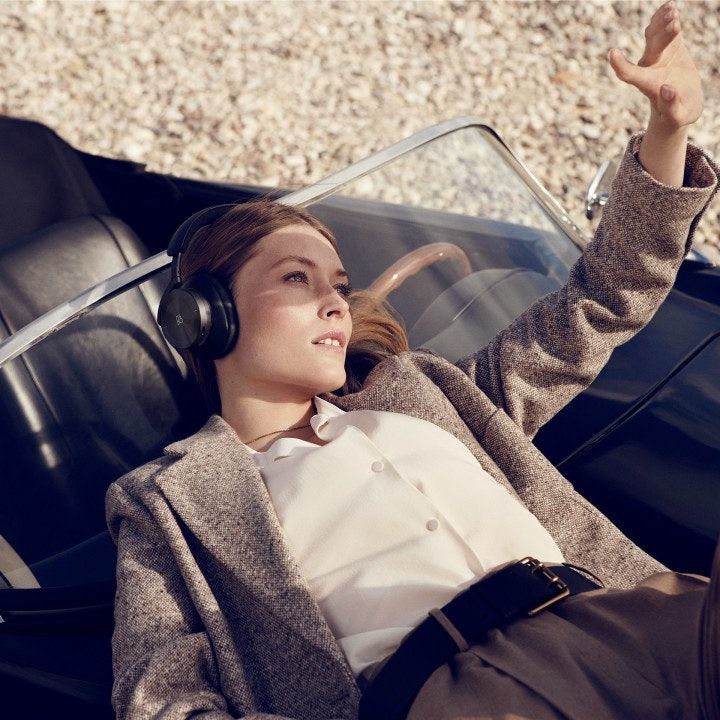 Bang & Olufsen has always been top-notch when it comes to Hifi and Headphones. Celebrating 95 years of heritage in sound, design, and craft excellence, they recently introduced their new flagship Headphones, the Beoplay H95. The Beoplay H95 is crafted for the ultimate listening experience with long-lasting comfort and effective Active Noise Cancellation. They look absolutely gorgeous but also a bit luxurious. If you check out the price of these headphones, you see at the latest, that you entered the luxury heaphone space. The Beoplay H95 costs $800.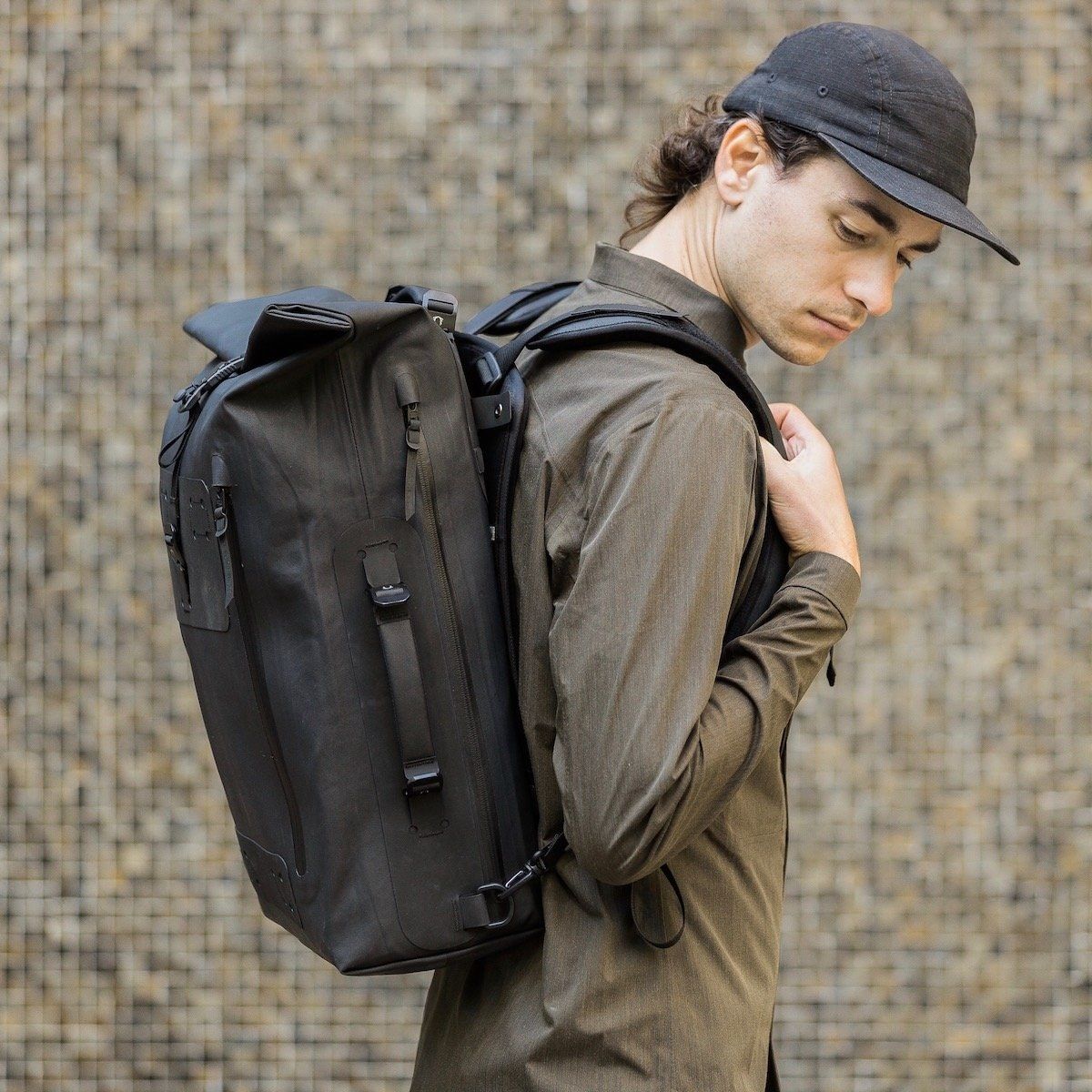 Ever since, I had a thing for backpacks. My current go-to choice is the Blok by Pinqponq. I always carry around some bit of tech so I need a sturdy backpack which gives me the possibility to organize everything. Since Pinqponq also has a sustainability approach (they are producing their products from recycled plastic bottles) makes me an even bigger fan. Nevertheless, I always have an eye out for other models, and this one by Black Ember just looks great. Those roll-top backpacks have a certain aesthetic which I really like. It looks super comfy with it 3D shoulder straps, it is super sturdy (1,200-PSI water intrusion tested), and you can fit a lot in it since it has a 30l capacity. What is also really interesting about Black Ember in general is the fact, that you can combine other bags and accessories with this backpack to customize it to your needs. I might pull the trigger on this one.
---
Useful Resource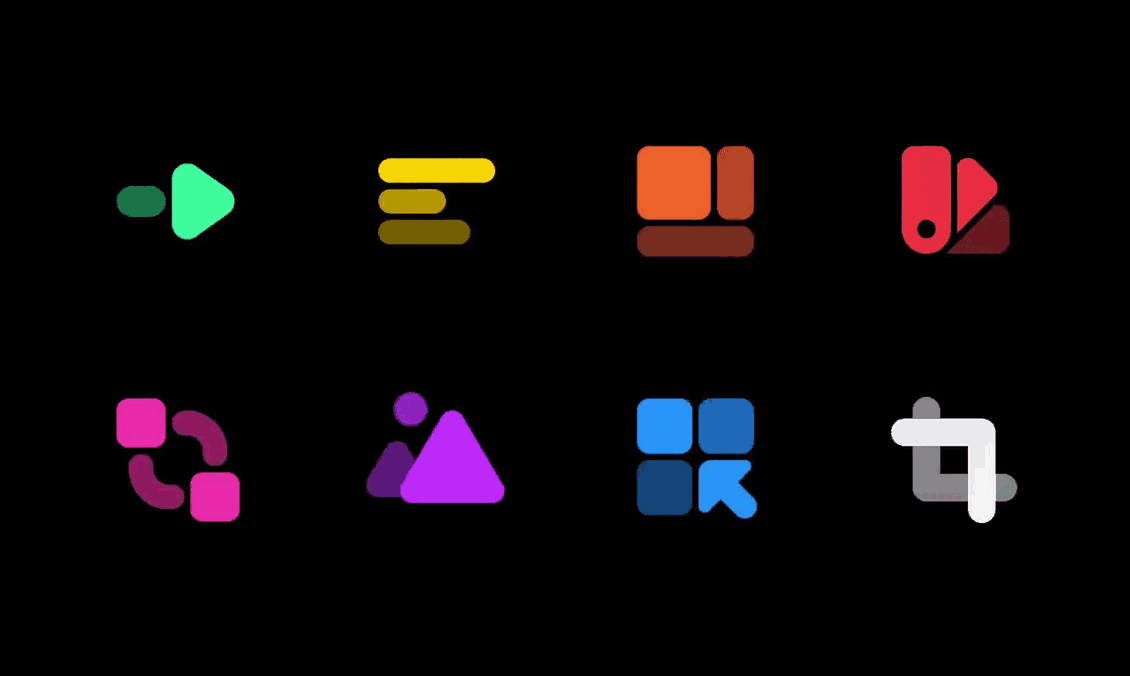 Since I am writing and curating Creativerly I get a lot of emails and messages from people who are looking for resources to learn design, especially User Interface/Experience and Digital Product Design. There are a lot of courses online, Skillshare, Udemy, Udacity are all good resources to start. Even on Youtube, you will find some gems. Last week Matt D. Smith launched what I would call the one and only interface design course you will ever need. It is called Shift Nudge. I am following Matt and his project Shift Nudge for quite some time. He is incredibly passionate about this project and created a course that is absolutely jam-packed with all the best information for creating great visual design for interfaces. If you are looking for the legitimate best instructor to learn from Matt is the one. He led projects around the world, served as an adjunct design professor at UGA, guest lectured at Harvard, and taught workshops at conferences all over the US. Now, he is going to teach everything I know about the visual-side of designing great looking interfaces.
---
Mental Wealth
➢ Curators Are the New Creators – "We're experiencing a content overload. There are an average of 550 new social media users each minute, and over 40,000 search queries on Google every second. The Facebook like button has been pressed 13 trillion times, and each new day welcomes another 682 million tweets. It seems that every time we blink there's a new podcast published, or blog post to read, or book recommendation to order on Amazon. To make a long story short, it's becoming increasingly difficult to disaggregate signal from noise."
➢ Idea evaluation: the other side of the creativity coin – "Ideation is often thought to be mostly about idea generation. However, the process of developing ideas doesn't stop there: it's followed by an evaluation phase. Balancing idea generation with idea evaluation is crucial to the creative process. "Within the field of creativity, idea generation in general and the usefulness of idea generation methods have received much greater attention than idea evaluation," writes Gerard Puccio and John Cabra in the Handbook of Organizational Creativity. This lack of research may be due to the mysticism surrounding ideation. In Greek mythology, the muses served as intermediaries on behalf of the gods, who provided inspiration for creative ideas."
➢ How Basecamp Became a 100% Remote Company – "Moving is never fun. It's bad enough when it's your stuff, but ten years of stuff at an office you only spent two years in can be daunting! I'm Navid, and part of my job at Basecamp the last two years has been taking care of our office in Chicago. As folks outside of Basecamp learned of our impending office closure, I began to get some questions. The most common being "what did you do with the stuff? What about mail and important documents?" Of course we had to work out some logistical puzzles to keep things running smoothly. Here's how we used Basecamp and a new service to bid adieu to our office, to make my job remote, and to become a 100% remote company."
➢ Ideas That Changed My Life – "You spend years trying to learn new stuff but then look back and realize that maybe like 10 big ideas truly changed how you think and drive most of what you believe. Brent Beshore recently listed the biggest ideas that changed his life. A few of mine: Everyone belongs to a tribe and underestimates how influential that tribe is on their thinking. There is little correlation between climate change denial and scientific literacy. But there is a strong correlation between climate change denial and political affiliation. That's an extreme example, but everyone has views persuaded by identity over pure analysis."
---
Typeface of the Week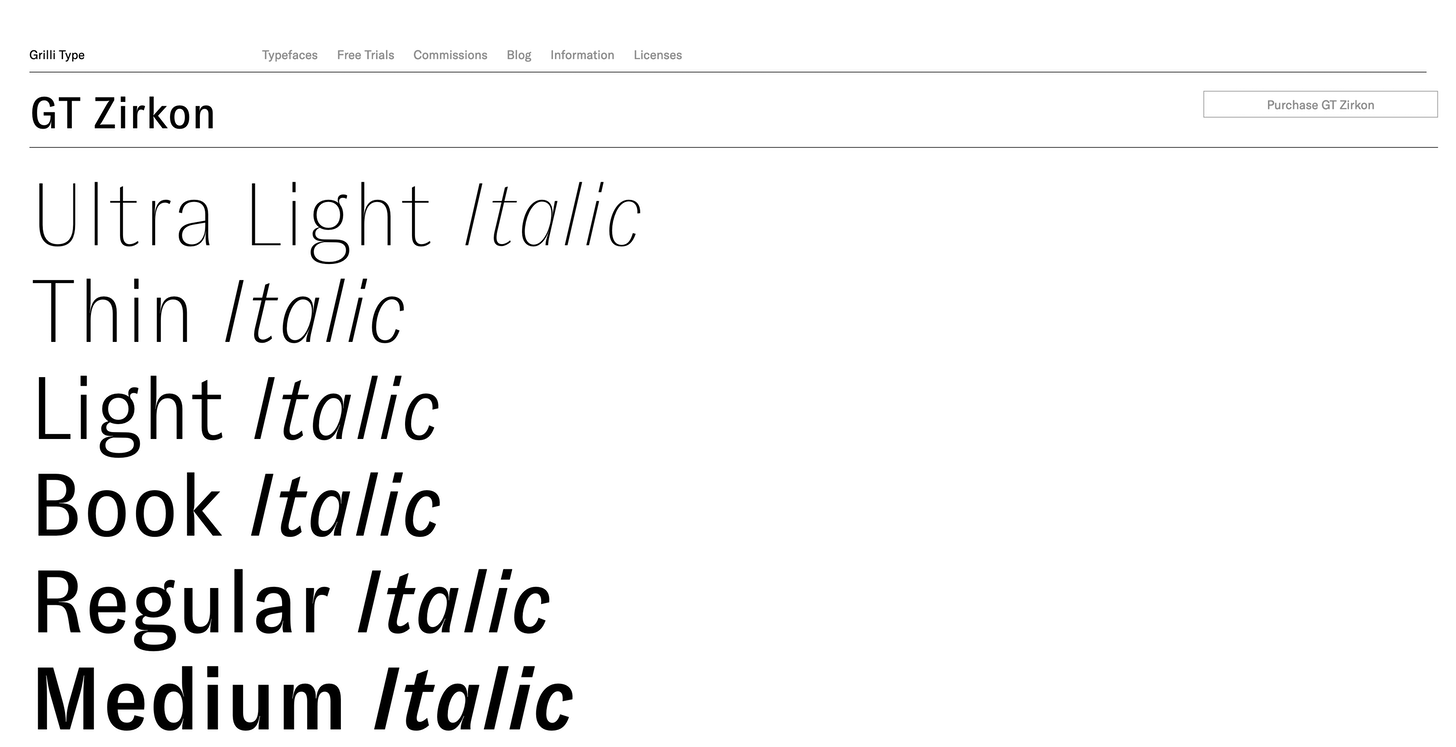 GT Zirkon is a sans-serif typeface designed by Tobias Rechsteiner and published through Grilli Type in September of 2018. The design is built on a grotesque skeleton with high contrast where curved strokes connect with stems. The family is available in eight weights with matching italics.
---
Twitter thoughts
---
Till next time! 👋

Support: You have a friend who is looking for inspiration, news about design, and useful tools and apps? Forward this newsletter to a friend or simply share this issue and show some support. You can also show some love by simply clicking the button down below and keep this newsletter a sustainable side-project by buying me a coffee. ☕️ 🥰
---