Newsletter
An app that helps you build better relationships & Fail like a scientist
In this week's issue of Creativerly: The joyful productivity app, entering the design industry, mind-hacking your way to self-improvement, and a lot more.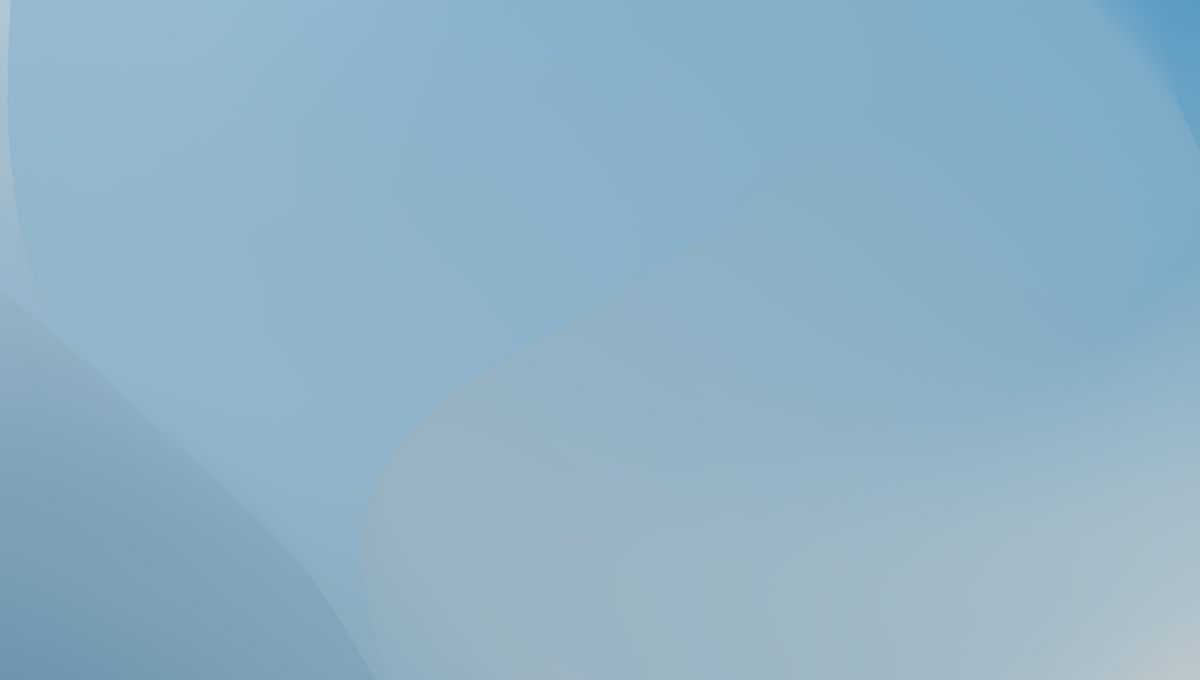 You are reading Creativerly, the weekly digest about creativity and productivity-boosting tools and resources, combined with useful insight, articles, and learnings from the fields of design and tech. The newsletter built for the creative community.
---
Hey and welcome to issue 73 👋
One of the biggest advantages I have experienced since I started this newsletter are without a doubt all the inspiring connections with like-minded people I have made. Until now I got the chance to talk to a lot of incredible inspiring folks. One of the most recent connections I made was Brady Gerber. We got in contact because he also writes a newsletter which is called "7 for seven" - a newsletter that shares (at least) seven links on writing and creativity every Wednesday. What amazed me immediately about Brady's newsletter is the fact that he set himself the goal to play with, and expand, the idea of what can be "creative". So if you want to dive into the fields of creativity and writing, you should definitely check out 7 for seven by Brady Gerber.
Brady is a Creativerly Subscriber and just messaged me and we got straight in contact. I am always incredibly happy when subscribers message me, asking specific questions, giving feedback, discuss opportunities, or just simply chat. My DMs are always open to those kinds of interactions. So if there is anything you want to talk about do not hesitate and drop me an email (you can simply answer this newsletter issue) or head over to Twitter and dm me. One of the most important things I have learned in life is the fact that you should ask questions whenever you have the chance to. If you want to get better at what you are doing, never stop asking questions. I experienced this at university, at my job, and in my whole life. Never stop asking questions, stay curious and profit from it.
Let's try it straight away. Reply to this email and ask me whatever question you like. It could be related to the newsletter, or about design, creativity, tech, or a question about life. I am curious about your questions.
If you have recommendations or feedback, drop me an email or a tweet. For now, enjoy the newsletter!  🥰
---
Apps, Software, Tools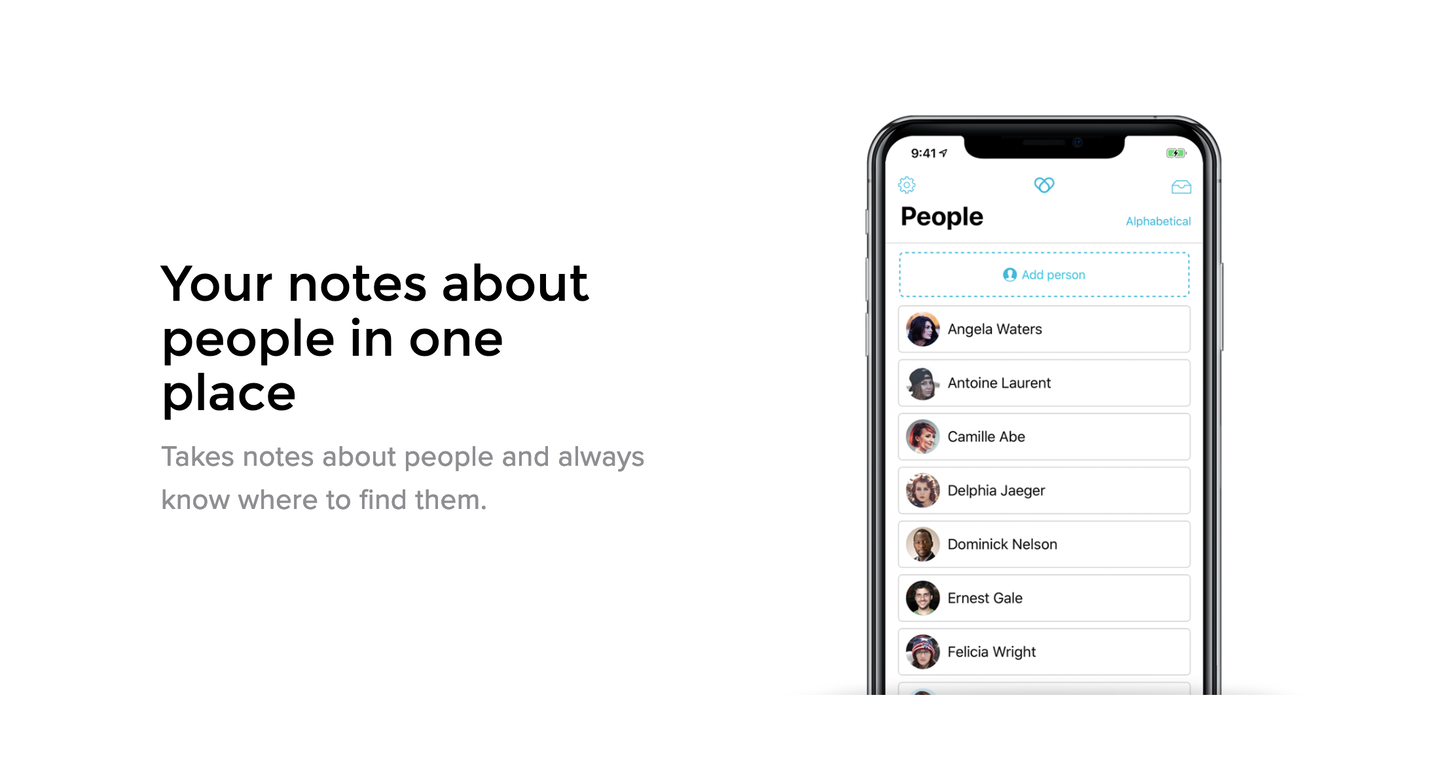 Revere is a people-focused notes, todo, and reminders app that helps you build better relationships. If you have trouble remembering names, conversations, or forget to message people back, Revere can help.
It's your single, trusted place for the important details about people in your life. Store things like people's family members' names, how you met them, your last conversation, their work details, and more. Also add freeform notes about anything else – from gift ideas, to someone's favorite wine, to an important project or goal they're working on.
Featured Promo: The free version of Revere is forever free. But, there is also a paid subscription-based version that offers you features like Groups, Birthday Pre-reminders, and Touch or Face ID protection. Creativerly readers now get the chance to get 50% off of the yearly subscription. Since this is a temporary offer, you better be fast.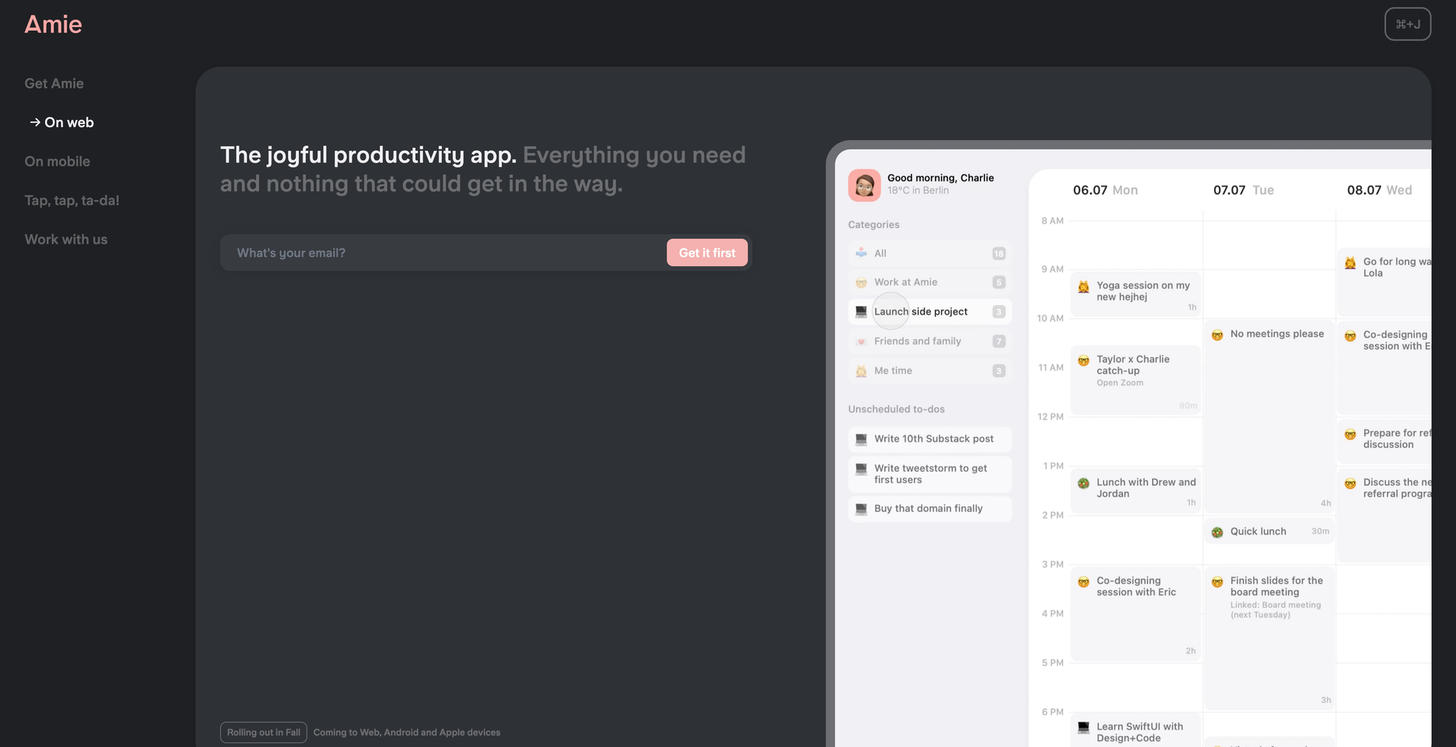 The joyful productivity app. Everything you need and nothing that could get in the way. Schedule meetings. Join Zoom calls. Copy your free slots. Save to read later. Amie combines your calendar and to-dos: a new app, for a known workflow. Familiar, yet all new.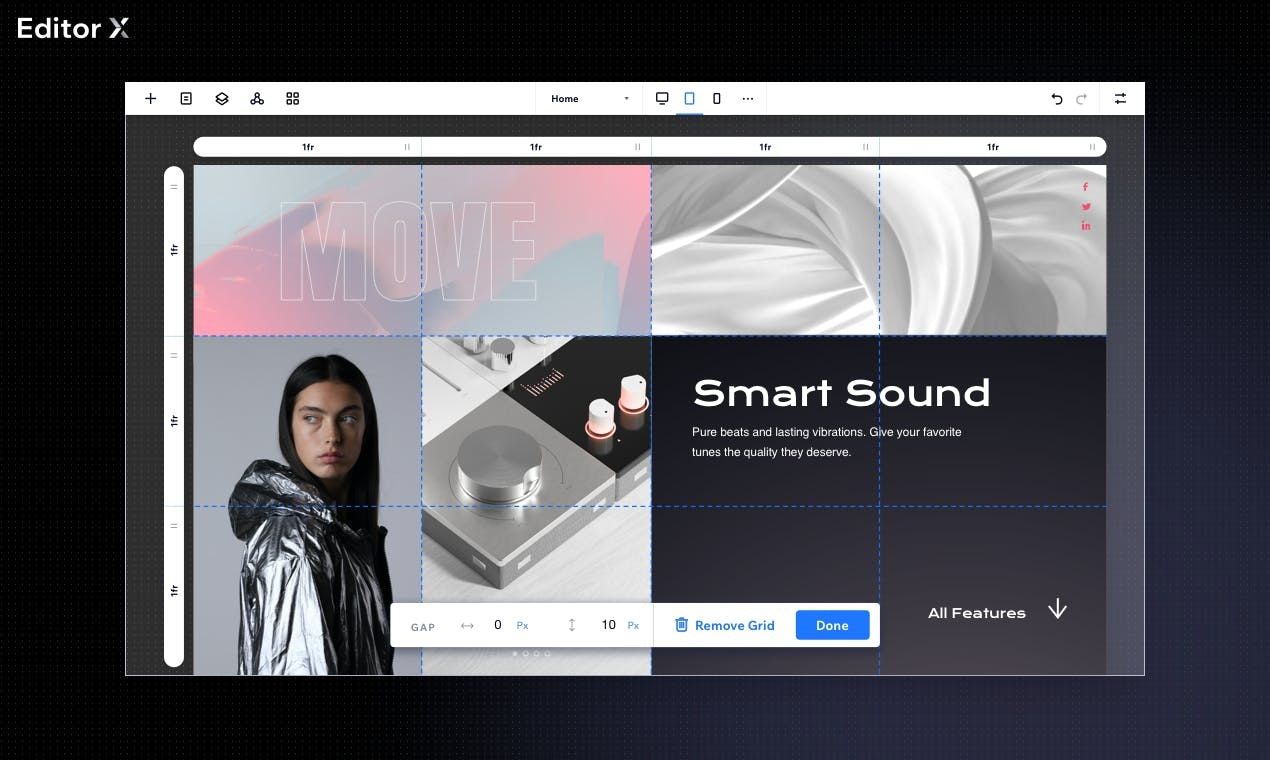 Editor X is a revolutionary creation platform that combines advanced design and prototyping capabilities with secure web hosting and integrated business solutions. Creators can go from an idea straight to production in a highly intuitive design workspace.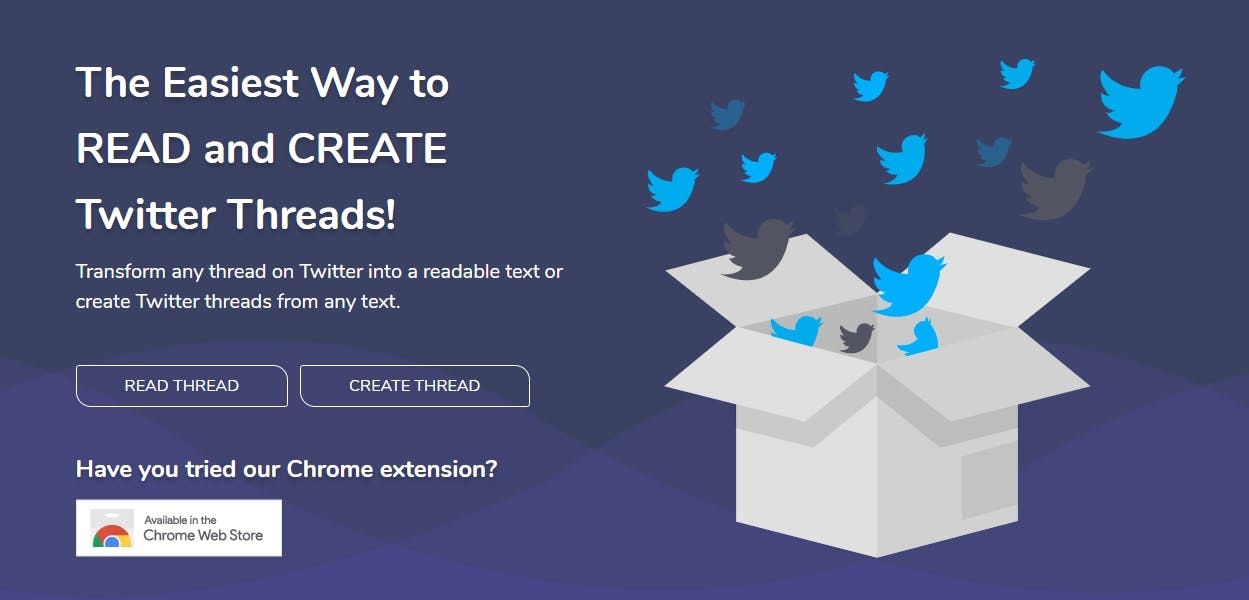 Threadia is a simple web application to help Twitter users read and create threads easily. It makes it fun and enjoyable to read threads, automatically transforms texts into threads and share them.
---
Goods & Gadgets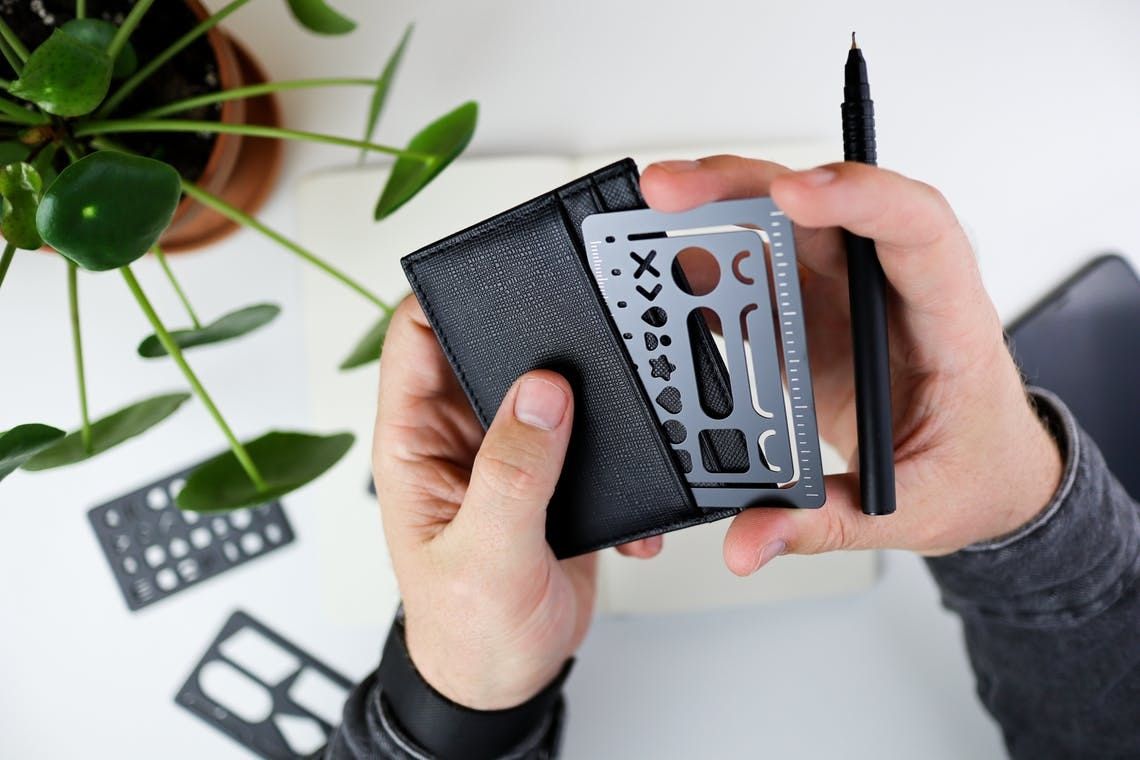 Uicard lets you rapidly draw mobile outlines and dump your ideas inside. If you feel like refining, you can even go into more detail with grids, icons, and minimum touchpoints. The possibilities (or imagination) are endless.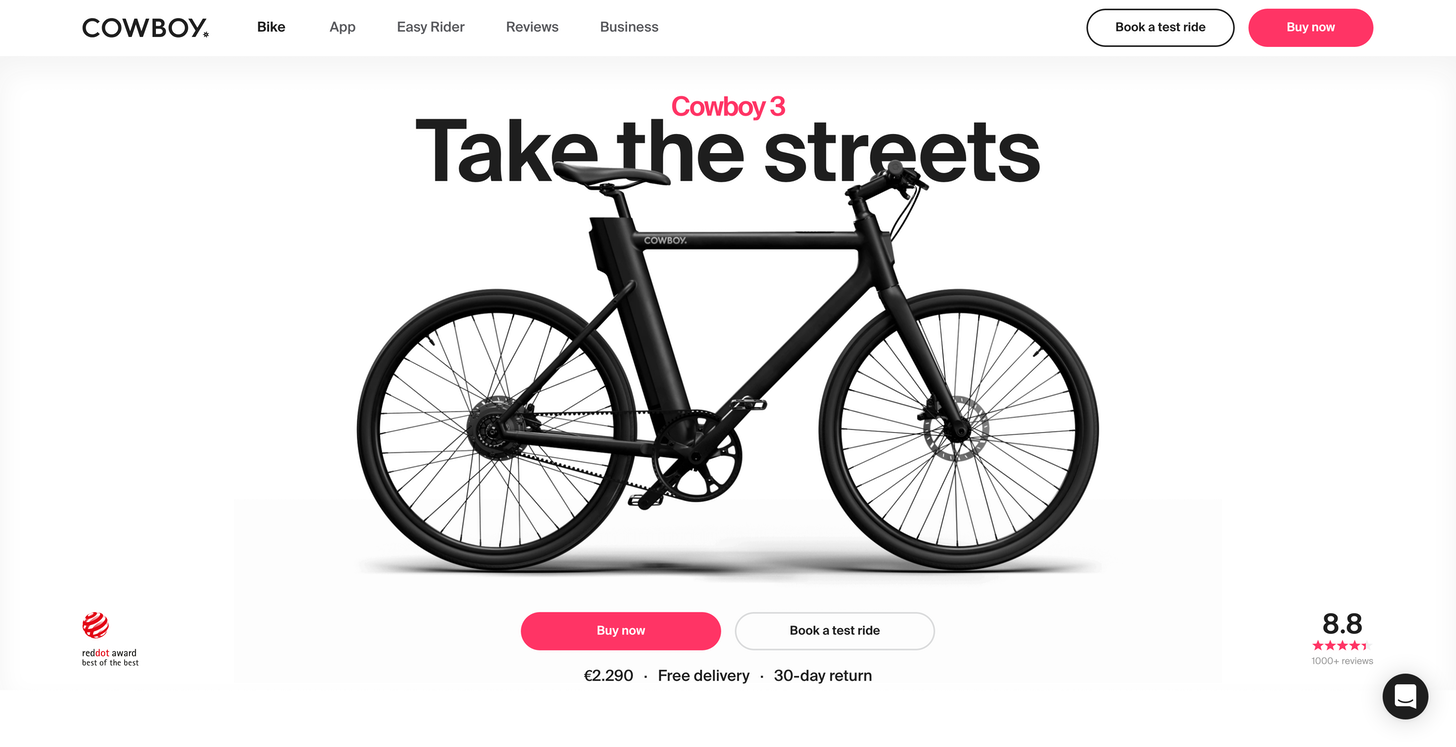 Enjoy moving around town with the Cowboy Smart Electric Bike. This personal vehicle comes with intuitive motor assistance, allowing you to ride at a quicker pace. As you pedal faster, the intelligent speed and torque sensors work to give you an extra boost. Likewise, you'll find it easier to ride the bike uphill. The powerful battery provides up to 50 kilometers of riding freedom and fully charges in just 2.5 hours.
---
Useful Resource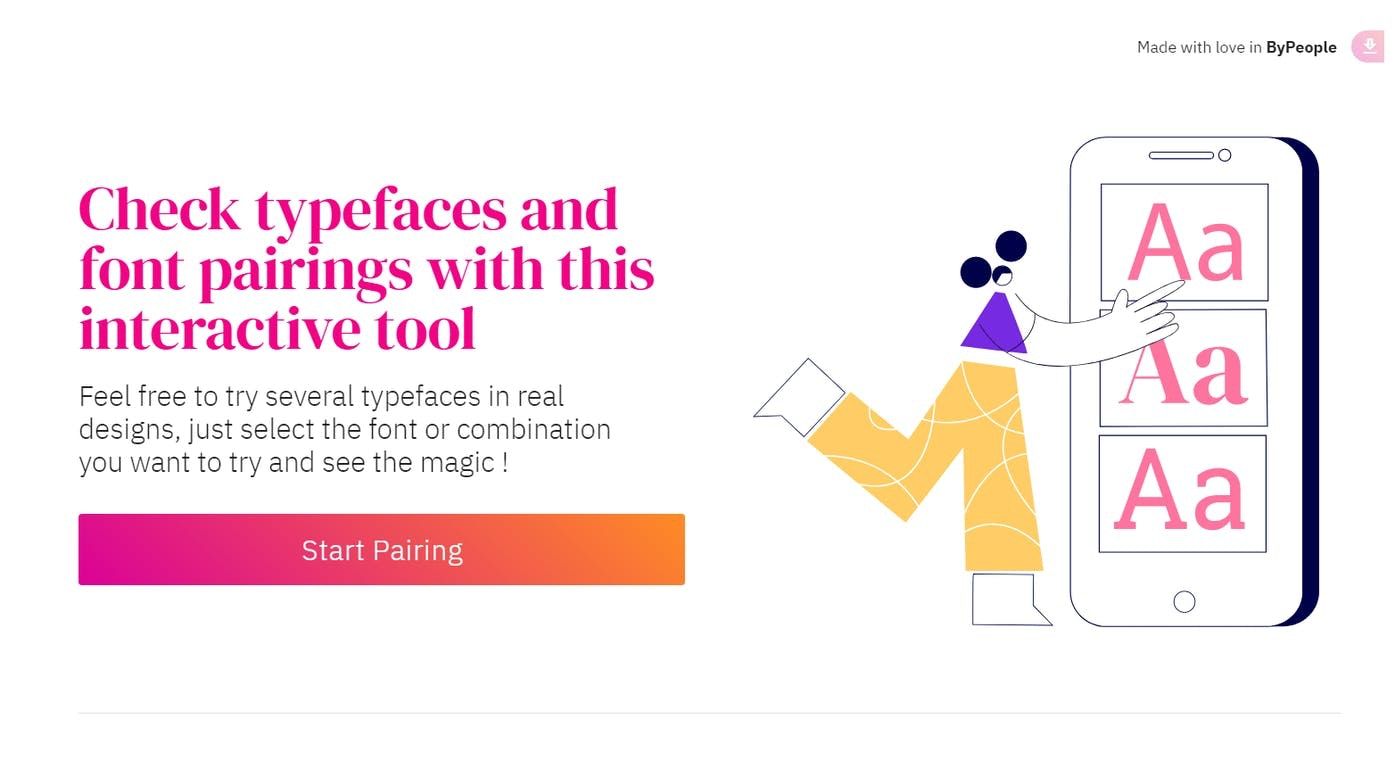 FontPairings is a free tool where you can try, find, preview and download hand picked font combinations. Visualize them live on all kinds of templates, graphics & printables to make sure they fit your needs, and download them without much of a hassle.
---
Mental Wealth
➢ Entering the Design Industry – We're living in some weird-ass times. One of the unfortunate results of a global pandemic is the loss of jobs and financial security. While people continue to deal with this, the prospect of entering a new field — especially one that's slightly better equipped to handle these circumstances — may be interesting. Below, you'll find a handful of valuable tips for folks looking to enter the fields of Product/User Experience Design. These tips are based on my own experience of transitioning into the field as well as years of mentoring, managing and hiring designers at companies like Airbnb, Khan Academy, and Big Cartel.
➢ 'Mind Hacking' Your Way to Self-Improvement – As creatives, we've all experienced creative blocks, misplaced passions, and a lack of career focus and clarity in some form or another. They can be roadblocks keeping us from producing our best work. The good news, though, is that a good deal of it is in your head—stay with us here—and you have more agency over your self-sabotaging thoughts than you may think. According to experimental psychologist and "mind hacking" expert Patrycja Slawuta, we can all take strategic steps to reprogram the matrix of influences at play in our subconscious.
➢ Fail like a scientist – Working on a new project, learning a new skill, trying a new experience—getting out of your comfort zone can be both exciting and frightening. Our fear of failure can be driven by many factors, including a fixed mindset or a fear of being judged. How can you overcome this fear? By learning to fail like a scientist.
➢ Why Do Websites Look the Same (And Should We Care)? – Have you ever looked around the web and wondered why so many websites look like one another? It's not like every website uses the same color palette, or identical structures. However, they do all seem to use the same basic components and formulas for success. If we don't question this kind of design homogenization, do we put ourselves at risk of perpetuating the same mistakes in the years to come? Or is it even a mistake to begin with?
---
Typeface of the Week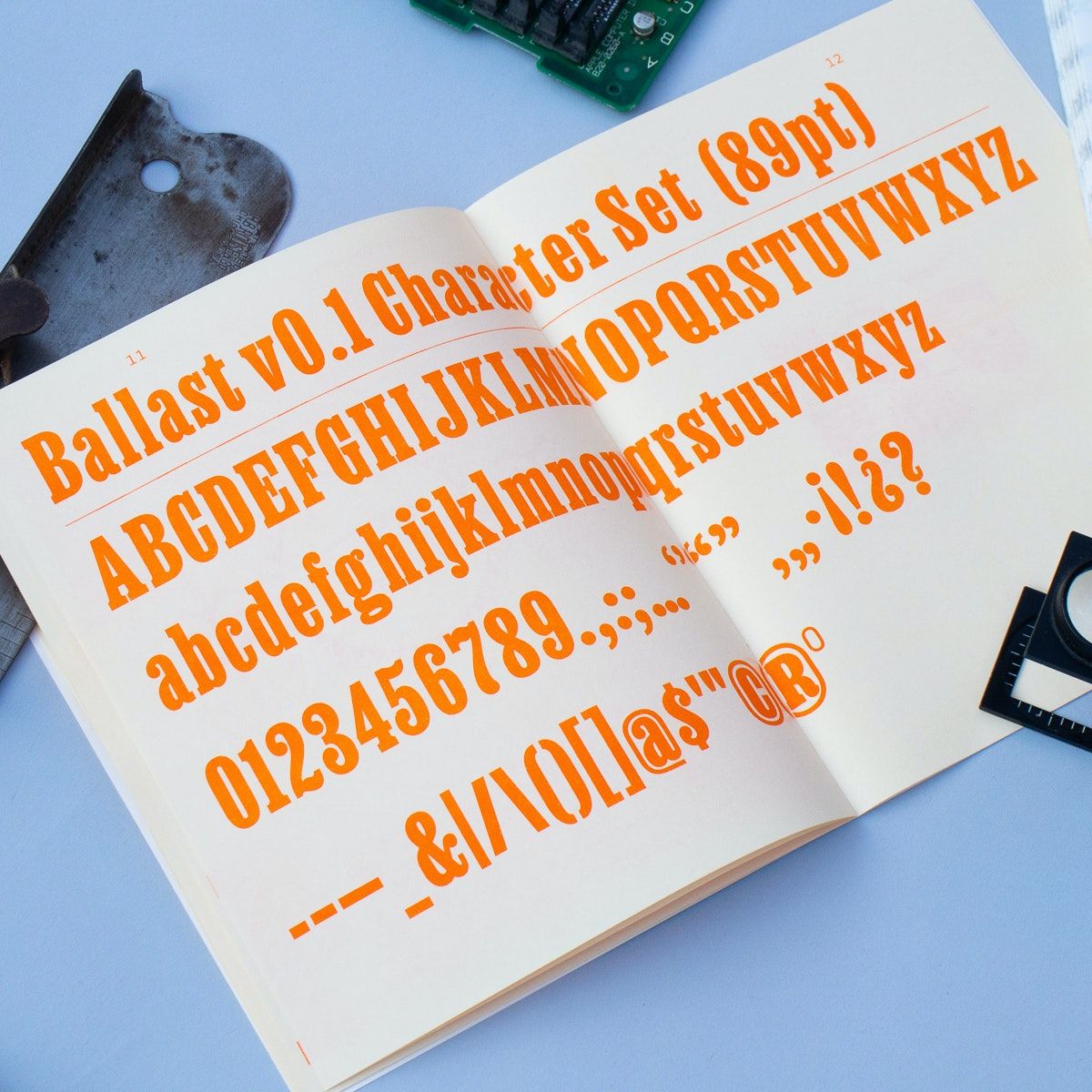 Ballast is a slab serif typeface designed by Ben Kiel and published through XYZ Type. The design began in 2017 as a custom typeface for New York magazine. The family is currently a work-in-progress that can be purchased on Future Fonts.
---
Twitter thoughts
---
Till next time! 👋

Support: You have a friend who is looking for inspiration, news about design, and useful tools and apps? Forward this newsletter to a friend or simply share this issue and show some support. You can also show some love by simply clicking the button down below and keep this newsletter a sustainable side-project by buying me a coffee. ☕️ 🥰
---