Newsletter
Finding your purpose & Automated newsletters on things you love
In this week's issue of Creativerly: A simple way to create beautiful gradients in your browser, how to get your work noticed, finding your purpose, and a lot more.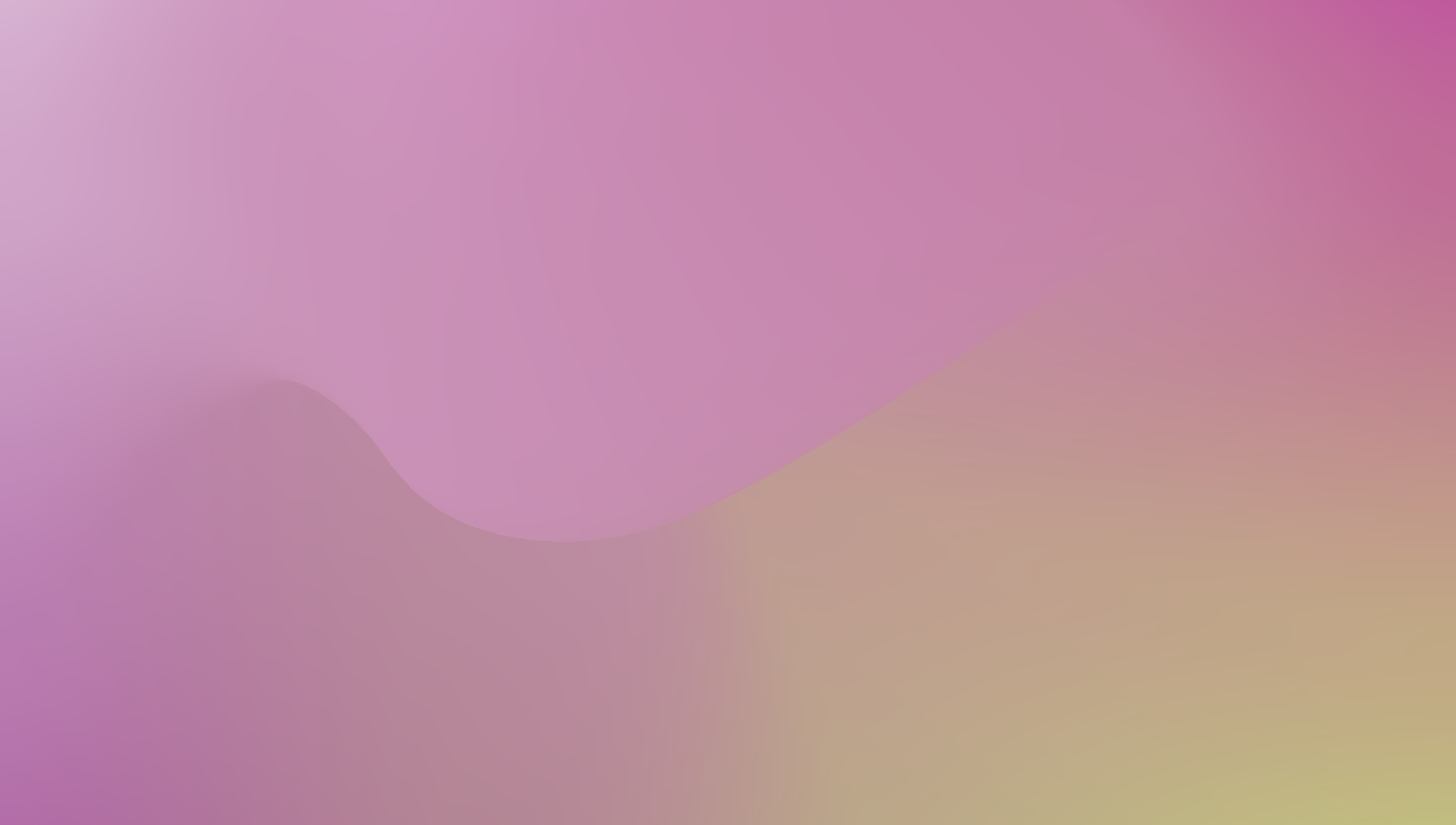 You are reading Creativerly, the weekly digest about creativity and productivity-boosting tools and resources, combined with useful insight, articles, and learnings from the fields of design and tech. The newsletter built for the creative community.
---
Hey and welcome to issue 55 👋
I am currently writing a new blog post about the topic of side-projects. In detail I will write about the fact, that you need to start a side-project yourself right now. Regardless of whether you will succeed with your project or not it is one of the best ways to learn new skills, strengthen the one you already got, build up a community and start to grow a brand.
I did the same with Creativerly. I wanted to focus more on writing and content curation. So I started to build up a writing habit to share my thoughts and feelings with you. I learned a lot about newsletters in the last 12 months, and I know there are still a lot of different things I need to master. Side-project keeps you motivated to just build something you have in your mind. Since you do not have the pressure to keep delivering as it is at work, you have the freedom to concentrate on the stuff you really like.
When I will be finished with the blog post I will definitely share the link with you. Maybe I can give you the last input you need to start working on your new side-project.
If you have recommendations or feedback, drop me an email or a tweet. For now, enjoy the newsletter! 🥰
---
Apps, Software, Tools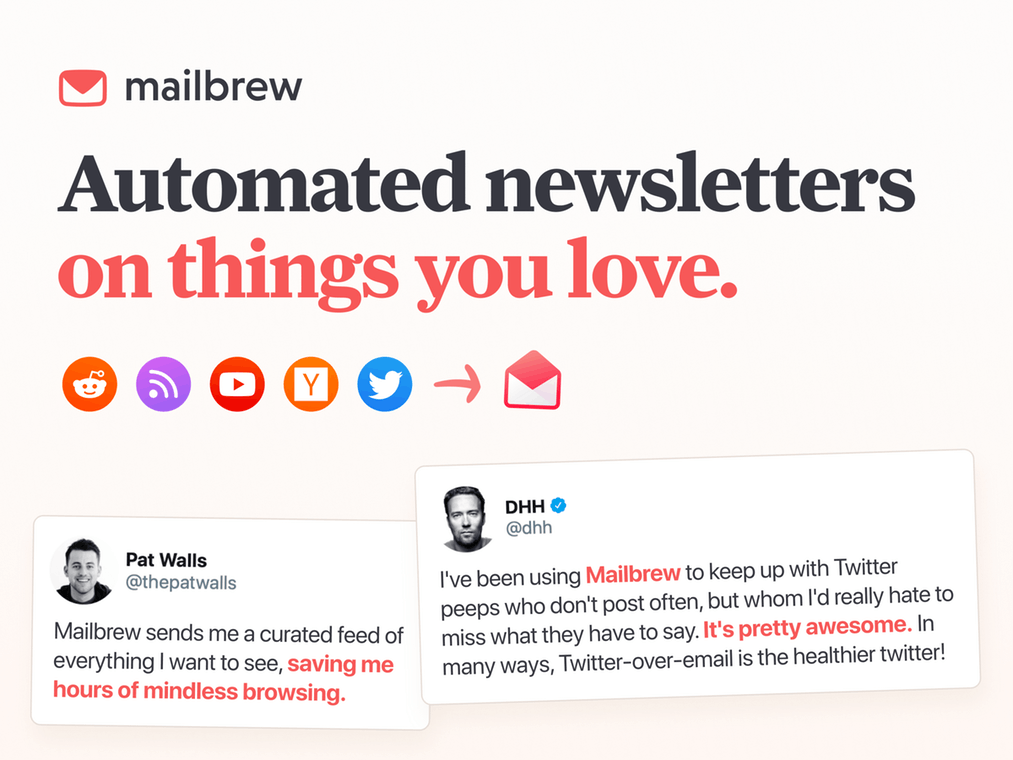 Save hours of time spent checking sites and scrolling feeds, by receiving automated email digests on the things you love. Pick your sources, and get the content you need on your schedule.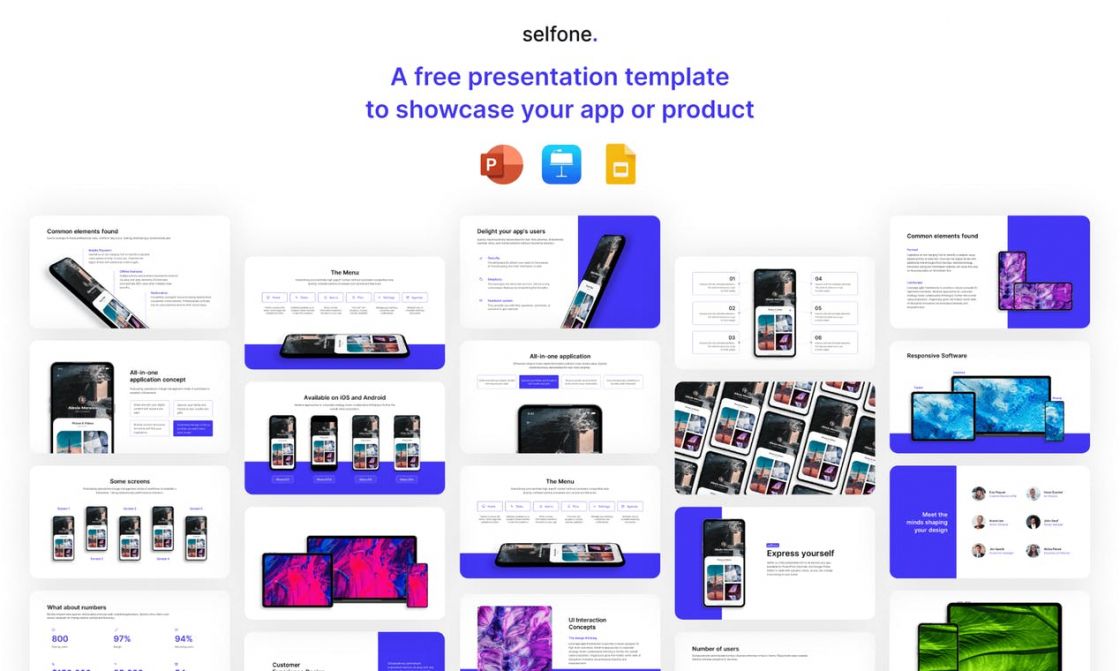 Selfone is a 100% free PowerPoint/Google Slides/Keynote template to present your app. 34 slides including SVG mockups & 172 icons, Ultralight (less than 4MB), Customizable (change theme color), Nothing to install (fonts included or use system fonts).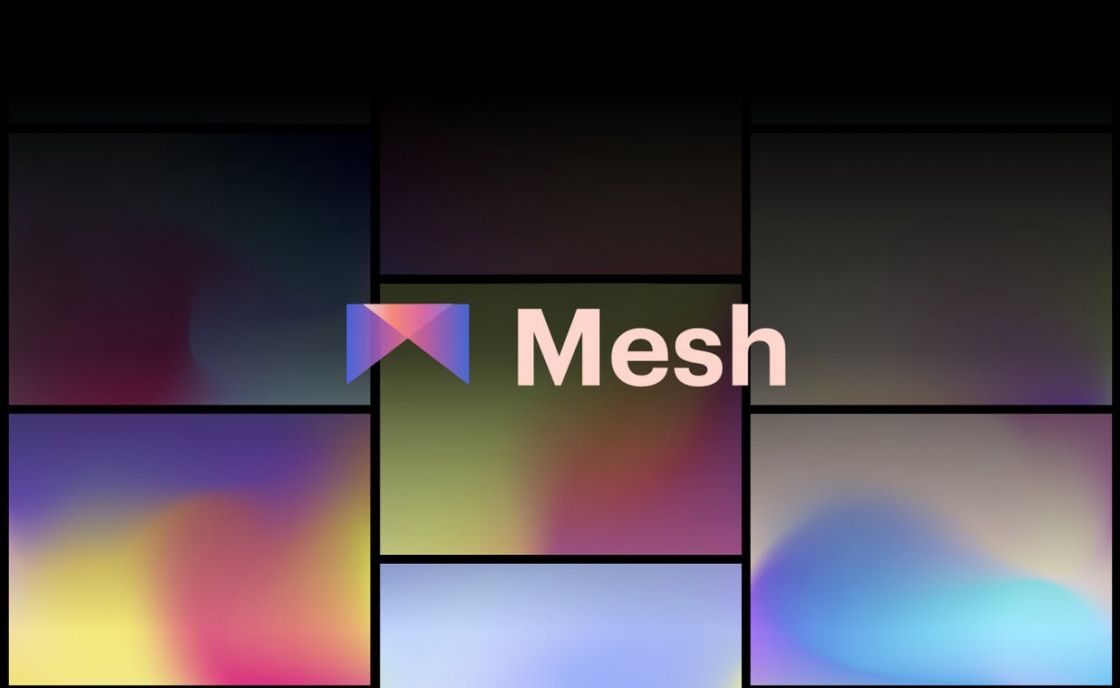 Mesh is a simple way to create beautiful gradients in your browser using WebGL shaders. Simple, fast, and great results for your next design projects.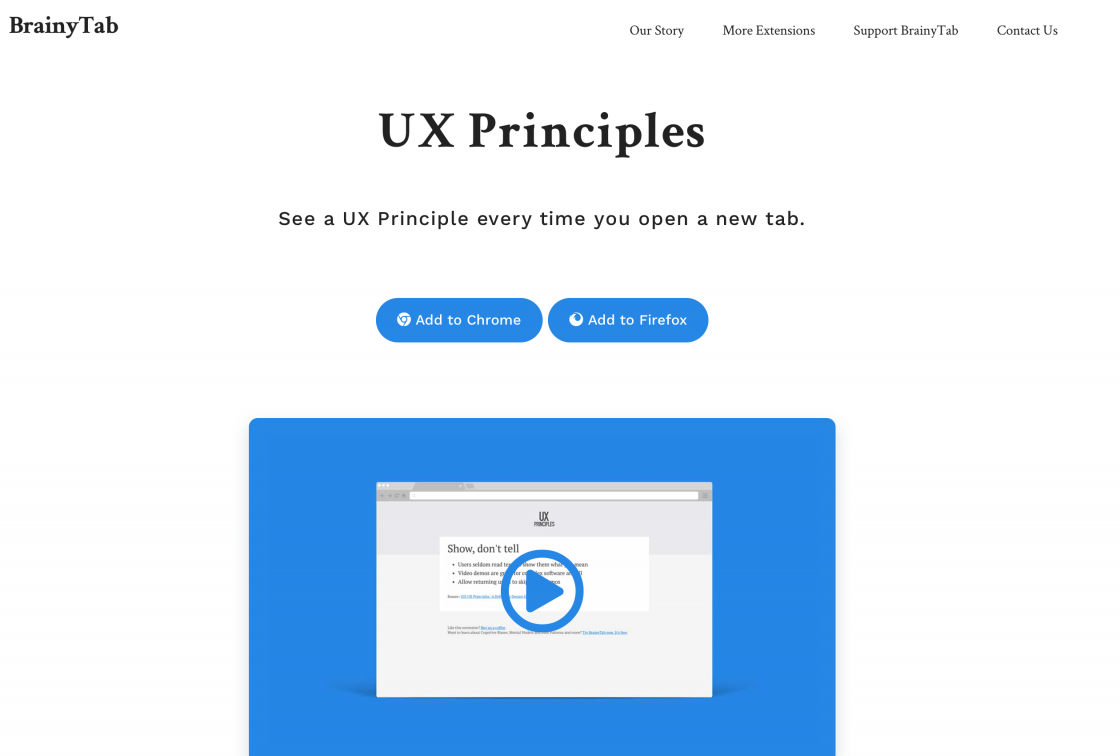 See a UX Principle every time you open a new tab. UX Principles is a simple browser extension that replaces your default new tab with a UX Principle.
---
Goods & Gadgets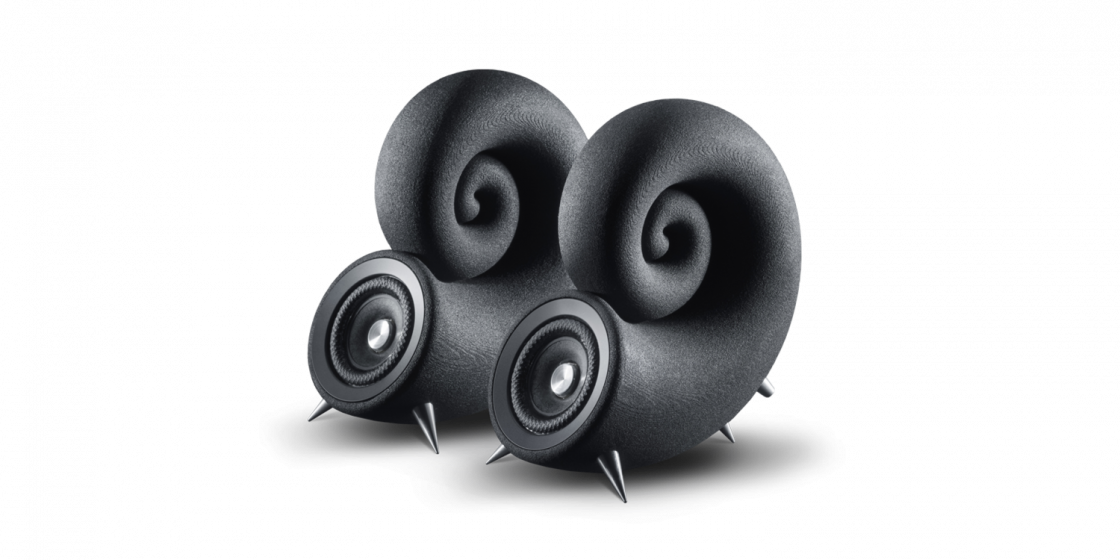 The Spirula speakers are passive satellite speakers with a versatile 3" range driver designed for minimum distortion and high accuracy. The Spirula speakers do not require an additional speaker stand. When placed next to your computer, laptop or TV screen, the angled speakers are designed to aim directly at your ears.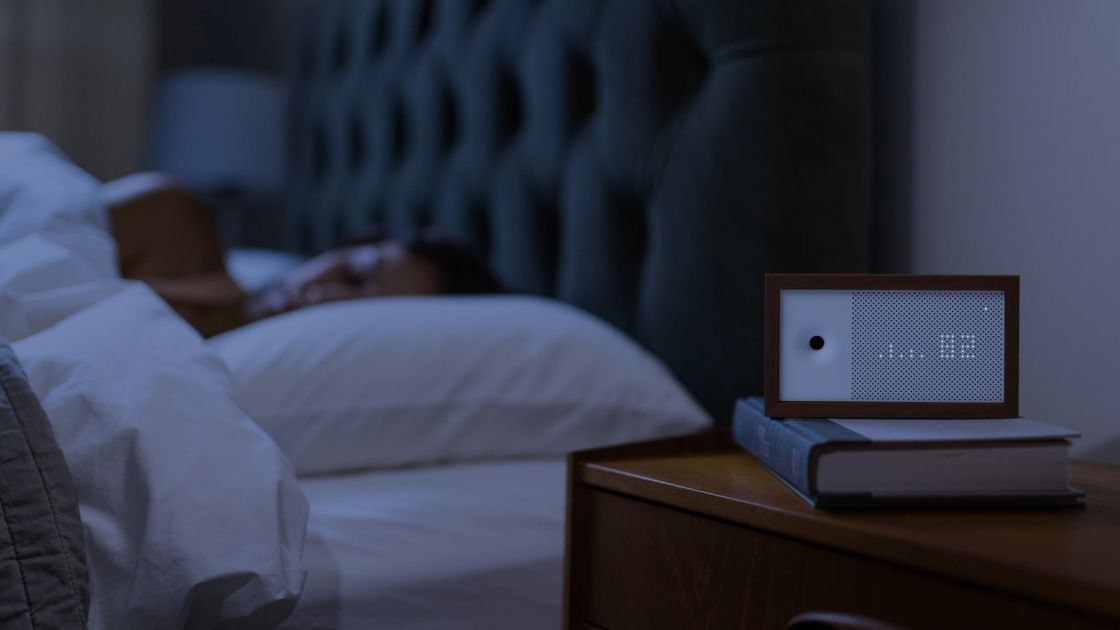 Awair tracks invisible fine dust and chemicals in your air and gives you personalized recommendations to help you stay safe and healthy. Indoor air can be 5x more polluted than outside, due to everyday factors like paint, furniture, carpet, air fresheners, toys, and much more.
---
Useful Resource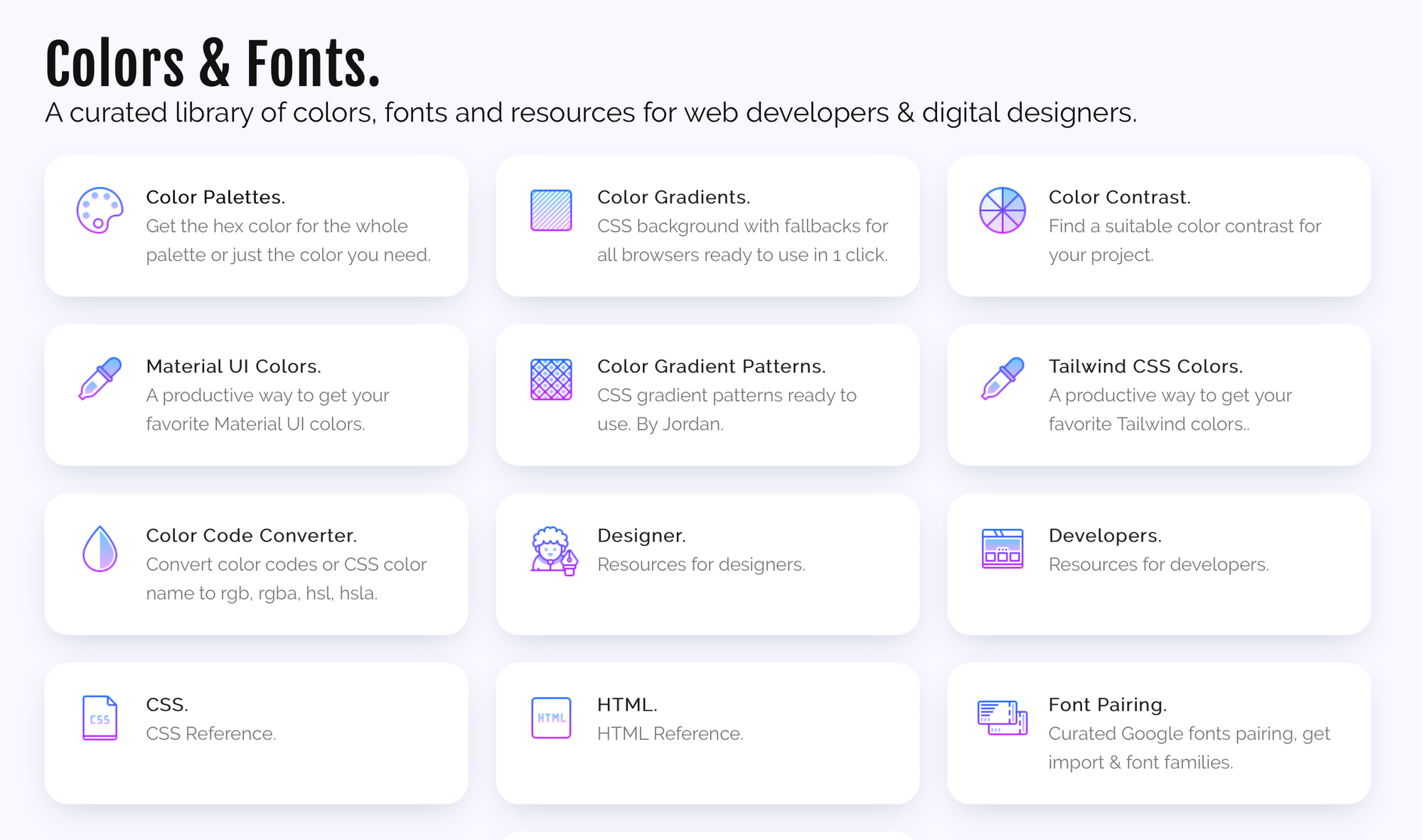 A curated library of colors, fonts and resources for web developers & digital designers. All the great resources in one dedicated place.
---
Mental Wealth
➢ Finding your purpose – "We spend most of our lives on things that give us pleasure but not fulfillment. For years, we invest our time and energy chasing things that make us feel good but may not necessarily be good for us. So, we find ourselves looking at a mid-life crisis wondering what happened. We confuse pleasure with happiness and fulfillment. Pleasure and fulfillment do cross paths but not in the same way. Fulfillment is rooted in purpose, values and meaning and usually involves or comes from hardship whose lessons stay with you for a lifetime, ultimately producing a completeness or joy."
➢ How to get your work noticed – "Getting your work noticed in today's distracted, overstimulated world isn't easy. The internet makes it easier in some ways, giving everyone a platform and the opportunity to be seen, but harder in others – you're now competing with all of those people. The more I think about it, the more I believe getting your work noticed comes down to two strategies. Pick the one that suits you best."
➢ Hit the Mute Button: Why Everyone Is Trying to Silence the Outside World – "The mute button was invented in 1956 by Robert Adler, an Austrian-born engineer working for the Zenith Radio Corporation in Chicago. It was one of the four buttons on his Space Command 400, the first commercially viable TV remote control. The other three buttons – on/off, channel up and channel down – might have seemed more vital, but Adler's boss, Eugene F McDonald, a former naval intelligence officer who was nicknamed "The Commander", had insisted on mute. "He hated commercials," Adler recalled in 1987. McDonald feared these constant intrusions would kill the new medium of TV. So Zenith boasted that the mute button would allow viewers to "shut off the sound of long, annoying commercials"
➢ Gray Matter – What Is a Mind Map in the Design Process? – "When brainstorming a new product concept or evaluating a new feature idea during product design, note-taking sometimes gets out of hand—one can end up with pages of scribbles which are often more confusing than helpful. Mind maps are a great way to organize thoughts more productively. Mind maps are also called spray diagrams and spider diagrams (or spidergrams, for short) because of how they look. This method and the term "mind map" started becoming popularized in 1974 by Tony Buzan, a British psychologist, author, and educational consultant during a BBC TV series titled Use Your Head. However, the use of diagrams that visually map information existed long before that."
---
Essential Reading
➢ Leader You Want to Be: Five Essential Principles for Bringing Out Your Best Self - Every Day by Amy Jen Su - Do you find yourself wishing you had more hours in the day? Do you want to do more, yet feel you just can't add another thing to your plate without being overwhelmed by stress or compromising your health, relationships, and integrity?
No doubt, as a leader, there are some days when you feel the flow. You're able to make a difference and achieve big goals. You feel confident and energized. On days like this, you are your best self--the leader you want to be. But on other days, you go down a different, negative path, with pressures and doubts making you feel like a lesser version of yourself.
How can you be the leader you want to be, every day? The answer is more than a time-management system or a silver-bullet solution for changing your routines. Leadership expert and coach Amy Jen Su's powerful new book helps readers discover that the answer lies within. By focusing in specific ways on five key leadership elements--Purpose, Process, People, Presence, and Peace--you can increase your time, capacity, energy, and ultimately your impact, with less stress and more equanimity.
Drawing on rich and instructive stories of clients, leaders, artists, and athletes, as well as on research by experts, the author brings together the best of both Western management thinking and Eastern philosophy to provide a holistic yet hands-on approach.
The Leader You Want to Be is your indispensable guide to tapping into and expanding your leadership capacity so that you can be your best, sustain yourself, and thrive as a leader.
---
Typeface of the week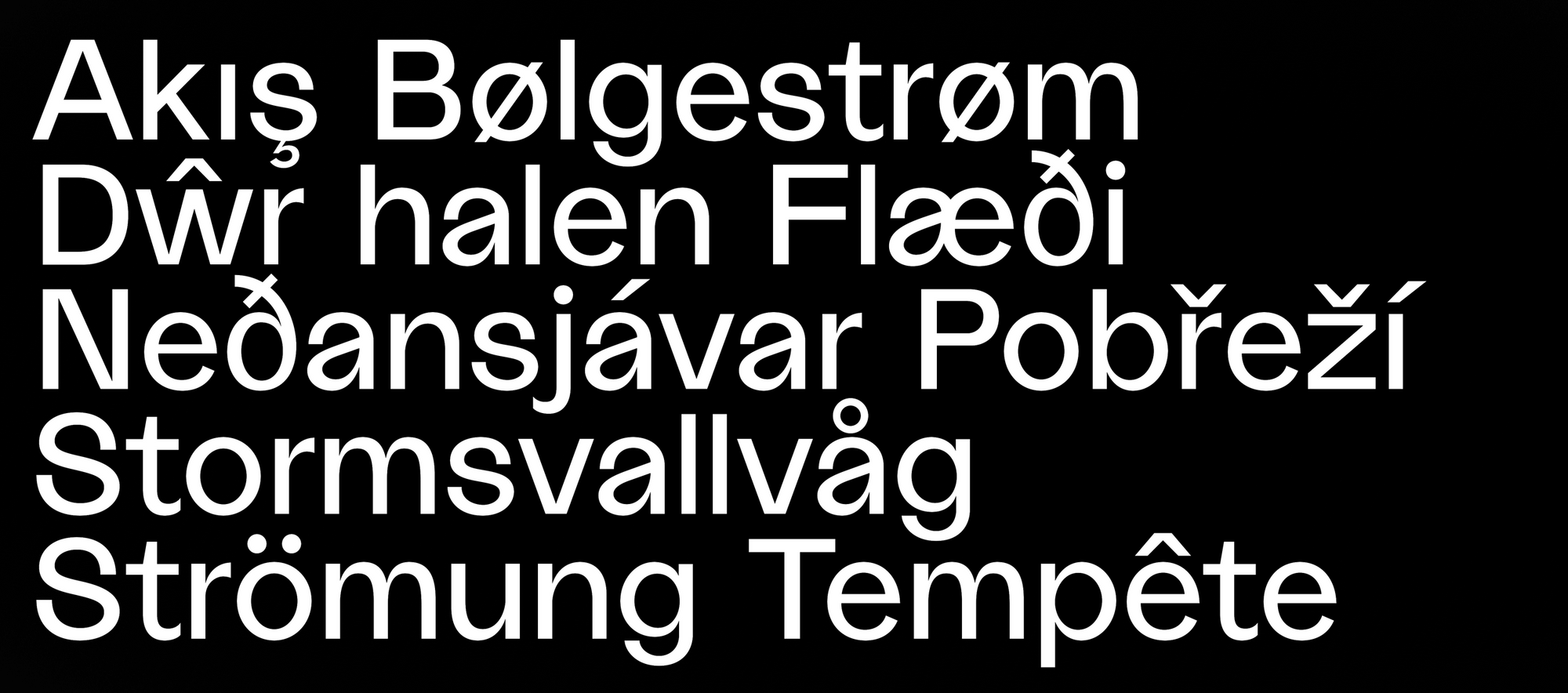 La Nord is a sans-serif typeface designed by Raoul Gottschling in 2017. The design features a distinctive lowercase a with an extremely tight aperture. The font family is available upon request directly from the type designer.
---
Twitter thoughts
---
Till next time! 👋

Support: You have a friend who is looking for inspiration, news about design, and useful tools and apps? Forward this newsletter to a friend or simply share this issue and show some support. You can also show some love by simply clicking the button down below and keep this newsletter a sustainable side-project by buying me a coffee. ☕️ 🥰
Disclaimer: My posts may contain affiliate links. If you buy something through one of those links you won't pay a penny more, but I'll get a small commission, which supports this blog and also my side-projects. So consider buying something through my links. Thank you!
---