Newsletter
Handpicked exclusive content from leading publications & A computer series just for creators
In this week's issue of Creativerly: launch and close a bunch of macOS apps from the menu bar, a redesigned and rebuilt productivity plugin for Sketch, and a lot more.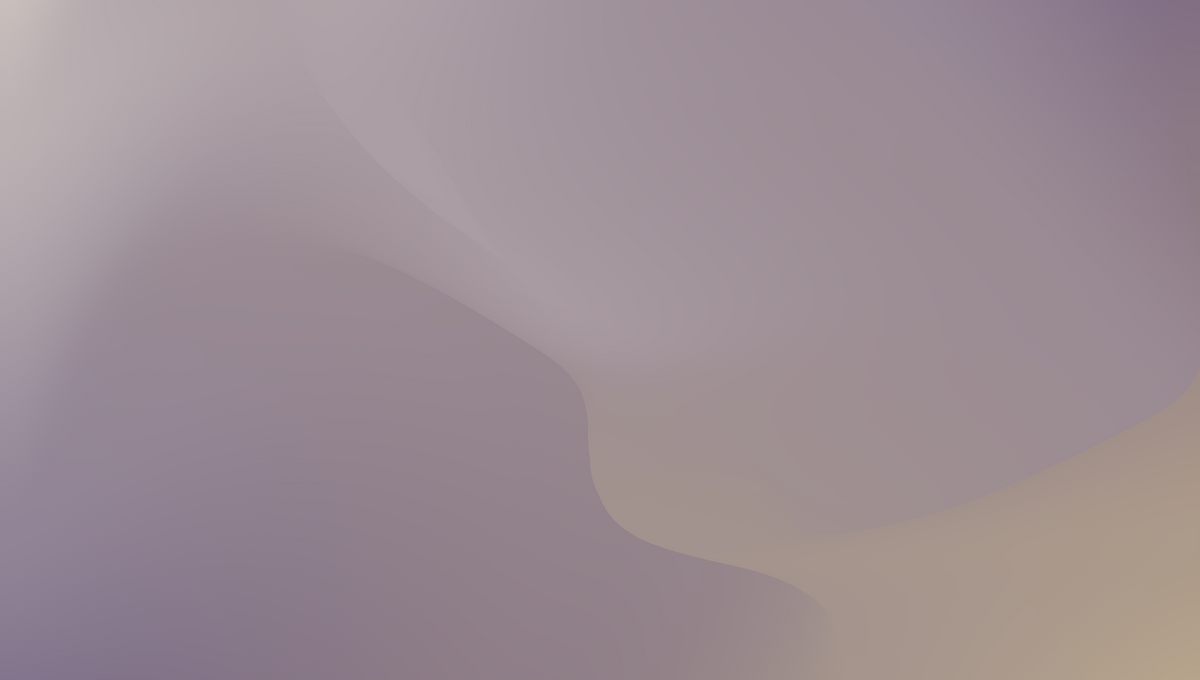 Hey and welcome to issue 13 👋
Well,  I think with this issue I have made my decision to stick with  Mailerlite. Not only because I am still waiting for clarification from  MailChimp, but also because I am much faster editing and curating a new issue of this newsletter.  Switching between different sections and editing all the elements is just damn easy. ❤️ It's been a while since I  switched to a new tool and got convinced that much (last time this happened was when I used InVision Studio for the first time and I am kind of having a deja-vu right now with Figma).
If you have recommendations or feedback, drop me a mail or a tweet. For now, enjoy the newsletter! 😊🙌
---
Apps, Tools, Software
Are you too busy to get your daily share of journalism? Not anymore! Curio has handpicked exclusive content from leading publications and turned them into beautifully narrated audio you can listen to at any time, anywhere.
Choose from our collection of clean and modern pre-built layouts or customize your own. Download the code when finished.
Workspace Pro allows you to launch and close a bunch of macOS apps from the menu bar. Create a group of apps - workspaces - Launch and close all apps of these workspaces only just toggling a button in the menu bar.
Runner Pro is our redesigned and rebuilt productivity plugin for Sketch. It's much faster, has better Library search, and Plugin preview! Entirely new with this release is the RunBar: a customizable mini toolbar, and Rider: search and apply overrides.
---

---
Goods & Gadgets
With the ConceptD Series Acer just launched a range of desktop computer, displays, and laptops especially built for creators. The series features powerhouses like the ConceptD 900 Desktop Computer with dual Intel Xeon Gold 6148 CPUs and a NVIDIA Quadro RTX 6000. Things looking promising.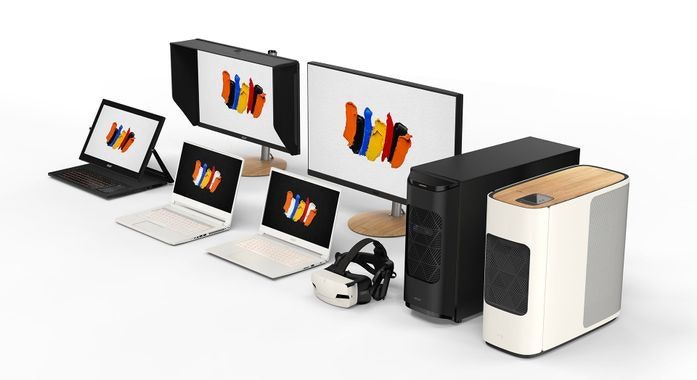 This drone not only flies but also floats. It can even go underwater. And, even with all this flair, it still has incredible functionality. It has a 4K camera that lets you capture all the activity going on. It's made with active lifestyles in mind, so it'll stick with you even if you're sailing around the world. And, because the remote is also waterproof, it's fine if you're in the water.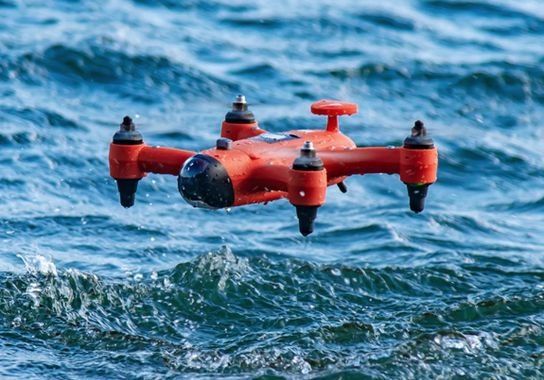 ---
New Resource
Get free icons designed to combine perfectly and fit into the style of your design. Icons8 is a massive selection of free icons. Their web app has a simple UI layout, so you can quickly find what you are looking for!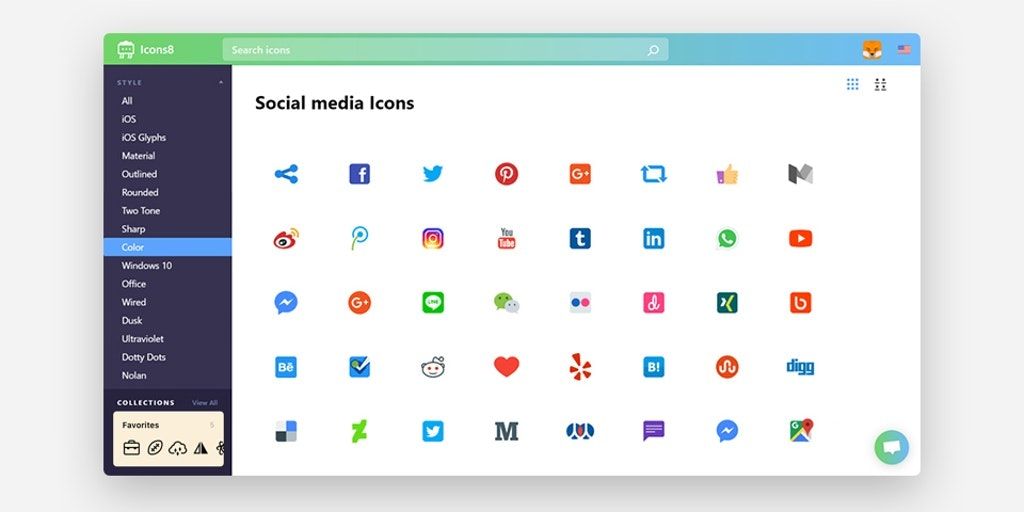 ---
Read On
→ The One-Word Question That Never Goes Out of Style – Thaniya Keereepart, head of product experience at crowdfunding platform Patreon, says curiosity is everything. For Thaniya asking "why?" is a timeless skill with huge payoff.
→ My Billion Dollar Mistake – There were so many times when I thought about giving up during the early days. Over and over again, I felt like we were doing it all wrong. Making guesses about the problems people had. Building to solve problems we had imagined.
→ Sympathy vs. Empathy in UX – As UX professionals, it is our job to advocate on behalf of our users. To do it, we must understand them. Understanding our users means building empathy for human beings who experience the product or service we create.
→ How healthy is the internet? – Our 2019 compilation of research and stories explain what's key to a healthier internet across five issues, from personal experience to global concerns.
---
Typeface of the week
Designed by Adam Ladd, Gopher is a sans serif font family. This typeface has forty-eight styles and was published by Adam Ladd.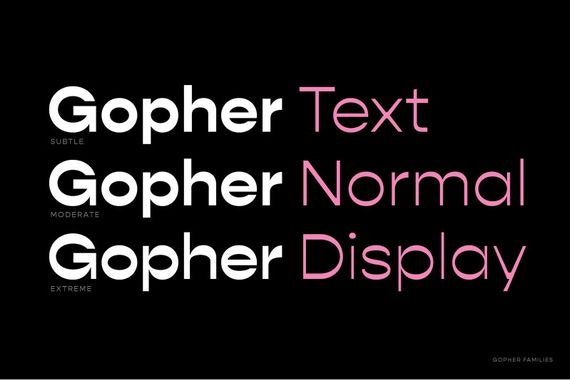 ---
Till next time! 👋

Support: You have a friend who is looking for inspiration, news about design, and useful tools and apps? Forward this newsletter to a friend or simply share this issue and show some support.
---

---
Some of the links in my newsletter and my blog posts are affiliate links. Those links are marked by an asterisk. "*". If you buy something through the link, the product will not cost you anything more, but I will receive a small commission which not only supports Creativerly and my work, but also helps me to keep this publication a sustainable side-project.