Newsletter
An app for those who get paid by the hour & How the web became unreadable
In this week's issue of Creativerly: a new vector drawing app for Mac, a terminal powered by web technologies, an easy-to-use tool to organize your ideas, and a lot more. Hey and welcome to issue 16 👋
This weekend was very relevant for the Austrian domestic policy. After a  video heavily charged the far-right Vice-Chancellor, he stepped back from his position and all party functions. Without great attention to the content of the videos (since this is currently being discussed in all media), I would like to mention the excellent journalistic work of the Spiegel (Martin Knobbe), the Süddeutsche Zeitung (Bastian Obermayer), and the Falters (Florian Klenk), who edited the story. Also, the young team of the ORF, which provided the viewers with excellent coverage from 9:55 am throughout the whole day,  should now be mentioned.
But now back to the actual content of this newsletter! 😉
If you have recommendations or feedback, drop me a mail or a tweet. For now, enjoy the newsletter! 😊🙌
---
Apps, Tools, Software
Amadine is a new vector drawing app for Mac with perfectly balanced UI that guarantees smooth workflow and quick learning. It is perfect for illustrations, designing websites, user interface, laying out flyers and brochures, creating logos and icons.
Hyper is a terminal powered by web technologies, that is fully-extensible with JavaScript and customizable with CSS. Featuring: Blazing fast rendering performance, Emoji support, Faster startup time, WebGL-based rendering, Upgraded Electron.
Meet hourly. An app for those who get paid by the hour. Or those who want more control over their working time. Or other activities. Reading books, for example. If you were always curious about how much time you spend on books, use hourly.
Milanote is an easy-to-use tool to organize your ideas and projects into visual boards. Add notes, images, links and files, organize them visually, and share them with your team. The Next Web described Milanote as "The Evernote for creatives".
---

---
Goods & Gadgets
The revolutionary Flip Camera removes the limits on your creativity and gives you the freedom to get truly inventive with your photography. Forget the past, and discover brand-new ways to stamp your personality on your photos and videos!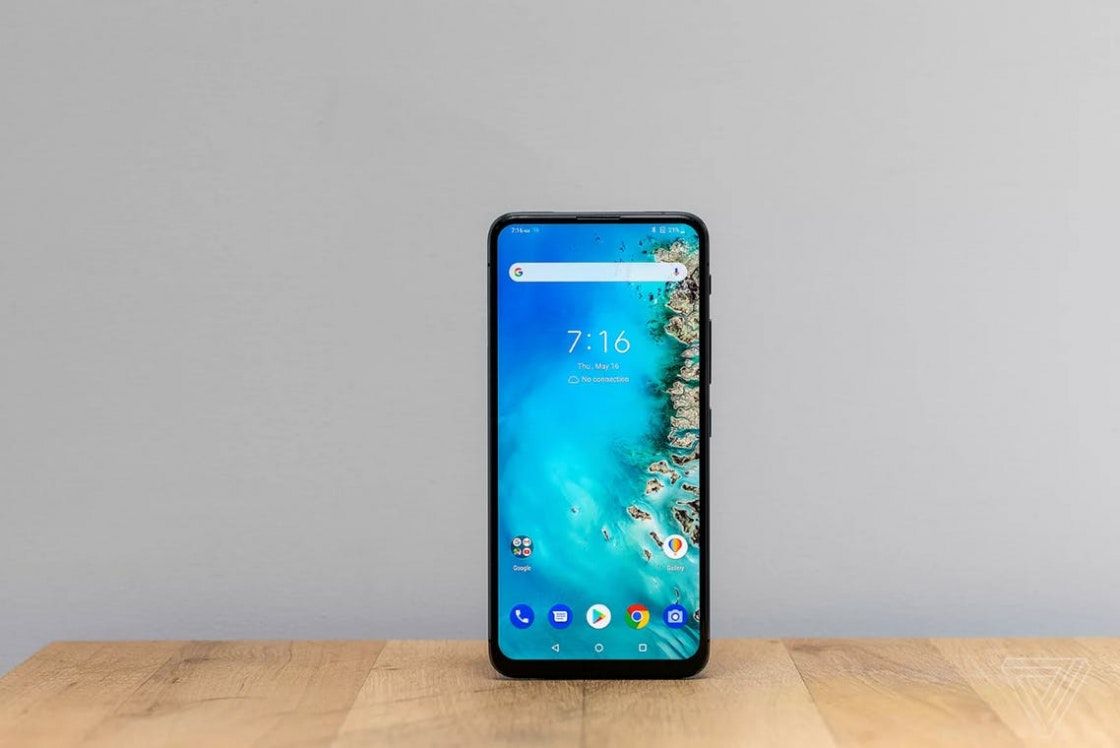 Experience a high-resolution display with a 90 Hz refresh rate, designed to display your content with dramatic clarity. A new 48 MP camera and much more with the new OnePlus 7 Pro.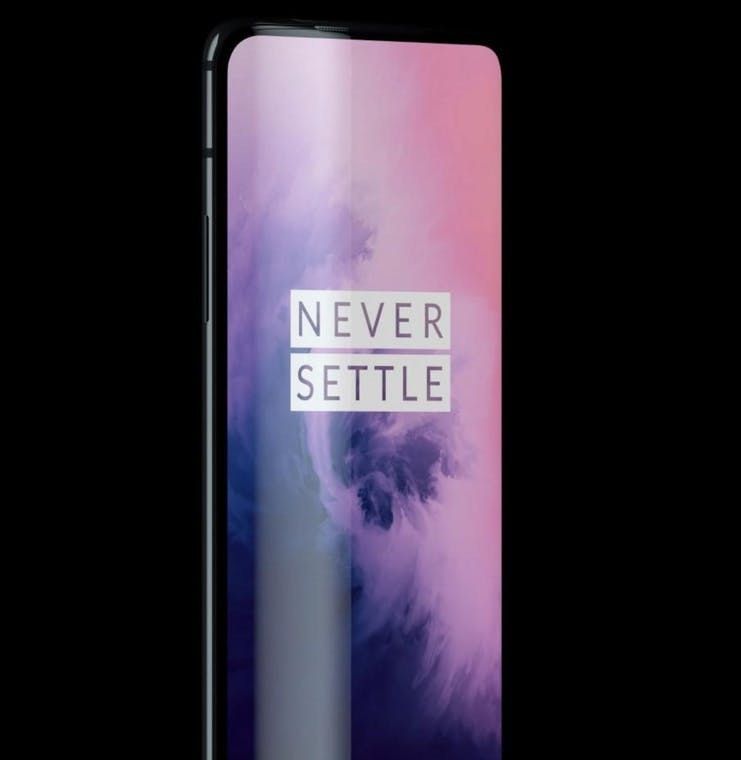 ---
New Resource
Ls.graphics is definitely the number one resource for super high-quality mockups, design tools, and UI kits. Most of the stuff on their website cost you some money. But as soon as you see the quality of the resource, the prices are justified. Also, they have a section of some free design tools, you should definitely check it out!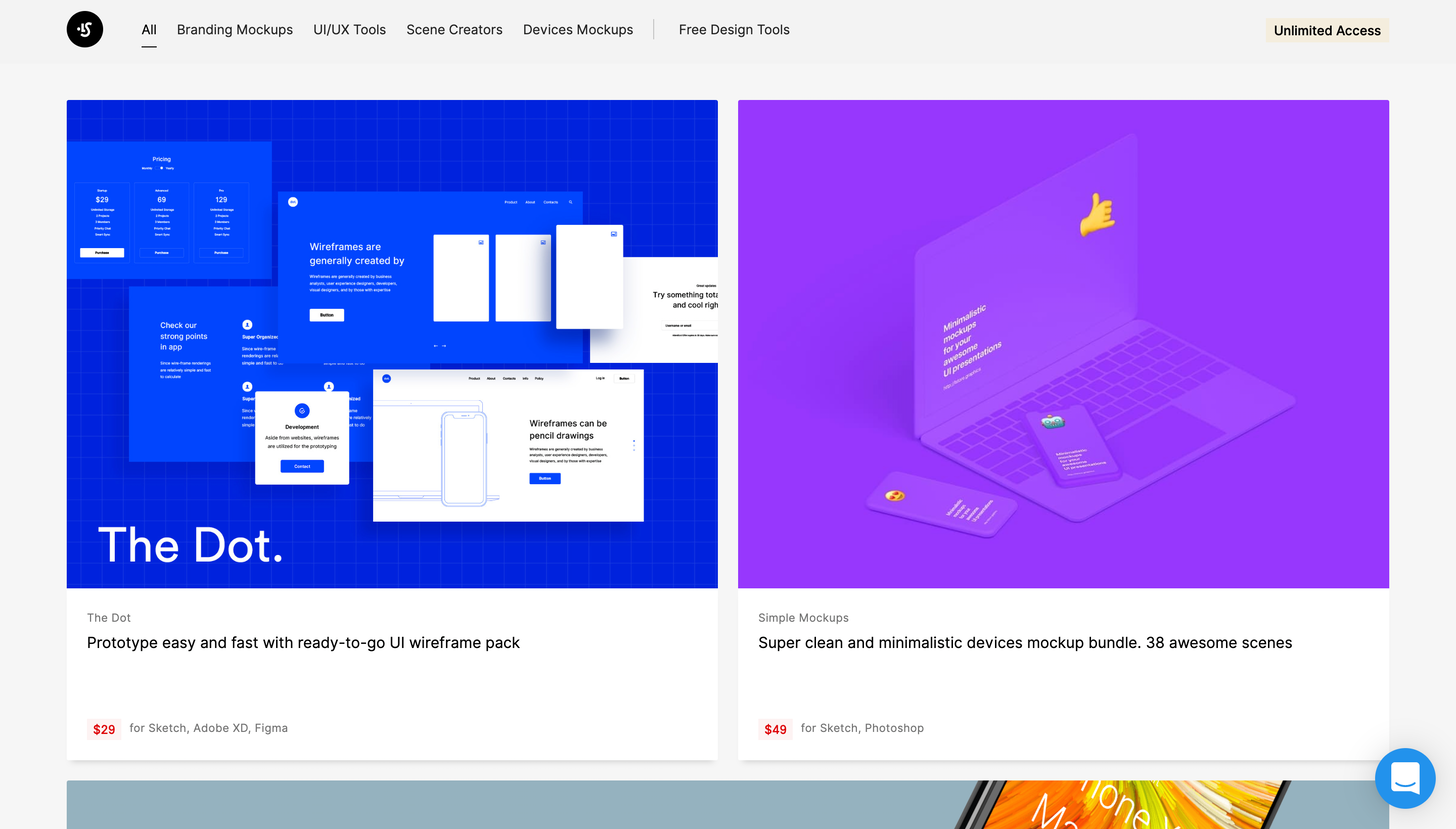 ---
Read On
→ Why I don't believe in empathic design  – "Human-centered design pioneer Don Norman, who coined the term 'user experience,' explains why he's not convinced by the current obsession with empathy and what we should do instead."
→ How to surf the web to find motivating and insightful content  – "In his advice article, Patrick Collison lists "Aim to read a lot" as one of the few pieces of advice that he would like to give 10–20 year olds. Naval Ravikant once said that he values no other way of learning more than reading prolifically."
→ How the web became unreadable  – "It's been getting harder for me to read things on my phone and my laptop. I've caught myself squinting and holding the screen closer to my face. I've worried that my eyesight is starting to go. These hurdles have made me grumpier over time, but what pushed me over the edge was when Google's App Engine console — a page that, as a developer, I use daily — changed its text from legible to illegible."
→ Keep it Simple with the Strategy Design Pattern  – "Object-oriented programming is a programming paradigm that revolves around using objects and declaration of Classes to provide simple and reusable design to our program."
---

---
Typeface of the week
Sainte Colombe is a new serif typeface available in a range of five weights, from extra light to bold. Decidedly not driven by geometry or symmetry, Sainte Colombe is actually just the opposite—expressive, like music, but also with a repressed shell trying to contain that expression. It's not afraid to move, as long as that movement happens in subtle ways.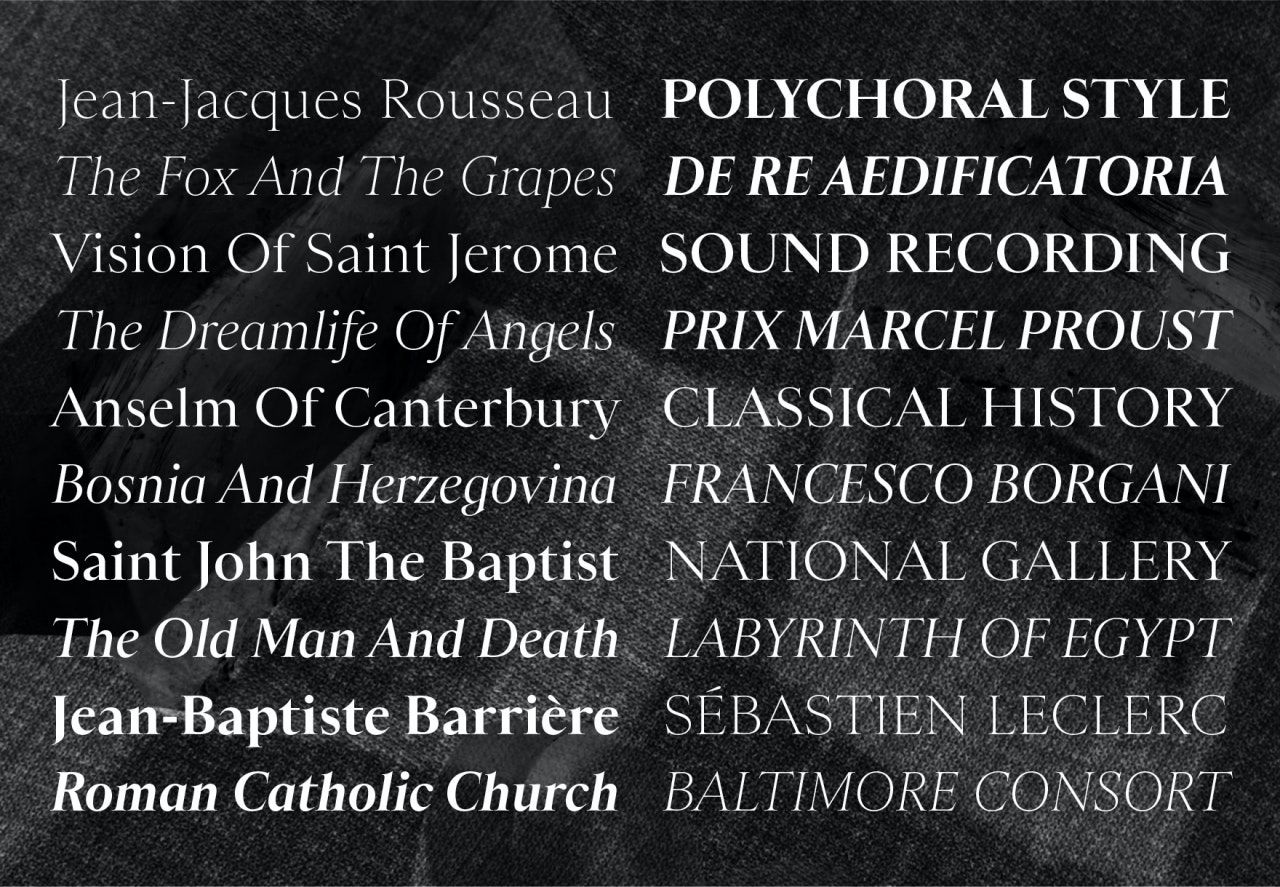 ---
Till next time! 👋

Support: You have a friend who is looking for inspiration, news about design, and useful tools and apps? Forward this newsletter to a friend or simply share this issue and show some support.
---
Some of the links in my newsletter and my blog posts are affiliate links. Those links are marked by an asterisk. "*". If you buy something through the link, the product will not cost you anything more, but I will receive a small commission which not only supports Creativerly and my work, but also helps me to keep this publication a sustainable side-project.