Newsletter
How to deal with time pressure at work & Headphones combining elegance and functionality
In this week's issue of Creativerly: Every fricking glyph at your fingertips, remove video background 100% automated and free, the psychology of color and emotional design, and a lot more.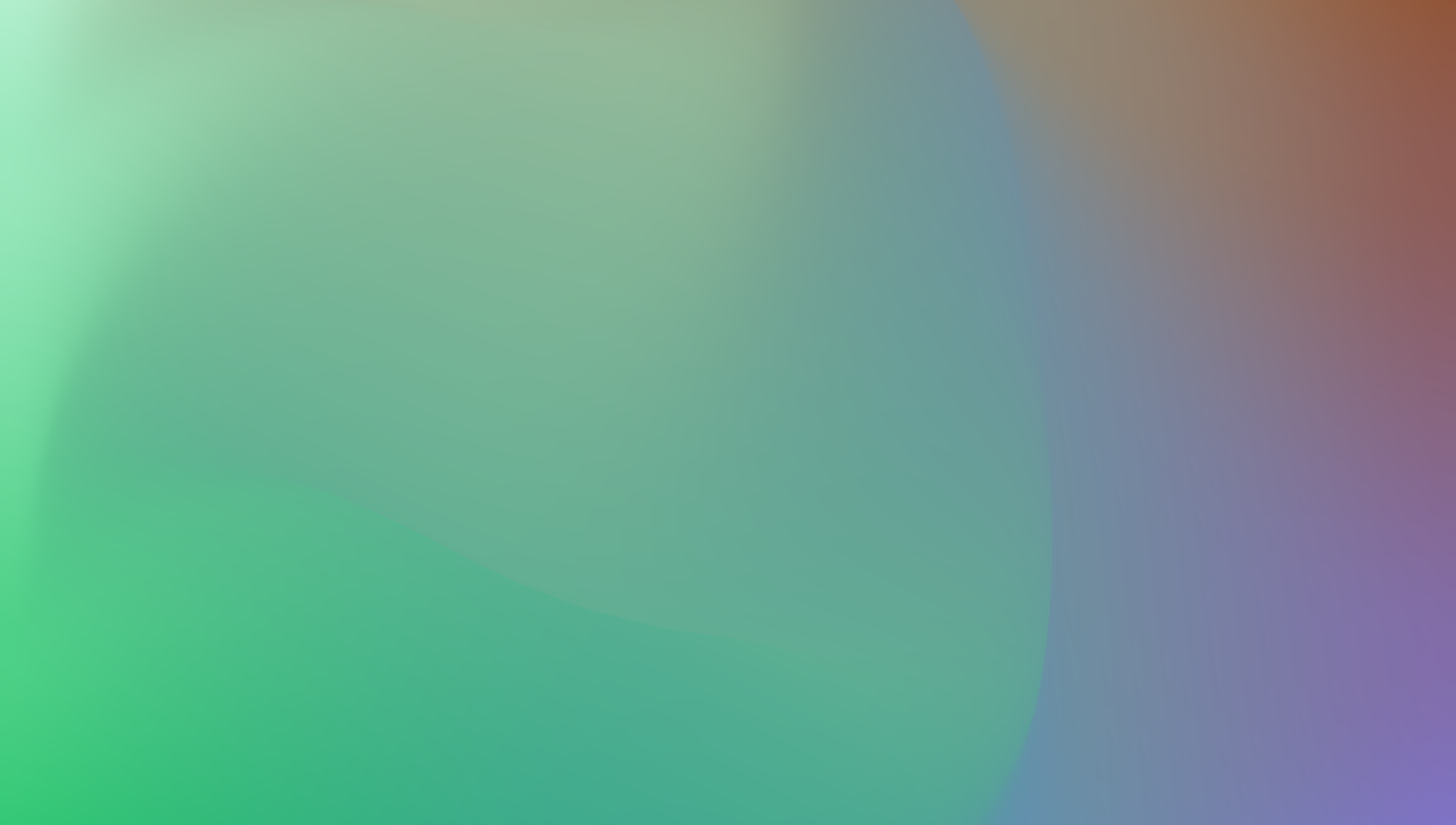 You are reading Creativerly, the weekly digest about creativity and productivity-boosting tools and resources, combined with useful insight, articles, and learnings from the fields of design and tech. The newsletter built for the creative community.
---
Hey and welcome to issue 56 👋
Since the last issue of Creativerly the situation because of COVID-19 in Europe got really worse. Italy shut down completely. Closed borders. No-one is getting in or out. I'm not a fan of unnecessary scaremongering. Nevertheless, it is time to react to this situation at the latest. I live in Austria and the federal government announced that all events with more than 100 people indoor and more than 500 people outdoor must be canceled. In addition, the border with Italy was closed. The population has now been called upon to work from home if possible. I am very grateful that my employer fully supports remote work. These measures are very drastic. However, it is the only way to minimize the spread of the virus. It is now our job as citizens to avoid large crowds, public transportation, and excessive contact with people. People who are ill are treated promptly and the immediate environment is investigated whether symptoms occur in other people. In order to prevent further spread, it is an important step to limit social contacts.
Strange times. We now have to work together and help those who need it most.
Stay safe and take care!
If you have recommendations or feedback, drop me an email or a tweet. For now, enjoy the newsletter!  🥰
---
Apps, Software, Tools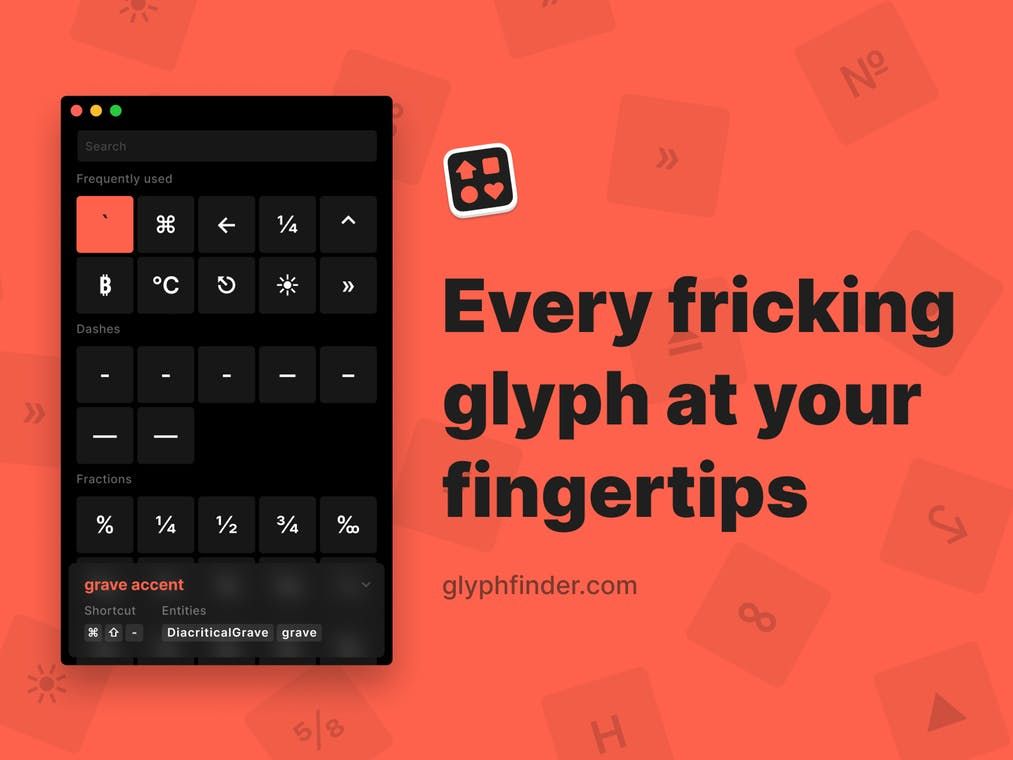 We made looking for the needle in the Unicode haystack easy. Search for words, categories, look-alikes or colors – you can't do it wrong.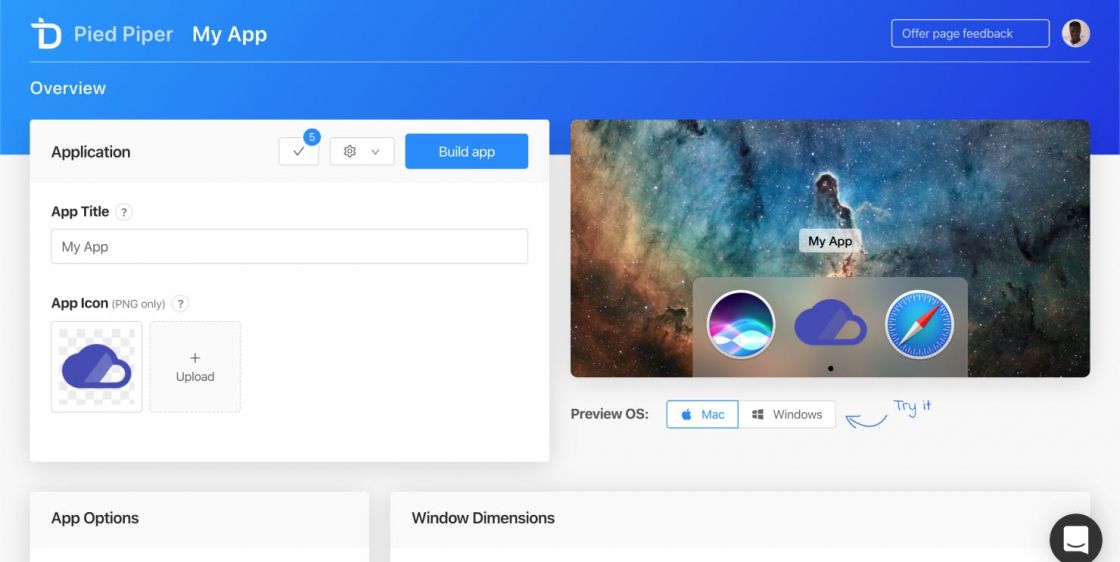 ToDesktop is an all-in-one platform for building and releasing desktop apps. With ToDesktop 2.0, you can: Convert your web app to a desktop app or menubar app using our app builder. Use our CLI to publish your own Electron app on our managed infrastructure.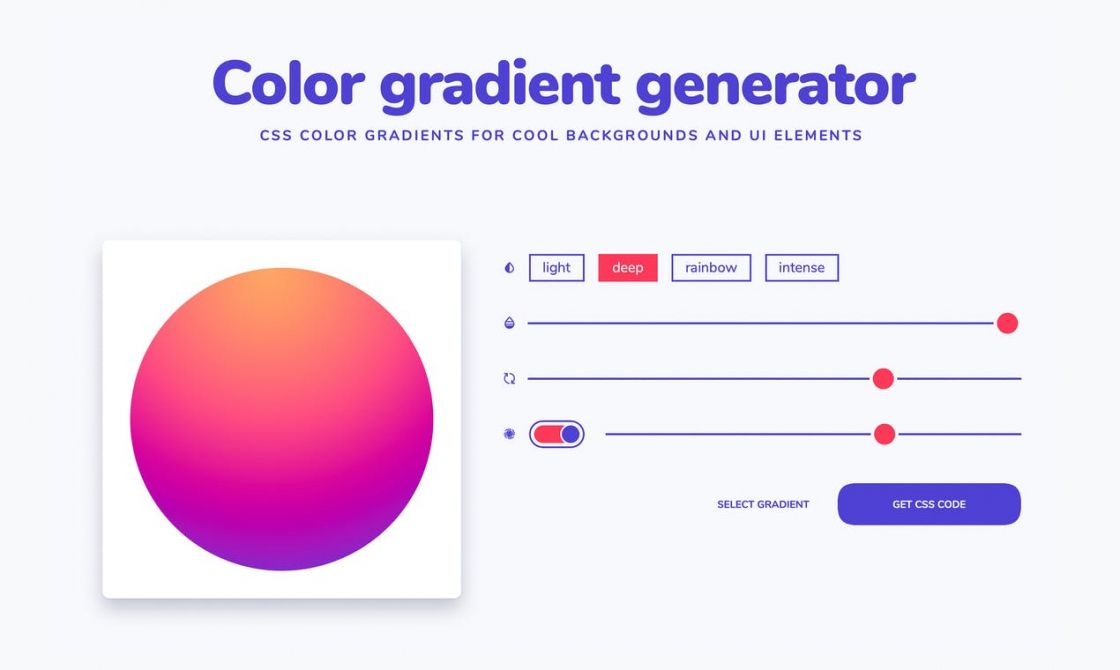 Listy is an app to keep track of your favorite things privately using lists. You can save in the same app your favorite restaurants, movies, books, video games or anything you want.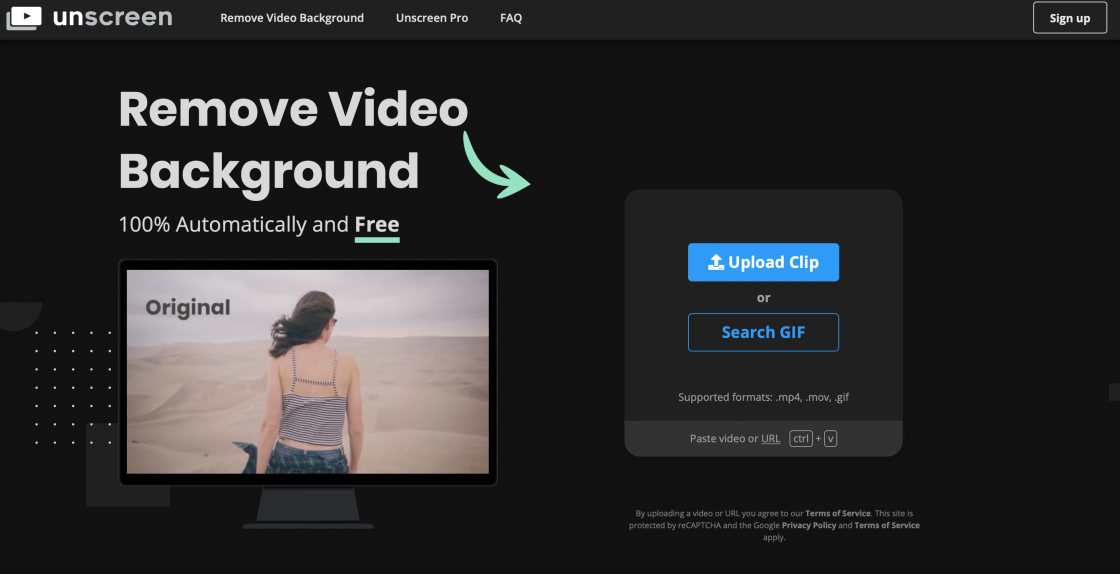 Goodbye Greenscreen: Producing background-free video used to require fiddly techniques like chroma keying and greenscreens. With Unscreen you can record your footage anywhere, then simply get rid of the background. Create amazing GIFs: Pick, edit & share.
---
Goods & Gadgets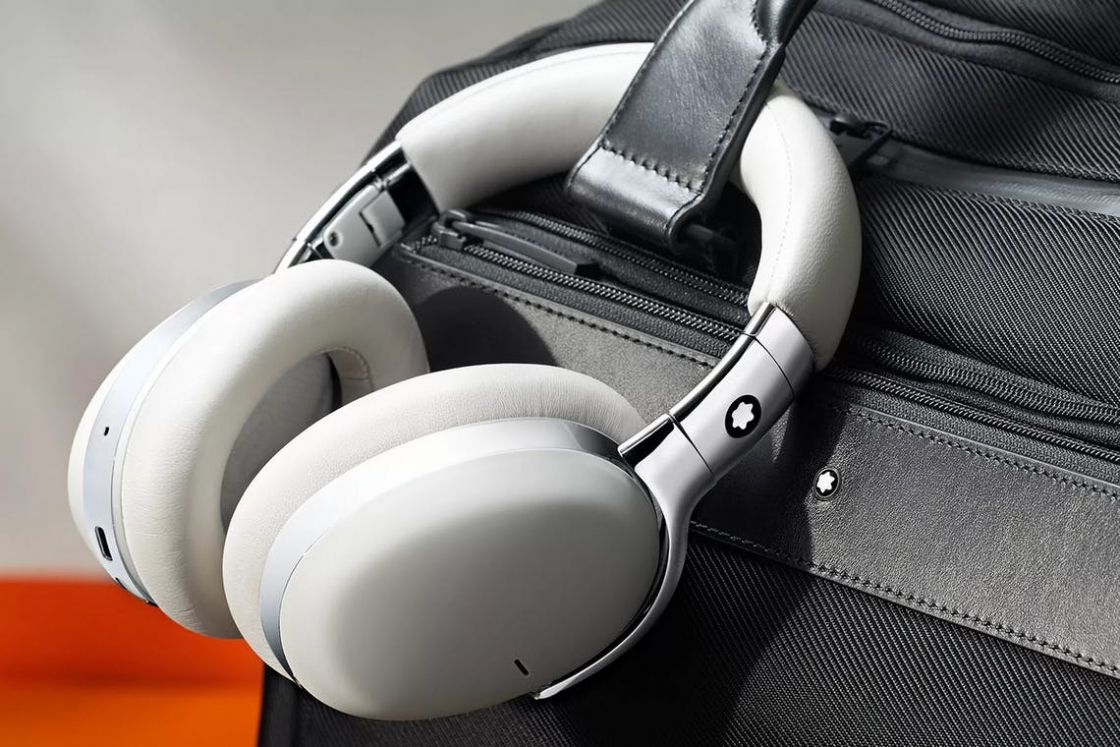 The Montblanc MB 01 Smart Headphones combine elegance and functionality. Made of fine materials like aluminum, silicone and leather. Active noise cancelling, Google Assistant, comfort and foldability make them a great travel companion.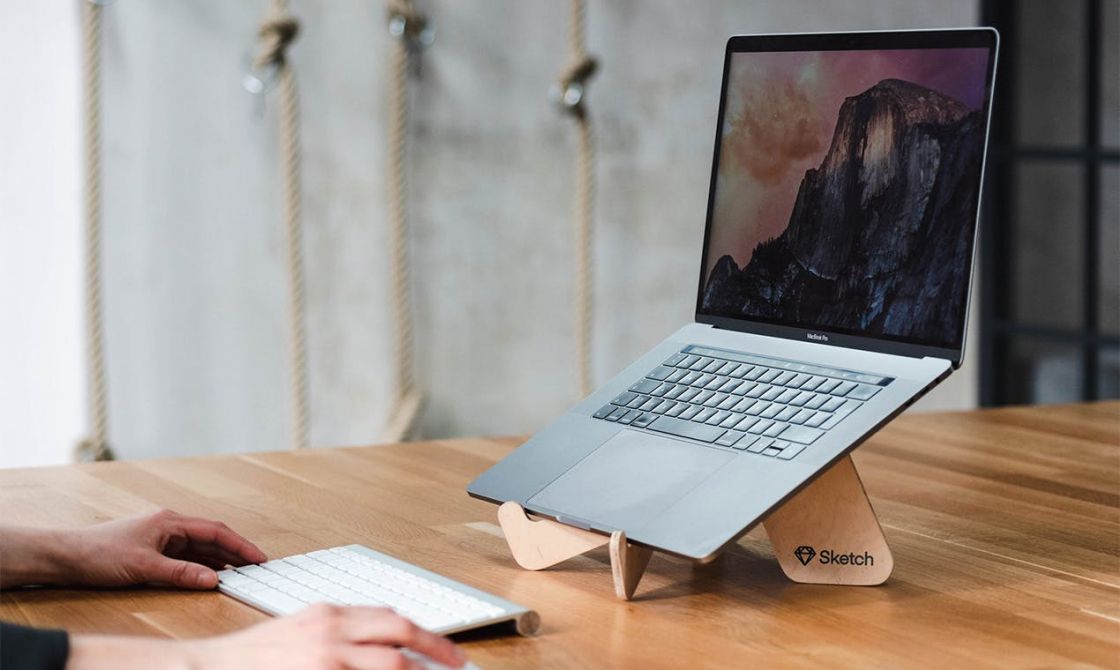 OpenStanding is a unique, healthy, and more sustainable swag for your employees and events. A perfect work-from-home swag. We're a family business crafting the laptop stands in our hometown in Europe and the US from durable and high quality materials.
---
Useful Resource
Discover the best landing page examples created by top-class SaaS companies, and get ideas and inspiration for your next design project.
---
Mental Wealth
➢ The Psychology of Color and Emotional Design – Every so often psychologists change their minds about what drives human behavior. Early in my career, psychologists claimed that people made rational decisions. Today, thanks to neuroscience, the prevailing view is that we make irrational, emotionally-driven decisions. While we like to see ourselves as rational thinkers, our emotions largely drive the way we think and behave. There's no consensus on how much emotions shape our behavior, but you'll often see numbers ranging from 85% to 99%. The more we understand the factors that shape emotion, the better equipped we'll be to build delightful websites, craft motivating messages, launch persuasive marketing campaigns—you name it.
➢ How to work well from home this week – so you can next week, too. – We recently shared how to negotiate with your boss and turn a temporary remote work situation into a long-term one. If you want to make this an ongoing thing, you'll have to first prove it works for you and your company. It's not about performing as well as you do at the office, but doing even better. Use these next few weeks to build trust with your employer and you can be working remotely even after the virus passes. For those of us used to a structured office environment, here's how to work from home for the first time, and be good at it.
➢ Pixels of Influence – Breaking Down Persuasive Design Principles – Don't make me think, Steve Krug wrote on the premise that a good software program or website should let people accomplish their intended tasks as easily and directly as possible. Each day, people face making thousands of decisions; some sources suggest upwards of 35,000 decisions per day, though this number is somewhat suspect as it is difficult to estimate something predicated on personal bias. Understanding how and why people interact with products and employing persuasive design principles based on that information can ease decision-making anxiety and improve overall user experience.
➢ How to Deal with Time Pressure at Work – Time pressure comes in different forms: you might have a constant feeling that there are simply too few hours in the day, or perhaps it's more that you are working on a single important project with a tight deadline looming. Whichever you're experiencing, research has shown what you may have discovered for yourself—time pressure can either be your friend or your foe. In some cases, the relentless tick of the clock might leave you feeling paralyzed and stressed out, which obviously won't do you or your work any good. But that's not the whole story; in other cases, the pressure of one or more deadlines can fuel your motivation and actually improve your creativity.
---
Essential Reading
➢ Mindshift: Break Through Obstacles to Learning and Discover Your Hidden Potential by Barbara Oakley - At a time when we are constantly being asked to retrain and reinvent ourselves to adapt to new technologies and changing industries, this book shows us how we can uncover and develop talents we didn't realize we had—no matter what our age or background. We're often told to "follow our passions." But in Mindshift, Dr. Barbara Oakley shows us how we can broaden our passions. Drawing on the latest neuroscientific insights, Dr. Oakley shepherds us past simplistic ideas of "aptitude" and "ability," which provide only a snapshot of who we are now—with little consideration about how we can change.
Even seemingly "bad" traits, such as a poor memory, come with hidden advantages—like increased creativity. Profiling people from around the world who have overcome learning limitations of all kinds, Dr. Oakley shows us how we can turn perceived weaknesses, such as impostor syndrome and advancing age, into strengths. People may feel like they're at a disadvantage if they pursue a new field later in life; yet those who change careers can be fertile cross-pollinators: They bring valuable insights from one discipline to another. Dr. Oakley teaches us strategies for learning that are backed by neuroscience so that we can realize the joy and benefits of a learning lifestyle. Mindshift takes us deep inside the world of how people change and grow. Our biggest stumbling blocks can be our own preconceptions, but with the right mental insights, we can tap into hidden potential and create new opportunities.
---
Typeface of the Week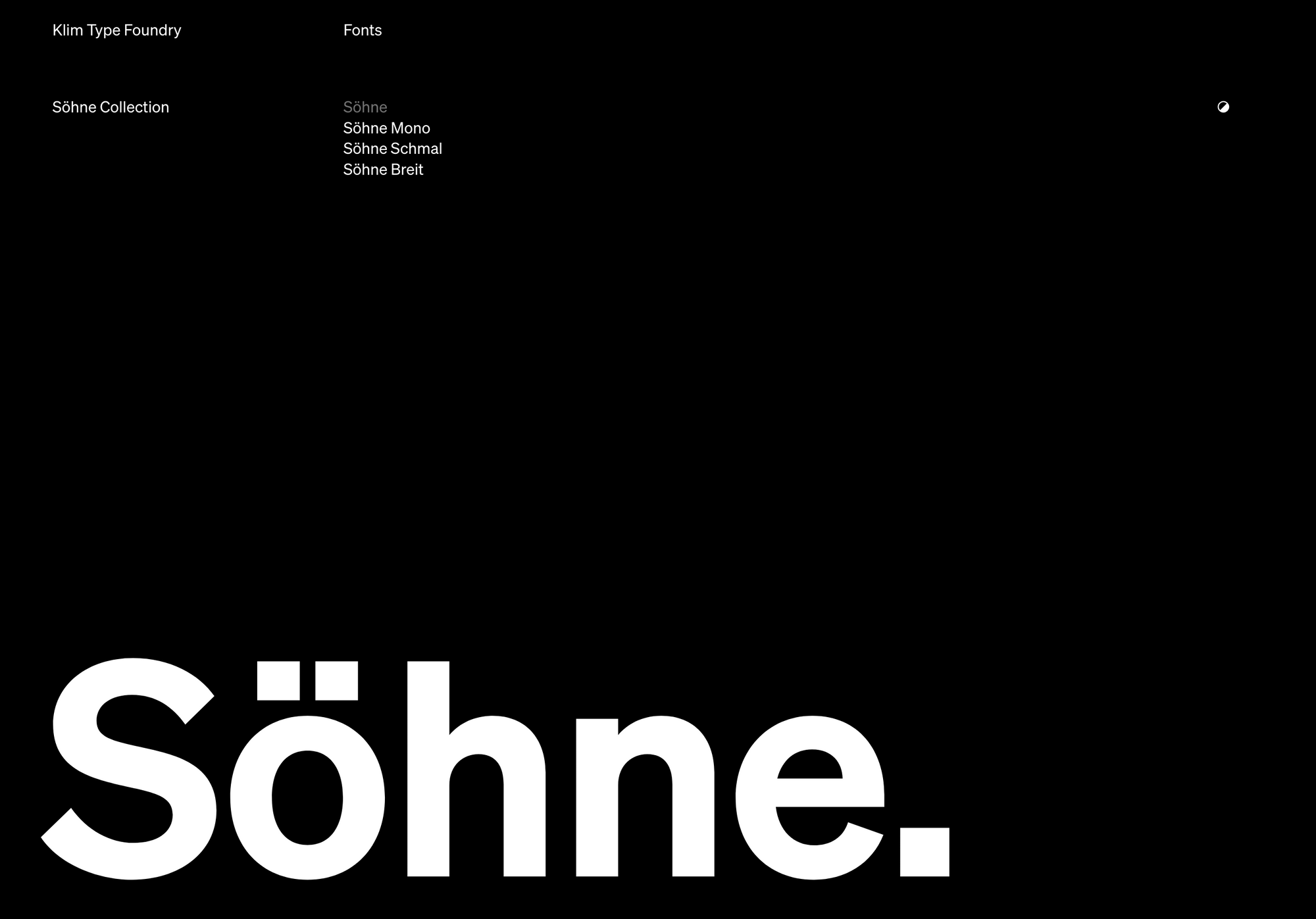 Söhne is a sans-serif typeface designed by Kris Sowersby and published through Klim Type Foundry in 2019. It's described by Sowersby as "the memory of Akzidenz-Grotesk framed through the reality of Helvetica." The family comes in eight weights with matching italics. There is also a condensed version (Söhne Schmal), wide version (Söhne Breit) and monospaced version (Söhne Mono) available as well.
---
Twitter thoughts
---
Till next time! 👋

Support: You have a friend who is looking for inspiration, news about design, and useful tools and apps? Forward this newsletter to a friend or simply share this issue and show some support. You can also show some love by simply clicking the button down below and keep this newsletter a sustainable side-project by buying me a coffee. ☕️ 🥰
---