Newsletter
How to go pro as a creator & Connect like everyone's together
In this week's issue of Creativerly: Type and publish your dream site, an open source color scheme, how to prioritize your project ideas, and a lot more.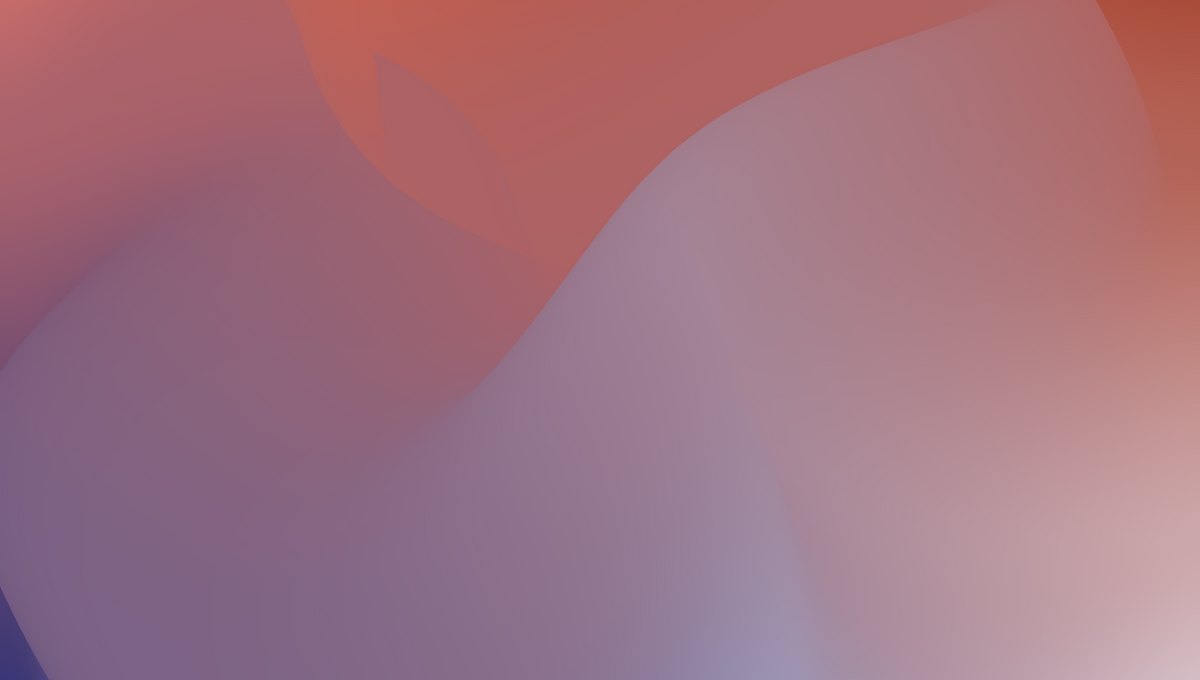 You are reading Creativerly, the weekly digest about creativity and productivity-boosting tools and resources, combined with useful insights, articles, and findings from the fields of design and tech. The newsletter built for the creative community.
---
Hey and welcome to issue 125 👋
Well, as promised I just published my in-depth blog post about my journey of growing Creativerly to over 1000 subscribers. You can find the blog post here. It includes my number one takeaway of starting, building, and growing a newsletter, the actions I took and helped me to build up a writing habit, and some insights on what I have planned for Creativerly in the future.
General speaking, I love this passion project, and it means a lot to me. I enjoy writing and curating this newsletter every single week. Therefore, I will try my best to keep delivering content all of you enjoy. On top of that, I really enjoy writing blog posts and interviews with creative minds, so that is definitely going to be my focus over the upcoming months. I am happy to tell you that I already have two new interviews in the pipeline, which will be published soon.
There are also several topics that I will turn into blog posts in the upcoming weeks, as most of you really enjoyed my latest blog post about privacy-friendly Google Analytics alternatives.
So, enjoy reading through my journey to 1000 subscribers, stay tuned for more content, and thank you for being here and sticking with me, I appreciate every single one of you.
If you have recommendations or feedback, drop me an email or a tweet. For now, enjoy the newsletter!  🥰
---
Apps, Software, Tools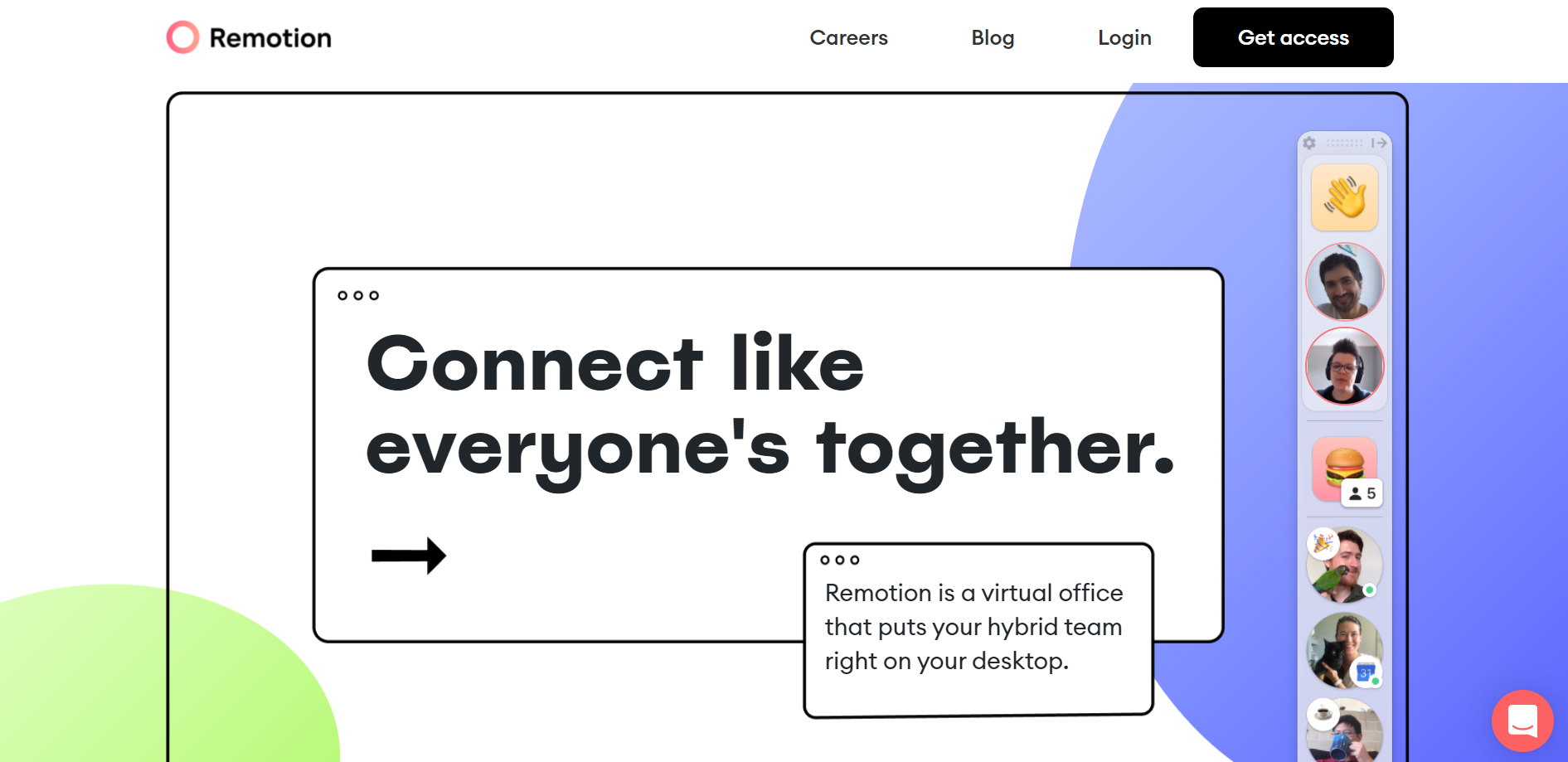 While more and more people will keep working remotely once the pandemic is over, Remotion wants to bring your hybrid team to life. Remotion is a virtual office that puts your team right on your desktop. Remotion gives you the possibility to get a glimpse of what everybody is up to and feel the spark of shared momentum. Set up rooms which are an audio-first space people will actually hand out in. Create coworking cafes, silent discos, and more where minds can mingle.
No matter if you want to chat about weekend plans, ask a quick question or discuss anything with your remote team members, using Remotion feels incredibly natural. What makes Remotion so special is the fact that it is the perfect tool for hybrid teams. More and more companies provide employers with more flexibility regarding their work, as going Hybrid is a huge opportunity to achieve that.
Remotion helps you stay connected during the process.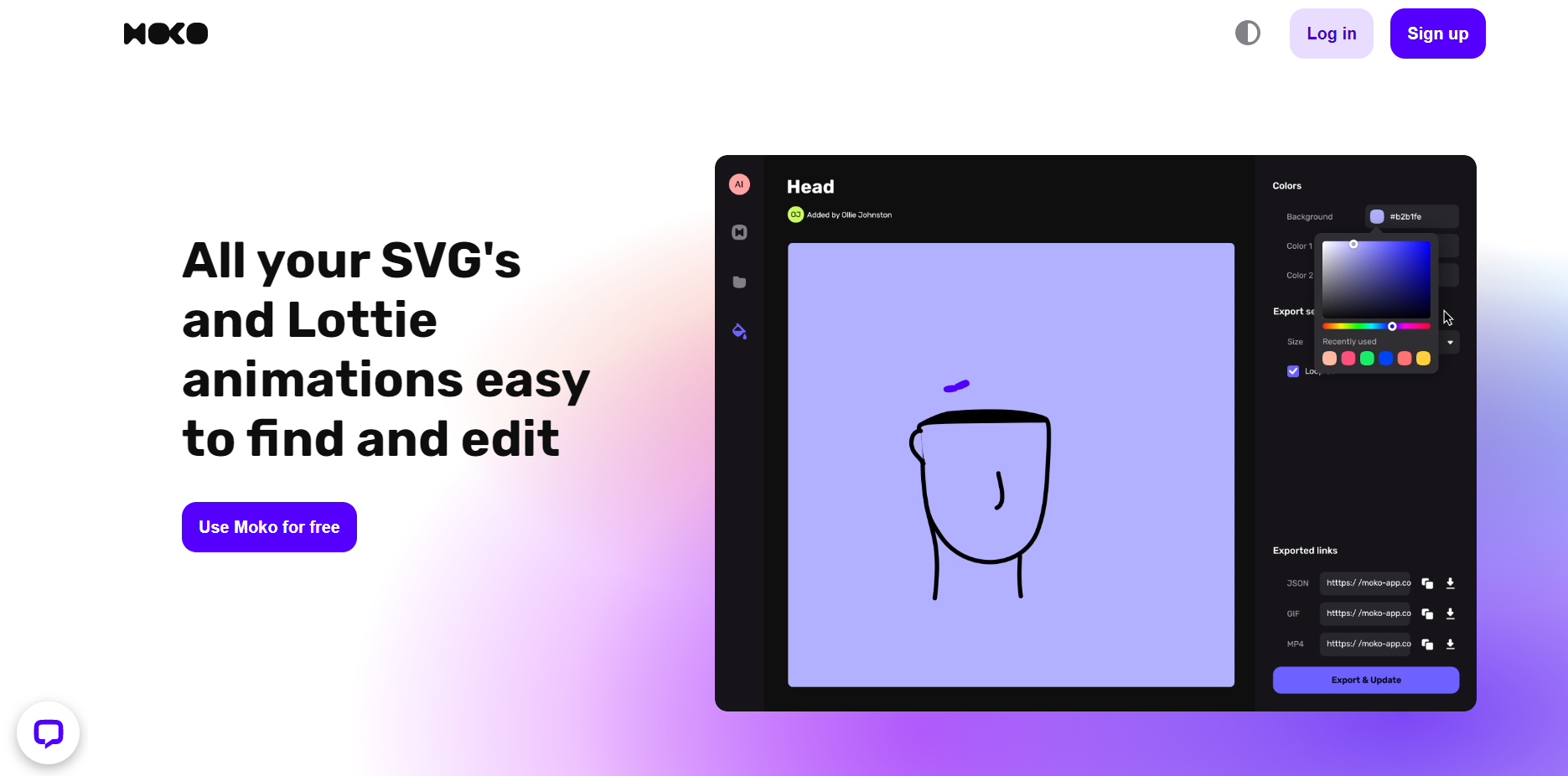 If you are working across a design or creative team, Moko is a super useful app you definitely need to check out. Moko keeps all your SVG's and Lottie Anmiations to n one beautiful place, easy to find and edit. Are you working across a lot of different prototypes and Websites, Moko guarantees you a seamless synchronization. To keep all your work structured and organized you can group uploaded files into folders straight within Moko.
As your library of files grows bigger, Moko's search makes all your files available in snap. If you want to collaborate, Moko let's you easily share access to files and stay in sync with your teammates. If you want to get more insights into how Moko actually works you can check out this article by the Moko Team with loads of Information.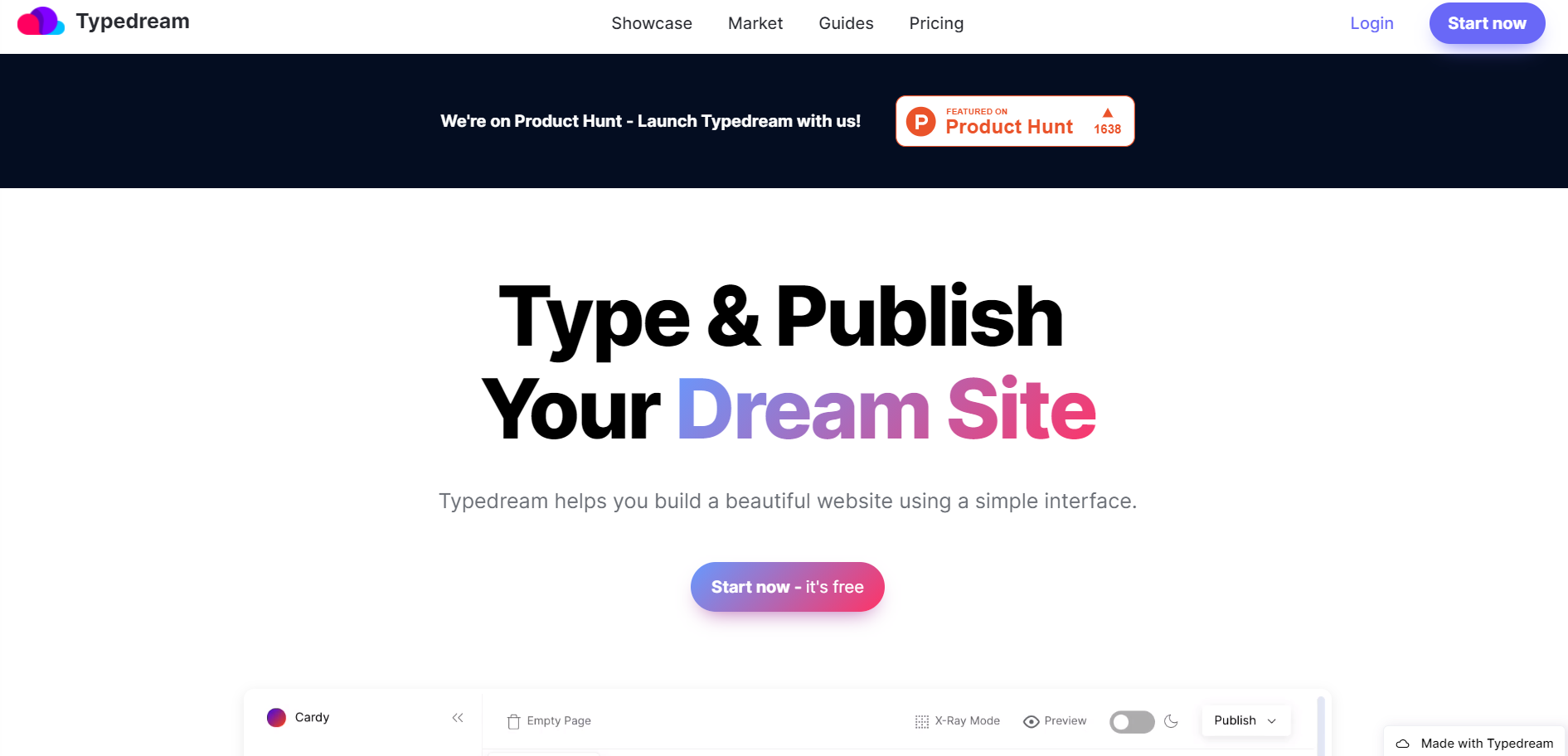 When it comes to no-code site builders there are currently two tool I recommend the most: one of them ist Carrd and the other one is Typedream. Typedream features a beautiful interface (you might will recognize that some parts of the interface look similar to Notion) that gives you powerful features to create beautiful and modern looking websites with minimal effort. On top of that, Typedream let's you easily add a custom domain and your site is automatically served on HTTPS. Since Typedream also let's you add meta tags and social sharing tags, it is perfectly SEO-friendly.
To keep your sites blazingly fast all Typedream sites are optimized with statically generated pages, hosted on a CDN. Built-in Assets, Tools, and components (like buttons, navbars, and columns) makes it super easy to build a stunning website fast.
---
Useful Resource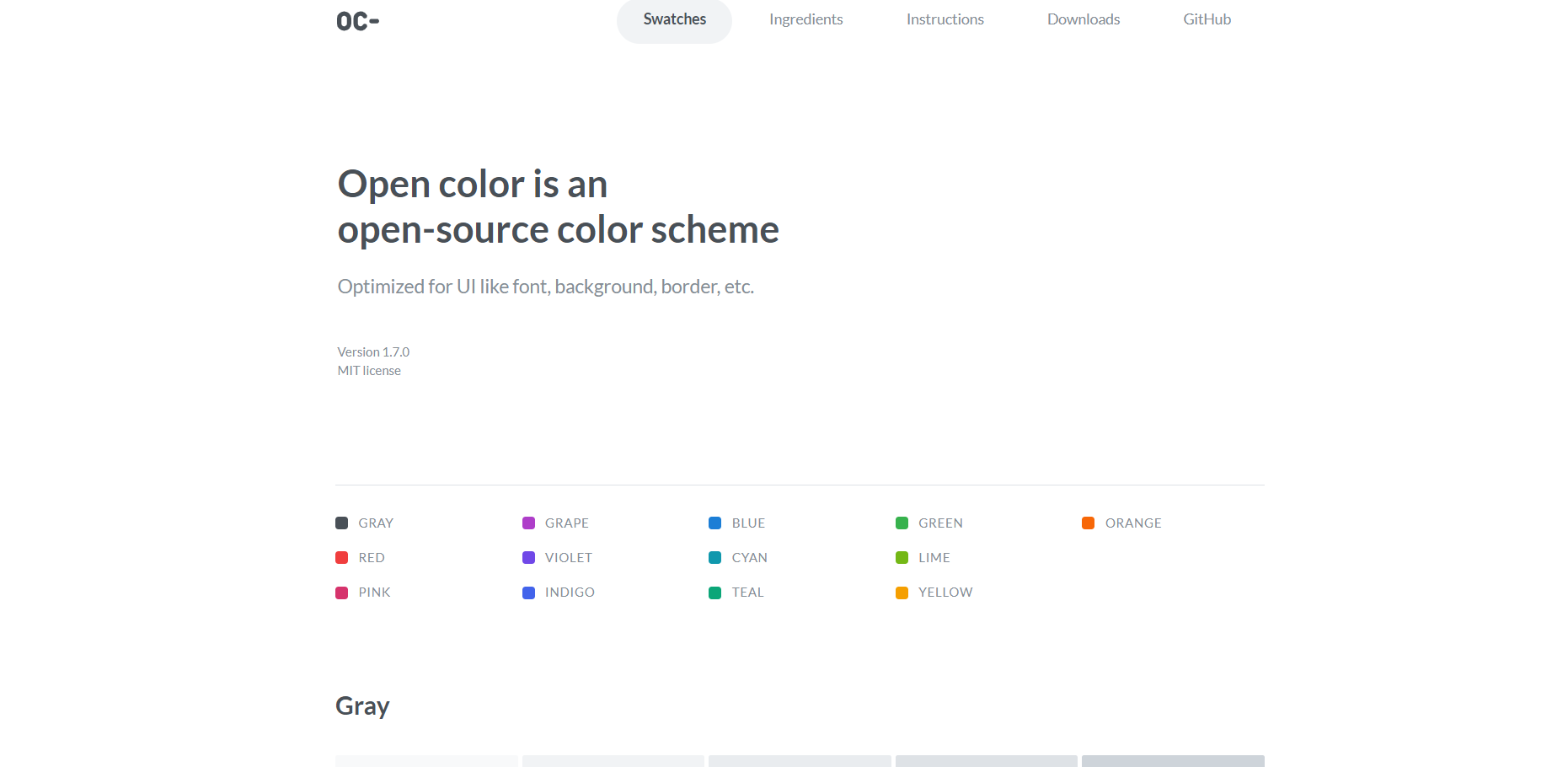 Open Color is a beautiful open-source color scheme collection ready-to-use for fonts, backgrounds, borders, or any other UI elements and components. There are color swatches and ingredients which give you a nice overview so you can browse conveniently through all the colors. Open Color even offers an Adobe Library, Photoshop Swatches, Illustrator Swatches, a Sketch palette, Inkscape swatches, a macOS palette, VS Code Snippets, and a Figma Library as well.
---
Mental Wealth
➢ How to prioritize your project ideas – "I'm a game and interaction designer who loves creative side projects, perhaps too much. It seems like every day I get distracted by a new shiny idea that feels like the best idea I've ever had. As such, I tend to accumulate long lists of projects I want to do, and then struggle prioritizing them. Even when I did manage to prioritize a project, I didn't always feel great about how I made that decision, and tended to lose steam when I second-guessed my decision about what to focus on. As a game designer, I know that hard things in life can also be fun. I wished that every day could start with the same excitement and motivation as choosing what quest to complete in Legend of Zelda; I wanted prioritizing side projects to feel as special and exciting as picking magic abilities in Dungeons in Dragons. Over the past few years, I've iterated on a system that makes it fun and rewarding to prioritize my project ideas, and it's revolutionized my ability to make progress with my projects."
➢ How to Go Pro as a Creator – "Back in 2008, I started a blog about how to break into VC. I knew how hard it was to break into the industry and I wanted to give back. I had no idea that that blog would turn into an email list ~20,000 subscribers strong. That list led me to launch a cohort-based education program (we're on our eighth cohort!) and community, GoingVC, as well as a related VC investment arm. All in all, the programs, products, services, and companies I've created or co-founded have grossed over $1MM lifetime revenue. Yet when I started my journey as a creator, the thought of how I would monetize my work never even crossed my mind. Plugging away week after week after week, newsletter after newsletter, project after project, I was unwittingly playing the long game, well before I even knew what the long game was. Maybe not knowing exactly what it would all come to is how I ended up a 10+ year "overnight" success—a creator who's built a platform that's begun to look more like a business than a blog, and throws off enough income so that I can spend more time... creating."
➢ The Internet Is Rotting – "Sixty years ago the futurist Arthur C. Clarke observed that any sufficiently advanced technology is indistinguishable from magic. The internet—how we both communicate with one another and together preserve the intellectual products of human civilization—fits Clarke's observation well. In Steve Jobs's words, "it just works," as readily as clicking, tapping, or speaking. And every bit as much aligned with the vicissitudes of magic, when the internet doesn't work, the reasons are typically so arcane that explanations for it are about as useful as trying to pick apart a failed spell."
➢ Changing Your Mind Can Make You Less Anxious – "In the late 1950s and early 1960s, the psychologist Henry Murray asked a sample of college sophomores to participate in a seemingly innocuous experiment in which they would write their "personal philosophy of life," including their core values and guiding principles, and then engage in a civil debate with a young lawyer about the merits of the philosophy. He did not tell the participants that the lawyer had been instructed to interrogate them and rip their philosophy to shreds in a "vehement, sweeping, and personally abusive" way. They used techniques Murray had developed in vetting intelligence agents during World War II."
---
Appendix
➢ Featured Newsletter
I love to browse through home office and desk inspiration images and therefore I am more than happy to have find out about Maker Stations. Maker Stations is an online publication dedicated to purposeful home offices and mindful living.

It is simply a joy to browse through all the beautiful and functional home office setups from makers around the world, carefully curated by Ilya and Lena. What excites me even more is the fact that Maker Stations not only showcases all the different home office setups but they also tell the stories from the makers behind those setups.

Lovely idea, and a lovely newsletter you should definitely check out and subscribe.
➢ Quick Bits
Twitter is working on more exclusive Super Follow features / Apps with 5.8 million Google Play downloads stole users' Facebook password / What Tim Berners-Lee's $5M NFT Sale Means for Web History / Jeff Bezos steps down as Amazon boss / EU antitrust chief warns Apple against using privacy and security as excuses for anticompetitive behavior
---
Twitter thoughts
---
Till next time! 👋‌‌‌‌
Support: Do you have a friend who is looking for inspiration, news about design, and useful tools and apps? Forward this newsletter to a friend or simply share this issue and show some support. You can also show some love by simply clicking the button down below and keep this newsletter a sustainable side-project by buying me a coffee. ☕️ 🥰
---
---
Some of the links in my newsletter and my blog posts are affiliate links. Those links are marked by an asterisk "*". If you buy something through the link, the product will not cost you anything more, but I will receive a small commission which not only supports Creativerly and my work but also helps me to keep this publication a sustainable side-project.