Newsletter
Record the conversations, you forgot to press record & How to write a good bio
In this week's issue of Creativerly: The minimalist email client that helps you build healthier habits, designing for trust, coding for designers, and a lot more.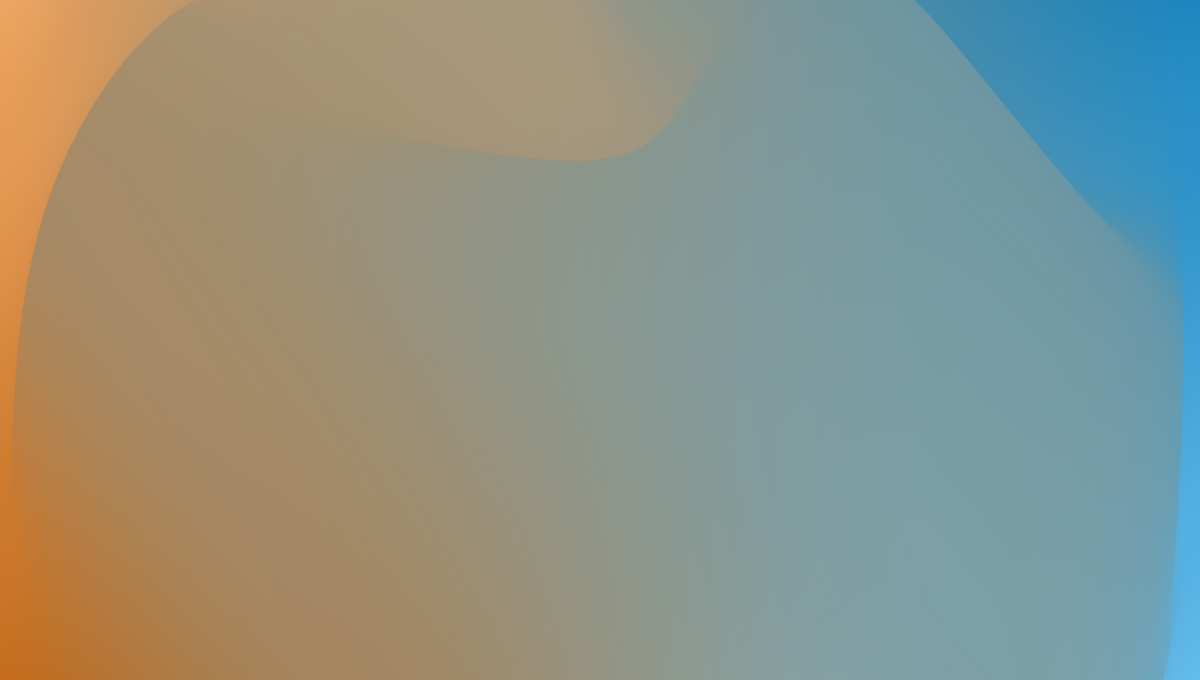 You are reading Creativerly, the weekly digest about creativity and productivity-boosting tools and resources, combined with useful insight, articles, and learnings from the fields of design and tech. The newsletter built for the creative community.
---
Hey and welcome to issue 30 👋
As I told you last week, I am currently setting up my blog. The very first blog post is also in the pipeline and will focus on one of my side-projects, which I killed recently to start a new one. My motivation to create something and starting projects is crazy at the moment. I have so many ideas, which I write down and try to evaluate as quickly as possible, to get a hold of on which project I want to focus. My full-time job at iTranslate is also a huge boost. I want to dive right into app development for beginners since I have some ideas cooking up right now. Nevertheless, one thing after another, first things first: I just set up a MVP for my newest project, which is called designsupplies.  It is the definite collection of useful apps, tools, software, resources, books, podcasts, etc. for creative people. You sign up for the mailing list, to be the first to get notified, when I officially launch the website!
If you have recommendations or feedback, drop me an email or a tweet. For now, enjoy the newsletter! 🥰
---
Apps, Software, Tools
Supercast gives podcasters everything they need to free themselves from reading ads by making it easy to sell subscription content to their listeners and build sweet, sweet recurring revenue.
Abyssale is a simple and powerful platform enabling you to generate advertising banners for your company. Our robots provide procedural algorithmic banner generation. No design skills required. We got your back! Banners generated on Abyssale are completely royalty-free. Desktop only supported.
Backtrack lets you record all those conversations, you forgot to click the record button for, by over-writing a 60 minute window of audio over and over throughout the day, locally on your Mac.
Tempo is the minimalist email client that helps you build healthier habits. Take control of your time and do your best work – inside and outside your inbox.
---
Goods & Gadgets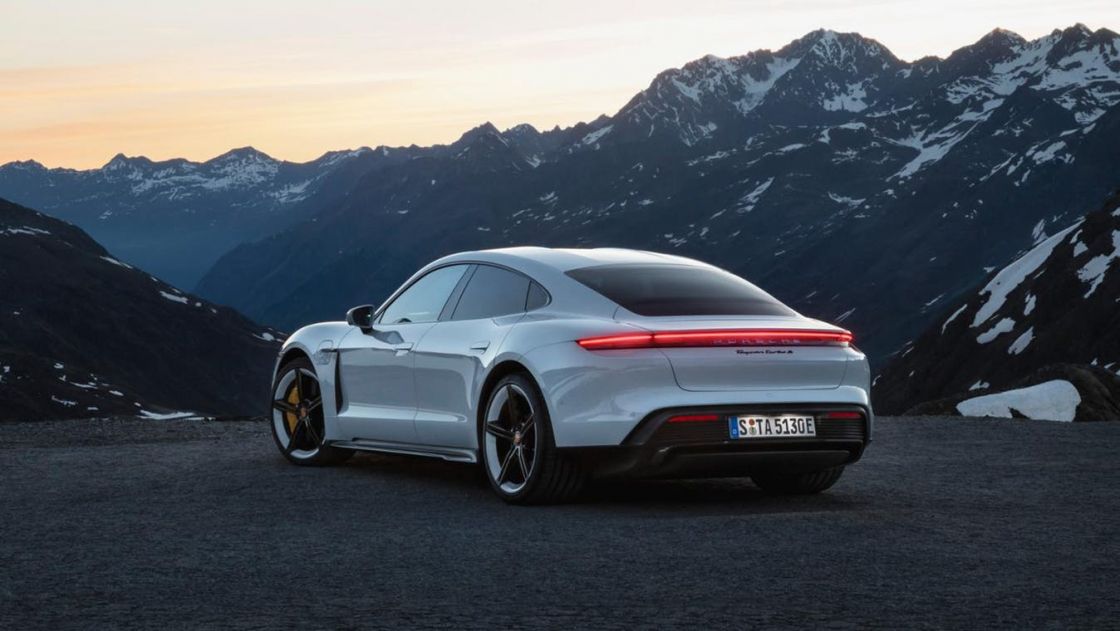 Porsche presented its first fully-electric sports car to the public today with a spectacular world premiere held simultaneously on three continents.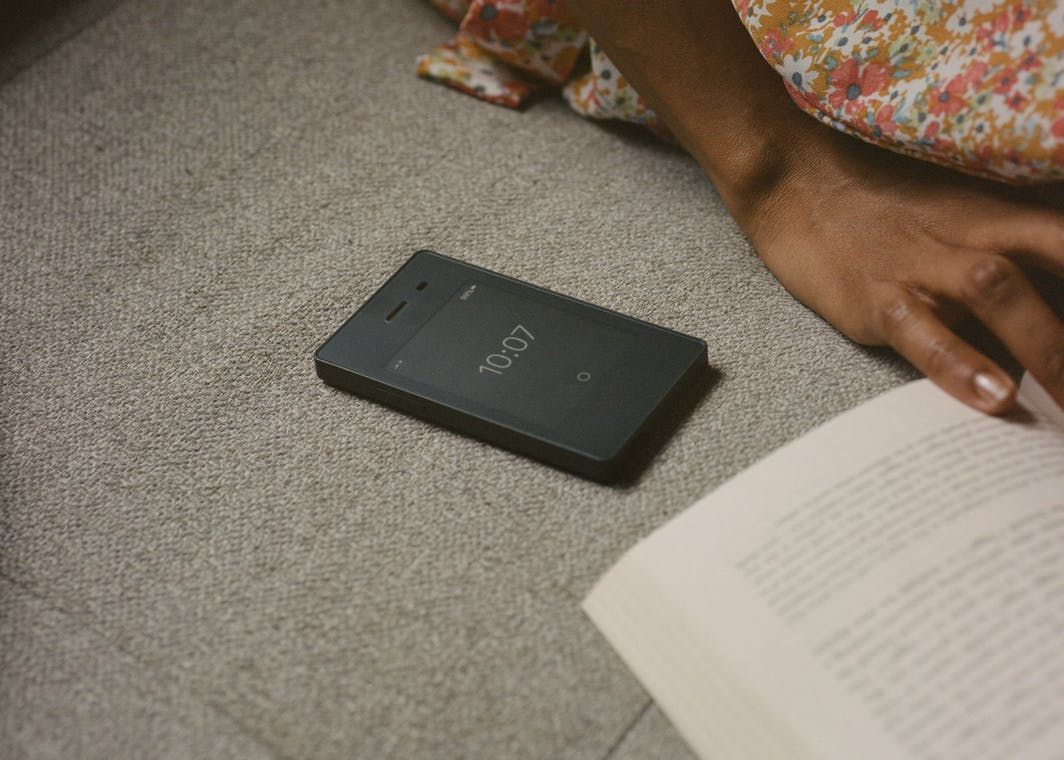 The Light Phone II is built around a user-customizable toolbox. You can easily add or remove various tools (i.e. directions, calculator, music player) using the Dashboard. The tools are completely optional, of course.
---
Useful Resource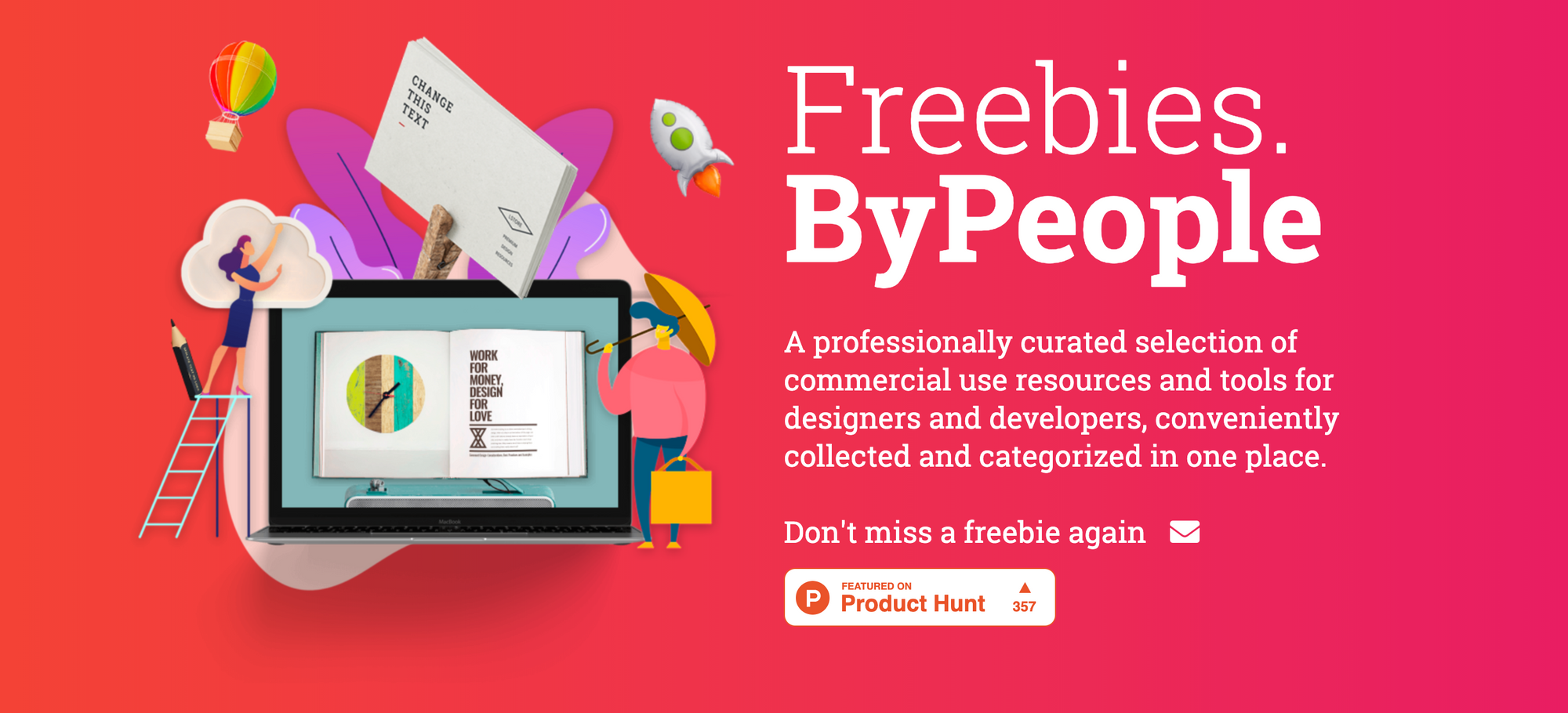 Freebies.ByPeople is a curated collection of freebies for designers & developers where you can find all kinds of useful assets such as icons, fonts, GUI kits, templates, graphic goodies and more, all for personal/commercial use.
---
Mental Wealth
➢ Designing for trust – "Most companies, at some point, cite Trust as being a key thing that they want to build; with the suppliers, employees and, most often, customers. Most of those involved in crafting products and services will, at some point, be asked to "design in things that build trust"."
➢ Coding for Designers – How Much Should We Know? – "A large section of the design community is locked in debate over whether designers should code. Some favor seeking out the unicorns who can do both, while others claim they don't exist, or only get in the way. Many designers think that designers and developers need to collaborate, but each discipline should stick to what they know. Others see no problem with professionals wearing multiple hats. Many developers see designers who code a threat, while others see them as welcome collaborators who have learned to speak their language."
➢ How To Write A Good Bio – "Many good people write bad bios for themselves. Anyone asking you for a bio, or reading it, wants you to sound awesome, but what they need and what your ego wants to say are often different things. With these five simple rules you can write a good bio for yourself in less time, with less effort and everyone wins."
➢ A Designer's Path to Empathy: My First Four Steps – "When I started my role on the Ads team at Facebook, I quickly realized that I could not do my best work in a bubble. I decided to better understand and learn more deeply about the people who use our product — a measurement tool that empowers marketers to make better decisions through experimentation — as I felt that was crucial in order to do my job well. Unlike designing for consumer-facing products, designing for businesses is more challenging; I needed a way to get inside the heads of the savviest advertising pros who use our product."
---
Typeface of the week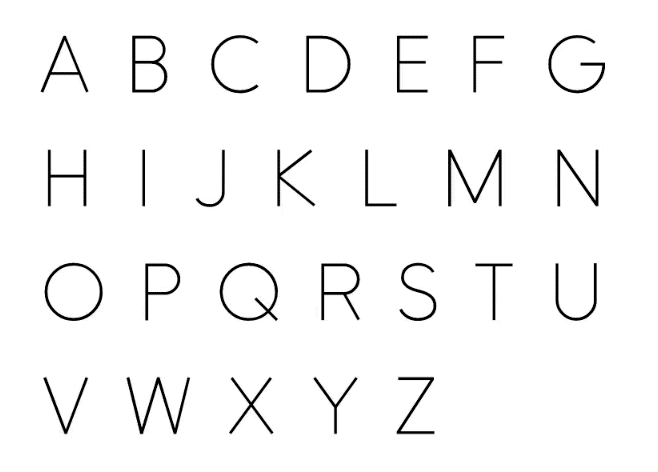 Leon Sans is a geometric sans-serif typeface made with code in 2019 by Jongmin Kim. It allows to change font weight dynamically and to create custom animations, effects or shapes in the Canvas element of HTML5. He designed the font to celebrate his newborn baby Leon.
---
Twitter thoughts
---
Till next time! 👋

Support: You have a friend who is looking for inspiration, news about design, and useful tools and apps? Forward this newsletter to a friend or simply share this issue and show some support. You can also show some love by simply clicking the button down below and keep this newsletter a sustainable side-project by buying me a coffee. ☕️ 🥰
Disclaimer: My posts may contain affiliate links. If you buy something through one of those links you won't pay a penny more, but I'll get a small commission, which supports this blog and also my side-projects. So consider buying something through my links. Thank you!
---