Newsletter
It's Good To Talk & P2ing is the new working
In this week's issue of Creativerly: Build a better portfolio, the rational benefits of emotions, break free from a cluttered inbox, and a lot more.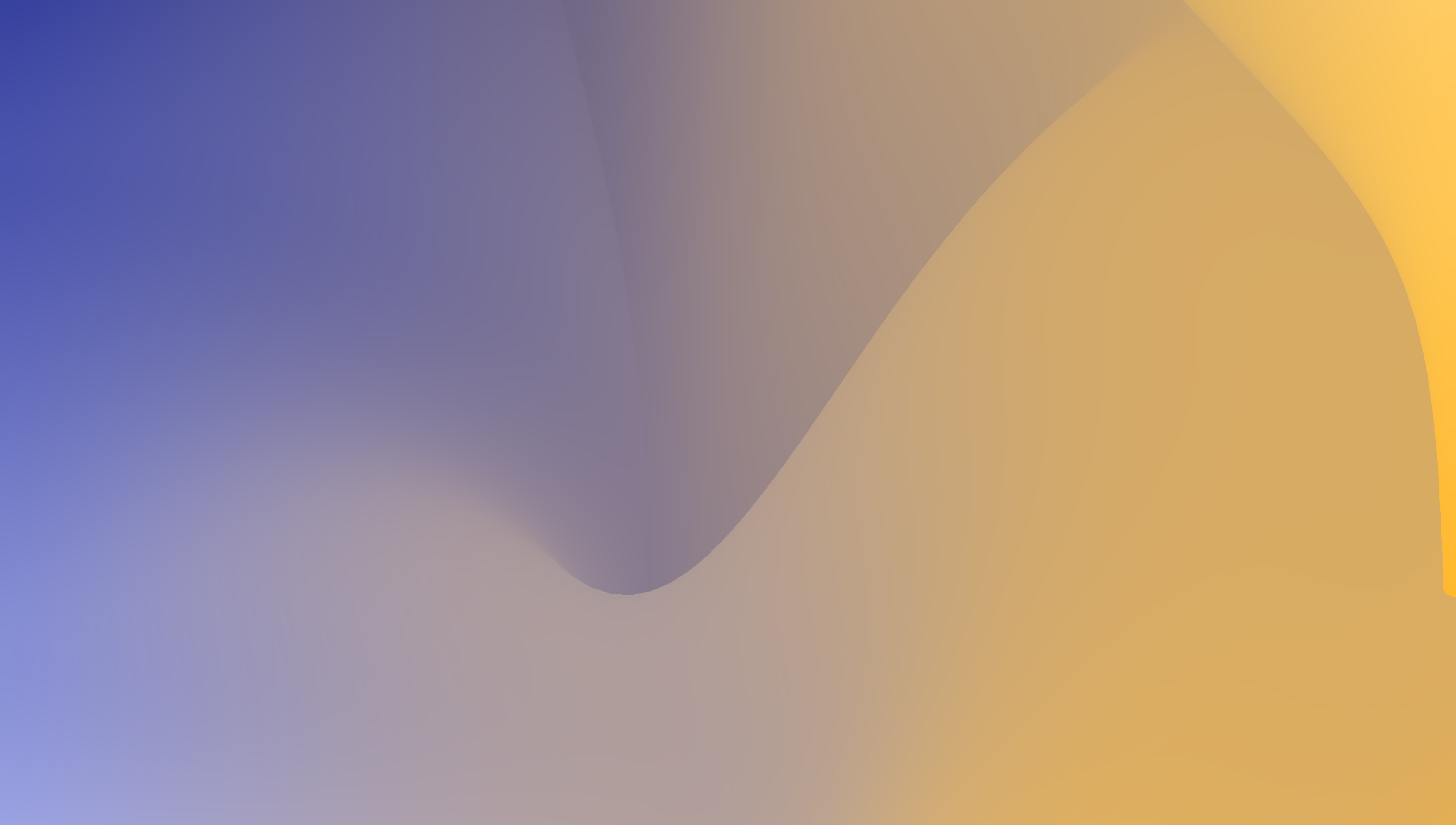 You are reading Creativerly, the weekly digest about creativity and productivity-boosting tools and resources, combined with useful insight, articles, and learnings from the fields of design and tech. The newsletter built for the creative community.
---
Hey and welcome to issue 77 👋
I am writing this newsletter straight from my holidays. Spending time with my family and just logging off. Times like these always remind me of how important it is to take off some time from work every now and then, and just relax and clear your mind. Work and life sometimes take over, so it is crucial to know when it is the right time to take a break and spend some time with your beloved ones. During those times I also take a break of social media, since it can be toxic sometimes.
After all that, it always feels great to come back to everything with new energy, new thoughts, new ideas, and a fully loaded mind to tackle on new opportunities.
Wishing you all the best!
If you have recommendations or feedback, drop me an email or a tweet. For now, enjoy the newsletter!  🥰
---
Apps, Software, Tools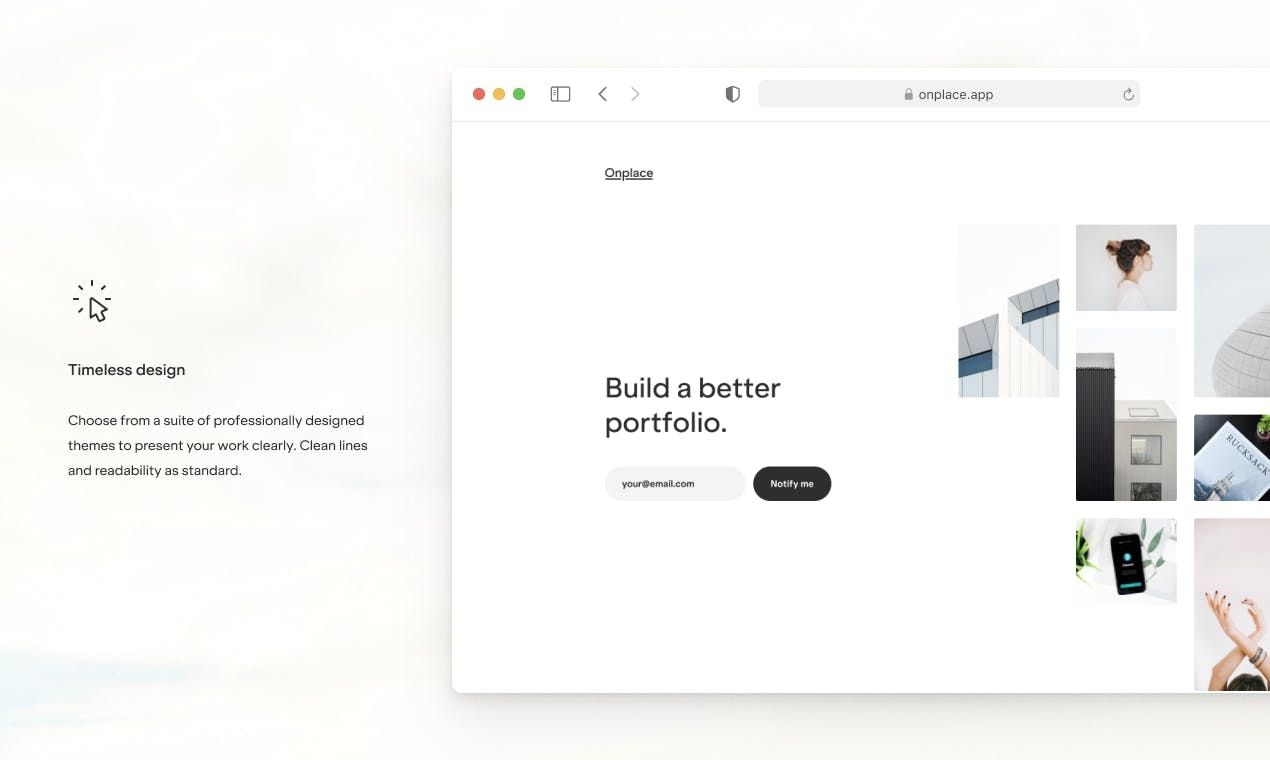 I have always been a huge fan of products that give every designer and creative the possibility to build a portfolio with ease. That is the reason I really like the idea behind Onplace. You can start straight away with timeless designed themes and begin to manage your content through a dedicated, unbloated administration dashboard. Their landing-page is also gorgeous.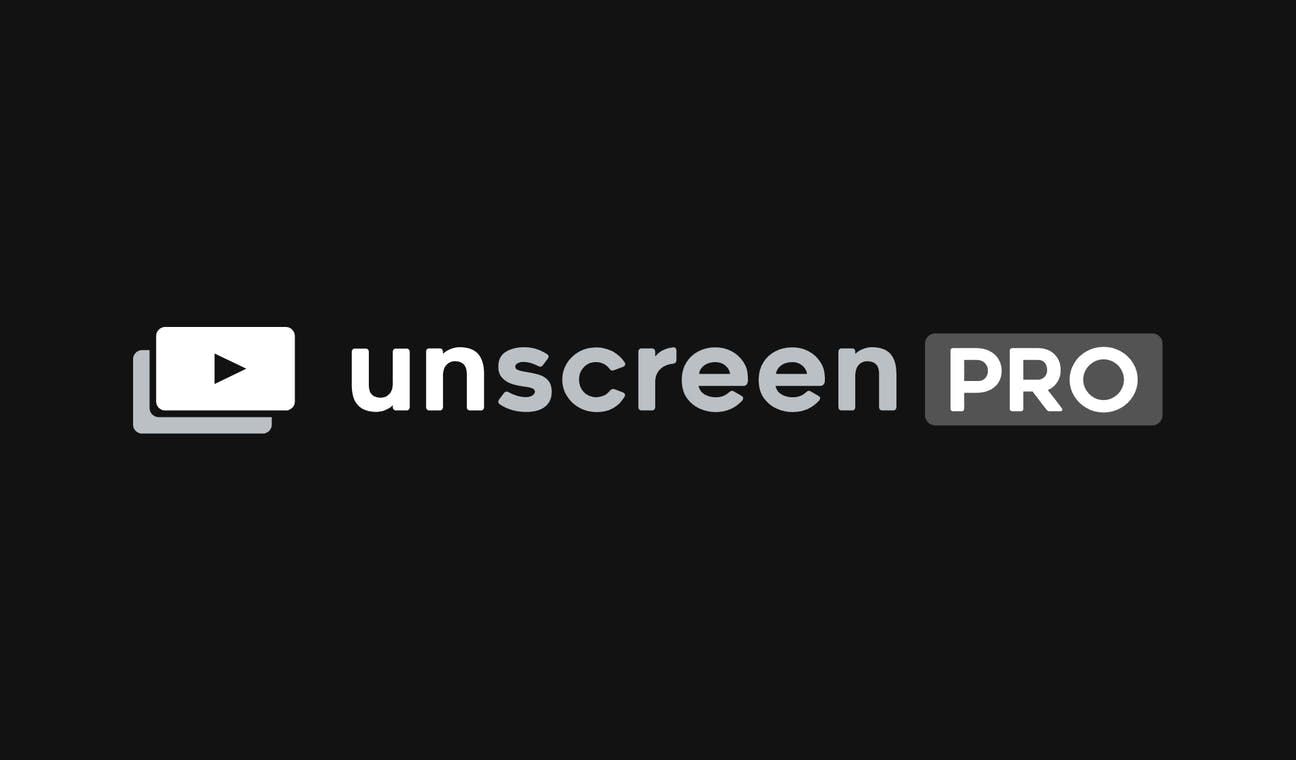 When I first got aware of remove.bg I was impressed how AI evolved and gave users the possibility to remove backgrounds in images in a few minutes which usually takes way longer when you do it with Photoshop for example. I am even more impressed that with Unscreen there is now a tool which lets you remove backgrounds from videos, even in full hd. I am excited to see what Kaleido (the company  behind above mentioned products) come up with in the future.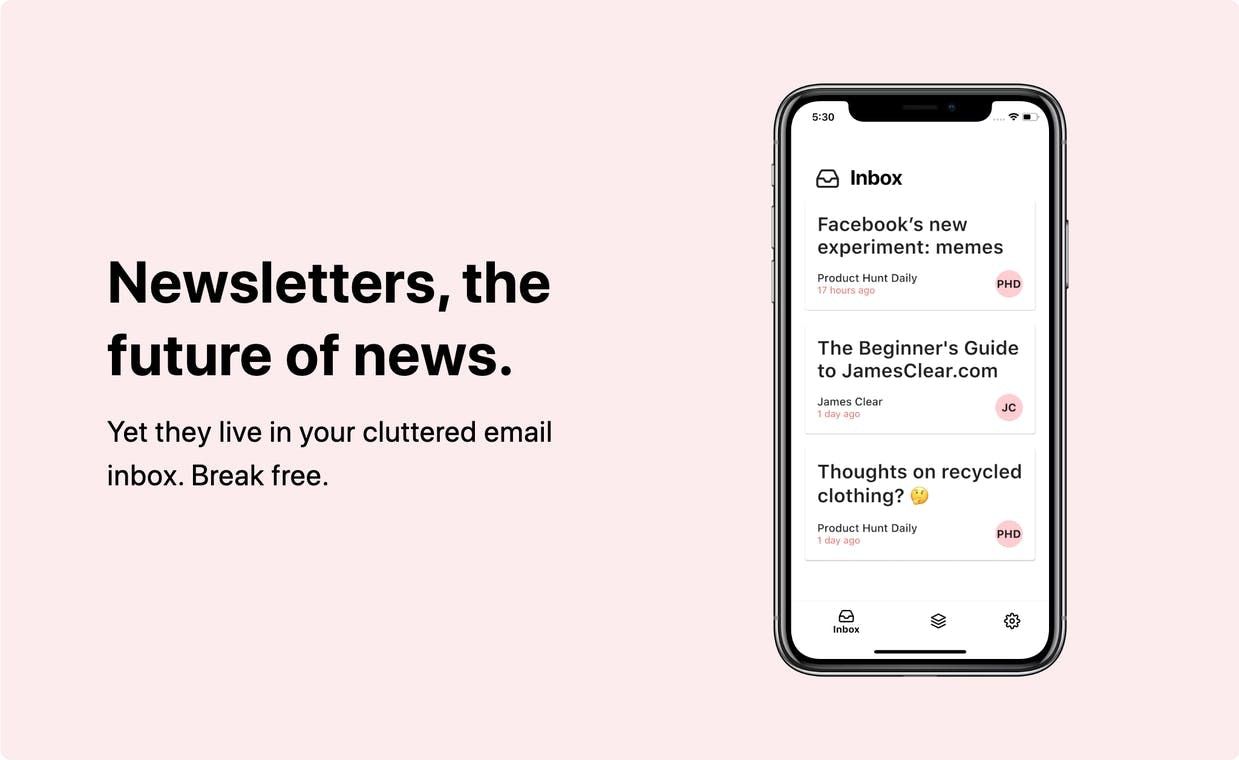 Guess what, I love newsletters and I am subscribed to quite a lot. A Couple months ago every single newsletter I am subscribed to, got delivered to my main email address. My inbox was bloated, and I had a hard time filter through everything. So, I really liked the idea of having a dedicated email address and  inbox just for my newsletters. Slick Inbox came to the rescue. It let's you create a dedicated @slickinbox.com email address which you then use to signup to your favorite newsletters. Done. Every single newsletter will get delivered straight to your Slick Inbox, which is available for Android and iOS, it is gorgeous looking and constantly evolving.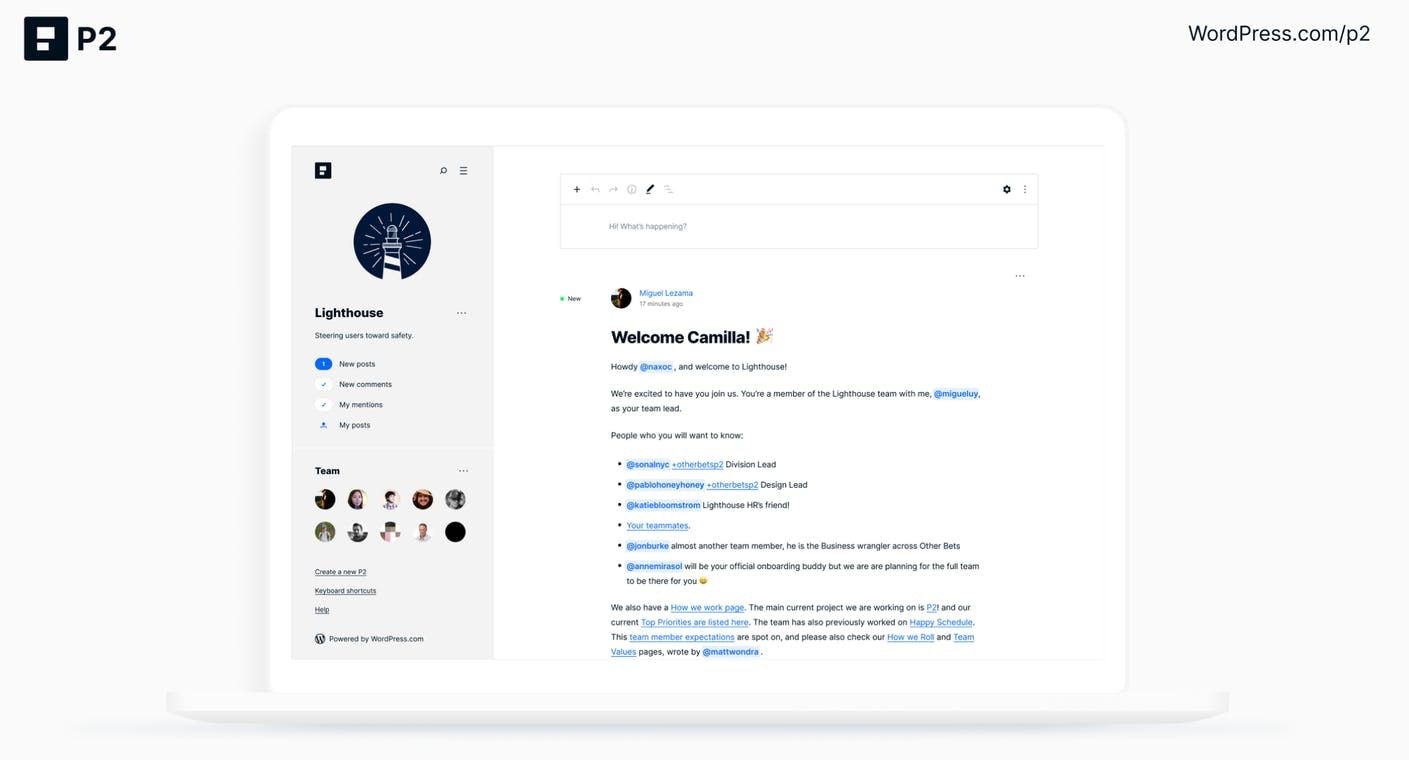 Automattic, the company behind WordPress, is using P2 internally for several years. Now they launched their communication- and collaboration-tool to the public. Some of you might will say that P2 looks like a Slack competitor, but actually it will work best beside Slack. You can use P2 to discuss topics with your team, upload and store files, and you can import content directly from WordPress or Medium. It is currently in Open-Beta, but I have to say from the looks I like it way more than Slack.
---
Goods & Gadgets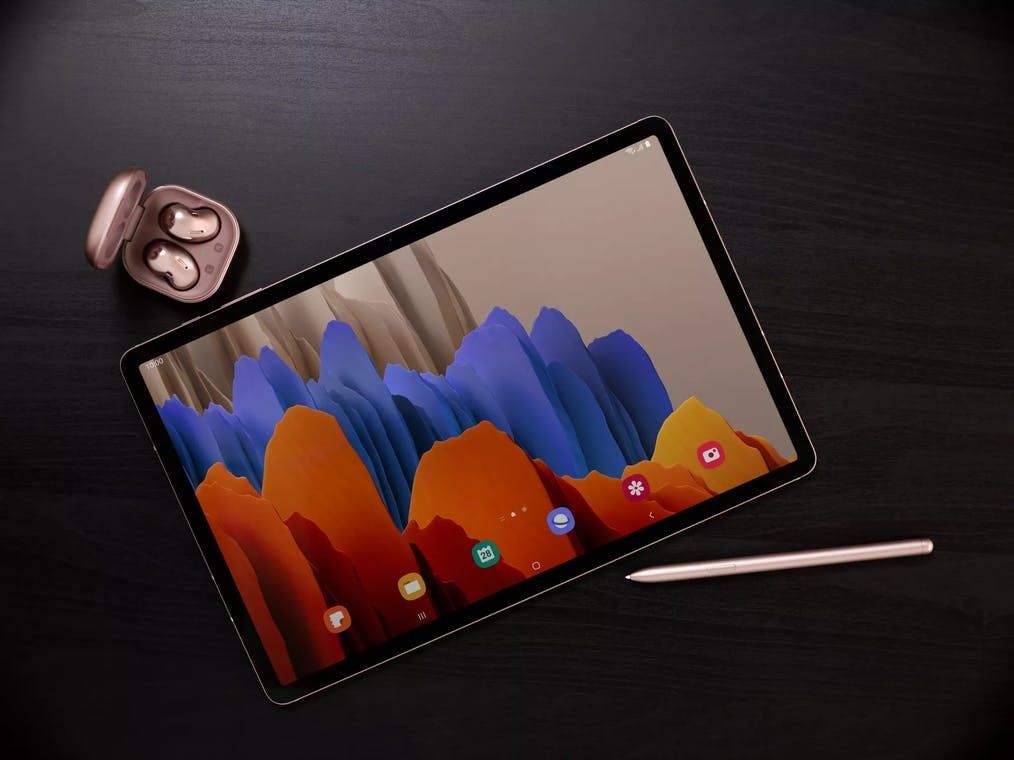 Samsung just presented its newest iPad competitor and oh wow it looks awesome. Wider screen, smaller bezels, a 120hz Display, and a PC-like experience with the optional available Clip-on Keyboard. It does not have to be an iPad if you are looking for a new tablet. Make sure to take a glimpse at Samsung.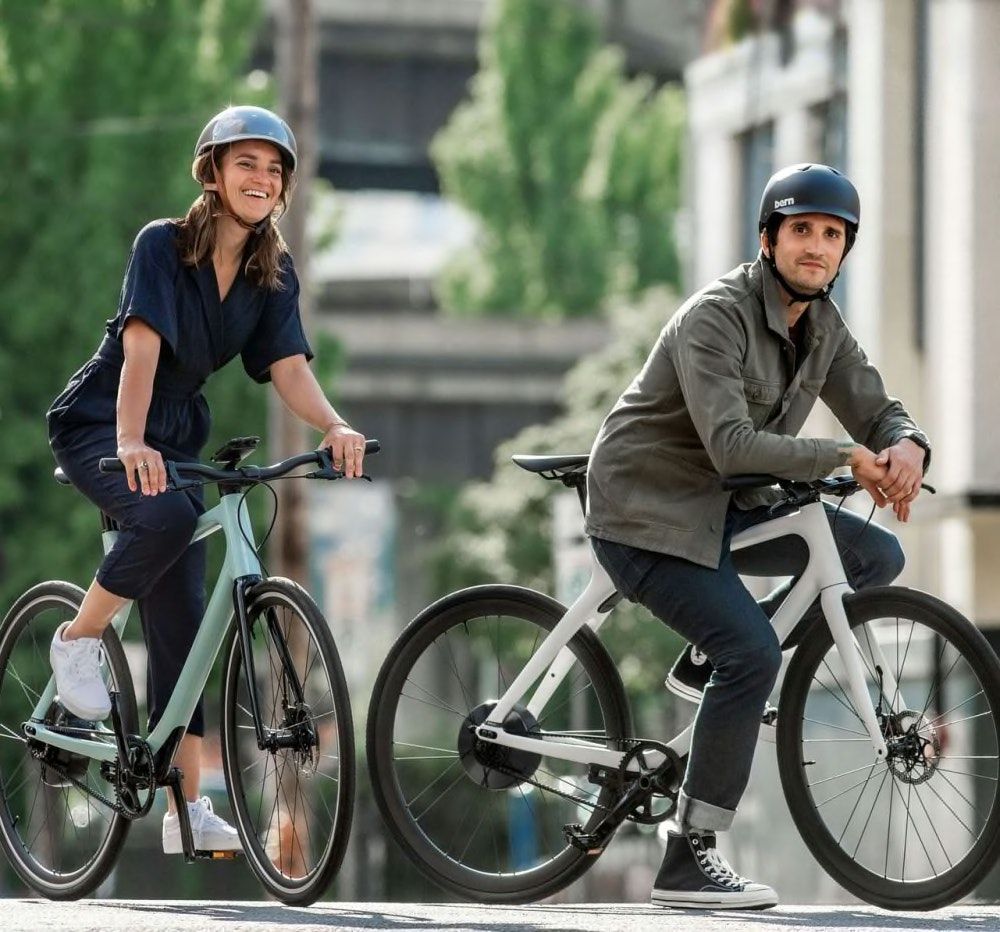 It is facinating to see how slim, minimal, and lightweight nowadays electric bikes are. I have never been a fan of those chunky batteries attached to the bike which completely destroyed the look of a bicycle in my opinion. The Gogoro Eeyo has to be without a doubt one of the most stylish, and also most minimal-looking e-bike out there. I am also a fan of VanMoof and Cowboy.
---
Useful Resource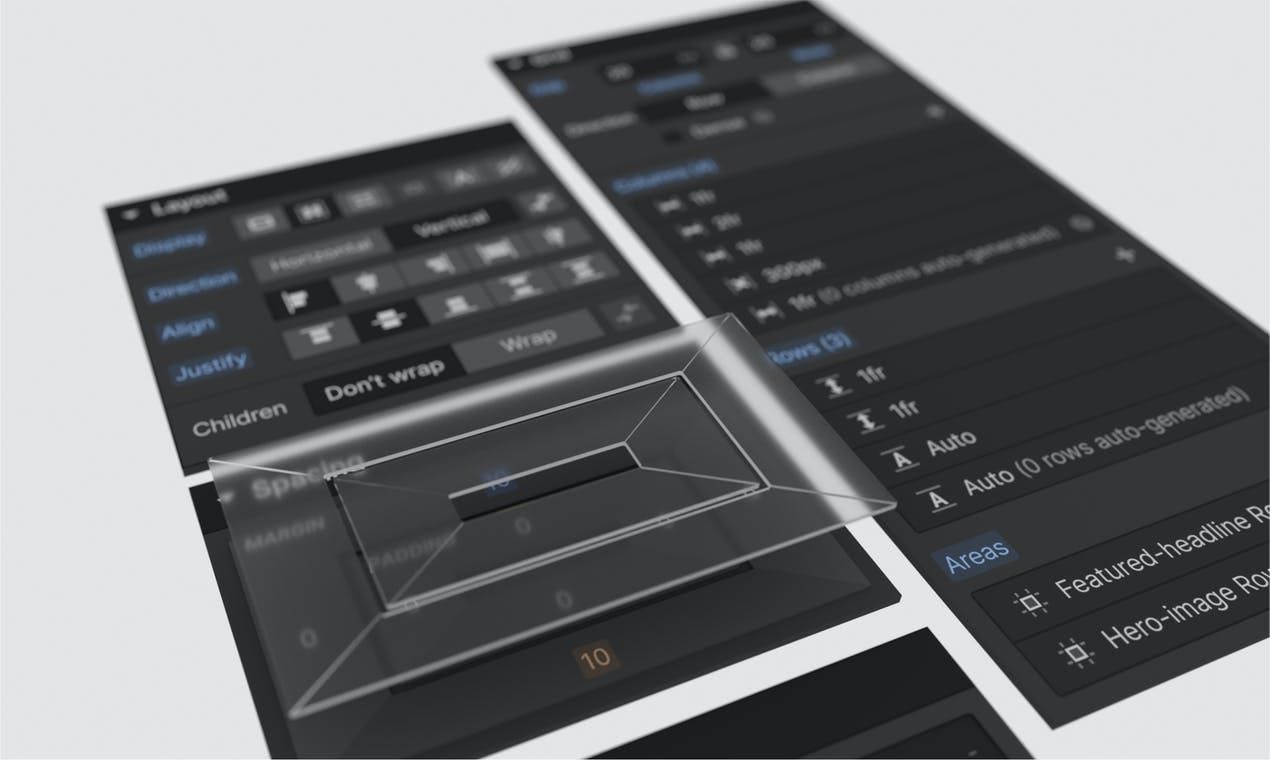 Webflow is one of the most-advanced low code website builder currently available. It is feature-rich, awesome-looking and incredible powerful. Nevertheless, it has a little learning curve. But, no worries, Webflow just launched a new version of their outstanding Webflow university. Hundreds of different video courses, ranging from web typography, layouts, animation, 3D, interactions, and more will teach you web design and development, visually. I am not sure if there is any other product out there, which gives you such a compelling head-start and library of learning-resources. Kudos to you Webflow!
---
Mental Wealth
➢ Storytelling is great, but is it enough? – "The notion of storytelling has pervaded the marketing world as of late. Companies work to unlock the story of their brand, to tell the story of their target customers, use data to tell stories about their industry or provide further insights. The word has popped up in job descriptions: rather than writers and editors, companies hunt for storytellers who can bring their content to life (Microsoft even has a chief storyteller). Meanwhile, CEOs are increasingly seen as leading their companies by the stories they tell. This trend gets at a central truth: we like hearing stories. They engage our imagination, they inspire us, they reveal morals and promote values. So it's no surprise that storytelling has become such a popular part of brand marketing. Here at Intercom, we love to tell the story of how our founders brewed up the idea for Intercom over a steaming cup at a 3FE coffee shop in Dublin. And yet, all this emphasis on storytelling glosses over the quality that's even more crucial for a brand's content marketing to find success: personality."
➢ One Task At A Time: The Key To Achieving Deep, Focused Work – "These days, at any given moment, we're faced with multiple distractions, notifications, and alerts, all vying for our attention. This is especially true, and even amplified in remote work environments. At any given moment, I usually have Slack, my email, iMessage, and my calendar open, plus my phone on my desk—five avenues through which people can reach me. There's no question that this technology is amazing. It allows our teams to collaborate and build relationships with people who are miles away, some of whom have never even met in person, or would never have had the opportunity to work together otherwise. That said, as much as it can be a blessing, it can also be an incredibly distracting curse if not managed properly, and can make our jobs much harder, rather than easier. It's also the case that these days, many of us wear many hats at work, and our roles are much more nuanced. We often have a variety of different responsibilities and tasks on our plate, that require many different tools and software to get work done. This means being able to context-switch regularly and, ideally, proficiently."
➢ The rational benefits of emotions – "Rationality and emotion may seem antithetic. One is objective, the other subjective. One relies on mental models, the other on gut feelings. When it comes to making decisions, we tend to favour the reassuring formal process of rationality over the impulse of our emotions. In school, we are taught how to think better, but rarely how to feel better. However, it is foolish to think all of our decisions are purely rational. That is not to say taking emotions into account when making a decision is irrational: emotions are actually incredibly useful tools when yielded with care."
➢ It's Good To Talk: Thoughts And Feelings On Creative Wellness – "In fields as fast-paced and technical as web design and development, it's easy to lose sight of our own wellbeing. For many, there's a constant sense of trying to keep up or ahead. We may not even realize we're doing it. Ask yourself, when was the last time you stepped away for a day and didn't think about coding or design for a day? For me, that's very hard to answer. For many, it's a vocation that we can't switch on and off. We can't turn it off at 5 or 6 PM. Let's talk about that and ways we can deal with it. It's important to start right off the bat by saying this article isn't a dictation. The aim here is to spark interest, engagement, and discussion. These are things that sometimes get lost in the whirlwind industry we are a part of. Different things work for different people, and these words are written with the best intentions."
---
Typeresource of the Week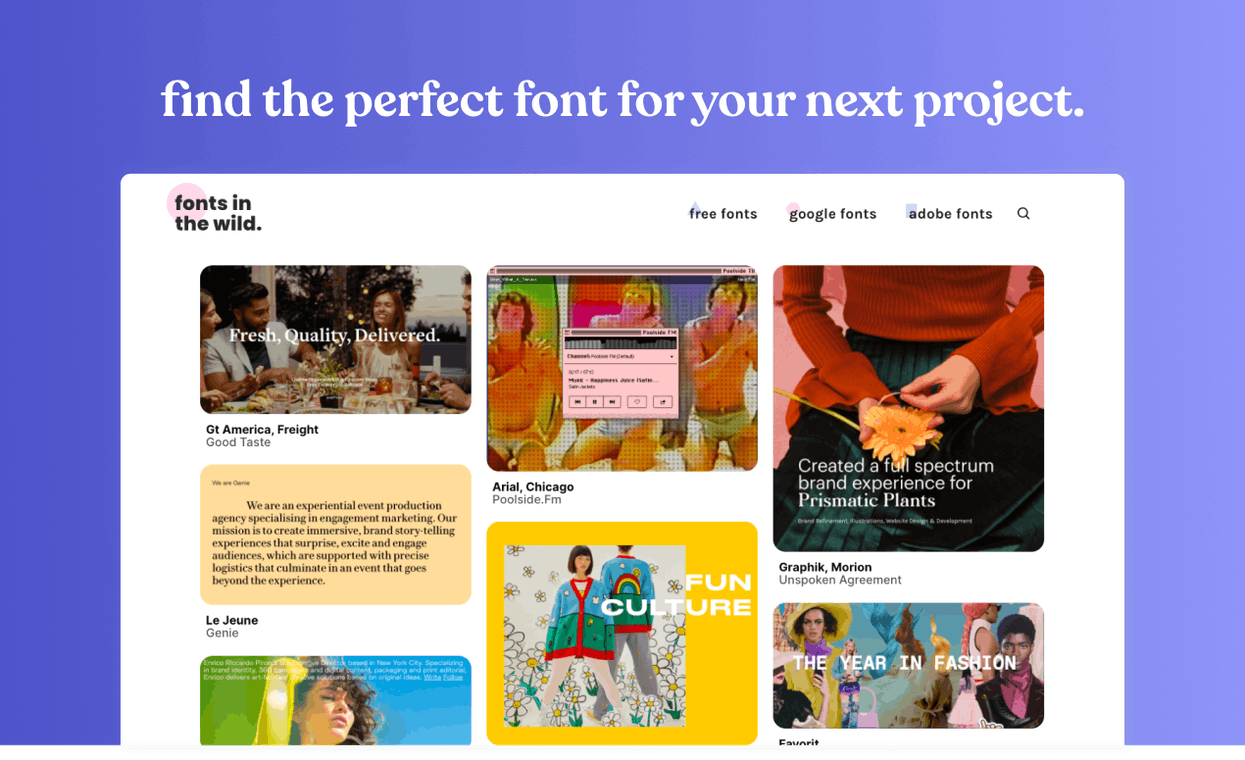 This week I do not have a Typeface of the Week, but much better, a Typeresource of the Week. Sometimes I find myself sitting in front of my computer with a design tool open, working on my next project, and struggling to find the perfect font. So I scroll and click through my personal library. Finding the right font like that can be time-consuming (depending on the size of your library), also you just see the font on your canvas, decide to use it, just start all over couple hours later, because you realized the font does not work for headlines. Well, this week's Typeresource comes in pretty handy. Fonts in the wild showcases free and paid typefaces in use, on actual websites, which is a great way to discover fonts and also finding the next one for one of your projects. The filter options are great if you are specifically searching for free, google, or adobe fonts. Great design, great resource, bookmarked straight away.
---
Twitter thoughts
---
Till next time! 👋

Support: You have a friend who is looking for inspiration, news about design, and useful tools and apps? Forward this newsletter to a friend or simply share this issue and show some support. You can also show some love by simply clicking the button down below and keep this newsletter a sustainable side-project by buying me a coffee. ☕️ 🥰
---