Newsletter
Quick, next-gen video calls & Working remotely: the good, the bad, and the unexpected
In this week's issue of Creativerly: A robust color management tool for the modern age, a news app that gives you the latest stories, brands still matter, and a lot more.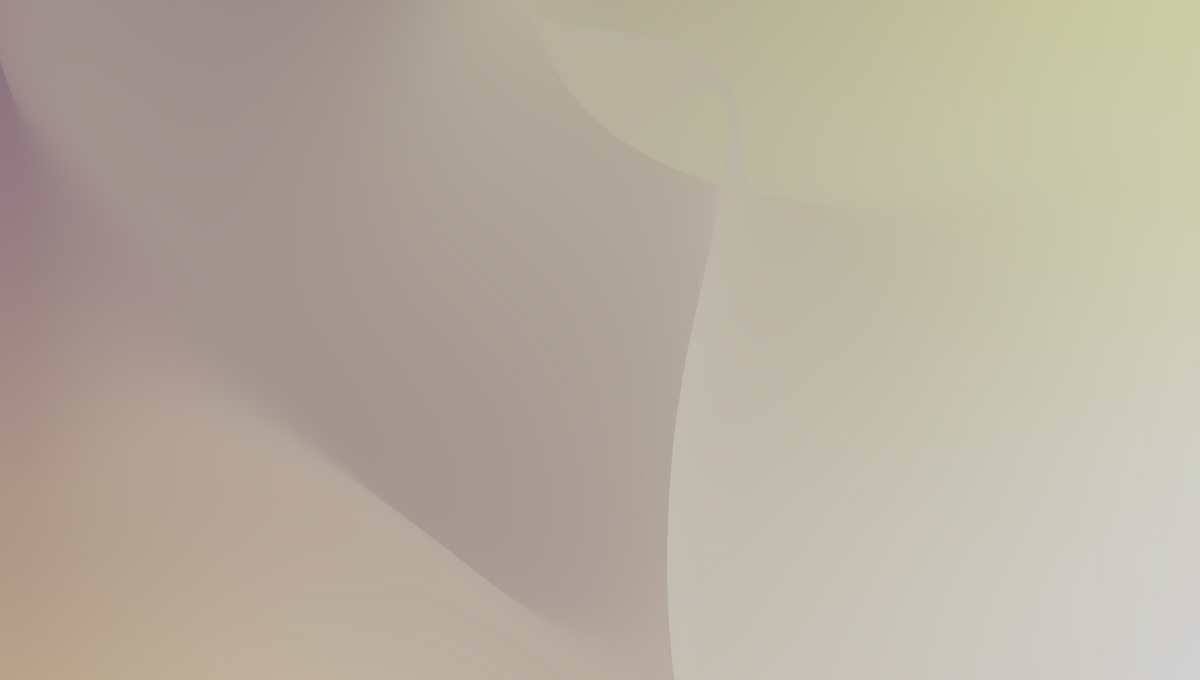 You are reading Creativerly, the weekly digest about creativity and productivity-boosting tools and resources, combined with useful insight, articles, and learnings from the fields of design and tech. The newsletter built for the creative community.
---
Hey and welcome to issue 57 👋
It has been over a week since I left my apartment the last time. Since I came back from a COVID-19 risk area last week I have to stay isolated and under quarantine for 14 days. Although I have to stay home I encourage everybody to self-quarantine for the next few weeks. We are currently in a very tough situation. But we need to support each other, help those who are in needs and try everything to fight down this virus. My heart is broken when I see the current situation in Italy. I am sending lots of love to everybody there. All the people who are working 24/7 to handle the current situation are true heroes.
Large parts of the world are in lockdown, trying to stop the spread of the virus and flatten the curve. These are strange times to live in. A lot of businesses just realize that their work support home offices. A lot of small businesses are fighting every day to stay in business. We have to help anywhere we can. I am currently working on an App with Glide, which will feature small businesses from the state I am living in, to get them some exposure and raise awareness.
If you have any ideas to help people in your country, just work them out and see what you can do.
We will stay strong together!
If you have recommendations or feedback, drop me an email or a tweet. For now, enjoy the newsletter! 🥰
---
Apps, Software, Tools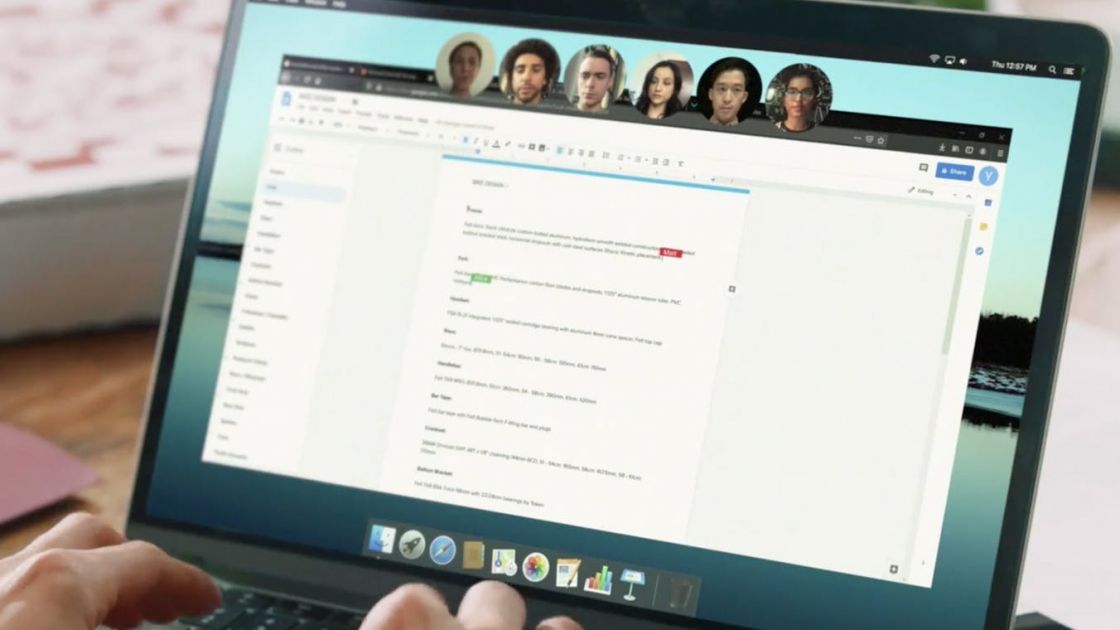 Voice-chat with others who just listened to the same episode. Connect, hang out and even interact with podcast hosts. All posting is w/ voice and transcribed. Chat with podcasters such as Jordan Harbinger, John Lee Dumas, & Pat Flynn and many others!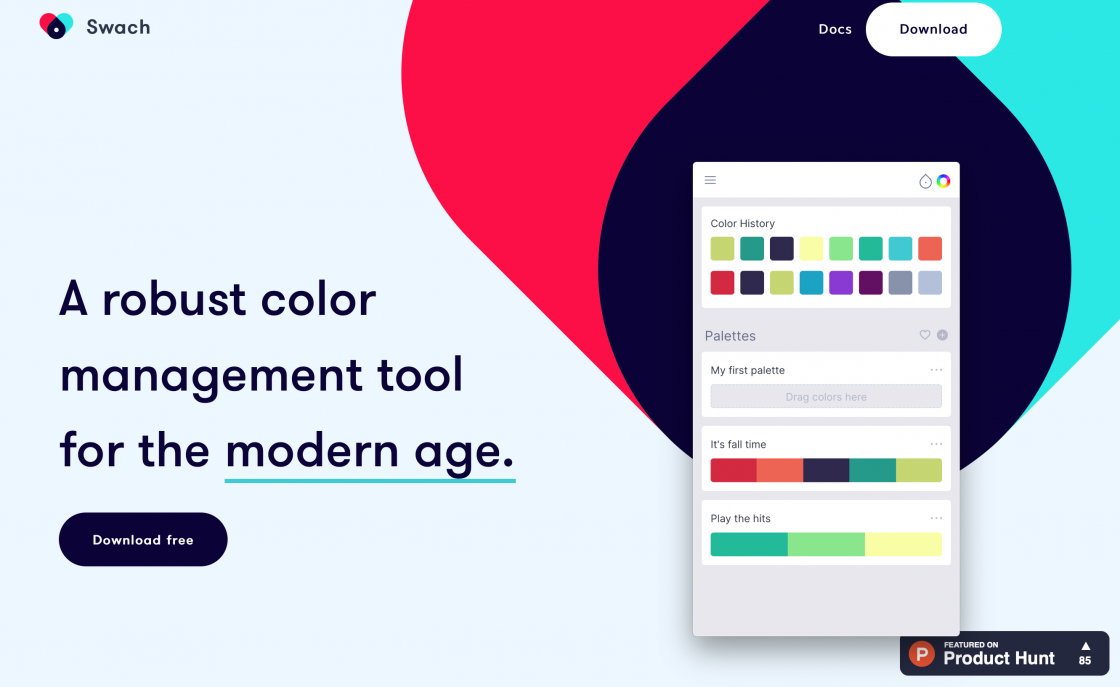 Swach is a robust color management tool for the modern age. It allows you to pick colors, arrange them into palettes, and get color suggestions. Swach supports MacOS, Windows, and Linux to allow a seamless experience across different work environments.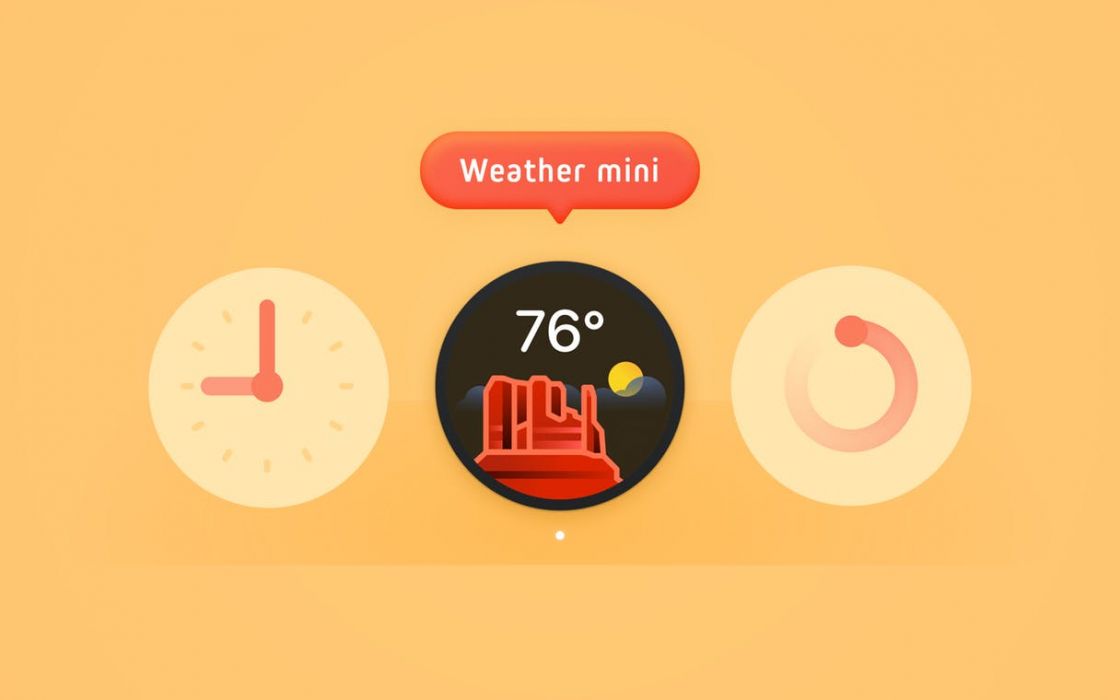 Say hi to the Mac, introducing Weather mini, a lightweight weather app running in the Dock. We think the dock on the Mac desktop is a great place to show weather information, especially on a retina display.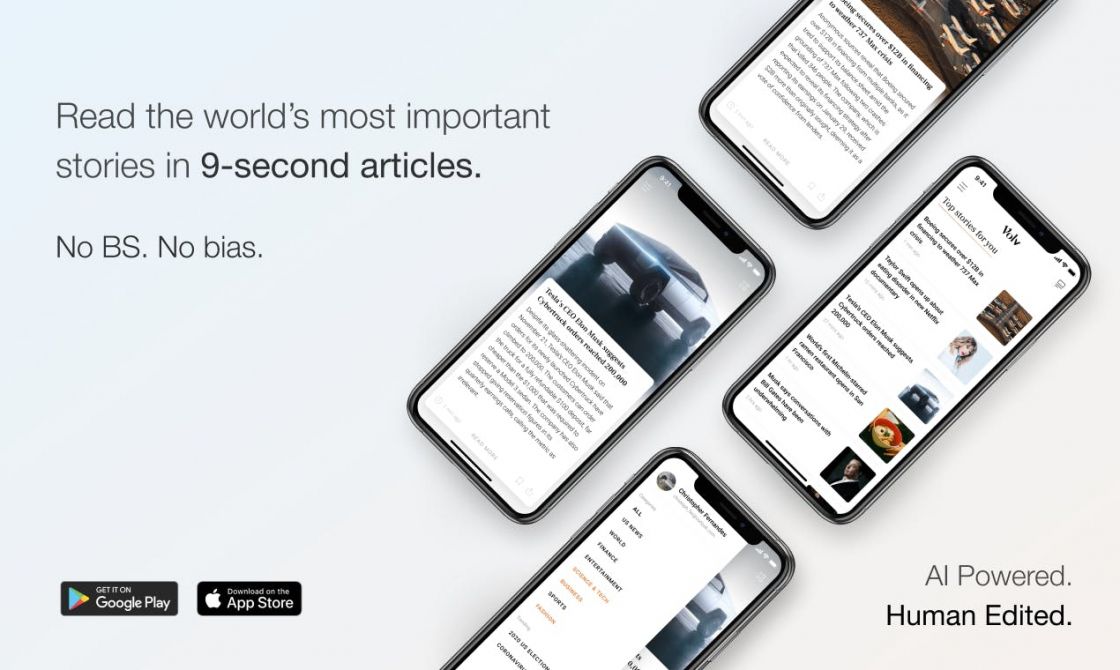 Volv is a news app that gives you the latest stories from election updates to Supreme's collabs in 9-second reads. We keep it simple-No political agenda. No opinions. No sensationalism. Basically no BS. It's FREE for all you hunters, so check it out!
---
Goods & Gadgets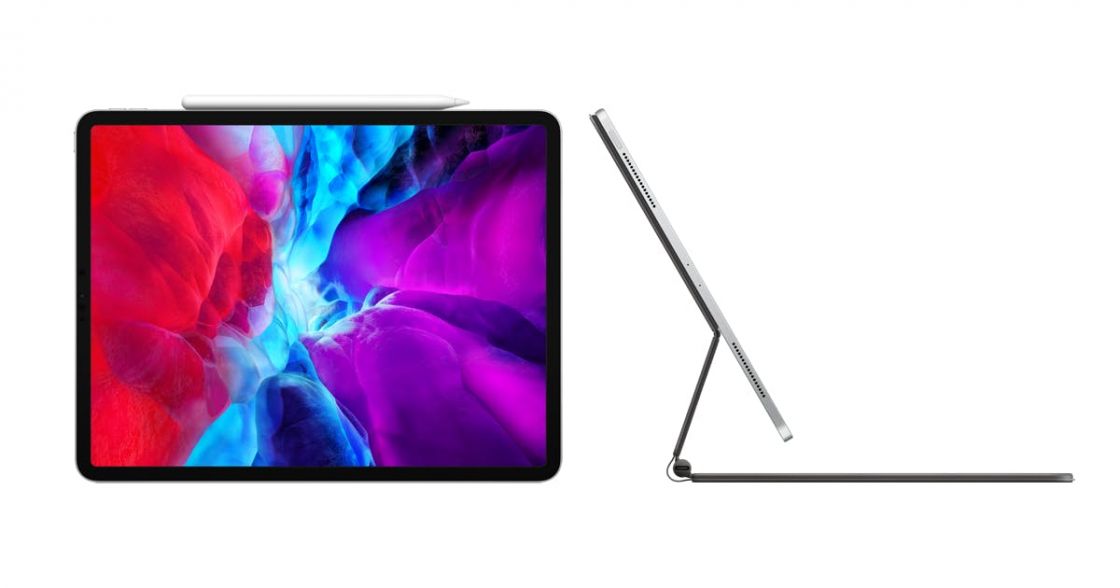 It's a magical piece of glass. It's so fast most PC laptops can't catch up. It has pro cameras that can transform reality. And you can use it with touch, pencil, keyboard, and now trackpad. It's the new iPad Pro.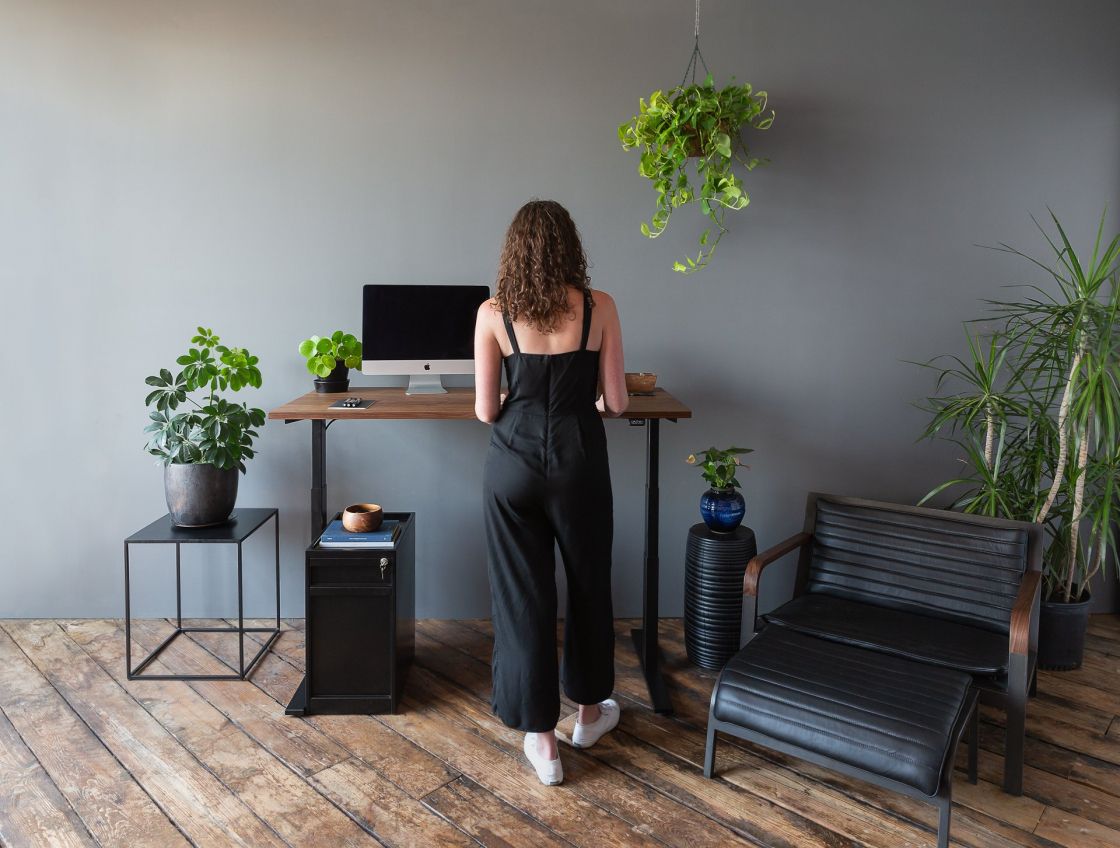 Introducing our Frame Rise Desk, a sit stand solution designed for home offices and growing teams. Simple lines, classic finishes, and reliable lifters make a versatile sit to stand desk for your home office.
---
Useful Resource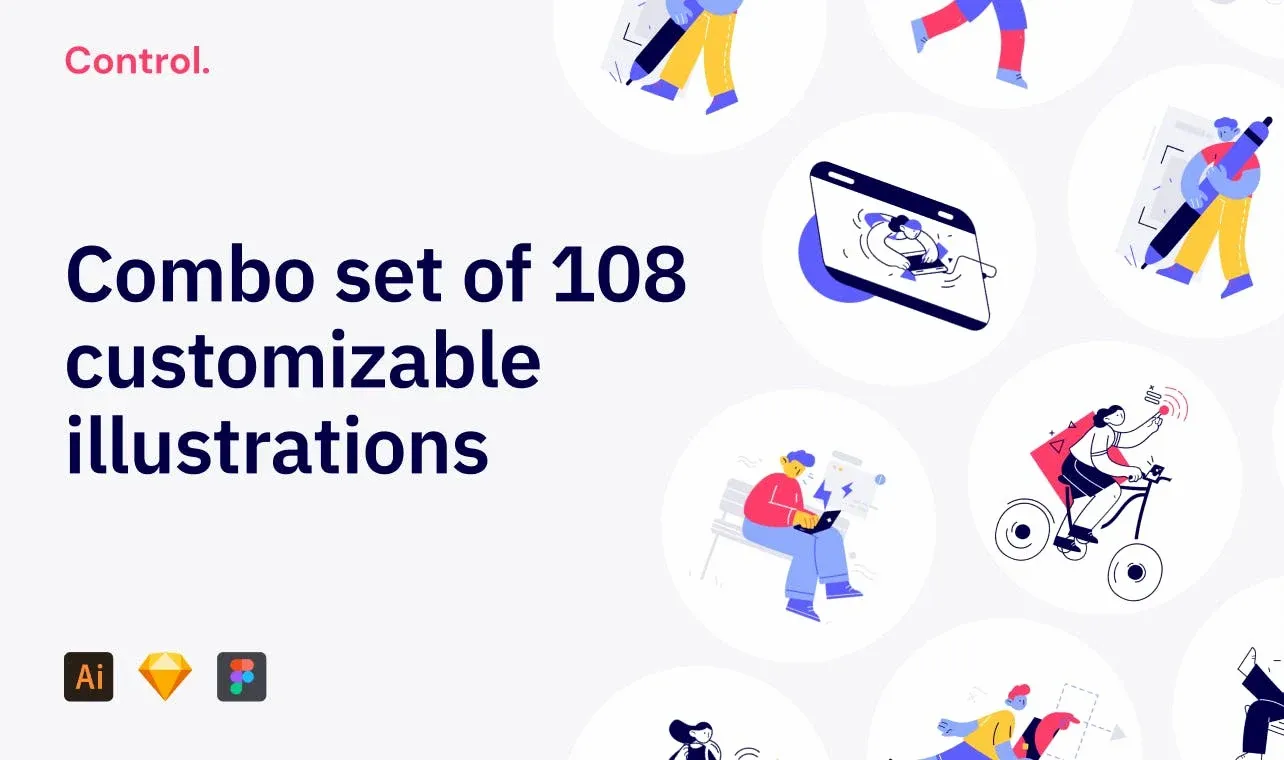 Bestseller of Craftwork! 108 illustrations in two styles that work for your startup. Compatible with Figma, Sketch, and Adobe Illustrator. Free version in PNG format. + 9 animations as a result of our collaboration with UI8.
---
Mental Wealth
➢ Working remotely: the good, the bad, and the unexpected – "For some, working remotely can seem exciting. For others, anxiety levels start to rise. That's why it is more important than ever to create an environment that will help you stay productive, and more importantly, sane. Everyday, our Webflow team sets world records for commute times. We redefine office casual and sport furry footwear that distinctly resembles our furry officemates. We dial into Zoom calls from our glamorous home offices or spouse's craft rooms and share glimpses of our remote lives in Slack channels dedicated to houseplants and housepets."
➢ Perception, reality, and the iPhone – "What we think of as a phone was upended in 2007, when iPhone made its way into the world. Six years after its initial release, iOS 7 signaled a new direction for the design of the device's operating system, and many of the things pioneered in that update remain largely unchanged in the eight years since. More recently, iPhone X ushered in yet another paradigm shift, and interaction patterns across the mobile device market are becoming increasingly homogenized. I'd like to consider how iPhone's interface design has been shaped over the years to emulate an organic, interactive space, and how our sensory perception has adapted accordingly. Visual effects like blurring and scaling are more than mere aesthetic nuances; in fact, means of visual communication like these are precisely what help people build mental models, and continually broaden their understanding of what these incredible multitools can do."
➢ Brands Still Matter – Brandless Boom to Bust – "Not long ago, a rumor spread. Big brands were dying. Out of touch and overpriced, their gaudy packaging smeared like the greasepaint of forgotten fame. The public fawned for a new star, a stark white square illuminating the heavens. Pundits were breathless for Brandless, the eCommerce startup best known for its $3 home goods and minimalist aesthetic. Suddenly, the future of branding was no brand at all, and Brandless represented the best the movement had to offer. Until it didn't. When Brandless unexpectedly closed shop last month, much of the commentary centered on the company's struggle to communicate its value to consumers. In short, Brandless failed to establish a brand. The irony is obvious, but there are lessons here, takeaways that no brand designer or business ought to ignore."
➢ Time Out and Time Off: How to Transition Back to Work from a Leave of Absence – "Canadian designer and illustrator Darren Booth, was forced to drastically cut back on work after suffering from recurring migraines, which led to mild depression. At first, he tried to work through the pain, but his migraines worsened. He says he felt down and would cry for no reason. Knowing he needed help, he worked with his family doctor for a year, trying different pain medications and antidepressants. Finally, he found relief when he saw a neurologist who discovered pinched nerves in his neck. With chiropractic care and anti-inflammatory medication, his migraines disappeared after several months of treatment.  Now completely off medication and back to work, Darren's health issues helped him re-evaluate his career. He made a decision to prioritize health: "Nowadays, I take care of my health first and the rest seems to fall into place. Homelife is better. Work is better. Life, in general, is better. Although I'm still in the same career, my focus has shifted to growing my work in ways that make me happy and only taking on client projects that I'm excited about. Maybe I earn a bit less, but I can provide so much better now." "
---
Essential Reading
➢ The Planet Remade: How Geoengineering Could Change the World by Oliver Morton - The risks of global warming are pressing and potentially vast. The difficulty of doing without fossil fuels is daunting, possibly even insurmountable. So there is an urgent need to rethink our responses to the crisis. To meet that need, a small but increasingly influential group of scientists is exploring proposals for planned human intervention in the climate system: a stratospheric veil against the sun, the cultivation of photosynthetic plankton, fleets of unmanned ships seeding the clouds. These are the technologies of geoengineering—and as Oliver Morton argues in this visionary book, it would be as irresponsible to ignore them as it would be foolish to see them as a simple solution to the problem.
The Planet Remade explores the history, politics, and cutting-edge science of geoengineering. Morton weighs both the promise and perils of these controversial strategies and puts them in the broadest possible context. The past century's changes to the planet—to the clouds and the soils, to the winds and the seas, to the great cycles of nitrogen and carbon—have been far more profound than most of us realize. Appreciating those changes clarifies not just the scale of what needs to be done about global warming, but also our relationship to nature.
Climate change is not just one of the twenty-first century's defining political challenges. Morton untangles the implications of our failure to meet the challenge of climate change and reintroduces the hope that we might. He addresses the deep fear that comes with seeing humans as a force of nature, and asks what it might mean—and what it might require of us—to try and use that force for good.
---
Typeface of the week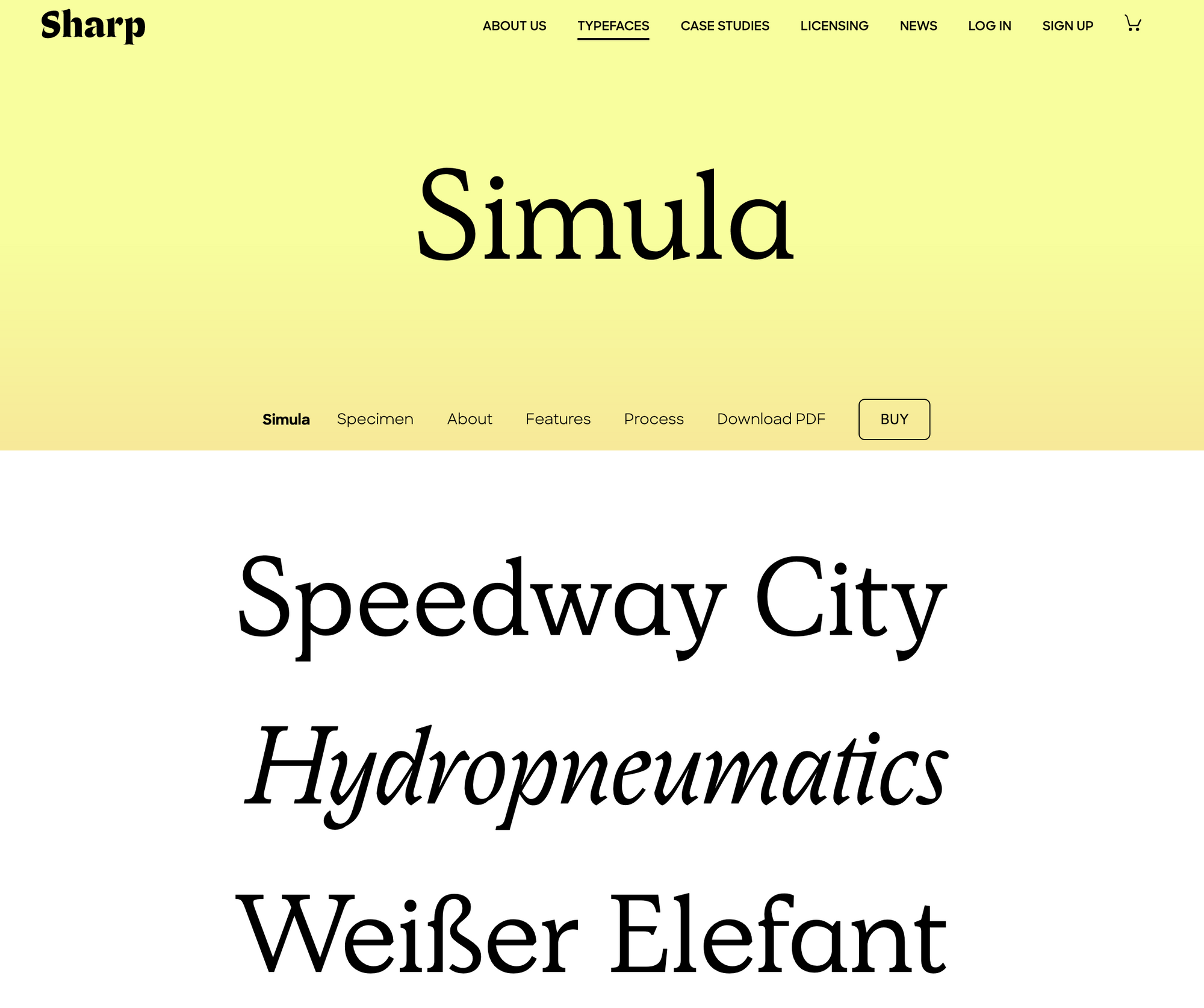 Simula is a serif typeface designed by Justin Sloane and published through Sharp Type in 2019. It is Sloane's debut release and was developed over the span of four years. The design was loosely inspired by Plantin and features a single-story a reminiscent of Plantin Infant. The family is available in a single weight in both roman and italic styles.
---
Twitter thoughts
---
Till next time! 👋

Support: You have a friend who is looking for inspiration, news about design, and useful tools and apps? Forward this newsletter to a friend or simply share this issue and show some support. You can also show some love by simply clicking the button down below and keep this newsletter a sustainable side-project by buying me a coffee. ☕️ 🥰
Disclaimer: My posts may contain affiliate links. If you buy something through one of those links you won't pay a penny more, but I'll get a small commission, which supports this blog and also my side-projects. So consider buying something through my links. Thank you!
---