Newsletter
Easy animate stroke and fill properties of you SVGs & Welcome to the No-Code Software Revolution
In this week's issue of Creativerly: Boost happiness, productivity, and creativity, visual thinking, there is no one perfect design, and a lot more.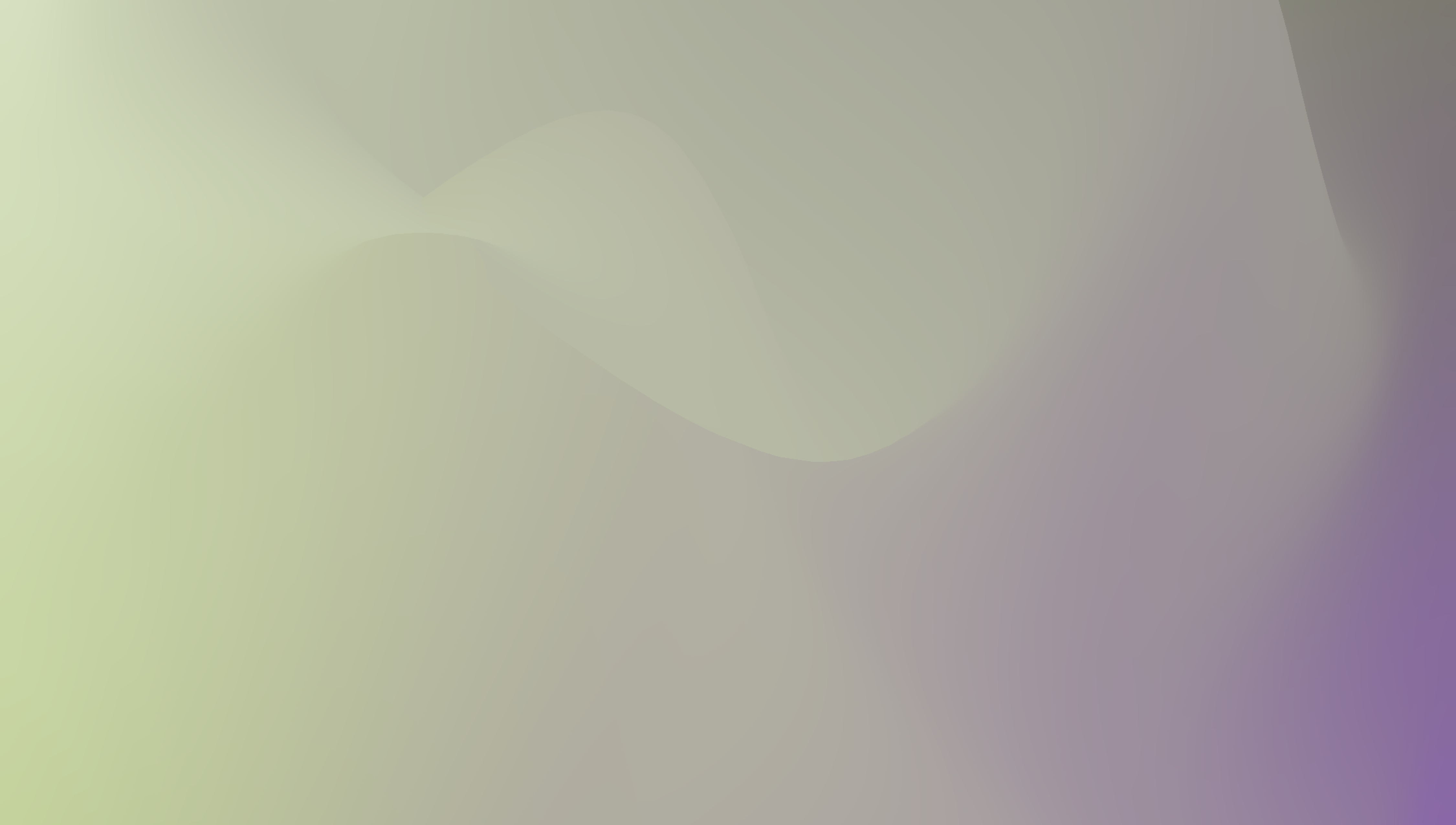 You are reading Creativerly, the weekly digest about creativity and productivity-boosting tools and resources, combined with useful insight, articles, and learnings from the fields of design and tech. The newsletter built for the creative community.
---
Hey and welcome to issue 29 👋
I am currently working on the setup of my own blog. I love writing and want to get consistent by posting regularly updates on my own blog. The first blogpost is also already in the making and will focus on one of my side-projects, which I shut down recently, so I can start and focus on a new one. The only thing I am not yet sure about is where and how to set up the blog. My website philipptemmel.design is running on Semplice and they have a blog function, which is limited because you can not edit the design and layout of it. So maybe in the next issue I will update you with some Blog sites, that could also be interesting for you!
If you have recommendations or feedback, drop me an email or a tweet. For now, enjoy the newsletter! 🥰
---
Apps, Software, Tools
Boost happiness, productivity, and creativity. An open source notes app for developers on Mac, Windows and Linux. Boostnote is backed by a community of programmers. It has gained a lot of attention on GitHub and is supported by many contributors.
The only easy to use design tool created for eCommerce business owners & entrepreneurs, helping them bring color to their conversions.
FakeClientsis a website to help you practice logo design, UX, web design, graphic design, and illustration. Press 'start' and a random design brief will be generated so you can practice your design skills and fill your portfolio, working for fake businesses.
SVG Artista is a tool that helps you animate stroke and fill properties in your SVG graphics with CSS code. It should work fine with path, line, polyline, rect, circle, ellipse and polygon elements.
---
Goods & Gadgets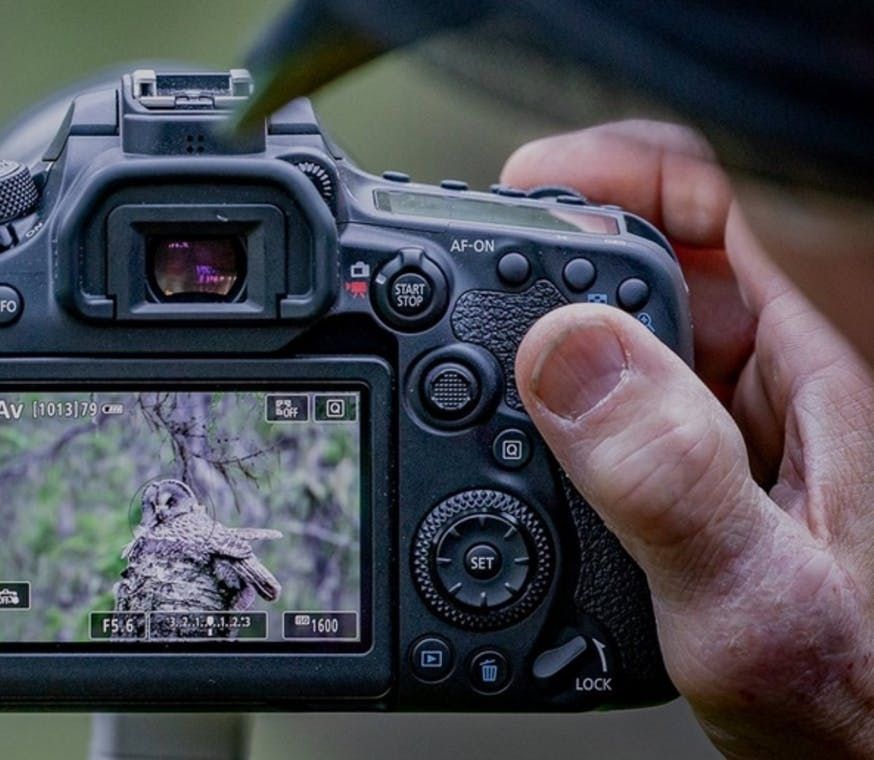 A full-featured DSLR that takes you closer, lets you shoot faster and capture superb 32.5 megapixel images. A perfect balance of speed, image quality and portability – ideal for getting close to nature and capturing fast-moving sports.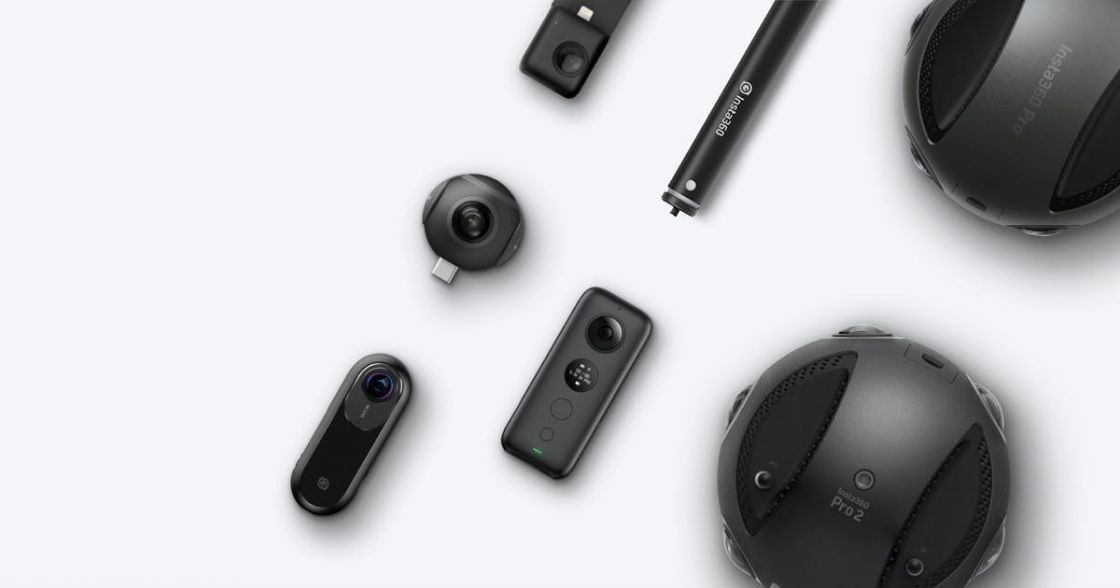 Pop GO on your shirt with the Magnet Pendant and capture effortless POV content while walking. No more fishing for you phone. GO never misses the moment.
---
Useful Resource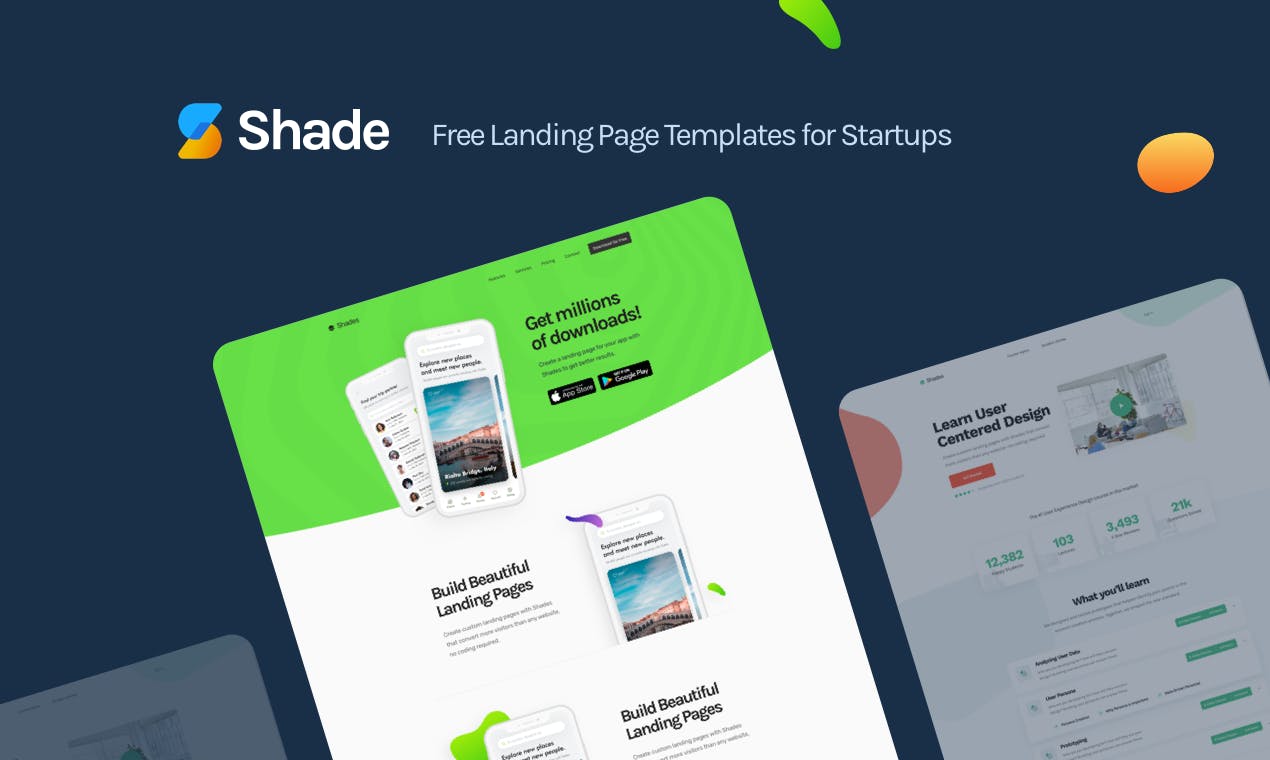 Shade is beautifully designed Bootstrap based HTML templates to help startups build professional landing pages easily. One new free landing page template will be added every month to Shade collection. Use Shade to promote and grow your startup in no time.
---
Mental Wealth
➢ We're doing it wrong: there is no 'one perfect design' or layout – "For a very long time we've been chasing the 'one layout to rule them all' in our designs. We've bootstrapped, gridded, and patterned our way to a layout that works with every piece of content. Components that behave with all or none of the supported fields. Alignments that flex to fit every screen. Platforms like Medium have come along, allowing organizations to easily publish content with consistency, polish, and magazine-like style."
➢ Are bad designers hiding behind the term "UX"? – "In the early years of the commercial web, we were all Web Designers. Digital interactions, at that stage, were not incredibly sophisticated: most websites were structured as a set of individual pages connected to each other via buttons and links."
➢ Visual Thinking: Jessica Helfand on Invention, the Studio as Sanctuary, and Being a Collector – "Jessica Helfand is an artist, designer, and writer. She is a co-founder of Design Observer, and the co-host of two podcasts: The Observatory, and The Design of Business | The Business of Design. She has been visiting professor at The Cooper Union, Wesleyan University and Paris College of Art, and is a founding tutor in the summer editorial design course in Porto, Portugal. She grew up in Paris and New York City and received both her BA and MFA from Yale University, where she has taught since 1996. She is also the 2013 recipient of the AIGA Medal."
➢ Welcome to the No-Code Software Revolution – "Software is eating the world" says Silicon Valley venture capital icon, Mark Andreessen. You name it: personal computers, the internet, mobile devices, artificial intelligence, augmented reality, and self-driving cars. Andreessen's mantra encapsulates the fundamental driver of society's massive transformation - that software underlies just about every modern-day innovation in today's technology-driven world, and will continue to do so into the future."
---
Typeface of the week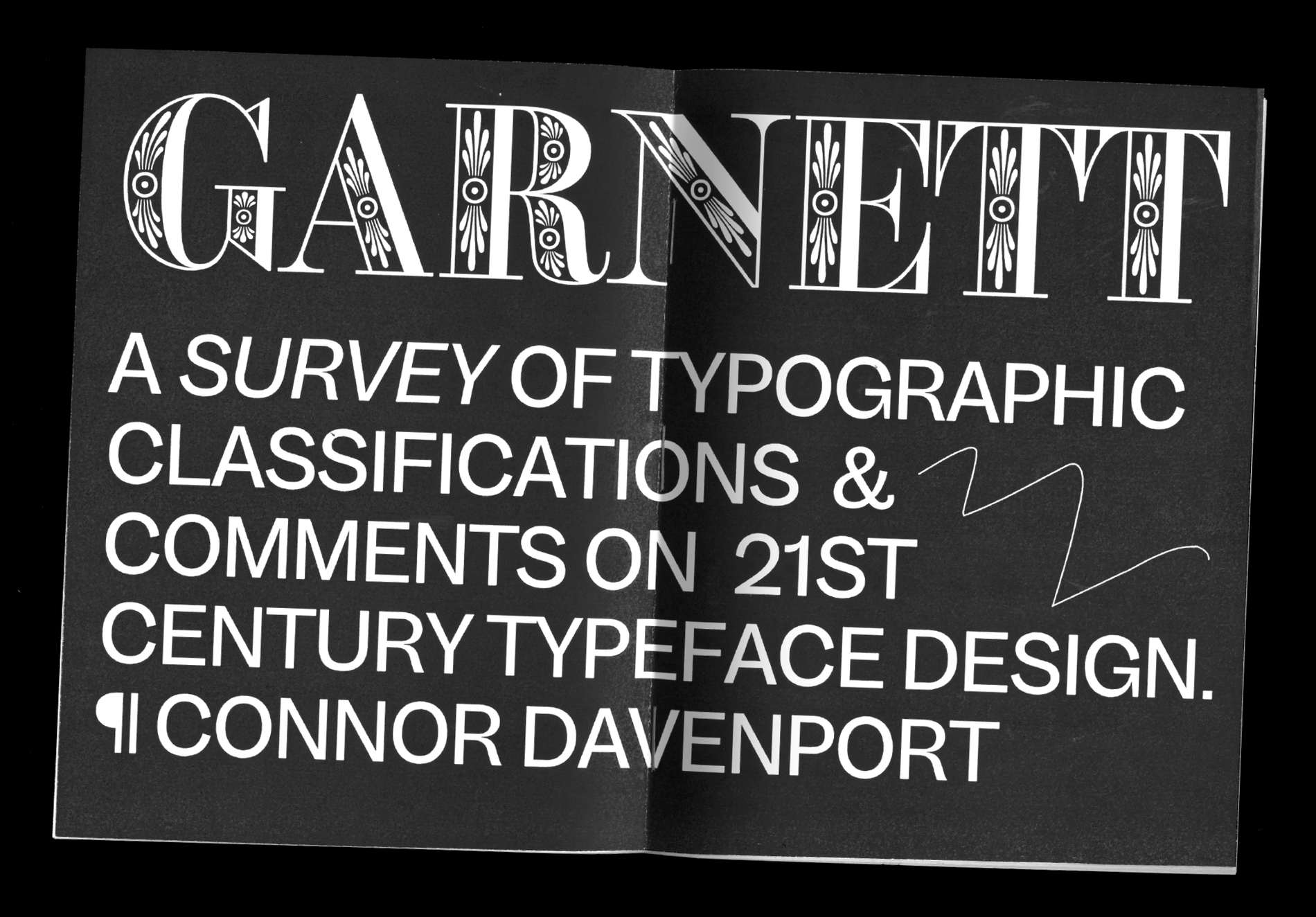 Garnett is the first typeface designed by Connor Davenport. The evolution of it's design has tracked the development of his craft, beginning as an incredibly ambitious and comprehensive drawing exercise, and culminating in a typeface both rooted in history and imbued with the perfectionism and eccentric personality of its creator. Garnett is a sturdy, contemporary grotesk that glows with the affable quirkiness of 19th-century metal type.
---
Twitter thoughts
---
Till next time! 👋

Support: You have a friend who is looking for inspiration, news about design, and useful tools and apps? Forward this newsletter to a friend or simply share this issue and show some support. You can also show some love by simply clicking the button down below and keep this newsletter a sustainable side-project by buying me a coffee. ☕️ 🥰
Disclaimer: My posts may contain affiliate links. If you buy something through one of those links you won't pay a penny more, but I'll get a small commission, which supports this blog and also my side-projects. So consider buying something through my links. Thank you!
---