Newsletter
Why designers need to speak business & Notetaking reinvented
In this week's issue of Creativerly: Work at the speed of thought, the recipe for developing your career as a product designer, a color palette inspiration tool, and a lot more.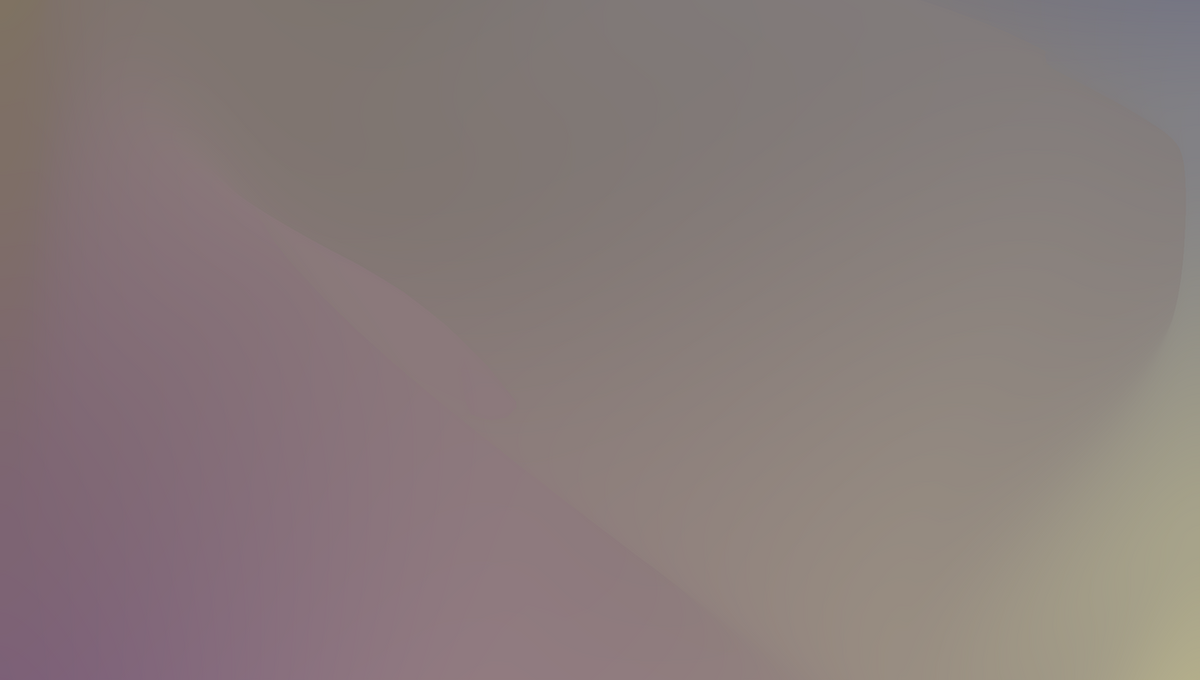 You are reading Creativerly, the weekly digest about creativity and productivity-boosting tools and resources, combined with useful insight, articles, and learnings from the fields of design and tech. The newsletter built for the creative community.
---
Hey and welcome to issue 45 👋
In 2019 I finally got back to one of my passions: Writing. Back in September I launched my own blog, where I write about my side-projects but also about general thoughts and feelings about the design and tech field. Back in school I had a blooming fantasy and I loved writing fictive stories. In 2013 I started to write casual music reviews. 2016 I launched my very first side-project, which was an online magazine about design, art, photography, and architecture (I shut it down in July 2019). And here we are now at the end of 2019. For the upcoming year I would like to write one blog post a month, which should be possible, but you never know. I recently took part in a discussion on Reddit about the perfect writing app and decided to share a very short version of my opinion with you too.
Whenever I am actually writing on my MacBook I am usually using iA Writer, which is like THE writing app out there. It supports MacOS, iOS, Android, Windows, which is especially for me a big plus as I am using both MacOS and Android. Within iA Writer you use Markdown, which is super handy. But nevertheless if you want some quick notes or outlining a blog post, I like to use Workflowy. Since I am using the Bullet Journal Method every single day, Workflowy is a tool that seamlessly integrated into my workflow. It is based on a bullet system. So you can jot down some notes really fast. So my workflow looks like this: When I am on road but got some ideas for blog posts, I open Workflowy on my Smartphone and type in some quick notes and outlines. Back at home at my Computer I launch iA Writer and start to write the blog post.
If you are into a bullet system you should definitely check out Workflowy. Also if do not fancy line breaks inside text blocks that much (those are not possible in Workflowy since every line break is a new bullet) you could also use Workflowy for writing. It is definitely one of the best apps I have discovered this year.
Do you have a productivity/workflow stack with apps you use every time for your projects? If so, let me know, since I am currently writing a blog post about my favorite productivity and workflow apps.
If you have recommendations or feedback, drop me an email or a tweet. For now, enjoy the newsletter! 🥰
---
Apps, Software, Tools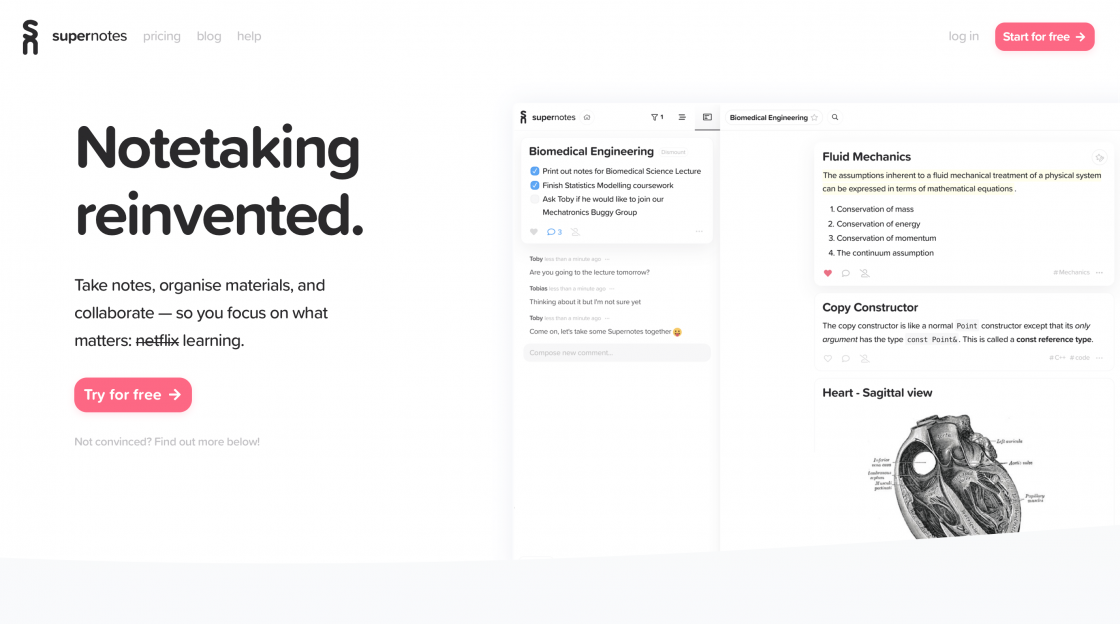 Notetaking reinvented. Take notes, organise materials, and collaborat – so you focus on what matters: learning. No more bloated files for taking notes. Create simple yet powerful digital notecards with rich and varied content, like math equations, tables, images, checklists, and emojis.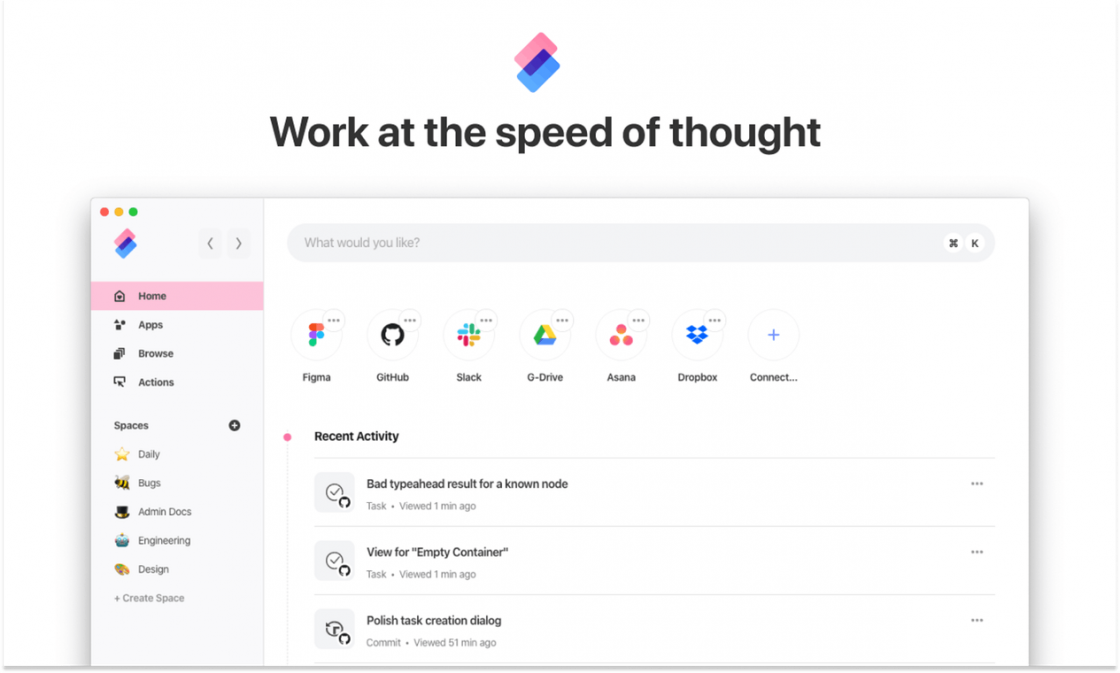 A rethink of how we work, with a focus on speed, ergonomics and fun. It's the missing operating system for your cloud apps.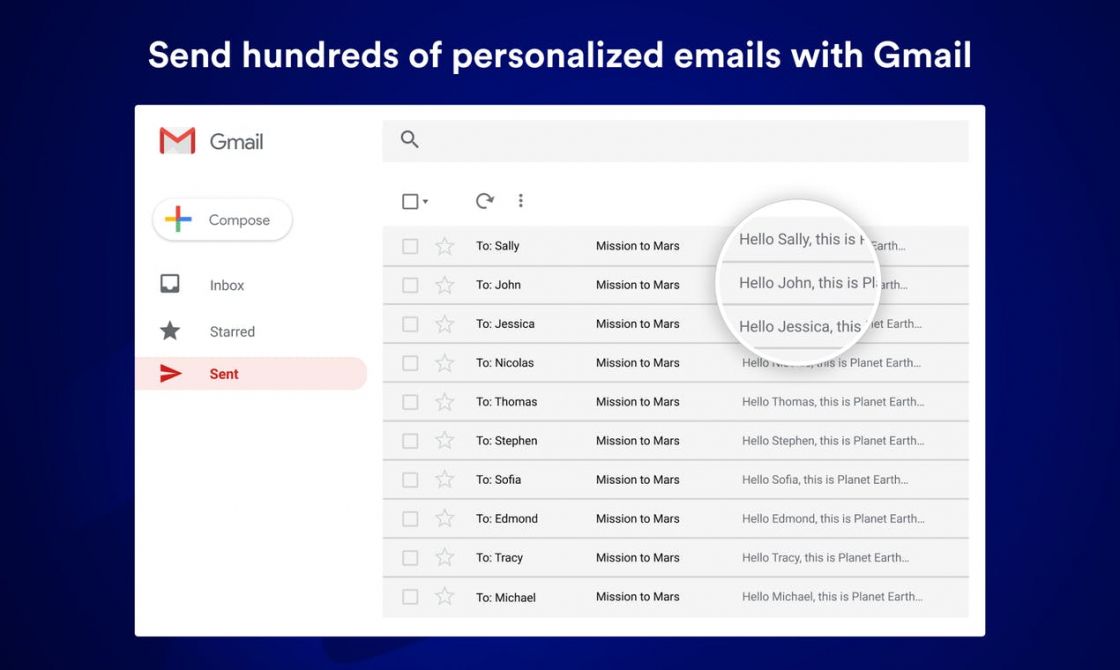 Mailmeteor is the easiest and privacy-first mail merge add-on for Gmail. Email a lot of people quickly, Real-time tracking, attachments, alias... Increase your answer rate dramatically. Send 100 emails a day for free.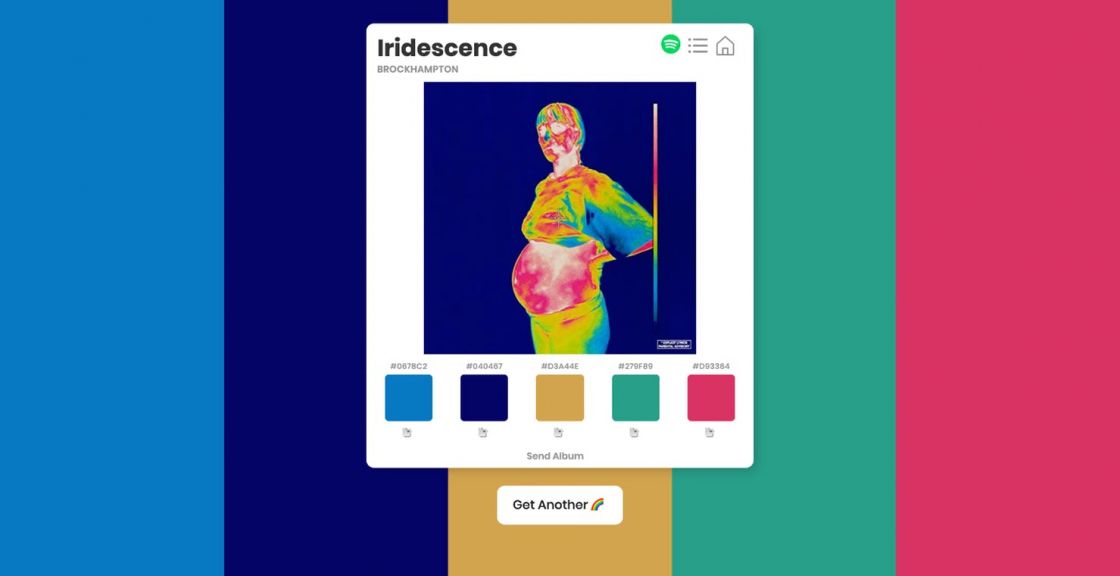 Cover Colors is a color palette inspiration tool that helps you to avoid overwhelming from millions of options. Click the button, and 14 lines of code choose for you. All color palettes generated base on Album Covers.
---
Goods & Gadgets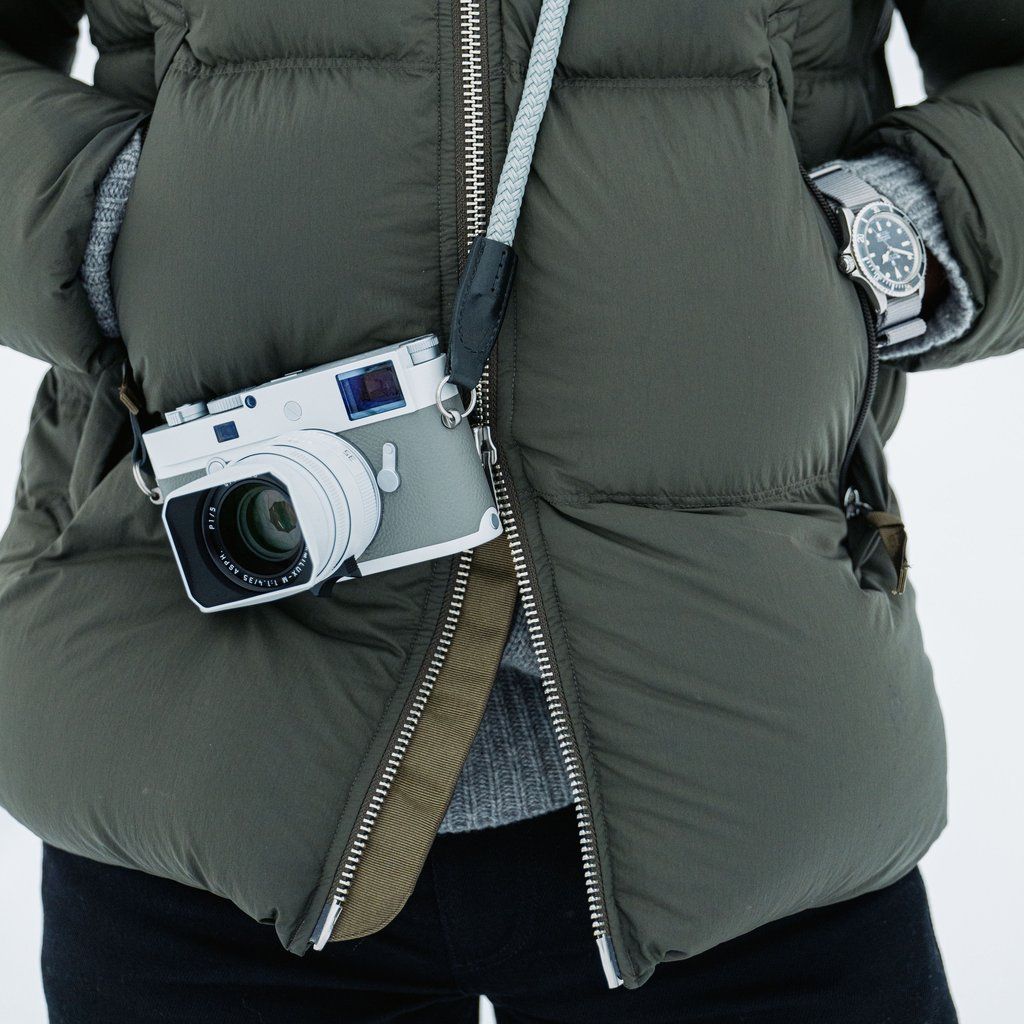 The Leica M10-P "Ghost Edition" for HODINKEE is the result of our decades-long fascination with how timeless objects age and evolve with time. Inspired by a watch with a faded "ghost" dial and bezel that HODINKEE founder and CEO, Ben Clymer, purchased at the beginning of his career, the M10-P "Ghost Edition" for HODINKEE looks unlike any other Leica to date.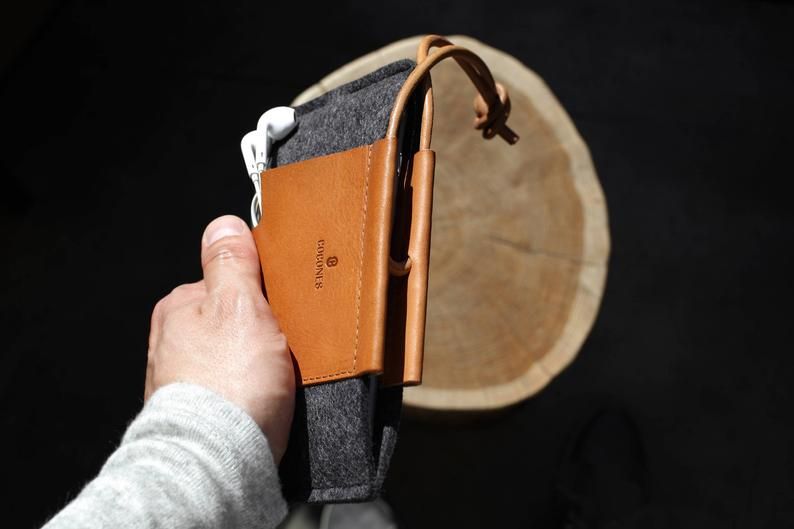 Keep your phone and cash in the same spot with the Loop iPhone 11 Wallet Case by Cocones. Plus, you can even personalize this leather wallet case however you want. Have your entire name or a simple monogram engraved in the black or brown leather. In fact, you can have up to 40 characters total engraved, which could even include a short life motto or saying.
---
Useful Resource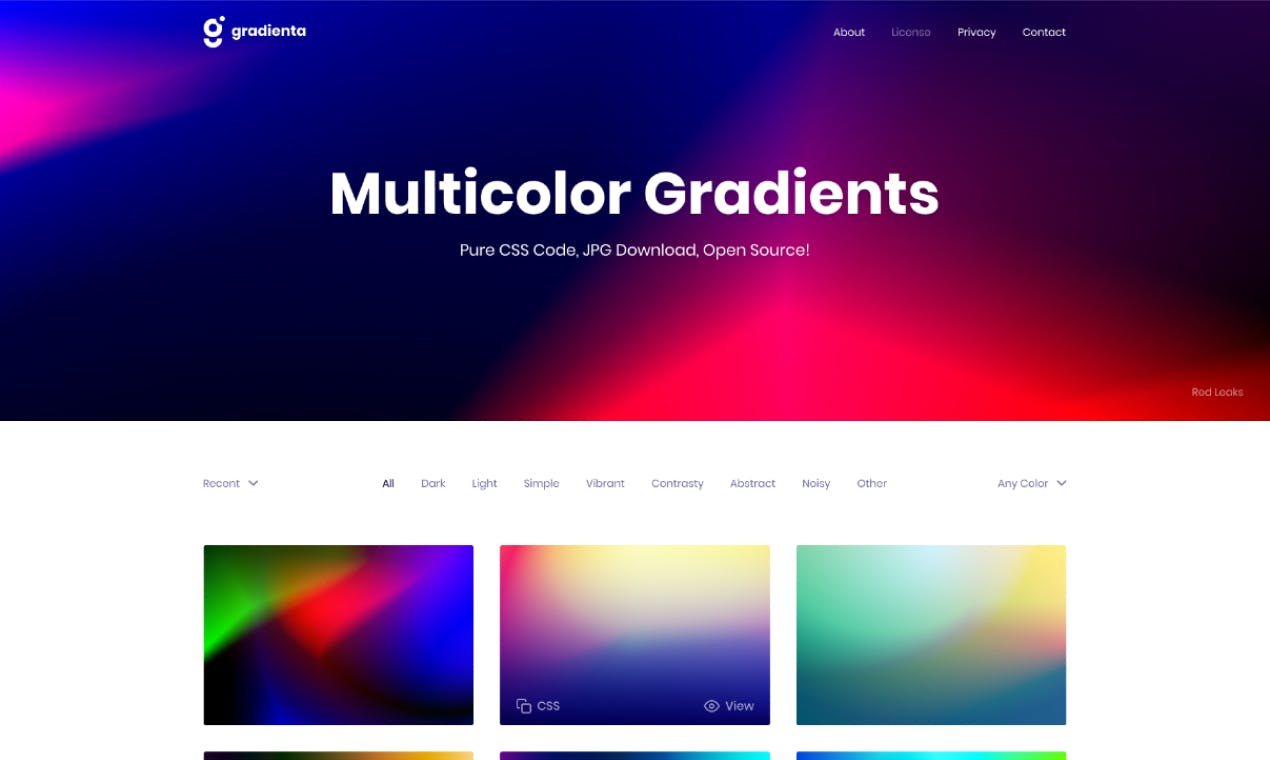 150+ Carefully Crafted CSS Gradienta for your upcoming projects. All of these gradients are available under MIT license. It can be copied as CSS codes, downloadable as JPG, PNG & SVG format with user preferred dimensions.
---
Mental Wealth
➢ Product Thinking is a Lifeline for Struggling Design Systems – "Here's a common problem: a design team creates a design system. They craft beautiful documentation, crystal-clear guidelines, and meticulously organized files. But the design system never gains traction. Engineers don't use it, and other designers quickly stop maintaining it. It fails to deliver the outcomes described in myriad case studies, blog posts, and conference talks."
➢ Why designers need to speak business – "One of the most rewarding things with having a newsletter is getting insight into your subscribers everyday lives. People will reply to my onboarding email and tell me why they signed up — and usually a bit about what they're hoping to get out of it. Occasionally, some will also email me questions about how to tackle something in their professional life. Similar to going to places like Hyper Island to talk about user experiences and choosing a professional path, I love getting questions from subscribers regarding situations they've encountered in their professional lives."
➢ The recipe for developing your career as a product designer – "Like many designers, you're curious and ambitious. You look to the future and ask yourself, where do I want to be this time next year? What about in five years? What's next for me? Developing your product design career as an individual contributor. There's a classic fork in the road for product designers who are looking to grow in their career. One career path leads to management: to running teams and projects, to managing people, to creating impact through others. The other path, the one I'll focus on in this post, continues along the journey of individual contributor: to mastery of the craft of design, to leadership without the need to manage, to above all else shipping great work."
➢ A Rant Against Pretty App Designs – "Surfing some design-inspiration sites with my hype-busting, critical U-X-ray eyes :) I often come away with smoke rising out of my ears. Like the title says this is a rant, but don't take it too seriously. I'm trying to make a point. Yes, I know that some of these design showcasing sites are not meant to be necessarily for real-world products, but then I still say they need to reflect a thoughtful approach to design, primarily by asking the main question "Who is this for?", "How will people use my product" and "Is it actually usable?"."
---
Essential Reading
➢ Good to Great by Jim Collins - After a five-year research project, Jim Collins concludes that good to great can and does happen. In this book, he uncovers the underlying variables that enable any type of organization to make the leap from good to great while other organizations remain only good. Rigorously supported by evidence, his findings are surprising - at times even shocking - to the modern mind.
Good to Great achieves a rare distinction: a management book full of vital ideas that read as well as a fast-paced novel. It is widely regarded as one of the most important business books ever written.
---
Typeface of the week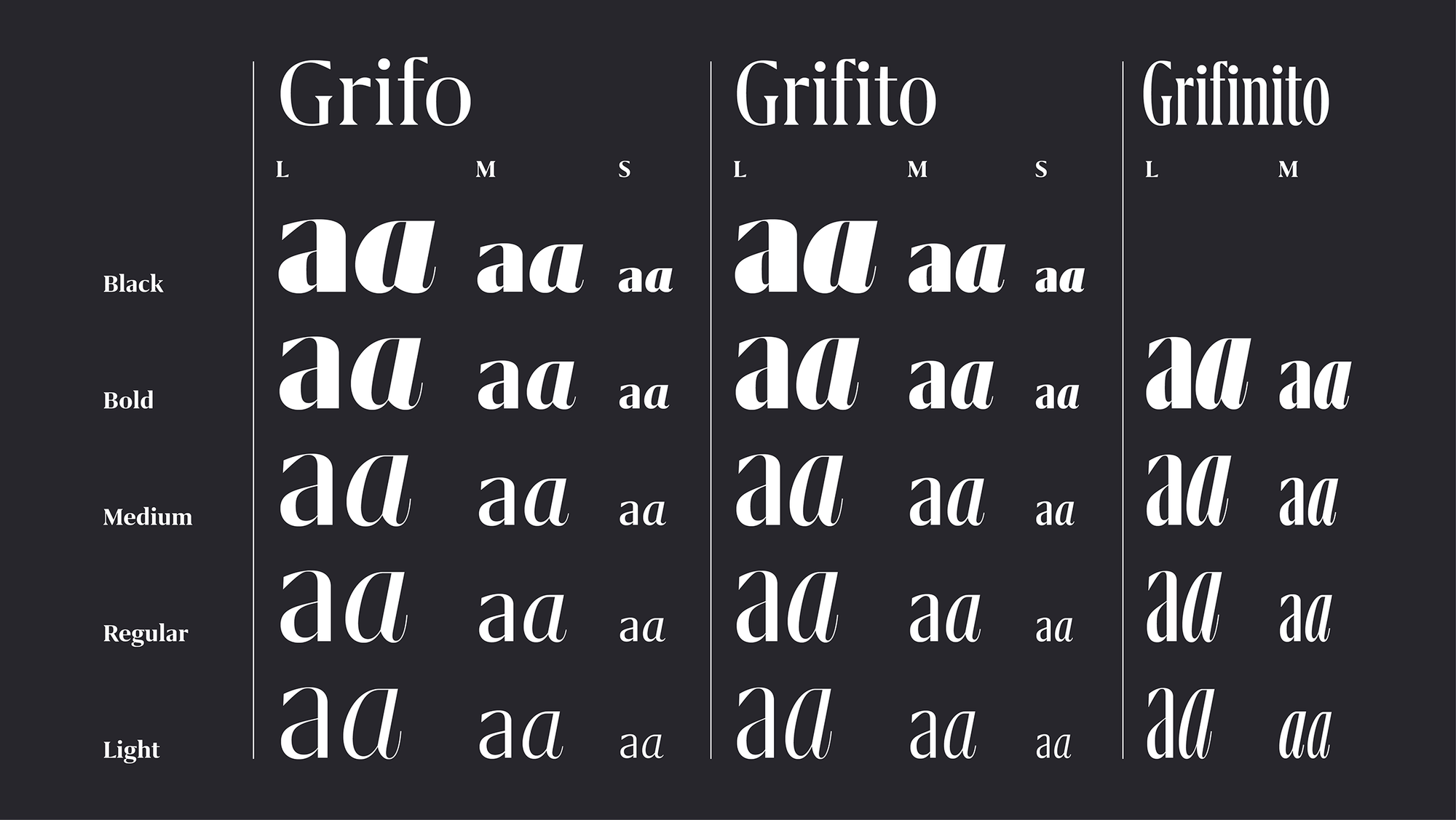 Grifinito is a serif typeface designed in 2017 by Portuguese type designer Rui Abreu. It was created as the compressed companion to Grifo and Grifito, for use in titles where space is a concern. Grifinito is available in two optical sizes—M for titles and L for big headlines, each with four weights and matching italics.
---
Twitter thoughts
---
Till next time! 👋

Support: You have a friend who is looking for inspiration, news about design, and useful tools and apps? Forward this newsletter to a friend or simply share this issue and show some support. You can also show some love by simply clicking the button down below and keep this newsletter a sustainable side-project by buying me a coffee. ☕️ 🥰
Disclaimer: My posts may contain affiliate links. If you buy something through one of those links you won't pay a penny more, but I'll get a small commission, which supports this blog and also my side-projects. So consider buying something through my links. Thank you!
---