Newsletter
It is time to talk about your calendar & Organise your life
In this week's issue of Creativerly: Community your own way, Design and animate like never before, three models of creativity, and a lot more.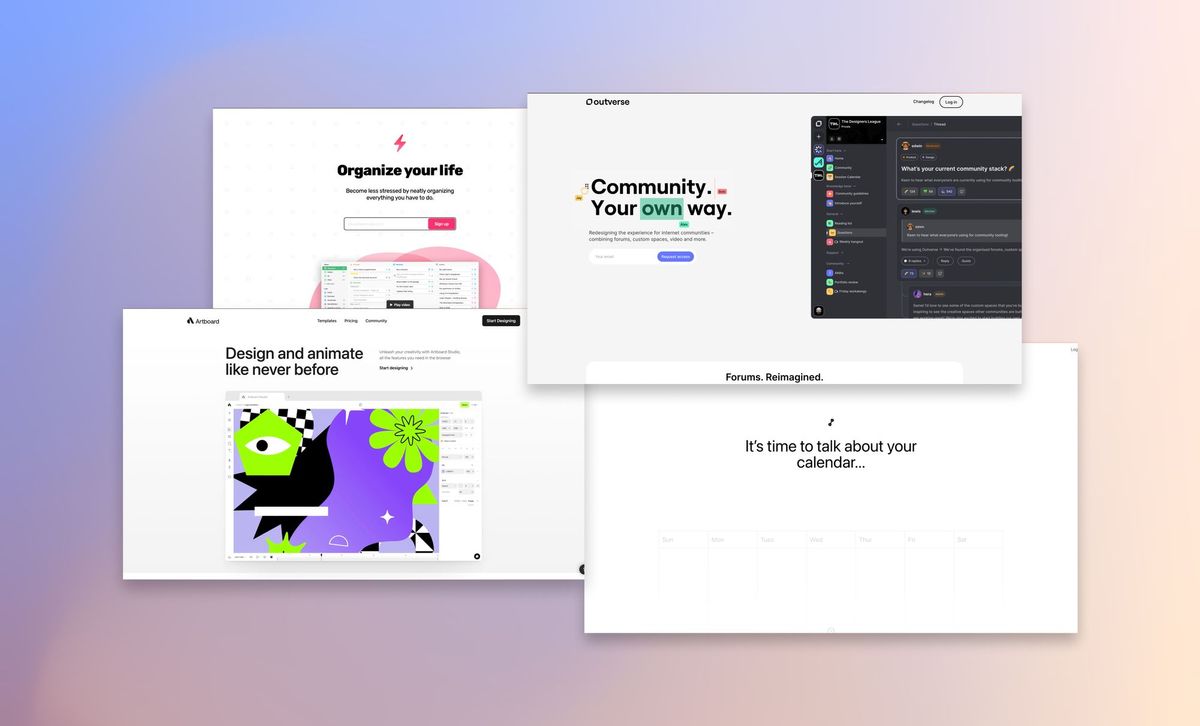 My name is Philipp and you are reading Creativerly, the weekly digest about creativity and productivity-boosting tools and resources, combined with useful insights, articles, and findings from the fields of design and tech. The newsletter built for the creative community.
---
Hey and welcome to Creativerly 184 👋
Avid Creativerly readers will know, that for the longest time I planned to introduce a new content section to Creativerly in which I explore apps and provide in-depth insights on those apps, that revolutionise the way we work, how we take and create notes, manage knowledge, the workflows they give us access to, and the folks building them.
I am excited to let you know that I finally launched this new content section, and the first Deep Dive is already online. In the first post, I wrote about Napkin*, a relatively new app to collect ideas, see connections, and get inspired. While the weekly newsletter of Creativerly contains dense information about apps and tools I stumble across and explore, the Deep Dives are in-depth posts, in which I dive deep into the apps. As much as I love writing the newsletter every week, it is exciting to sit down and explore an app in all its details, highlight its features, workflows and use-cases, but also the folks who are building those tools.
Since Napkin* is one of the most-recent apps I have added to my toolstack, I decided it will be the first app that is going to kick-off Creativerly's Deep Dives series. In the upcoming months, you can expect more Deep Dives on different apps and tools. I already have prepared a backlog of apps I want to explore in detail and ultimately write about to share my thoughts. But, I am also open for any kind of suggestions. If there are any apps you would like me to write about, get in contact and let me know. In the Creativerly weekly newsletter, I will always share any new Deep Dives with you, but if you want to read them as soon as they go online, you can sign up to the dedicated Creativerly: Deep Dives newsletter. All you have to do is logging into your Creativerly account (with the email you used to sign up) on creativerly.com, then you can turn on the option for the Creativerly: Deep Dives newsletter. Once you signed up, you will always receive new Deep Dives right after I have published them.
Now, let us get into this week's featured apps and content!
---
The future isn't a mystery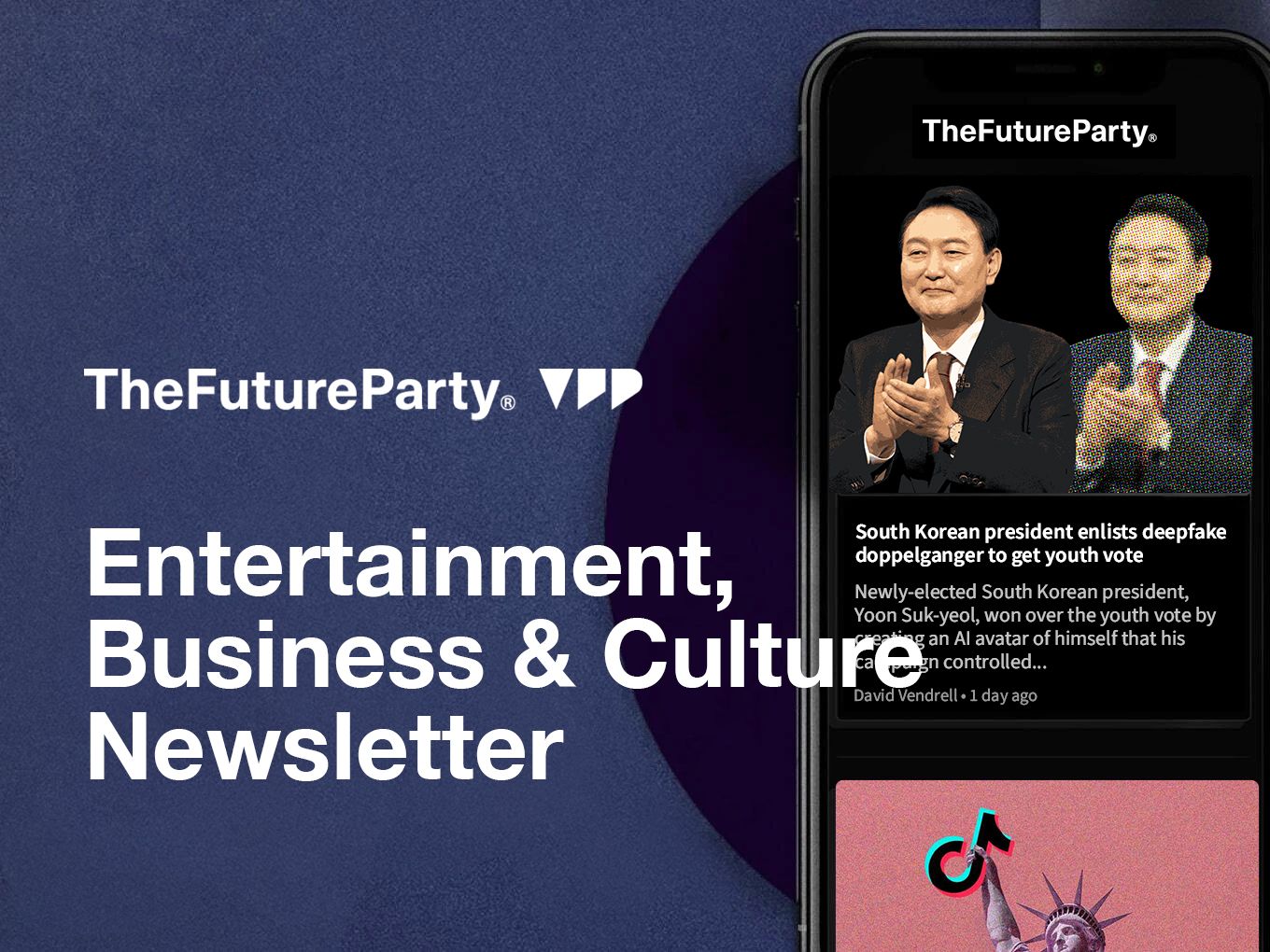 Want to receive the latest in business, entertainment, and internet culture right to your inbox every single morning? Not just the stuff everyone else is covering–these are the stories that drive the future, all in a quick and witty package. That's what TheFutureParty newsletter is all about.
This is a sponsored message. If you also want to highlight your app, tool, resource, newsletter, job offer, in front of over 1800 creative minds, head over to creativerly.com/advertise* and get in contact.*
---
Apps, Software, Tools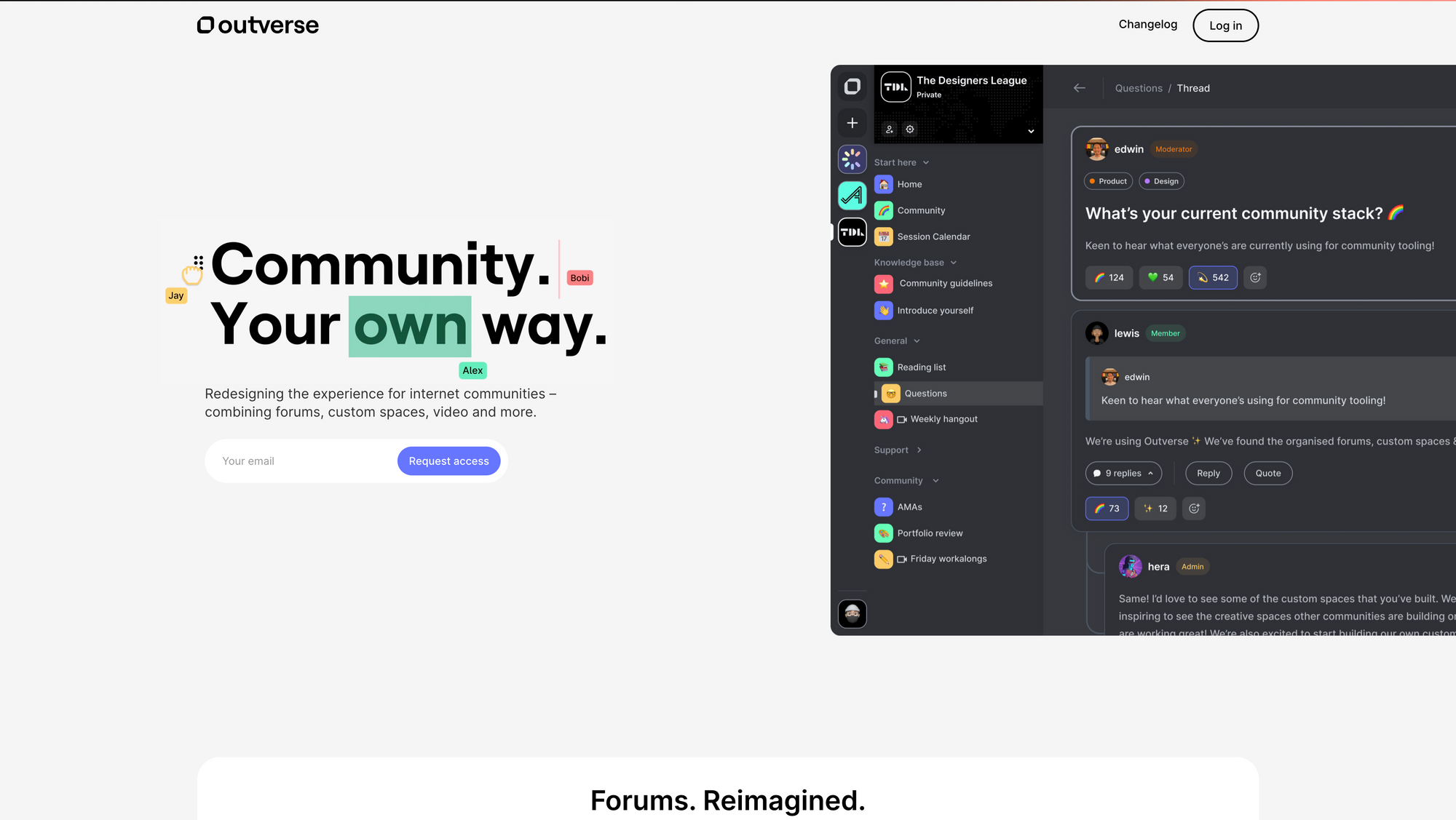 For a lot of business and companies there was one aspect becoming increasingly popular over the last few months (and actually years), and that aspect is creating a community around your product. It is an ongoing discussion which community tools are the best solution to build and maintain a healthy community space. Recently, I stumbled across a tool called Outverse, which set itself the goal to redesign the experience for internet communities, by combining forums, custom spaces, video, and more.
The original internet community spaces were forums. I have been part of a lot of them, and I always enjoyed the conversations there. Outverse reimagine forum spaces. Outverse is a great community solution, if you want to foster higher quality discussions with delightful, organised forums. Forums within Outverse are designed to help communities escape notification overload. Features like organised threads give you the possibility to always stay on top of the conversations. Detailed replies with a powerful editor always let you communicate exactly what is in your mind. Additionally, with Outverse you have the power and freedom to create custom and unique spaces powered by no-code building blocks and collaborate in real-time. Creating a space for your community is a first step, but being able to customise it to your and your users' needs is incredible powerful. Outverse also gives you the possibility to get your team involved while building and customising your community space, with multiplayer editing you can collaborate and build your forum together.
With custom themes, colors, icons, emojis, and blocks you can build a unique home for your community. Outverse' powerful and easy automations let you simplify your onboarding journeys and create more active and organised communities. To engage with your community, Outverse features hassle-free live video spaces and events. No need to set up events in other video meeting tools, with Outverse you have everything right within your community. As part of their roadmap, Outverse is built to be open, there they are planning to enhance your community spaces with apps and extensions. Right now, Outverse already supports the power of embedding anything from the web and reference everything within your community. Integrating your favorite tools and surfacing great content has never been easier. As your community grows, so will the content and discussions. Therefore, Outverse has a built-in community search and command bar accessible via the common keyboard shortcut CMD + K. With this search and command bar you have the power to find and share content within your community fast.
Currently, Outverse is only available upon requesting access via their website. If you are interested in building a community and if you are looking for the future of community, head over to Outverse and request access.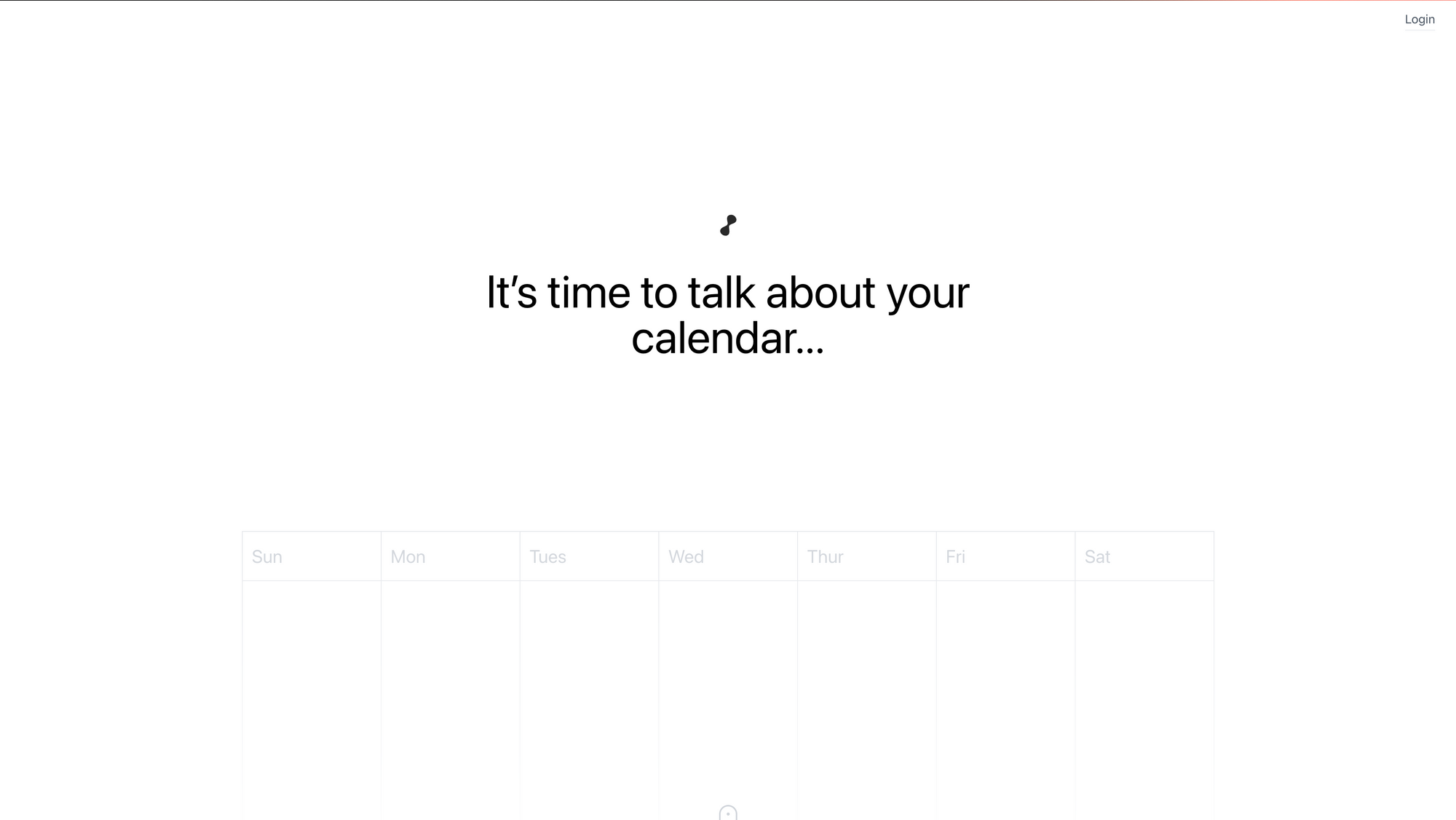 One of the current most exciting spaces within the field of productivity tools is definitely the space around calendar tools. Numerous tools are launching within that space, setting out to reimagine and revolutionise the way we manage our time.
Magical is calendar app that set the goal to fix the calendar, by reimagine it from the ground up, and help busy people to take back control of their time. While there are other calendar apps like Daybridge that are focusing on personal use-cases, Magical is a new kind of calendar aimed at high-effective teams. At the core, Magical follows the mission and vision to deliver a tool that helps users to get focused easily, reduce the meeting chaos, and regain their sanity in the process. The idea for Magical started in 2018, when Tommy Barav (Founder and CEO of Magical) found out that there was something fundamentally flawed with how time is being managed and how work is being done. Barav and the growing Magical team set out to build the most holistic calendar experience.
Magical was in stealth mode until February 2021, when the Tel-Aviv-based team announced its $3.3m seed round. Fast-forward to today, and Magical is still in private beta, with no information when to expect a public launch. But thanks to a few articles back from 2021, we get some insights into the upcoming calendar app. Magical turns the calendar from a block of hours into the center of your workflow. It combines time management, collaboration and scheduling, and provides automation tools to plan and run better meetings and work sessions. Tommy Barav wrote in his Magical announcement, that "Magical is doing for the calendar, what Notion and Airtable did for docs and spreadsheets". And according to Magical, it is clear that it needs new and modern approaches to achieve that. For example, every calendar event in Magical will be a sharable workspace, where you can store notes, tasks, videos, or pull time-based data blocks from your favorite tools. This is huge, because loads of calendar apps do not give you the possibility to add additional and useful context to the events you create. With Magical you will be able to give events all the context they need.
On top of that, Magical will be optimised for focus and it will remove any kind of distractions, so you can be sure to always get the most out of your time. Based on some early screenshots, we can assume that Magical will feature a beautiful and minimal User Interface Design, so you can always zoom-in on what really matters.
Since Magical has a clear focus on teams, they will probably be prioritised for the early access to the closed beta program. While I am still unsure when we are able to expect Magical opening up its platform, in the meantime you can check out a recently launched product by the Magical team, called timeOS, which is a Chrome extension that surfaces your upcoming meetings, lets you take powerful meeting notes, and export them immediately to Notion to stay organised.
Magical is another interesting calendar app within an ever-growing market, but I am excited to see how they will revolutionise time management, and I will definitely follow along their journey.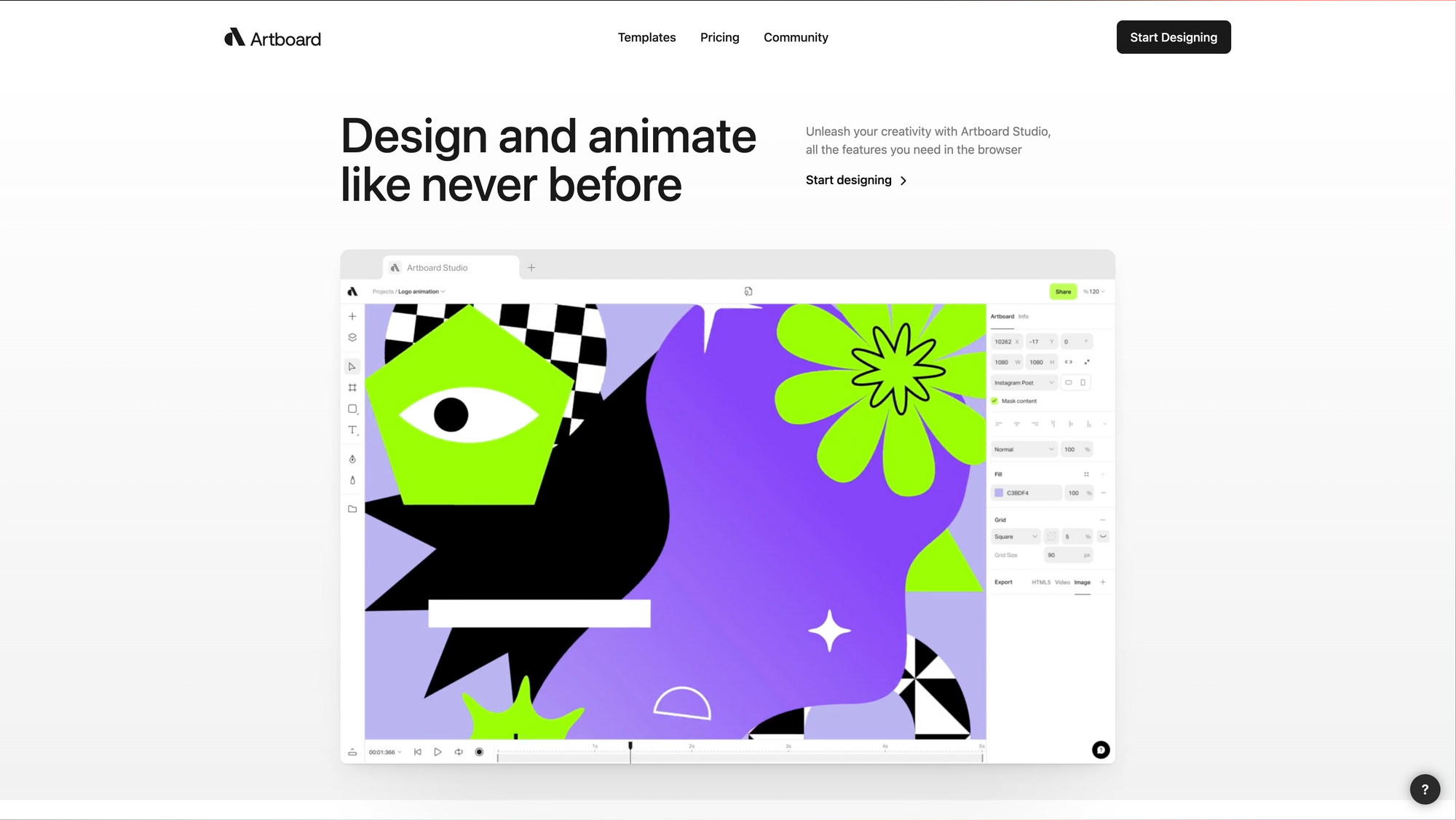 Artboard Studio is a powerful design and animation tool, that sits right within your browser, delivering all the features you need to unleash your creativity.
No matter if you want to edit vectors, images, audio or video, even all in one, Artboard Studio got you covered. With Artboard Studio, you can combine all your assets you need to create amazing content, lightning-fast and smooth at the same time. Artboard Studio is powered by an infinite canvas, which is an open space to work with all of your assets together. For example, you can create amazing motion graphics with an easy to use timeline editor, which means you have a great Adobe AfterEffects alternative right within your browser. Creating and rendering your animations happens at lightning speed, without any waiting queues. But that is not it, Artboard Studio also lets you work with video and audio, and gives you the power of creating vector-based graphics, which you can then animate as you want.
Besides that, you will find some exciting features in Artboard Studio, like gradients and patterns, advanced text features, smart objects, auto layout system, pallet generator, or support for various formats. Artboard Studio is a designer movement, since it gives all kinds of designers additional skills with powerful features. It features a beautiful and clean interface which means you can start designing right away.
If you are working with recurring assets, Artboard Studio has a built-in template maker, and additionally it gives you access to an ever-growing library of readymade templates, so you can choose the most-suitable template for your brand. To get started with Artboard Studio you can sign up for the Starter Plan which gives you access to up to 3 projects, limited to one page per project, low resolution video exports, free mockup items, and a personal license. The Professional Plan will cost you $12 per month (billed annually) and it gives you access to unlimited projects, unlimited pages in projects, high resolution video exports, commercial license, all premium content, unlimited file uploads, branding components, and unlimited custom fonts.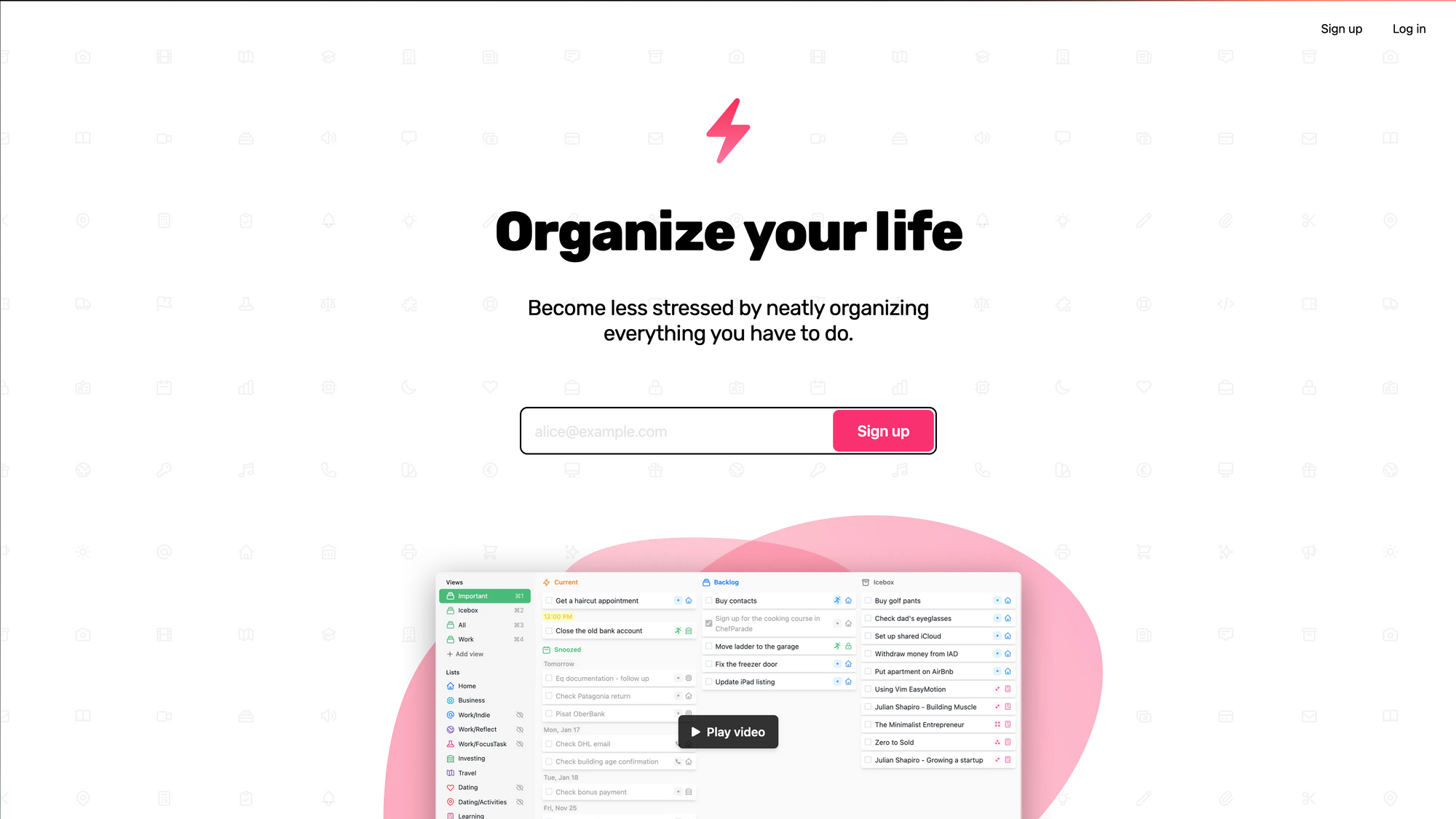 Todo-Lists can become overwhelming, especially when you start adding more and more todos without getting them done. Then, you will find yourself in-front of an ever-growing list, you will probably lose the motivation to get your things done, as you just keep adding more and more todos. There are a few things how you can organise not only your todo list but your life. FocusTask is an exciting new task management app that recently came out of private beta and opened up its platform to the public, and that has a dedicated focus on becoming less stressed by neatly organising everything you have to do.
To get more of your todos done, you can give them some more context. In FocusTask, when adding a new todo, you can set estimates how long it will take you to get the todo done. A nice feature to bring some first order to your todo list chaos. Sitting down and giving your open tasks estimates already give them some more context, since then you will get an idea which tasks can be completed in just a few minutes, and which tasks need some more work and more focus. Estimate Tasks in FocusTask lets you recognise the quick wins and let you get them out of the way. Another awesome FocusTask feature is called Priority Columns. With Priority Columns you get the possibility to create a separate column for each priority instead of throwing everything into one list. Your most important tasks sit within the column "Current".
While jotting down new tasks you will stumble across tasks which might not be actionable at the moment. FocusTask has a Snooze Button for those kind of tasks. Once you hit the snooze button the task will come back when you feel it is time to get back to it. To structure and organise your tasks in FocusTask you can set up lists for different projects or use-cases. Additionally, you can also create views in which you decide which lists should be displayed and which should not.
One of my favorite features of FocusTask is definitely the CMD + K interface, which gives you the power to quickly jump back and forth between lists and tasks, navigate using Vim bindings, and use keyboards shortcuts for everything.
To give FocusTask a try you can head over to the website and sign up to create an account. As of writing this, FocusTask is available as a web app and an iOS App (which is still in TestFlight). Next up on FocusTask's roadmap is an Android app and Desktop apps with a first focus on macOS.
---
Mental Wealth
➢ Everything Else Is Extra – "My calendar was like a family-size bag of skittles. It was packed, color coded, and optimized for efficiency. I used the apps, checked off the boxes, read the books, and tried every technique I came across. From a productivity standpoint, I was gold. I was busy and productive, which made me feel important and accomplished. Yet my heart told me a different story. Don't get me wrong, I didn't have a heart attack or any life-shattering event change my ways. It was much less drastic. At my best, I was proud of my accomplishments. At my worst, I felt like a failure."
➢ What to Do When You're Feeling Drained – "Lately I've noticed a lot of people are feeling drained by life — the challenges they're facing, their workloads, the anxiety of the world around them, and more. Someday soon I'll write a longer guide to how to get yourself to a place of renewed resilience … but for today, I'd like to share how I practice when I just don't feel much of a capacity to do anything."
➢ Creative aliveness: turning life into a creative adventure – "The advent of modern creativity means that everyone, not just those few inspired by the Muses, is invited to transform and shape the world. Each day, people connect ideas together, solve problems, and invent novel solutions. However, the explosion in individual innovation has also led to the proliferation of structured creativity — neatly compartmentalized pockets of creative exploration designed to achieve specific goals in a specific context."
➢ Three Models Of Creativity – "I mentioned a month or two ago that I was taking over as the host of The TED Interview podcast, which has been true delight so far—and unsurprisingly many of the initial conversations have drifted into some of the core themes about the creative process (and how technology can enhance it) that we've been discussing here at Adjacent Possible. The most recent episodes have been particularly relevant, so I thought I would share a few key excerpts from them, though naturally I encourage you to listen to the conversations in their entirety."
---
Do not miss out on this …
These are paid promotions or affiliate links to support Creativerly. If you are interested in putting your tool, product, or resource in front of over 1800 creative minds, consider advertising in Creativerly and book a sponsor or classified ad spot. Find all the important information at creativerly.com/advertise.
---
From the archive
Back on August 16th 2020 I wrote about ...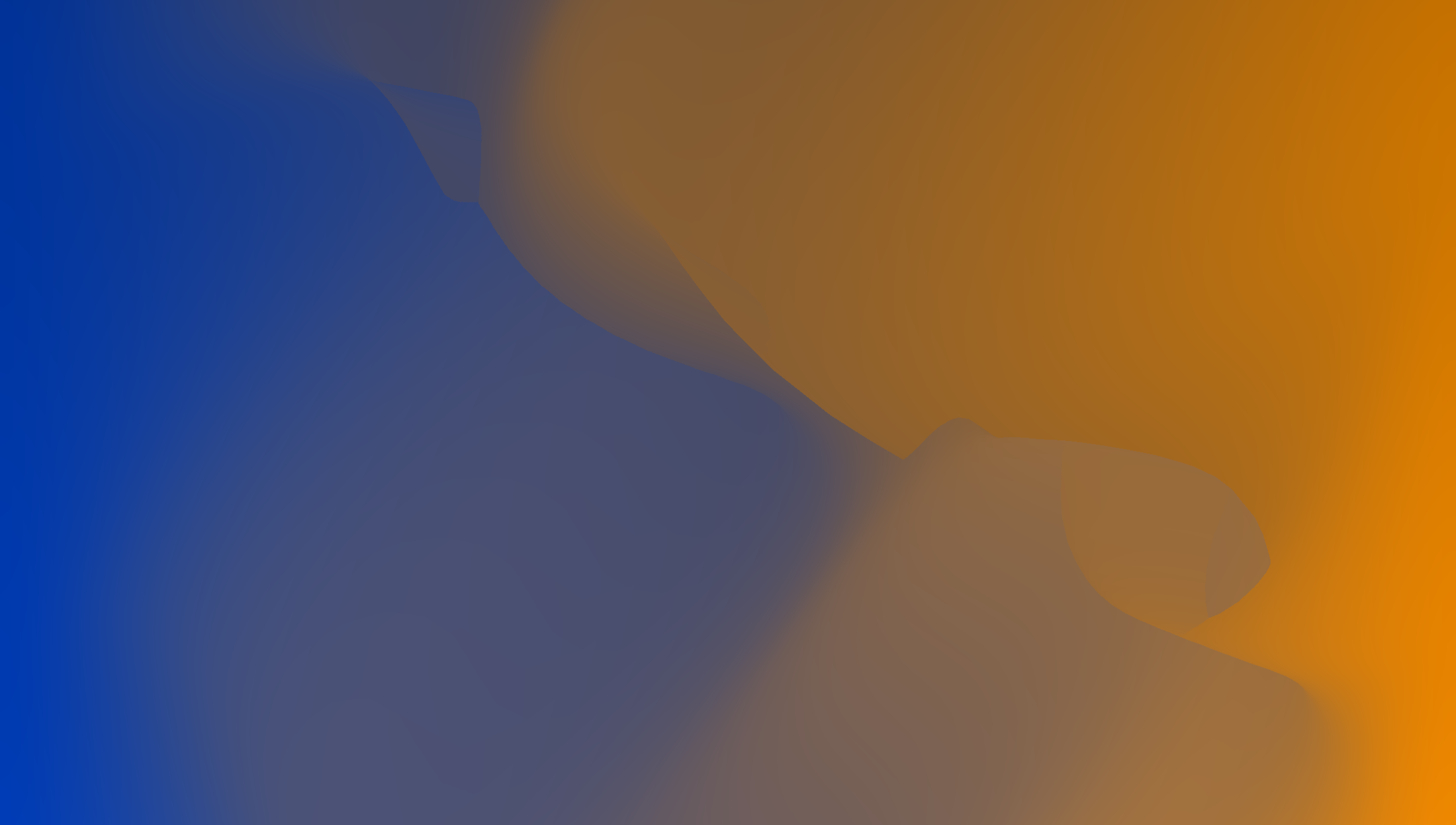 ---
Appendix
➢ ICYMI
Highlight your app, tool, resource, or service in front of over 1800 creative minds coming from different backgrounds like design, development, journalism, VC, Indie Hacking, and others. The Creativerly audience is actively looking for tools and resources which boost their creativity and productivity. If you are interested in booking a sponsor spot in Creativerly head over to creativerly.com/advertise for all the important information.
➢ Quick Bits
---
Twitter thoughts
---
👋
Till next time!
Share or forward this newsletter to your friends, if they are also looking for creativity and productivity-boosting tools and resources. If you need help to discover your next favorite task management, note-taking, or PKM app, Creativerly delivers the insights you need. Creativerly is an indepentend publication and I am writing and maintaining it in my free-time. You can support Creativerly and my work by sharing it with the world,
booking an advertising spot
, or by
buying me a coffee
.
---
Some of the links in my newsletter and my blog posts are affiliate links. Those links are marked by an asterisk. If you buy something through the link, the product will not cost you anything more, but I will receive a small commission which not only supports Creativerly and my work but also helps me to keep this publication a sustainable side-project.