Newsletter
The all-in-one notebook for creatives & Our industry needs more designers. Most importantly: a different type of designer.
In this week's issue of Creativerly: Get high-resolution device mockups for free, the collaborative video editor, apps are the new silos, and a lot more.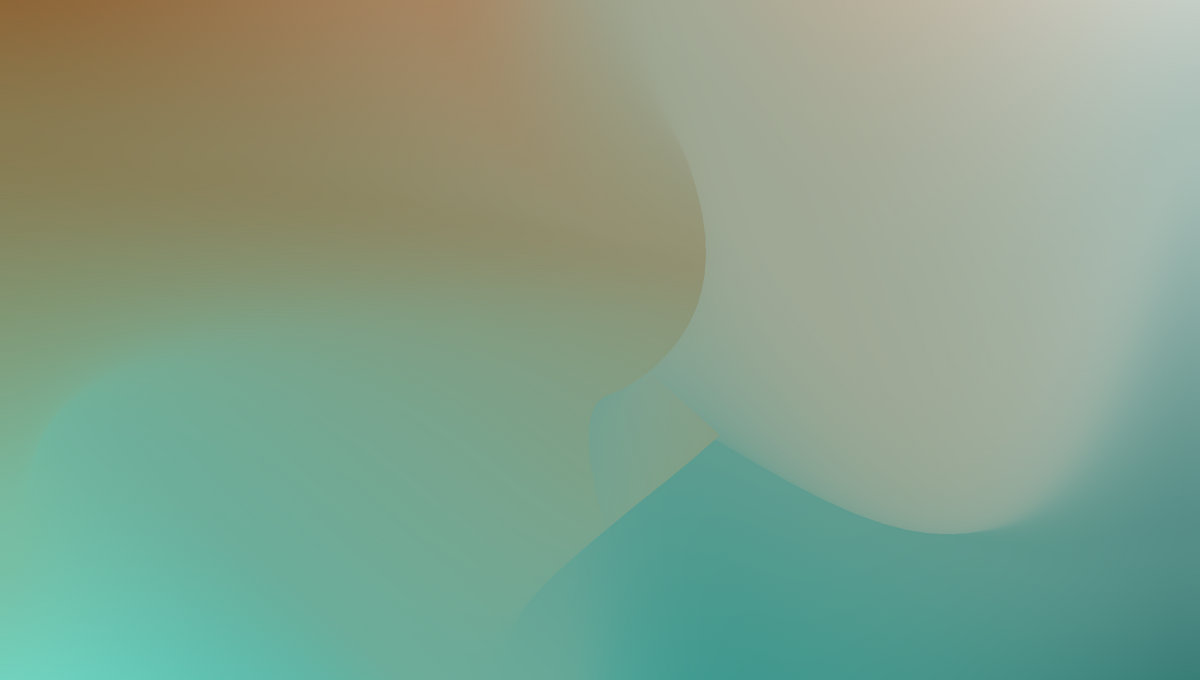 You are reading Creativerly, the weekly digest about creativity and productivity-boosting tools and resources, combined with useful insight, articles, and learnings from the fields of design and tech. The newsletter built for the creative community.
---
Hey and welcome to issue 76 👋
In last week's issue of Creativerly I ask for your help regarding if I should make this newsletter more personalized by adding my own opinion to every single tool and resource I share.
The feedback I got was great. Most of you preferred a more personalized version of this newsletter. So starting with this issue, you will now receive new apps, tools, software, resources, and gadgets with my very own view/opinion.
For the mental health section where I share interesting articles, insights, and learnings I will continue sharing an excerpt of the article, because I think you should dive into an article because it sounds interesting and helpful to you, because of what the author wrote, and not because of I told you to read it. I am presenting you with a selection of articles I have read throughout my week and which were interesting to read for myself, but in the end, you decide whether you click a link or not.
Also, I am currently working on some very exciting stuff for Creativerly. I am planning to start an interview series, with forward-thinking creative minds. There are already some people on my list, but if you have any suggestions, my DMs are open. I will keep you up to date about everything.
Have a great day!
If you have recommendations or feedback, drop me an email or a tweet. For now, enjoy the newsletter!  🥰
---
Apps, Software, Tools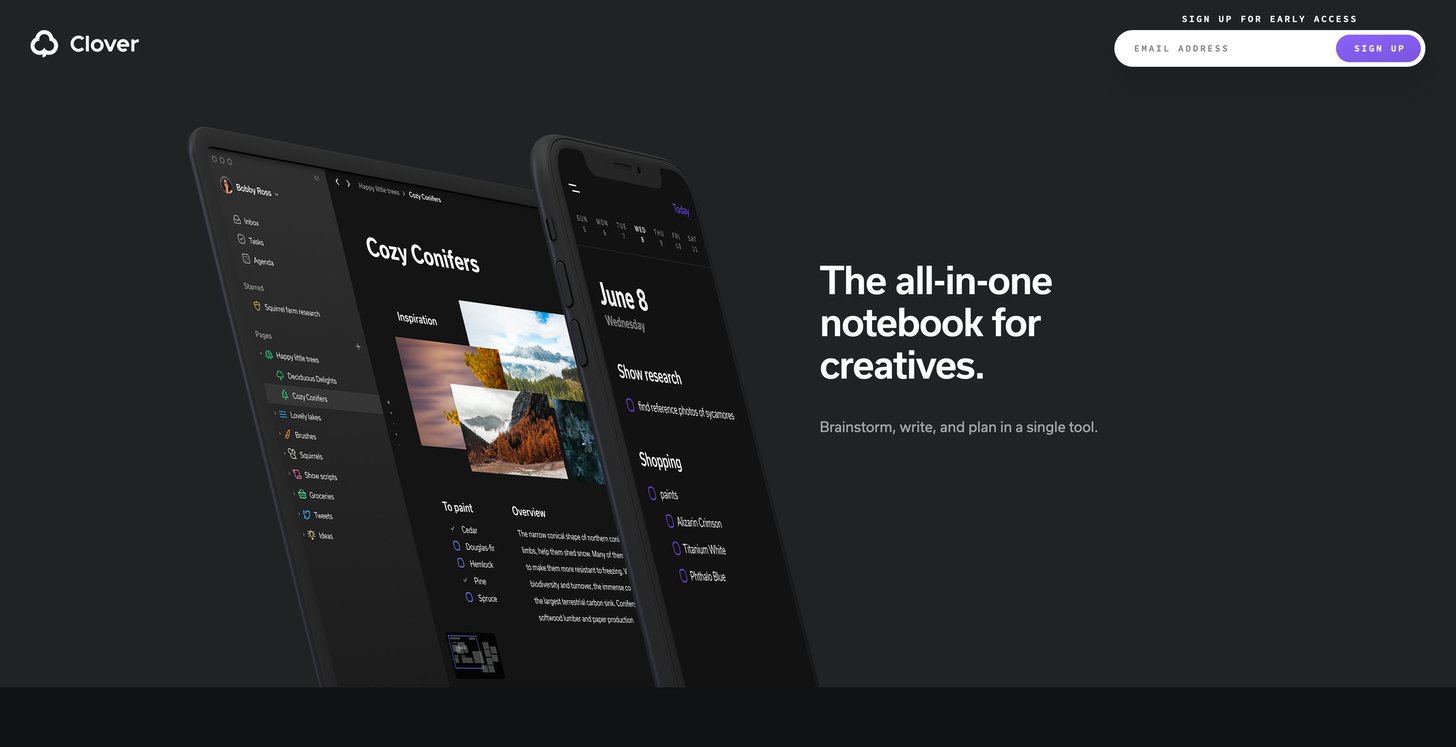 I recently wrote about Amie, and after their first $1.6 Million funding round I declared them as a new contender in the productivity app space. Well, last week I think I found another app, which looks very interesting. Clover describes itself as the all-in-one notebook for creatives. "Word  processors have always worked in straight lines – top to bottom, left to  right. But that's not how our minds work. What if we had a tool that  could work in straight lines or… well… not straight lines?" Those three sentences and the screenshot itself already convinced me to sign up for early access. I have always been a fan of productivity app, which do not force me into creating projects, pages, tags, or anything like that (that is the reason I love Workflowy so much). From what I can read on the landing page of Clover, they are aiming to create a creative space for creative people where they can braindump their thoughts and notes. I love that.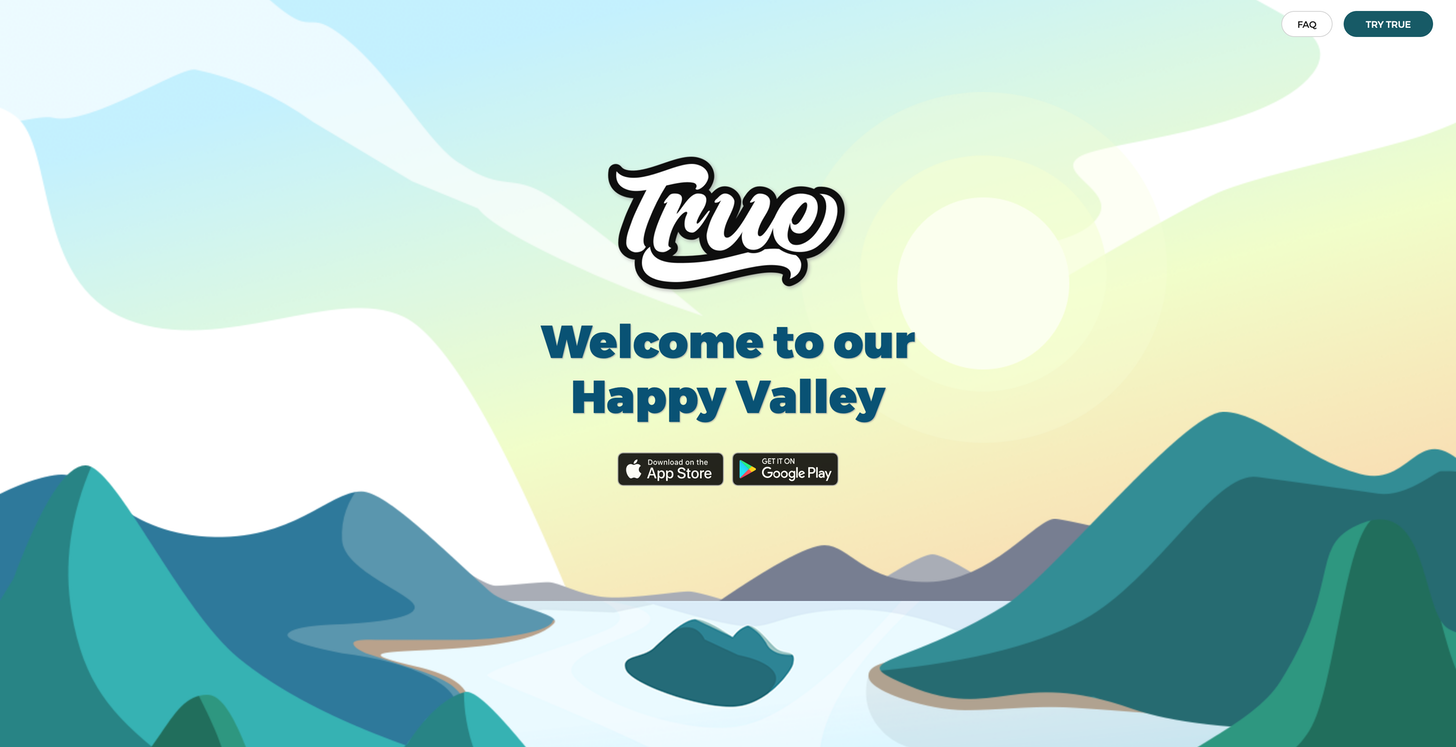 True →
Back in issue #64 of Creativerly I wrote about family-first apps (Cocoon, Kinzoo, Marco Polo). This week I got aware of a new contender in this niche. It is called True and it is available both for Android and iOS. I am a big fan of apps which give you a dedicated, private and secure place for your family and friends, where you can communicate and share media. In the long run, those kind of apps will be our social media (personal opinion), where you communicate and share stuff with the people you really care about. Design-wise I prefer Cocoon, but True seems also worth trying out.
Update October 28th 2020 - As a TechCrunch article mentions, exposed private messages and user locations. In detail, a dashboard for one of the app's databases was exposed to the internet without a password, allowing anyone to read, browse and search the database — including private user data. Since "Bret Cox, chief executive at True, confirmed the security lapse but did not answer our specific questions, including if the company planned to inform users of the security lapse or if it planned to disclose the incident to regulators under state data breach notification laws" I think it is a bad behaviour by the CEO and the whole company. Therefore I am no longer recommending True.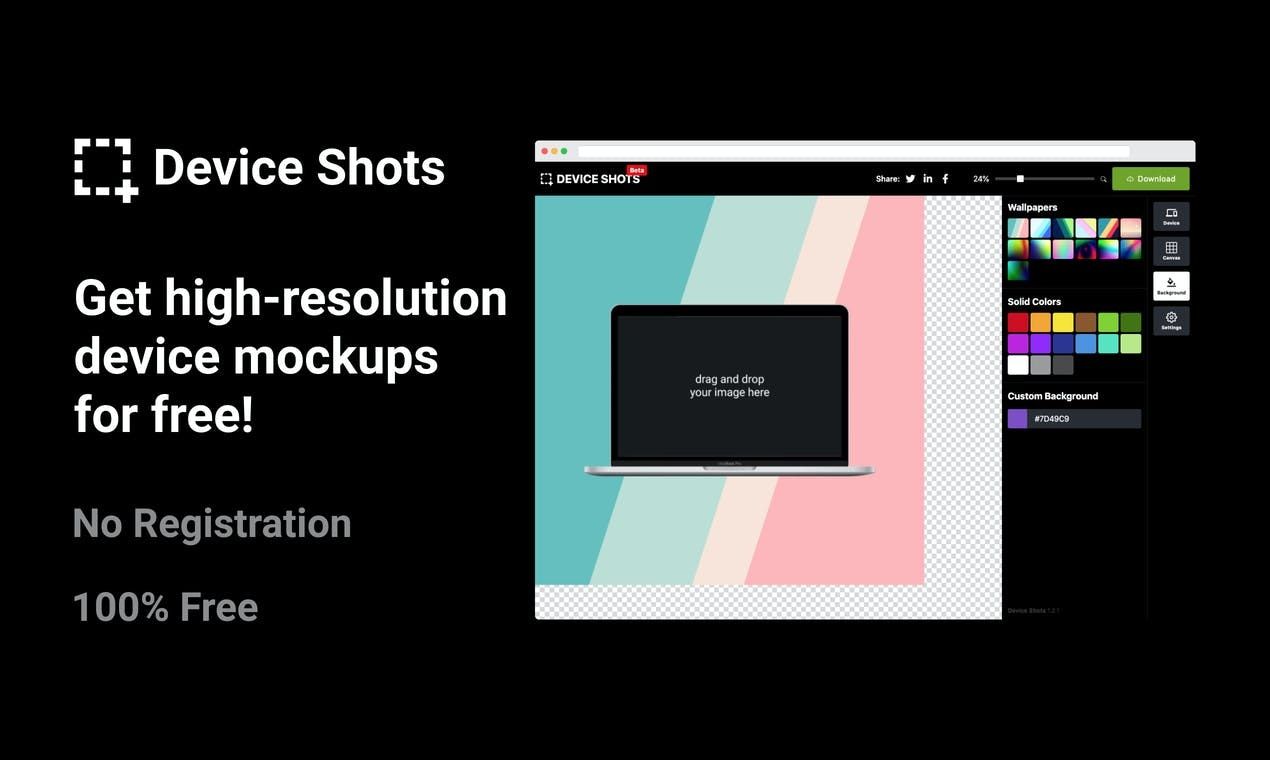 Every designer and creative knows the trouble to find the right device mockup to showcase their work. Device Shots makes it super easy to create high-resolution device mockups. I always use a very big photoshop and sketch file, which I use as a library for the device mockups I use most often. Working with such files is stressful because they take up a lot of space, and are slowing my MacBook down. Having a neat tool like Device Shots, to create high-res mockups in a few seconds is very welcoming.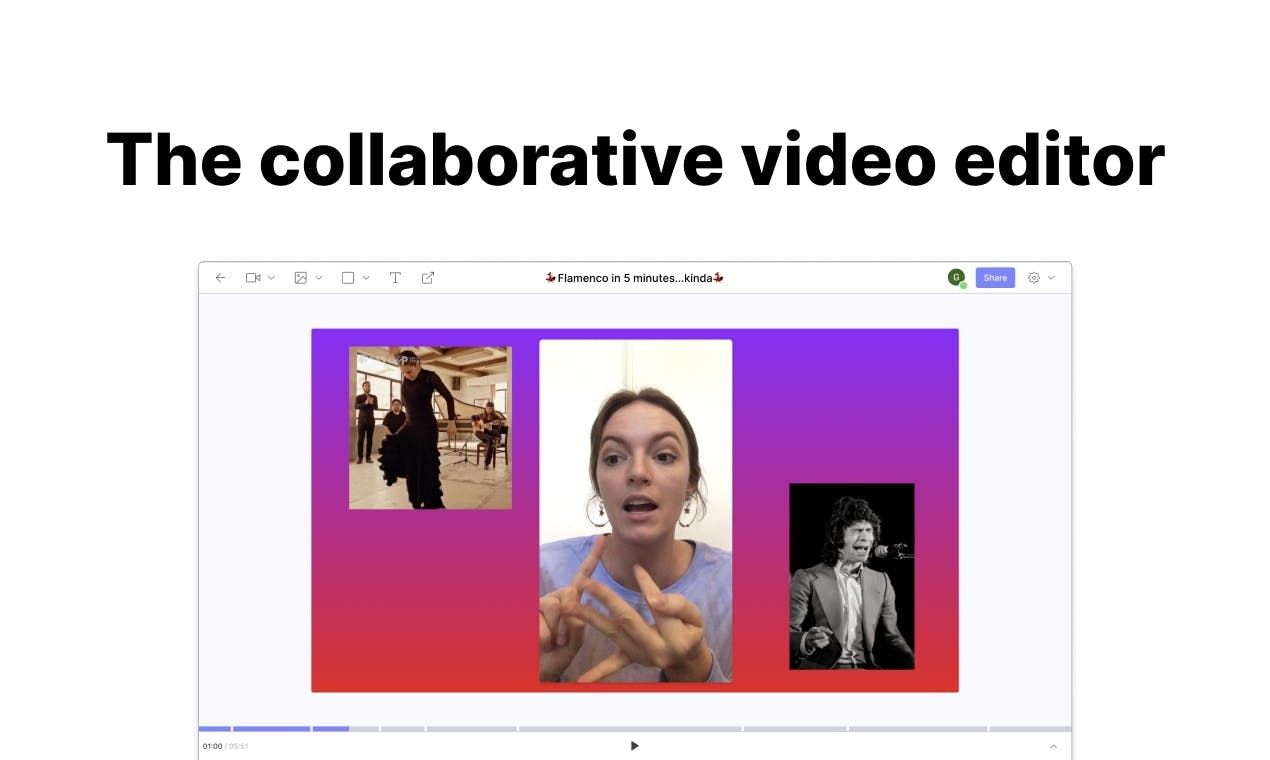 Tella is the collaborative video editing tool, which enables you to create awesome video content, directly in your browser. It is always great to see founders pushing the boundaries and developing tools which are sitting directly in the browser to enable collaborative working.
---
Goods & Gadgets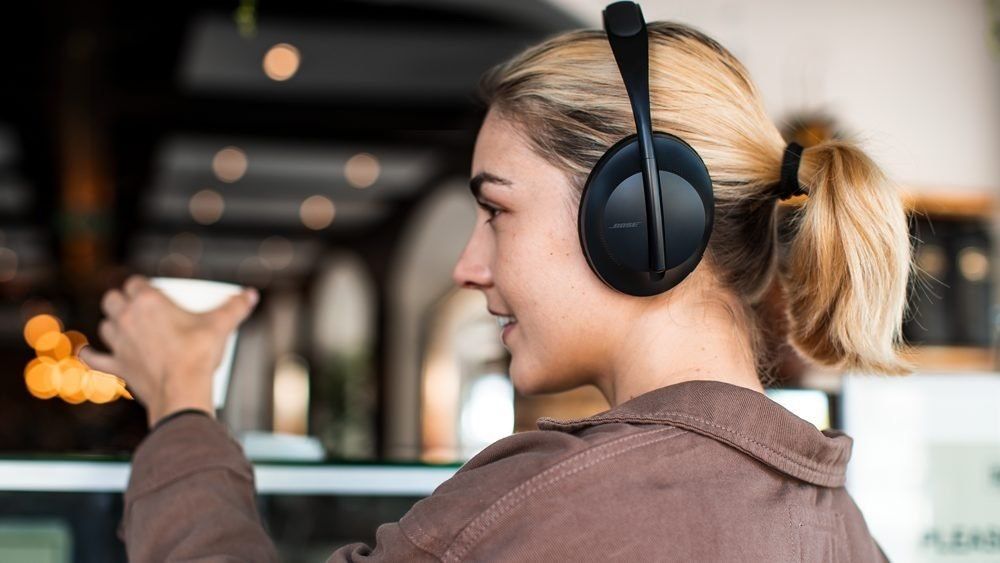 From recent Creativerly issues you might have realized that I am an audiophile guy. I love headphones, speakers, hifi-systems, etc. Music is my number one source to relax, clear my mind, but also I need it to get creative and be productive. My absolute favorite noise cancelling headphones are without a doubt the Bose NC 700. They are incredible comfortable, the sound is neutral (which I personally prefer, if you are a basshead check the Sony WH-1000XM3) and the microphones are so good, great for calling.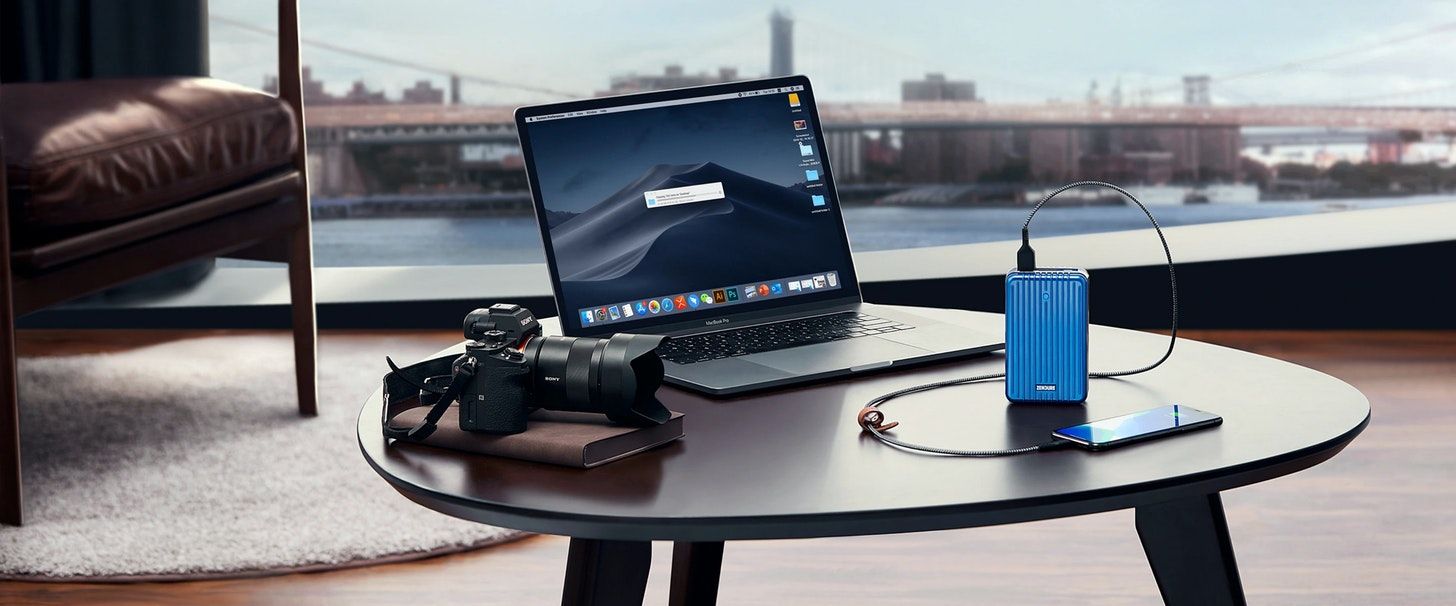 A powerbank is a tech gadget which you simply need to own. I always carry one with me, wherever I go. Having the ability to charge my phone, headphones, camera, on the go is crucial. Zendure SuperTank takes "charging on the go" to another level. The huge 27.000mah capacity and the 100W power delivery lets you charge a Macbook Pro at speed, also it extends the 13" Macbook Pro battery to 13 hours.
---
Useful Resource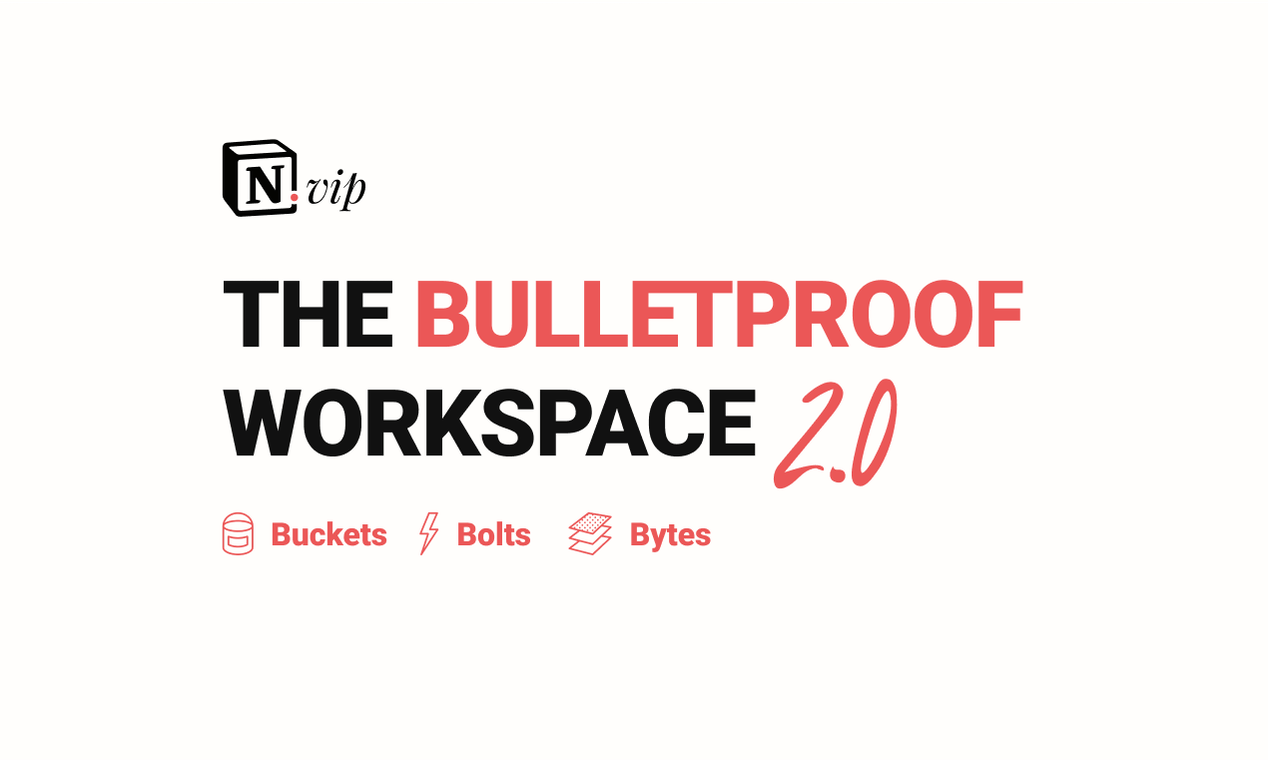 Notion can be overwhelming sometimes, especially when you just start out and using it during your daily life as a project management tool. If you are planning on using Notion extensively but are searching for ideas to structure your notes,  ideas, blocks, William Nutt created a great resource for you: The Bulletproof Workspace. It integrates core principles from PARA, Getting Things Done, OKRs and Pillars-Pipelines-Vaults to help you to maximize your efficiency within Notion.
Be aware: The Bulletproof Workspace comes in at $150. For this price you will get the template to adapt it into your Notion workspace. I would suggest to watch the video and read the guide first to decide if The Bulletproof Workspace suits your way of using Notion. Nevertheless, I like the idea of creating digital products (a template in this case) which sells on top of Notion. Since there are a lot of evangelists of Notion, I am thankful that they share their expertise with other, in a free and paid format. This is a great opportunity.
---
Mental Wealth
➢ Our industry needs more designers. Most importantly: a different type of designer. – "The progress we have seen in the last decade in terms of making our discipline more accessible to up and coming designers is undeniable. Really great. Still, quite slow. Digital product design remains an elitist discipline: hard to break in, overshadowed by unnecessary jargon, lacking organizations that genuinely represent all of its professionals' best interests, and not as diverse as we all have dreamed it to become. At the end of the day, if design is not actively working to dismantle established exclusionary systems, it is merely perpetuating them. And that goes to how much we include or exclude people from our industry."
➢ I Don't Want to be a Founder and I Don't Think You Do Either – "I had a brief run with a startup (literally a month) and was faced with the decision of going into a YC Cohort (W20). In that fiasco, I also spent at least twelve hours trying to convince other people to go. It's been half a year, and I've had a lot more time to reflect on reasons as to why one might want to run a startup. As you might've guessed, I decided not to do it and I genuinely believe that running a startup seems like a bad idea for the majority of people I meet who want to become founders, which seems to be a shocking number of people. This post definitely will not apply to everyone, but I'd hope there's some valuable thinking in here. Also, note that this is fairly oriented towards technical founders."
➢ Design Constraints Are Not Restraints – They Stoke Creativity – "Every design endeavor, whether a one-off banner ad or a multichannel marketing campaign, is bound by factors that limit creative decision-making. These binding factors are called design constraints. Though they might seem to undermine originality, constraints are keys to unlocking long-term design solutions. Constraints are design limitations. An obvious example is budget. Money affords manpower, tools, and to some extent, time. Other factors, like governing bodies and public opinion, are harder to buy. And of course, no design solution supersedes the laws of nature. Viewed unfavorably, constraints are a form of deprivation. They are unavailable options and mandates that exclude "better" alternatives. The connotation is wholly negative. Constraints stifle creativity."
➢ Apps are the new silos – "Companies have spent decades trying to tear down departmental silos. Some have hired consultants to demolish the walls. Others tried radically remodeling their offices in favor of open layouts. But in spite of all the efforts to break down silos, a new set of invisible silos have emerged. They were meant to make collaboration easier. But instead, it's getting harder and harder to get work done. And things just keep getting worse. Apps are the new silos. Collaboration apps were meant to empower us, break down silos, and let us work together from anywhere, anytime. Instead, cloud collaboration has created new problems that look like our old ones. Our apps built digital walls. To make matters worse, every new app reinforces these walls. And now, it's nearly impossible to find information. And there's no end in sight. The spread of apps just won't slow down. New apps seem to get introduced every week. There's a tool for everyone and everything."
---
Typeface of the Week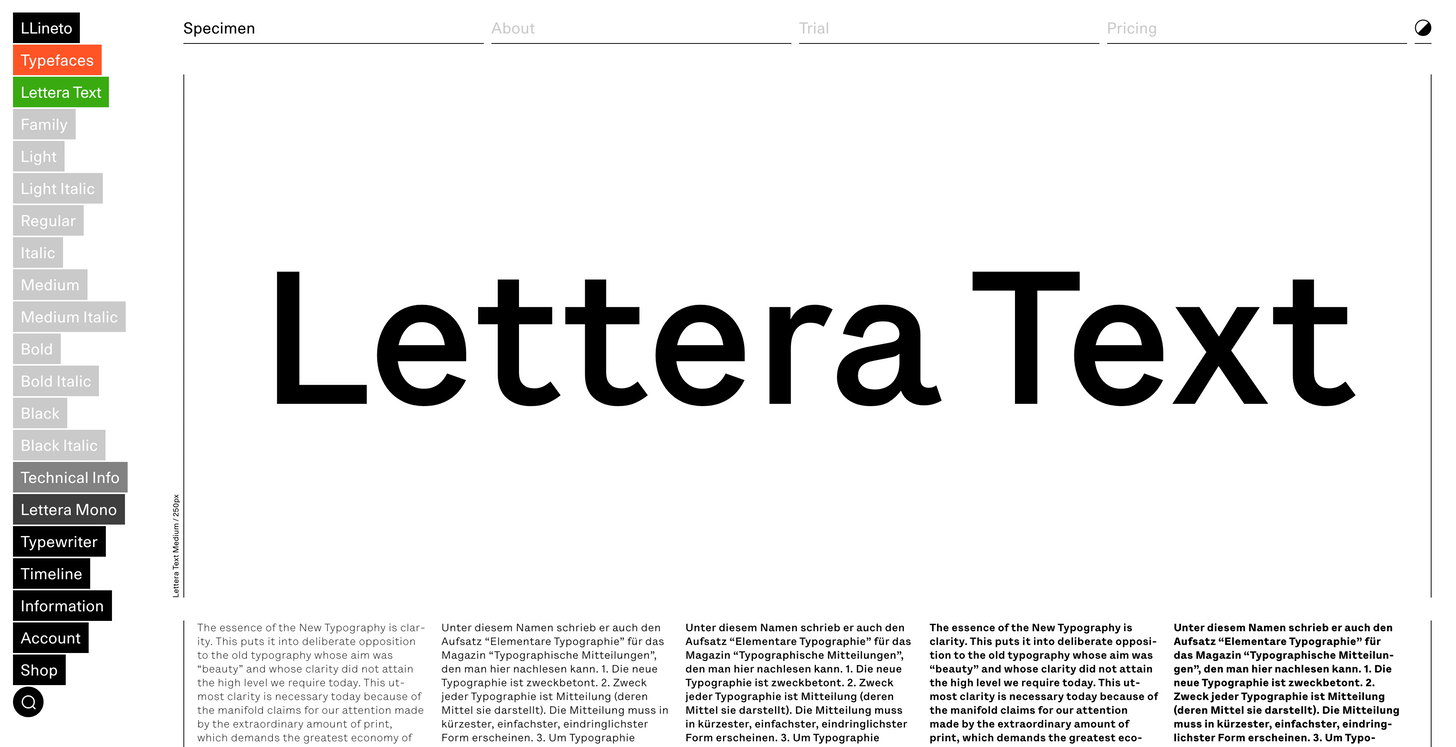 Lettera is a monospaced typeface designed by Kobi Benezri and published through Lineto in 2008. The design is a digital adaptation of a typeface Josef Müller-Brockmann designed in 1968 for use in Olivetti typewriters. Lettera is available in three weights with matching italics.
---
Twitter thoughts
---
Till next time! 👋

Support: You have a friend who is looking for inspiration, news about design, and useful tools and apps? Forward this newsletter to a friend or simply share this issue and show some support. You can also show some love by simply clicking the button down below and keep this newsletter a sustainable side-project by buying me a coffee. ☕️ 🥰
---