Newsletter
Personalized and private selection of reads & The reimagined ebike
In this week's issue of Creativerly: A daily selection of personalized feeds, a prescription for good design, a practical approach to gamification design, and a lot more.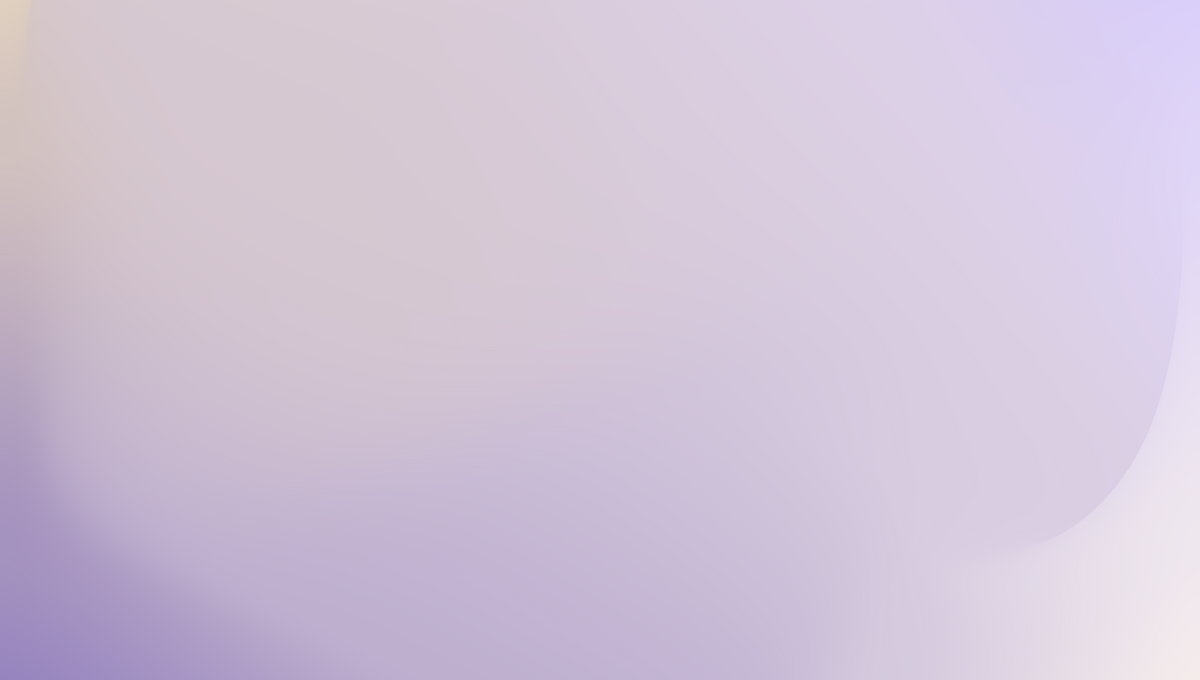 You are reading Creativerly, the weekly digest about creativity and productivity-boosting tools and resources, combined with useful insight, articles, and learnings from the fields of design and tech. The newsletter built for the creative community.
---
Hey and welcome to issue 32 👋
Today I want to introduce to you a little side-project I am currently working on. designsupplies.xyz will be the definite collection of apps, software, tools, resources, books, podcasts, for creative people. My MVP is already online. Over the next few weeks you will get some updates about some blog posts, since I am writing about my work on my side-project. If you want to know more head over to designsupplies.xyz, drop me a message or sign up for the designsupplies mail list.
If you have recommendations or feedback, drop me an email or a tweet. For now, enjoy the newsletter! 🥰
---
Apps, Software, Tools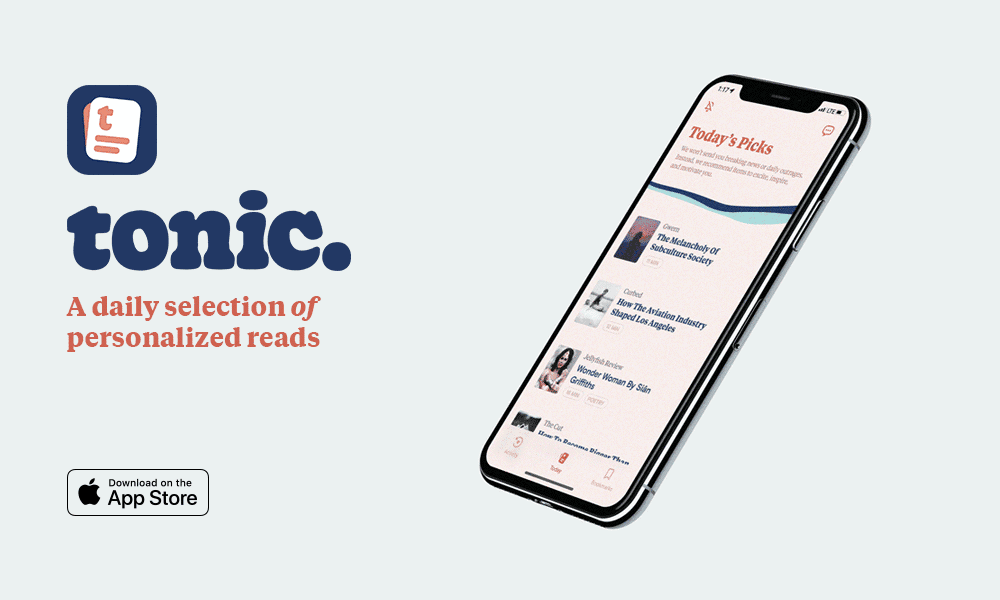 Tonic is a new iOS app (available now in the US app store) that gives you a personalized selection of reads every day. No breaking news or hot takes; just a cool, calm place to discover the best of the internet, privately.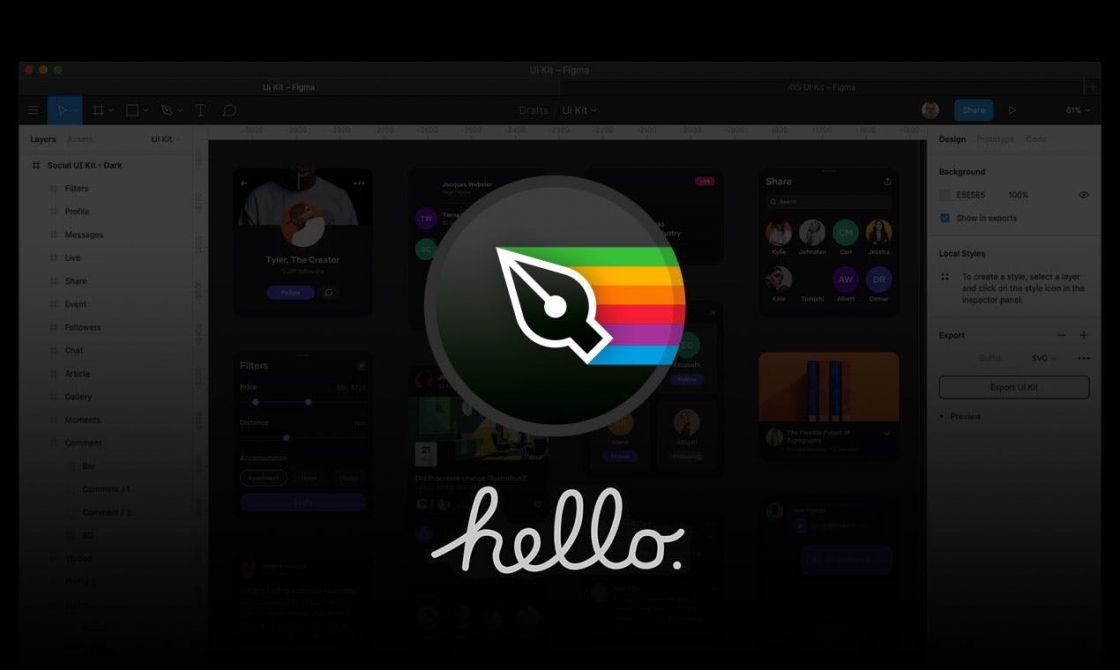 Make Figma feel more at home on the Mac.A super lightweight Figma desktop app that delivers a more natural Mac experience. Figmac is only 1.5MB, making it x88 times smaller than the official Figma desktop app.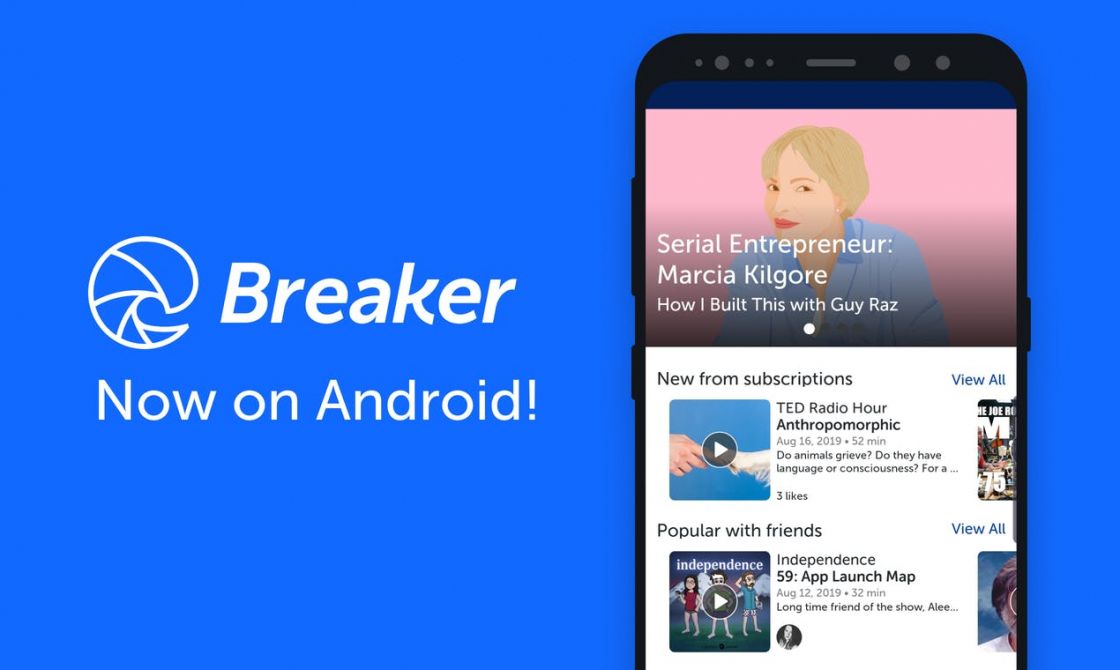 The popular social podcast app, Breaker, is now available for Android!Discover hot new episodes, find and follow friends, like and comment on your favorite episodes, and listen up to 3x speed. Welcome Android friends, to the best podcast app!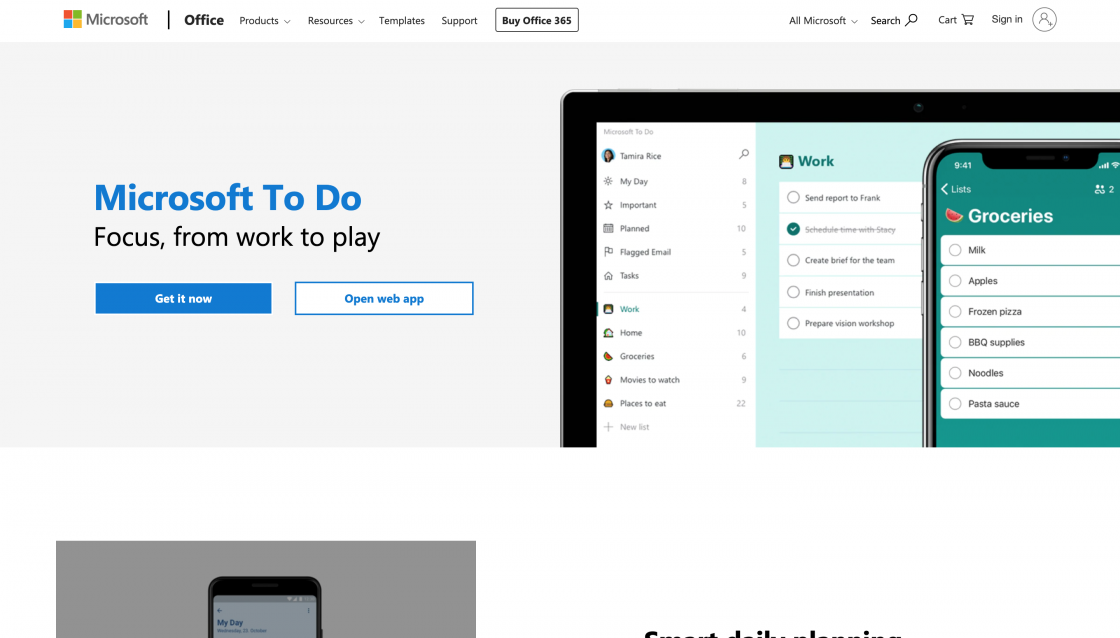 Got something on your mind? Get Microsoft To Do. Whether you want to increase your productivity, decrease your stress levels, or just free up some mental space, Microsoft To Do makes it easy to plan your day and manage your life.
---
Goods & Gadgets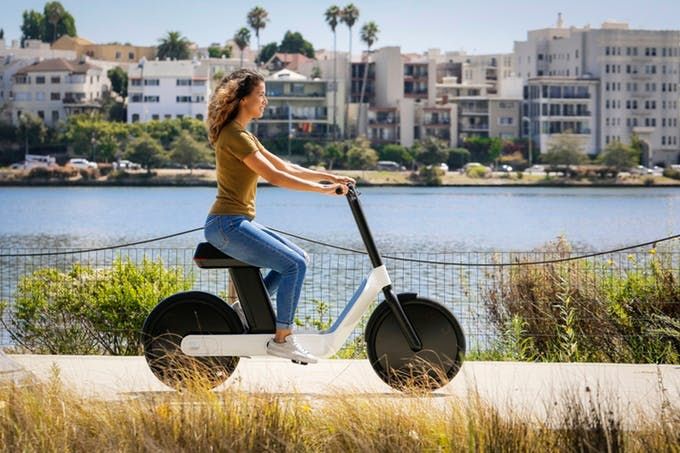 Even though there have been great advances in EV tech, ebikes have remained largely the same. Great ones are expensive, and affordable ones are junk. In spite of everything out there, we believed that the best electric bike had yet to be built. So we built it.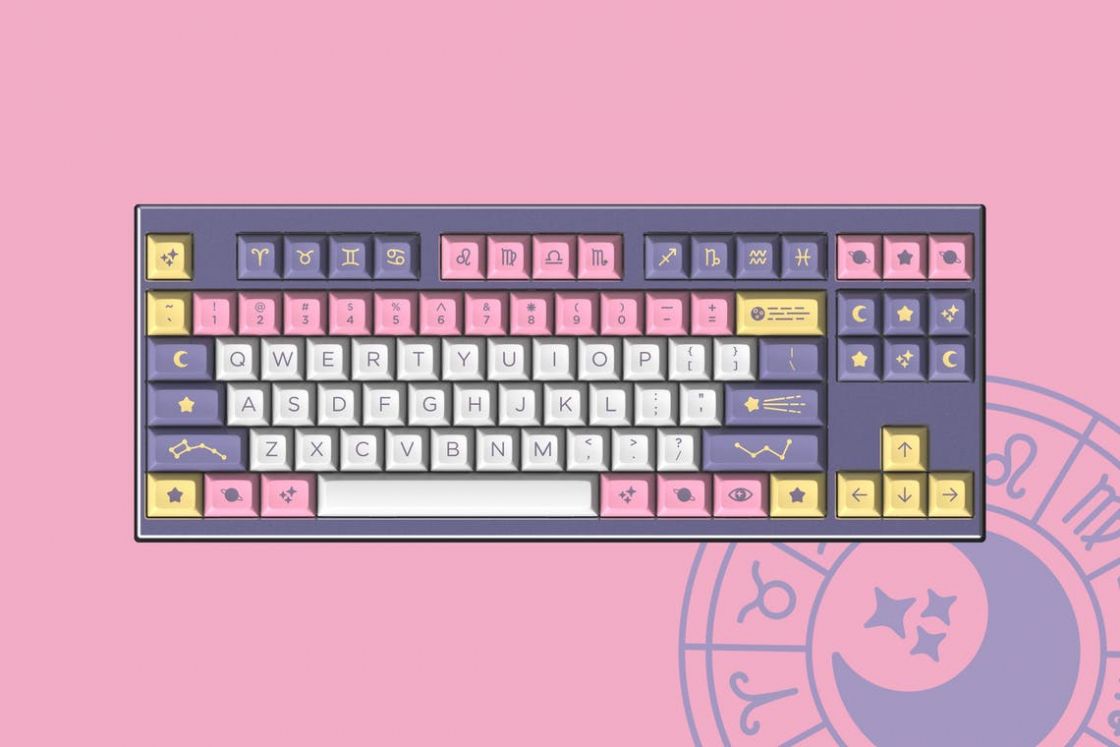 DSA Astrolokeys is a cute, astrology-themed pastel keycap set! Designed by Amy Wibowo (@sailorhg) and Cassidy Williams (@cassidoo), this set will bring magic to any mechanical keyboard. The base kit starts at $100, and drops in price with more orders!
---
Useful Resource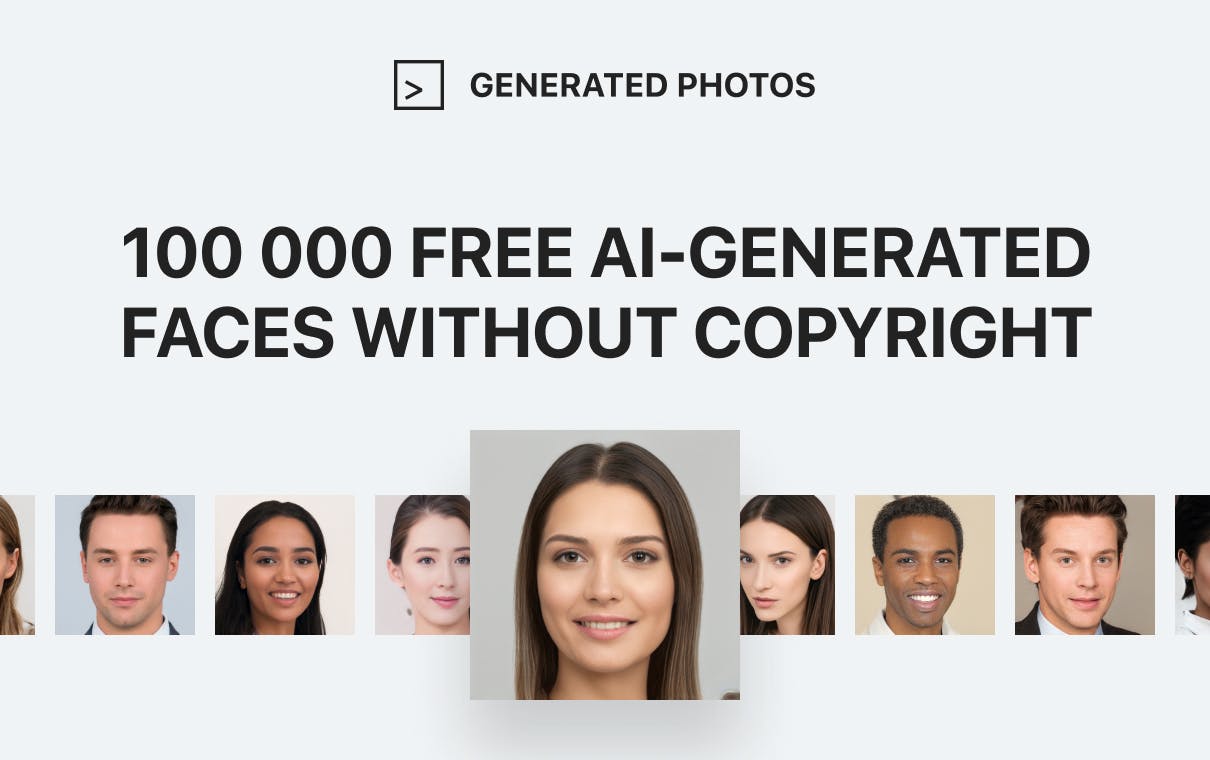 We are happy to share with you a massive free resource of 100k faces, generated from scratch using AI.This project showcases a glimpse into the technology we are building to create media on-demand.
---
Mental Wealth
➢ How powerful micro-interactions boost your ux – "Micro-interactions have become increasingly important in a world with a dizzying number of digital platforms, and an ocean of content. While micro-interactions used to be thought of as a cool feature in the early days of digital design, in the hyper-competitive digital space of today they've become a crucial element to the overall user experience."
➢ A Prescription for Good Design – "This season we're looking at the limits of what design can do. And straight out of the gate we're not being shy about tackling big topics like, well, American healthcare. Specifically we dig into the user experience of the electronic health records systems that our doctors have to contend with when they would much prefer to be spending that time talking with patients. That's something I suspect everyone wants."
➢ A Practical Approach to Gamification Design – "Imagine you could create the perfect circumstances for a product to be successful before it's even been designed. It's safe to say you'd be a more confident and capable designer. This is the power that gamification, based in behavioral science, allows designers to harness."
➢ Don't Just Follow the Buyer's Journey, Enable the Buyer. – "We are often rushing to build out a buyer's journey, identify the personas and then map content along the journey. But it isn't enough to have the buyer's journey identified. It's imperative that you assess the "jobs" that B2B buyers are trying to complete in the journey and find ways to reduce friction in the journey. The easier you make it for buyers, the more apt they are to choose your company and product."
---
Typeface of the week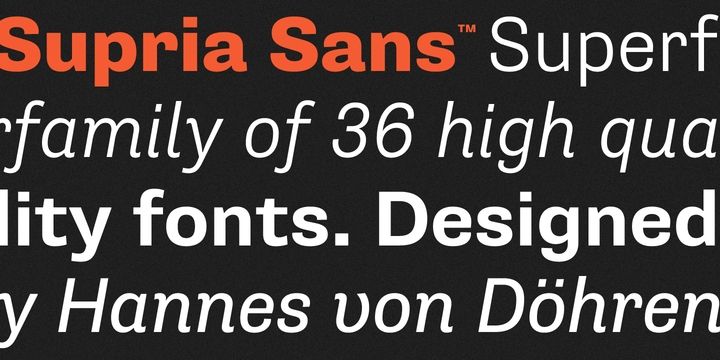 Supria Sans is a grotesque sans-serif typeface designed by Hannes von Döhren and released through HVD Fonts in 2011. This typeface isn't encountered nearly as much as Döhren's other works such as Brandon Grotesque, which is surprising because this type of quirky grotesque seems to be in favor with designers at the moment. Supria Sans is fairly unique in that it contains true italics in addition to the sloped, oblique variety normally found in grotesques.
---
Twitter thoughts
---
Till next time! 👋

Support: You have a friend who is looking for inspiration, news about design, and useful tools and apps? Forward this newsletter to a friend or simply share this issue and show some support. You can also show some love by simply clicking the button down below and keep this newsletter a sustainable side-project by buying me a coffee. ☕️ 🥰
Disclaimer: My posts may contain affiliate links. If you buy something through one of those links you won't pay a penny more, but I'll get a small commission, which supports this blog and also my side-projects. So consider buying something through my links. Thank you!
---