Newsletter
Reach your goals and get your life in balance & AirPods goes Pro
In this week's issue of Creativerly: Distribute articles to multiple channels with a click, give reading a voice, the value of design thinking in business, and a lot more.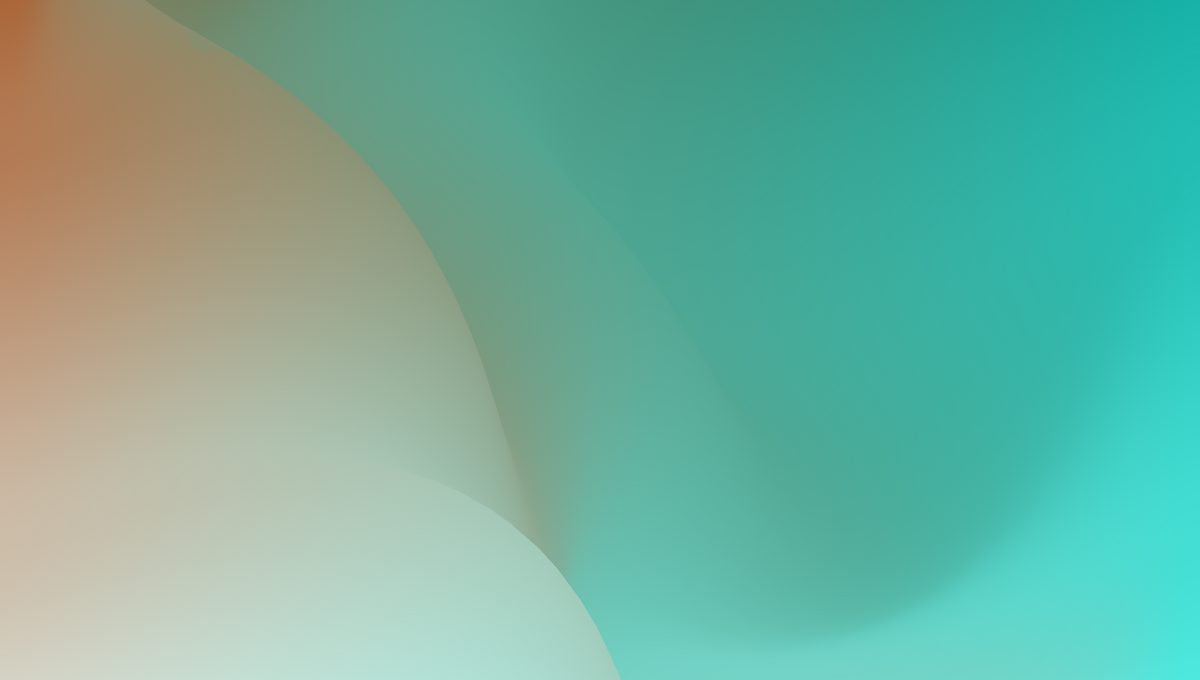 You are reading Creativerly, the weekly digest about creativity and productivity-boosting tools and resources, combined with useful insight, articles, and learnings from the fields of design and tech. The newsletter built for the creative community.
---
Hey and welcome to issue 38 👋
Version #38 of this newsletter is dropping one day later than usual.You are asking why? Well, I did not feel it yesterday on Sunday to finish and schedule the newsletter. I have learned whenever I am feeling that way I have to take a creative break. Also I kind of was on holiday, so I wanted to spend as much time with my family as possible.

That's it for the intro this time! 😊
If you have recommendations or feedback, drop me an email or a tweet. For now, enjoy the newsletter! 🥰
---
Apps, Software, Tools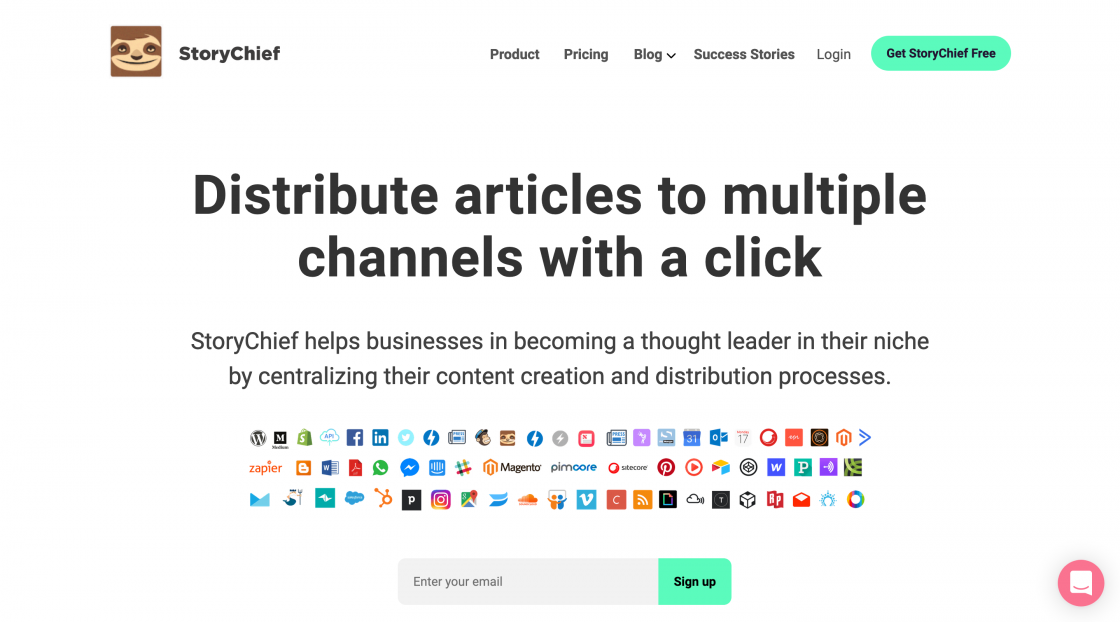 StoryChief helps businesses in becoming a thought leader in their niche by centralizing their content creation and distribution processes. Distribute articles to multiple channels with a click.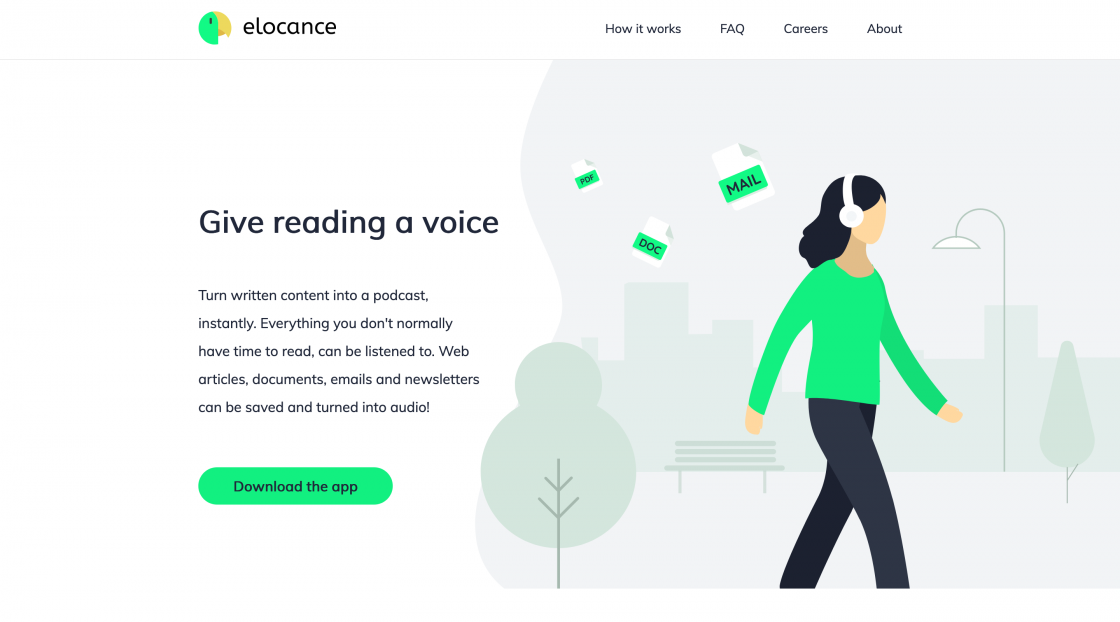 Elocance takes your productivity to a new level by turning your content into audio. Learn on the go by listening to your articles, emails and work documents during your commute, while exercising or running errands. Give your eyes a rest and listen instead!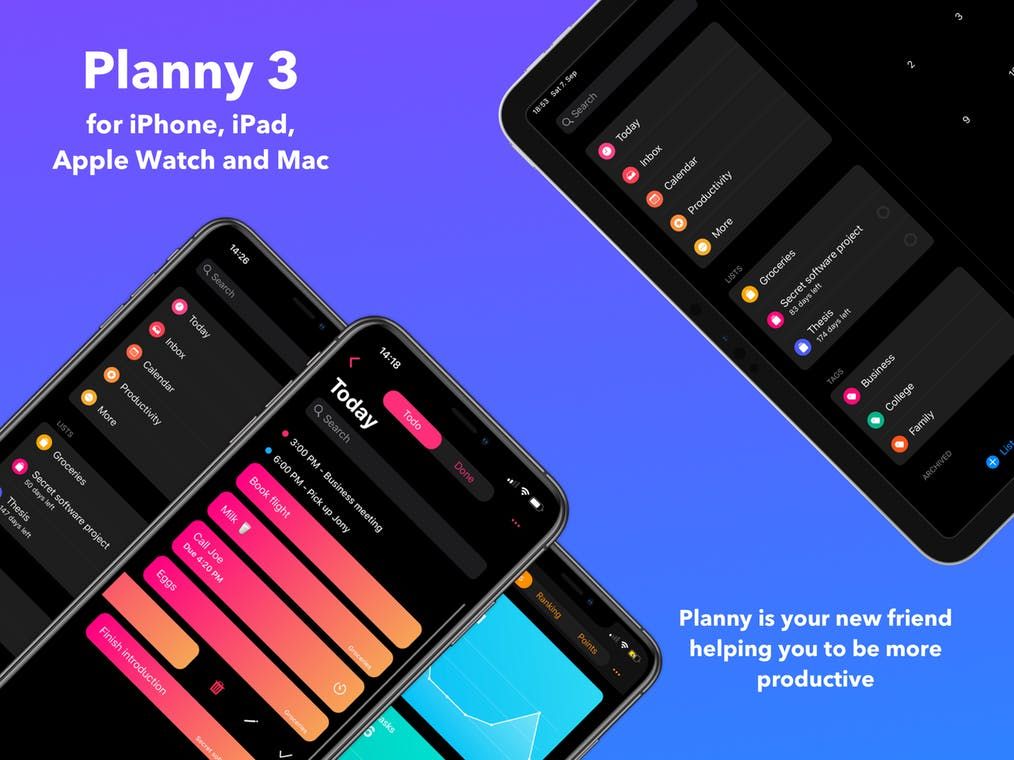 Planny is your new friend helping you to be more productive. Planny learned everything important from common to do list apps but combines them with intelligence and gamification.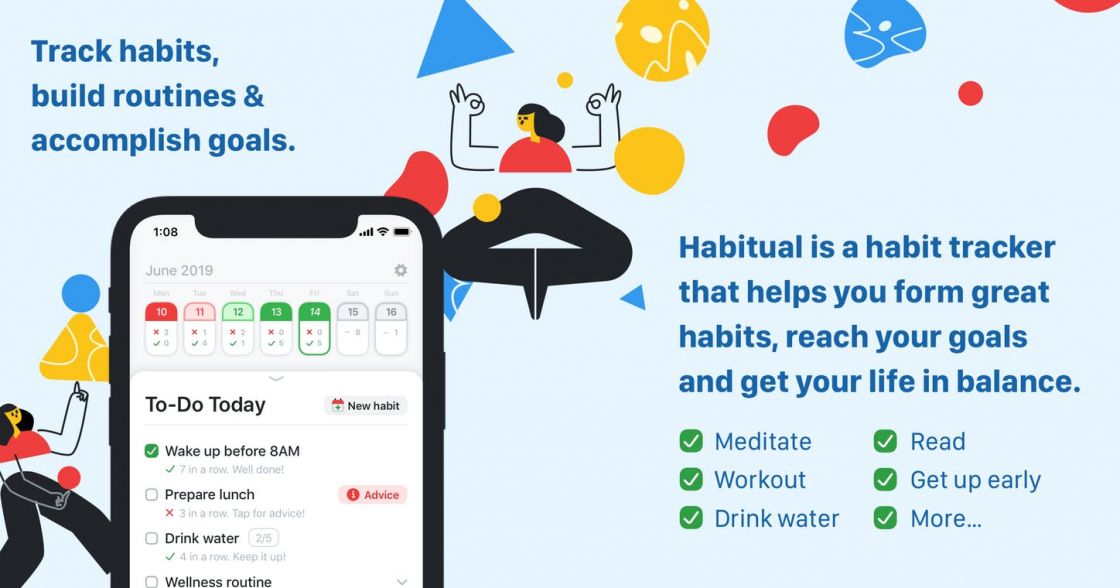 Habitual is a habit tracker that helps you form great habits, reach your goals and get your life in balance. Stay motivated by your habit streaks. A better you one habit at a time.
---
Goods & Gadgets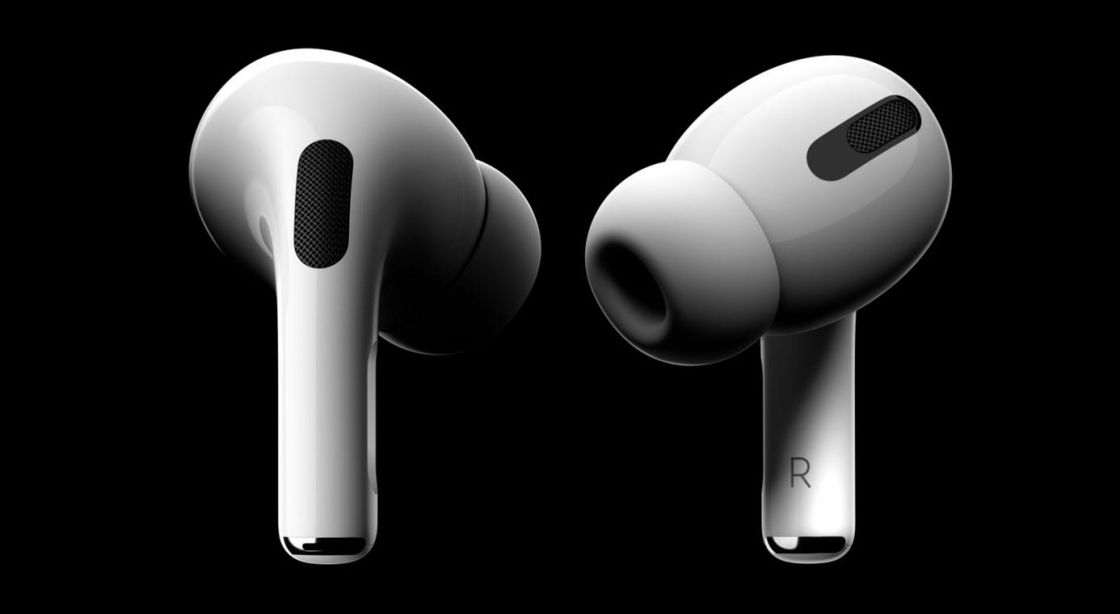 AirPods Pro are the only in-ear headphones withActive Noise Cancellation that continuously adapts to the geometry of your ear and the fit of the ear tips — blocking out the world so you can focus on what you're listening to.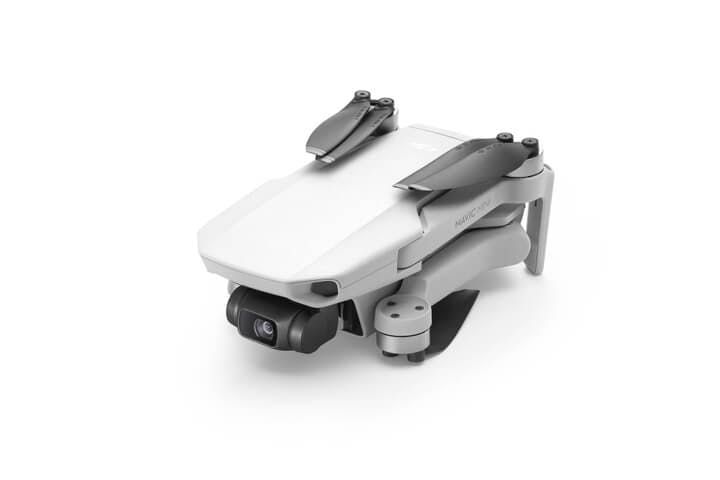 The compact yet powerful Mavic Mini is the perfect creative companion, capturing your moments in a way that effortlessly elevates the ordinary. Along with the DJI Fly app, you'll enjoy a simplified flying experience and a perspective unlike any other.
---
Useful Resource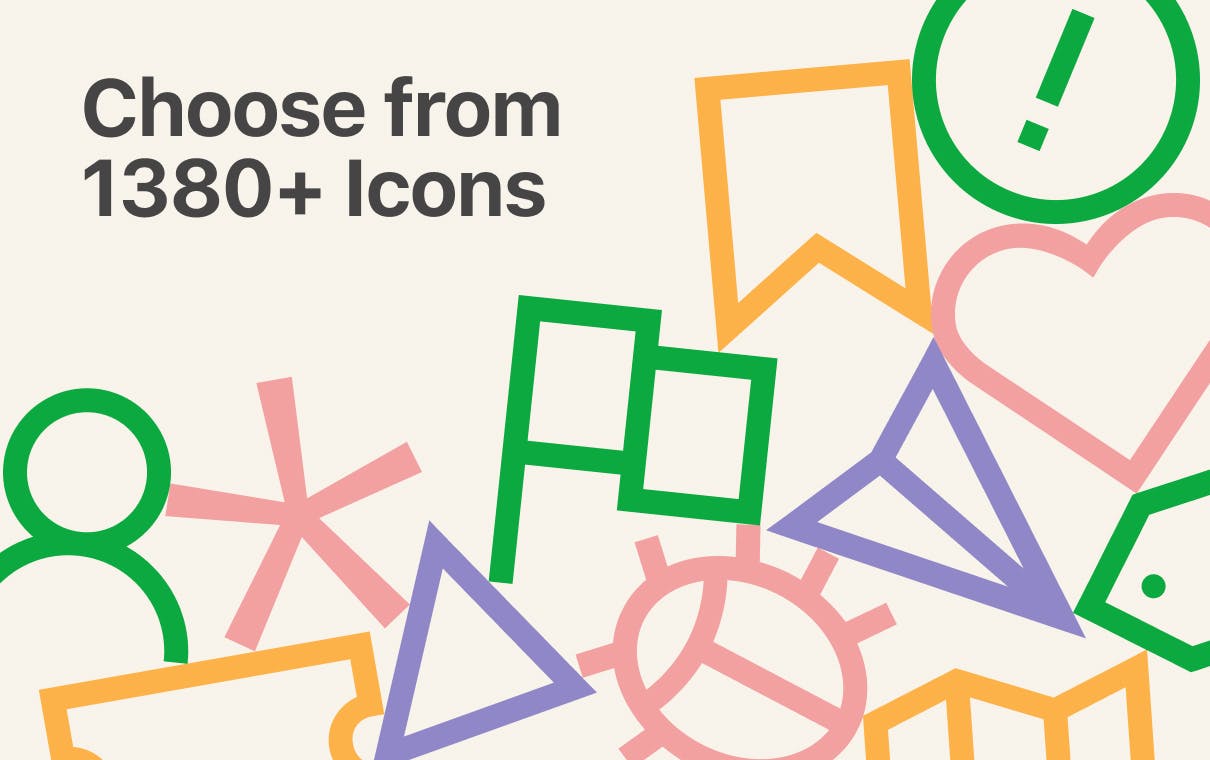 Do you like Font Awesome, but want more variety? Meet Line Awesome—a drop-in alternative made from 1380+ modern line icons. Ready to use in one line of code, no matter where you work. Open-sourced with love by Icons8.
---
Mental Wealth
➢ It's time to rethink voice assistants completely – "More than 200 million homes now have a smart speaker providing voice-controlled access to the internet, according to one global estimate. Add this to the talking virtual assistants installed on many smartphones, not to mention kitchen appliances and cars, and that's a lot of Alexas and Siris."
➢ The Value of Design Thinking in Business – "There's a growing demand for designers to make their interfaces accessible to all users. It's important to accommodate users with disabilities, but there are many myths to color contrast accessibility being perpetuated by misinformed people."
➢ Don't Serve Burnt Pizza (And Other Lessons in Building Minimum Lovable Products) – "If love is in the little things, then Jiaona "JZ" Zhang has a keen eye for the details that make users fall head over heels. From her first PM role at Pocket Gems, where she crafted mobile gaming features that kept players logging in for more, to her time at Dropbox, where her instinct for zooming in on user problems led to the creation of some of the company's standout UI interactions, Zhang's built an impressive career centered on spotting just the right touch that captivates and inspires users."
➢ Words and Actions – A Guide to Microcopy – "Take a look at a digital interface. What stands out? The colors? The iconography? The splashy photos? Sure. But if all those things were to disappear, what would happen to the design? It'd still work. How's that possible? Words. They provide 95% of the communicative information we need. Remove them and the design is useless."
---
Essential Reading
➢ This Could Be Our Future: A Manifesto for a More Generous World - This Could Be Our Future is about how we got here, and how we change course. While the pursuit of wealth has produced innovation and prosperity, it also established an implicit belief that the right choice in every decision is whichever option makes the most money. The answer isn't to get rid of money; it's to expand our concept of value. By assigning rational value to other values besides money--things like community, purpose, and sustainability--we can refocus our energies to build a society that's generous, fair, and ready for the future. By recalibrating our definition of value, a world of scarcity can become a world of abundance.
---
Typeface of the week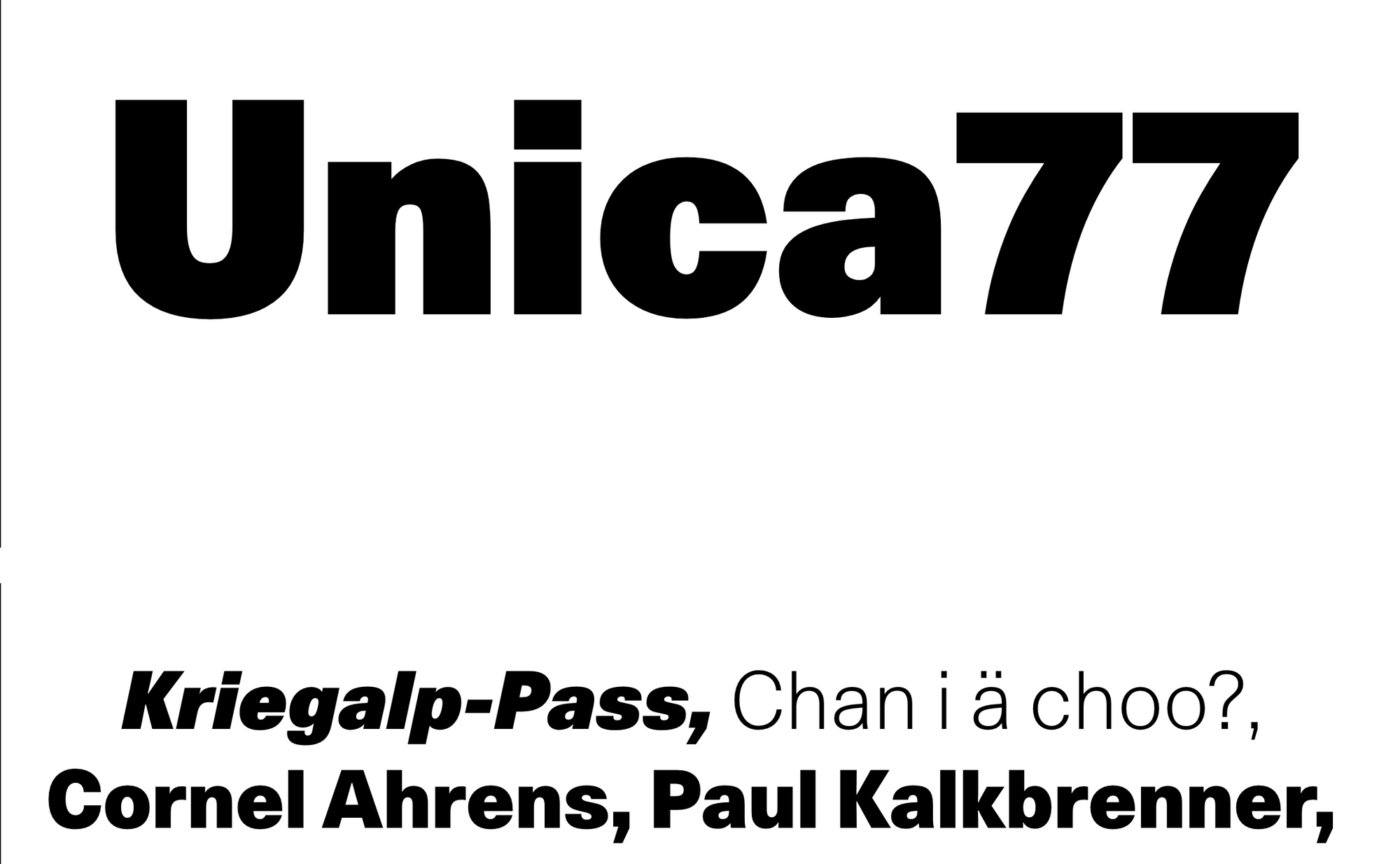 Unica77 is a digital version of Haas Unica released by Lineto. The original Haas Unica was created for phototypesetting technology in the late 1970s but when the font was finally released, the design world had already begun the process of transitioning to digital type. So Haas Unica was essentially dead on arrival and due to legal disputes was never released in a digital format until 30 years later. Unica77 is the only digital version of Haas Unica that was authorized by the typeface's original designers. The family is available in seven weights with matching italics.
---
Twitter thoughts
---
Till next time! 👋

Support: You have a friend who is looking for inspiration, news about design, and useful tools and apps? Forward this newsletter to a friend or simply share this issue and show some support. You can also show some love by simply clicking the button down below and keep this newsletter a sustainable side-project by buying me a coffee. ☕️ 🥰
Disclaimer: My posts may contain affiliate links. If you buy something through one of those links you won't pay a penny more, but I'll get a small commission, which supports this blog and also my side-projects. So consider buying something through my links. Thank you!
---