Newsletter
Reinventing the office desk & The 3-Click Rule for Navigation Is False
In this week's issue of Creativerly: Generate SVG waves for your next project, forget about copy/pasting full links, how to make stress a friend, and a lot more.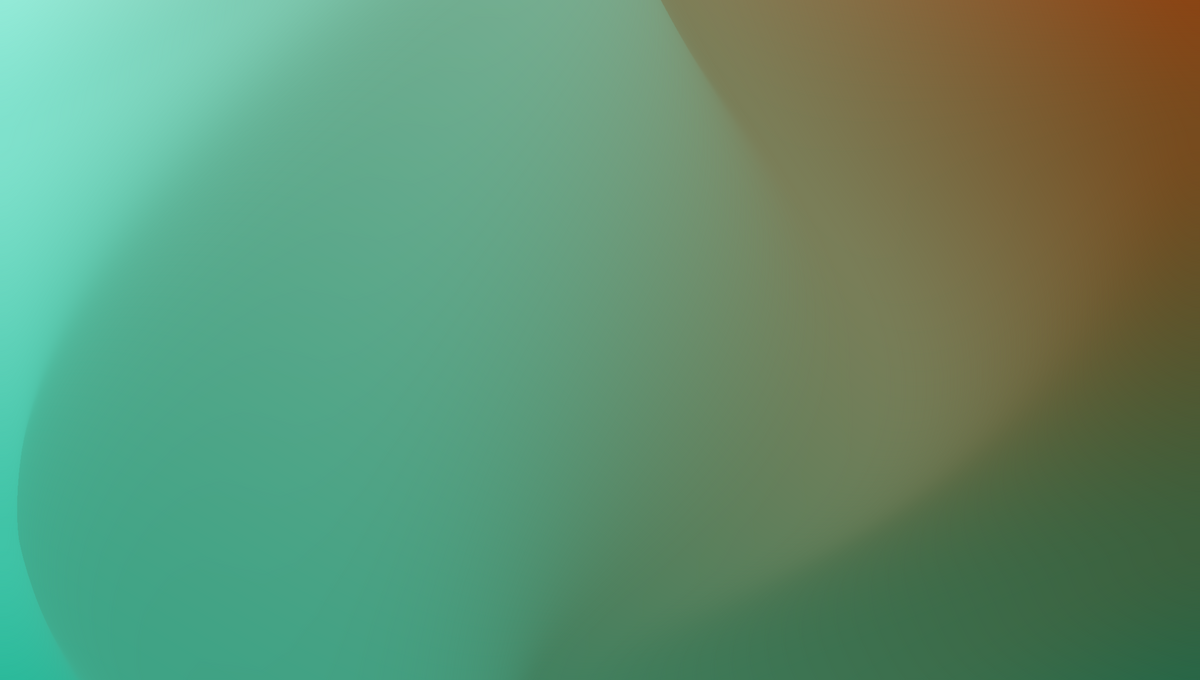 You are reading Creativerly, the weekly digest about creativity and productivity-boosting tools and resources, combined with useful insight, articles, and learnings from the fields of design and tech. The newsletter built for the creative community.
---
Hey and welcome to issue 27 👋
Welcome back to the creative abstract. Again I made some little changes to this newsletter. The "Read On" section is now entitled "Mental wealth" and features thoughtful articles, blog posts and also videos and talks. I also decluttered some sections by adding subtle pastel color backgrounds. I am not done yet, since I still have some ideas how to make this weekly digest better.
If you have recommendations or feedback, drop me an email or a tweet. For now, enjoy the newsletter! 🥰
---
Apps, Software, Tools
Generate SVG waves for your next design. A super simple tool to create some nice svg shapes/waves for your next design project.
Vectornator is an intuitive vector graphics software that empowers designers and gives them the ability to create everything from sophisticated illustrations, awesome UI and web design, as well as amazing layouts.
Do you think you've got a designer's eye?Test your skills and judge whether the dots are really in the middle of the shapes.
Forget about copy/pasting full links! share.link lets you collect, organize and share links with ease. It's perfect for teams, friends, and individuals.  Collect daily discoveries, Collaborate with friends and teammates, Share your links with the world.
---
Goods & Gadgets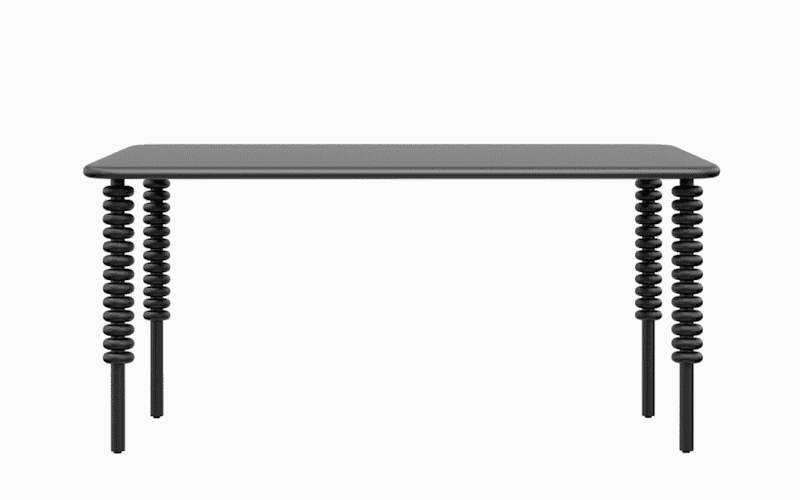 Sit still, here comes a solid-stone desk that follows your moves to get more done. It adjusts its height smoothly to match your pose, powers your devices with or without wires, and never wobbles again.Pre-order yours from $999 or $29/mo, shipping in October.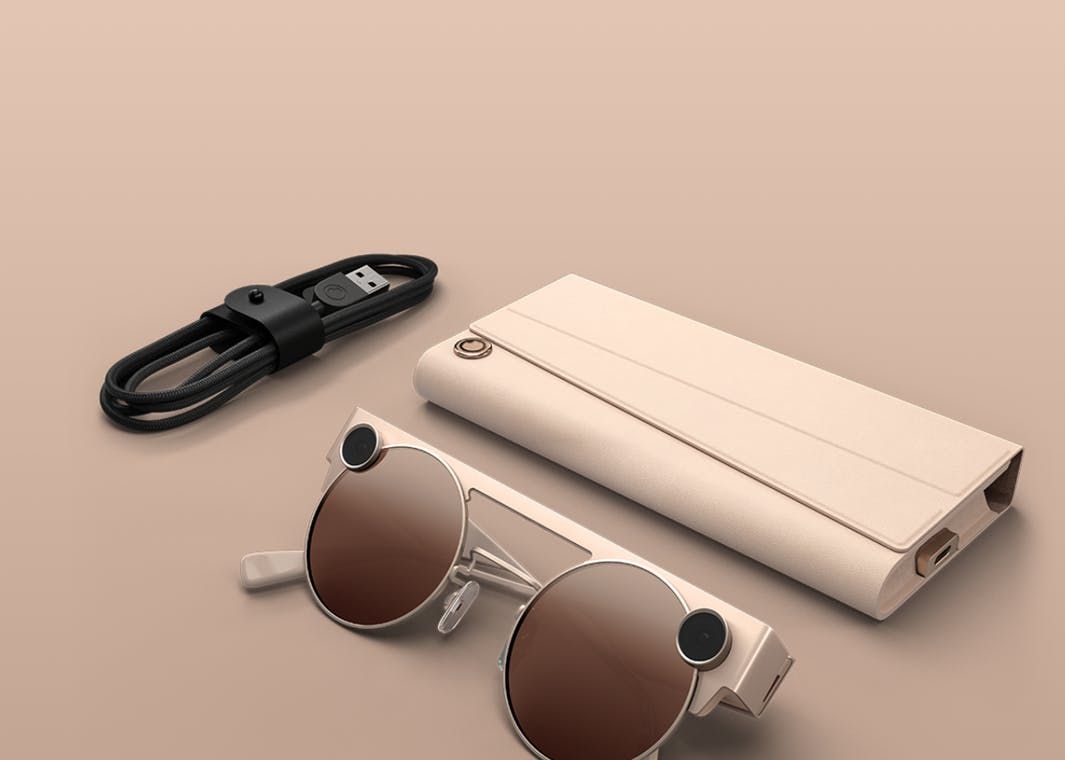 Spectacles 3 features dual HD cameras, designed to capture depth and dimension the way your eyes do. Precision-crafted from a single sheet of high-strength stainless steel, the lightweight metal frame is engineered for elegance, durability and comfort.
---
Useful Resource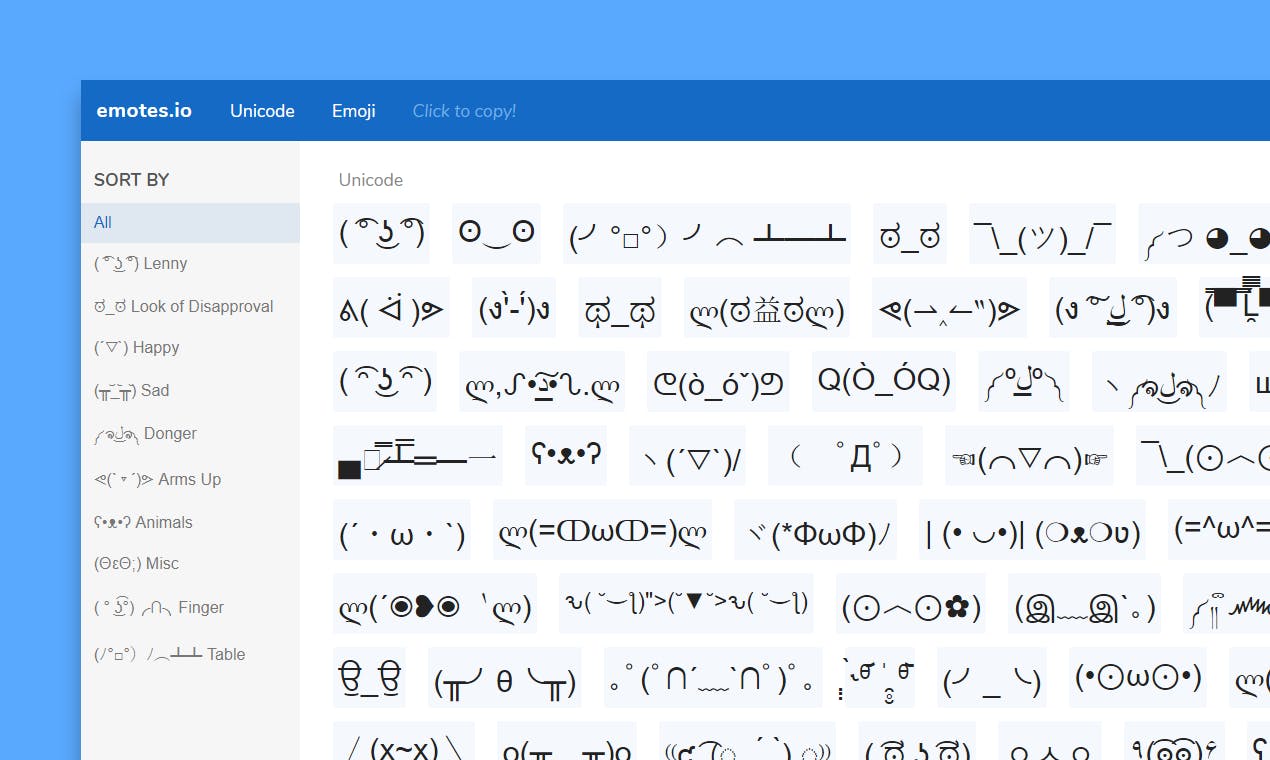 All of your favorite emotes in one page. Including unicode emoticons and emojis. Simply click to copy, then paste anywhere! — Useful when you want to add a Lenny face ( ͡° ͜ʖ ͡°), shrug ¯\_(ツ)_/¯ or donger ლ(ಠ益ಠლ) when chatting with your friends.
---
Mental Wealth
➢ Kelly McGonigal: How to Make Stress a Friend – "Stress - it makes the heart beat faster, the breathing increases and it drives the beads of sweat on the forehead. Although stress has been declared public health misgivings, recent research shows that stress is only bad for you if you believe it. Psychologist Kelly McGonigal urges us to see stress as something positive and introduces a little-known technique to reduce stress: approaching others."
➢ The 3-Click Rule for Navigation Is False – "The 3-click rule is a persistent, unofficial heuristic that says that no page should take more than 3 clicks (or taps on a touchscreen) to access. A variation pronounces that the most important information should take no more than 3 clicks to get to. Often, designers apply this rule for website navigation and information-seeking tasks, but some also invoke it for other types of tasks (such as completing a form or a wizard)."
➢ Your productivity obsession might be making you less productive – "In this day and age, productivity is a standard requirement for value. There's this idea that those who accomplish more in less time are most valuable to themselves, their colleagues, their companies, and even their families. It's an ethos we don't even question, as many of us continue on a never-ending quest to optimize every single aspect of our lives. But your obsession with productivity can actually make you less productive."
➢ How Inclusion Shapes Design - Kat Holmes, Director for UX Design at Google – "There is a growing interest in making inclusion a positive goal for companies, teams, and products. To begin developing and growing inclusive practices in company culture and in the design process for mass-scaled technology is challenging. In this powerful talk, Kat Holmes of Google explains why inclusive design choices are much more than a good idea, they are becoming an economic imperative."
---
Typeface of the week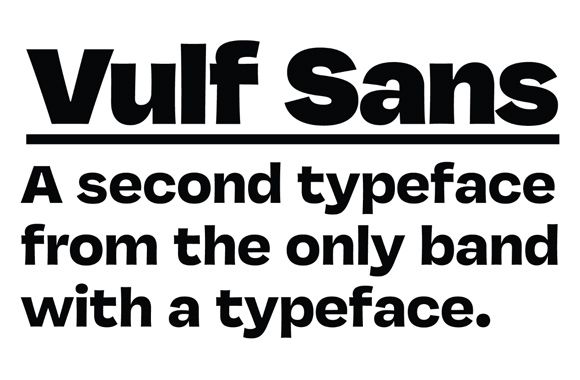 Based on the design of Vulf Mono, Vulf Sans managed to remain subtly goofy, but without compromising its readability. It is suitable for body text, in which case it would pair well with a quirkier, big heading font like Futura Black, Framboisier or ITC Grouch. Or you could make it more serious, paired with a classic like Univers, or even a big, bold Helvetica.
---
Twitter thoughts
---
Till next time! 👋

Support: You have a friend who is looking for inspiration, news about design, and useful tools and apps? Forward this newsletter to a friend or simply share this issue and show some support. You can also show some love by simply clicking the button down below and keep this newsletter a sustainable side-project by buying me a coffee. ☕️ 🥰
Disclaimer: My posts may contain affiliate links. If you buy something through one of those links you won't pay a penny more, but I'll get a small commission, which supports this blog and also my side-projects. So consider buying something through my links. Thank you!
---