Newsletter
The secure and server-less file transfer & create websites on your iPhone
In this week's issue of Creativerly: a human-curated directory of minimal and useful single-purpose apps, why user interviews fails, how to be great, and a lot more.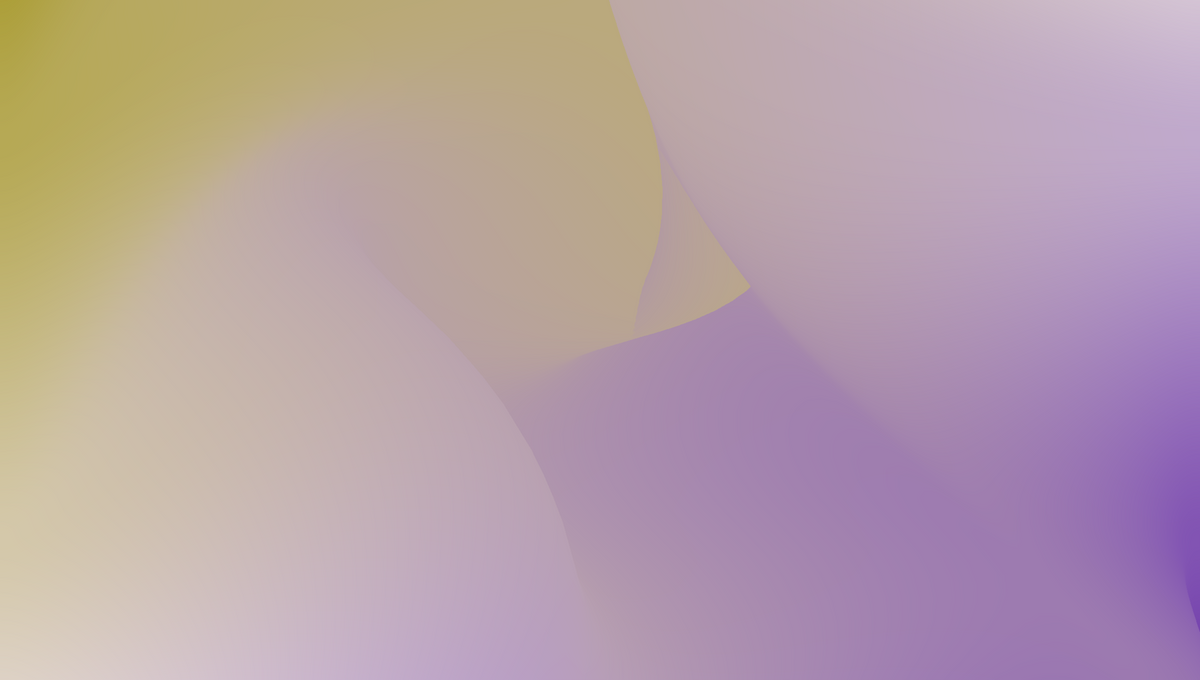 Hey and welcome to issue 20 👋
Issue number #20 of the creative abstract dropped with a little delay compared to all the other emails. Sometimes it just happens that I relax so much on the weekend that I simply forget to curate and send out this newsletter. But everything got finished in time, so have fun reading this issue.

If you have recommendations or feedback, drop me a mail or a tweet. For now, enjoy the newsletter! 😊🙌
---
Apps, Tools, Software
BlackHole is a secure, server-less file transfer that works with blockchain technology. It's an open-source project and available for Windows and Mac.
Milkshake is an iOS app that creates fun, swipe-able, gorgeous websites designed for Instagram's mobile browser. It's an easy and beautiful new way to create a web presence. Turn your link in bio into an Insta website, and do it all from your phone!
Unapp is a human-curated directory of minimal and useful single-purpose apps. Super much fun scrolling through their list. And if you have an app suggestion you can submit it right away!
Shape is IDEO's latest digital innovation tool to build, test, and refine your ideas. It emerged from IDEO's years of experience working on open innovation, and a deep dive into the needs and difficulties confronted by teams working to solve tough challenges.
---

---
Goods & Gadgets
ORTAK is a new co-manufacturing approach that allows anyone to own fully-functional products at reduced prices.With ORTAK method, products are manufactured by you & edelkrone. And FlexTILT Head 3D is the 3D printable version of our best selling tripod head.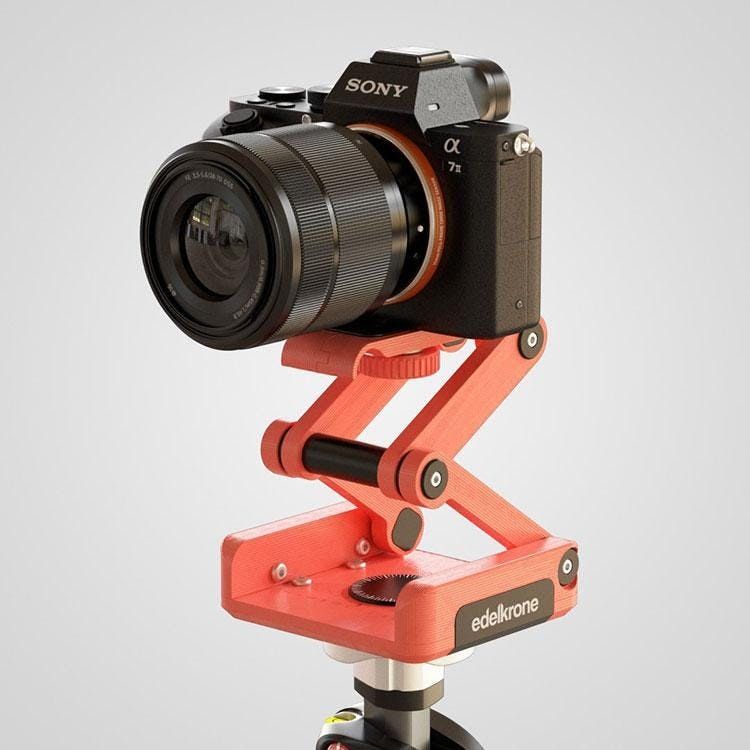 Anyone can join The People's Network and earn rewards by plugging in a Helium Hotspot and providing coverage. Built to power the world's first peer-to-peer wireless network, the Helium Hotspot rewards owners for connecting to the internet.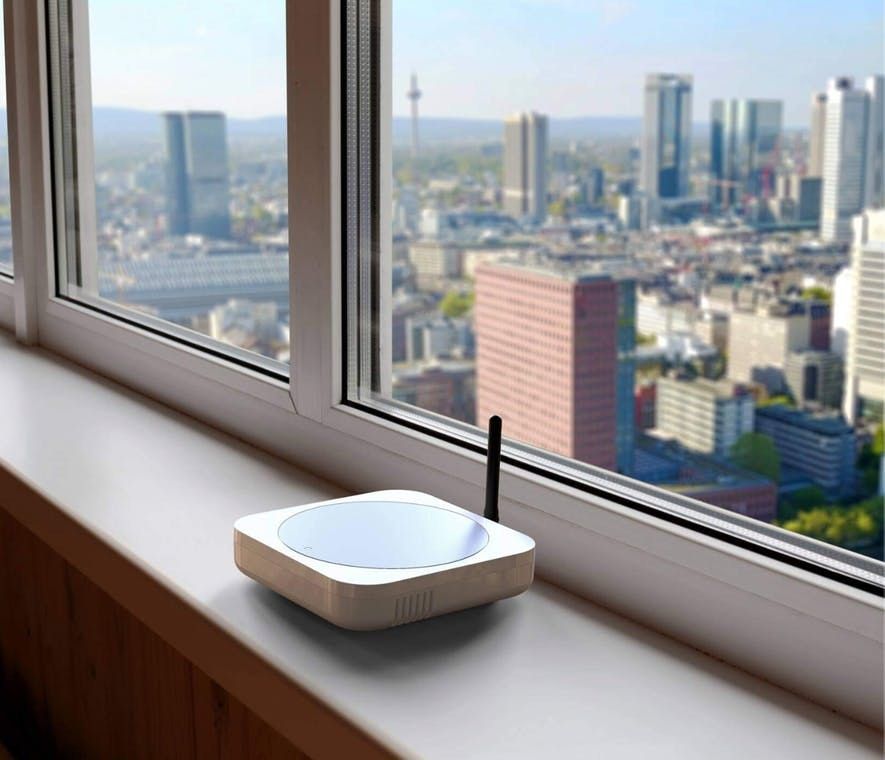 ---
New Resource
Don't let your 404 page be an afterthought! Here's a curated, homemade collection of trendy images you can use for your next project. Hope your users enjoy a delightful experience, even if they do end up with a 404.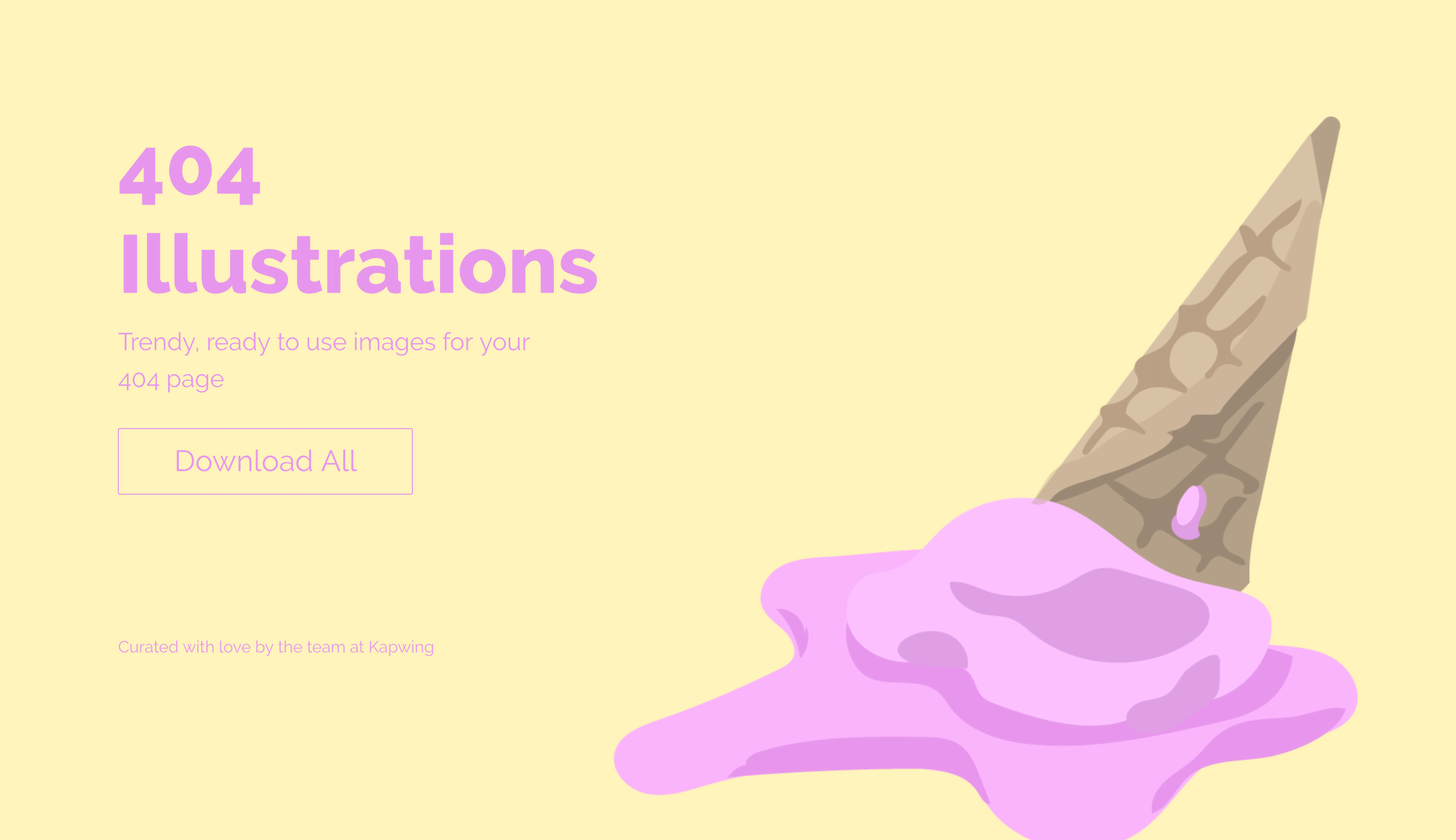 ---
Read On
→ Why User Interviews Fail – "User interviews are an important generative method for UX. Generative methods (like interviews and focus groups) produce knowledge. In contrast, evaluative methods (like a usability test of a draft design) test hypotheses."
→ How a feminist approach to design is the key to tackling bias in AI – "Welcome to "The First Five Years" where Mitch Goldstein, a professor of design at Rochester Institute of Technology, answers reader questions related to the uncharted waters of beginning a career."
→ How To Be Great – "Over the years, we've all encountered our fair share of successes and failures. As I've acquired more of both under my name, I've started to contemplate which experiences were truly "great" and why."
→ An oral history of the hamburger icon (from the people who were there) – "It has been over a year since we first got in touch with Sabine Marcelis, the Dutch-New Zealand designer whose work with light, water, glass, and resin has been making waves around the world. On a sunny morning at her studio in Rotterdam, she tells us about her life; a ceaseless roll call of design fairs, meetings, impossible projects, and travel. Suddenly, our belated meeting seems a feat in itself: to describe Sabine as "busy" would be a monumental understatement."
---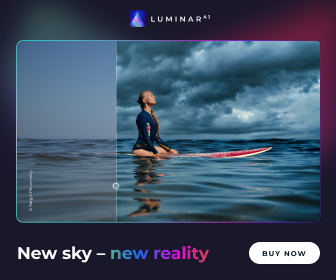 ---
Typeface of the week
Poligon based on a geometric sans serif inspired form Avant-Garde and Futura where shapes are constructed from circles and straight lines. The family features eight high-contrast weights, ranging from thin to Black each weight with matching italic cuts, Every character has been crafted to give it a distinctive and individual feel. Poligon Link developed from standard form, where each bottom and top-line will connect to each other, In addition, the contextual alternates are able to use the open and close space. This font is very playful to combine with various kinds of media. works equally well both in large small text or in headlines.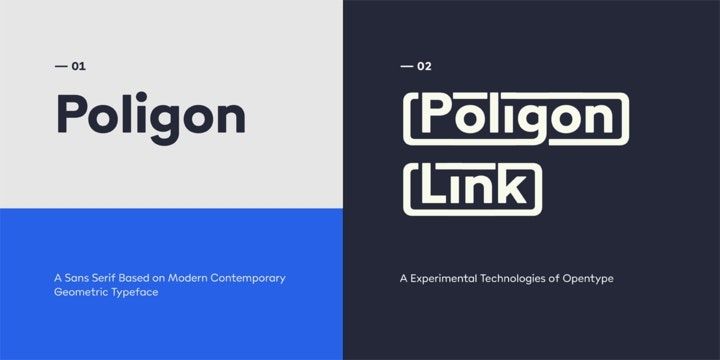 ---
Till next time! 👋

Support: You have a friend who is looking for inspiration, news about design, and useful tools and apps? Forward this newsletter to a friend or simply share this issue and show some support.
---
Some of the links in my newsletter and my blog posts are affiliate links. Those links are marked by an asterisk. "*". If you buy something through the link, the product will not cost you anything more, but I will receive a small commission which not only supports Creativerly and my work, but also helps me to keep this publication a sustainable side-project.