Newsletter
Figma launches Plugins & Sketch for Teams is here
In this week's issue of Creativerly: Take collaboration to the next level, the reason to create a persona, is the internet making writing better, and a lot more. You are reading Creativerly, the weekly digest about creativity and productivity-boosting tools and resources, combined with useful insight, articles, and learnings from the fields of design and tech. The newsletter built for the creative community.
---
Hey and welcome to issue 25 👋
I am back at it with issue #25 of creativerly. Holidays were great, gaining loads of new experience and impressions. It feels great to be back curating a new issue of this newsletter and I hope you are ready for some changes I will prepare over the next few weeks. I will also work on a little survey to get to know my subscribers a little bit better. My focus is to tailor this newsletter to my audience and to deliver only quality content that is useful for you.
If you have recommendations or feedback, drop me an email or a tweet. For now, enjoy the newsletter! 🥰
---
Apps, Software, Tools
TLDR This is a web app (+ chrome extension) that can take a painfully long piece of text and sum it up into five key bullet points using the power of NLP. Spend less time reading counterproductive stuff and more on doing valuable work.
Exactly five years ago, the first version of Nomad List launched on Product Hunt. This is the newest version of the global community of international travelers working remotely around the world.
Take collaboration to the next level. Share designs and prototypes, provide feedback and collaborate with your whole team in a single workspace.
Figma Plugins extend what's possible in Figma. We're launching with over 40 (and counting) plugins built by our community, & this is just the beginning. Figma Plugins are easy to build. If you know basic HTML and JavaScript, you can create a Figma plugin.
---
Goods & Gadgets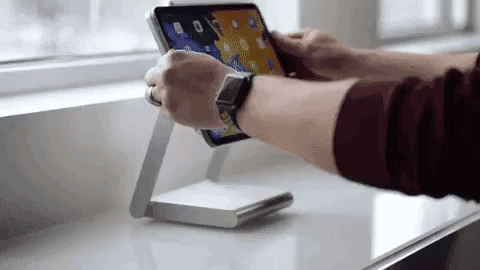 MagicDock is the world's first desktop docking station designed for the iPad Pro. Our patent pending MagicGear makes going from office work, to graphic design, to recreation a snap!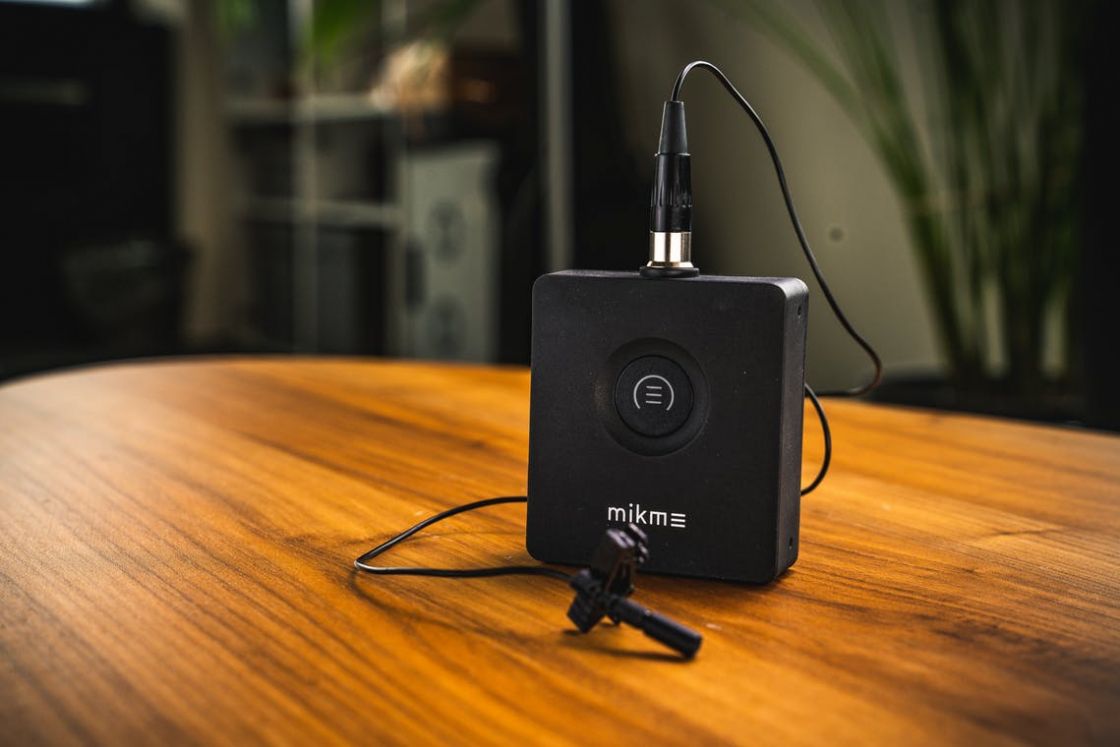 Mikme Pocket is a failsafe wireless audio recorder with a clip-on mic. It's made for video content creators, journalists & filmmakers. Simple – No receiver. Failsafe – Saves local copy on device. Reduces post-production – Audio & video is synced on phones.
---
Useful Resource
Use a collection of fully customizable SVG images and templates for your next project. 100% royalty-free and free to use.
---
Mental Wealth
➢ The reasons to create a persona – "There are different ways to assess the work with Personas and many variations of documents are available out there. This article doesn't seek a new definition, but it explores usage reasons and confers a thought on the creative process."
➢ Your obsession with self-help books could be hurting your productivity – "If there was a pill that could magically enhance your brainpower, would you take it? For one out of four Oxford Students, the answer was "yes." In 2015, a quarter of the student population admitted to taking modafinil, a "smart drug" that researchers found does improve thinking skills."
➢ How to Do Strategic Planning Like a Futurist – "I recently helped a large industrial manufacturing company with its strategic planning process. With so much uncertainty surrounding autonomous vehicles, 5G, robotics, global trade, and the oil markets, the company's senior leaders needed a set of guiding objectives and strategies linking the company's future to the present day. Before our work began in earnest, executives had already decided on a title for the initiative: Strategy 2030."
➢ Is the Internet Making Writing Better? – "A common refrain from writers on Twitter is that writing is hard. Often, this insight is accompanied by the rueful observation that tweeting is easy. This is, of course, the difference between informal and formal expression, between language that serves as a loose and intuitive vehicle for thought and language into which one must wrestle one's thought like a parent forcing his squirming kid into a car seat."
---
Typeface of the week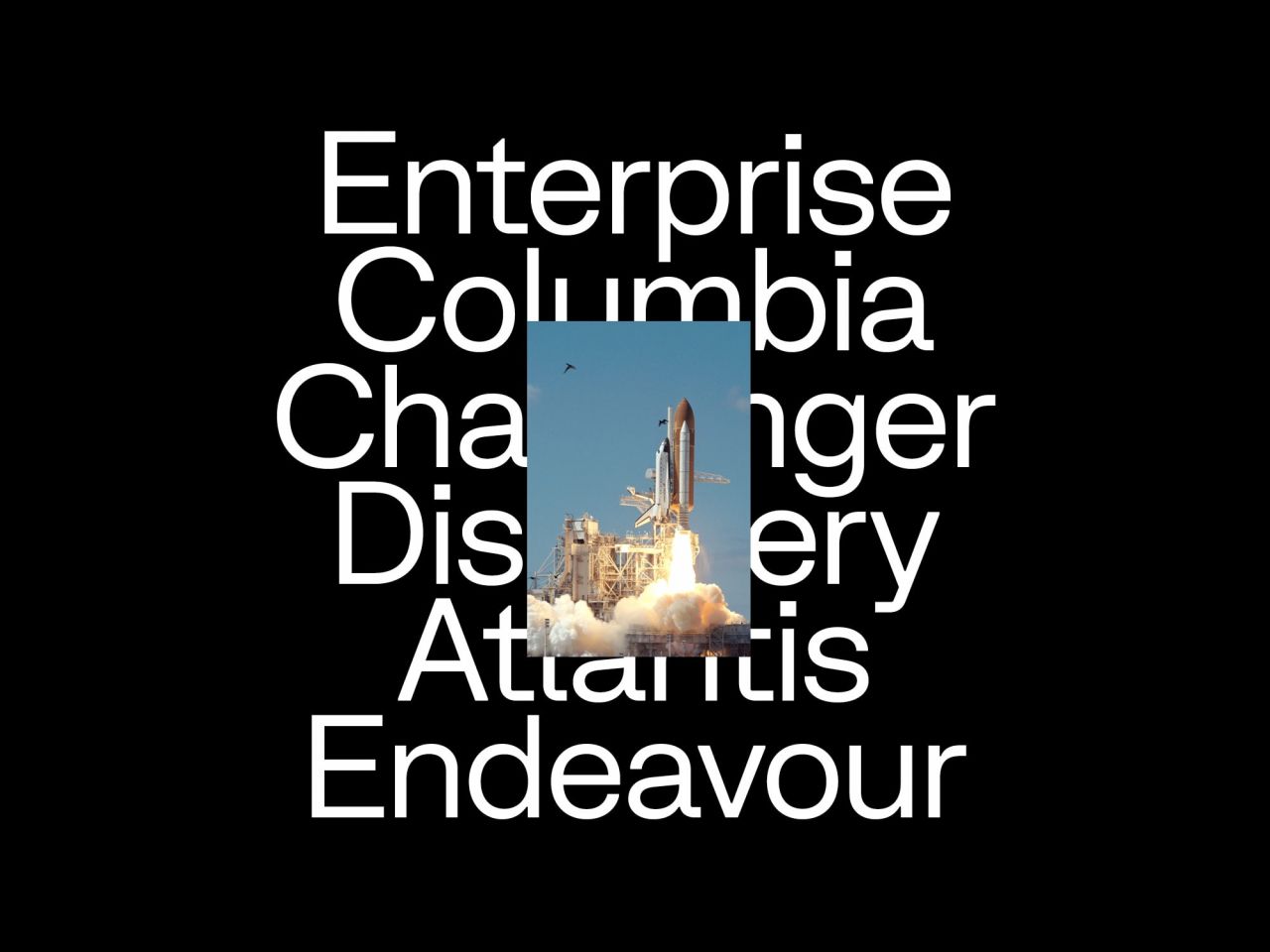 Florian Karsten's take on the grotesque genre is not new, but the family was recently expanded, now offering six weights, with their italics, plus corresponding mono styles. FK Grotesk pairs well with FK Display, its sister family, for a good and safe combo. Although, Micah would suggests a more playful combination, for instance with Futura Bold, Univers Condensed, Ultra Condensed or even with Orbitron, which is free.
---
Twitter thoughts
---
Till next time! 👋

Support: You have a friend who is looking for inspiration, news about design, and useful tools and apps? Forward this newsletter to a friend or simply share this issue and show some support. You can also show some love by simply clicking the button down below and keep this newsletter a sustainable side-project by buying me a coffee. ☕️ 🥰
Disclaimer: My posts may contain affiliate links. If you buy something through one of those links you won't pay a penny more, but I'll get a small commission, which supports this blog and also my side-projects. So consider buying something through my links. Thank you!
---