Newsletter
How to Design Your Thoughts for Better Creativity & The collaborative note-taking app
In this week's issue of Creativerly: The lightest way to share knowledge, you and your mind garden, brainstorming from a distance, and a lot more.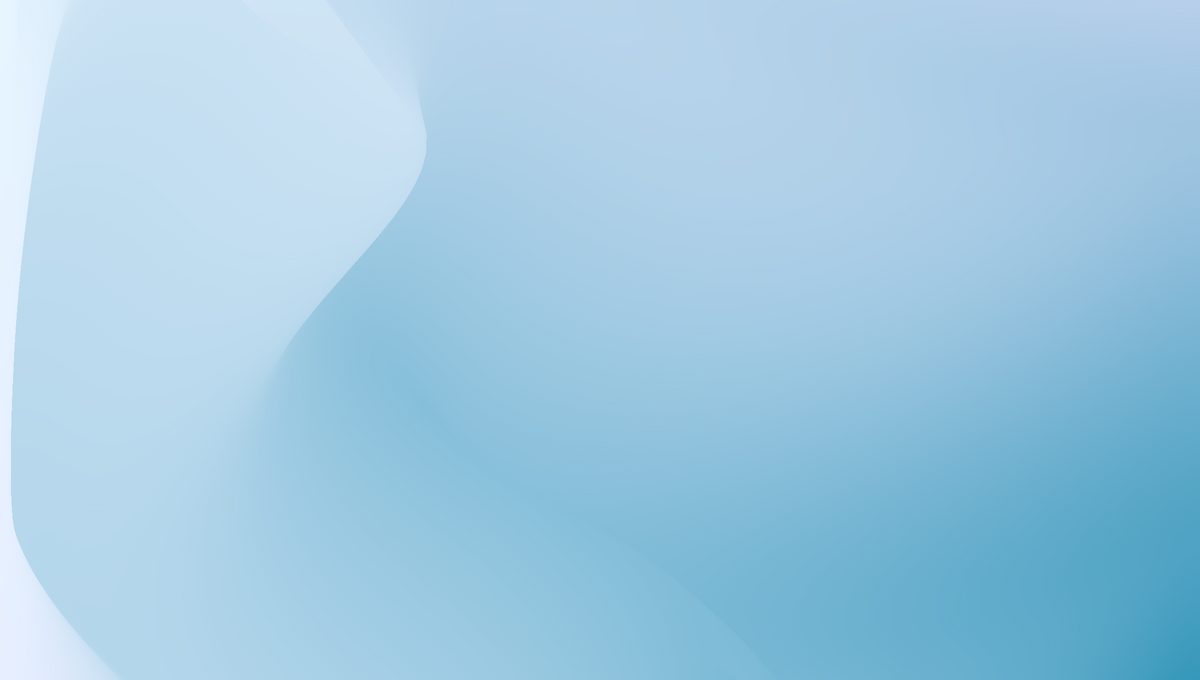 You are reading Creativerly, the weekly digest about creativity and productivity-boosting tools and resources, combined with useful insight, articles, and learnings from the fields of design and tech. The newsletter built for the creative community.
---
Hey and welcome to issue 62 👋
But also, welcome to the very first issue send from Substack. I hope you all like the new look and feel of  Creativerly. In my opinion, it looks much better, and since Substack is basically a Blog, the reading experience is also much better than with a  heavily designed newsletter like Creativerly was before.
I have gathered some information about what has changed, and what exactly stays the same:
As you have already noticed, the overall email design of Creativerly changed. Well, Substack does not give the user a lot of different functions to customize the newsletter.  But, I have to say I do not need all those customization features.  Substack basically is a blog, so every newsletter I send out to you is also available as a blog post on the web. The benefit from that: all newsletter issues are gathered in one place and you will be able to read through them just like you already do when you scroll through a blog.  Right now you will probably find just a small number of the recent issues of Creativerly, since I have to manually transfer them all to  Substack. Just be patient, once I set up everything, you will be the first to know.
The landing page at creativerly.xyz will stay for now and might get a little redesign, although Substack is also providing a simple signup/landing page. I might need to figure out in the near future if I still need a separate landing page or just point my domain to the Substack landing page. We will see and I will keep you updated about that.
You will probably have noticed that the newsletter's sender email is no longer creativerly@philipptemmel.design but creativerly@substack.com. If you would like to drop me an email you can still use creativerly@philipptemmel.design but you could also just simply reply to any newsletter issue and that email will also reach me.
If you want to scroll through the archive of Creativerly you can still do so by visiting creativerly.xyz but as mentioned above I will move the whole archive to Substack.
That's it for now. I am excited about how this project is evolving and that all of you are part of it. Great times ahead!
If you have recommendations or feedback, drop me an email or a tweet. For now, enjoy the newsletter!  🥰
---
Apps, Software, Tools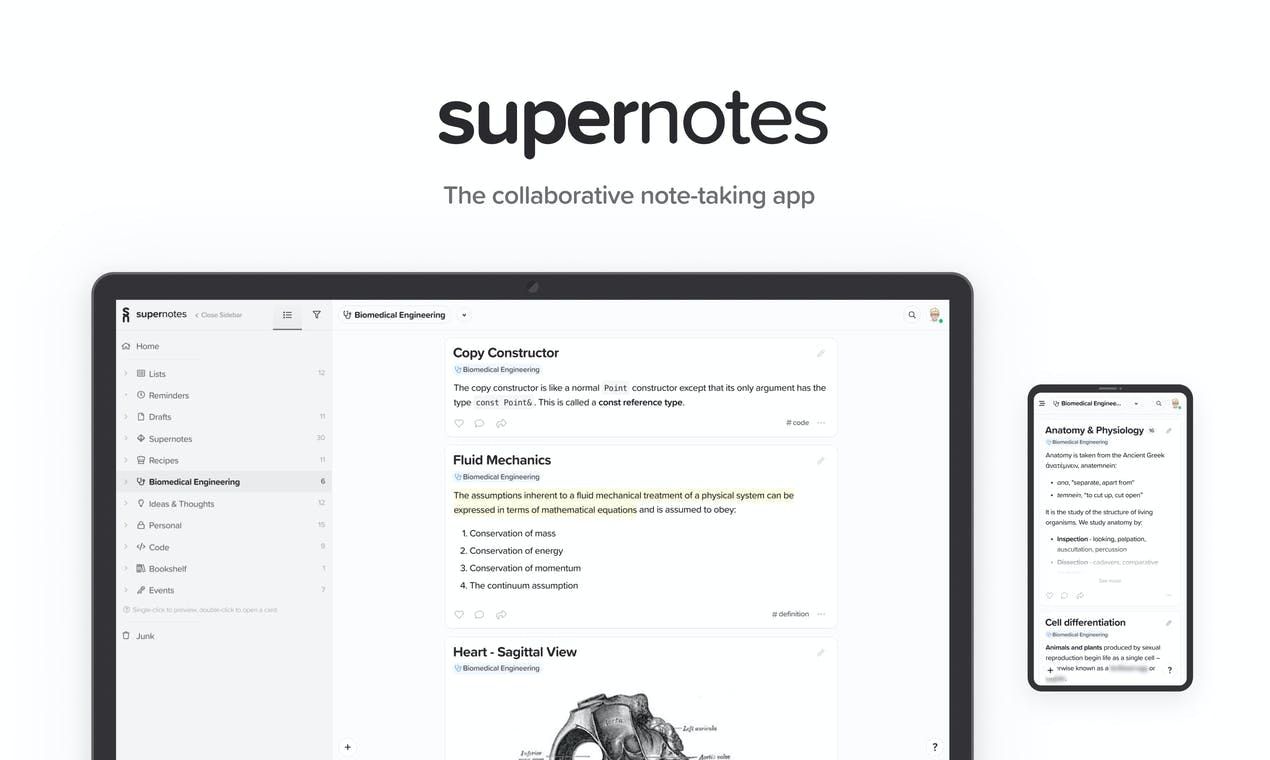 Supernotes is the best place to collect your thoughts, notes, snippets, and tasks. You can quickly create (note)cards with support for everything from maths equations to to-do lists. Once created, it's simple to share cards with friends.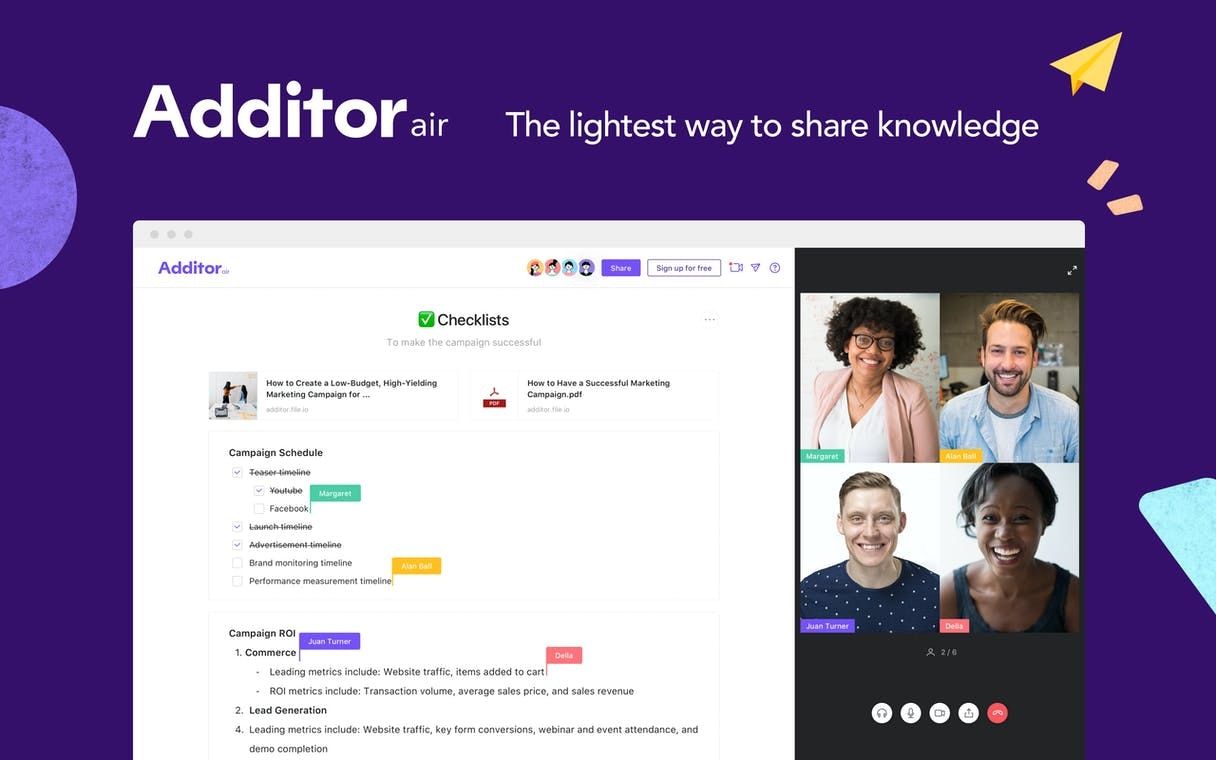 Additor Air is the lightest tool to share knowledge. It's a free and no-registration tool! If you work remotely now, this is the perfect productivity suite with a collaborative note and video conferencing. Go to additor.io to check out more features.
Show + Tell allows design teams to create presentations within Figma in a matter of seconds. Plus a whole host of bonus features such as automatically scrolling, keeping components linked to team libraries, and inline prototypes.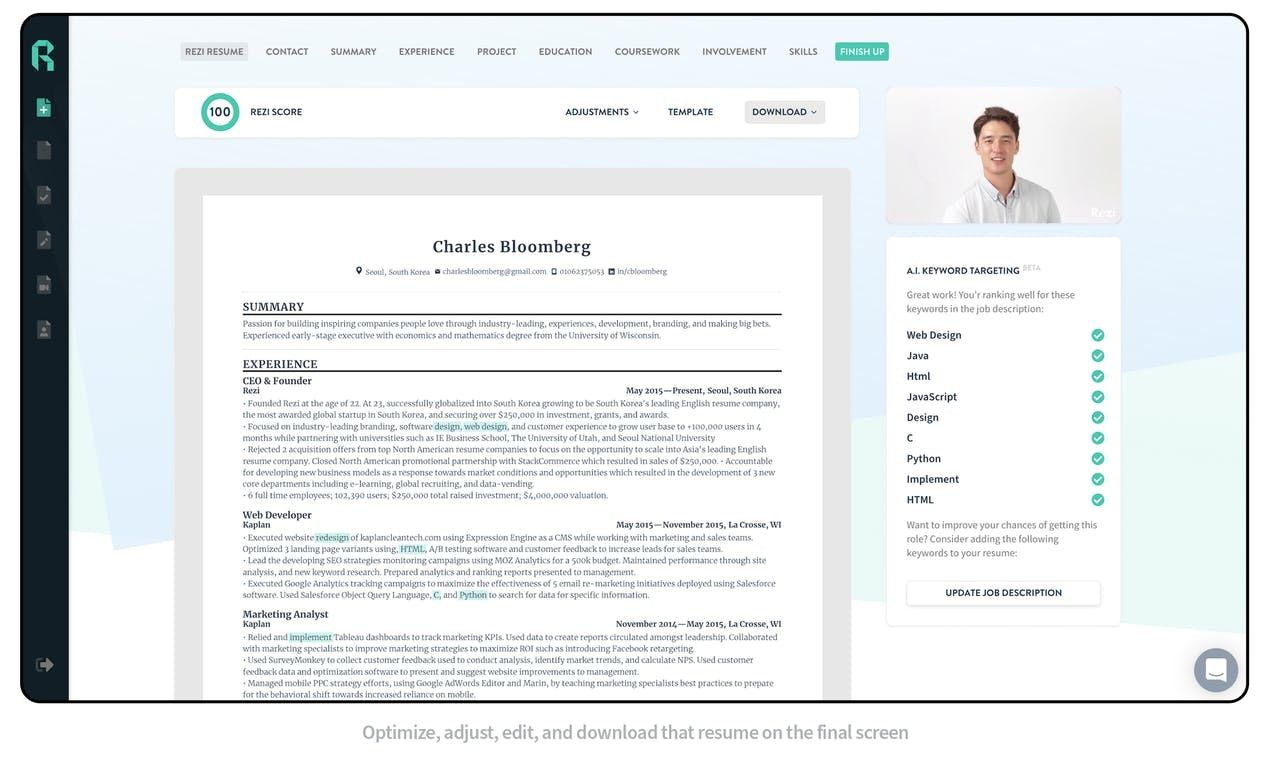 Rezi is a category-defining resume generator that allows you unlimited flexibility while ensuring you create an ATS optimized resume every time. Award-winning AI-powered free resume builder is trusted by thousands of job seekers.
---
Goods & Gadgets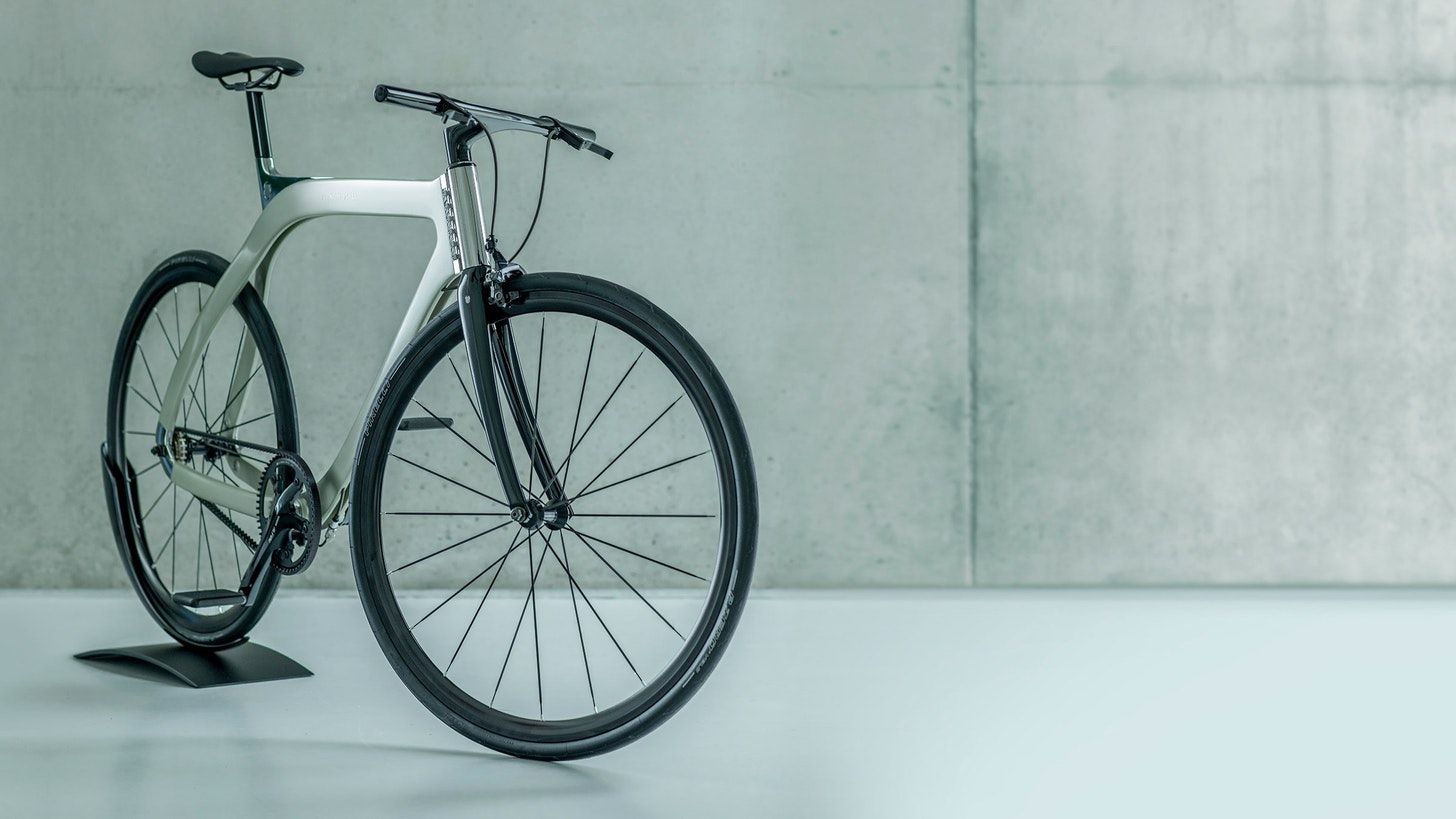 You'll turn heads when you ride by on one of the EXTANS Akhal Shadow and Shine Exclusive Bicycles. The Akhal Shadow and the Akhal Shine have elegant designs that ensure they stand out from the rest. They both have monocoque carbon frames as well as CNC machined-aluminum heads. The forks, seat posts, and handlebars are all made completely out of carbon for a streamlined and effortless look.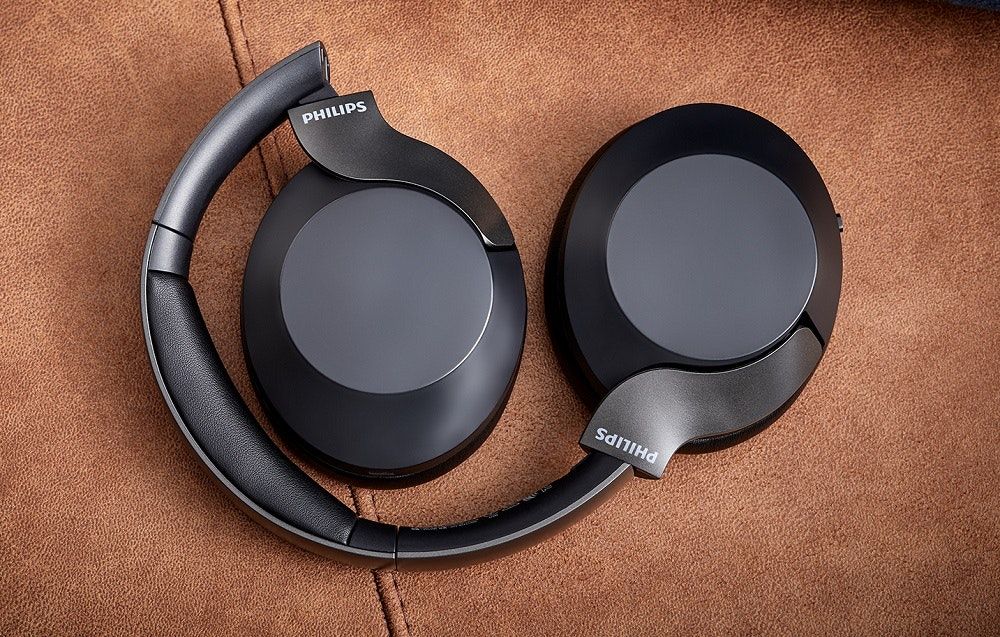 Block out everything you don't want to hear when you put on the Philips Performance PH805BK Hi-Res Audio Headphones. These comfortable over-ear headphones offer active noise-canceling technology. That means they adjust to the environment around you so you never hear unnecessary background noise. But you'll always hear the music. And you'll hear it well, too, thanks to the 40-millimeter neodymium acoustic drivers.
---
Useful Resource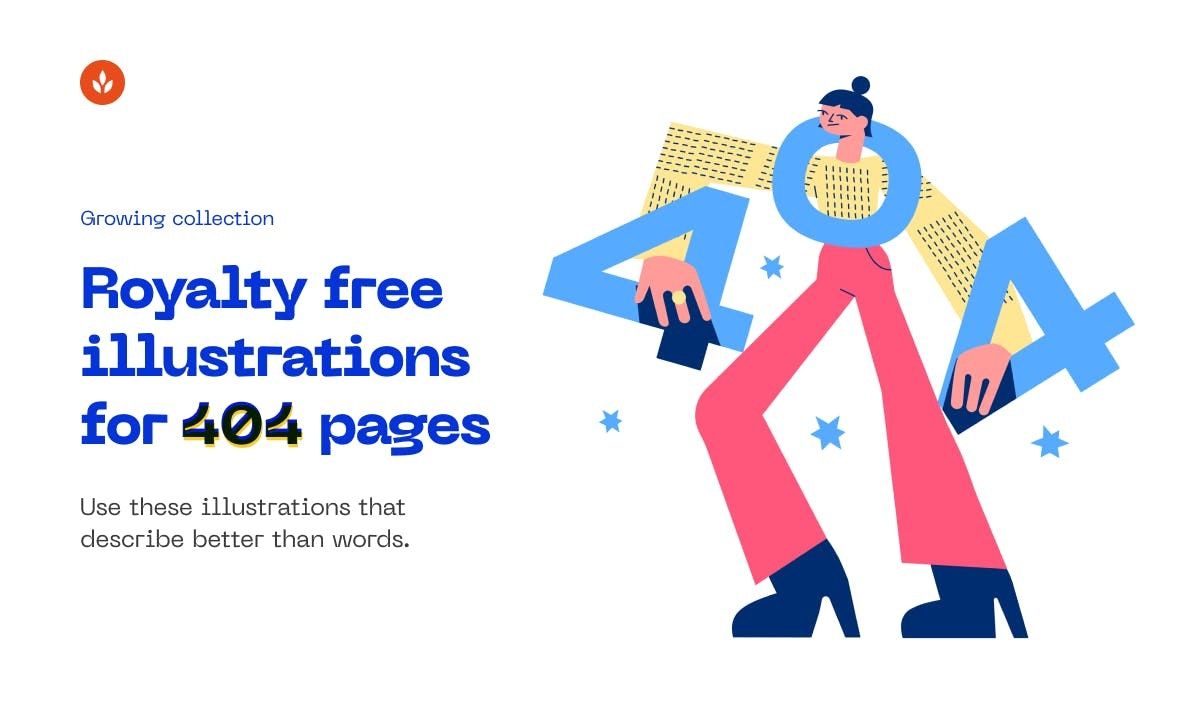 A growing collection of open-source illustrations for your page-not-found message. Choose a scene to inform the user of the error that occurred with futuristic elements and cute characters. All scenes are compatible with Sketch and Figma.
---
Mental Wealth
➢ Why user research is essential for a great design proposal – When a potential client asks for a design proposal, freelance designers can react in one of two ways: 1.) Deliver a cookie-cutter document that ticks all the boxes. Why do extra work when you're not getting paid for it? 2.) Seize the opportunity to impress the client—and set their expectations of your work going forward. This article is for people who embrace the second mindset. Because while it's true that clients use competing for design proposals to decide who they'll hire for a project—so yours needs to stand out—they also provide a vital framework you can refer to throughout the project.
➢ You and your mind garden – In French, "cultiver son jardin intérieur" means to tend to your internal garden—to take care of your mind. The garden metaphor is particularly apt: taking care of your mind involves cultivating your curiosity (the seeds), growing your knowledge (the trees), and producing new thoughts (the fruits). On the surface, it's a repetitive process. You need consistency and patience. But each day tending to your "mind garden" is different: discovering a new learning strategy, having a eureka moment, connecting the dots between two authors, getting involved in a lively conversation with an expert.
➢ Brainstorming from a Distance: How Distributed Teams Collaborate – Structure, clarity, and consistency are keystones of remote workdays. Each creative leader we spoke to had a specific routine in place that anchored their weeks and days. For Vida Cornelious, Chief Creative Officer at experiential agency Fake Love, this takes the form of a daily block of time to hear from every team member. "Setting a daily 15-minute morning team video check-in is a simple way to keep everyone connected and accountable. Promoting open dialogue for team members to share concerns, challenges, or successes is a way to give everyone an equal voice."
➢ How to Design Your Thoughts for Better Creativity – Creativity breathes happiness and meaning into life—but what happens when you feel like your creativity is stunted? After all, we've all had those moments when the creative juices seem to have just run out. If it feels like your muses are taking an extended vacation, it's time to start trying to lure them back. And there's no better place to start than in your own thoughts. Here's the thing: your level of creativity, and your potential for more creativity, is not fixed. While some people do tend to be more naturally creative, creativity is actually a muscle that can be exercised and strengthened by anyone and everyone.
---
Typeface of the week
Gza is a serif typeface designed by Philipp Herrmann. It was first published through Swiss foundry Fontseek in 2014 and later expanded with additional styles in 2017. The design was inspired by the French Oldstyle genre and features sharp, triangular serifs.
---
Twitter Thoughts
---
Till next time! 👋

Support: You have a friend who is looking for inspiration, news about design, and useful tools and apps? Forward this newsletter to a friend or simply share this issue and show some support. You can also show some love by simply clicking the button down below and keep this newsletter a sustainable side-project by buying me a coffee. ☕️ 🥰
---