Newsletter
Tools for better thinking & The digital design industry is changing
In this week's issue of Creativerly: A second brain for you, forever, a free open-source text editor, the digital design industry is changing, and a lot more.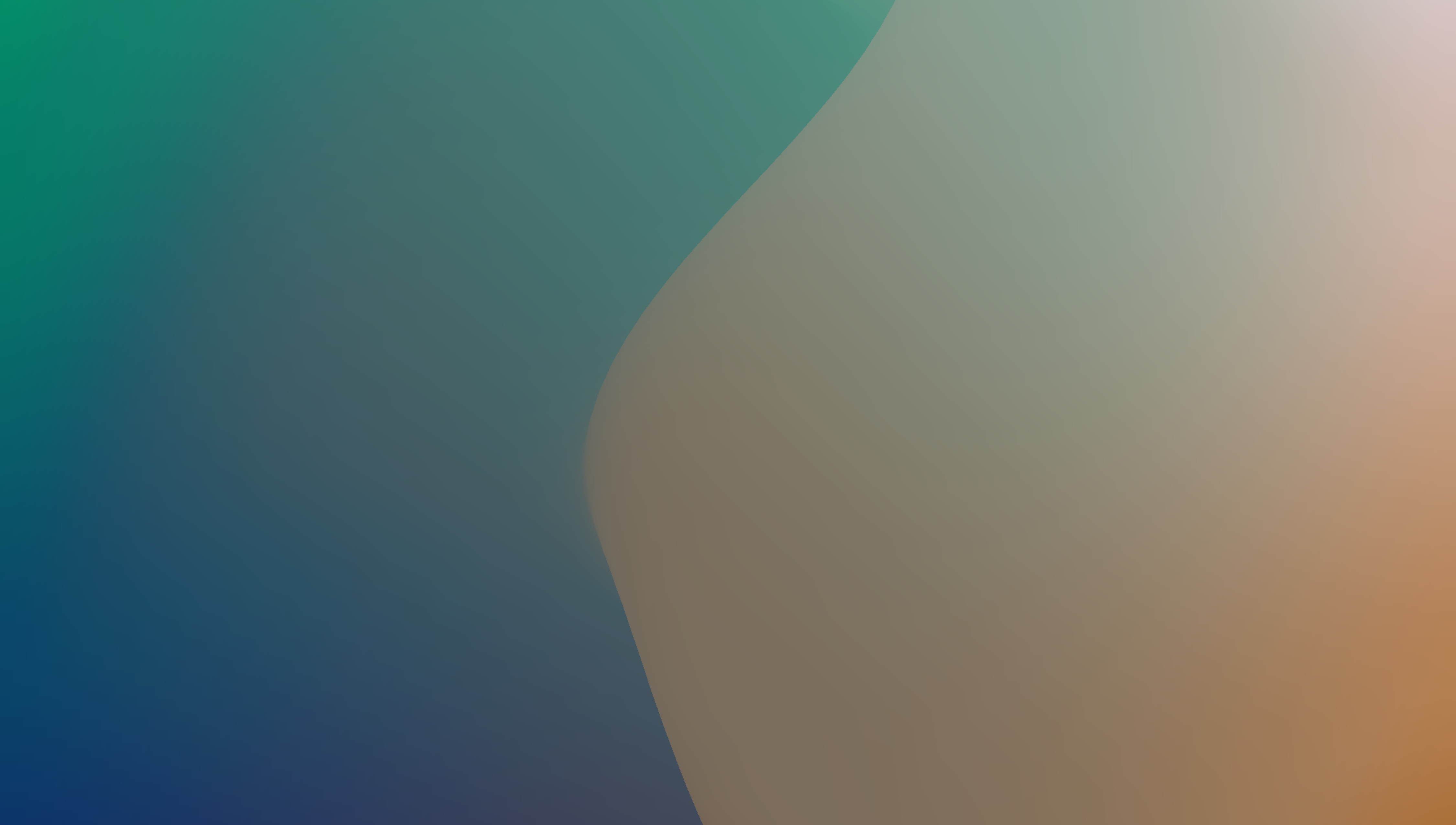 You are reading Creativerly, the weekly digest about creativity and productivity-boosting tools and resources, combined with useful insight, articles, and learnings from the fields of design and tech. The newsletter built for the creative community.
---
Hey and welcome to issue 67 👋
Something that really helped me to get through this pandemic was journaling. For over a year now I write a bullet journal every single day. I capture my thoughts, my todo's, events, and general notes. During the pandemic I often wrote couple of hundred words a day, simply I wanted to put my thoughts down to paper. Journaling often is a form of meditation for me, since it puts me in a state of mind which is hard to describe for myself. I sit down and simply focus on writing, on my mind, and all the words I put down on paper. Building a journaling habit is hard since sometimes it is difficult to put your thoughts in words.
Take your time. Try to start with freewriting. Just let everything flow. There is nothing you can do wrong. Just start writing. Sit down every day in the evening and reflect on your day. Write down what you experienced, what you learned, what you discovered. Do this every day. It will clear your mind, and strengthen your thinking process. Writing is an incredibly creative process. Becoming a great writer is a tool to accomplish everything else.
---
➡️ Featured – DesignerHire
Designers play a key role in the success of any digital product but determining the best sites to find designers is no easy task. Regardless of circumstance, hiring can be a daunting task. But hiring a designer—whether a UX, UI, Visual, or Web Designer—raises the stakes.
In many ways, your business' public image rests in their hands. Unless you are a battle-worn recruiter, you likely don't know how to navigate the complexities of hiring a designer. Fortunately, there are plenty of sites and services to help you along the way. Still, you want to be sure you look in the right place.
DesignerHire.com was started as a solution to a problem a team of entrepreneurs continued to face in their own pursuits. They started with a list of the various sites they had utilized and then included a survey and ranking system to help with the hiring decision. DesignerHire is easy to use for anyone searching for the best site to hire a freelancer. It's one of the few sites that can analyze your hiring needs and then make recommendations based on your answers.
If you have recommendations or feedback, drop me an email or a tweet. For now, enjoy the newsletter!  🥰
---
Apps, Software, Tools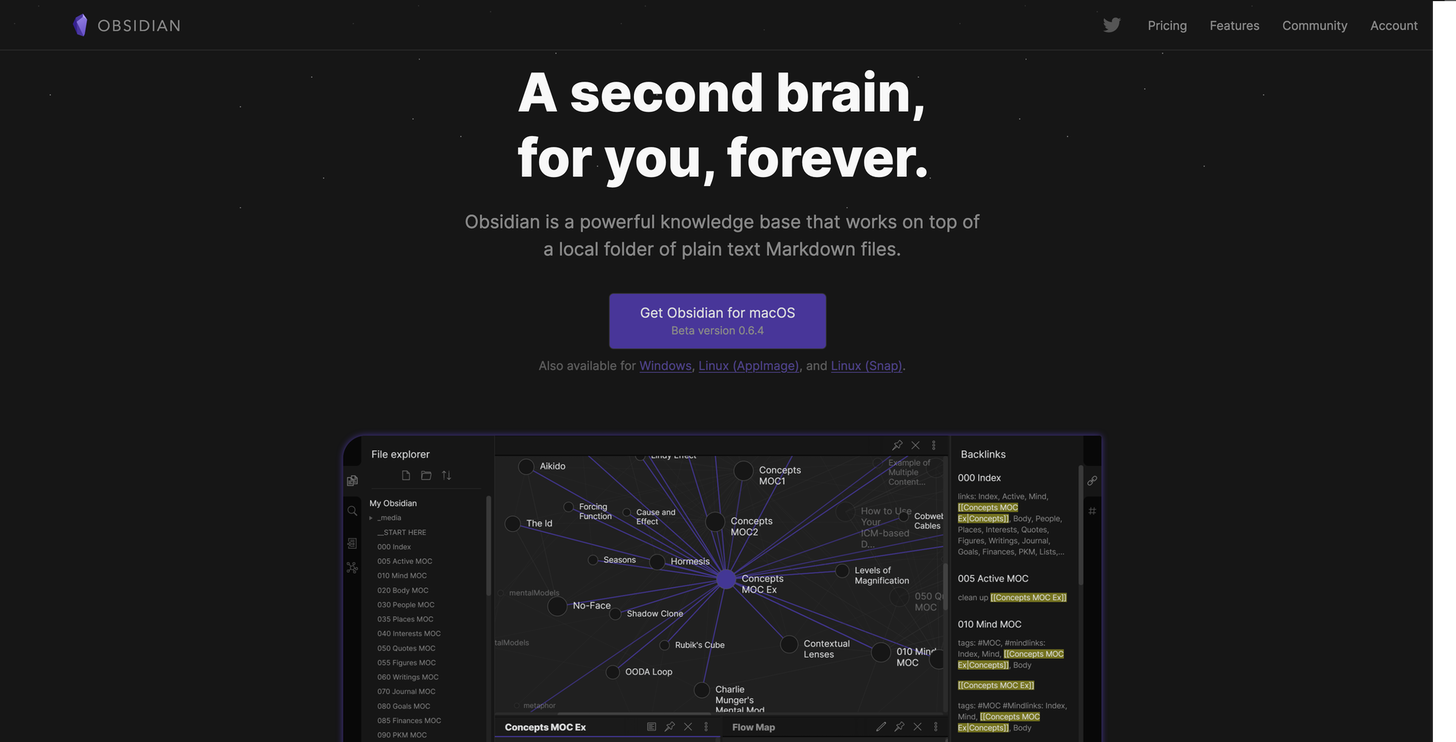 Obsidian is a powerful knowledge base that works on top of a local folder of plain text Markdown files. The human brain is non-linear: we jump from idea to idea, all the time. Your second brain should work the same.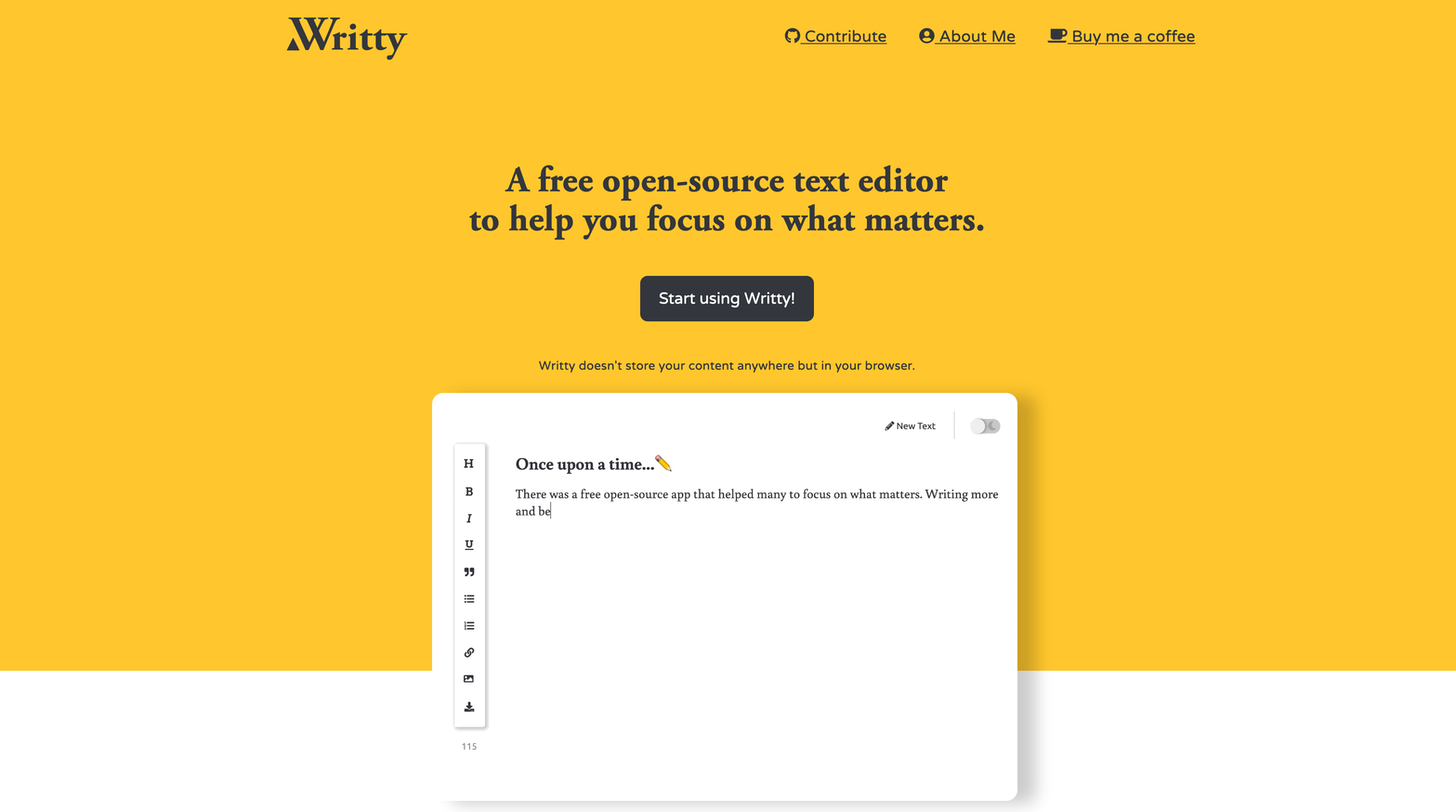 A free open-source text editor to help you focus on what matters. Writty doesn't store your content anywhere but in your browser. 5 Type Styles, Main Editor Functions, Image Uploader, Autosave Session (localStorage), Download as PDF, Word Counter.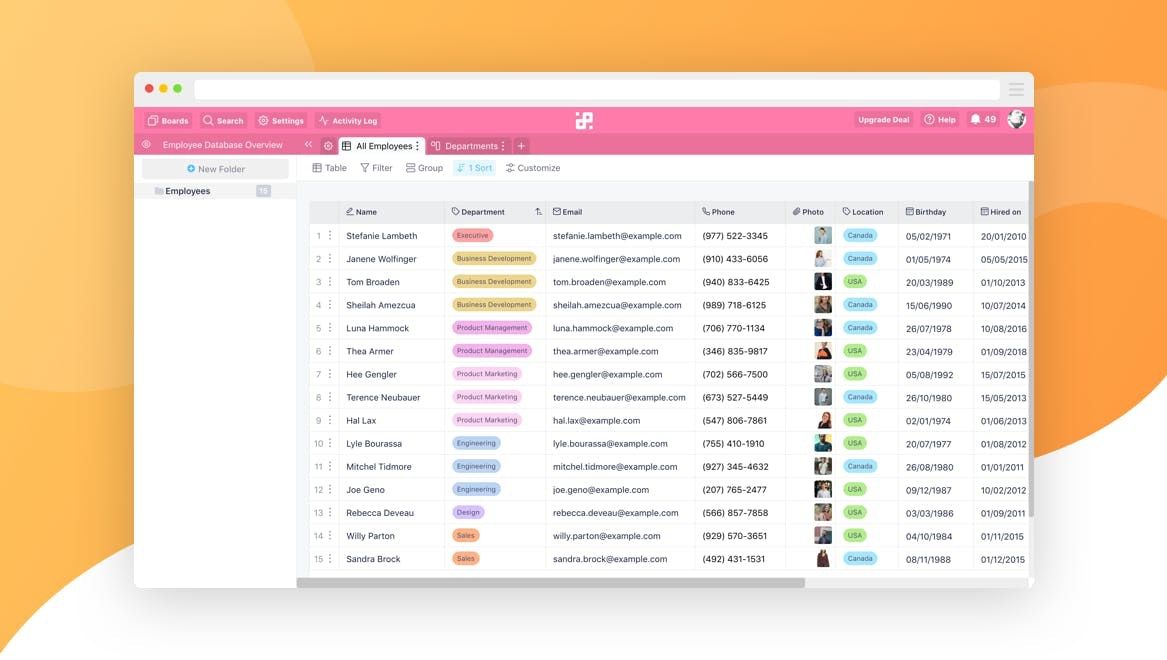 Infinity is a completely customizable work management platform that allows you to organize everything in one place.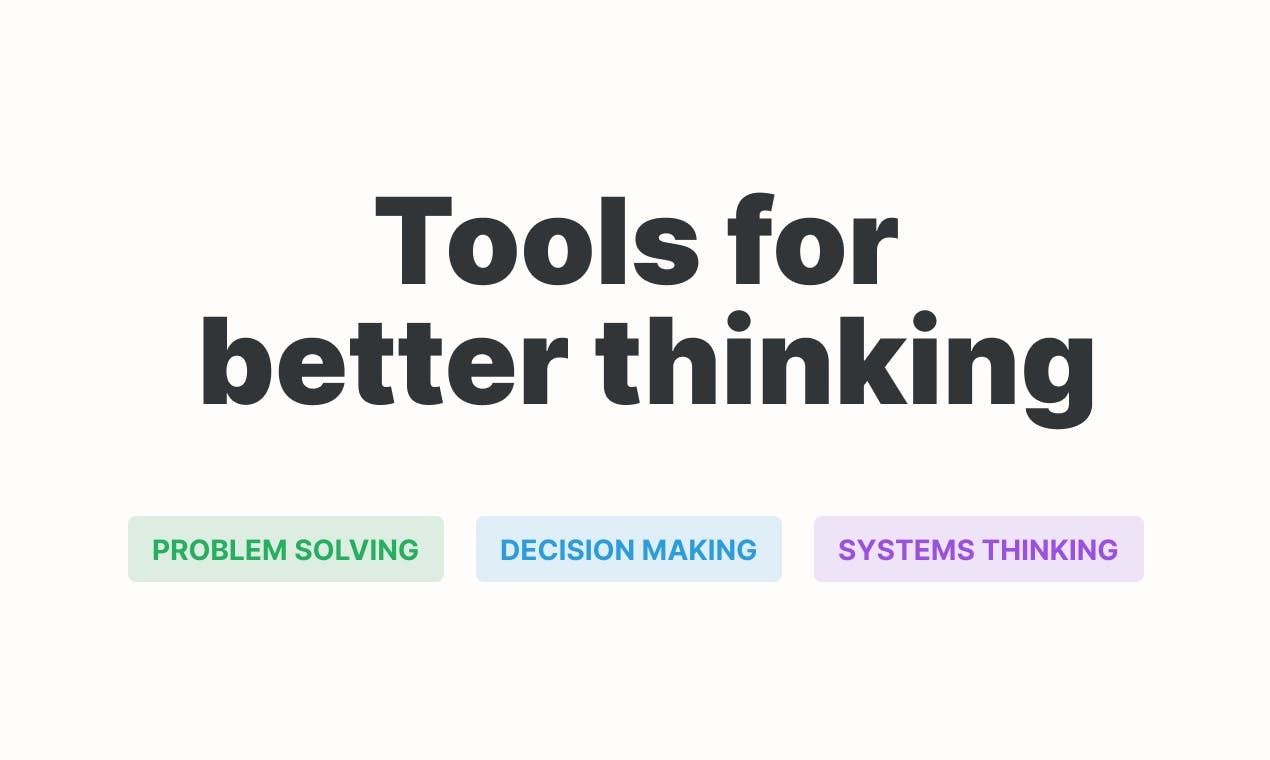 Untools is a curated collection of tools to help you solve problems, make decisions and understand systems. Discover new thinking tools and how to use them.
---
Goods & Gadgets

Express yourself without worrying about complex settings. With features and design dedicated to content creation, you can leave the complexity to the ZV-1 and simply focus on your creativity.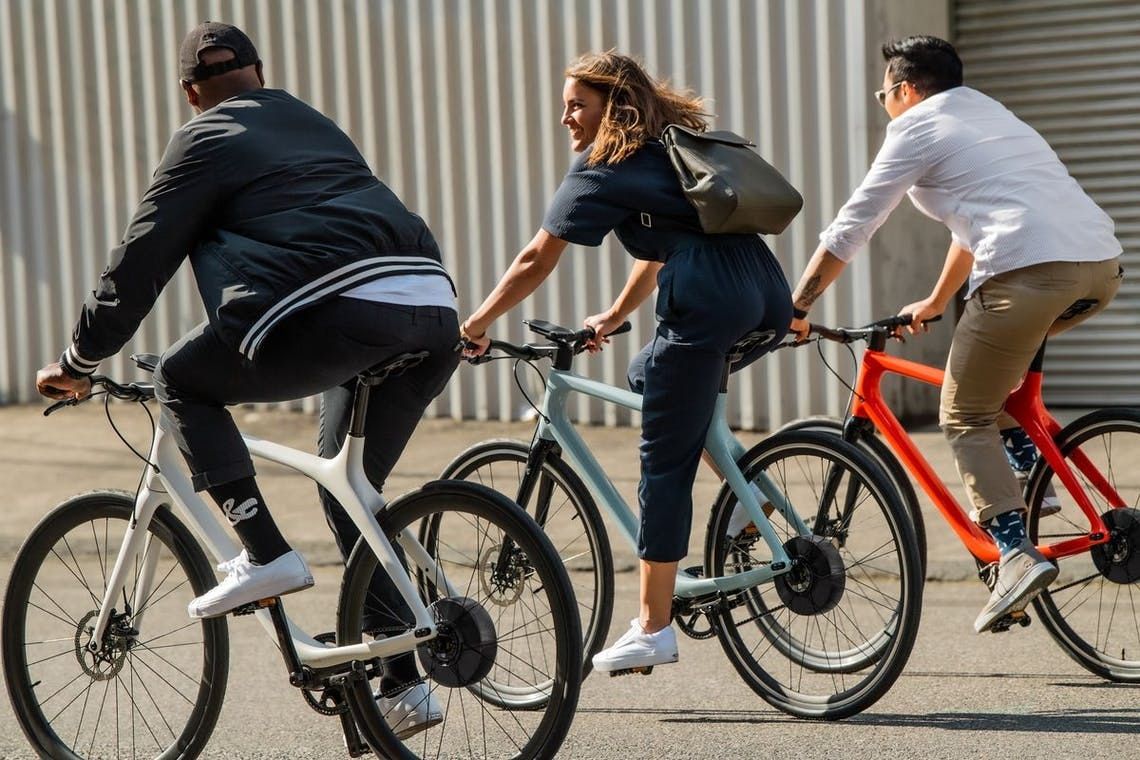 Whether navigating a speedy work commute, or just cruising around town, the Gogoro Eeyo is city riding at its best.
---
Useful Resource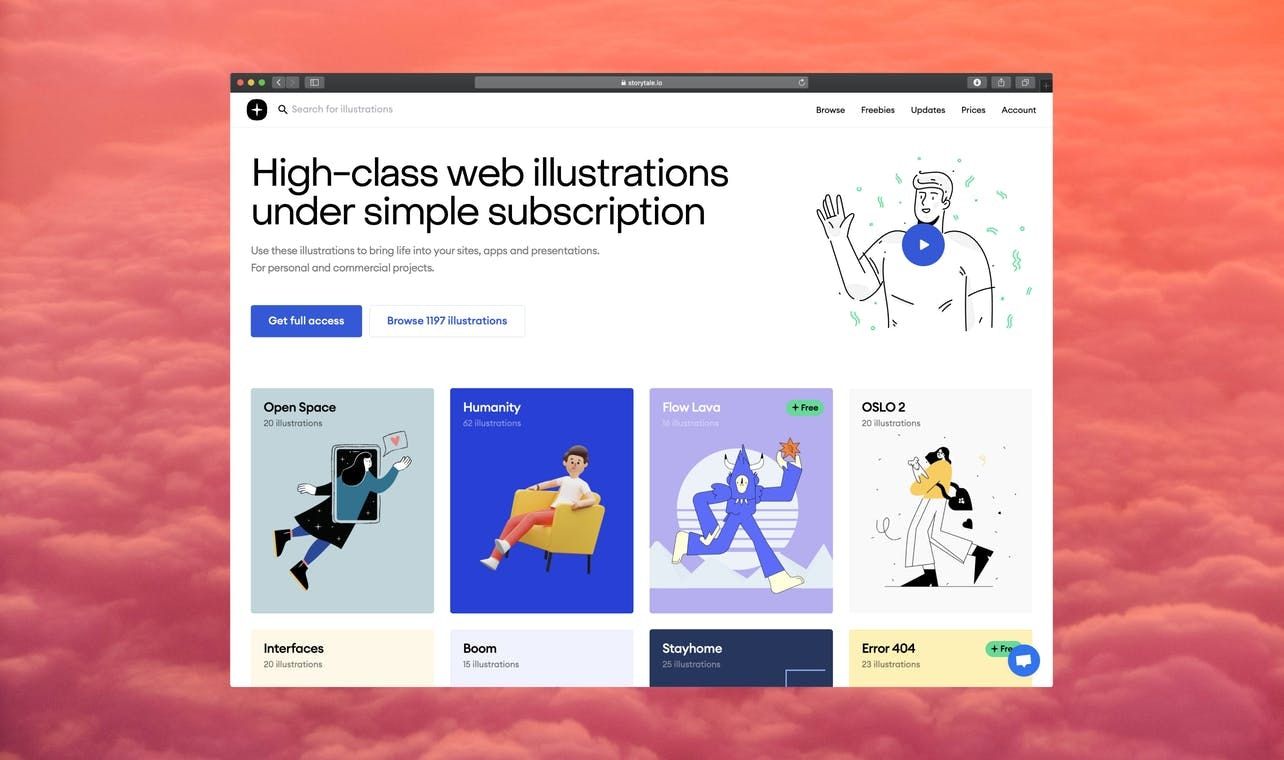 Storytale is a platform with vector, raster, and 3D illustrations that grows every week. Get access to over thousand stories about business, lifestyle, medicine, and IT world by monthly or yearly subscription at a very tasty price.
---
Mental Wealth
➢ Thinking in maps: from the Lascaux caves to modern knowledge graphs – What do hieroglyphs, flowcharts, road signs, and knowledge graphs have in common? They're all thinking maps. Humans have been thinking in maps since the very first symbolic communication systems. While thinking in maps may first bring to mind the idea of cartography, a map does not need to be geographic—it can be any symbolic depiction of the relationship between elements of some physical or mental space, such as themes, objects, or areas. In the December 2007 edition of Philosophy of Mind, Professor Elisabeth Camp, whose research has focused on forms of thoughts that do not fit standard models, wrote: "Thinking in maps is substantively different from thinking in sentences."
➢ Follow the "15-Minute Rule" to supercharge your growth – An inevitable fact of life is that no matter what team you work on, you're guaranteed to run into problems you get stuck on. Whether you're a customer support representative or a product engineer, you will encounter issues and problems that you just don't have the answer to. In these situations, you essentially have two options: You can try to persevere with the problem until you find a solution. Or you can ask for help when you realize you're stuck. Either option will appeal at different times, depending on circumstances, and both have their benefits – they are two different ways of learning, after all. But they also have drawbacks – with the former you can sink valuable time into a problem that has already been solved, and with the latter, you can miss the opportunity to learn for yourself.
➢ The digital design industry is changing – The pandemic came unexpectedly. The IT people felt safe initially (and yes, that includes UX designers — we're the IT crowd too), but after a while, it started to negatively affect everyone. Companies are cutting funding, budgets are dropping and the building processes are turning more and more agile. Some can even call them recklessly agile. I've been watching the changes in the industry closely for the last two months and based on LinkedIn posts, tweets, and our own experience with incoming leads I came to a couple of conclusions.
➢ Give Jr. UX Designers a chance – Every time I see a young UX Designer working hard to get their first job I remember when I was like them, knocking doors with a printed portfolio full of school projects. Yes, printed portfolio (I am not that old, I just started working very early). Now as a Senior with almost two decades of experience, I am more likely to be at the other side of the room during the interview. I get to read every single cover letter and the resume (just kidding, I click to the portfolio first, then check the resume and almost never read the cover letter). Lately, I see how the job market is treating new designers, and I have to share something with all of you: I am very frustrated with seeing every single job opening asking for at least three to five years of experience!
---
Typeface of the Week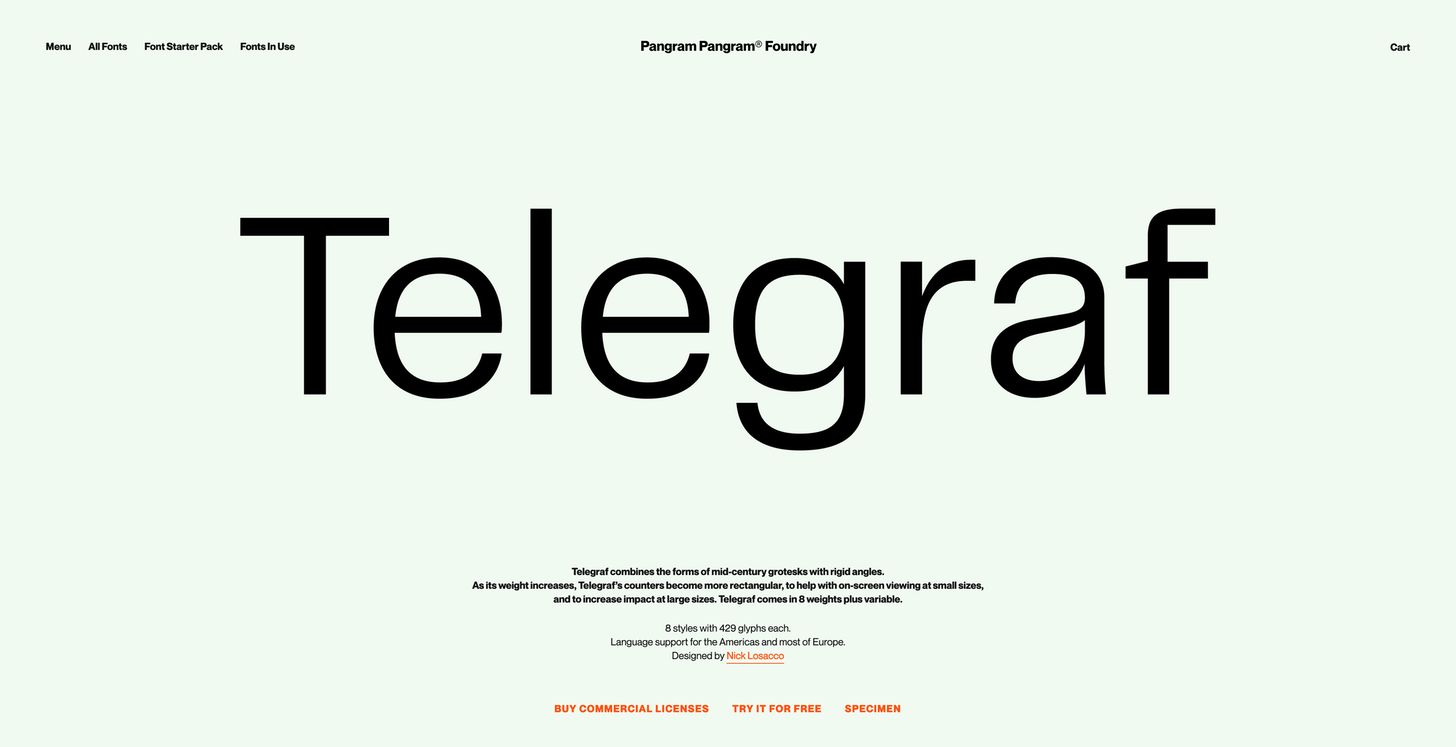 Telegraf is a sans-serif typeface designed by Nick Losacco and published through Pangram Pangram in 2019. The design was inspired by neo-grotesques of the mid-twentieth century and features counters that become more rectangular in the heavier weights. The family is available in eight weights, as well as a variable font version.
---
Twitter thoughts
---
Till next time! 👋

Support: You have a friend who is looking for inspiration, news about design, and useful tools and apps? Forward this newsletter to a friend or simply share this issue and show some support. You can also show some love by simply clicking the button down below and keep this newsletter a sustainable side-project by buying me a coffee. ☕️ 🥰
---