Newsletter
The easiest way to record a video of your screen & 5 Keys to accessible web typography
In this week's issue of Creativerly: a quick and intuitive calender for iPhone, product design team process, the transformative power of technology, and a lot more.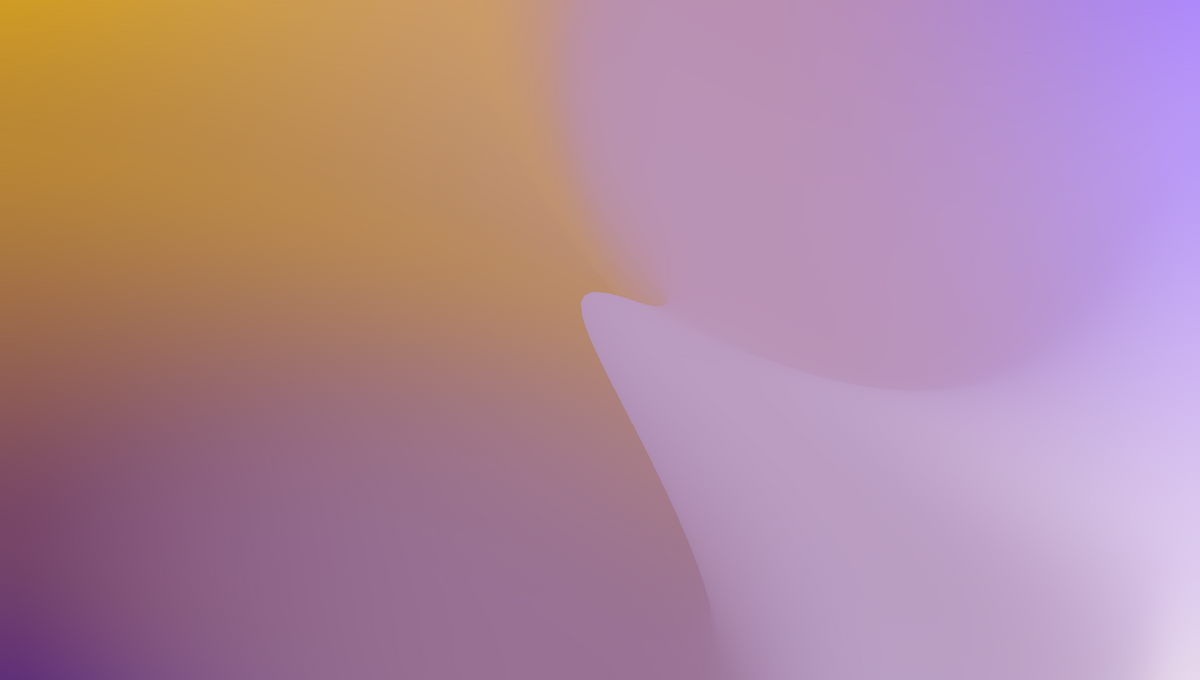 Hey and welcome to issue 21 👋
No caption today just enjoy your Sunday and issue #21 of Creativerly. 😊
If you have recommendations or feedback, drop me a mail or a tweet. For now, enjoy the newsletter! 😊🙌
---
Apps, Tools, Software
RecordScreen.io is the easiest way to record a video of your screen. It works right inside your browser, no installation is needed.
Stubborn Generator is a free set of incredibly 25 cool characters and 50 background objects. All components are editable with Sketch symbols and Figma components. SVG, PNG also attached. Create a unique story for your next project for free.
Built for the latest stylus and touch devices, Fresco brings together the world's largest brush collection with revolutionary new technology to deliver a natural painting and drawing experience.
Peek is a quick and intuitive calendar for iPhone. It is designed to offer a fluid, fast, and fun way to have a glimpse at your daily schedule and can also be your on-the-go time management tool.
---
Goods & Gadgets
Packed into the award-winning design of the first generation, the X1D II 50C continues to keep medium format photography portable with its compact build.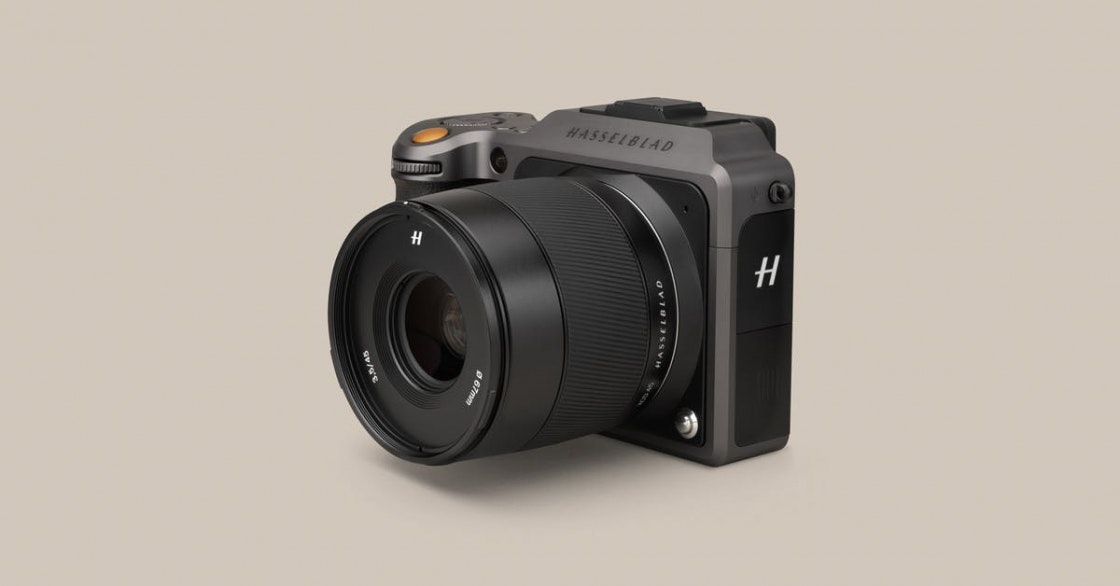 The best key organizer is part of the life-tidying Ferris Collection: Magnets enable keys to instantly stack, reconfigure + share without the need for tools. ModStation streamlines your out-the-door routine gathering keys, wallet, phone + sunglasses.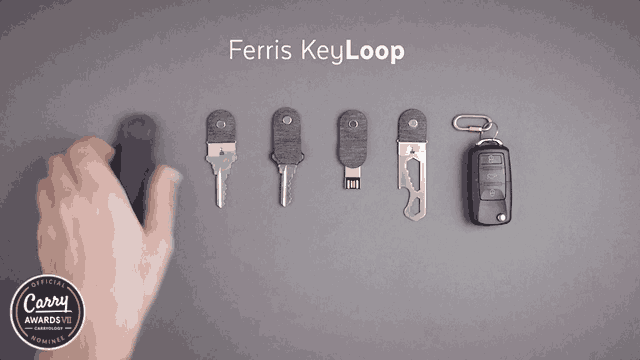 ---
New Resource
Formerly EmojiOne, JoyPixels Version 5.0 is Unicode 12 compliant featuring 230 brand new emoji and over 1,500 remastered designs. All icons remain free for personal use, since 2014!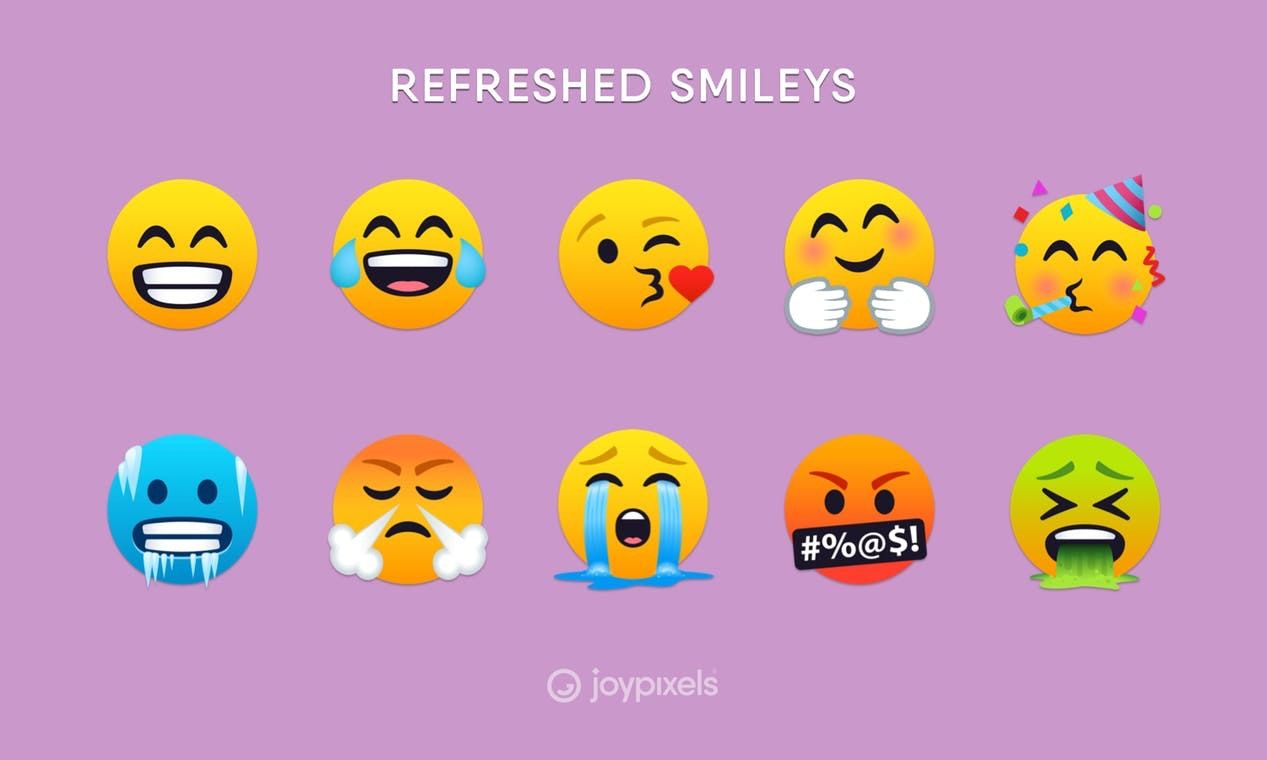 ---
Read On
→ 5 Keys to accessible web typography – "I wrote about fluid web typography in last month's blog post and I realised that a lot of the popular implementation techniques come with accessibility issues. So I wanted to go back and revisit the basics and the best practices of accessible web typography."
→ Product design team process – "Defining a process for your team will never be finished, you're always tweaking it or shifting things around to see how/what works for your team. It never ends, it just continues to evolve. This article assumes that you have a basic understanding of the software development lifecycle. Creating a process for a design team you have to really understand the business, the people, the context of their realities and how all those things come together."
→ The Transformative Power Of Technology: Reinventing The Electric Car – "The landscape of electric cars has become crowded. In the affordable market, major automakers offer vehicles that feel more playful than futuristic. And in the luxury market, innovation and craft are eclipsed by the antics of CEOs and stakeholders, causing finances to cast large shadows over eco-friendliness."
→ Made in Fukushima visualises the decontamination of rice fields in the wake of nuclear disaster – "Made in Fukushima is the product of a collaboration between US-German manufacturer of sensors for agriculture and environmental science METER, communication agency Serviceplan Innovation and digital design studio Moby Digg and photographer Nick Frank, all based in Munich. METER's mission bridges science and humanitarianism to provide sustainable solutions to issues related to climate change and the detrimental impact of human intervention on the natural landscape."
---
Typeface of the week
Open source type foundry Collletttivo just released its first monospaced typeface. While Necto's uppercase may look rather neutral, the sans serif does have quirky touches and warm curves – most visible in its lowercase letters. Designed by Marco Condello, Necto Mono is available in one style (Regular) with full European language support. Open source, free for personal and commercial use.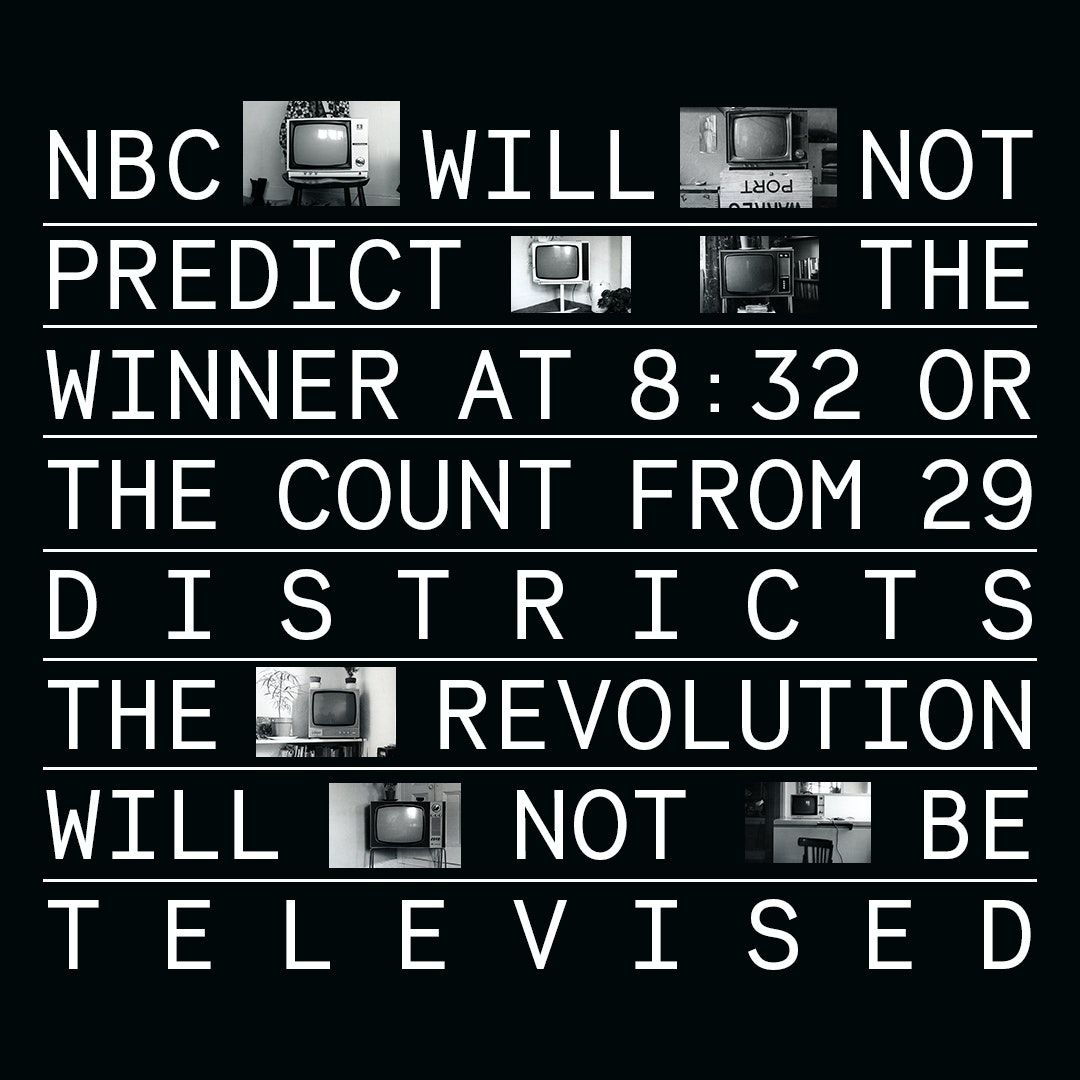 ---
Till next time! 👋

Support: You have a friend who is looking for inspiration, news about design, and useful tools and apps? Forward this newsletter to a friend or simply share this issue and show some support.