Newsletter
The easiest way to start a blog and a newsletter & Stop Worrying About People Stealing Your Ideas
In this week's issue of Creativerly: The things you love, privately saved and beautifully listed, one tap to privacy, fast design will kill your product, and a lot more.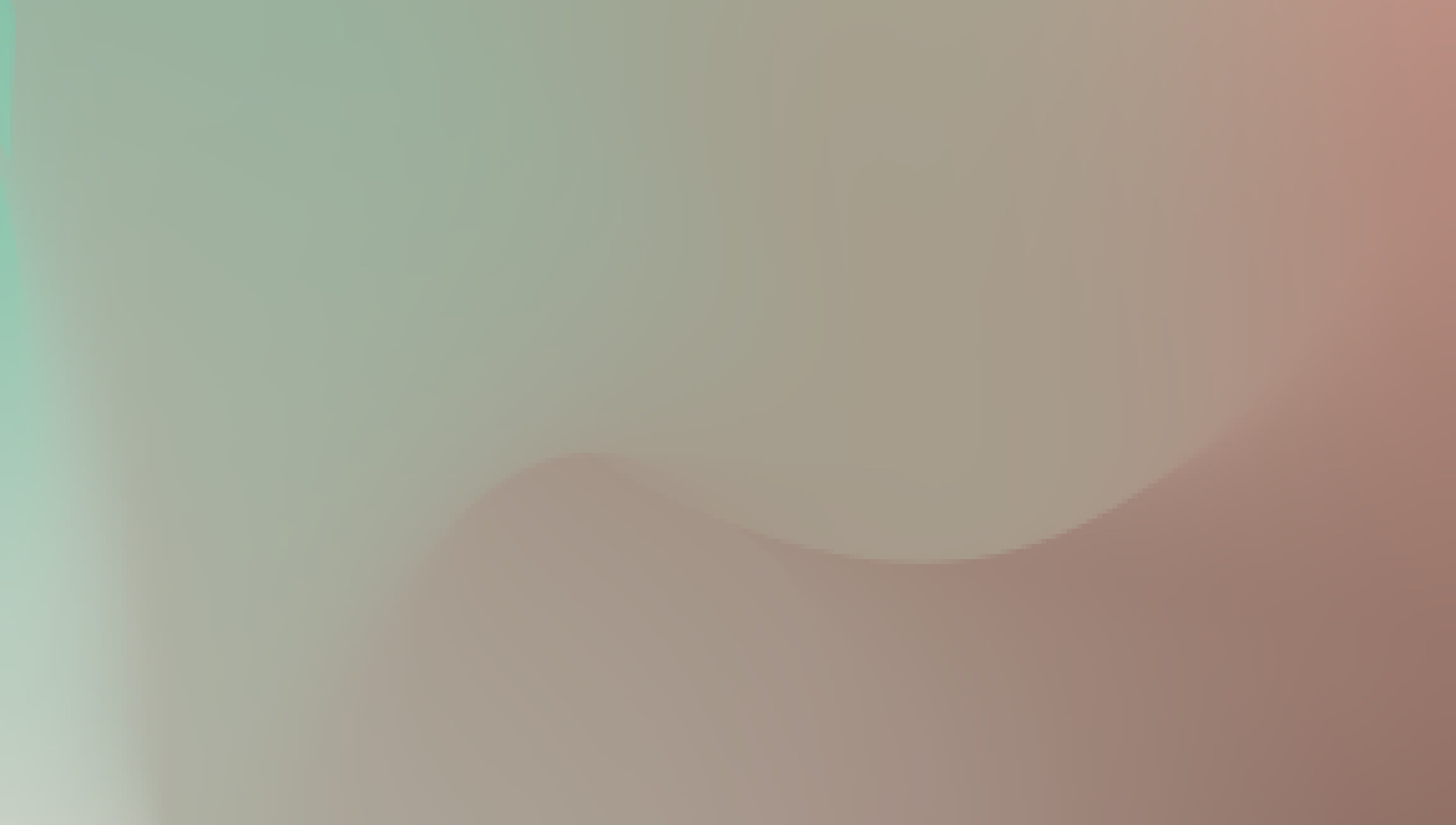 You are reading Creativerly, the weekly digest about creativity and productivity-boosting tools and resources, combined with useful insight, articles, and learnings from the fields of design and tech. The newsletter built for the creative community.
---
Hey and welcome to issue 75 👋
I hope you all are having a great day when reading this issue of Creativerly. This time, I want to make a quick survey with you. Until now I always shared a little information about the tools, resources, typefaces I share with Creativery. That information was taken directly from websites/landingpages/etc. of that specific product. I want to point out, that everything I share within Creativerly is or was used by myself (regarding tools and resources) and all the articles were also read by myself. Whenever I think something could be useful, interesting, or delivers great value to creative mind, I share it within Creativerly.
But now I want to know if you would be interested if I would share my personal opinion with every single tool, resource, article, instead of the information I grab directly from their websites? Would it be interesting for you if I would come up with a more personalized version of this newsletter, instead of having a medium where I simply share my findings? Please take a quick second and send me your thoughts. Could be a quick "yes, more personalized newsletter" or "no, keep it as it is", or if you fancy writing a more in-depth explanation of why you prefer the one option over the other, I would also appreciate your thoughts.
I am always interested in tailoring this newsletter to my audience, so let me know what you think about my idea. Looking forward to hearing from all of you soon.
If you have recommendations or feedback, drop me an email or a tweet. For now, enjoy the newsletter!  🥰
---
Apps, Software, Tools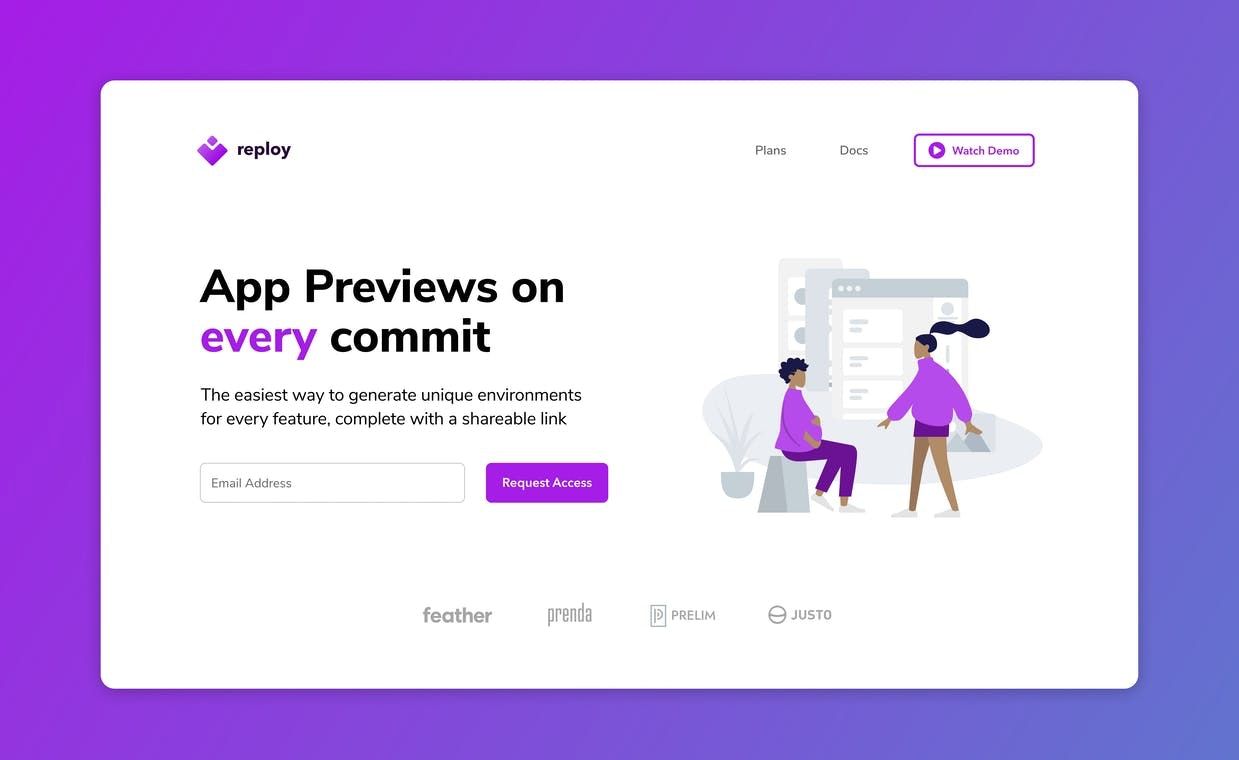 Reploy allows your team to easily configure staging environments or "previews" of your web application. For developers, setup is simple, and for everyone else, new features of your app are just a click away!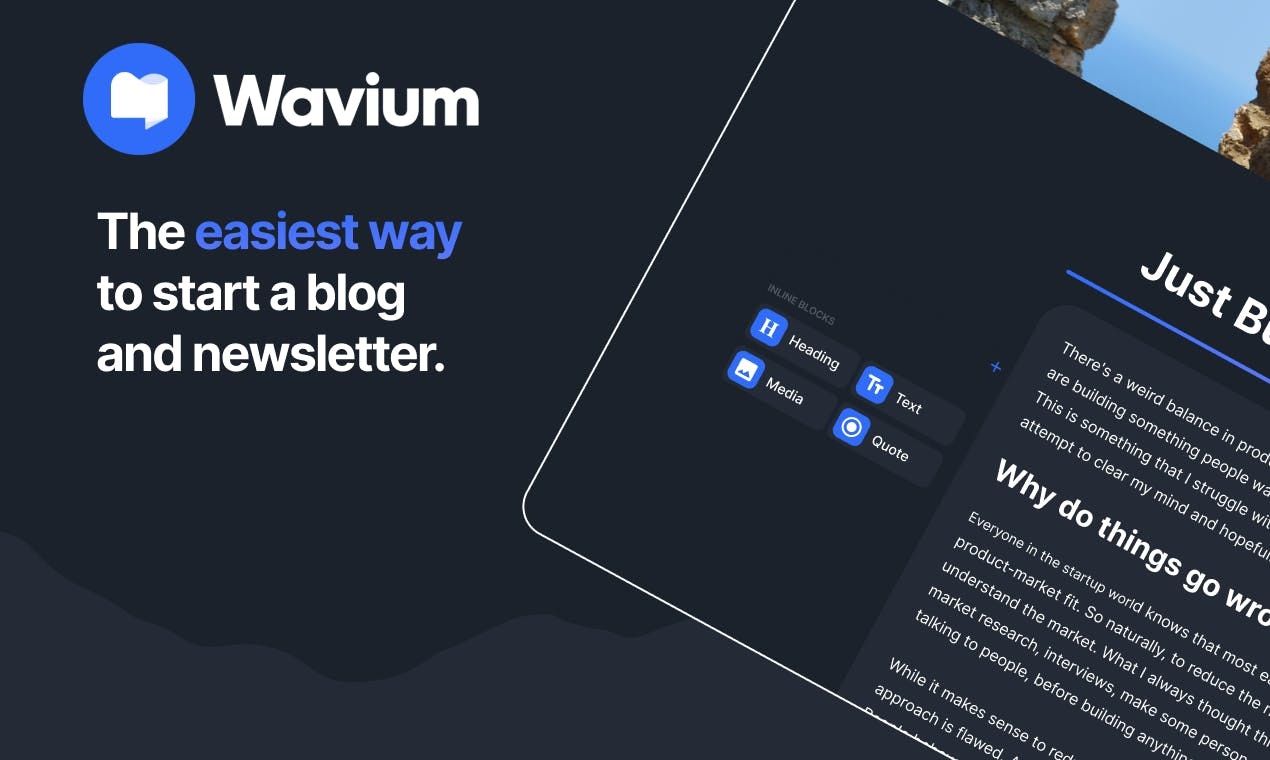 Wavium is the easiest way to create and share your written content. With Wavium, you can create a blog with a built-in newsletter in under 5 minutes, totally free. Just create, we'll handle the rest! Get started today!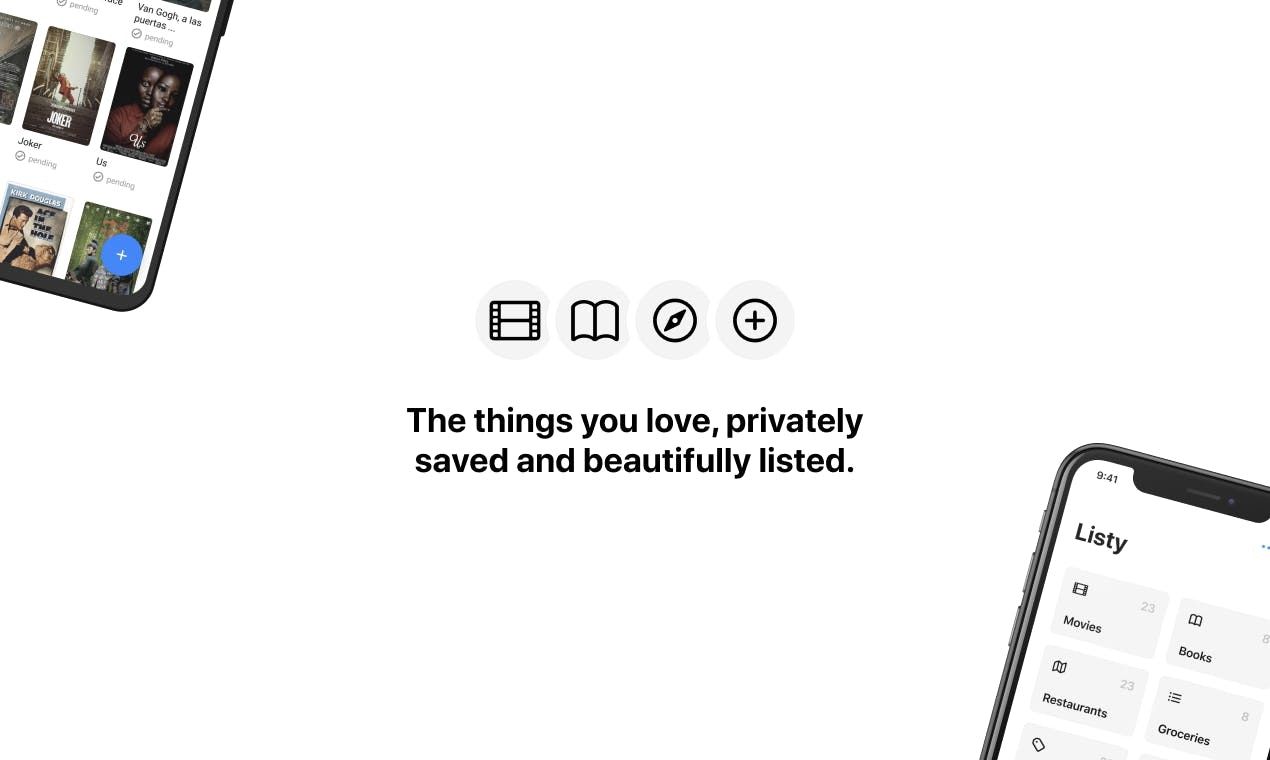 Listy is an app to keep track of your favorite things privately using lists. You can save in the same app your favorite restaurants, movies, books, video games or anything you want.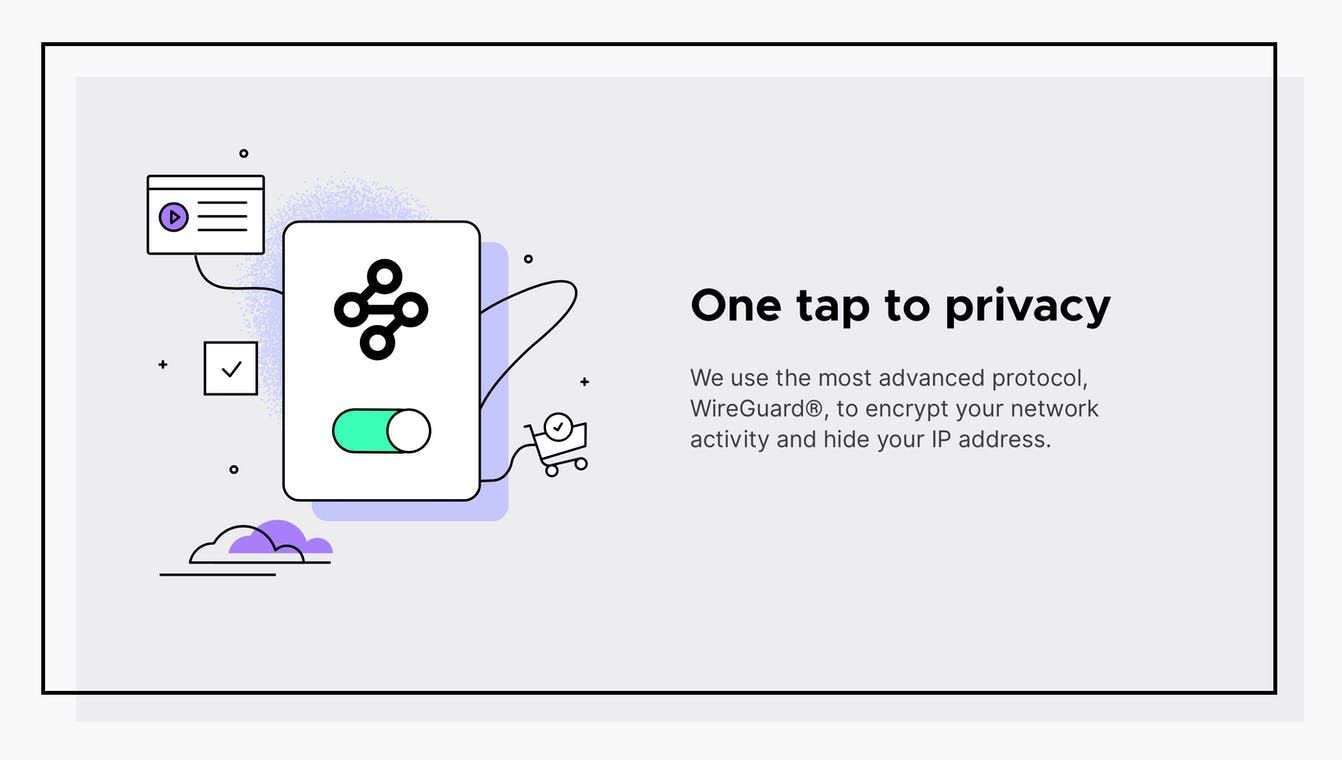 Security you can rely on. A name you can trust. A VPN from the trusted pioneer in internet privacy. Surf, stream, game, and get work done with fast network speed using our WireGuard® powered servers.
---
Goods & Gadgets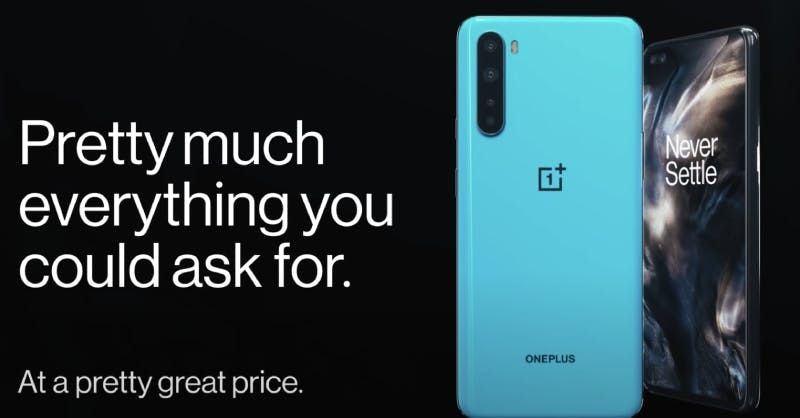 The new flagship smartphone from OnePlus with: 4 rear cameras, and 2 selfie-cameras - A 48 MP powerhouse that we've pulled directly from the OnePlus 8. Warp charging - All-day power in half an hour.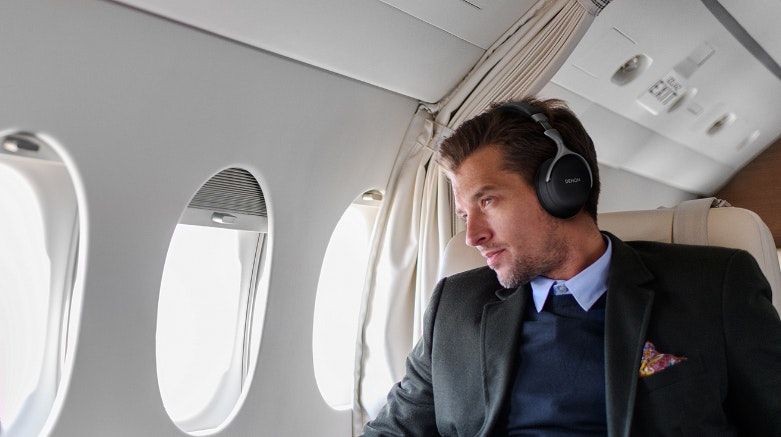 Designed with the brand's own FreeEdge drivers, the Denon AH-GC30 Noise-Canceling Headphones will make you love your music even more. While they cancel out the noise you don't want, these Denon headphones use their 40-millimeter drivers to deliver high-resolution audio.
---
Useful Resource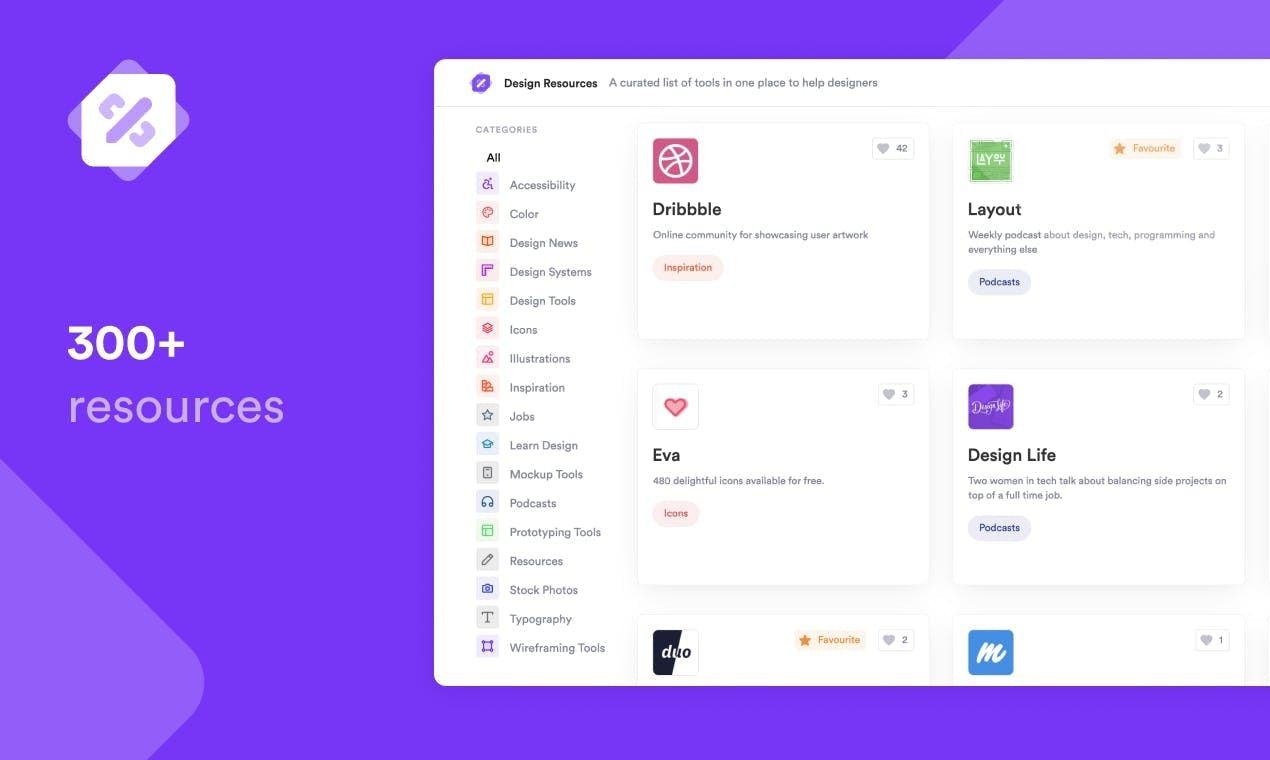 One of the biggest curated lists with useful tools and resources for designers and creative minds.
---
Mental Wealth
➢ The Better Way to Pull the Plug on a Creative Project – It may not feel like it's time, but does it ever? Here's how to end your creative endeavors in the least painful way possible. In college, I started a department blog where a group of students and I would interview faculty, alumni, and our peers about their work and practice. We covered critiques and openings adventured off campus to offer readers a peek at post-collegiate life. A few months into it, I couldn't help but be proud of what we had created. The blog had taken off, albeit within our small department. I was thrilled. So, when I received a Twitter DM to meet with John Maeda, the prolific designer who was then president of our school, I proudly marched into his office, prepared to tout the successes of our fledgling publication.
➢ Intro to Accessibility – Accessibility may be more than a moral imperative to ensure products are inclusive of more people who already experience barriers in daily life — it has a very practical outcome, benefiting everyone including the person with the disability. Or it may be the law depending on where you live. Regardless, it's worthwhile to dig deeper and learn about the variety of how others may experience the world.
➢ Stop Worrying About People Stealing Your Ideas – Ideas: the germs that grow into those great, award-winning designs we all want to have our names attached to. We all get dozens of ideas constantly, which typically range from fairly good to amazingly good. Ideas are an abundant commodity that we all have, as creative people. In fact, most designers have more ideas than they know what to do with. Yet, most jealously hide their ideas, paranoid that someone will "steal" them and do something that will undermine their own fame as a designer. Today, we're going to explore some important reasons why it's stupid to worry about anyone potentially stealing your ideas.
➢ Fast design will kill your product – As product designers, we are tasked with solving difficult problems. To solve these problems our initial inclination can be to design a fancy new interface. At times, the result of good design can be making no change at all or even removing something entirely. The main challenge with adding things to a product is that after some time, people expect it to always be there. There is so much inertia once something is in place and is being used. You can't remove it easily. This is why adding something in the first place is such an important decision. With user interface design, quality is better than quantity. You can only fit so much onto a screen at any given time so difficult decisions need to be made.
---
Typeface of the Week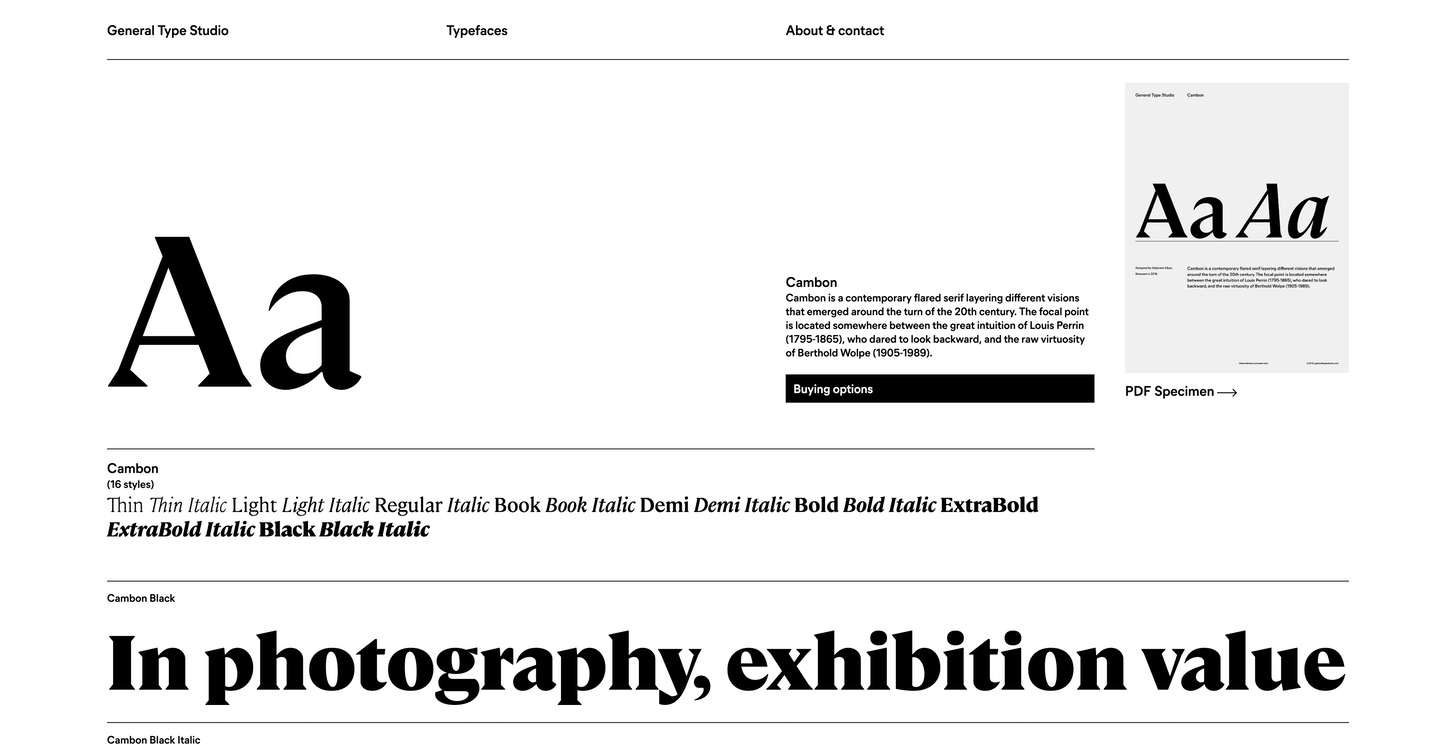 Cambon is a serif typeface designed by Stéphane Elbaz and published through General Type Studio. The design was inspired by the inscriptional works of Louis Perrin and Berthold Wolpe. The family is available in eight weights with matching italics.
---
Twitter thoughts
---
Till next time! 👋

Support: You have a friend who is looking for inspiration, news about design, and useful tools and apps? Forward this newsletter to a friend or simply share this issue and show some support. You can also show some love by simply clicking the button down below and keep this newsletter a sustainable side-project by buying me a coffee. ☕️ 🥰
---