Newsletter
The free and open source "Google" & Apple's new $6000 Mac Pro
In this week's issue of Creativerly: Easily create stations for all the music you love, a gesture layer and window manager for the trackpad power user, and a lot more.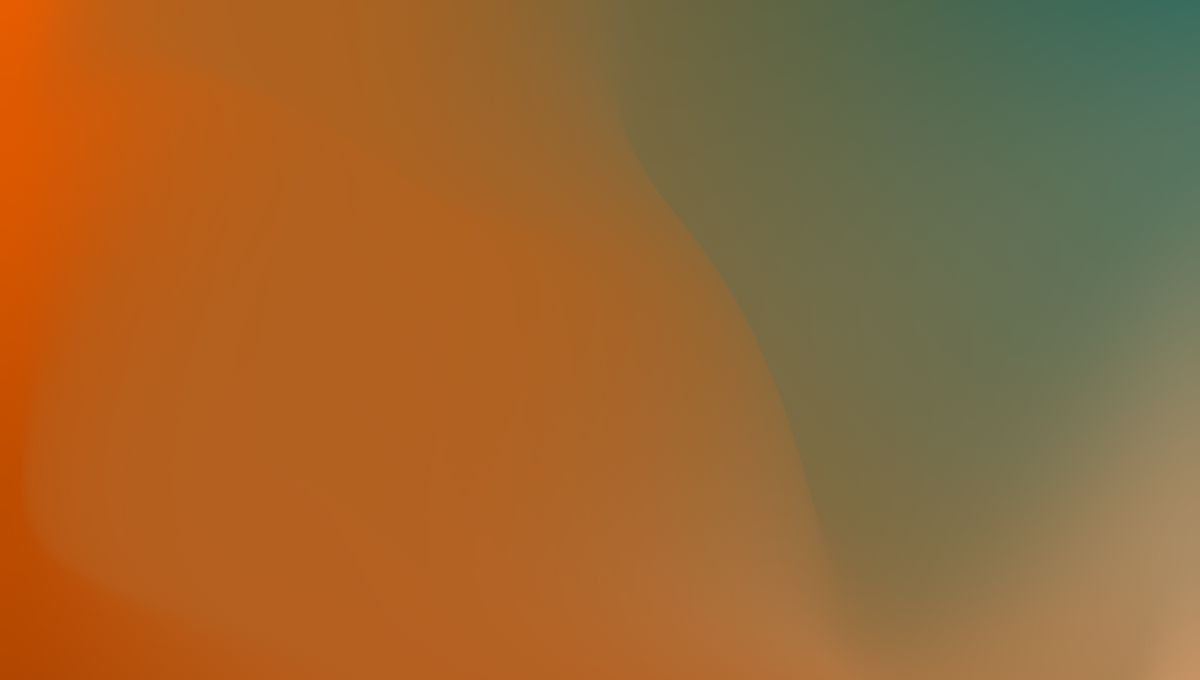 Hey and welcome to issue 19 👋
I  just found some time to work on some old side-projects. I love to scroll through Indie Hackers and read about all those creative people having awesome and creative ideas. It is a big inspiration for me to see how other people building some great products. Side-projects are also a great way to learn and achieve new skills.
If you have recommendations or feedback, drop me a mail or a tweet. For now, enjoy the newsletter! 😊🙌
---
Apps, Tools, Software
To bring an answer to the universal and unprecedented challenges of our century, we have created a free and open-source 'Google': BloomCurrently a suite of productivity apps, it'll be tomorrow the only ecosystem you will need to meet your daily needs.
Easily create stations for all the music you love, all for free. With the world's music at your fingertips, finding the right thing to play can feel like a challenge. Stations get you to music instantly—no searching or typing needed.
A gesture layer and window manager for the trackpad power user.Control windows and applications right from your trackpad with an intuitive two-finger swipe, pinch, tap, and hold gestures. Always be in control with live tooltips and haptic feedback.
Find remote jobs that are hiring in your own timezone. Add your current location and we only show jobs that are hiring in your own timezone. Filter jobs by type, category, company, and keyword. Follow companies and save jobs to keep track of your job search.
---
Goods & Gadgets
Stadia arrives this November. Stadia Founder's Edition lets you instantly enjoy games in up to 4K on your TV1 without a console. You can also play across laptops, desktops, Pixel 3, and Pixel 3a with cross-screen early access starting from day one.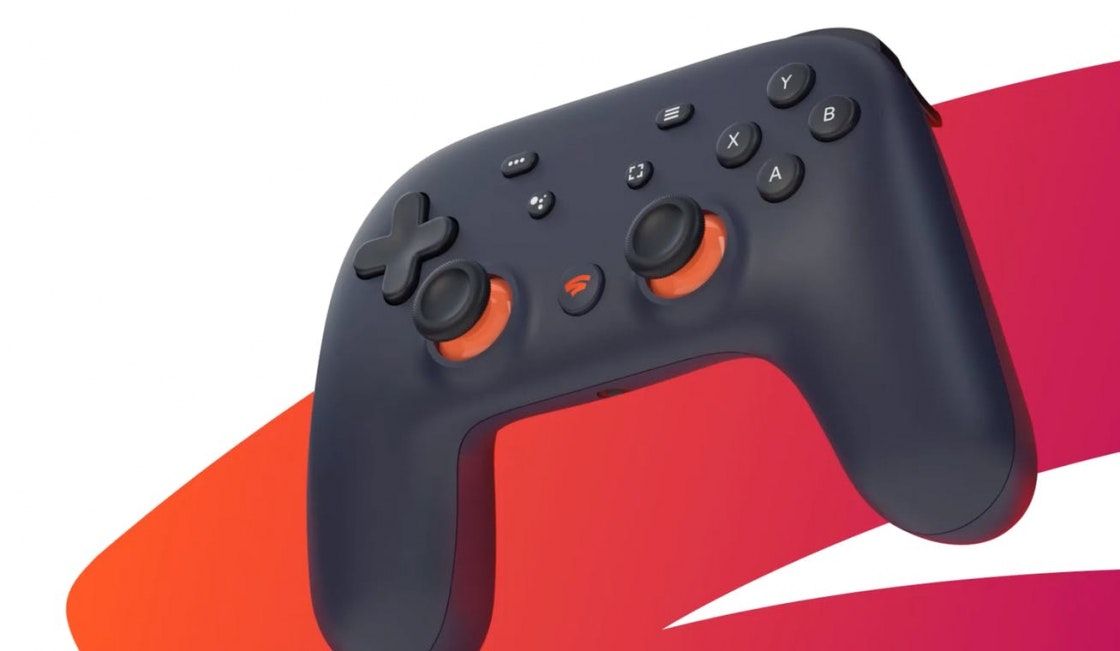 Apple unveils powerful, all-new (and crazy expensive) Mac Pro and groundbreaking Pro Display XDR.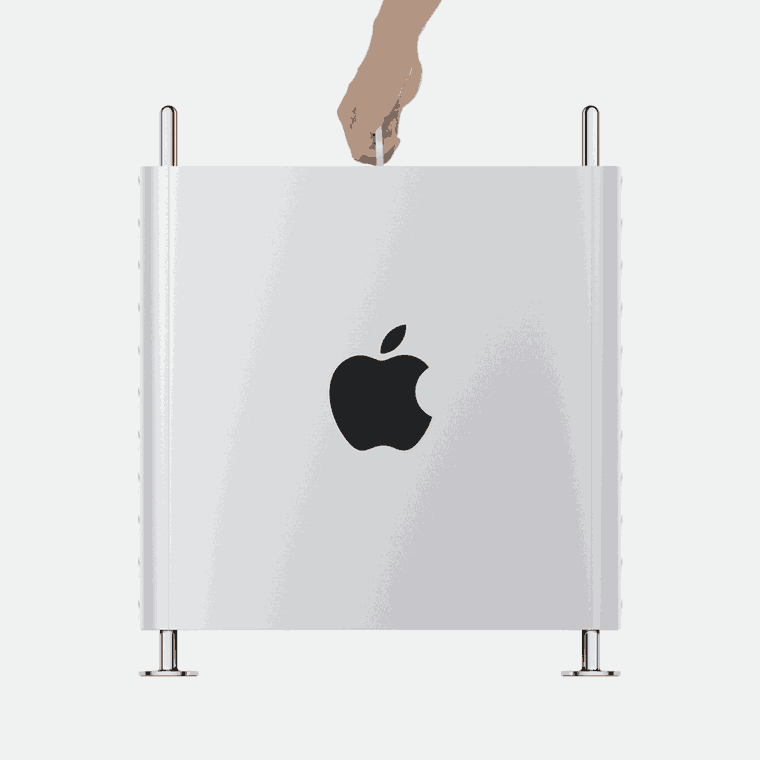 ---
New Resource
Freemium offers you a list of free tools for makers, designers, developers, students, and more. No ads or annoying newsletter and discount popups. As a student, you can view the Student Discount Terms and where to apply on the product about page.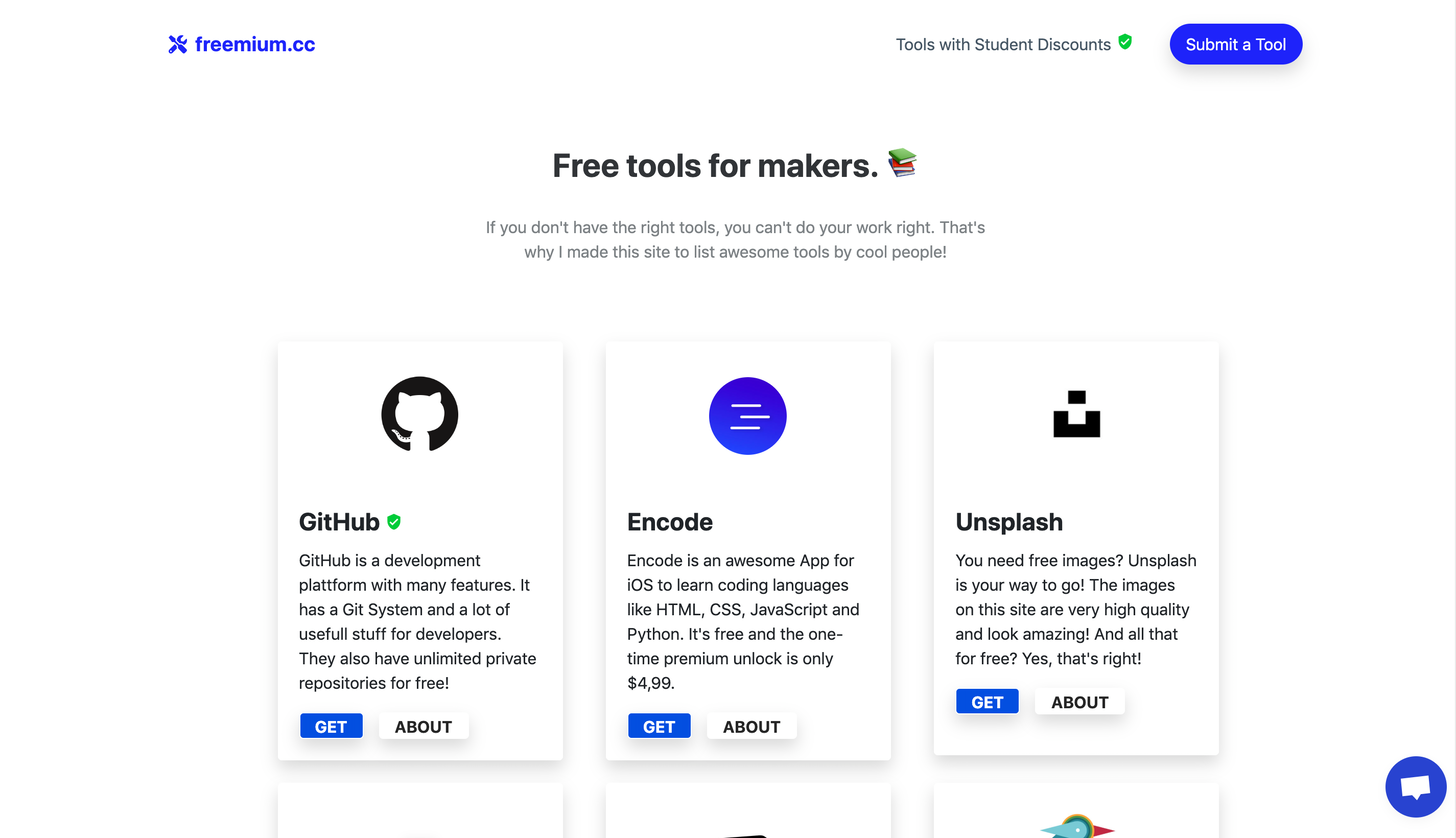 ---
Read On
→ 5 top tips on Design Project Management  – "If you are going to be a successful design project manager, you need to understand the scope, timelines and delivery of the project very well. Usually, kick-off meetings are a great place to catch up on the product backstory and learn the expectations of the product managers."
→ The First Five Years: How Do I Learn When I Don't Have Cash to Spend?  – "Welcome to "The First Five Years" where Mitch Goldstein, a professor of design at Rochester Institute of Technology, answers reader questions related to the uncharted waters of beginning a career."
→ "Epically Long"—How Pentagram Chooses Its New Partners  – "For many of us, the intersection of brands and data brings to mind issues of privacy; it can stir up feelings of distrust, or a grim acceptance that all of our digital activities are in some way monitored, logged, and commodified. In her work with companies like Starbucks and Hennessy, the information designer Giorgia Lupi has offered up a different definition of how brands can work with data."
→ "I Don't Have A Strategy, I Just Do What I Do" – Sabine Marcelis On Making The Impossible Happen – "It has been over a year since we first got in touch with Sabine Marcelis, the Dutch-New Zealand designer whose work with light, water, glass, and resin has been making waves around the world. On a sunny morning at her studio in Rotterdam, she tells us about her life; a ceaseless roll call of design fairs, meetings, impossible projects, and travel. Suddenly,  our belated meeting seems a feat in itself: to describe Sabine as "busy"  would be a monumental understatement."
---
Typeface of the week
After many years I've decided to rebuild and develop this typeface by adding new masters and weights. Finally PODIUM Sharp consists of 234 styles: from ultra compressed hairline to extra expanded heavy. The main purpose of this project was the idea to make a hybrid between different modular and geometric wood types that I found in old polish specimens: Rex, Blok, Bacarat, etc. Thanks to a big range of different styles, PODIUM will be the perfect choice for visual identities, posters, and display usage.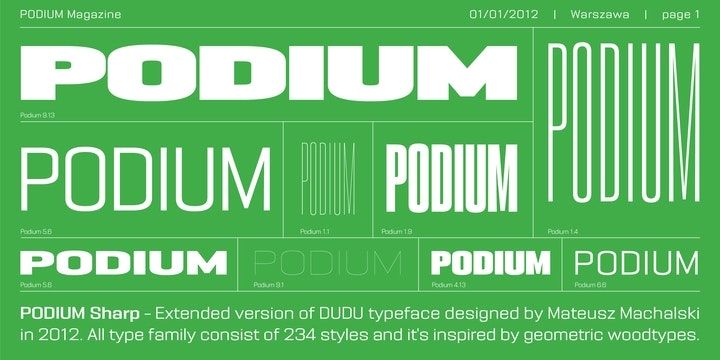 ---
Till next time! 👋

Support: You have a friend who is looking for inspiration, news about design, and useful tools and apps? Forward this newsletter to a friend or simply share this issue and show some support.