Newsletter
The Vandalisation of 'UX' & Is Remote-Work the future?
In this week's issue of Creativerly: Feeling overwhelmed by too many tools, curated color palettes in action, minimalism is not and will never be dead, and a lot more.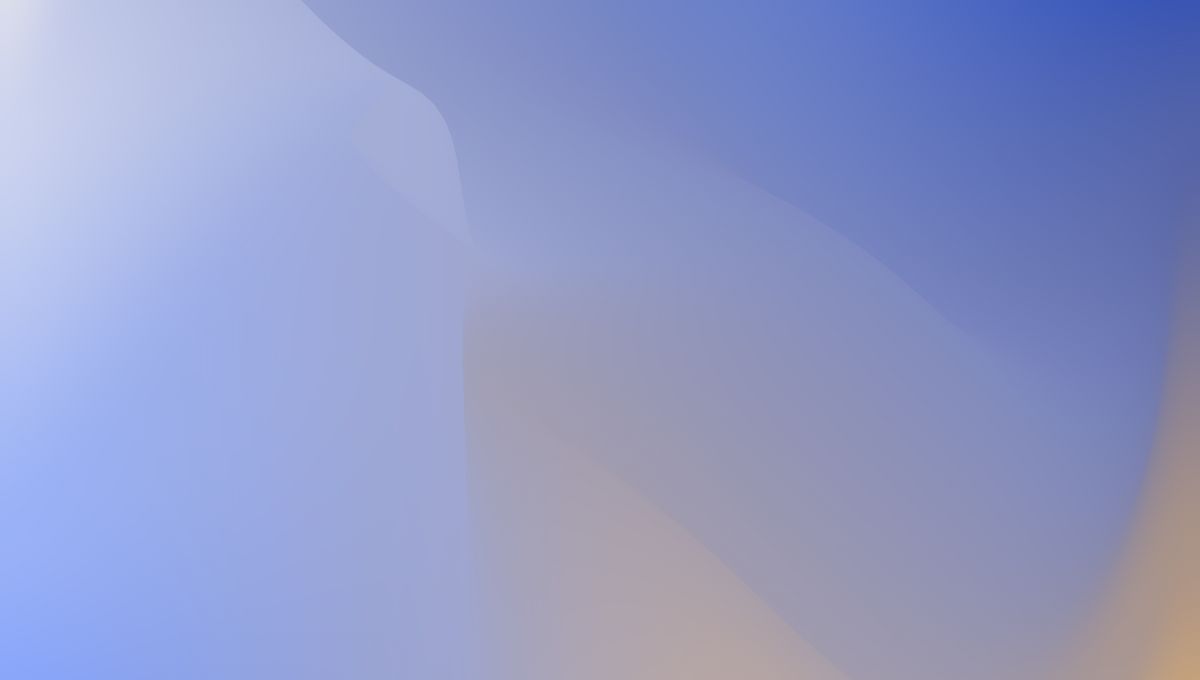 You are reading Creativerly, the weekly digest about creativity and productivity-boosting tools and resources, combined with useful insight, articles, and learnings from the fields of design and tech. The newsletter built for the creative community.
---
Hey and welcome to issue 42 👋
This week I came across a Tweet by Andreas Klinger, who is a remote work advocate and currently working as a head of Remote for Angellist. He is launching a VC, called remote-first capital, for the next generation of remote work. 50+ remote founders, operators, and early investors are focusing on startups which improve remote work and leverage remote work in a unique way. It is interesting to see an upcoming VC dedicated to remote work, but for my part living in a country where remote work isn't established at all (Austria).  It is always a nice read on twitter when remote work supporters and opponents come together and discuss the future of work. Remote Work definitely has some advantages, but there are also some drawbacks. For me personally, the biggest is definitely not having the office vibe and environment. I love sitting in our office at work, having a nice team around me, talking and exchanging thoughts, having lunch together, etc. That is something I do not want to miss. As a remote worker, you are sitting at home at your desk, in a coworking space, or in a cafe. While reading through some twitter comments about remote work, I discovered that "social environment" is indeed the biggest drawback for a lot of remote workers. But this depends also on personality. Some people love the fact to work on their own from home and having the possibility to organize their work hours to fit their life. Remote work gives you some sort of freedom. You do not have to commute to work, you do not have to force yourself to get up early which could cause stress, you decide where you want to work from, giving you the freedom to design your workplace after your needs.
I've done remote work for quite some times. As I said I love to work in our office, but we are also having the possibility to work remote. Also when I was freelancing couple months ago I was also doing remote work, since I met with my client only one time and after that I did all the work from home. I liked it but somehow working from home can be really distracting. Being in an actual office gives me the motivation to stay focused on my work. That motivation sometimes drops when I am working from home. Also I want to split my private and my work life, therefore I would not work from home on a daily basis.

If you want to jump on the remote work train, Arsen Ibragimov put together a nice Google Spreadsheet with a load of open remote positions in the design field. It gets regularly updated. So if you are looking for a remote design job, this is a great source to start with. Check it out.
If you have recommendations or feedback, drop me an email or a tweet. For now, enjoy the newsletter! 🥰
---
Apps, Software, Tools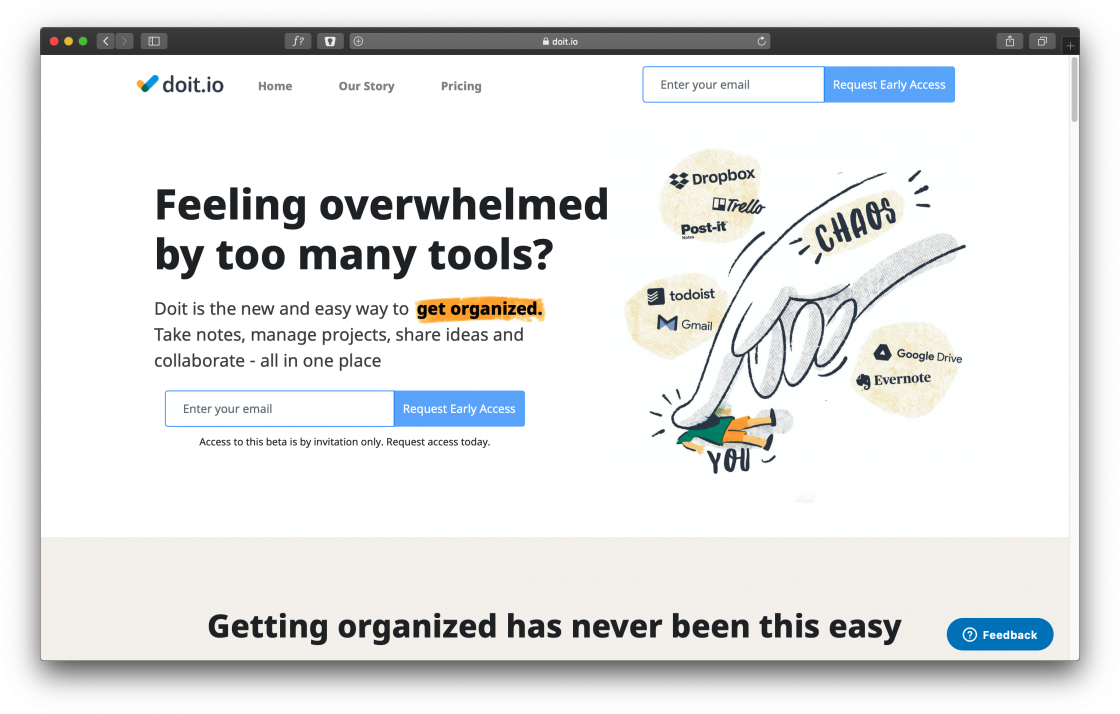 Feeling overwhelmed by too many tools? Doit is the new and easy way to get organized. Take notes, manage projects, share ideas, and collaborate – all in one place.
Happy Hues solves the problem of not knowing how to apply a color palette to your designs. It not only gives you color palette inspiration, but shows you, in a real example, how you could use the colors for your backgrounds, headline, illustrations, etc.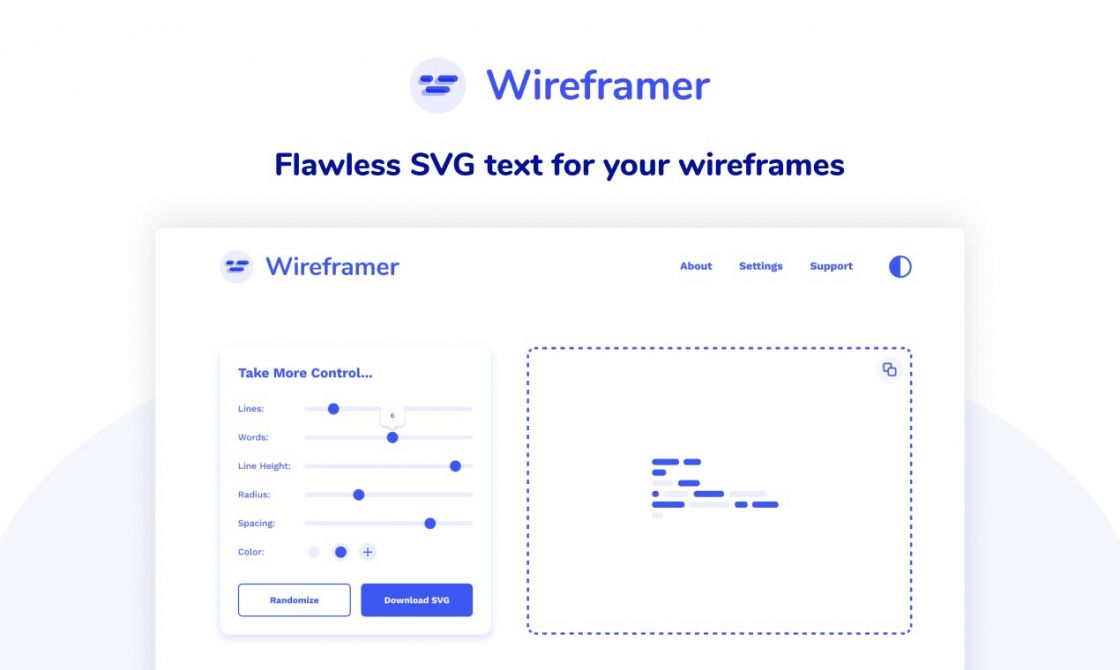 Make your wireframe text stronger using unique SVG elements. Customisable and ready to be used with one click inside Figma, Sketch or Adobe XD.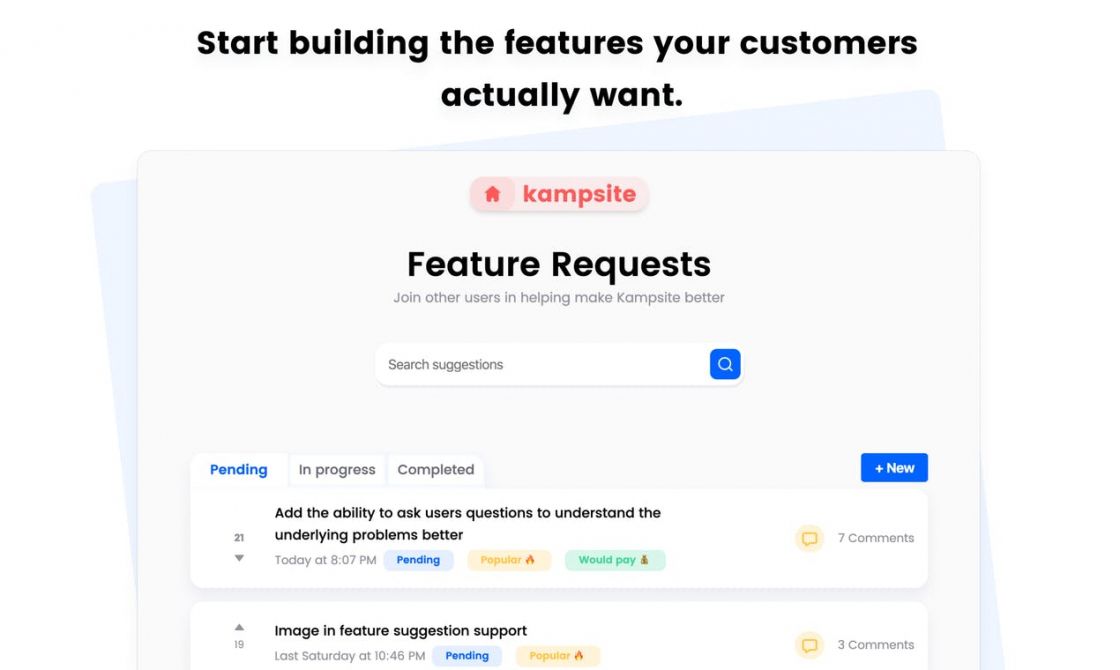 Kampsite was made with the aim of helping companies engage with their users to build the features and products that their customers actually want.
---
Goods & Gadgets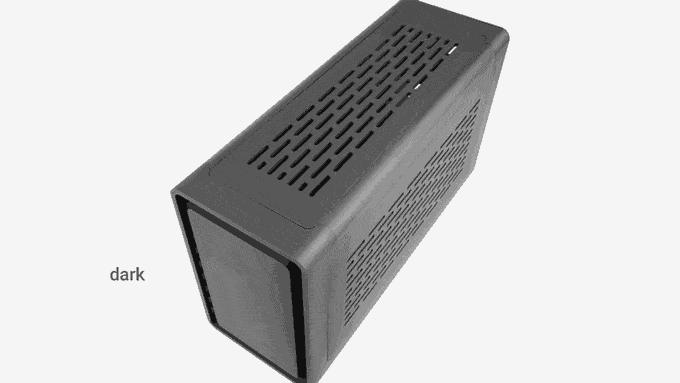 A compact high-end mini-ITX case that supports full-sized PC hardware — such as NVIDIA GeForce RTX 2080Ti and Intel Core i9 9900K — leaving you with freedom to create anything from an epic gaming rig to a powerful workstation.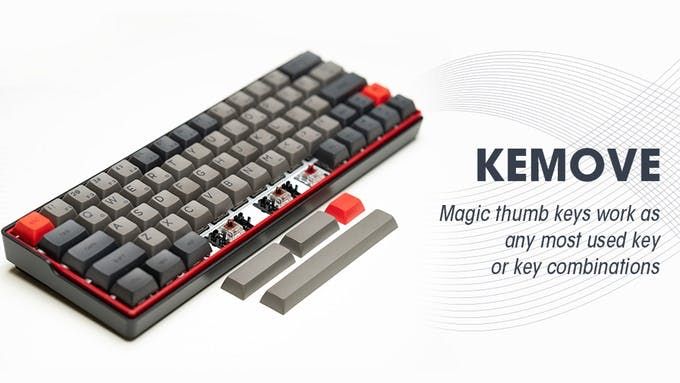 The 64-to-66-key design is KEMOVE's proprietary technology which brings unlimited key remappings right to your thumbs. The magic keypad contains two extra magic thumb keys that can be set to any key or key combinations to align with your most fastidious typing habits.
---
Useful Resource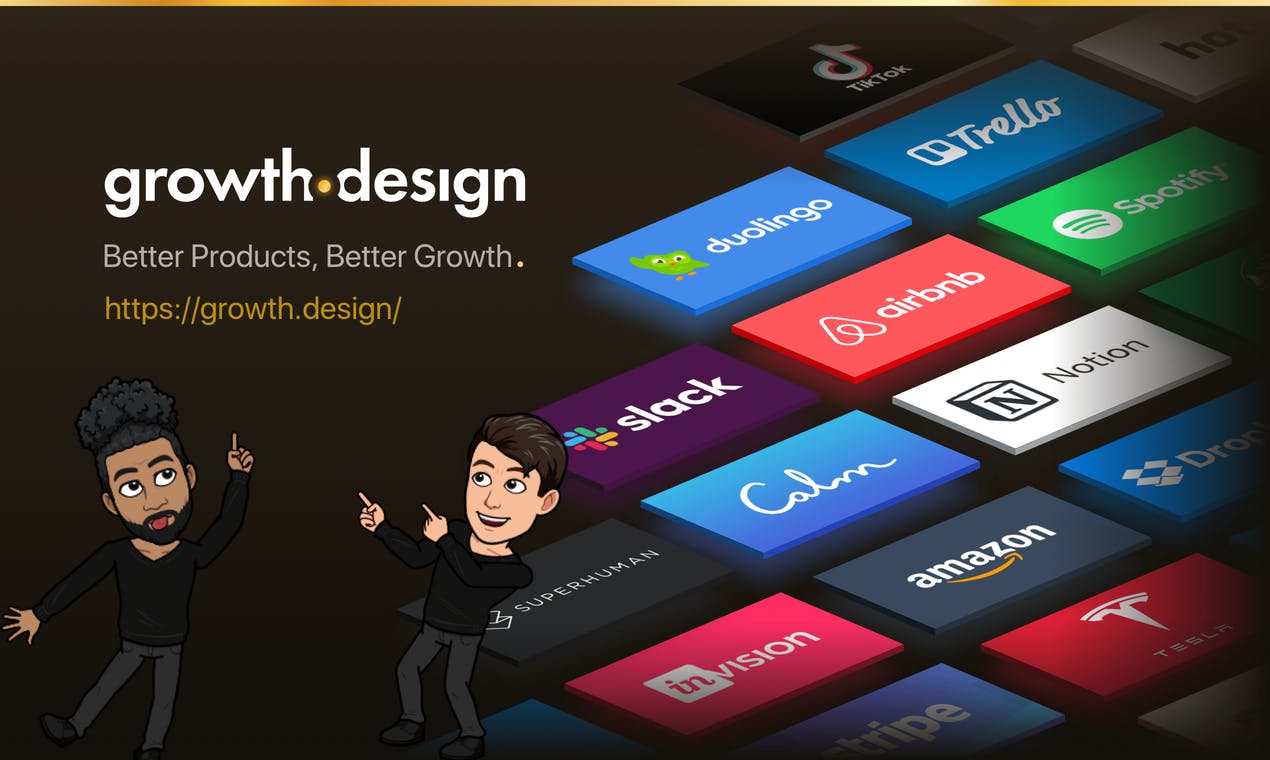 A growing list of interactive product case studies, breaking down how the best companies design and grow products users love. Learn the psychology behind your favorite apps including Airbnb, Hopper, Trello & more.
---
Mental Wealth
➢ The Vandalisation of 'UX' – "Etymologists have long been aware of the effect known as semantic drift — how the meanings of phrases can change over time. For example, mouse and bookmark now make sense as concepts in computers as well as their root meaning. Semantic drift has happened to the term 'UX' (user experience). 'UX' in its original textbook definition [1] no longer mirrors what is being blogged about today. Judging from job descriptions, UX practitioners are tasked with increasingly narrow scopes and are asked to ignore the wider matters of concern outlined in the original UX scripture."
➢ The Principles of Design and Their Importance – "One of the most difficult parts of talking about the principles of design is figuring out just how many principles there actually are (are there five? Seven? Ten?). And once that's been figured out, which of these supposed design fundamentals should be included? Search for "principles of design" and Google will return results for articles that include from five to more than a dozen individual principles. Even the articles that agree on the number don't necessarily agree on which ones should be included in that number."
➢ Minimalism is not, and never will be, dead – "By now, most of us are familiar with minimalism in design. Over the last decade, you've seen plenty of the ever-familiar Apple aesthetic, overuse of Helvetica and sans-serifs, hidden navigation, the exaggeration of negative space and understated color palettes. But like with most trends, a style reaches a saturation point, and everything starts to look and feel the same. Inevitably, new styles begin to emerge in response as an attempt to stand out."
➢ It's time to stop designing "minimum viable products" – "The very nature of business is being transformed by the cloud. In a world where products are no longer finished before they reach users, and incremental improvements are regularly deployed, the relationship with a consumer shifts from buying a product once (owning it) to paying a fee to use it for a set period (renting it). Whereas in the past we might have paid a few thousand dollars for a "finished" piece of software on a CD-ROM, we now pay a few dollars per month for regular access to a cloud-based service."
---
Essential Reading
➢ Everything is F*cked - A book about hope by Mark Manson - We live in an interesting time. Materially, everything is the best it's ever been—we are freer, healthier and wealthier than any people in human history. Yet, somehow everything seems to be irreparably and horribly f*cked—the planet is warming, governments are failing, economies are collapsing, and everyone is perpetually offended on Twitter. At this moment in history, when we have access to technology, education and communication our ancestors couldn't even dream of, so many of us come back to an overriding feeling of hopelessness.
What's going on? If anyone can put a name to our current malaise and help fix it, it's Mark Manson. In 2016, Manson published The Subtle Art of Not Giving A F*ck, a book that brilliantly gave shape to the ever-present, low-level hum of anxiety that permeates modern living. He showed us that technology had made it too easy to care about the wrong things, that our culture had convinced us that the world owed us something when it didn't—and worst of all, that our modern and maddening urge to always find happiness only served to make us unhappier. Instead, the "subtle art" of that title turned out to be a bold challenge: to choose your struggle; to narrow and focus and find the pain you want to sustain. The result was a book that became an international phenomenon, selling millions of copies worldwide while becoming the #1 bestseller in 13 different countries.
Now, in Everthing Is F*cked, Manson turns his gaze from the inevitable flaws within each individual self to the endless calamities taking place in the world around us. Drawing from the pool of psychological research on these topics, as well as the timeless wisdom of philosophers such as Plato, Nietzsche, and Tom Waits, he dissects religion and politics and the uncomfortable ways they have come to resemble one another. He looks at our relationships with money, entertainment and the internet, and how too much of a good thing can psychologically eat us alive. He openly defies our definitions of faith, happiness, freedom—and even of hope itself.
With his usual mix of erudition and where-the-f*ck-did-that-come-from humor, Manson takes us by the collar and challenges us to be more honest with ourselves and connected with the world in ways we probably haven't considered before. It's another counterintuitive romp through the pain in our hearts and the stress of our soul. One of the great modern writers has produced another book that will set the agenda for years to come.
---
Typeface of the week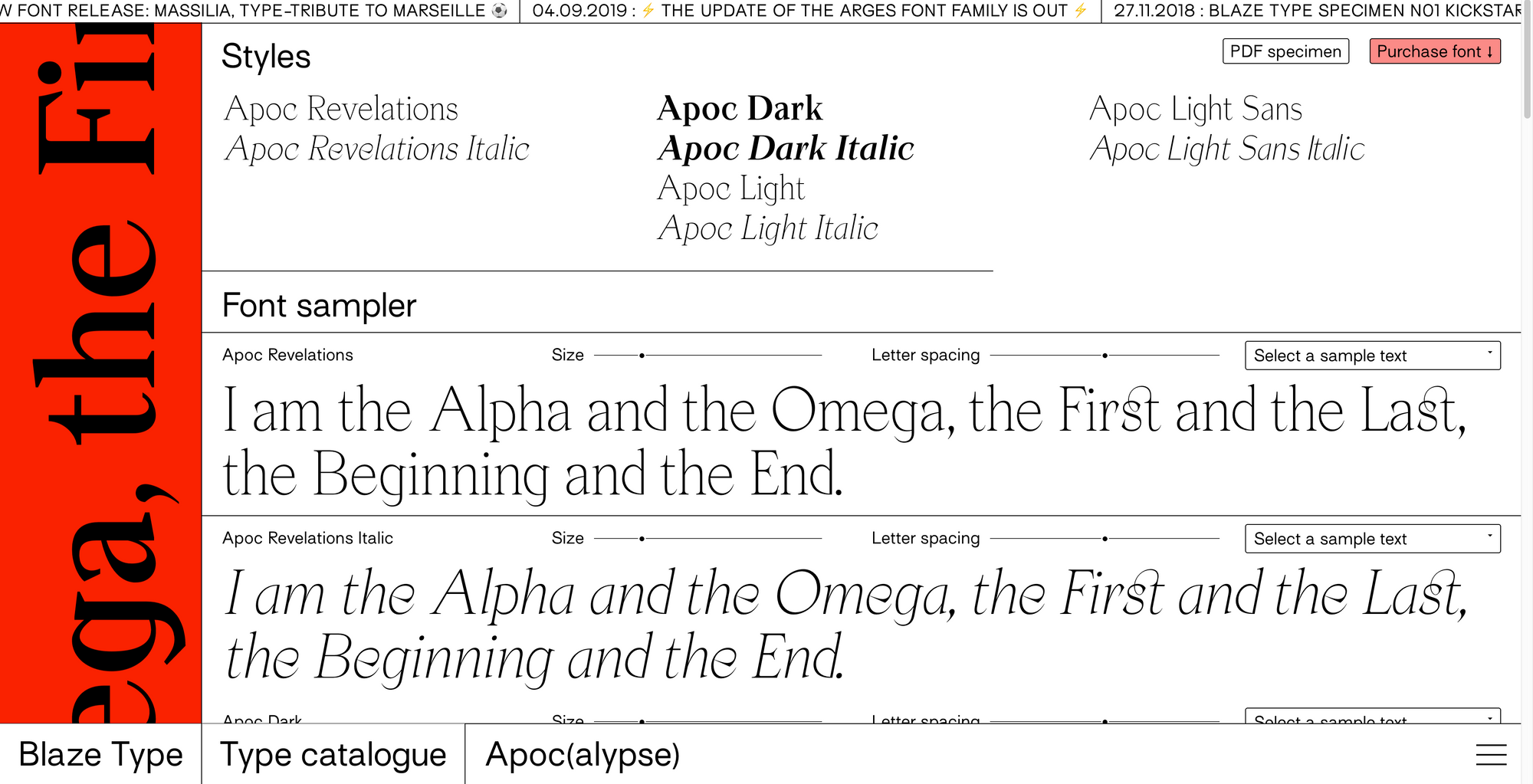 Apoc is a serif typeface designed by Matthieu Salvaggio and published through French foundry Blaze Type in 2018. The name is an abbreviation of apocalypse and the typeface has been commonly used in brutalist design due to its ominous, evil appearance. The family comes in several versions: Apoc Revelations is thin and spindly, with sharp, knife-like serifs; Apoc Light is a slightly toned-down design with less-pointy serifs which makes it more suitable for setting text; Apoc Dark is a heavier weight with serifs that are more square. A matching sans-serif version, Apoc Sans, is also available.
---
Twitter thoughts
---
Till next time! 👋

Support: You have a friend who is looking for inspiration, news about design, and useful tools and apps? Forward this newsletter to a friend or simply share this issue and show some support. You can also show some love by simply clicking the button down below and keep this newsletter a sustainable side-project by buying me a coffee. ☕️ 🥰
Disclaimer: My posts may contain affiliate links. If you buy something through one of those links you won't pay a penny more, but I'll get a small commission, which supports this blog and also my side-projects. So consider buying something through my links. Thank you!
---