Newsletter
Tracking your hydration never looked so good & The easiest way to share expenses with your friends
In this week's issue of Creativerly: An online resume builder, the easiest way to share expenses with friends and family, beyond empathy, and a lot more.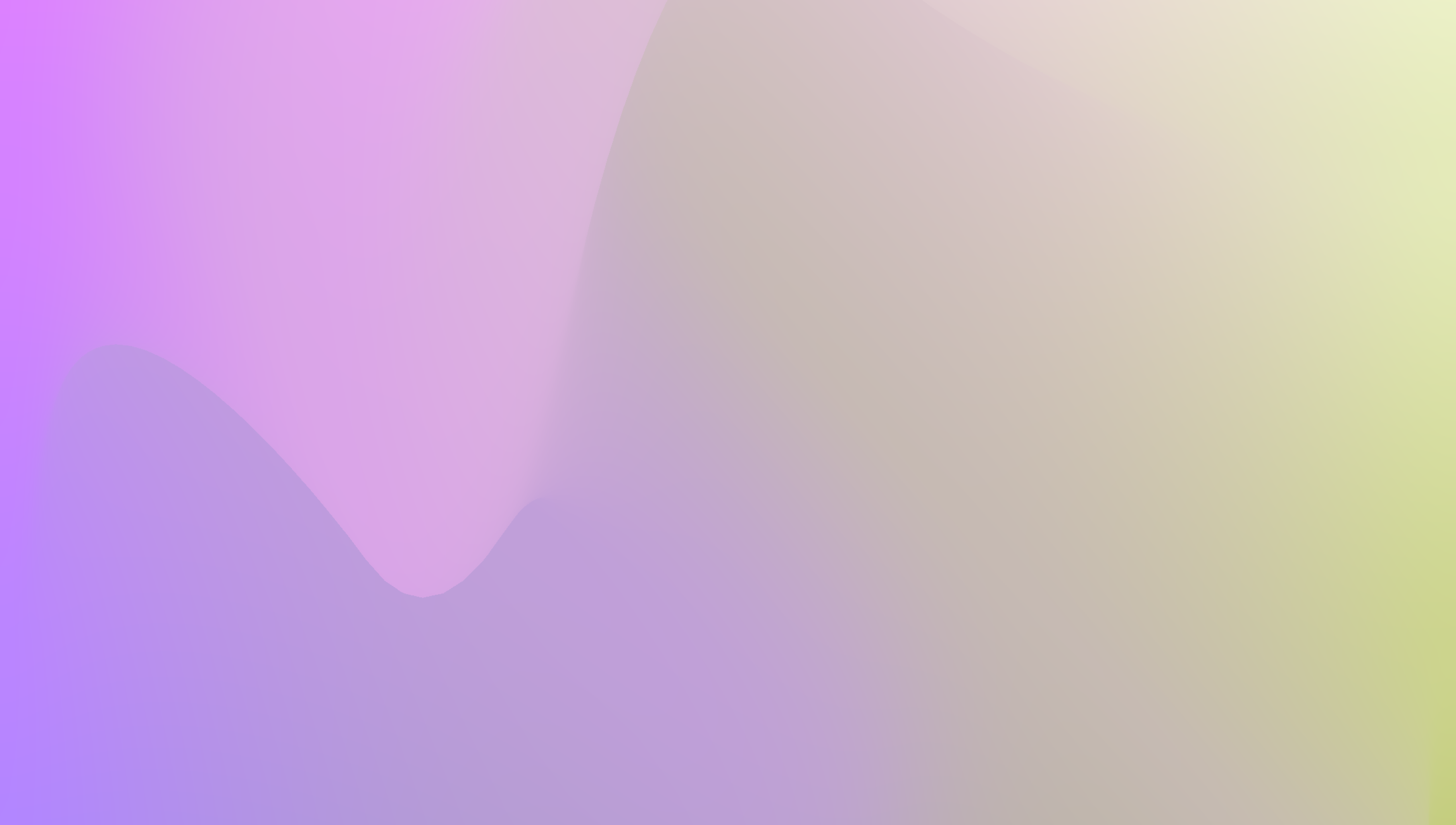 Hey and welcome to issue 24 👋
Well sorry for the little delay. But sometimes I like to completely enjoy my weekend without any digital media interruption. That is the reason why you receive this newsletter today and not on Sunday. Also, I would like to tell you that I will take a little break. Since I am leaving for vacation on Thursday there will be no new newsletter on Sunday this week. But no worries, I am gathering already all the cool stuff for the next issue. So have a nice day!
If you have recommendations or feedback, drop me a mail or a tweet. For now, enjoy the newsletter! 😊🙌
---
Apps, Tools, Software
Redefinio is an online resume builder that has WYSIWYG resume editor, beautiful templates, colorful themes, cv writing tips, and everything else you might need to create your stunning resume.
No - it's not VR, but it's the closest thing to in-person collaboration! See who's available right now and what app they are working in. Talk and screenshare in one-click.
Splitwise is the easiest way to share expenses with friends and family and stop stressing about "who owes who". Millions of people use Splitwise to organize group bills for households, trips, and more.
Upload a file, get a download link, and share it. That's it. Envelop runs on blockstack. So you decide where your files are stored. Use the default storage or setup your own. There's no file limits. No tracking. And it's open source.
Featured App
Waterlytics is an easy but powerful app to track your daily hydration. Based on your body measurements, your age, and your activity level Waterlytics calculates your personal daily goal. The app reminds you to stay hydrated and motivates you to reach your daily goal and earn awards.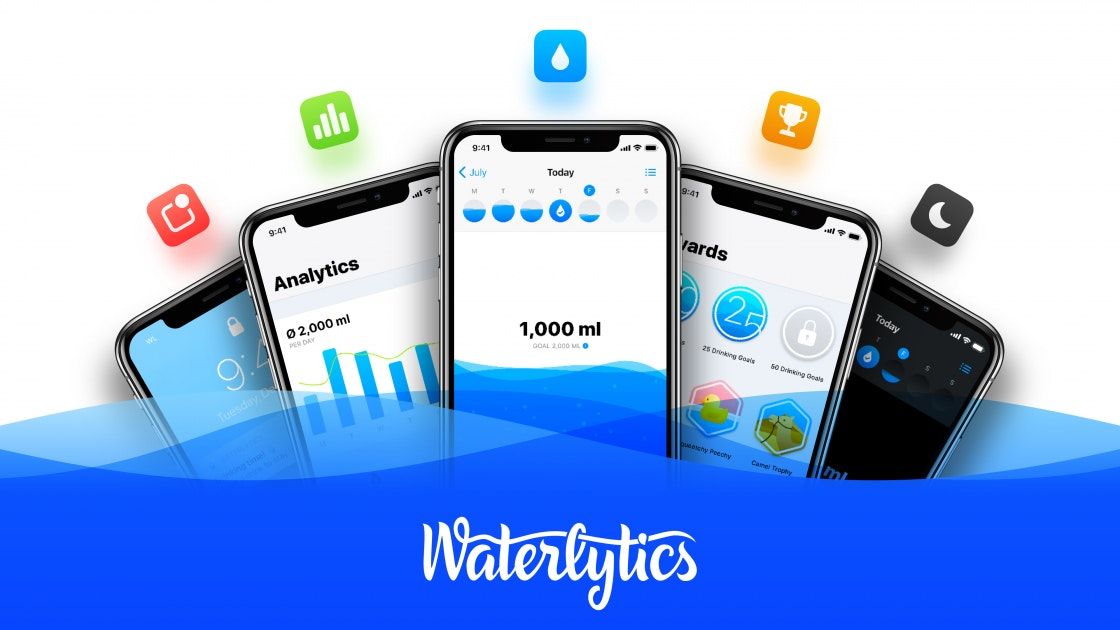 ---
Goods & Gadgets
The Nintendo Switch Lite is designed specifically for handheld play—so you can jump into your favorite games wherever you happen to be.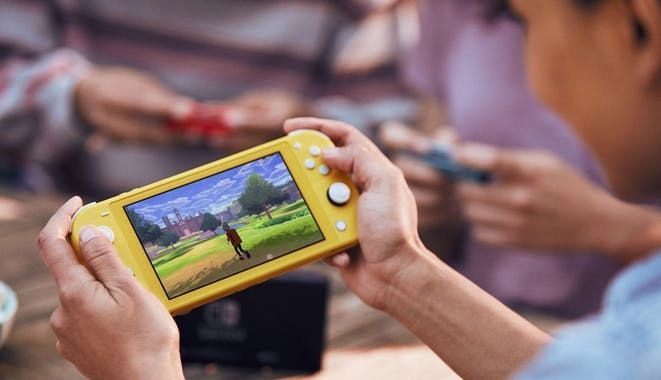 The best key organizer is part of the life-tidying Ferris Collection: Magnets enable keys to instantly stack, reconfigure + share without the need for tools. ModStation streamlines your out-the-door routine gathering keys, wallet, phone + sunglasses.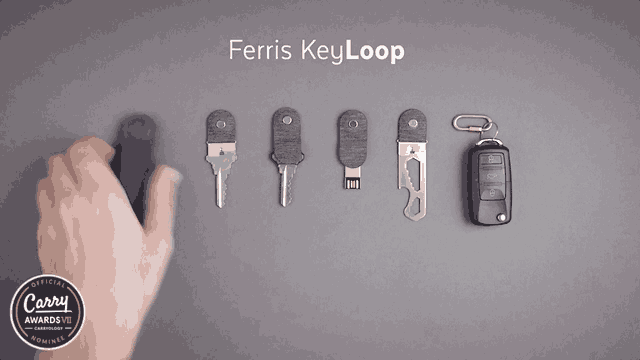 ---
New Resource
Remote Tools features top remote-first tech products. You can connect with remote work evangelists, product makers & fellow remote workers. You can also explore the tool stack (Collections) used by successful remote teams & get exclusive discounts.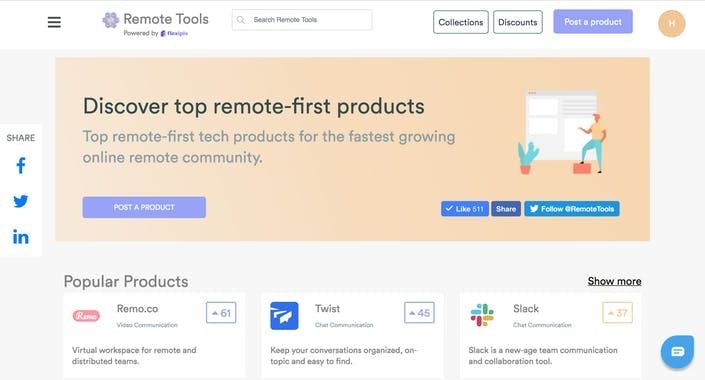 ---
Read On
→ Turn your side project into a company. Introducing Weekend Build. – "Sometimes the most impactful companies begin as a side project, driven by curiosity and experimentation. That's how Product Hunt started nearly six years ago. Side projects are part of the inspiration behind the name of the fund I started two years ago: Weekend Fund."
→ Jony Ive and the Myth that Only Certain People Can Design – "Over the last week, the big design buzz has been on Jonathan Ive leaving Apple. Much of the conversation is around the impact he's had on the design of Apple's products — on shaping the form of the things we want and buy."
→ One design concept, infinite revisions? – "I'm amazed when I hear this asked in design groups — it's 2019 and it still comes up. And even more amazed by the variety of answers it usually receives, all from people who truly believe their process is the right one."
→ Beyond empathy – "I am a French service designer, working in Finland on a popular Finnish dating service. My team and I are developing a mobile app for our dating service while maintaining our old web app with a fragile legacy and building a new architecture. We are a tiny tech team: three developers and me, and a freelancer helping with UI design."
---
Typeface of the week
Radial is an emotionally charged geometric-turned-humanist sans serif of 5 weights and infinite variable sub-instances. It's informal geometry and wide span of tonal variety spreads over conventional barriers of traditional sans-serif typography. It resonates in a dramatic personality range, that performs flawlessly on both muscular display and small font sizes. The variable font support comes naturally to it as it's fundamental geometry principles are built upon motion in mind. Weight and slant are two variation axes that can be controlled simultaneously in the variable version.
Radial typeface is available for purchase exclusively on Village. For more information about this font, please get in touch at info@wearegradient.net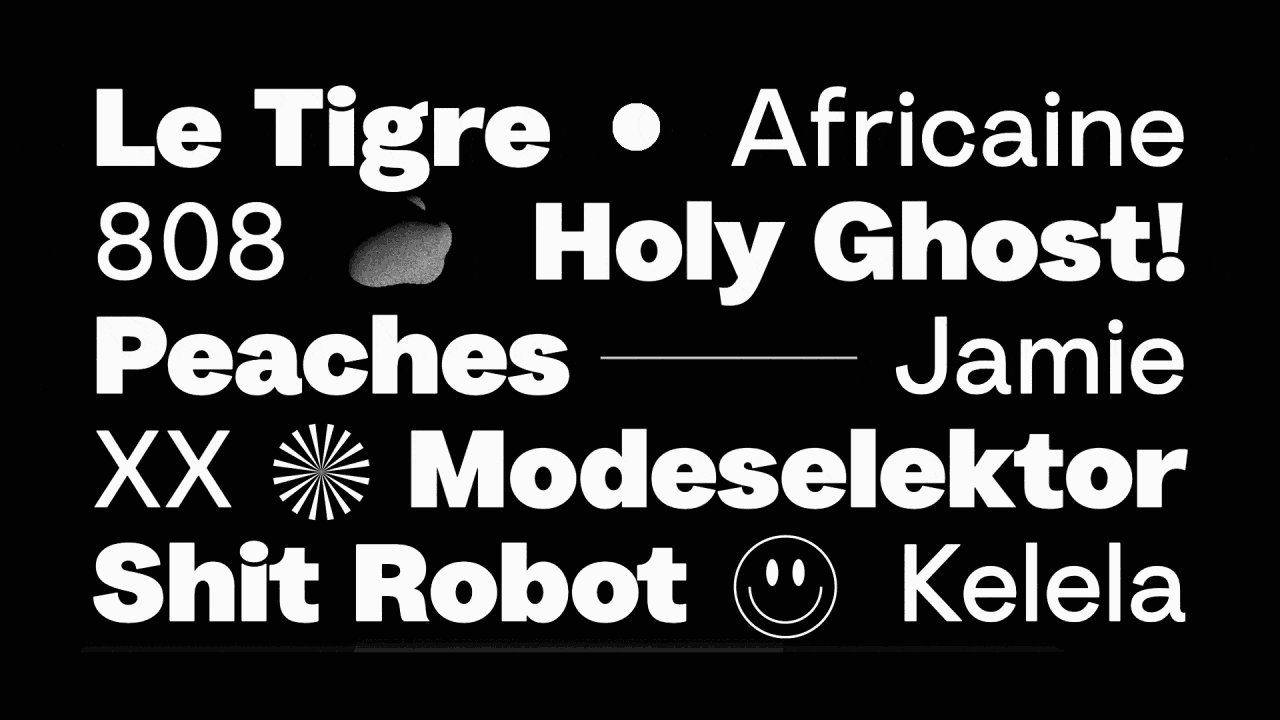 ---
Till next time! 👋

Support: You have a friend who is looking for inspiration, news about design, and useful tools and apps? Forward this newsletter to a friend or simply share this issue and show some support.
---