Newsletter
A single app for all your privacy needs & a super simple tool to track your time at work
In this week's issue of Creativerly: a handy tool to help you generate perfect palettes from images, brands are more than meets the eye, and a lot more.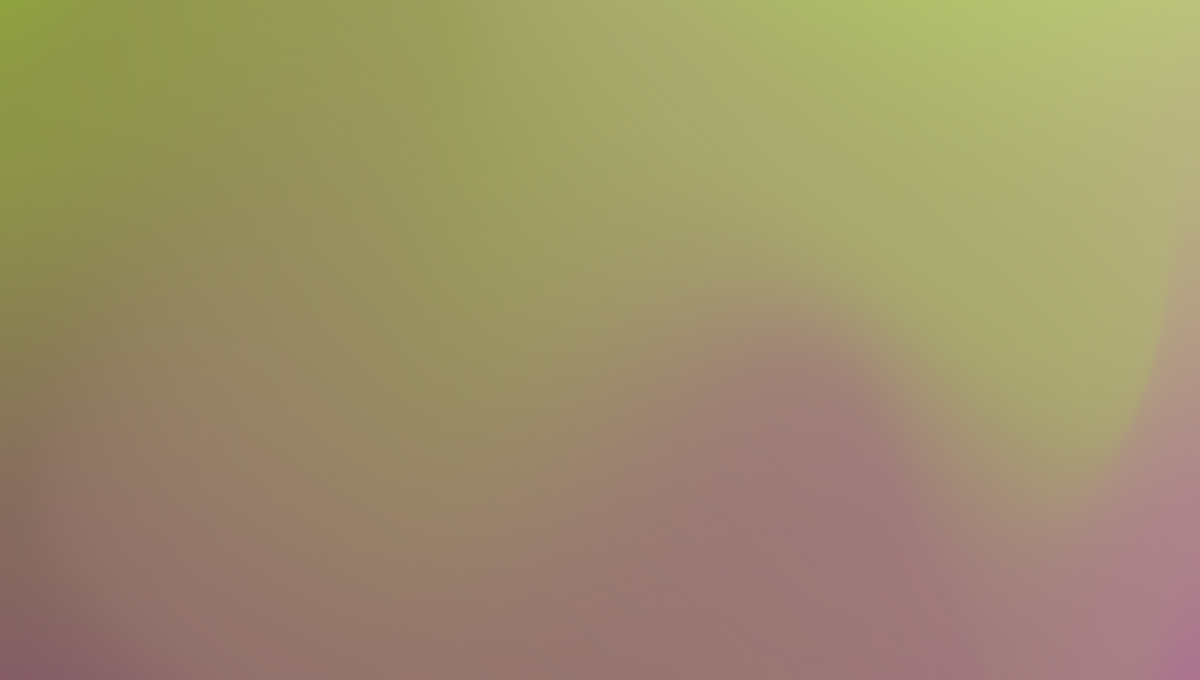 Hey and welcome to issue 12 👋
As you might have realized, this issue did not reach your inbox last Sunday. Well, the reason for that is, that Mailchimp disabled my account for whatever reason. I tried to get in contact to clarify in which way I  have made a violation of the Acceptable Use Policy. I did not get an answer. So I was looking for a newsletter-service alternative, just in case I have lost my Mailchimp account. Then I came across MailerLite and I was blown away by the look and feel. I quickly signed up (it is free until 1,000 subscribers) and started to play around with their drag-drop editor. Well, I love it. The UI is just great and you can overlook all features super fast. This issue #12 is built-in MailerLite and as of now, I will possibly stick to MailerLite. 👀
If you have recommendations or feedback, drop me a mail or a tweet. For now, enjoy the newsletter! 😊🙌
---
Apps, Software, Tools
A single app for all your privacy needs. Jumbo lets you clean your personal data – across all social media apps and internet services – from one app. It's simple and efficient.
ColorKitty is a handy tool to help you generate perfect palettes from images. Upload your images and let the magic happen.
SpaceLens is the newest addition to CleanMyMac X. With its help, you can build a detailed map of your storage and reveal the space hoggers on your Mac. SpaceLens is cosmically beautiful, as fast as a Falcon Heavy rocket, and extremely easy to use.
Timeular makes it super simple to track your time at work and to understand what you could improve so you have more time for the important things. No matter if you use only the app or our cool physical tracker too, it's super simple and fun.
---

---
Goods & Gadgets
If you are tired of fumbling for your bedside lamp switch, AUKEY Touch-Sensitive Table Lamp can help. The top of this lamp responds when touched, so you can quickly turn it on in the morning. Or simply reach over and turn it off after you are done reading and ready to go to sleep.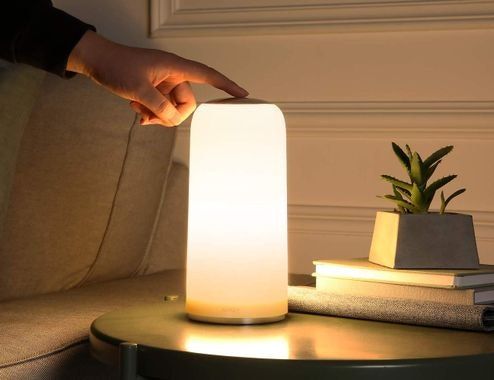 Enjoy music without the hassle of wires with the Bang & Olufsen Beoplay E8s 2.0 Wireless Earbuds. The upgraded version of the in-ear headphones comes with a wireless charging case. The Beoplay E8s 2.0 earbuds also provide a new charging method using a USB-C cable.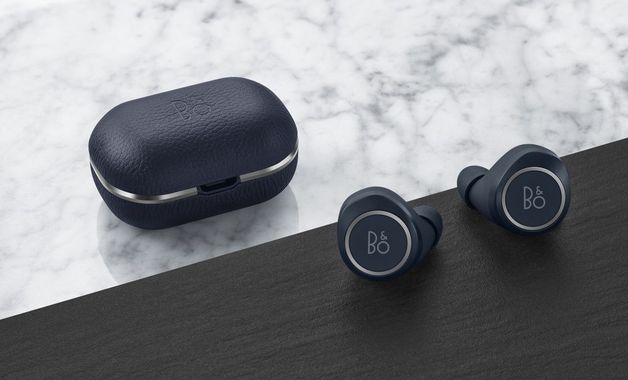 ---
New Resource
Resource Cards is a growing list of free resources aimed to help creatives with their next project.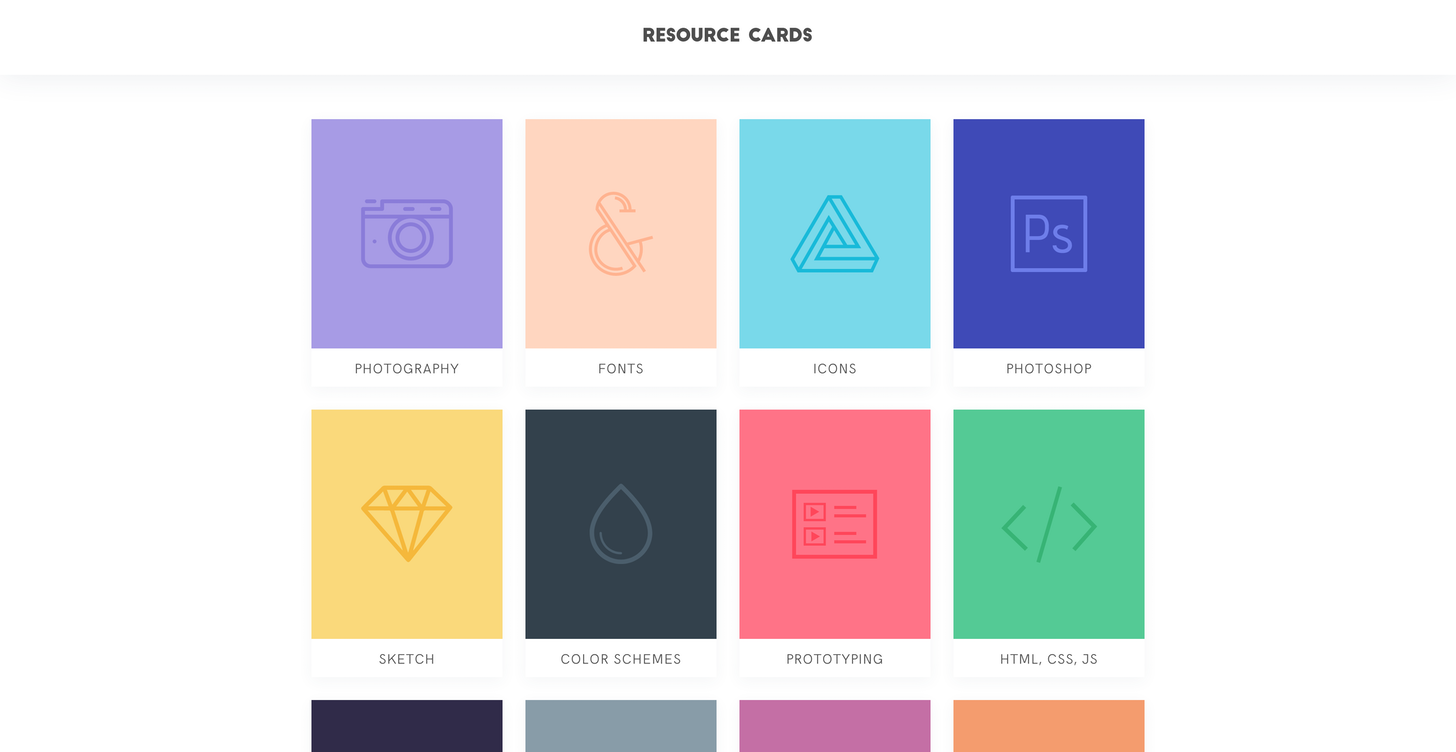 ---
Read On
→ What creative visionaries do that most people overlook – As a society, we adore creative visionaries. We follow them on social media, praise them in blog posts, and eagerly listen to them on podcasts. In this influencer-obsessed era, we've reached Peak Visionary, creating idols out of people whom we believe can see the future.
→ What's a design system and why you need one – Looking for a way of improving your design-development workflow? You need a design system! Why? Because it will help you work better, much faster & will take your team collaboration to the next level!
→ Do we need a code of ethics in design? – Designers have come under increasing pressure to consider the ethics and potential impact of their work. But what does this mean in practice – particularly if you're working for a large corporation?
→ Brands are more than meets the eye – We're in the midst of a startup explosion. The barriers to starting a new business have never been lower; the aura of the entrepreneur has never been hotter. As category after category gets disrupted, competition among this new crop of businesses has gotten much fiercer.
---
Typeface of the week
Seaton Display Regular is a high contrast display serif that marries contemporary form with structural cues from classic cuts of Caslon.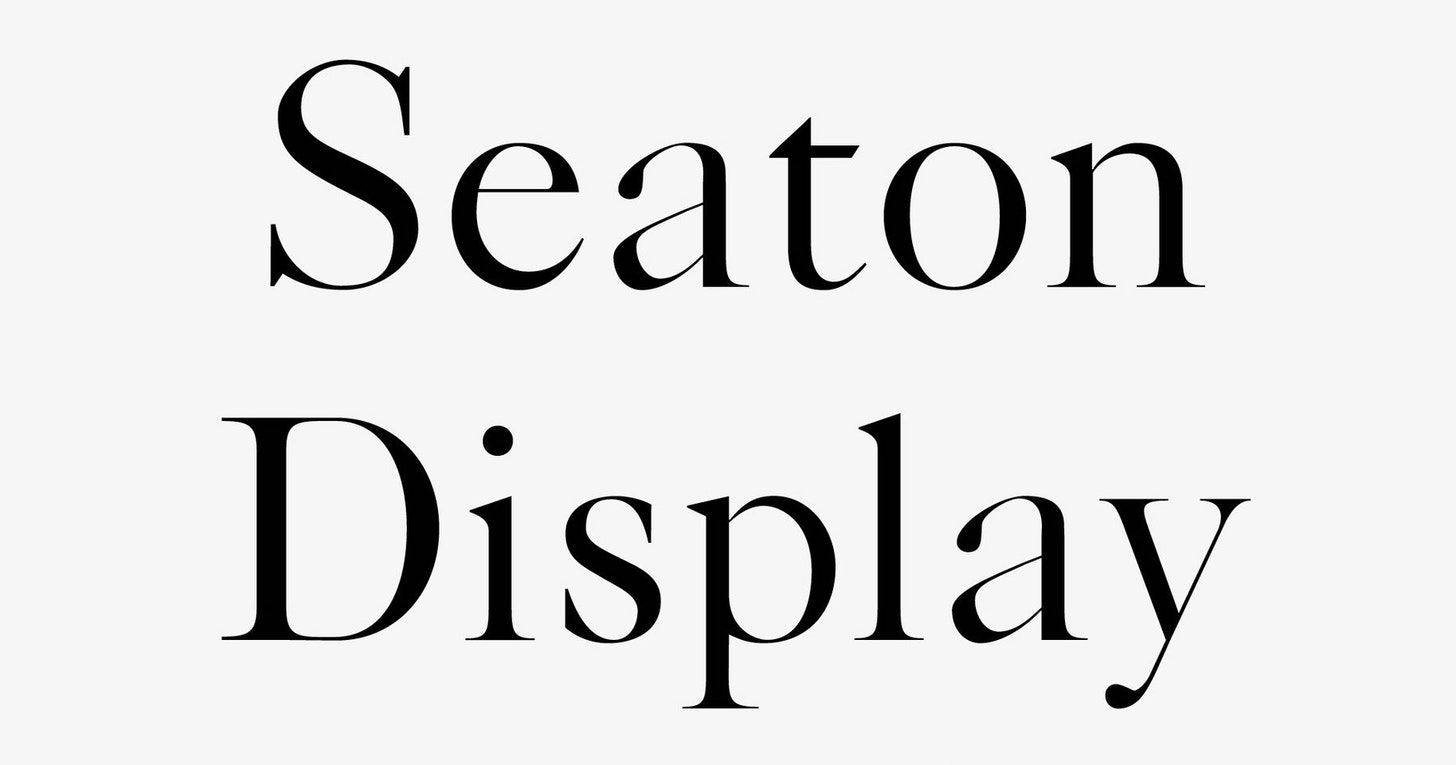 ---
Till next time! 👋

Support: You have a friend who is looking for inspiration, news about design, and useful tools and apps? Forward this newsletter to a friend or simply share this issue and show some support.
---