Newsletter
Writing as a thinking tool & Fully end-to-end encrypted video calls
In this week's issue of Creativerly: Notes living in the status bar of your Mac, visual sitemap builder, glyph finder for creators, and a lot more.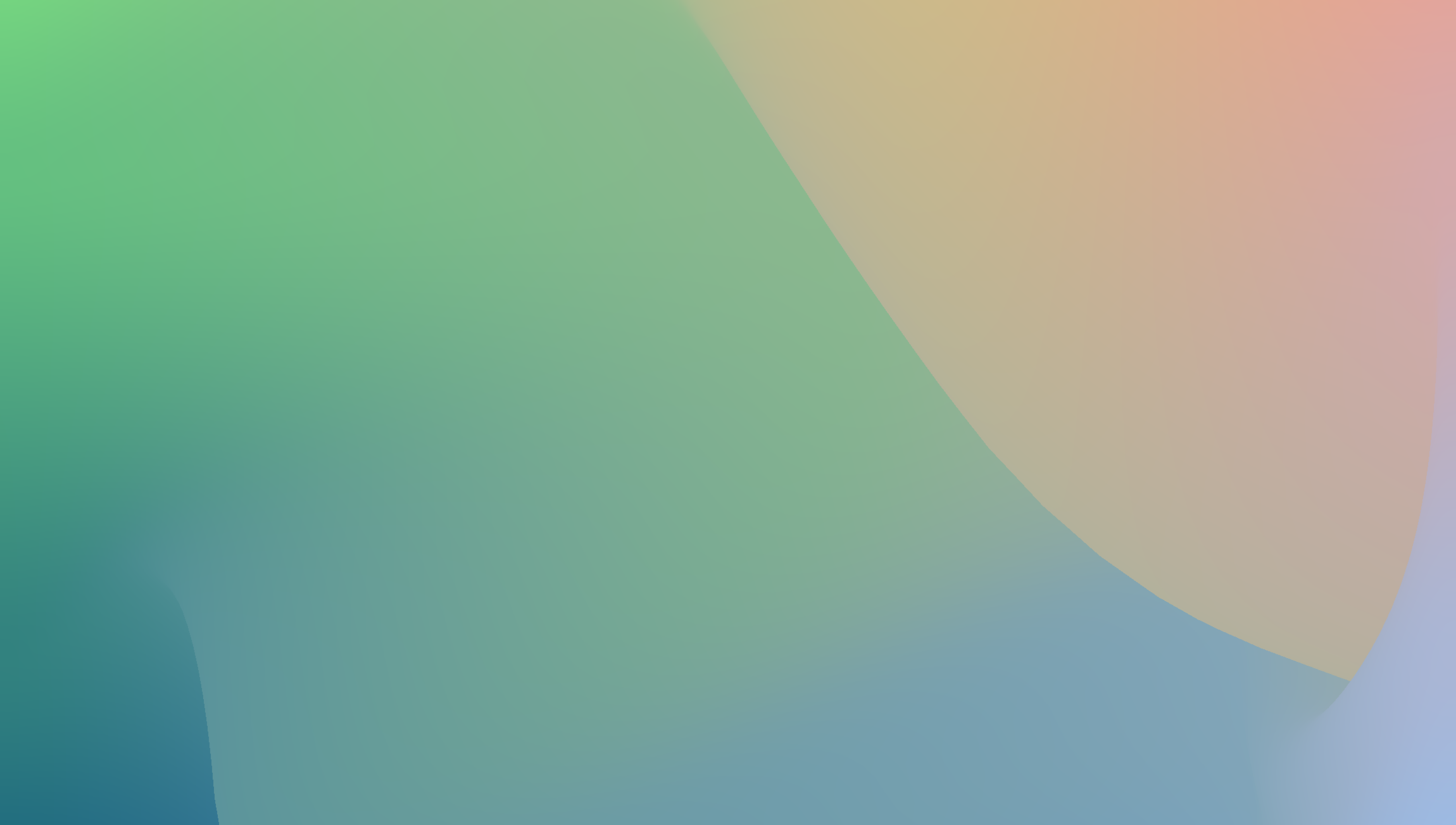 You are reading Creativerly, the weekly digest about creativity and productivity-boosting tools and resources, combined with useful insight, articles, and learnings from the fields of design and tech. The newsletter built for the creative community.
---
Hey and welcome to issue 65 👋
First things first: on May 11th you received an old Creativerly issue by accident. I am currently importing the whole archive to Substack. On Substack, whenever you create a new post you can decide whether you send it out as an email to everyone or just publish it on the web. Guess what, I pressed "Send email to everyone" by accident and therefore you received this old issue. Sorry about that!
Last week I found out that one of the people I admire the most, Tobias Van Schneider, is working on a new tool, which will be "an extension of your mind". I am excited about that. Tobias Van Schneider is an incredible designer, founder, bootstrapper, writer. So I am hyped to see his approach of creating a new tool, which will tackle the productivity space.
I am a sucker for productivity and note-taking tools. I have tried them all: I used Evernote for over 7 years, made the switch to Notion (which felt like fresh air, but actually it is quite overwhelming), and recently got my hands on Roam for several months. Using Roam felt different but also great, I just like the way I can start writing right away and do not have to think about where I should put my notes, create a new folder, set up a structure, etc. I just started writing. But, their recently announced pricing kinda put me off. Do not get me wrong, I am always telling people that they should pay for software if it solves a problem for them. But $15/month for a tool, which needs a significant investment of time, to see if it works out or not, got me thinking. Their bi-directional link feature is great, but I am quite sure a lot of other tools will implement something like this in the near future since you can already link to other pages or notes in other tools. Roam works great for people who like to build up to something like a second brain, writing a lot, doing research, taking notes on books, and stuff like that. I am doing all of this, but not in a way Roam works it out.
No matter what tool I tried, I always come back to Workflowy, which I am using for quite some time now. I like the idea of outlining-apps (Roam is also based on nodes), but the simplicity (both design and feature-sided) of Workflowy just perfectly suits my Workflow. It is fast, simple, and does everything I am currently needing. It is hard to find the right words to explain to you why I am not that big of a fan of Roam since it is a great tool indeed. Maybe it is because I always resonate the tool with the founders behind it and if you check out Roam Research and Conner White-Sullivan (Founder of Roam) you might get what I mean.
Nevertheless, as I mentioned I am excited about what Tobias Van Schneider is coming up with. It is always a great feeling to test out new stuff like this.
Let me know: What is your workflow-stack? What productivity or note-taking tool are you using in your everyday life?
If you have recommendations or feedback, drop me an email or a tweet. For now, enjoy the newsletter!  🥰
---
Apps, Software, Tools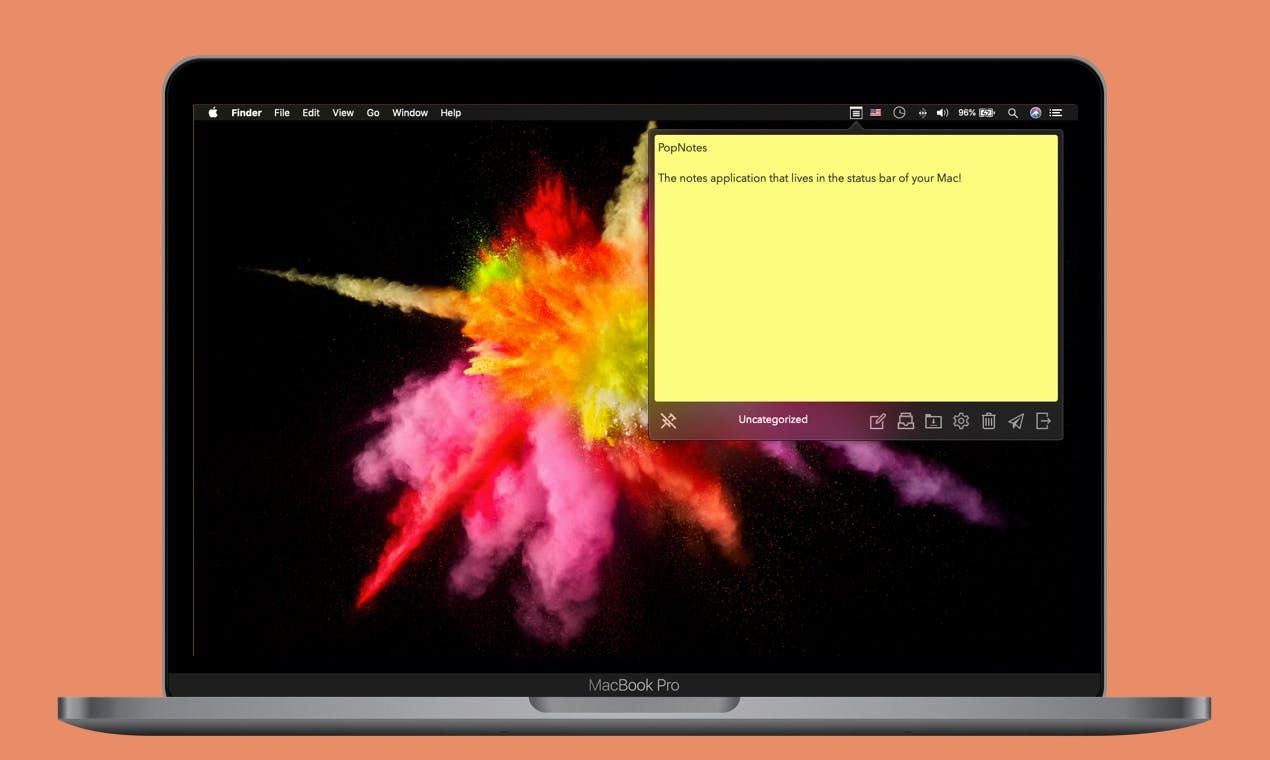 PopNotes is a macOS note-taking app that lives in the status bar of the Mac. It is instantly accessible so notes are always just a click away! It offers a collection of useful features that makes keeping and editing notes a fast and pleasant task!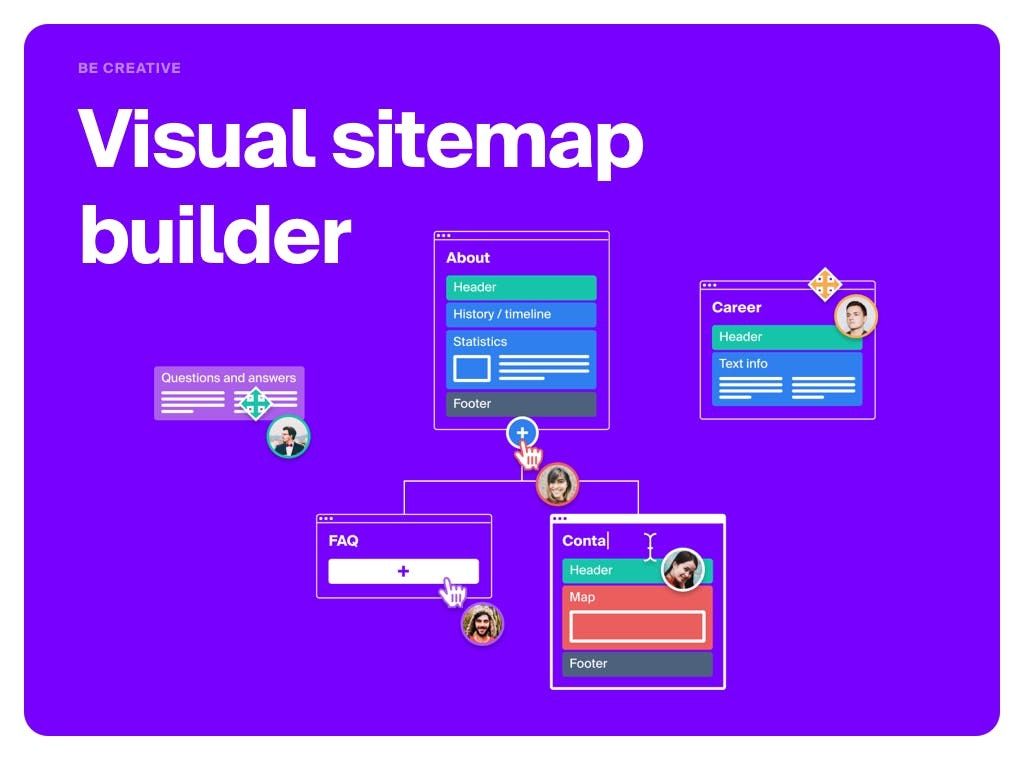 Octopus.do is a tool where you can create a website or application structure, add notes, specify page content, and use color schemes to improve your site map design. It's lighting fast and very simple to use. No sign-up required.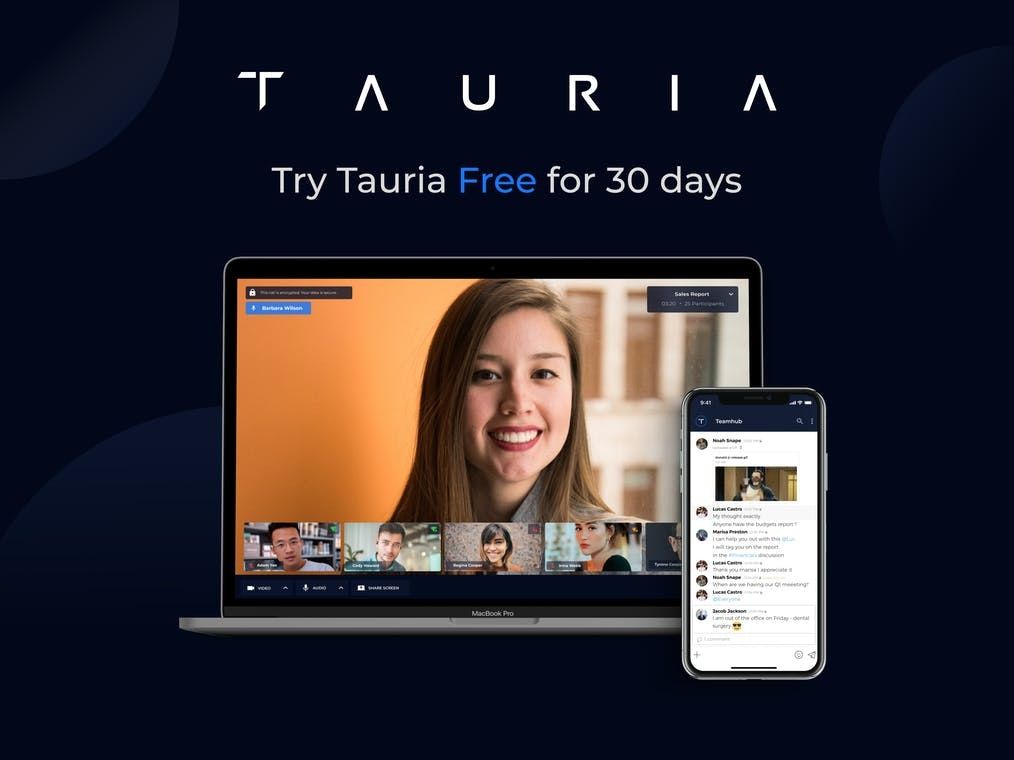 Tauria is the only solution that offers true fully end-to-end encrypted video calls for groups of up to 50 people, 1-on-1 calls and screen sharing. The platform also provides messaging, file storage, and scheduling all encrypted in one place.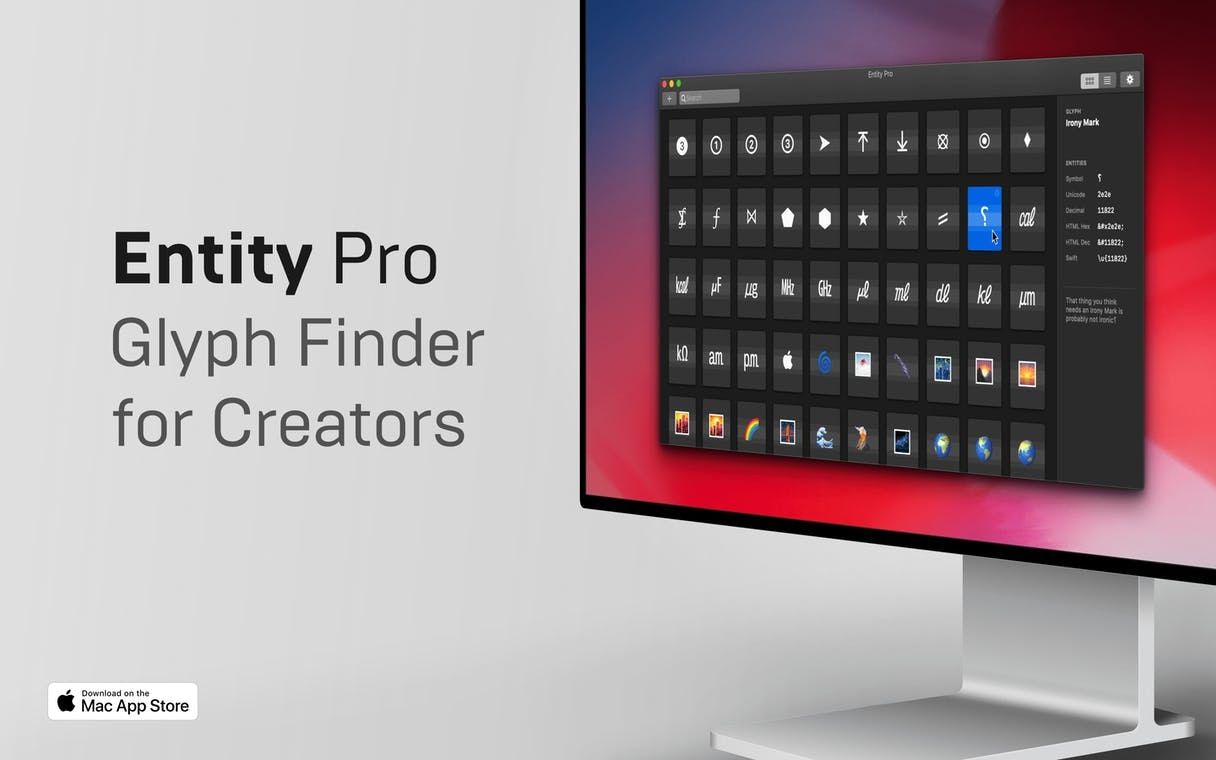 Glyph finder app with a passion for good typography. Find symbols you're searching for instantly or explore new ones by browsing through the Card or List View! Inspect metrics like ascender, descender & x-heights.
---
Goods & Gadgets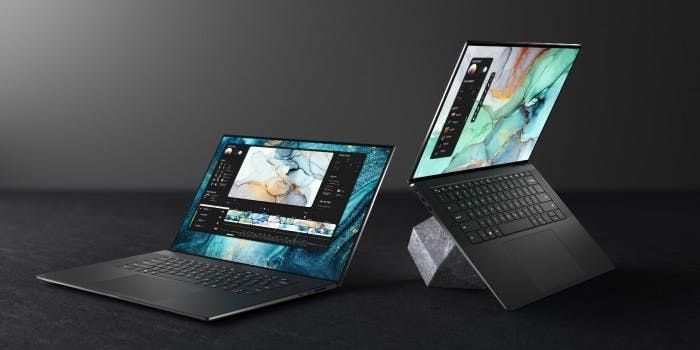 After a near 10-year hiatus, the XPS 17 returns as the most powerful XPS laptop yet. But it's not just about muscle, the XPS 17 is also the smallest 17-inch laptop on the planet. The virtually borderless display makes it smaller than 48% of 15-inch laptops.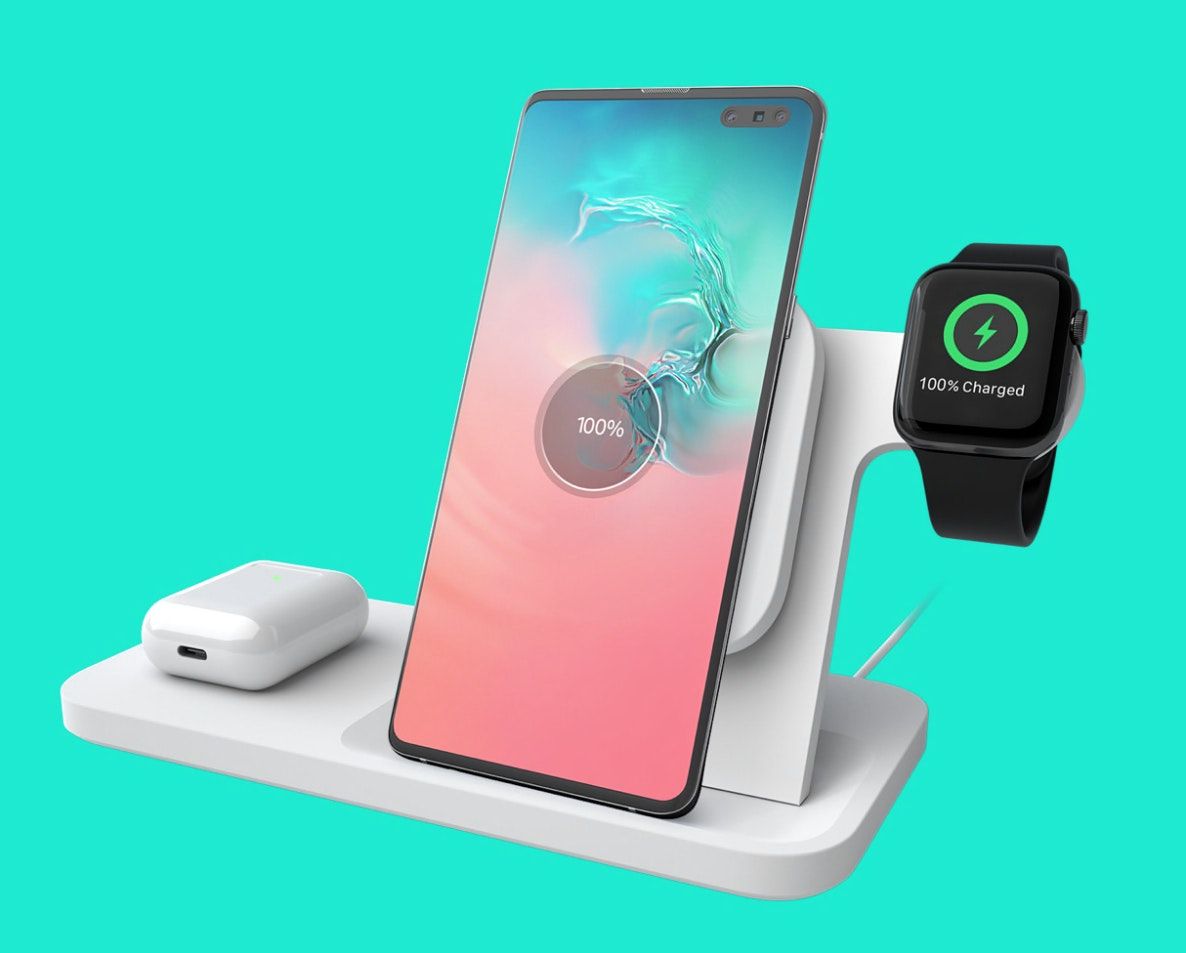 Keep all your gadgets at 100% with the Logitech POWERED 3-in-1 Dock Wireless Charging Station. This convenient dock can actually charge up your iPhone, AirPods, and Apple Watch all at once. Even though it's specifically designed for Apple devices, this Logitech dock works with any Qi-enabled device.
---
Useful Resource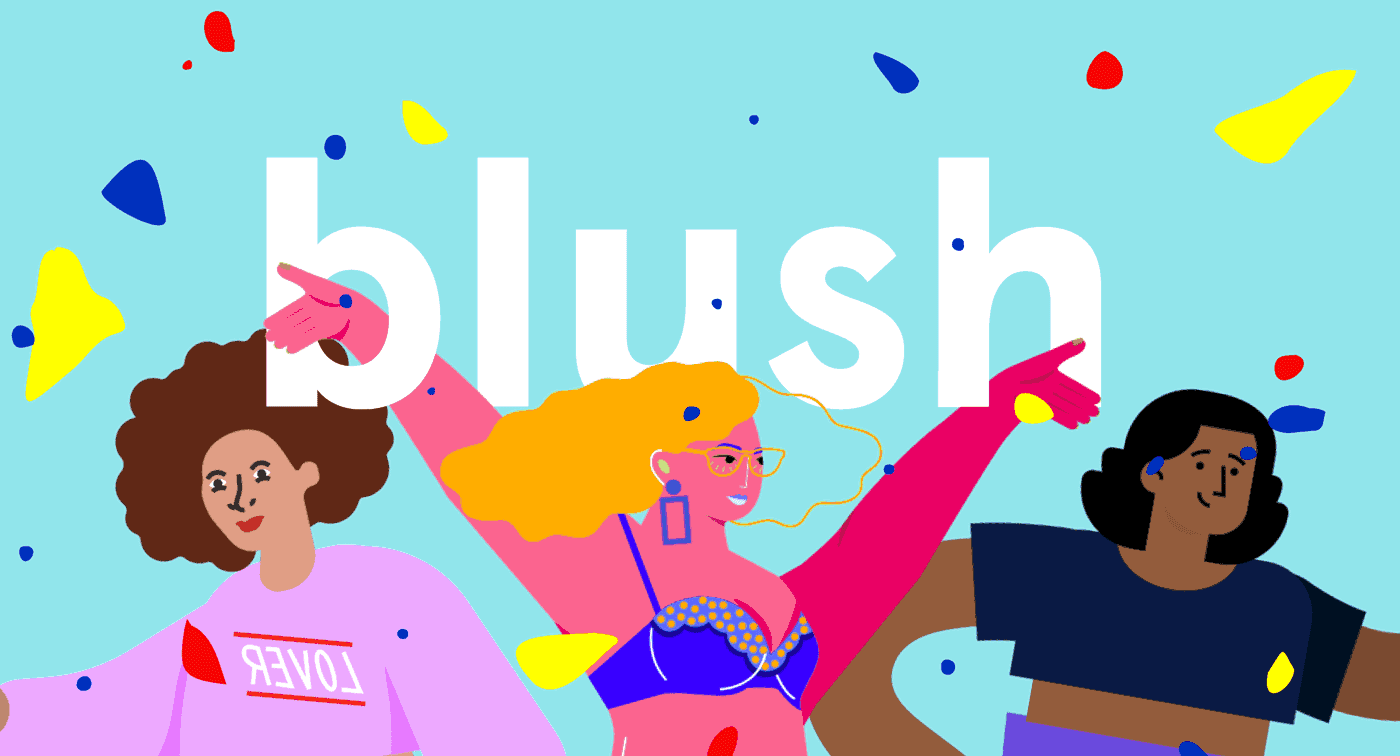 Blush makes it easy for anyone to add stunning illustrations to their work. With collections made by artists across the globe, there's something for everyone, and every project. All art is customizable—play with the variations to create something unique!
---
Mental Wealth
➢ How To Convince Others Not To Use Dark Patterns  – You are a smart, well-informed person. After all, you are reading Smashing Magazine so you must be. That means you are probably already convinced that you should avoid dark patterns. Maybe you have even read the Ethical Design Handbook that drives the point home. However, just because we understand that we should avoid dark patterns, doesn't mean our clients and colleagues do. No doubt you have been asked more than once to implement these questionable techniques by an ill-informed stakeholder. Unfortunately, it can be hard to convince them that dark patterns are a terrible idea. Talking about ethics often isn't enough. The problem is that a lot of our colleagues and clients are under tremendous pressure to deliver. Business owners need to pay the bills, while many marketing executives in larger organizations are under immense pressure to deliver results.
➢ Writing as a thinking tool – Writing has many science-based benefits. It can help you develop your self-authorship, reflect and create metacognitive routines through journaling, and has been shown to make you happier and healthier. For something that's completely free, it's a pretty good deal. Beyond these benefits, writing is also a thinking tool. Not only for personal management, but for ideation as well. From consuming information to creating your own content, writing can be used every step of the way.
➢ How Do You Know When It's Done? – To an outsider, they appeared done. The goal was to produce monotypes of people wading in the water, and here they were: black, white, and lonely, as intended. But to Clara Lieu, the artist who made them, they were incomplete. "This is a strange thing to say, but I felt like I didn't think about them enough," she says. "I want my pieces to go through a cycle of thought and consideration, and with this, it was almost like the work got made faster than I was ready for it to get made." Her feelings speak to the age-old dilemma artists and creatives face the ability to determine when a piece of work is truly done. Sometimes, the decision is driven by external factors: a deadline, the evaporation of funds, the death of the artist. Artist Alice Neel decided her 1965 portrait of a soldier headed to Vietnam was finished when the subject didn't come back for a second sitting.
➢ Why you're experiencing time as fast and slow – It's a peculiar paradox of pandemic times: Every day is interminable, yet the hours fly by. Chronemics, or the study of time as a form of communication, can explain why. Dawna Ballard, a chronemics expert at the University of Texas at Austin, says time is moving differently now partly because we've added tasks to our day that we never had to think about before. Instead of just ordering or running out for groceries, we need to compete for delivery slots, or remember to bring a mask, and have household cleaners on hand to wipe down what we've purchased. And that's on top of all the other major demands and changes in routine brought on by the pandemic: the cooking, the homeschooling, the Zooming.
---
Typeface of the Week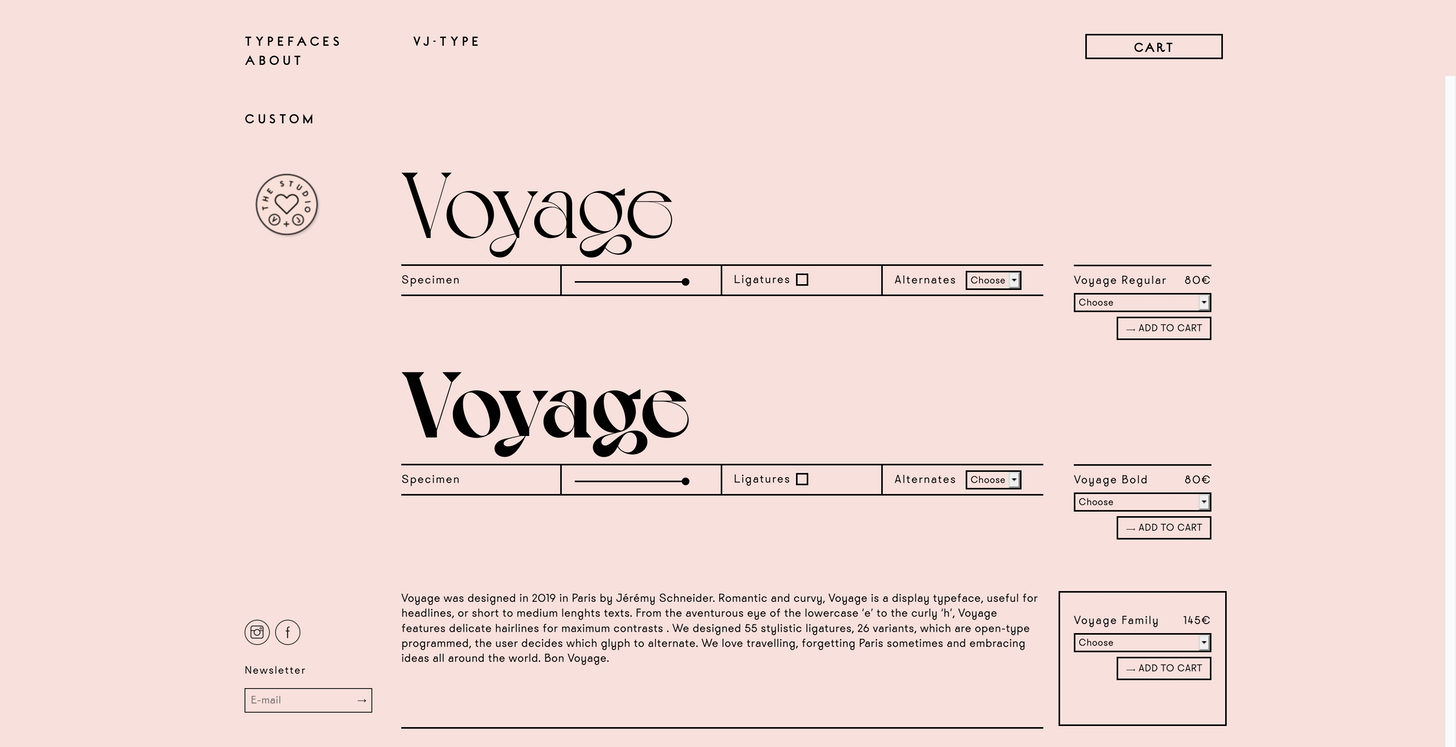 Voyage is a display face designed by Jérémy Schneider and published through VJ-Type in 2019. The design combines sharp, triangular serifs with delicate hairline curves. The family is available in two weights—regular and bold.
---
Twitter thoughts
---
Till next time! 👋

Support: You have a friend who is looking for inspiration, news about design, and useful tools and apps? Forward this newsletter to a friend or simply share this issue and show some support. You can also show some love by simply clicking the button down below and keep this newsletter a sustainable side-project by buying me a coffee. ☕️ 🥰
---